 Biography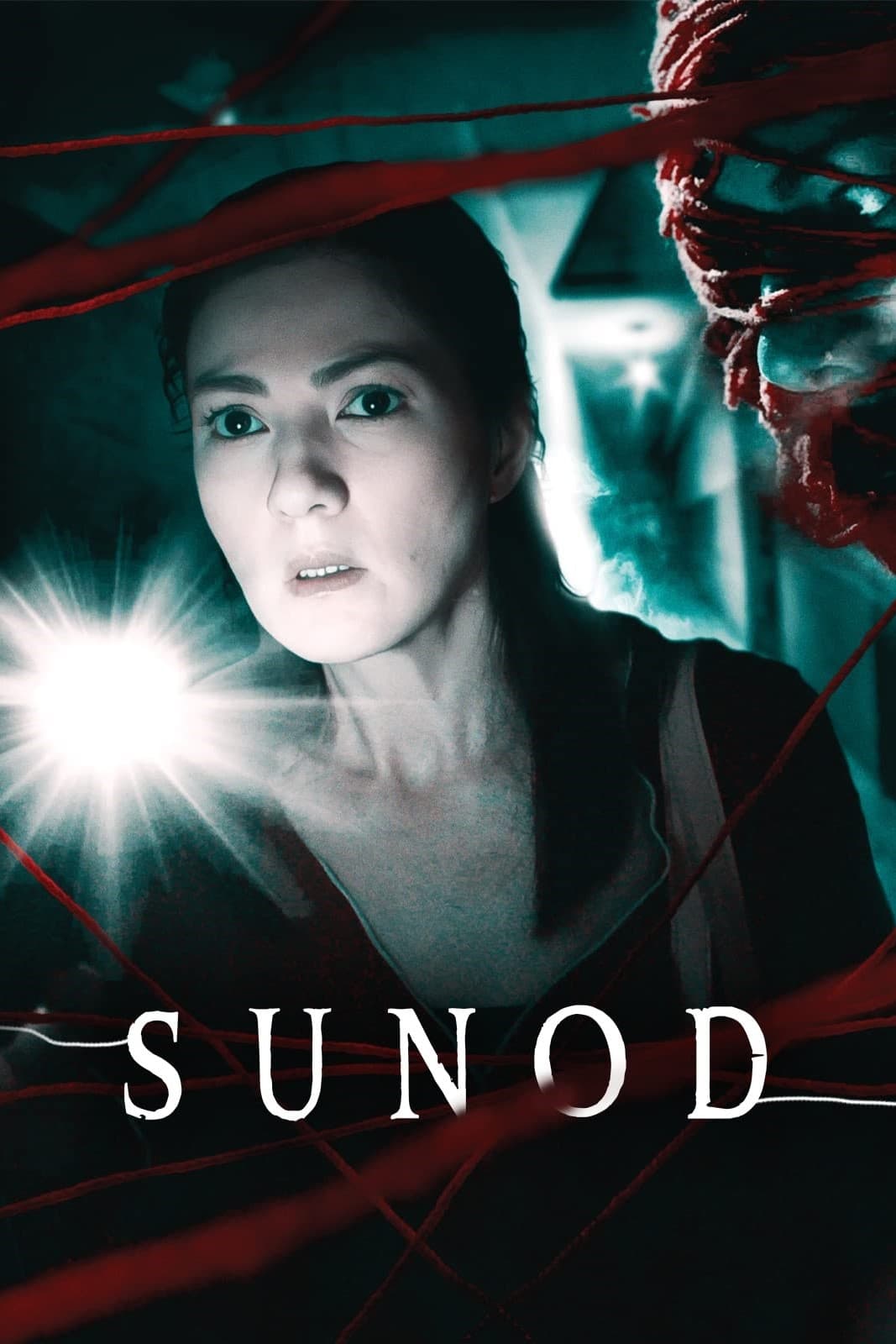 Sunod
A woman is desperate to find a cure for her daughter's illness. She takes a job at a call center and is haunted by a ghost.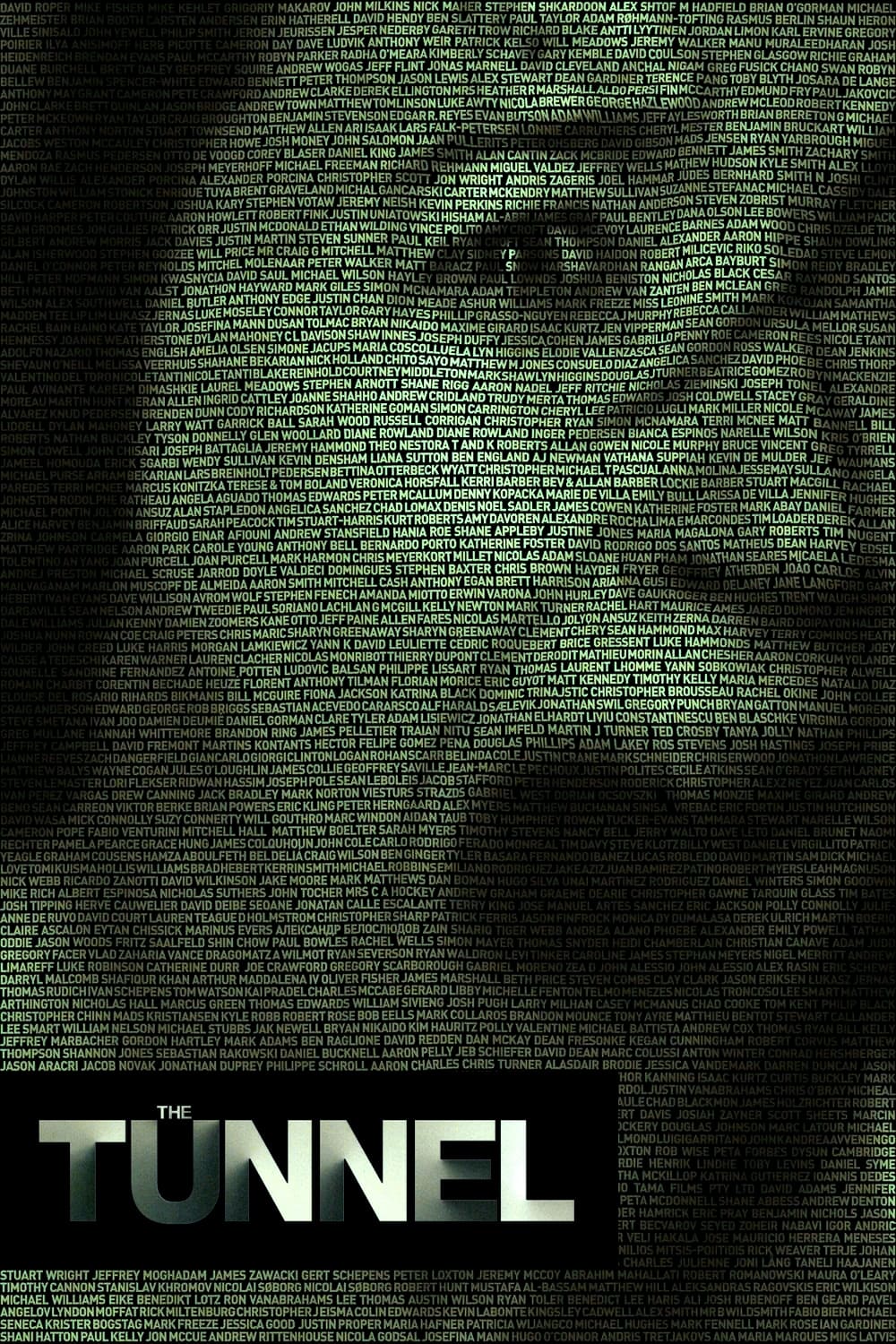 The Tunnel
In the midst of the water shortages of 2007, the New South Wales State government unveiled plans to tap into and recycle millions of litres of water trapped in a network of abandoned train tunnels. Th...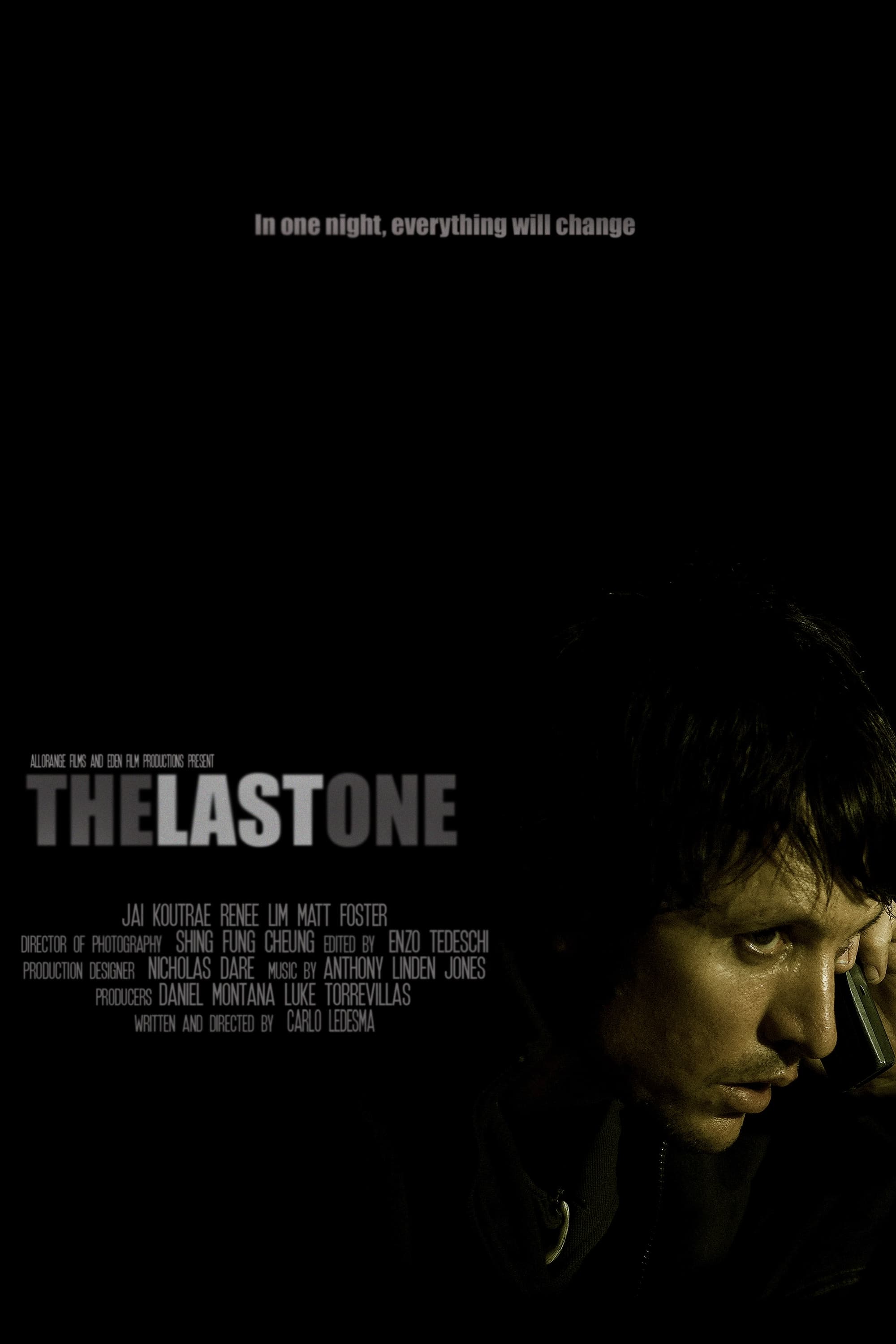 The Last One
A man races against time to prevent the unthinkable from happening to the one he loves. The Last One is one man's journey home, where the consequences of the choices he's made slowly begin to unravel ...