Biography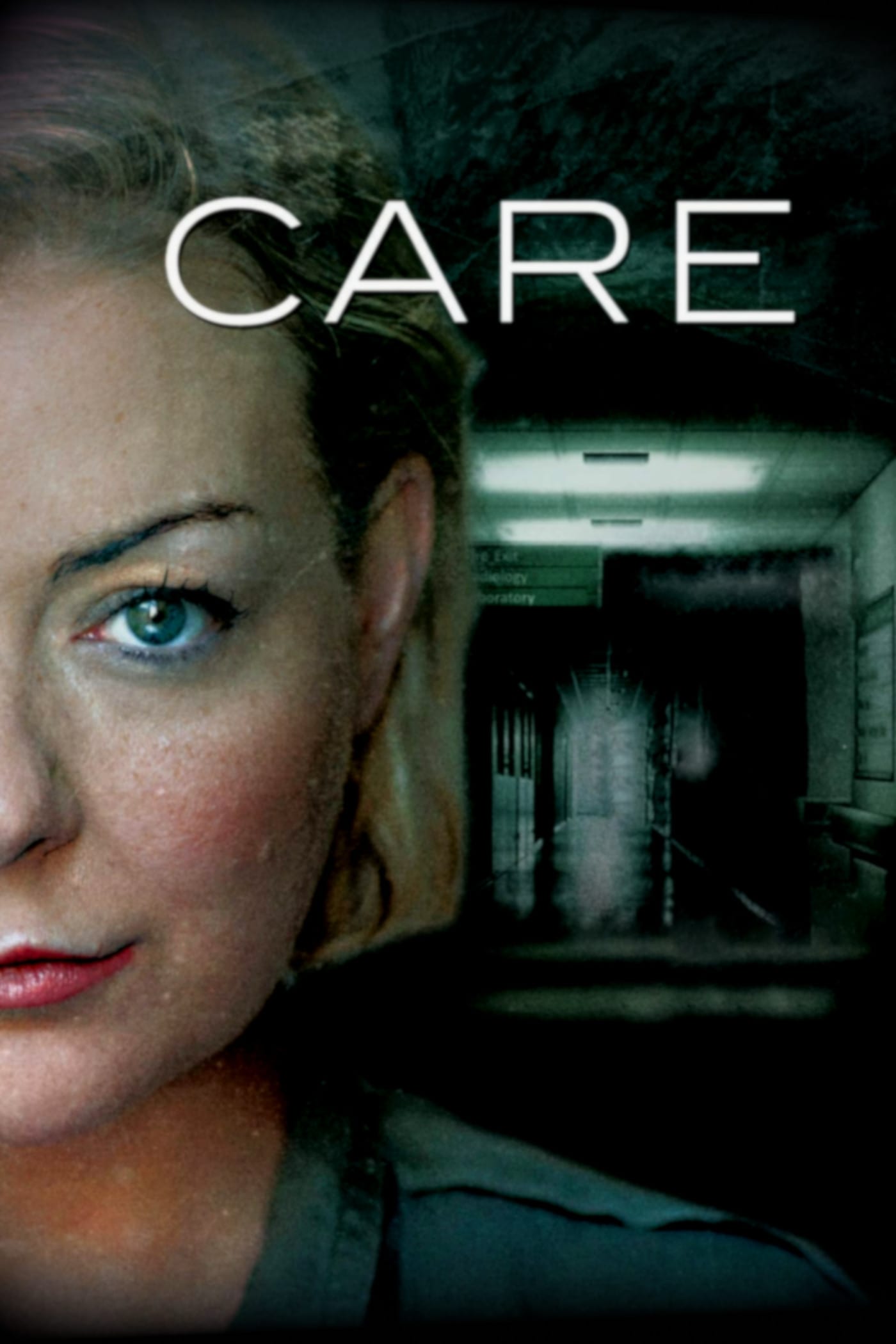 Care
Jenny, a single mother raising two daughters after her husband leaves, is aided by her widowed mother. After Mary suffers a devastating stroke, Jenny struggles to stay afloat.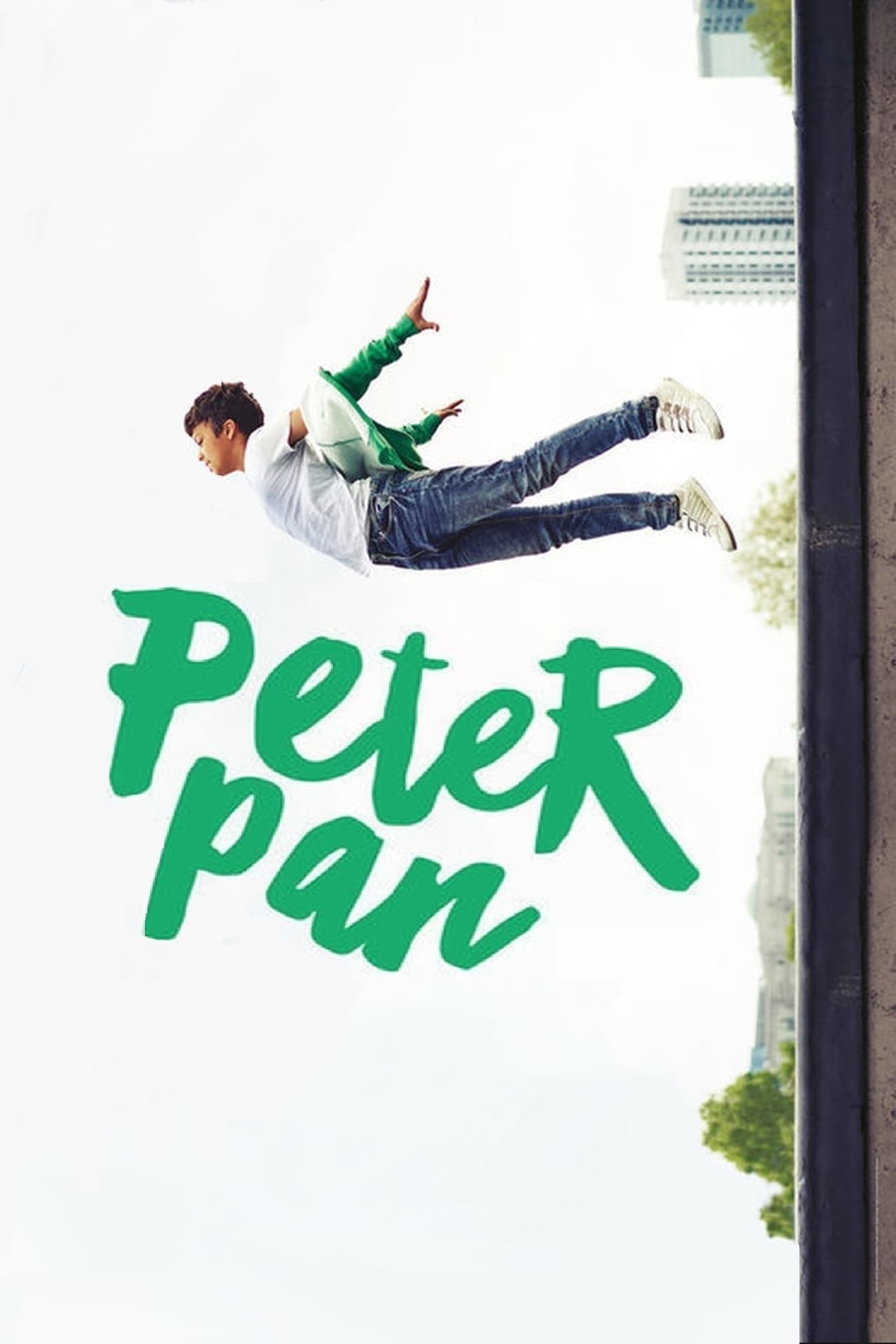 National Theatre Live: Peter Pan
All children, except one, grow up… Captured live at the National Theatre, a recorded performance of JM Barrie's much-loved tale screens in cinemas. When Peter Pan, leader of the Lost Boys, loses his...
TV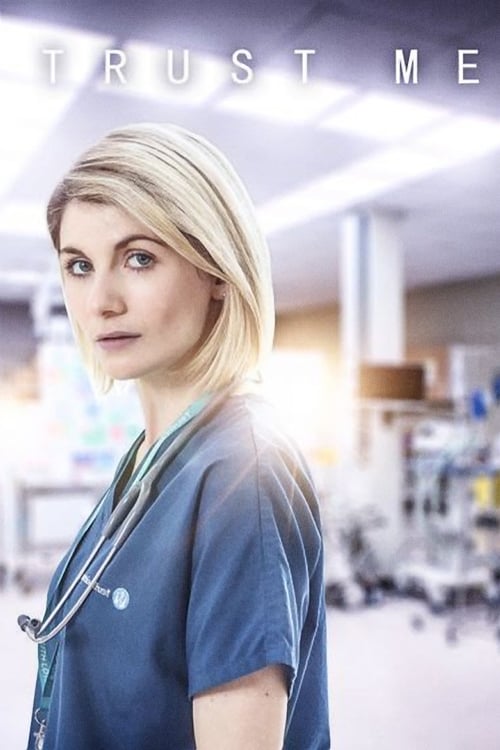 Trust Me
A series of gripping thrillers that expose the dark side of the people we trust to care for us - doctors.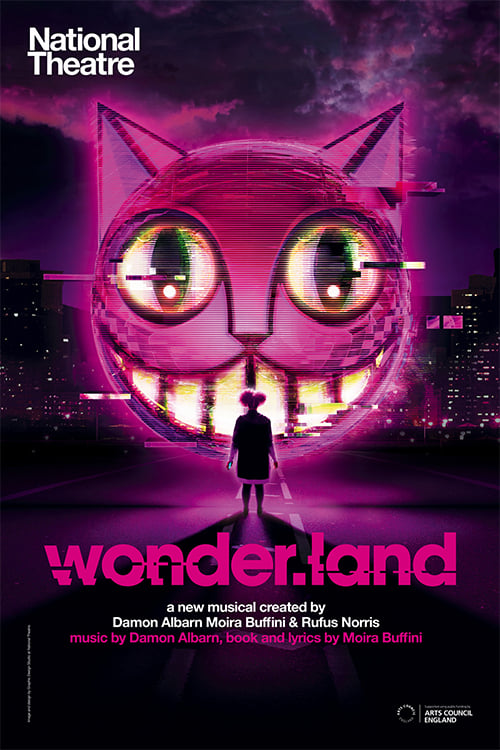 National Theatre Live: wonder.land
This coming-of-age adventure explores the blurred boundaries between our online and offline lives. Wonder.land is brought to life on stage by an extraordinary creative team.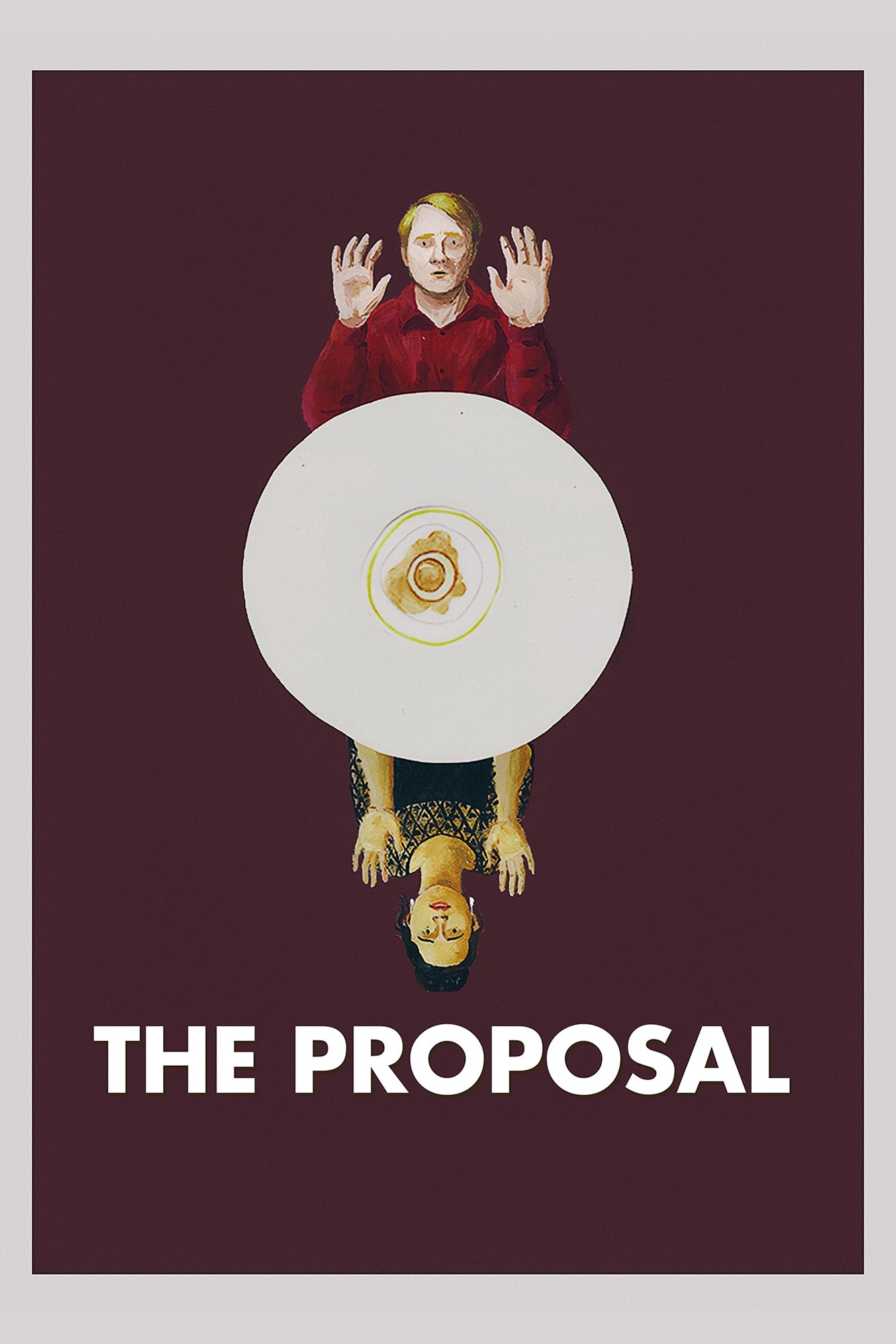 The Proposal
The Proposal is a romantic comedy about a couple finding truth, courage and love where they least expected it, underneath their dinner table.
TV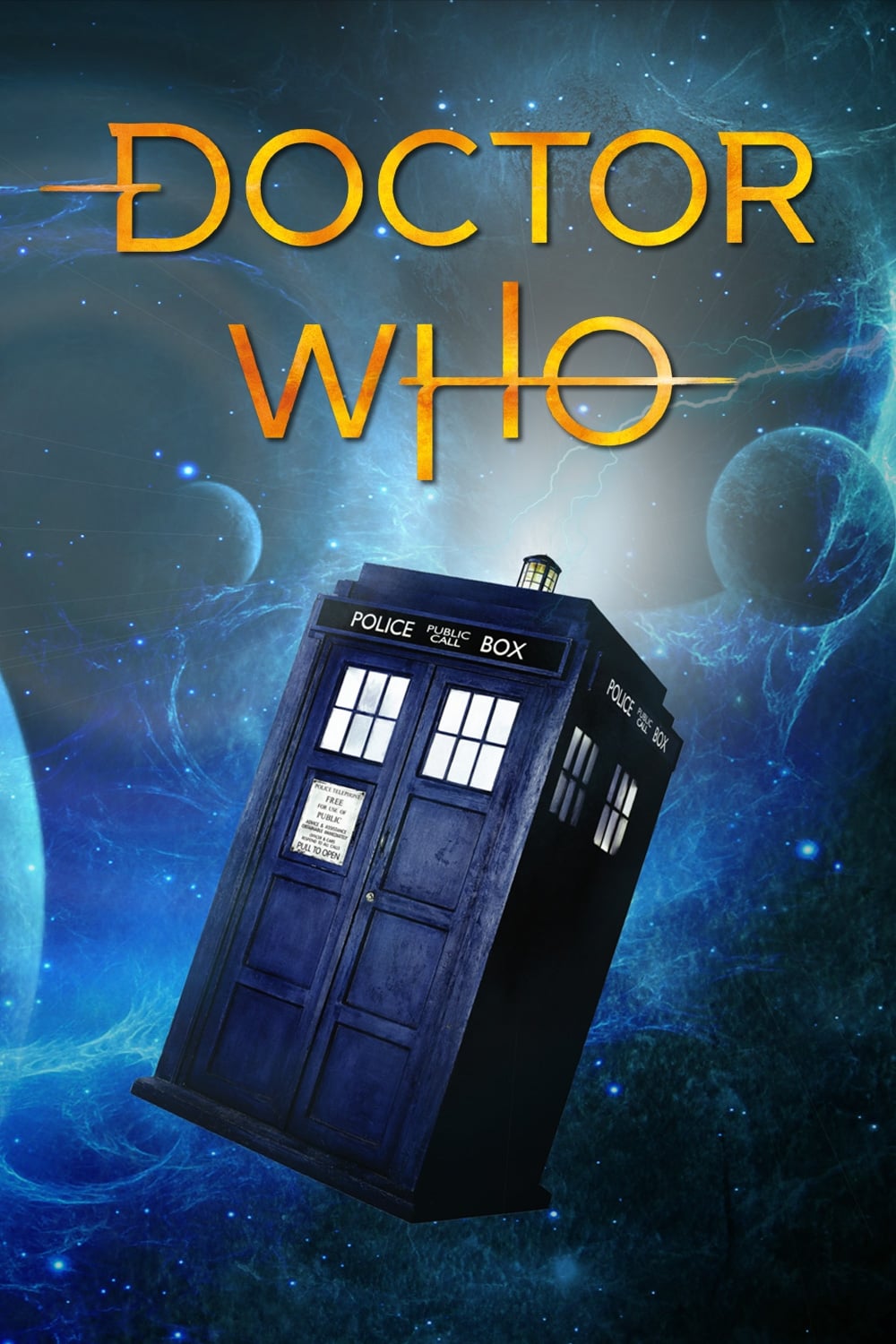 Doctor Who
The Doctor is a 900 year old alien who is part of a gifted civilization who mastered time travel. The Doctor is very good at saving planets for a living.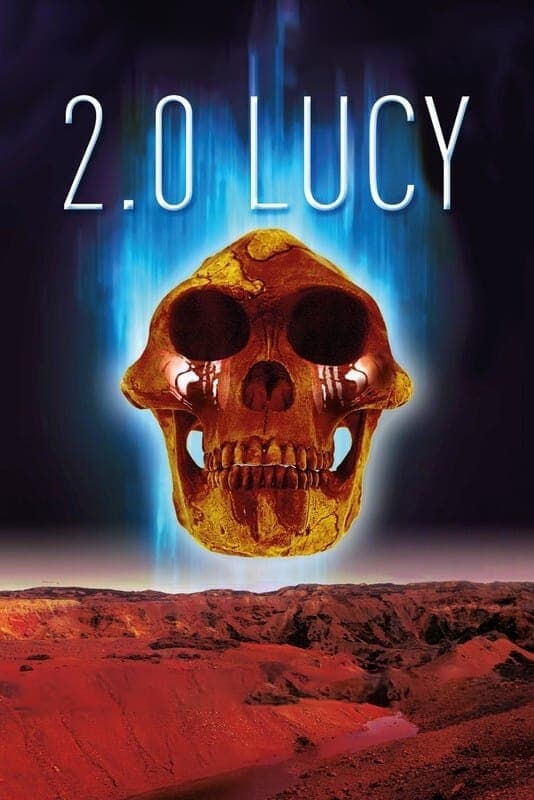 2.0 Lucy
While being hailed by crazy conspiracy theorists, Dr Michael O'Brien's book has drawn ridicule from academics. He retreats to a rural area because he is obsessed with the research that led his colleag...