 Biography
Kristie Macosko Krieger is an American film producer, best known for her work alongside director Steven Spielberg. She worked as his assistant (or "associate") starting with the 1998 documentary film The Last Days, and then on his own films from 2001's A.I. Artificial Intelligence to 2011's The Adventures of Tintin. She also became producer on Spielberg's films starting with 2008's Indiana Jones and the Kingdom of the Crystal Skull. For 2015's Bridge of Spies and 2017's The Post, she received Academy Award nominations for Best Picture.
Oslo
The true-life, previously secret, back-channel negotiations between Israel and the Palestinian Liberation Organization are the subject of a dramatization.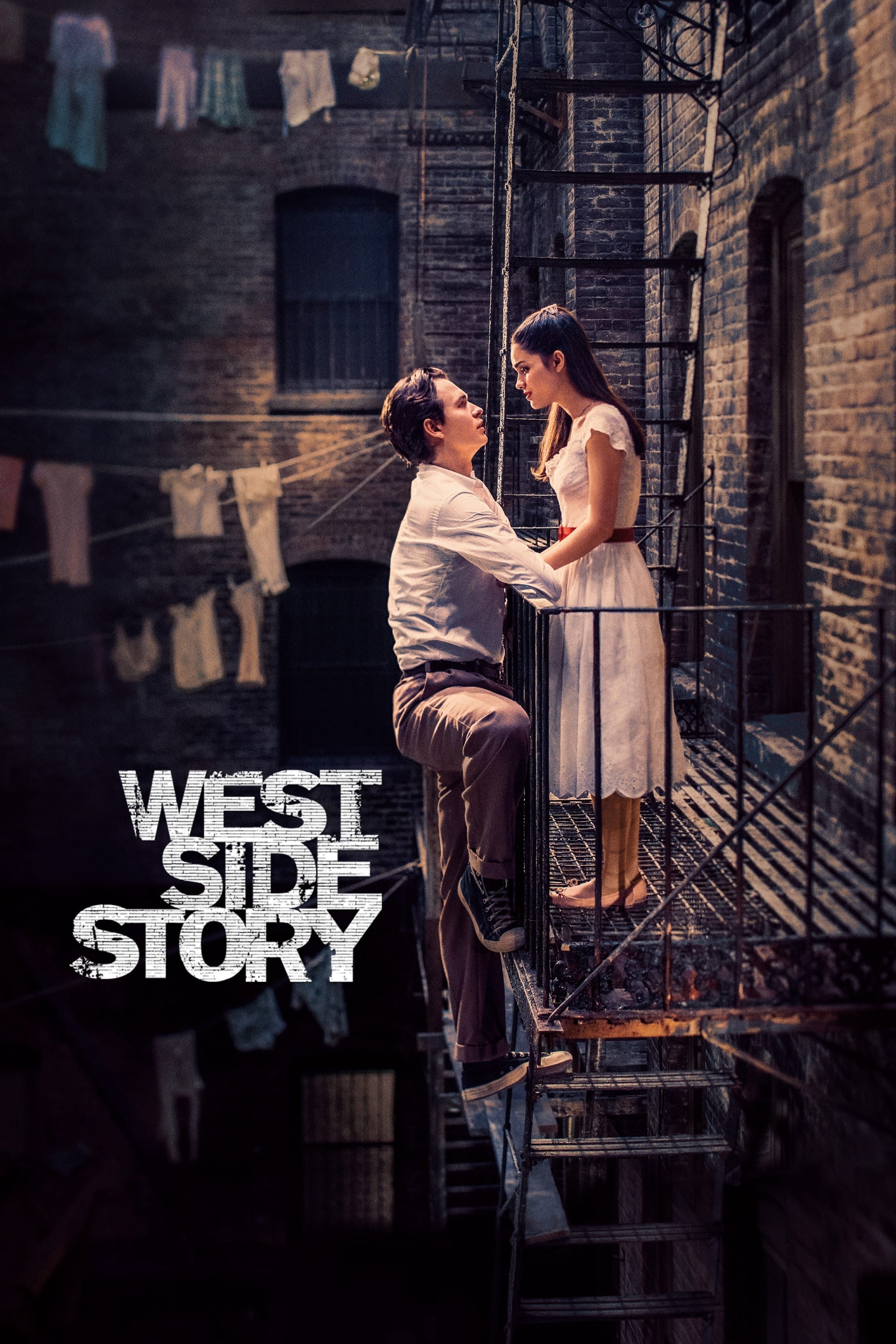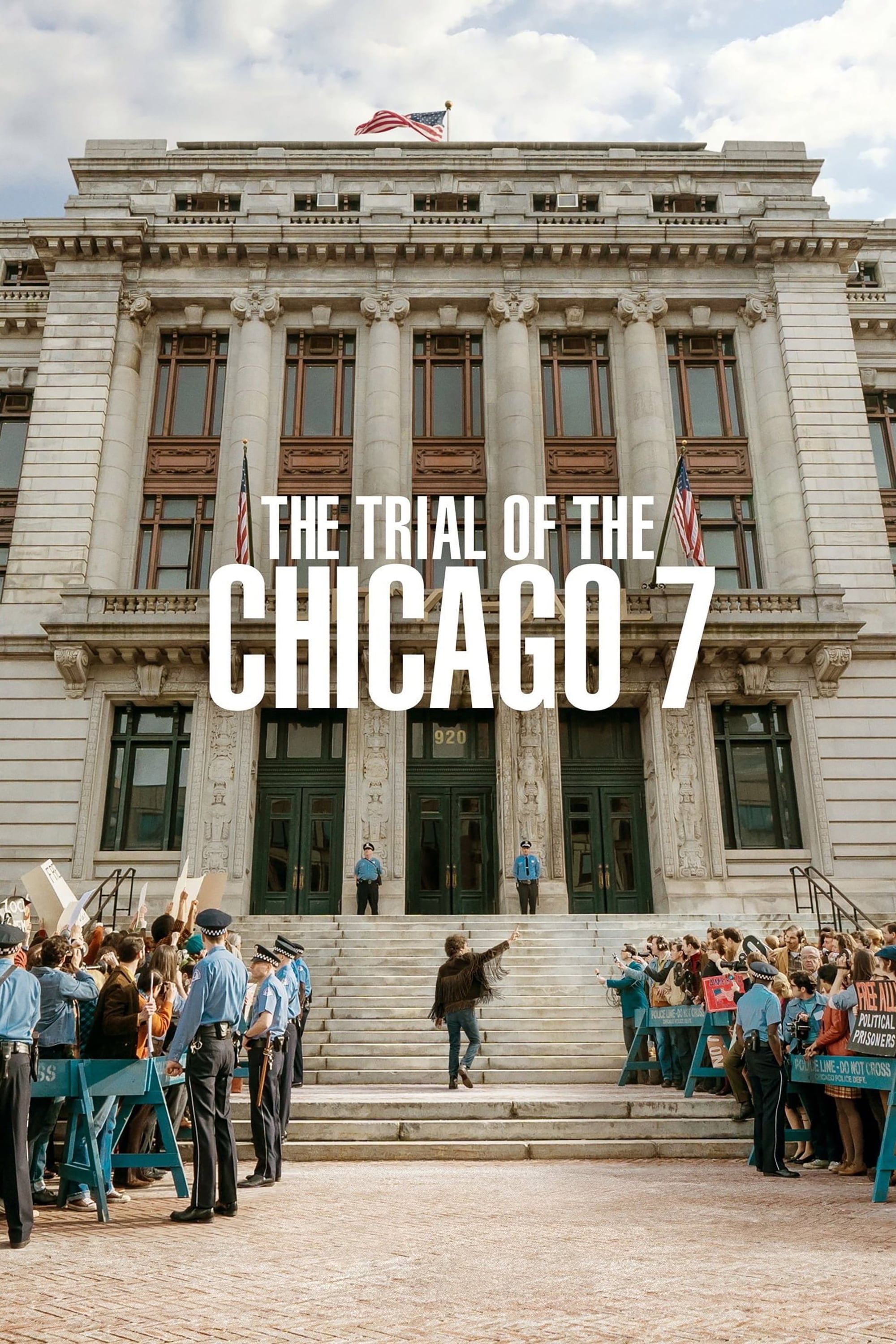 The Trial of the Chicago 7
A peaceful protest turned into a violent clash with the police. One of the most notorious trials in history took place.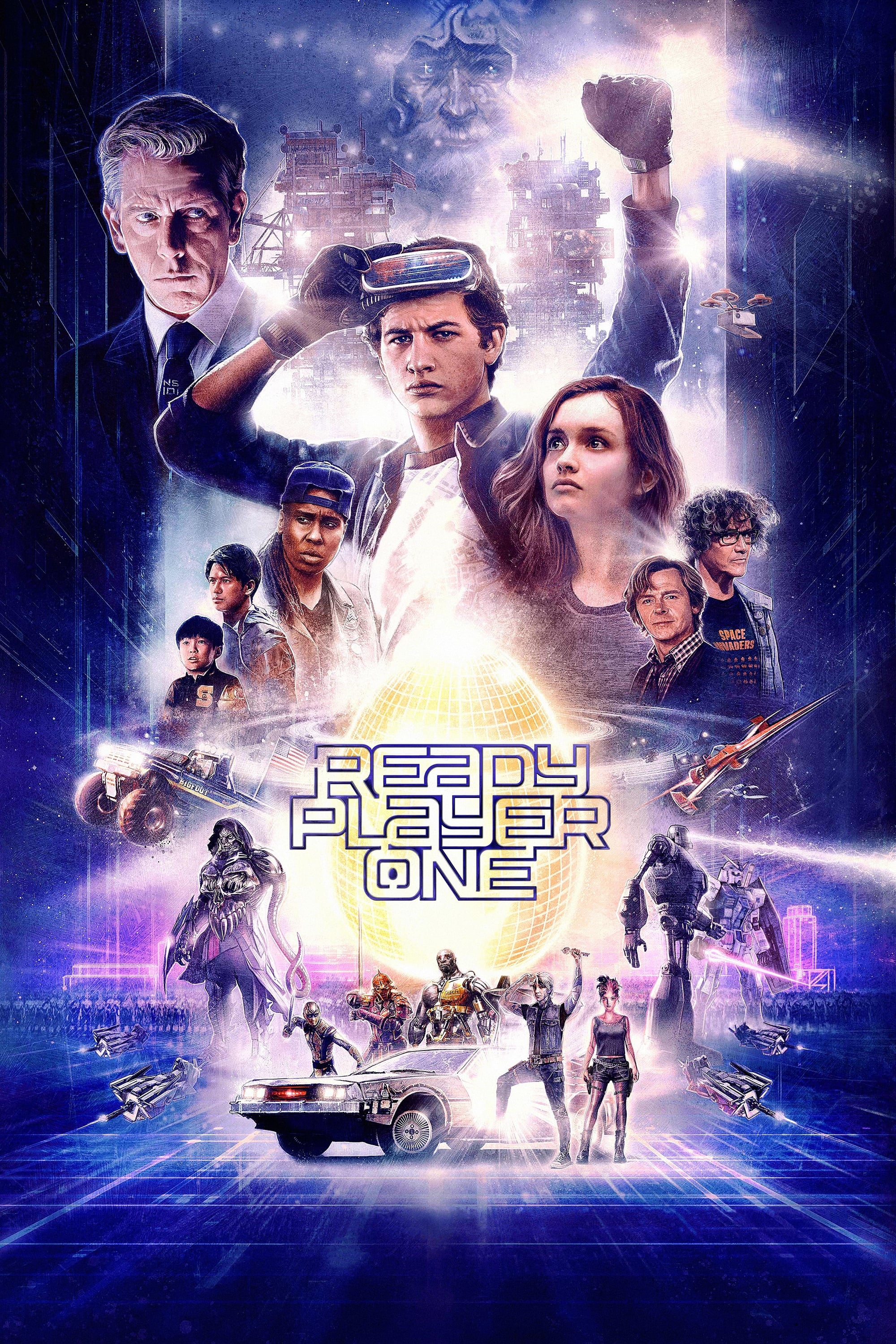 Ready Player One
The creator of a popular video game system is the subject of a virtual contest.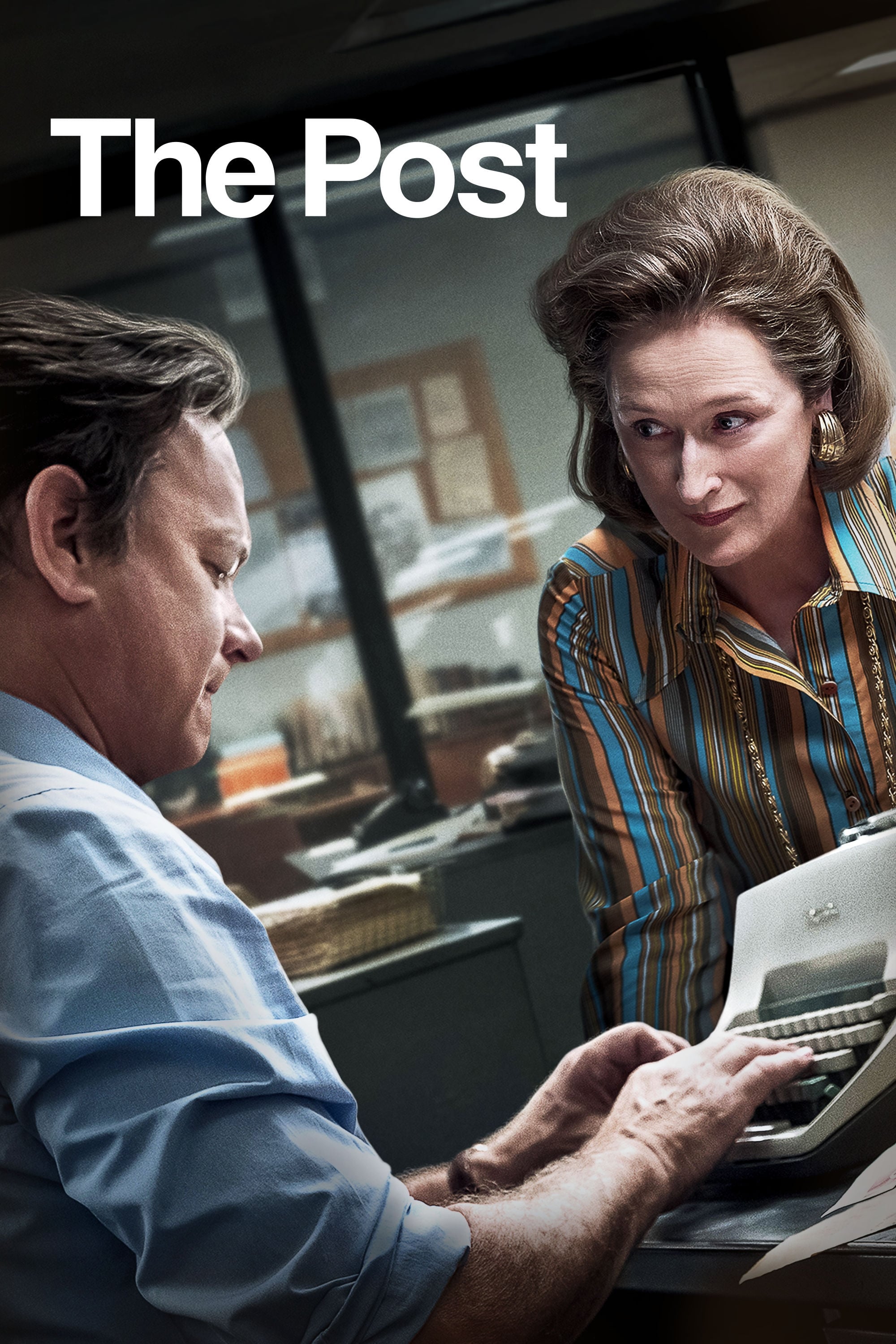 The Post
There was a cover-up in four countries. The country's first female newspaper publisher joined the fight. The events were inspired by true events.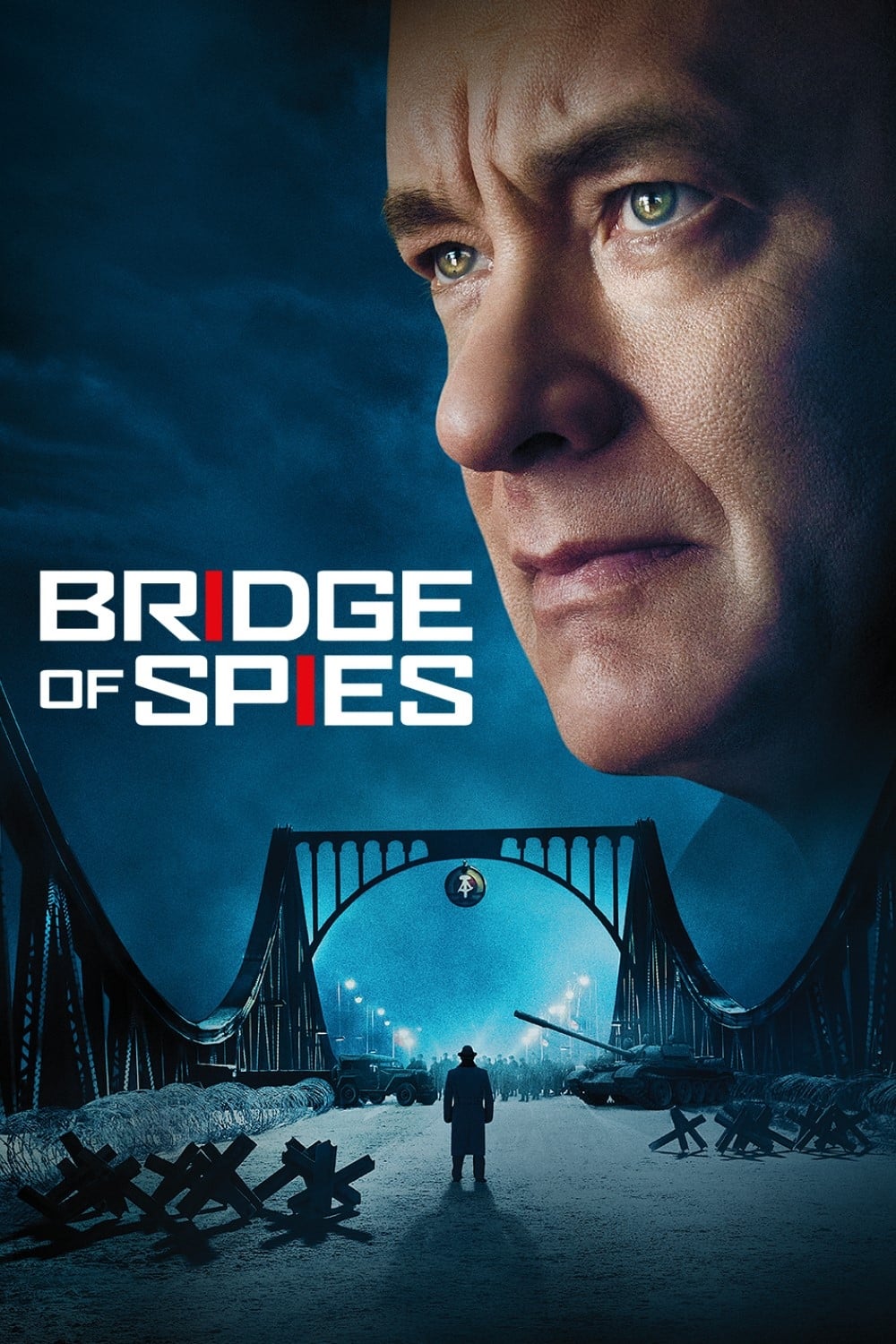 Bridge of Spies
The United States was captured by the Soviet Union during the Cold War. Gary Powers shoots his plane. Powers was sentenced to 10 years in prison and his only hope was for a New York lawyer to negotiat...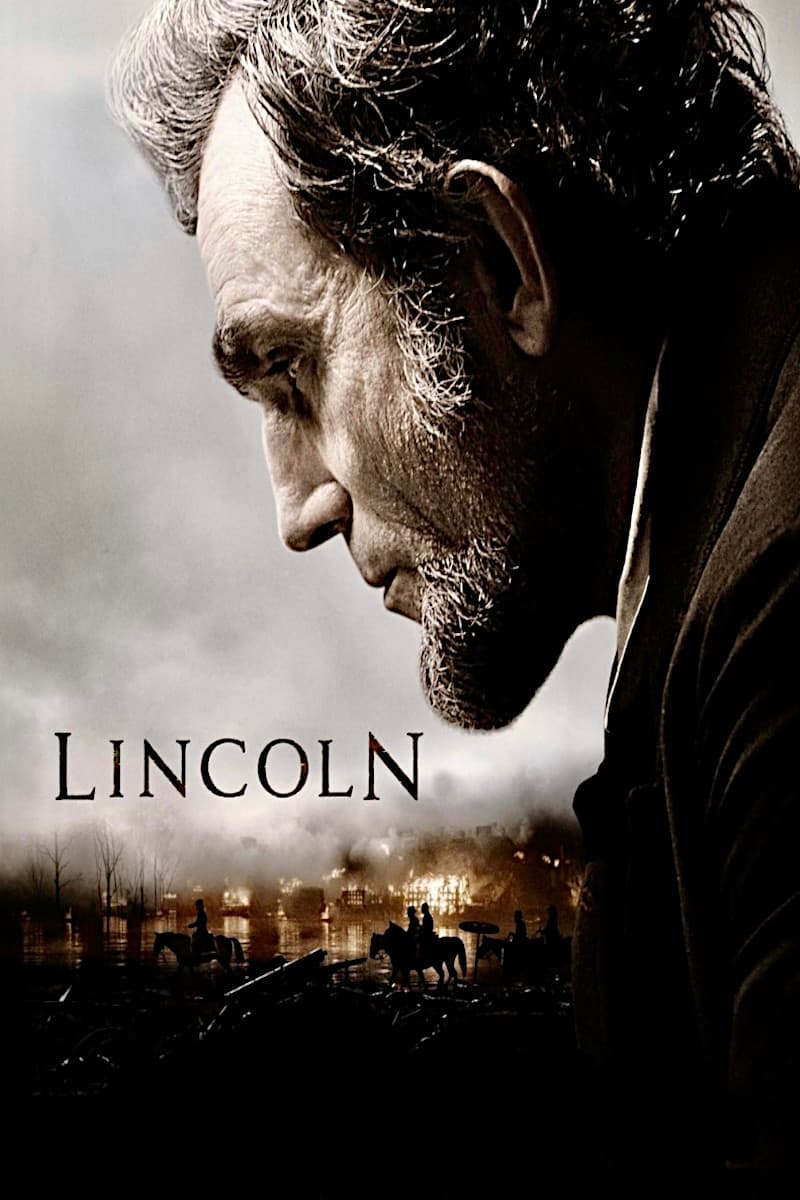 Lincoln
The story of the 16th US President's final months in office. Lincoln wants to end the war, unite the country and abolish slavery. His choices will change the fate of generations to come.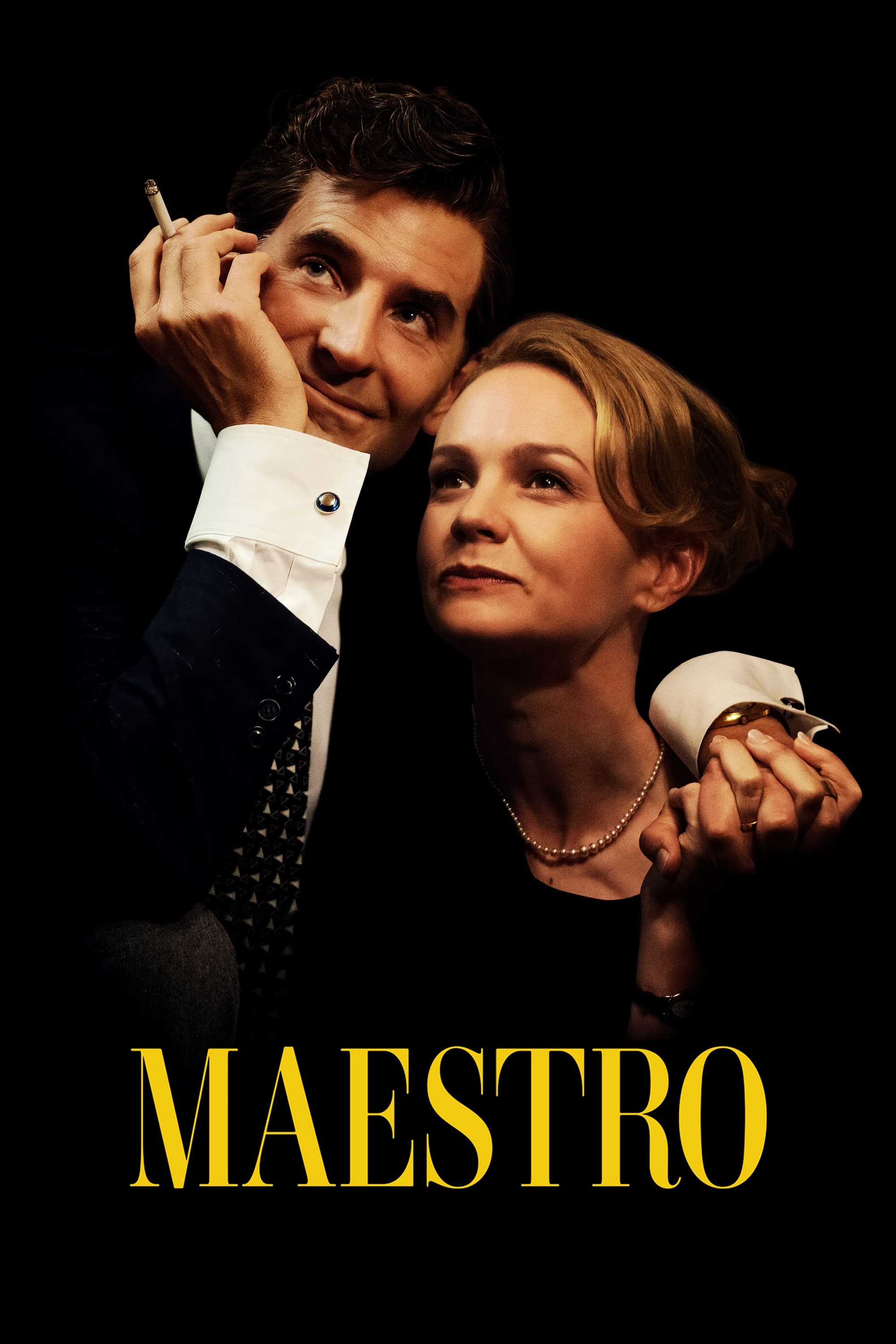 Maestro
A portrait of Leonard Bernstein's charisma and passion for music as he rose to fame as America's first native born, world renowned conductor, all along following his ambition to compose both symphony ...