Biography
TV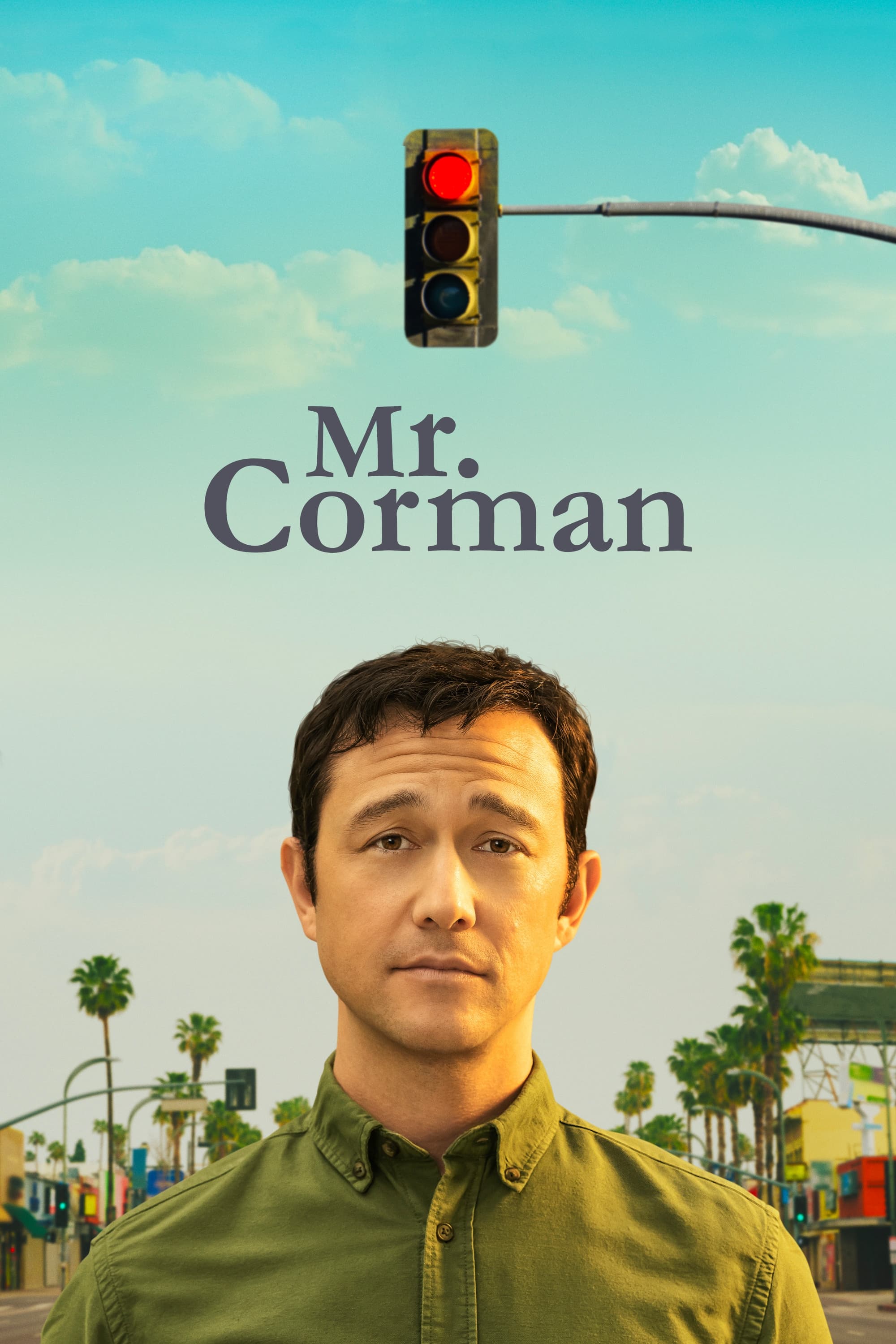 Mr. Corman
Josh Corman could have been a rock star. Though he loves his students, he still struggles to find meaning and happiness in a world that sometimes feels short on both.
TV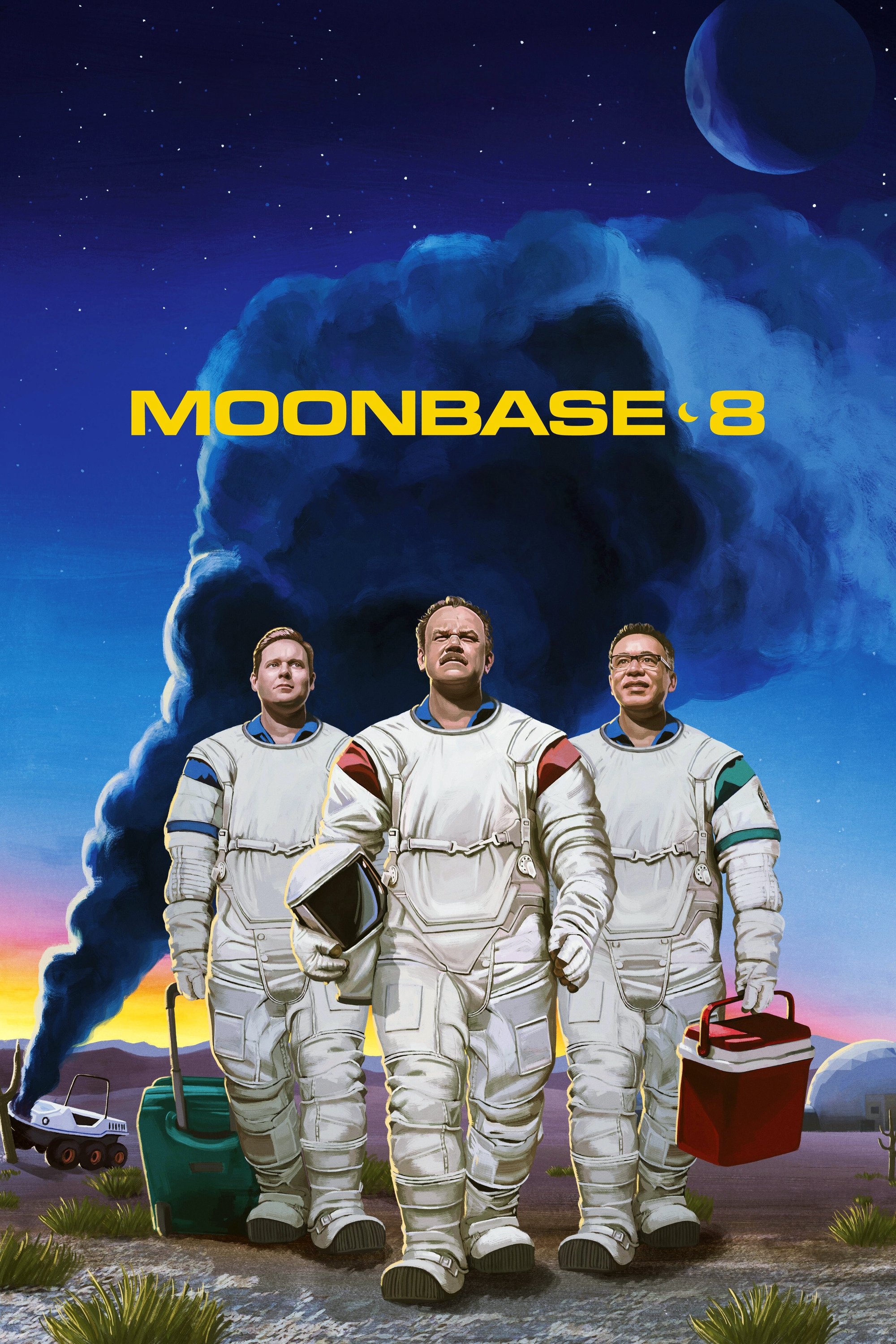 Moonbase 8
Three eager astronauts attempt to qualify for their first lunar mission in the isolated desert of Arizona at NASA's Moon Base Simulator. They face many obstacles including loneliness, self-doubt and t...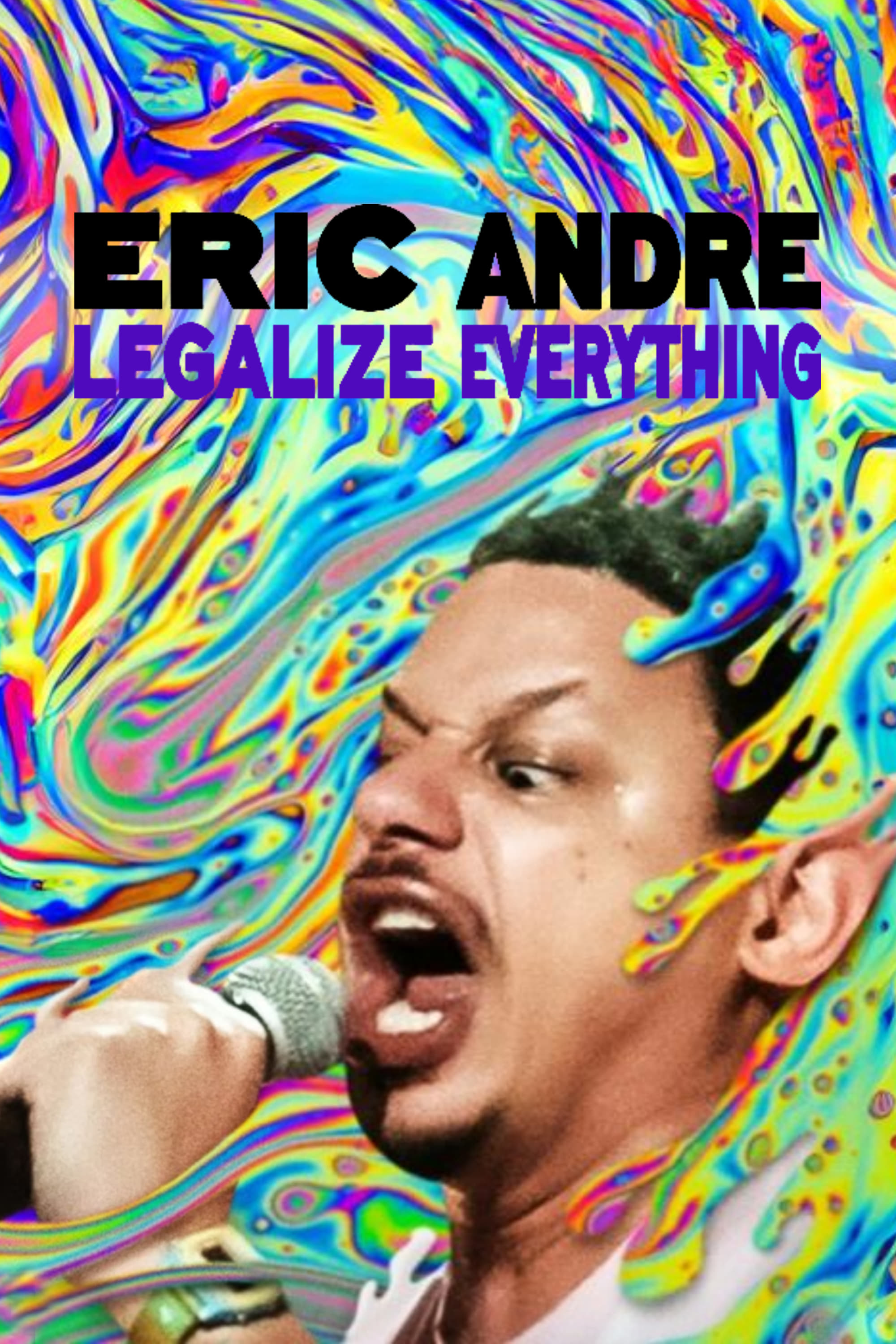 Eric Andre: Legalize Everything
Eric is presenting his very first stand-up special. The war on drugs, the war on sex, and the war on fart jokes are just some of the topics that come up when Andre takes the stage in New Orleans.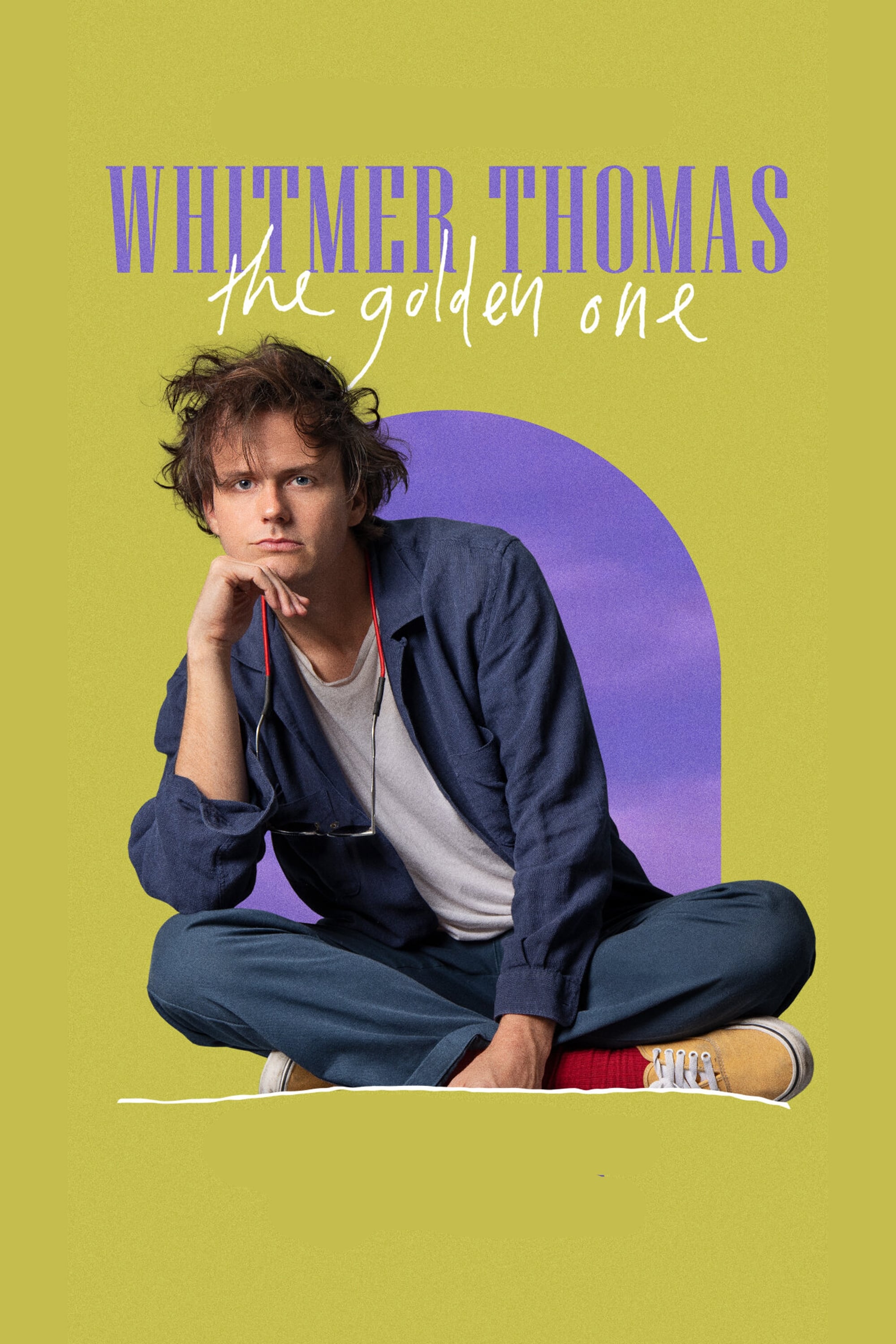 Whitmer Thomas: The Golden One
Thomas reflects on his Alabama childhood and his identity as an "aging emo kid" in LA through stories and songs on topics like dating, drinking, family and his mom's legacy.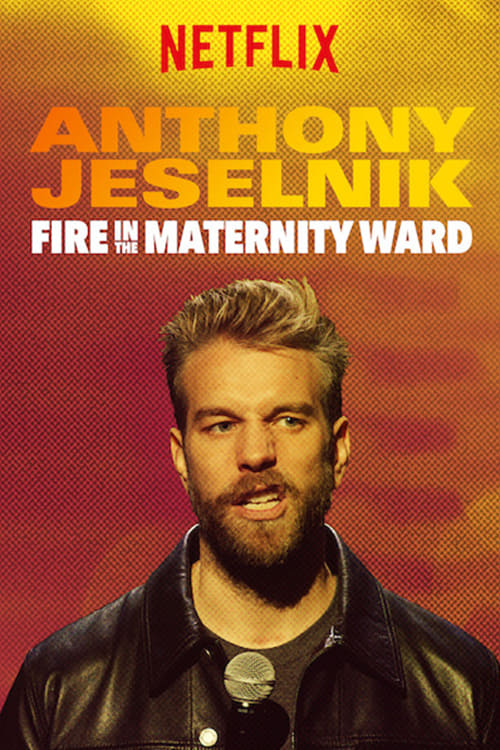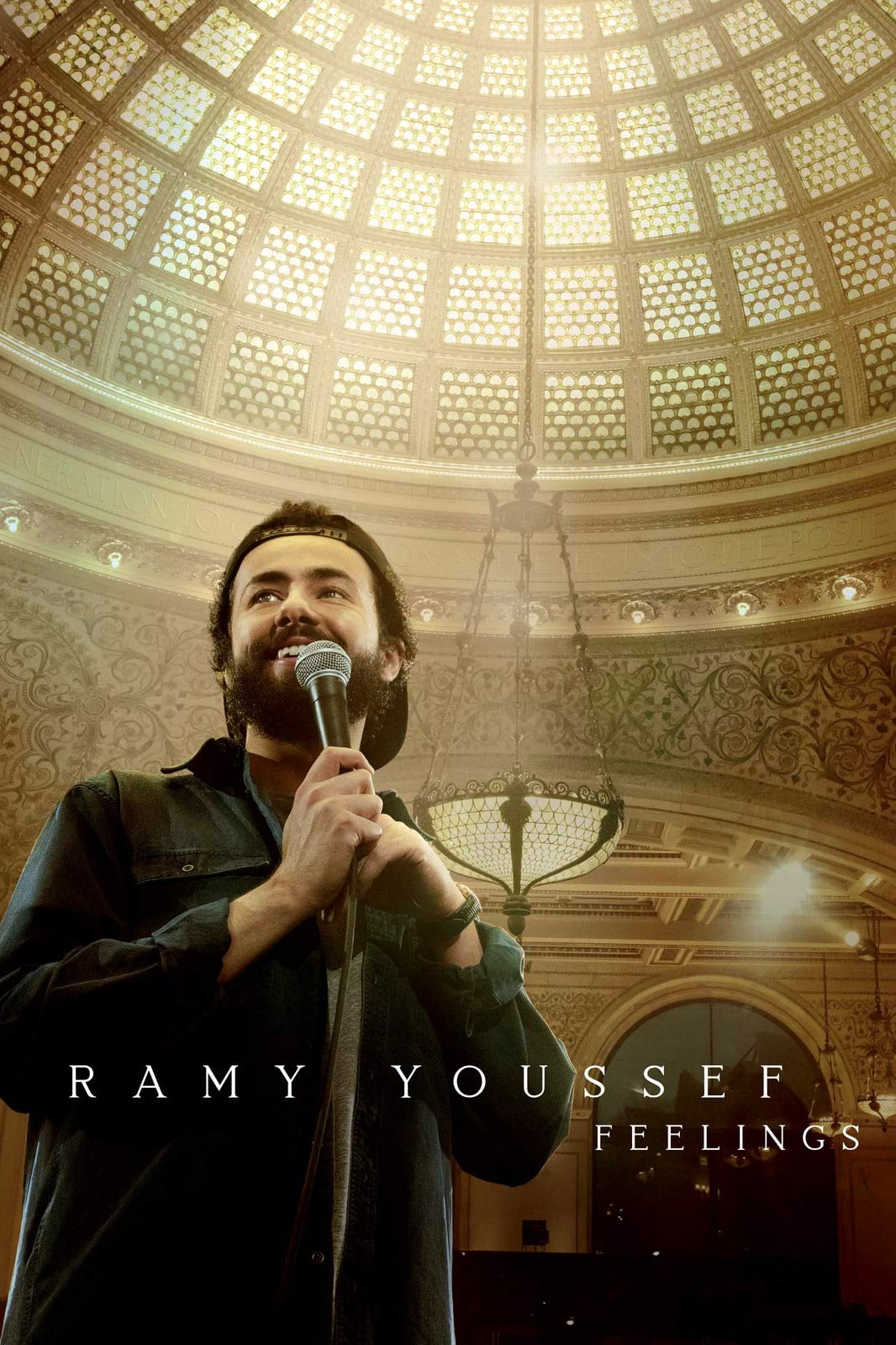 Ramy Youssef: Feelings
In his first stand-up comedy special, Ramy Youssef talks about his life as an Egyptian-American comedian, writer, actor and director.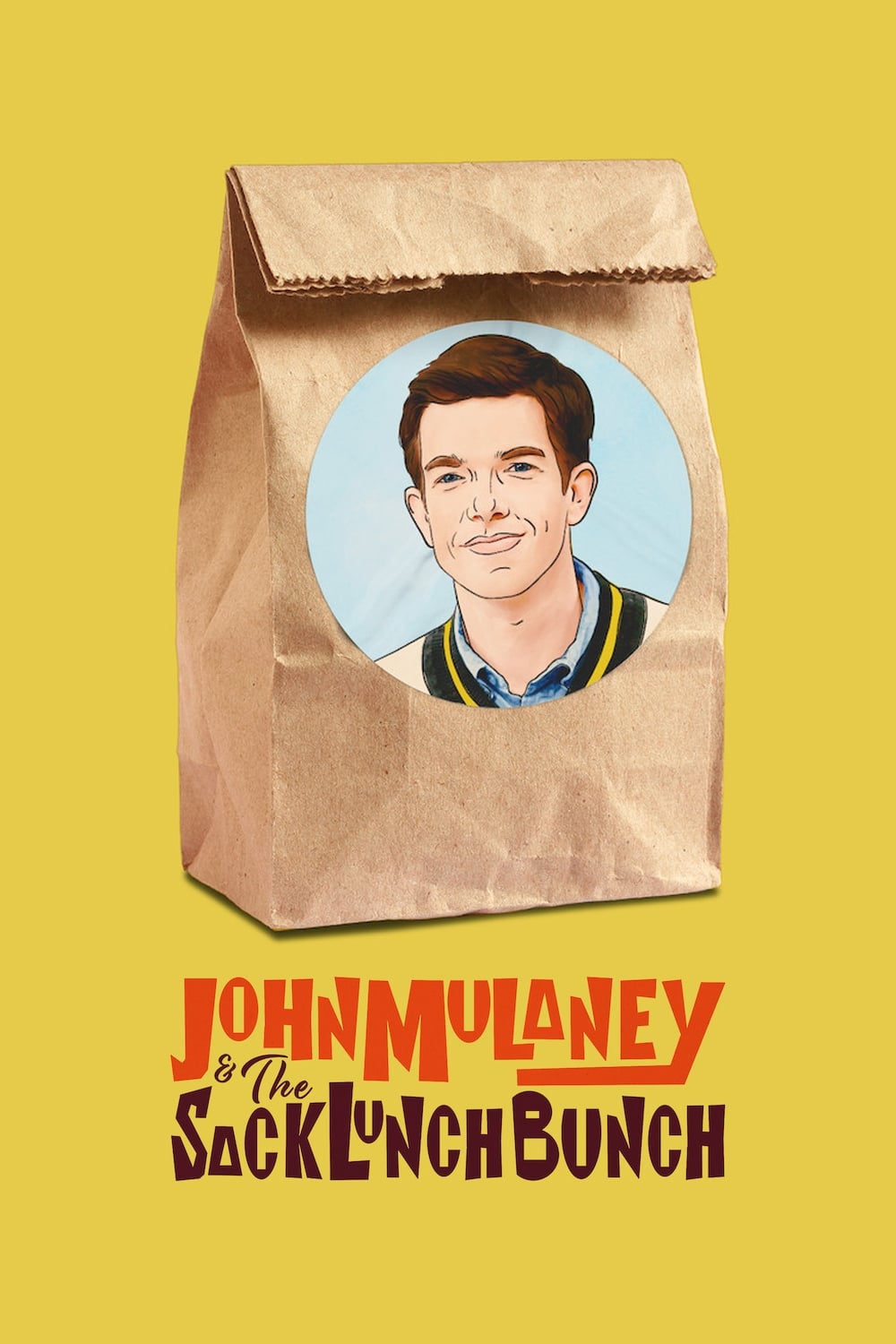 John Mulaney & The Sack Lunch Bunch
John Mulaney and his kid pals tackle existential topics for all ages with catchy songs, comedy sketches and special guests in a nostalgic variety special.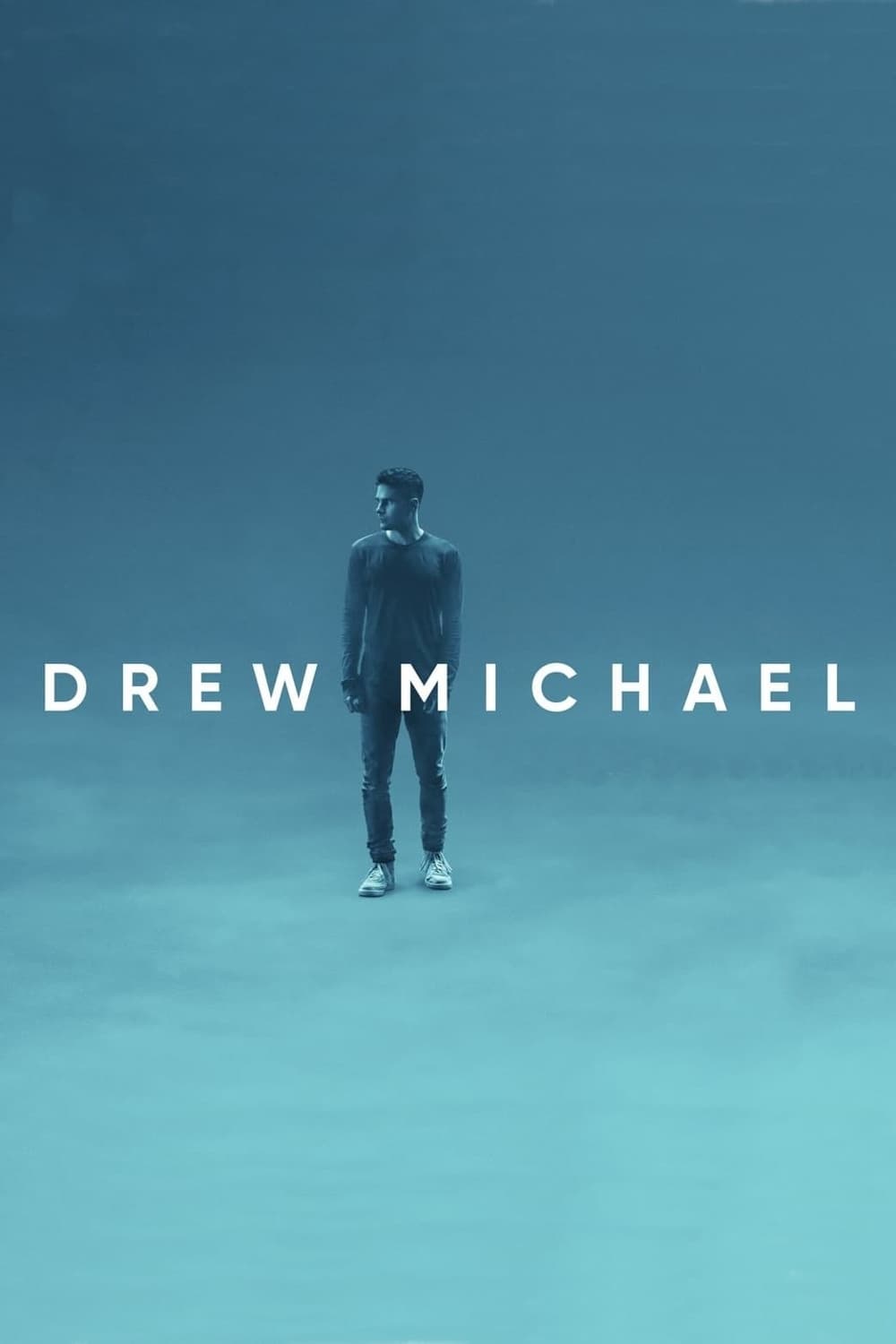 Drew Michael
Comedian Drew Michael is taking the stage and is holding nothing back in his first HBO stand-up special, in which he navigates his fears, anxieties and insecurities in an unconventional stand-up setti...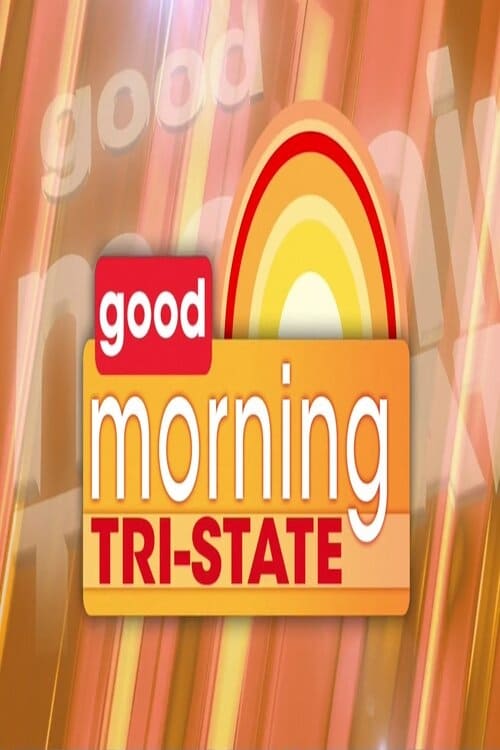 Good Morning Tri-State
TV pilot for a fake morning show. Mark Proksch plays "Toby Dean" and everyone else on the show is a real person under the impression that it is a real morning show.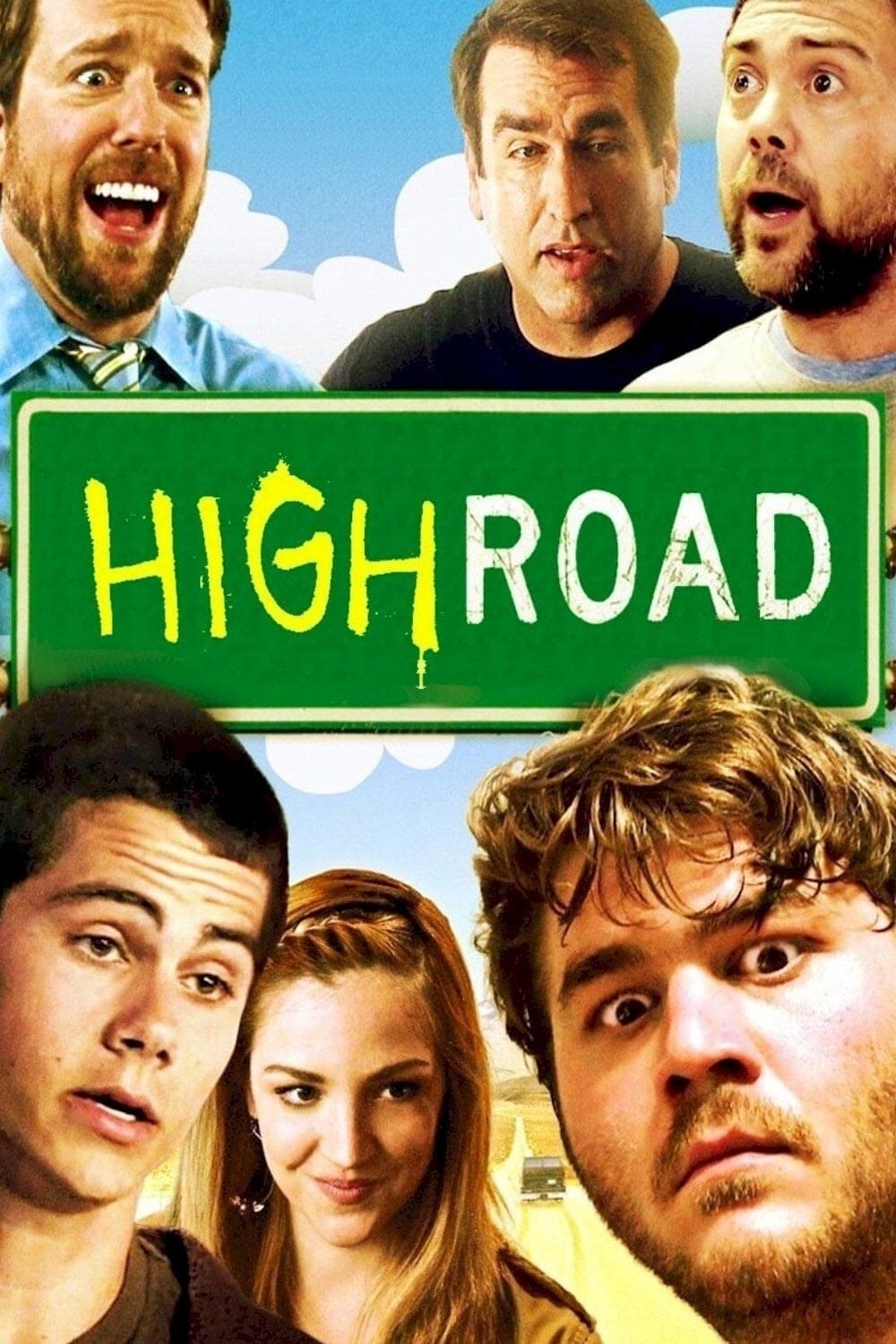 High Road
Directed by Matt Walsh, a co-founding member of world-renowned comedy troupe Upright Citizens Brigade, High Road showcases a totally improvised script about Glenn "Fitz" Fitzgerald (James Pumphrey), a...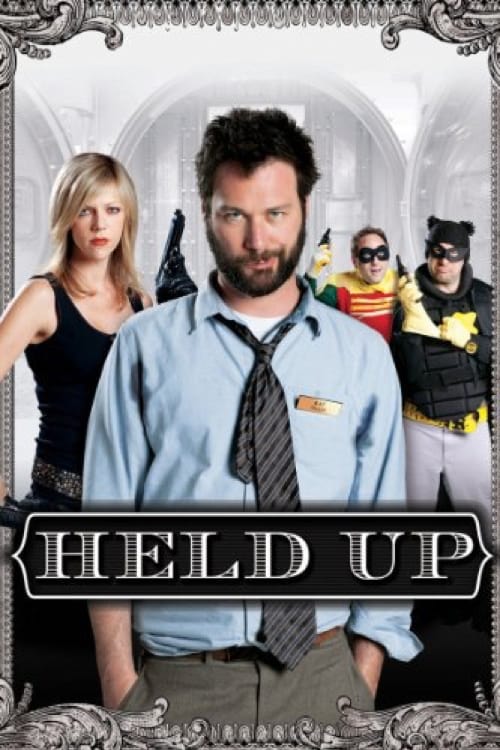 Held Up
Kaitlin Olson (It's Always Sunny In Philadelphia) stars opposite Jon Dore in this hilarious heist comedy written and directed by Jason and Randy Sklar (Cheap Seats). A disgruntled and bored bank telle...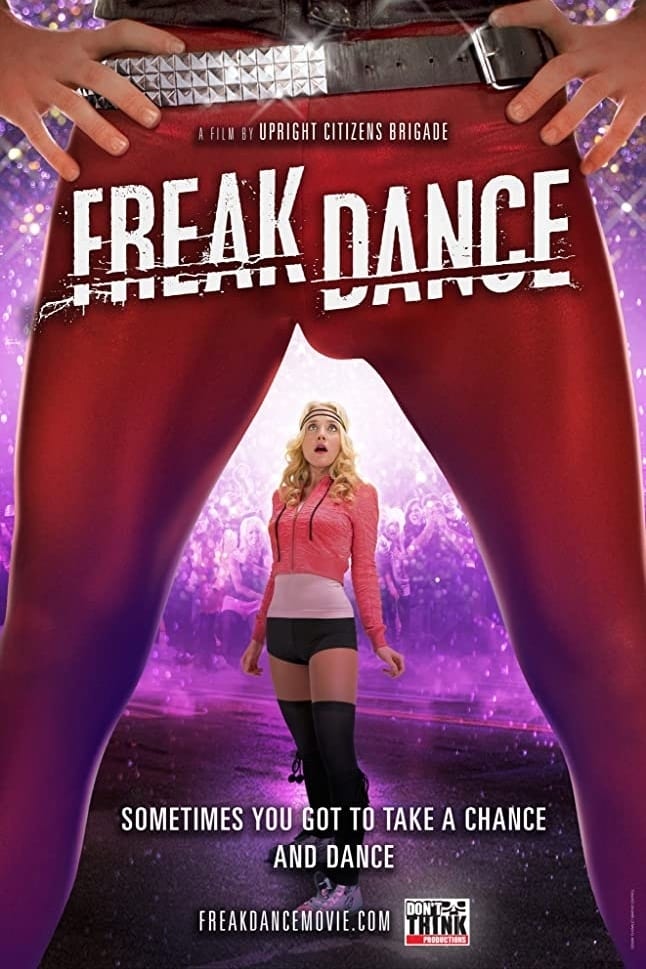 Freak Dance
A spoiled rich girl who wants to be a dancer is caught in the middle of two rival dance groups at an underground competition. Bohica
They think the Army can't screw with them anymore. Army Reservists are sent to Afghanistan to guard a radio tower on a barren patch of desert.