Biography
TV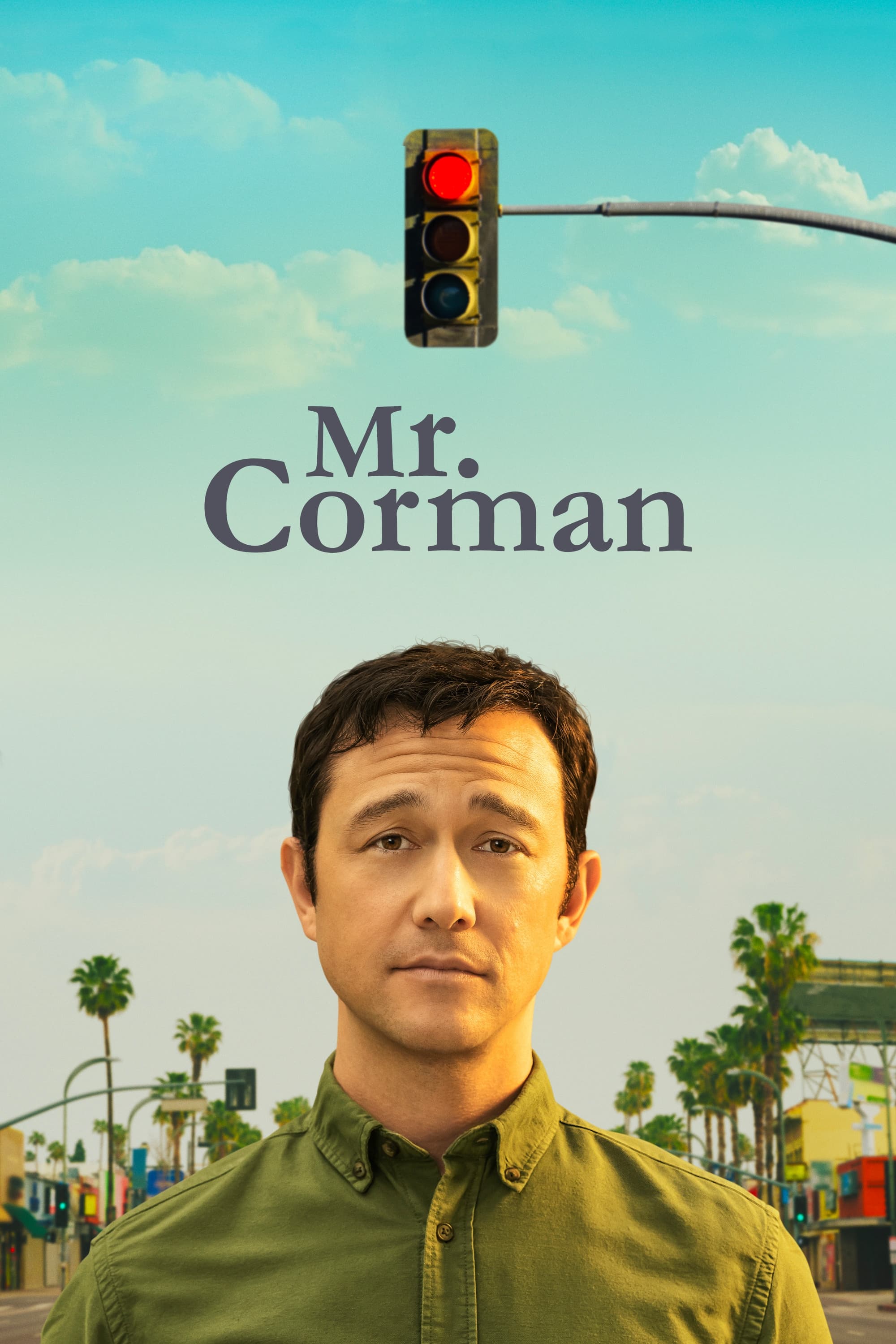 Mr. Corman
Josh Corman could have been a rock star. Though he loves his students, he still struggles to find meaning and happiness in a world that sometimes feels short on both.
TV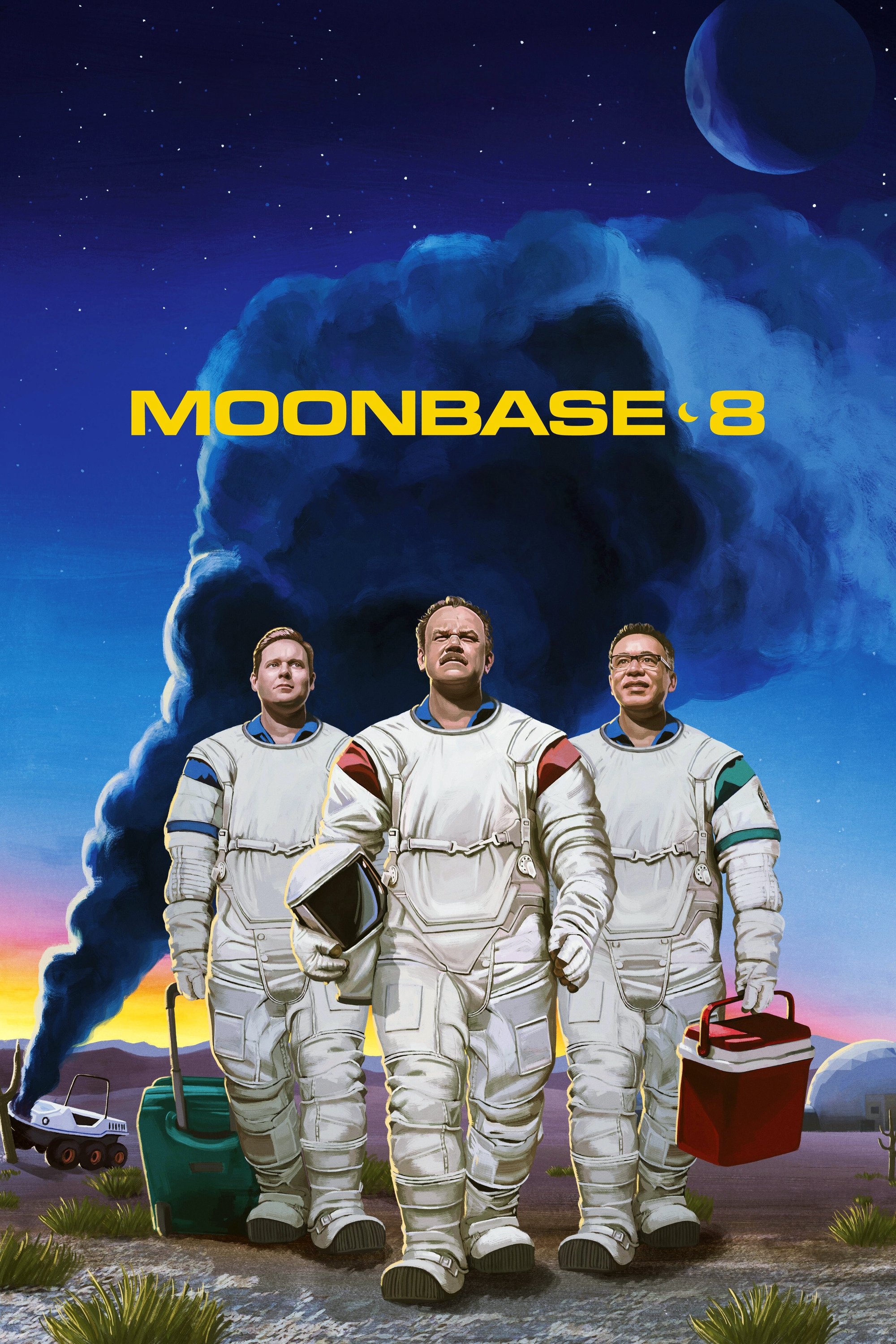 Moonbase 8
Three eager astronauts attempt to qualify for their first lunar mission in the isolated desert of Arizona at NASA's Moon Base Simulator. They face many obstacles including loneliness, self-doubt and t...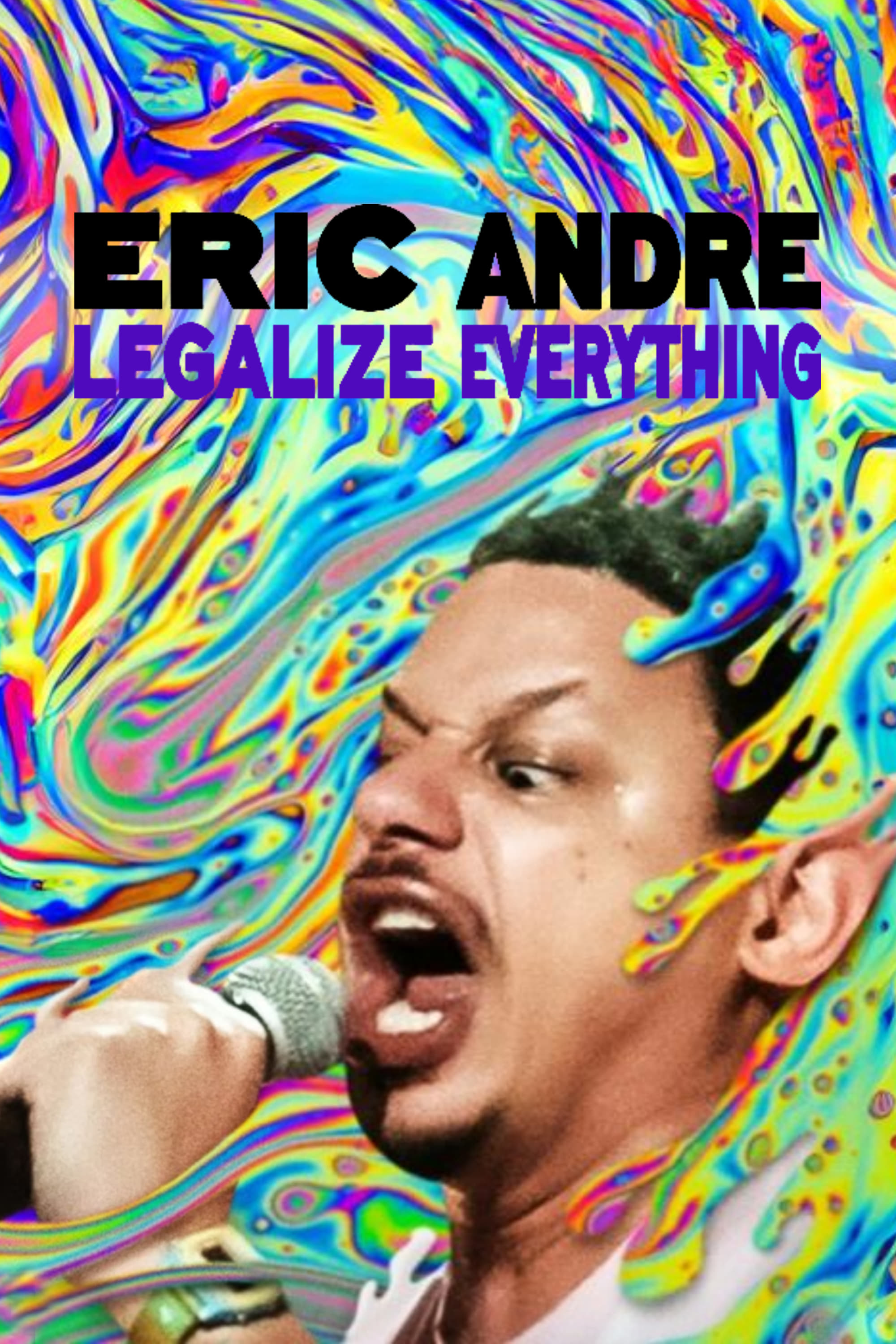 Eric Andre: Legalize Everything
Eric is presenting his very first stand-up special. The war on drugs, the war on sex, and the war on fart jokes are just some of the topics that come up when Andre takes the stage in New Orleans.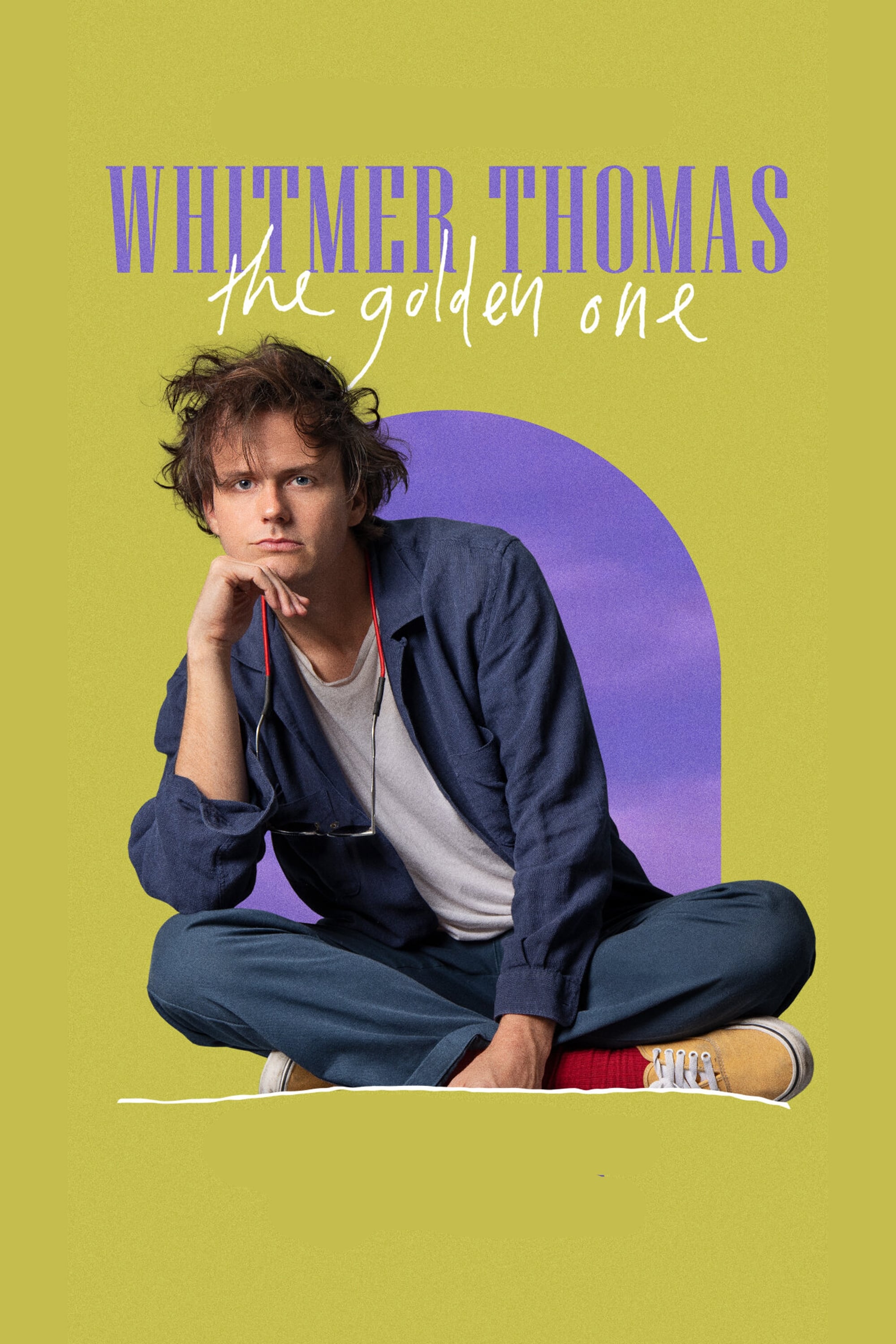 Whitmer Thomas: The Golden One
Thomas reflects on his Alabama childhood and his identity as an "aging emo kid" in LA through stories and songs on topics like dating, drinking, family and his mom's legacy.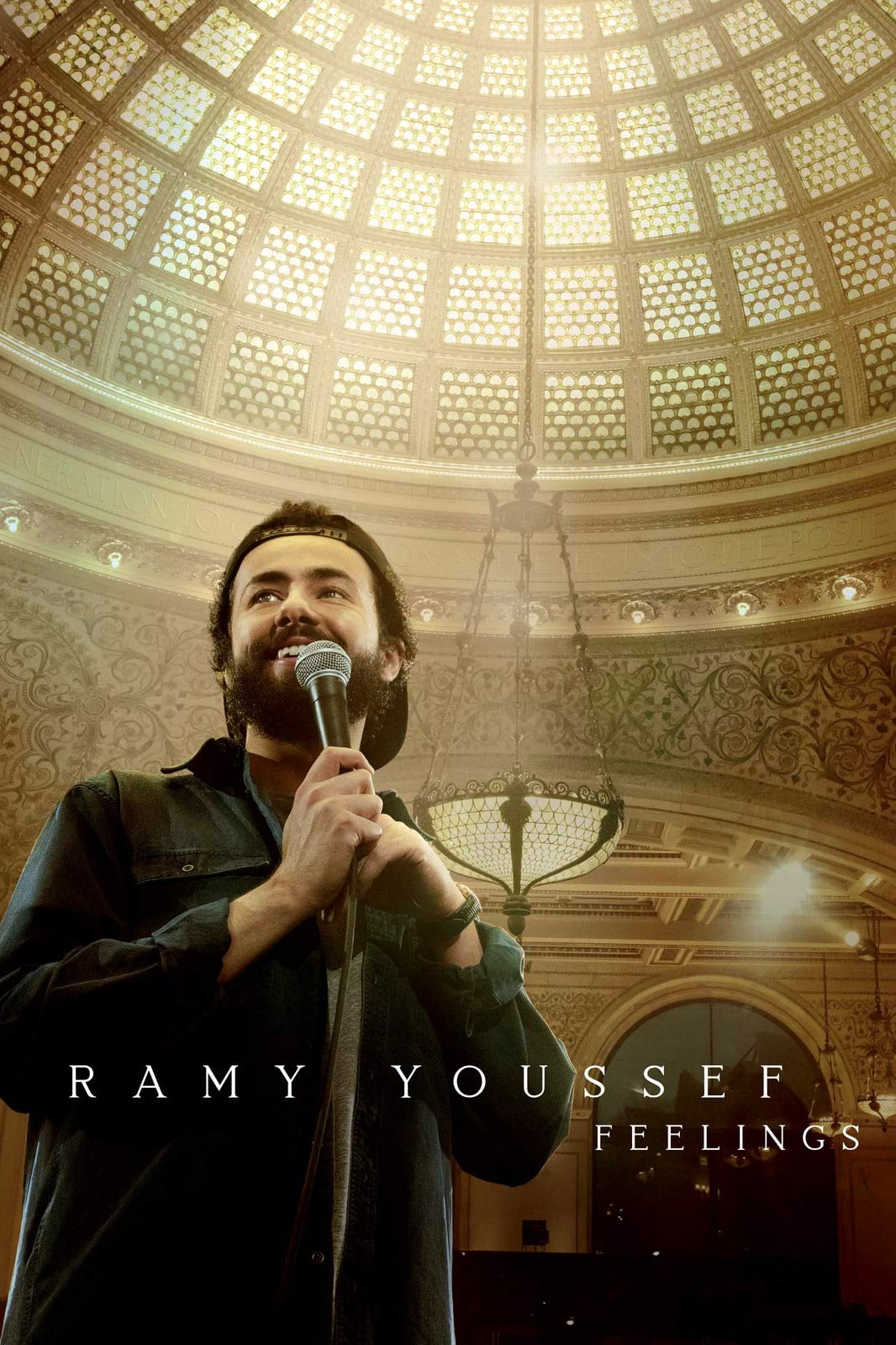 Ramy Youssef: Feelings
In his first stand-up comedy special, Ramy Youssef talks about his life as an Egyptian-American comedian, writer, actor and director.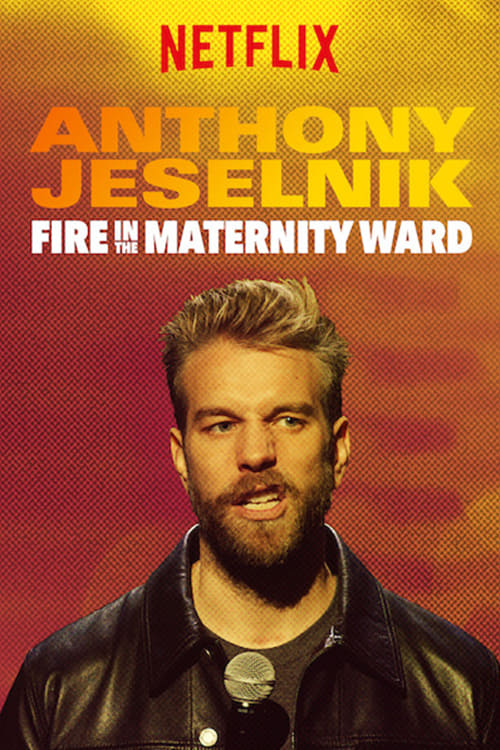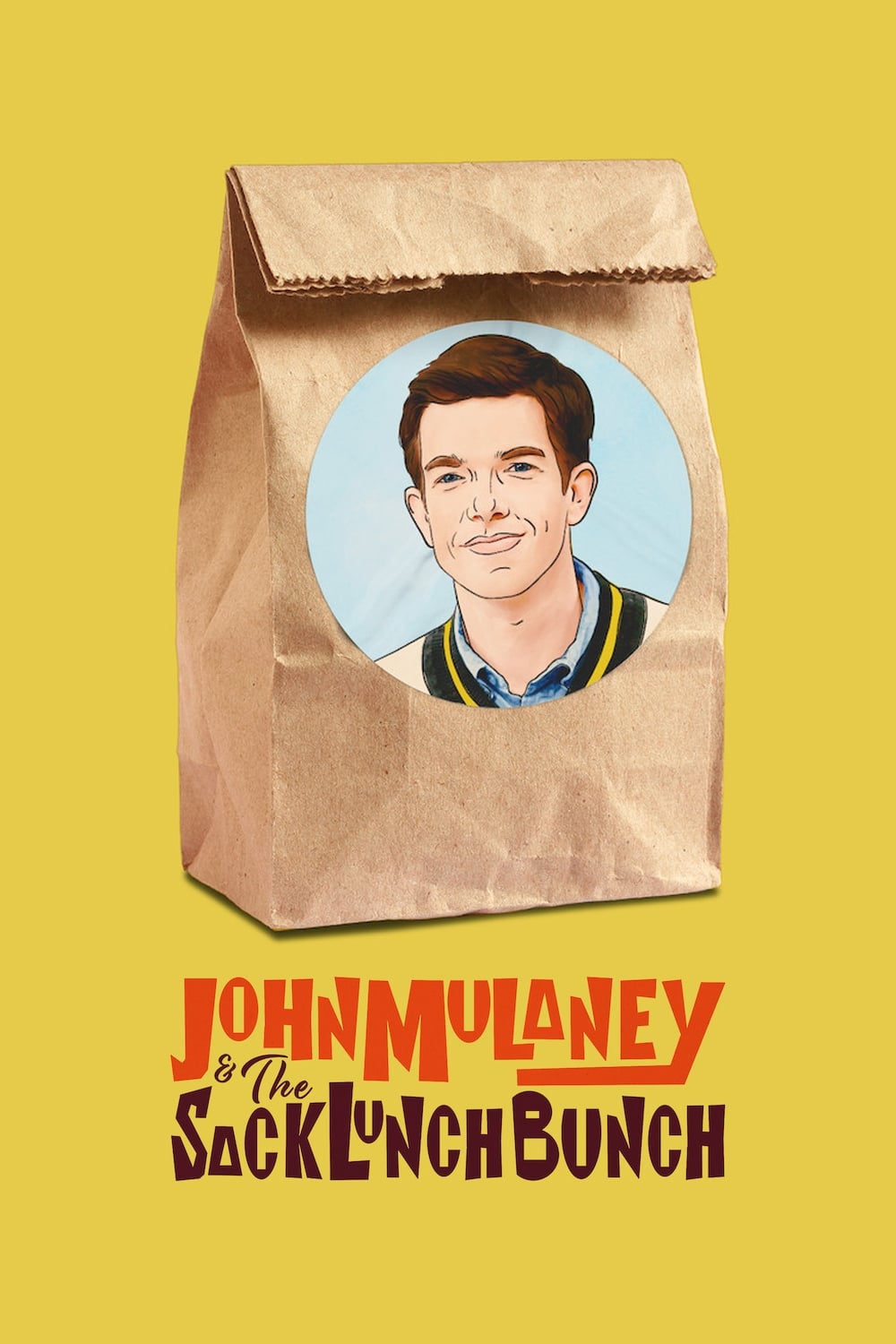 John Mulaney & The Sack Lunch Bunch
John Mulaney and his kid pals tackle existential topics for all ages with catchy songs, comedy sketches and special guests in a nostalgic variety special.
TV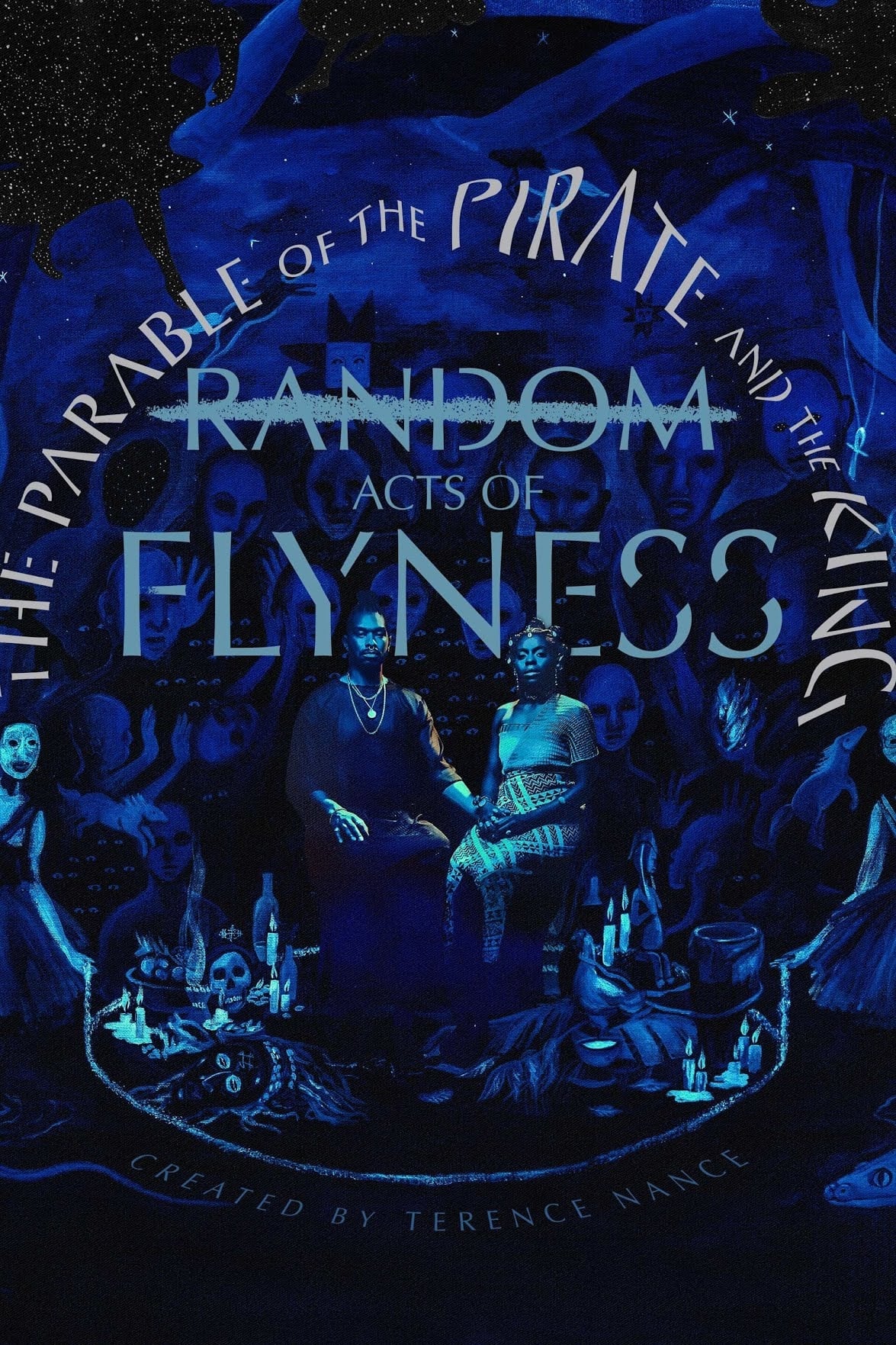 Random Acts of Flyness
A late-night series featuring a mix of vérité documentary, musical performances, surrealist melodrama and humorous animation as a stream-of-consciousness response to the contemporary American mediasca...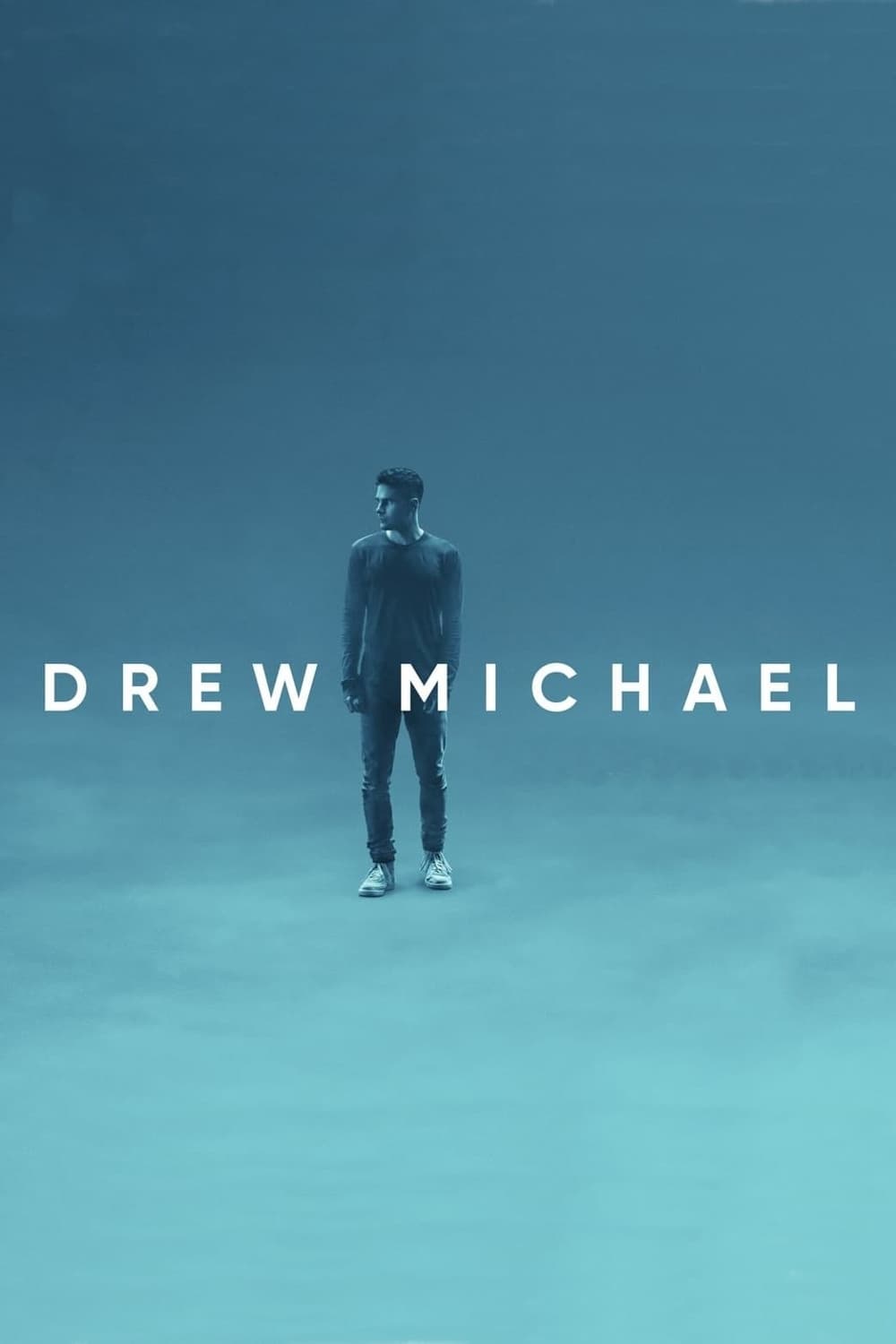 Drew Michael
Comedian Drew Michael is taking the stage and is holding nothing back in his first HBO stand-up special, in which he navigates his fears, anxieties and insecurities in an unconventional stand-up setti...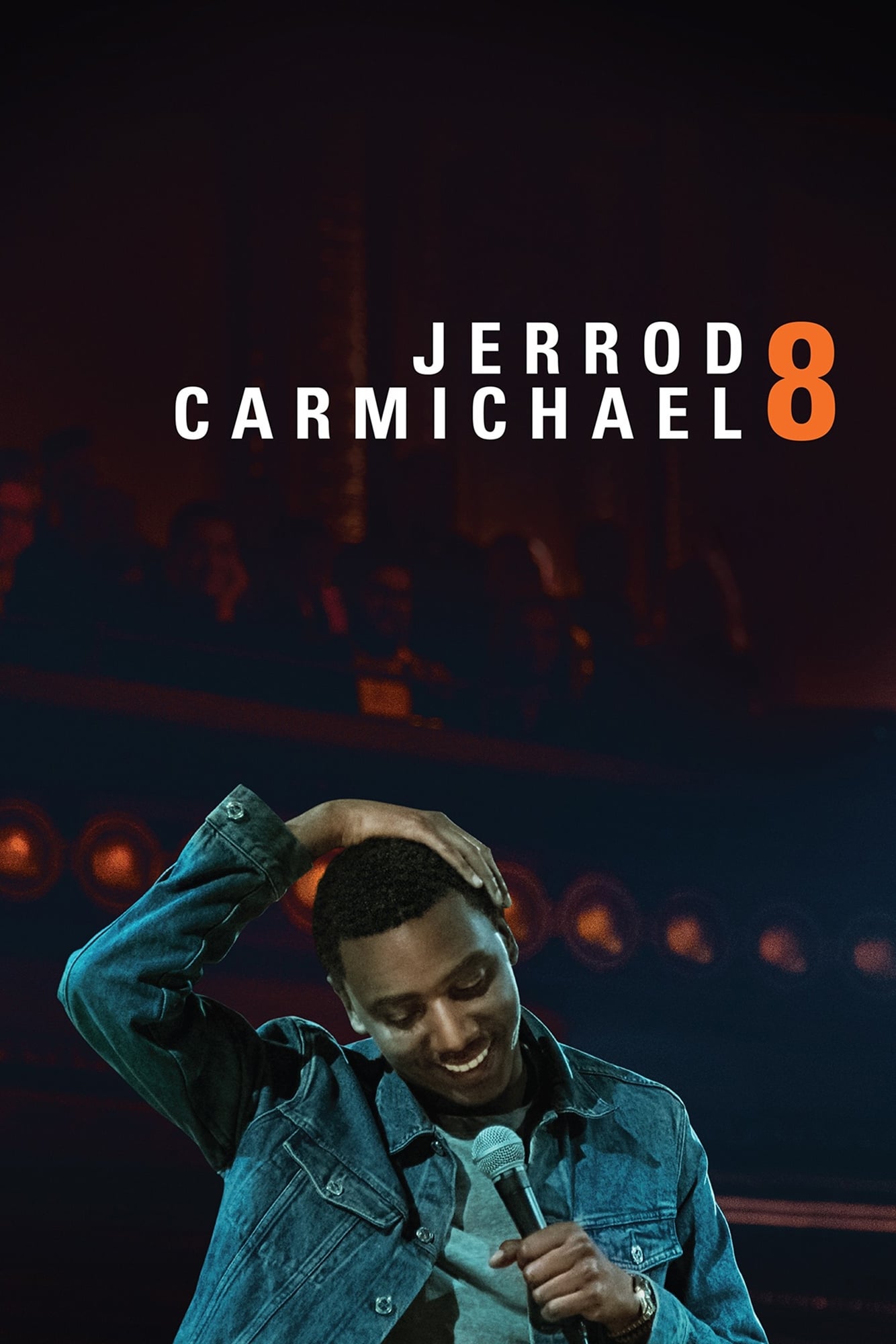 Jerrod Carmichael: 8
Performing in the round and engaging audience members during his act, Carmichael addresses a wide range of subjects, including Trump's victory, climate change, supporting the troops, animal rights, be...
TV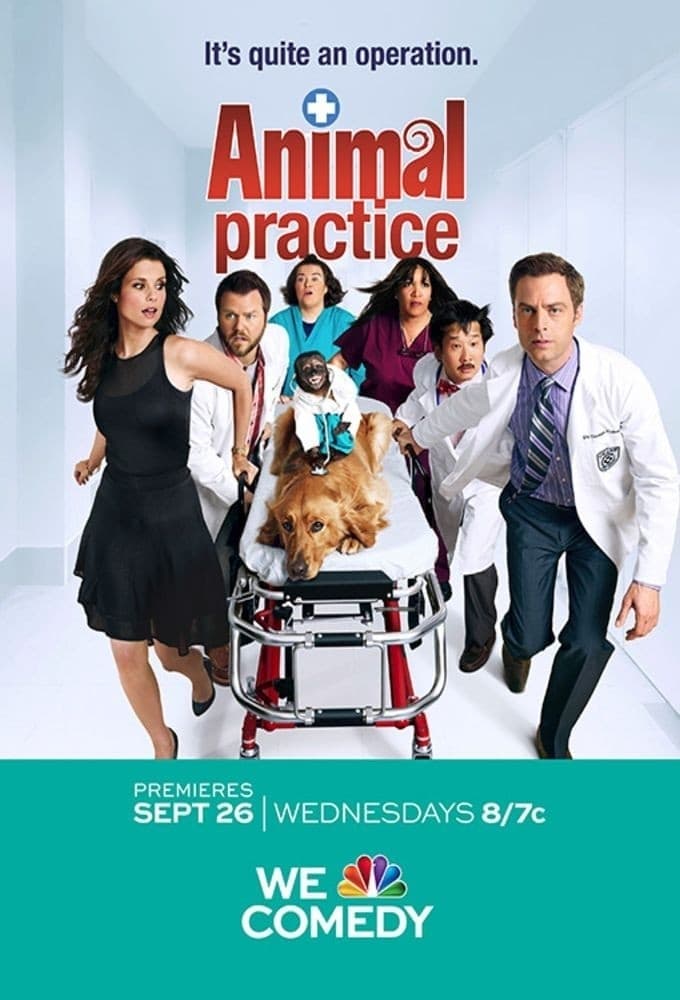 Animal Practice
Dr. The Crane Animal Hospital is a bustling New York City veterinary practice where it often seems as if the patients are running the place. George found out recently that his ex-girlfriend had taken ...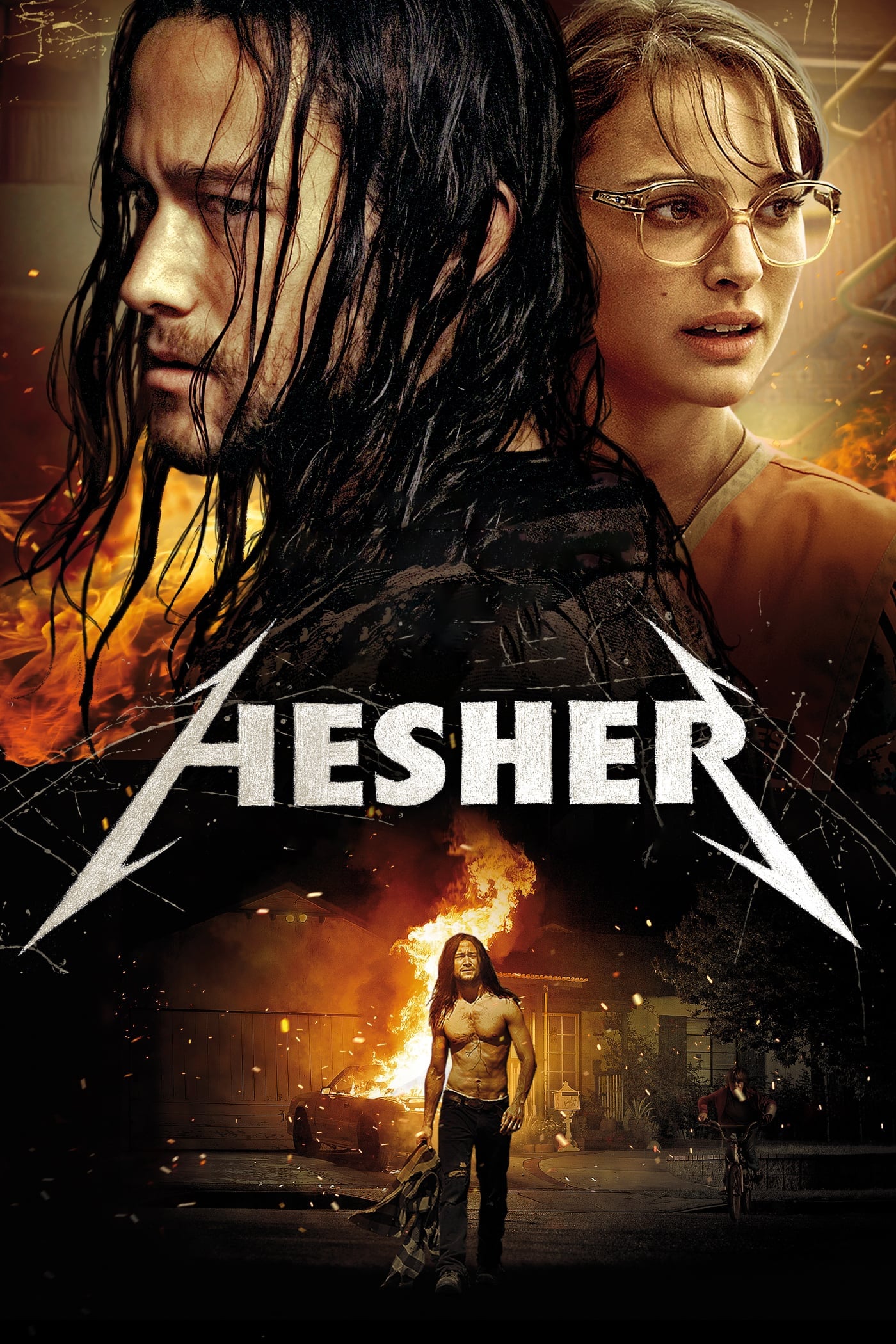 Hesher
A young boy has lost his mother and is not in touch with his father or the world around him. Hesher makes his life even more chaotic. Will
An ordinary man lives in a world where free will doesn't exit and his life is scripted by a writer in Heaven.
TV The Curse
A genre-bending scripted comedy that explores how an alleged curse disturbs the relationship of a newly married couple as they try to conceive a child while co-starring on their problematic new HGTV s...