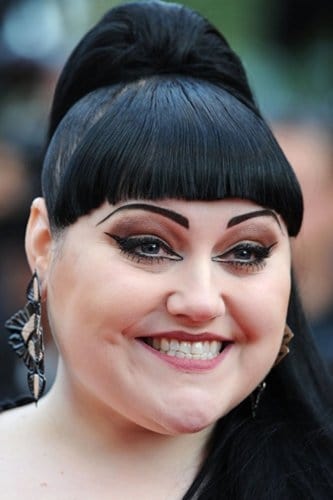 Biography
Mary Beth Patterson (born February 19, 1981), known by her stage name Beth Ditto, is an American singer-songwriter and actress most notable for her work with the indie rock band Gossip. Her voice has been compared to Etta James, Janis Joplin and Tina Turner. She disbanded Gossip to pursue a career in fashion, and has since started a solo career.
TV Monarch
America's first family of country music is the subject of a musical drama. The Romans are known for their honesty, but their success is a lie. When their reign as country royalty is put in jeopardy, t...
TV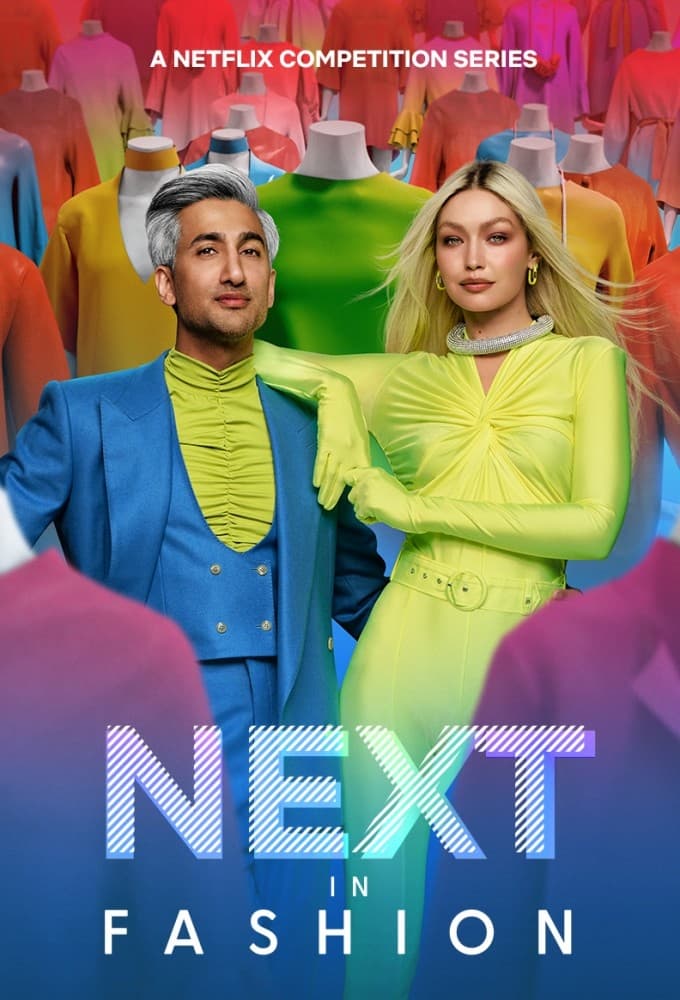 Next in Fashion
Designers from around the world compete for $250,000 and the chance to become the next big thing in fashion.
TV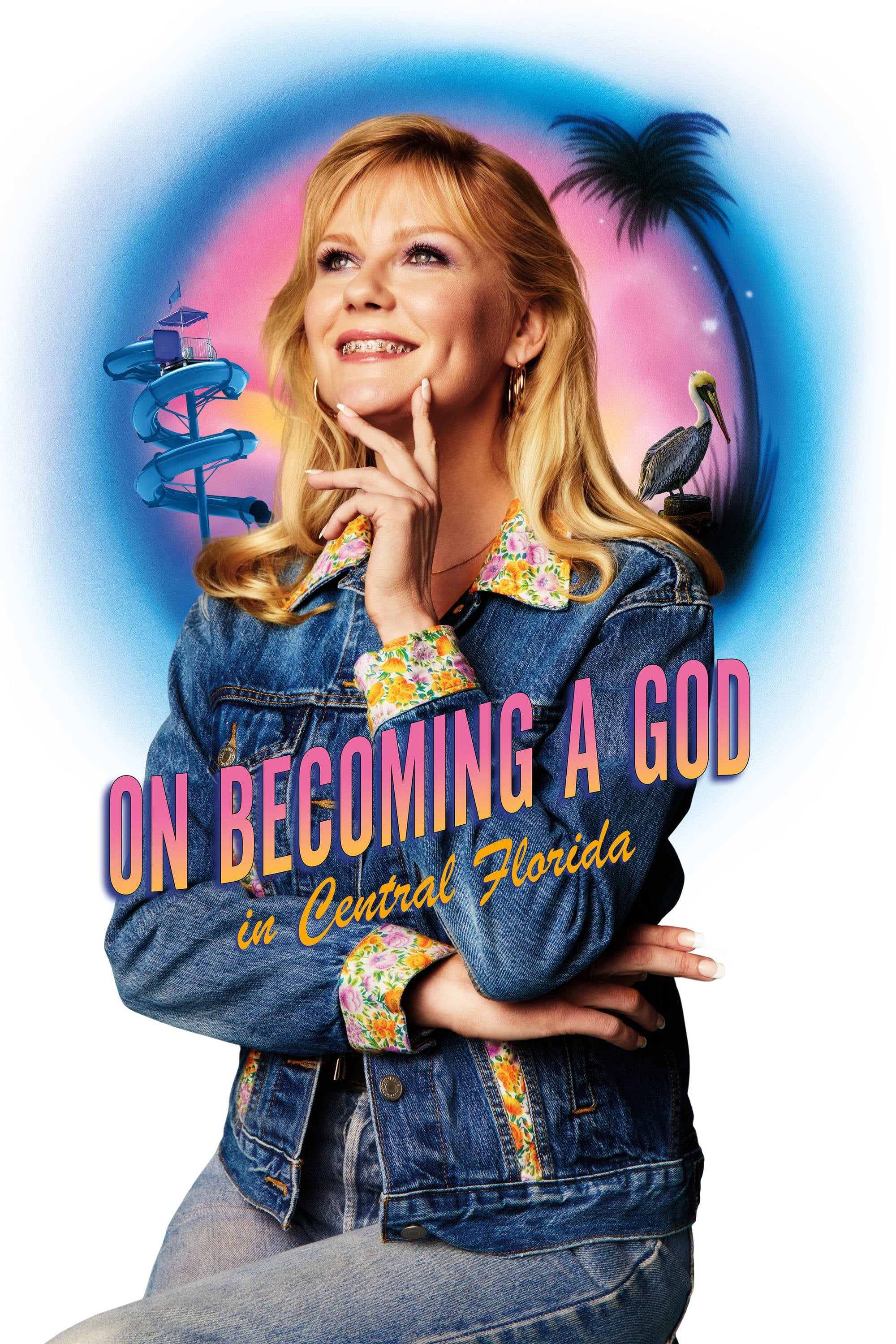 On Becoming a God in Central Florida
In the early 1990s, a recently widowed, impoverished water park employee schemes and cons her way up the ranks of the multi-billion dollar pyramid scheme which ruined her financially in the first plac...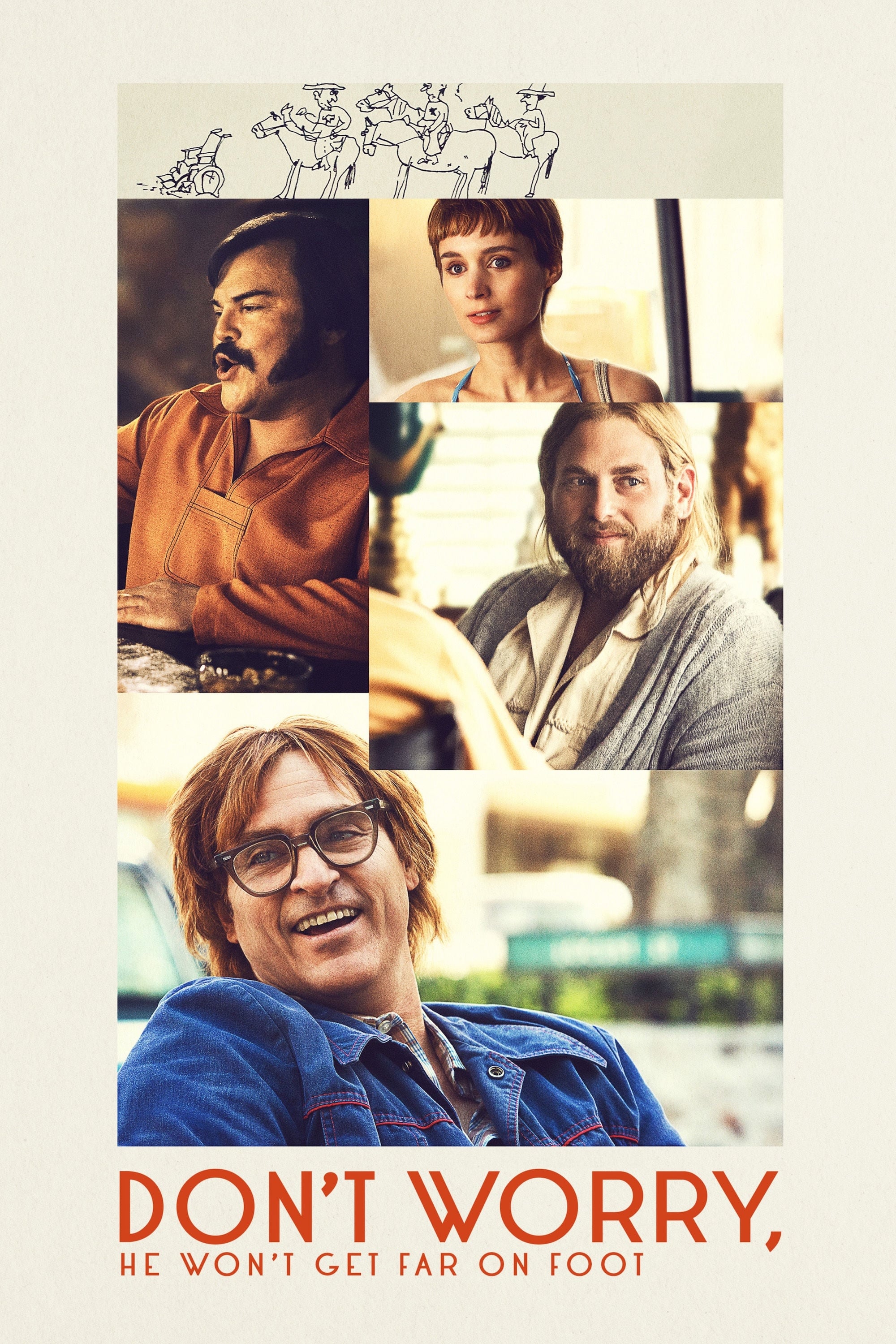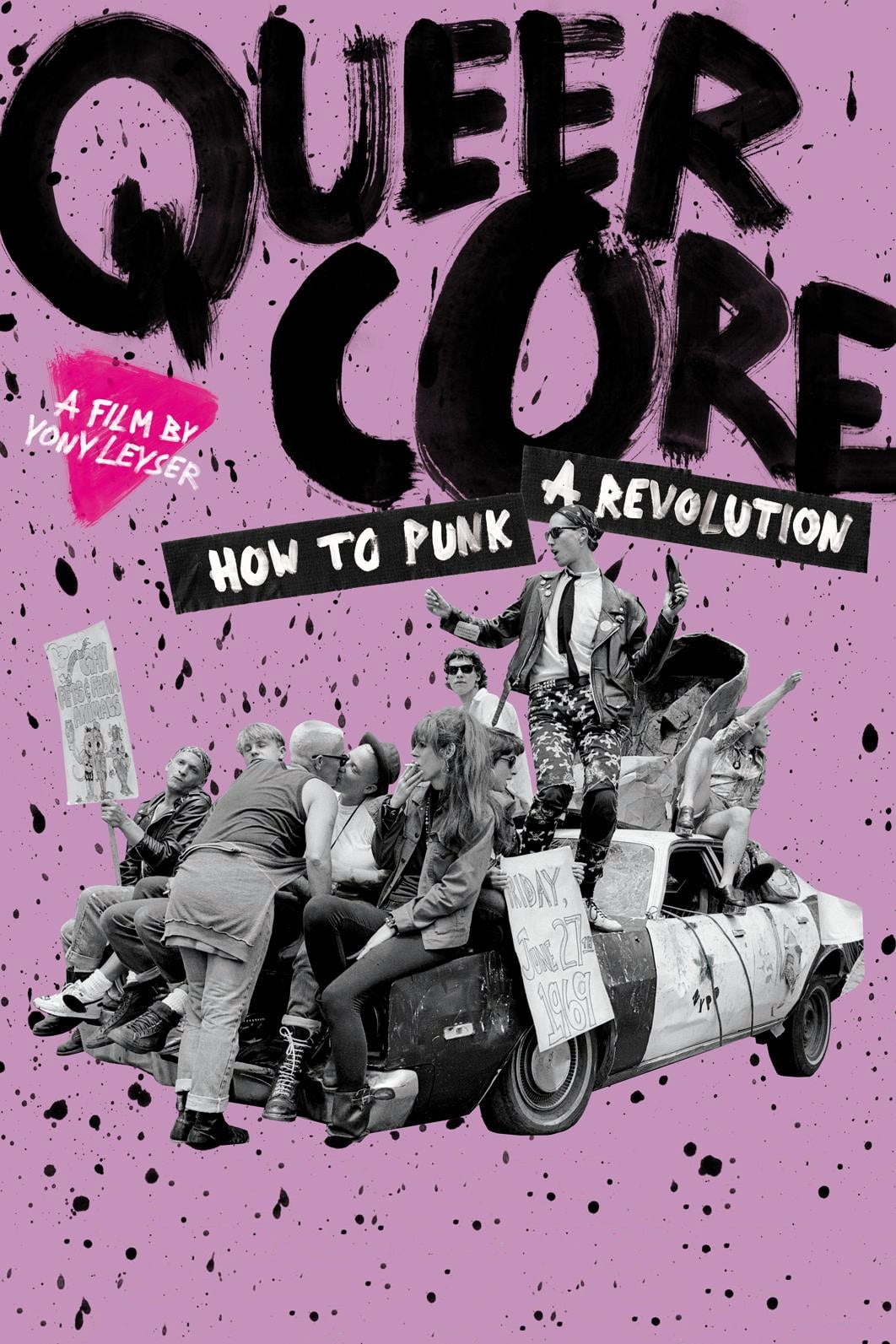 Queercore: How to Punk a Revolution
The subject of a documentary is Queercore, the cultural and social movement that began as an appendage of punk and was distinguished by its discontent with society's disapproval of the gay, bisexual, ...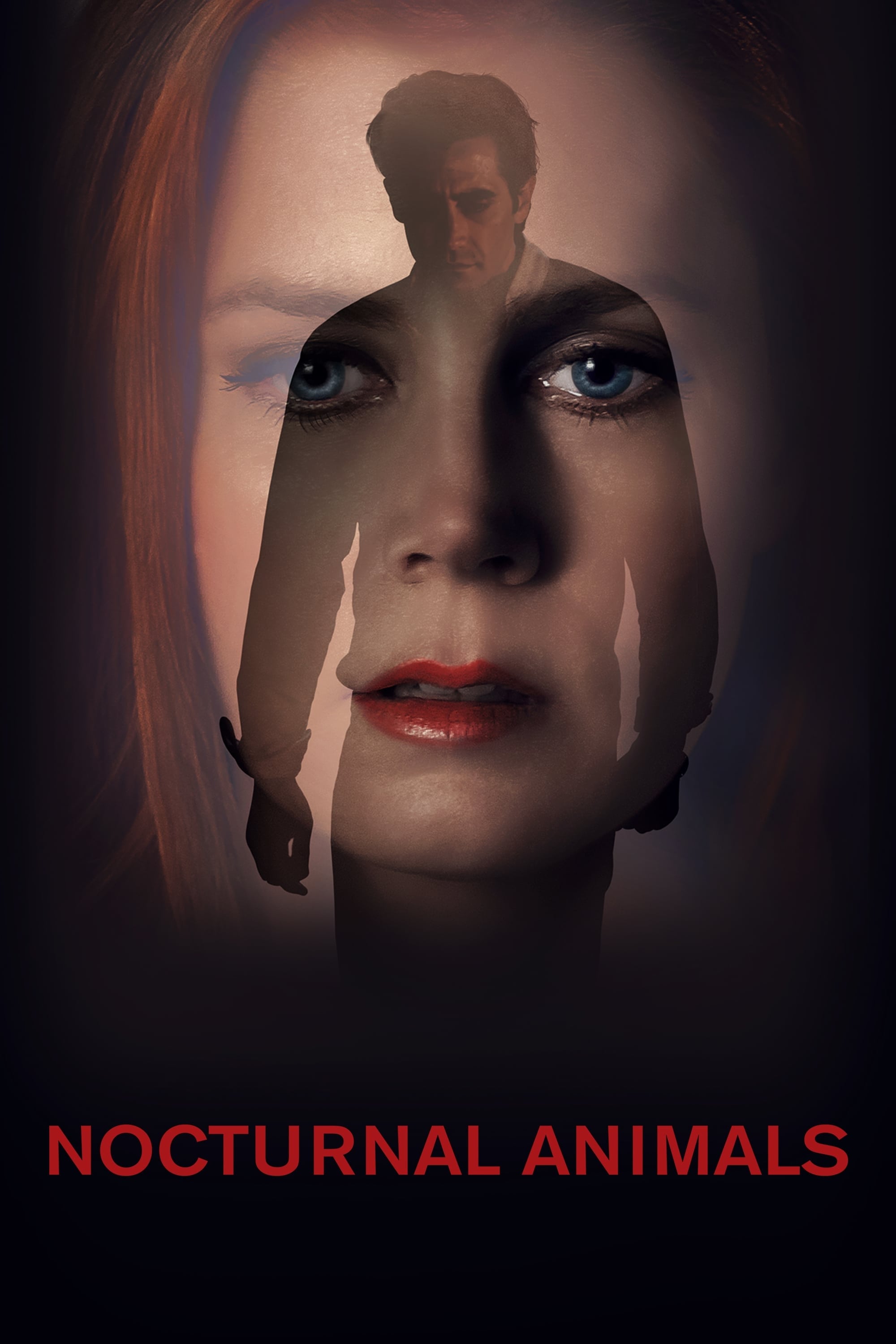 Nocturnal Animals
Susan Morrow received a book manuscript from her ex- husband who asked for her opinion on his writing. She is drawn to the fictional life of Tony Hastings, a mathematics professor whose family vacatio...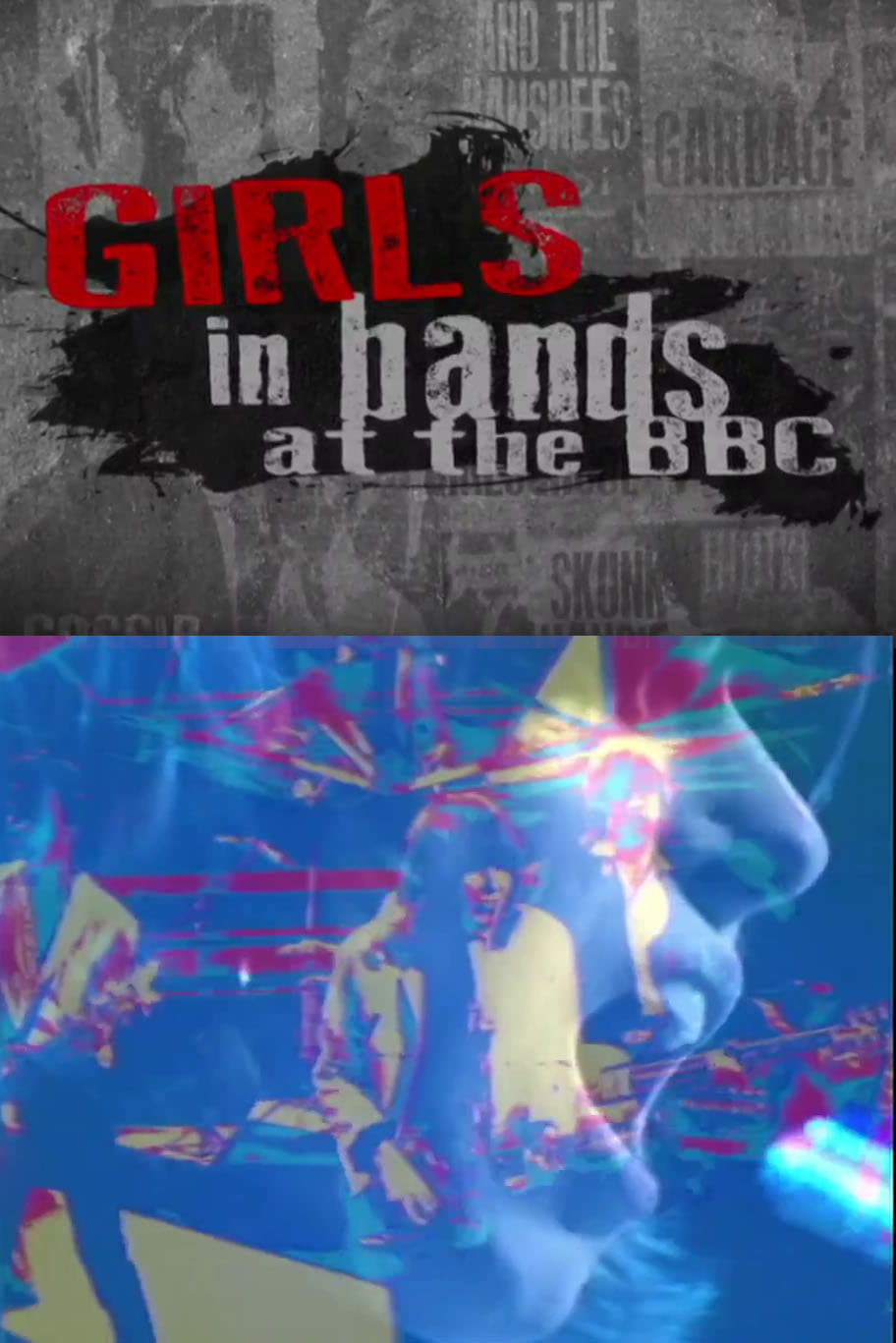 Girls in Bands at the BBC
Compilation celebrating some guitar band performances at the BBC that feature some of the best female musicians in rock. Beginning with the oft-forgotten American group Fanny performing You're the One...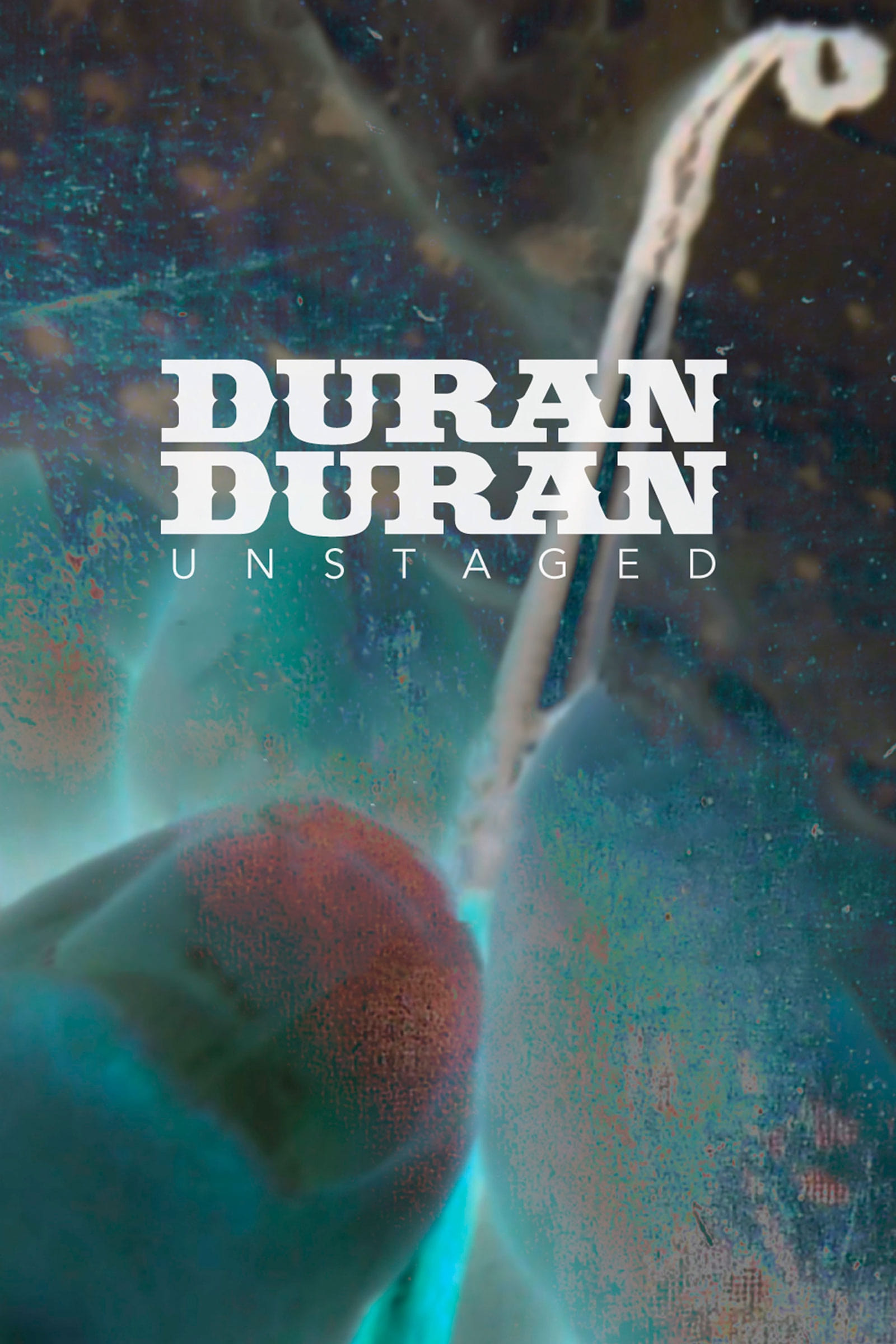 Duran Duran: Unstaged
There is a multimedia event that takes the audience on a cinematic journey with one of the most successful acts in the world.
TV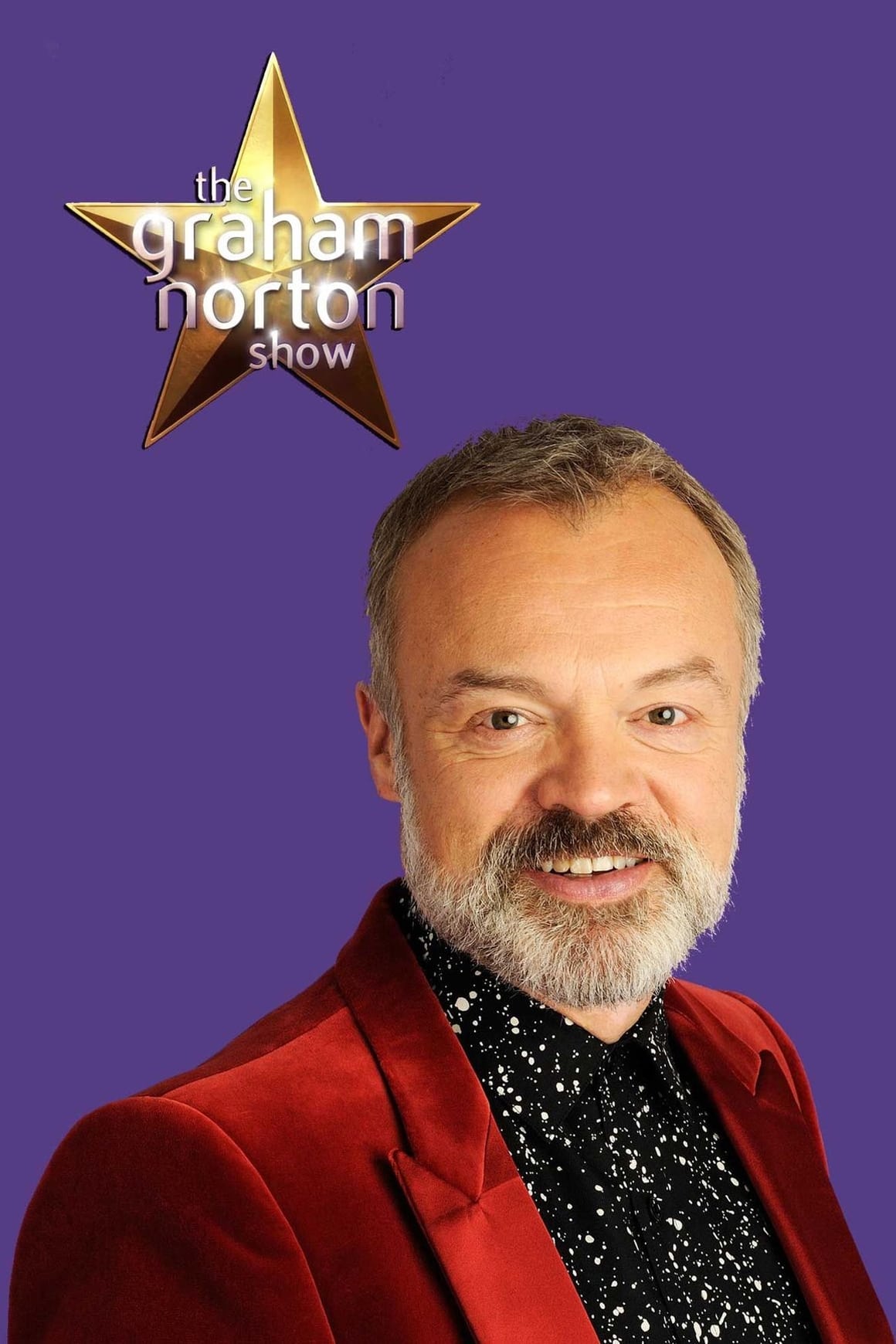 The Graham Norton Show
GrahamNorton talks about what's happening. The guests are talking. Graham is playing an instrument.
TV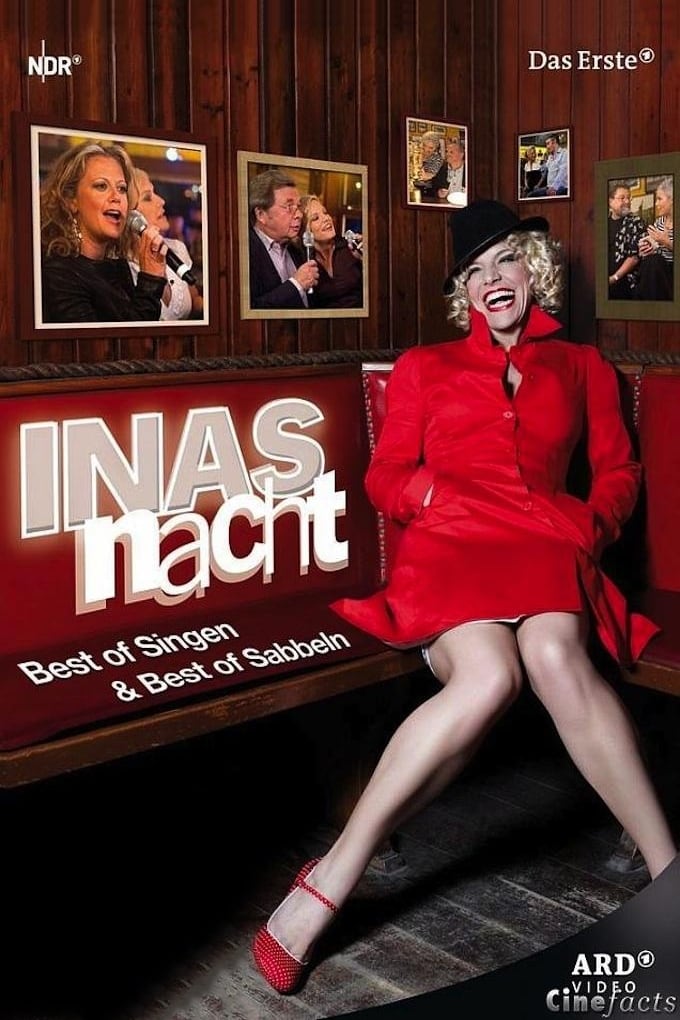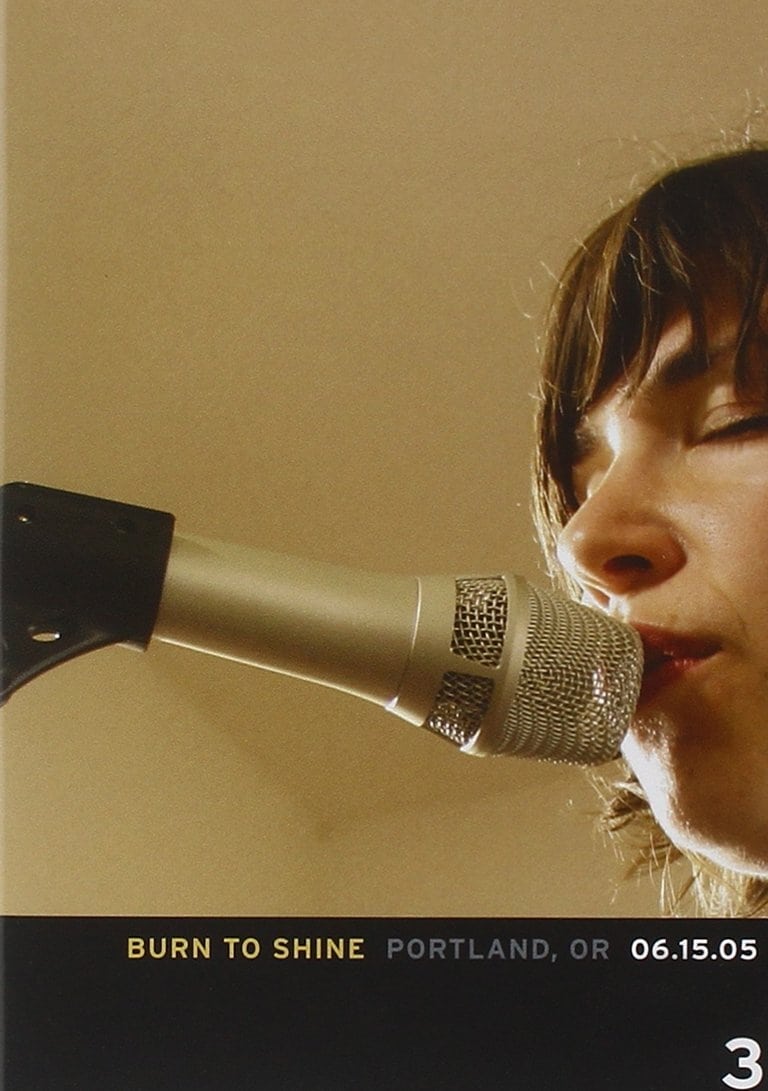 Burn to Shine - Vol. 3: Portland, OR 06.15.2005
This is the third in a film series produced by Fugazi's Brendan Canty and directed by filmmaker Christoph Green. It features live performances by The Shins, Sleater-Kinney, The Decemberists, Mirah, Th...
TV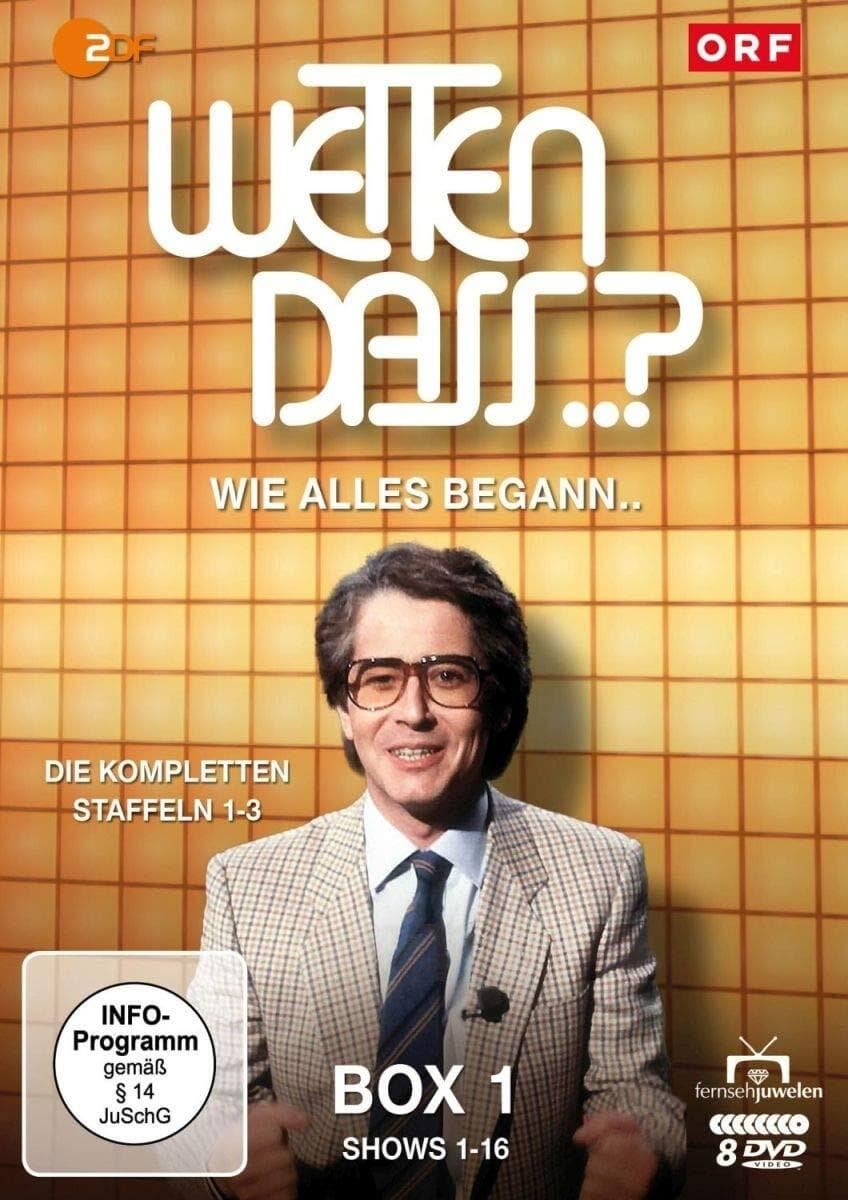 Wanna bet, that..?
It was a long-running German-language entertainment television show. It is the most popular Saturday show in Europe. The British show You Bet! was based on the format of the American show. There are s...