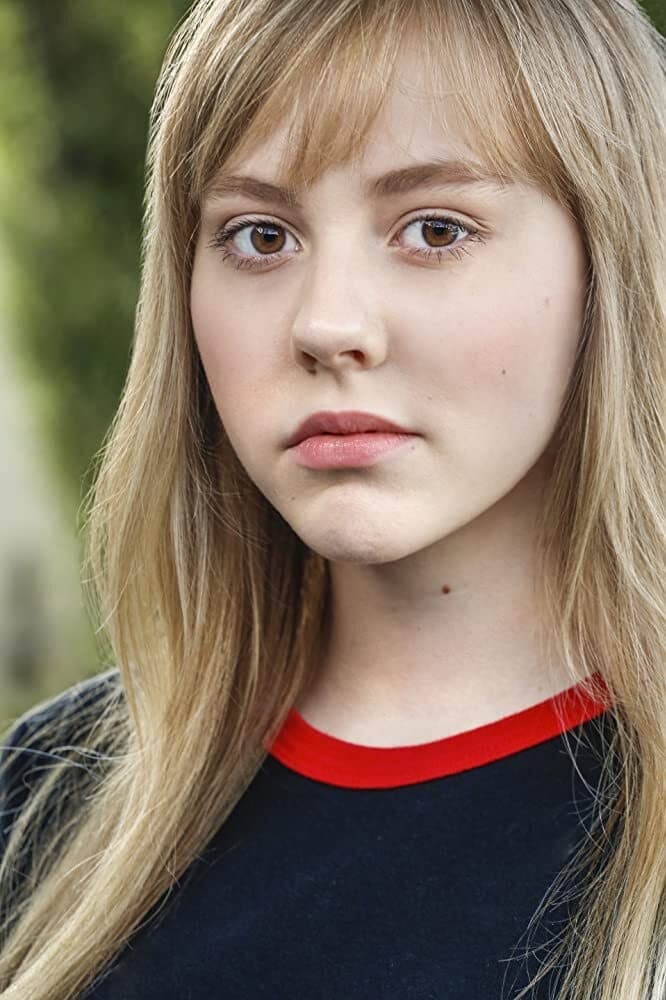 Biography
I'll Be Around: Side A
The director's cut of I'll Be Around. Split into two separate 70 minute features, I'LL BE AROUND: THE DOUBLE ALBUM (Side A + Side B) contains the full day-in-the-life story of an inter-related group o...
TV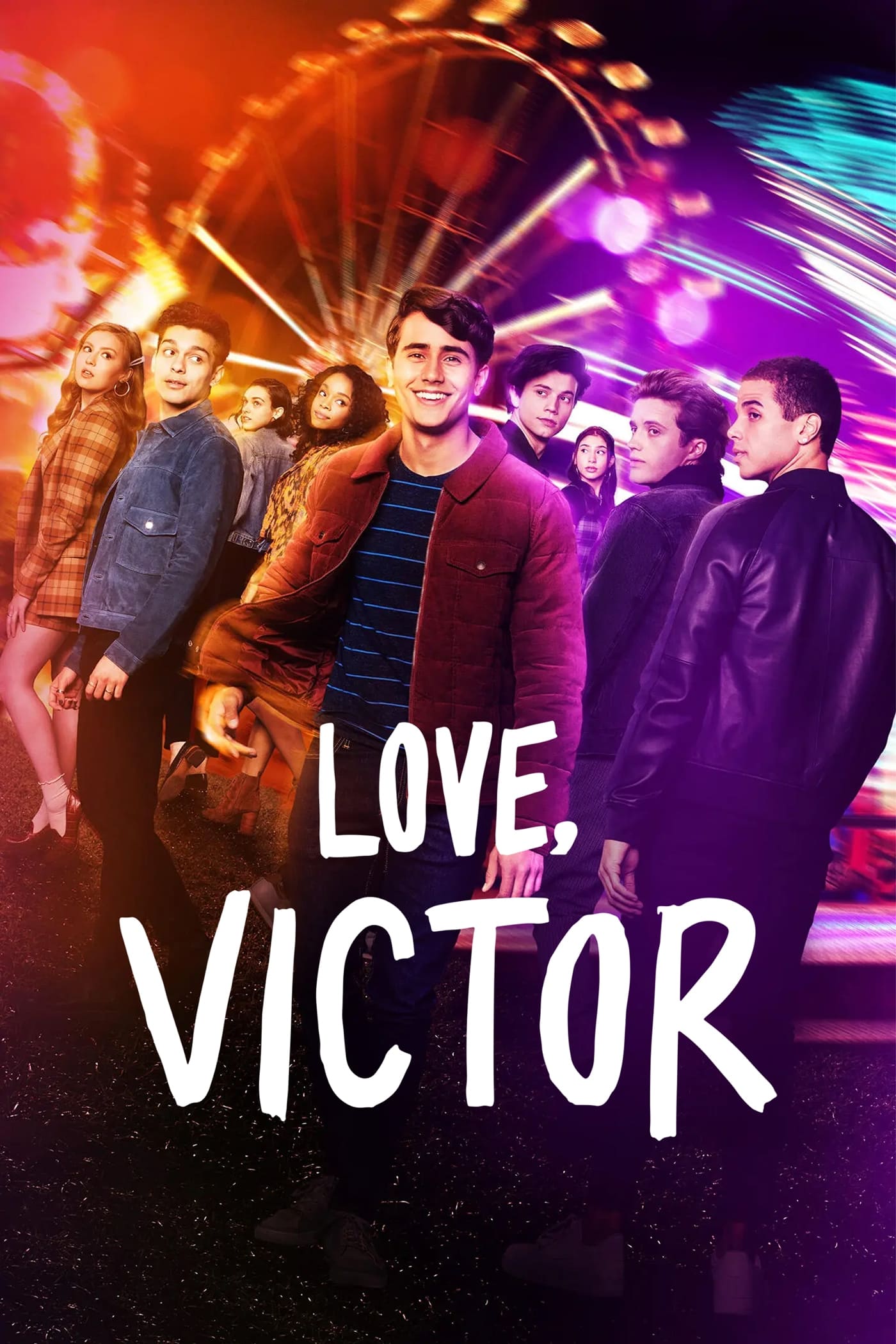 Love, Victor
Victor is a new student at Creekwood High School who is on his own journey of self-discovery, facing challenges at home, adjusting to a new city, and struggling with his sexual orientation. Simon help...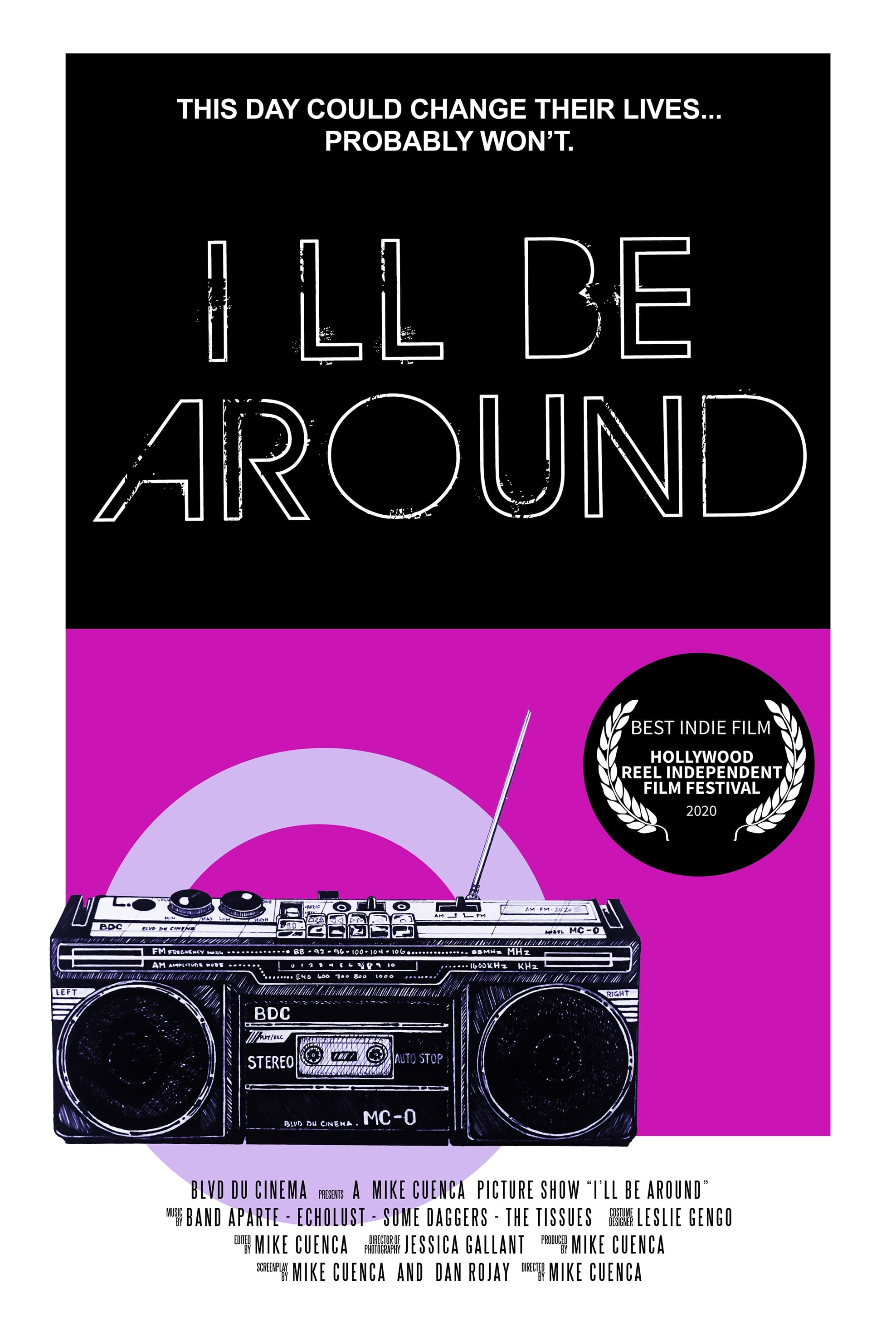 I'll Be Around
Dozens of struggling thirty-somethings deal with a wide variety of social and philosophical issues in their respective lives against the background of an alt-rock music festival.
TV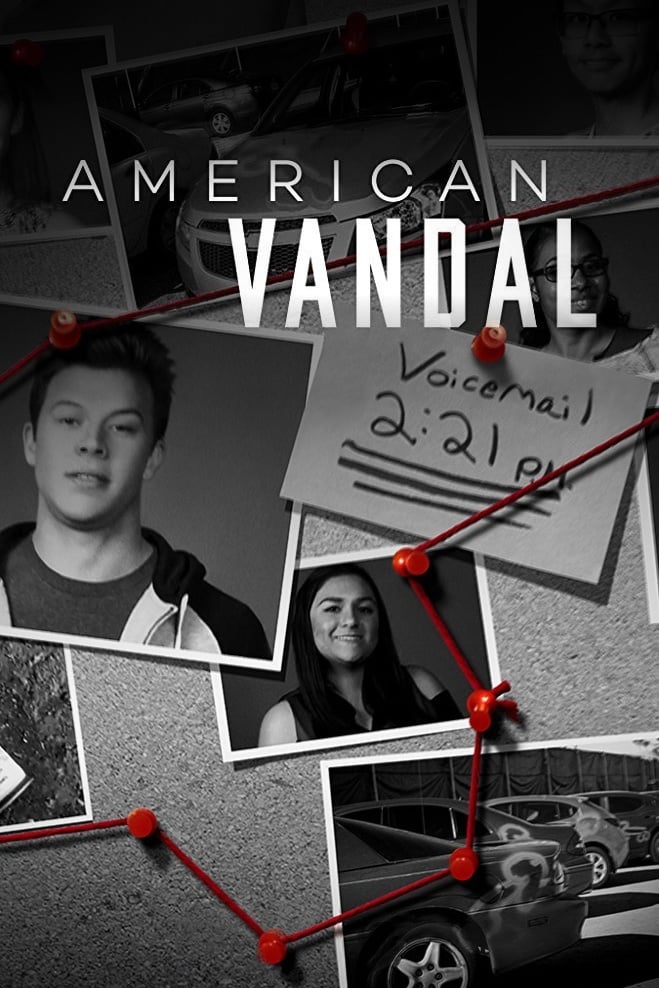 American Vandal
The aftermath of a costly high school prank that left twenty-seven faculty cars vandalized with pornography is the subject of a true-crime satire.