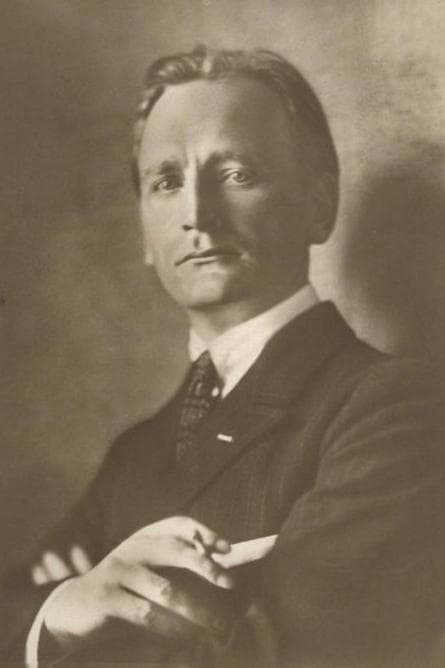 Biography
Josef Thomas Peterhans (1882–1960) was a German actor.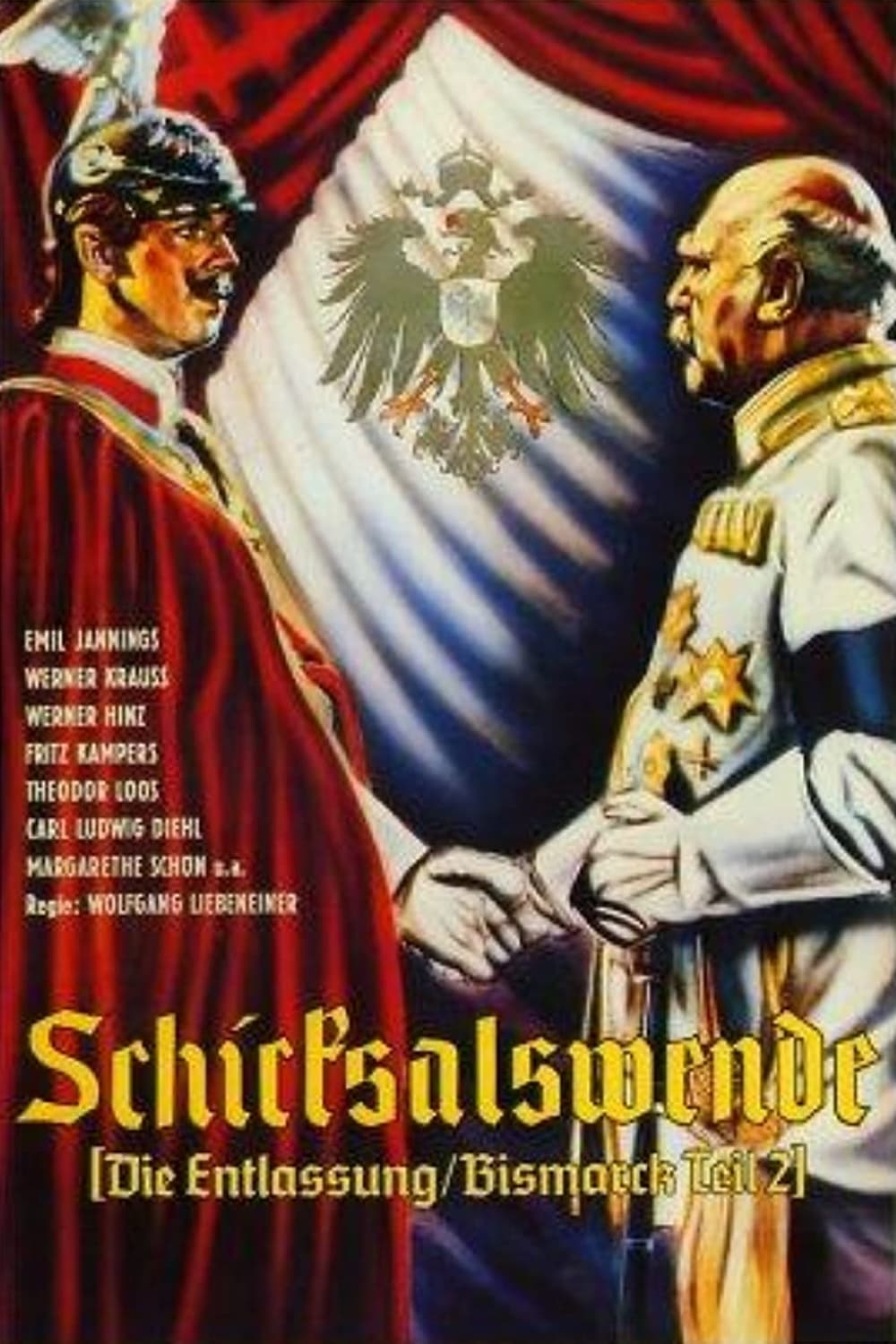 The Dismissal
The dying emperor was promised by Otto von Bismarck. To be loyal to his grandson. Kaiser Wilhelm II has a gap between him and his father. The old Bismarck is getting bigger. An era is about to end.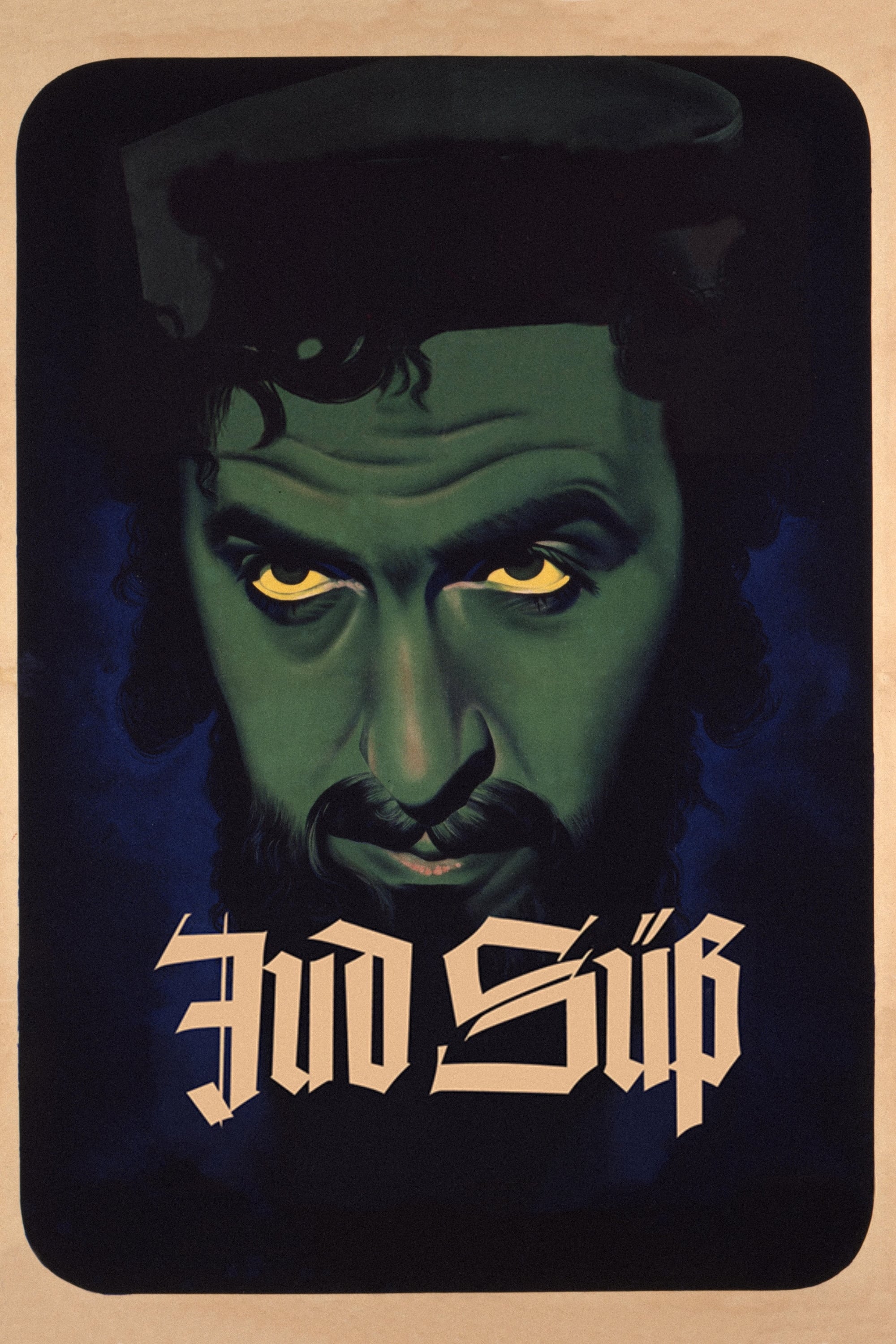 Jew Süss
Duke Karl Alexander of Wrttemberg and his treasurer were the focus of a Nazi historical drama.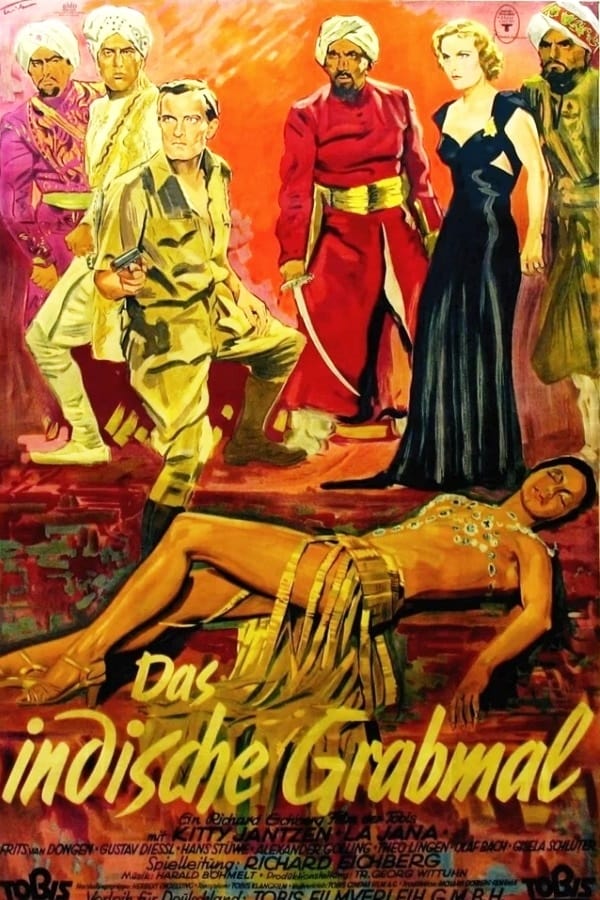 The Indian Tomb
After the events of Der Tiger von Eschnapur, Maharadscha Chandra is ready to execute his well-planned vengeance, in which German architect Peter Fürbringer, his fiancée Irene and his assistant will ha...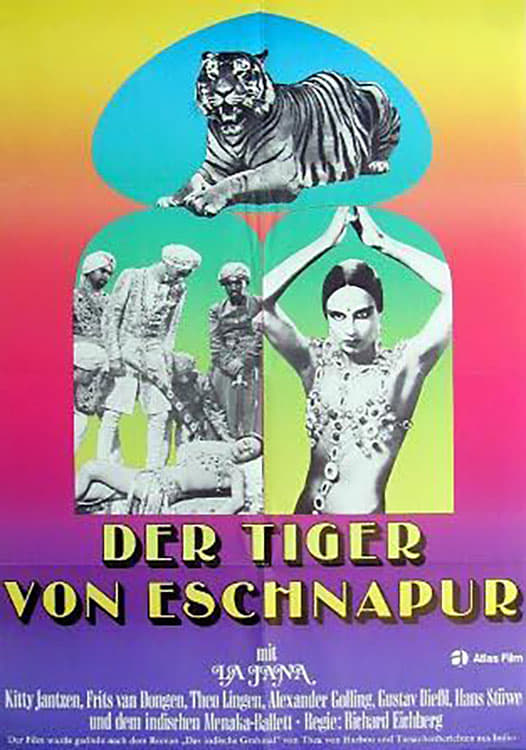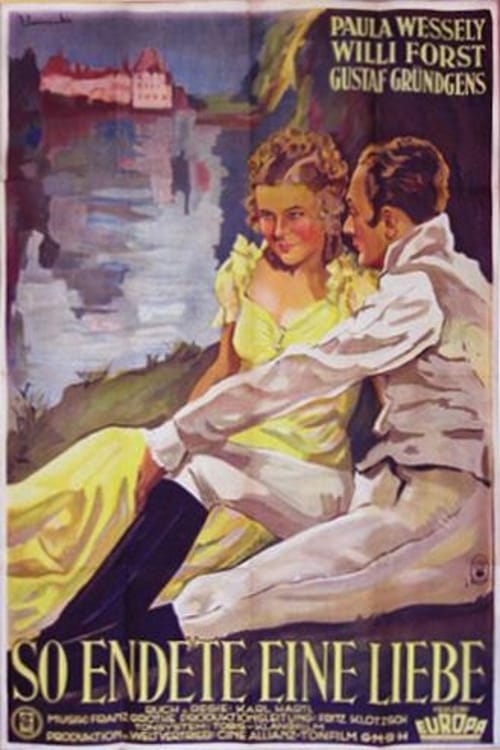 So Ended a Great Love
The political advisor to the French emperor Napoleon, and the Austrian emperor Franz I, arrange a marriage between Napoleon and the Austrian archduchess Marie-Luise in order to prevent another war.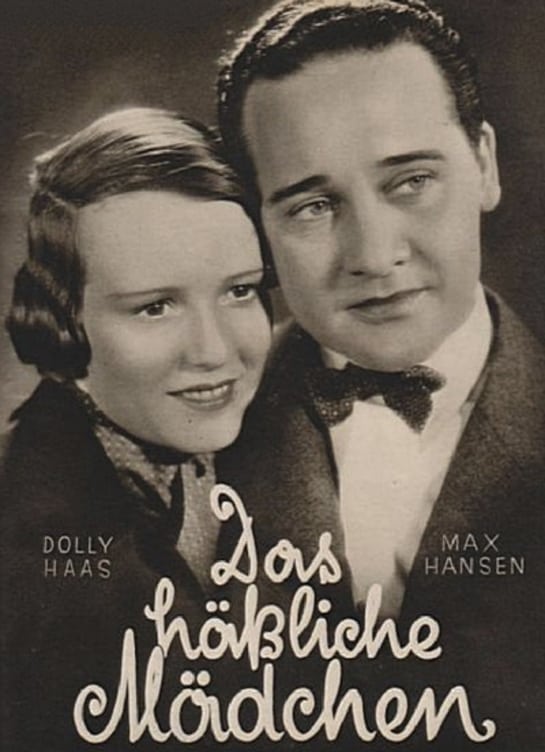 The Ugly Girl
The accounting department of an insurance company is looking for a new secretary. To prevent a repeat of the eternal love affairs between the employees, the head of personnel -- no doubt taking advant...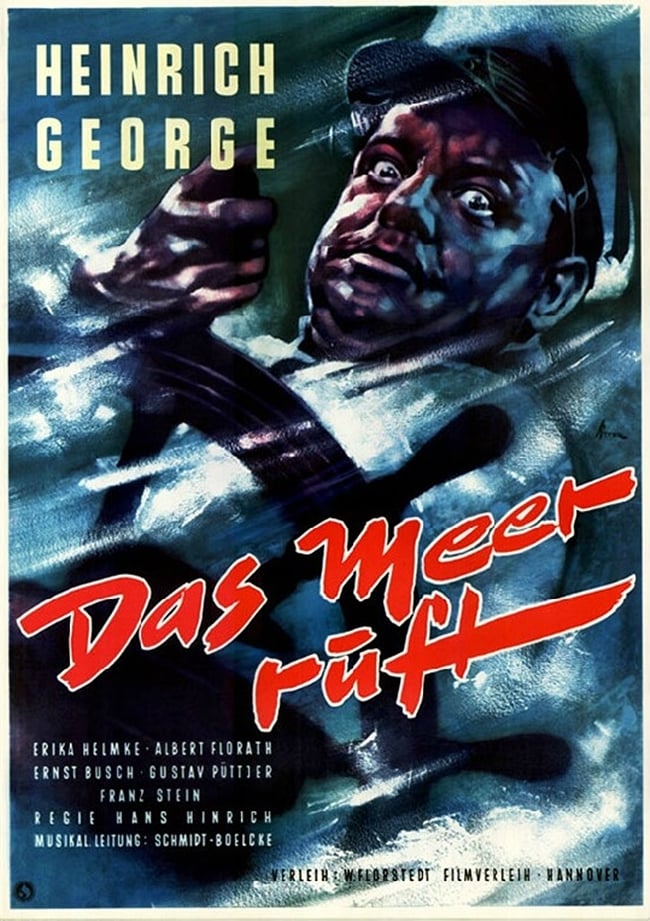 The Sea Calls
The Baltic captain Terje Wiggen works as a pilot on the island of Muhu. When the mate of the ship "Carola" calls in sick, he jumps at the chance of reviving his life as a sailor. WWI breaks soon after...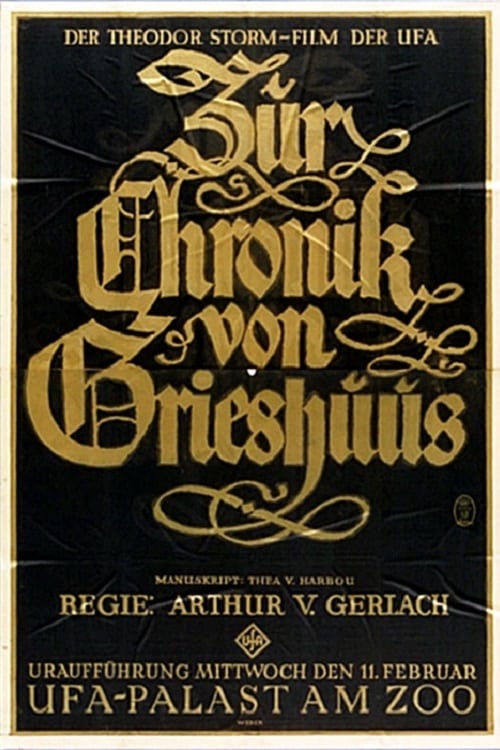 The Chronicles of the Gray House
Despite opposition from both families, the son of a feudal German landowner falls in love with a beautiful daughter of a serfs. This is going too far when he proposes to her. The return of his brother...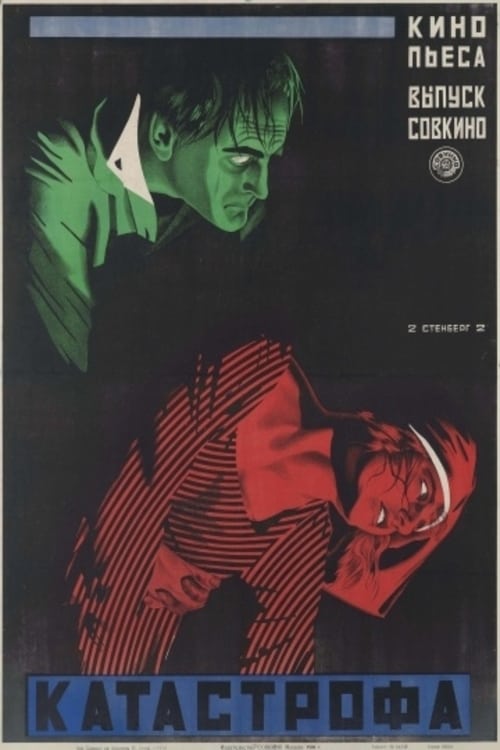 Irrlichter der Tiefe
"Lights of the Abyss". Anita Berber enchants men and women as the seductive goddess Astarte.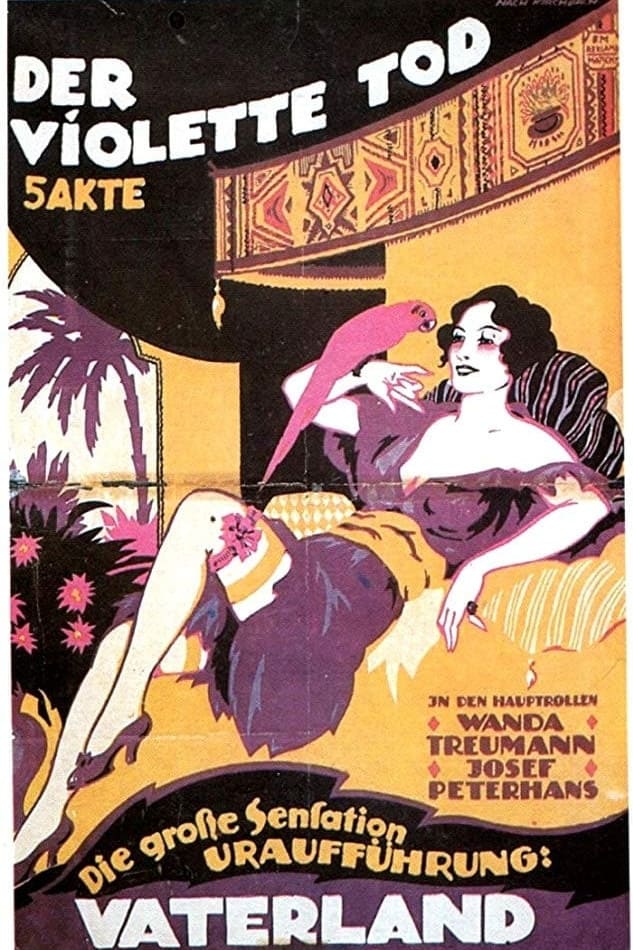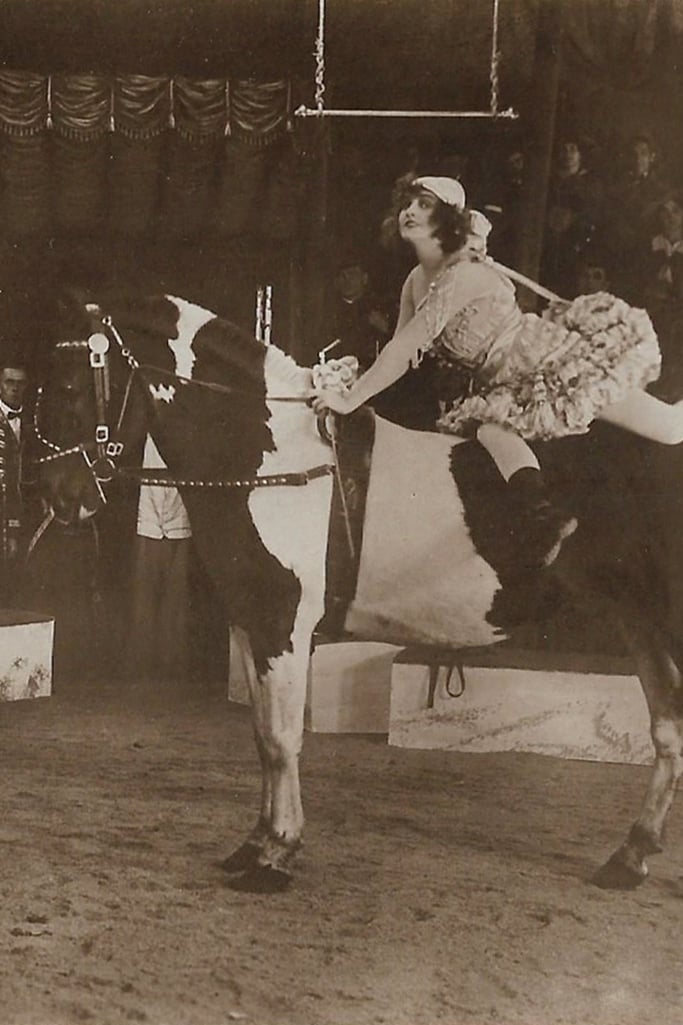 Um Krone und Peitsche
There is a drama about class difference between a Count and the daughter of a ringmaster. Their environment is against them in many ways.