Biography
Lee Nelson (born January 30, 1954) is a former American football defensive back who played ten seasons for the St. Louis Cardinals.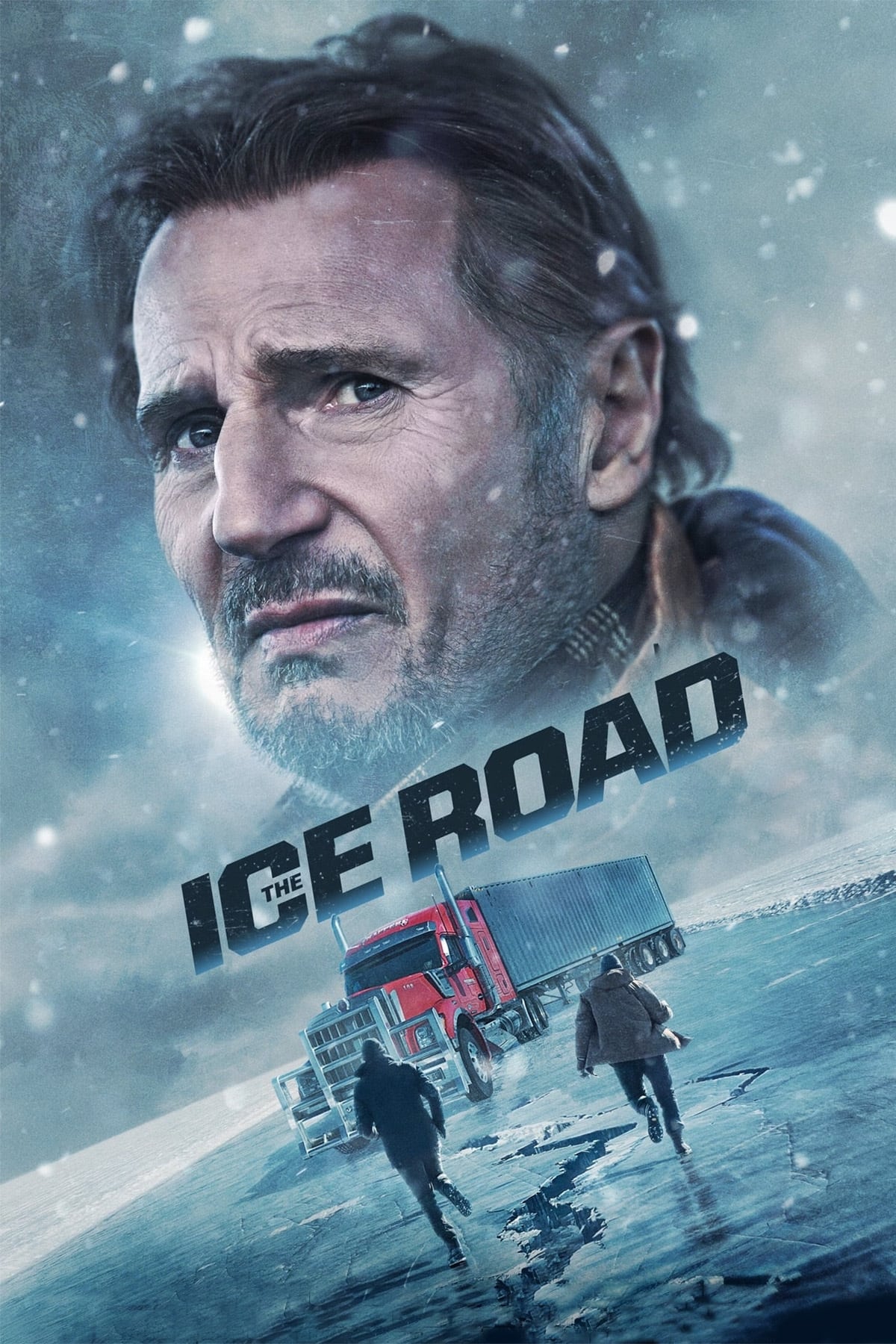 The Ice Road
A rescue mission over a frozen ocean to save trapped miners in a collapsed diamond mine in the far northern regions of Canada.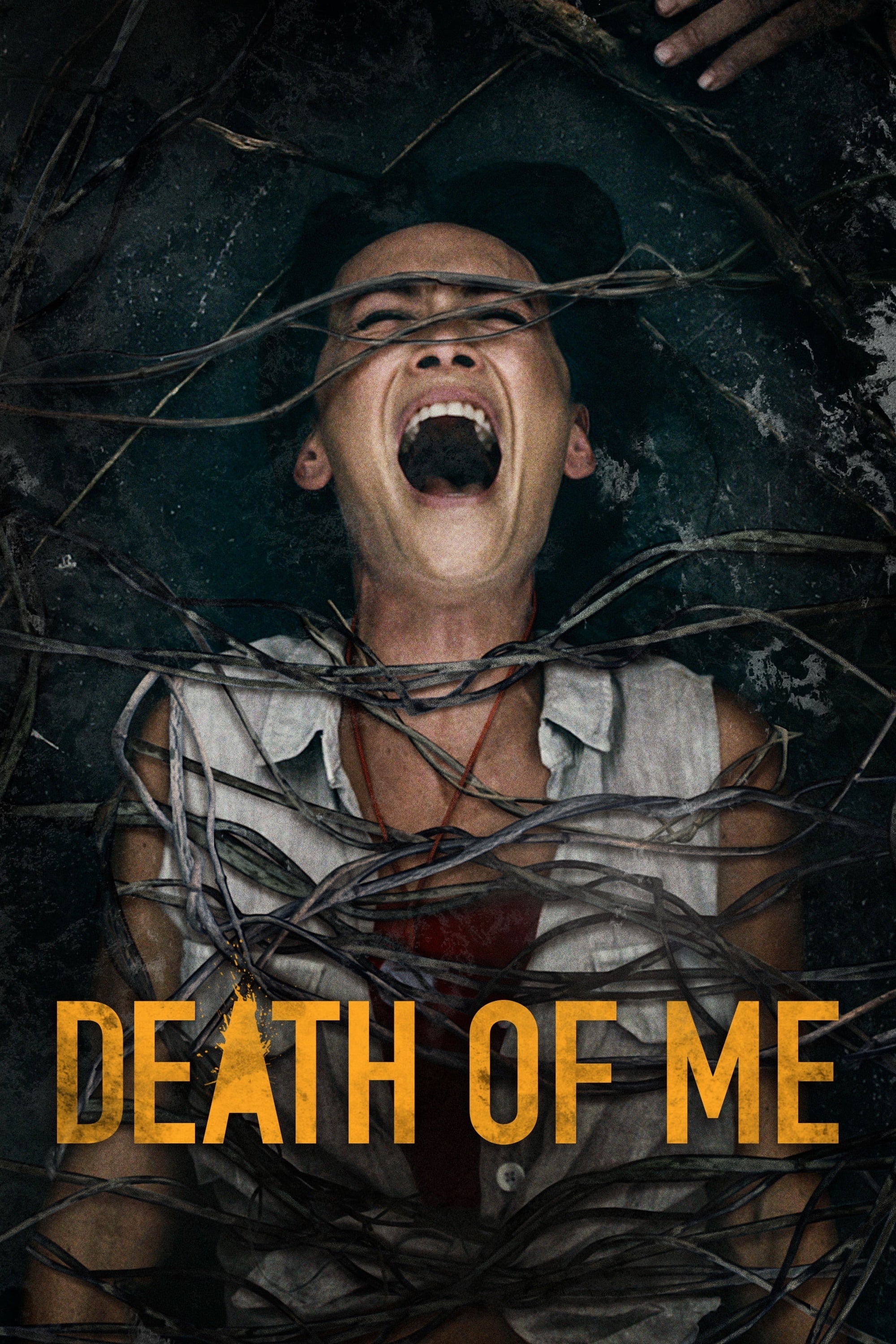 Death of Me
A couple on a holiday on a remote South Pacific island wake up in the morning with no recollection of what happened. They see that they participated in a local ritual that ended with him murdering her...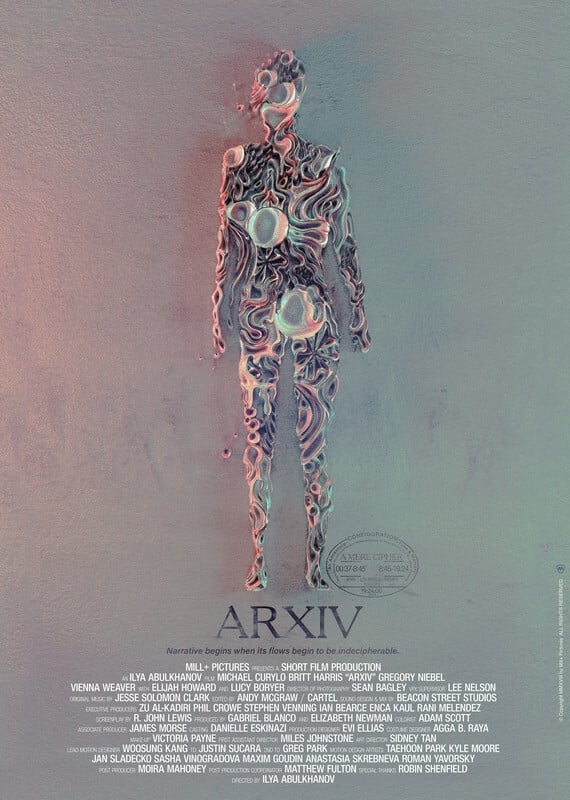 ARXIV
A sci-fi family drama is set in two time frames: the deep future, that is left with no future, and the near future, that will bring about the eventual dystopian collapse of society. Protagonist Lew Ar...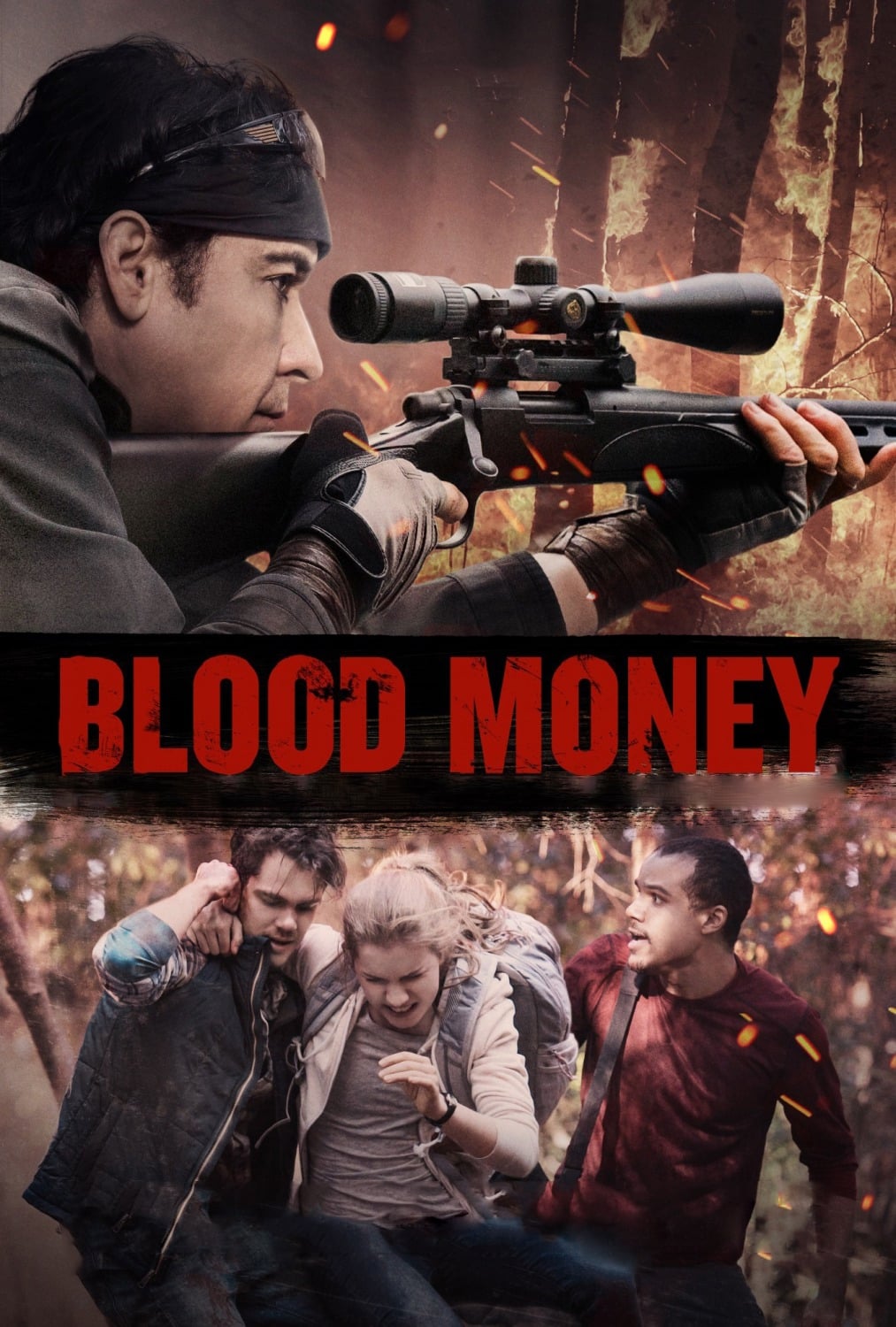 Blood Money
Three friends on a wilderness excursion must outrun a white collar criminal hellbent on retrieving his cash, but soon their greed turns them against each other. A modern re-telling of Treasure of the ...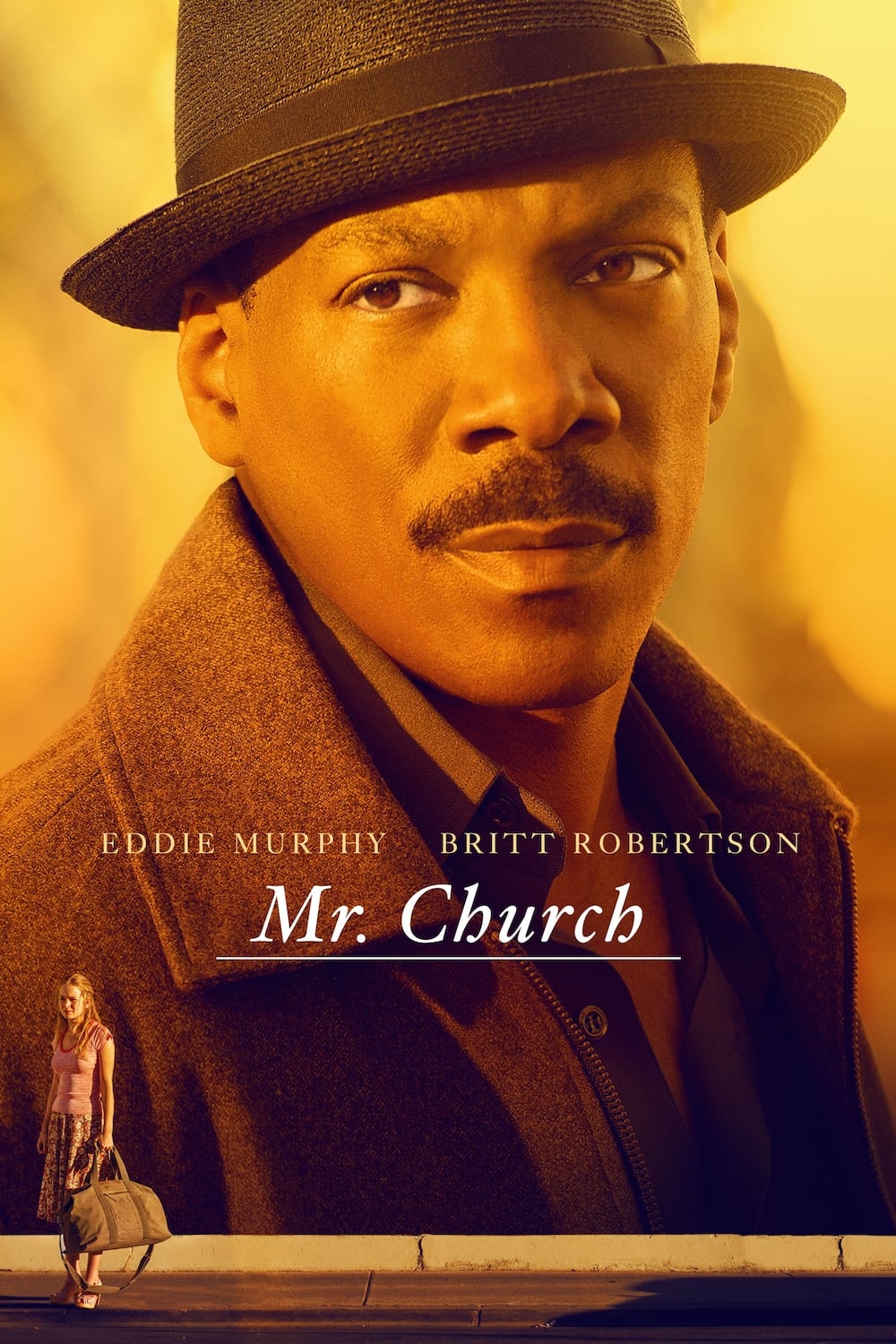 Mr. Church
A mother and daughter are friends. There is a building. An arrangement that only lasts six months is fifteen years long.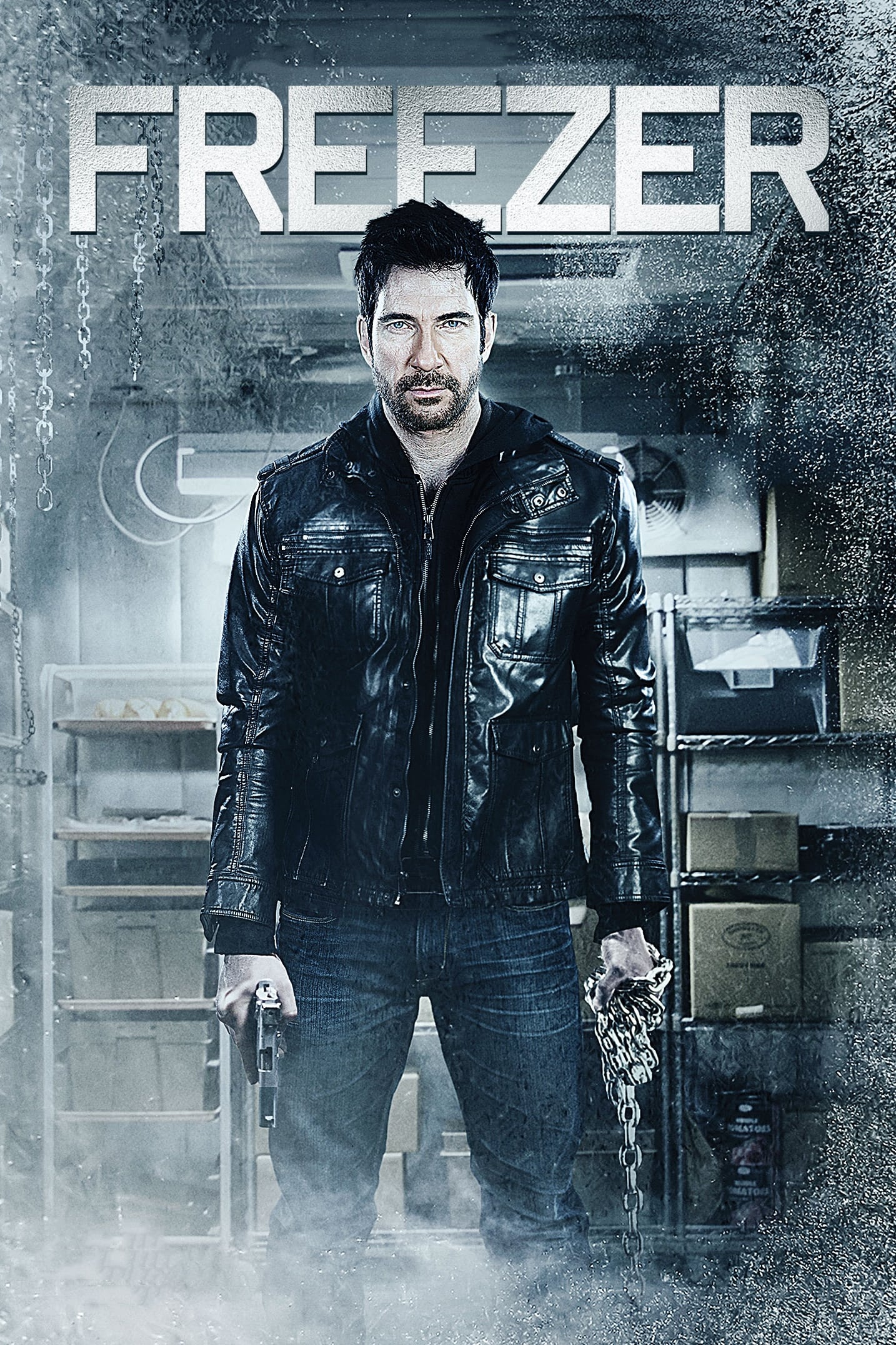 Freezer
Robert Saunters was locked up in the restaurant's freezer after he was knocked unconscious at his birthday dinner. He doesn't know why he's there, but he knows he's been mistaken for someone else.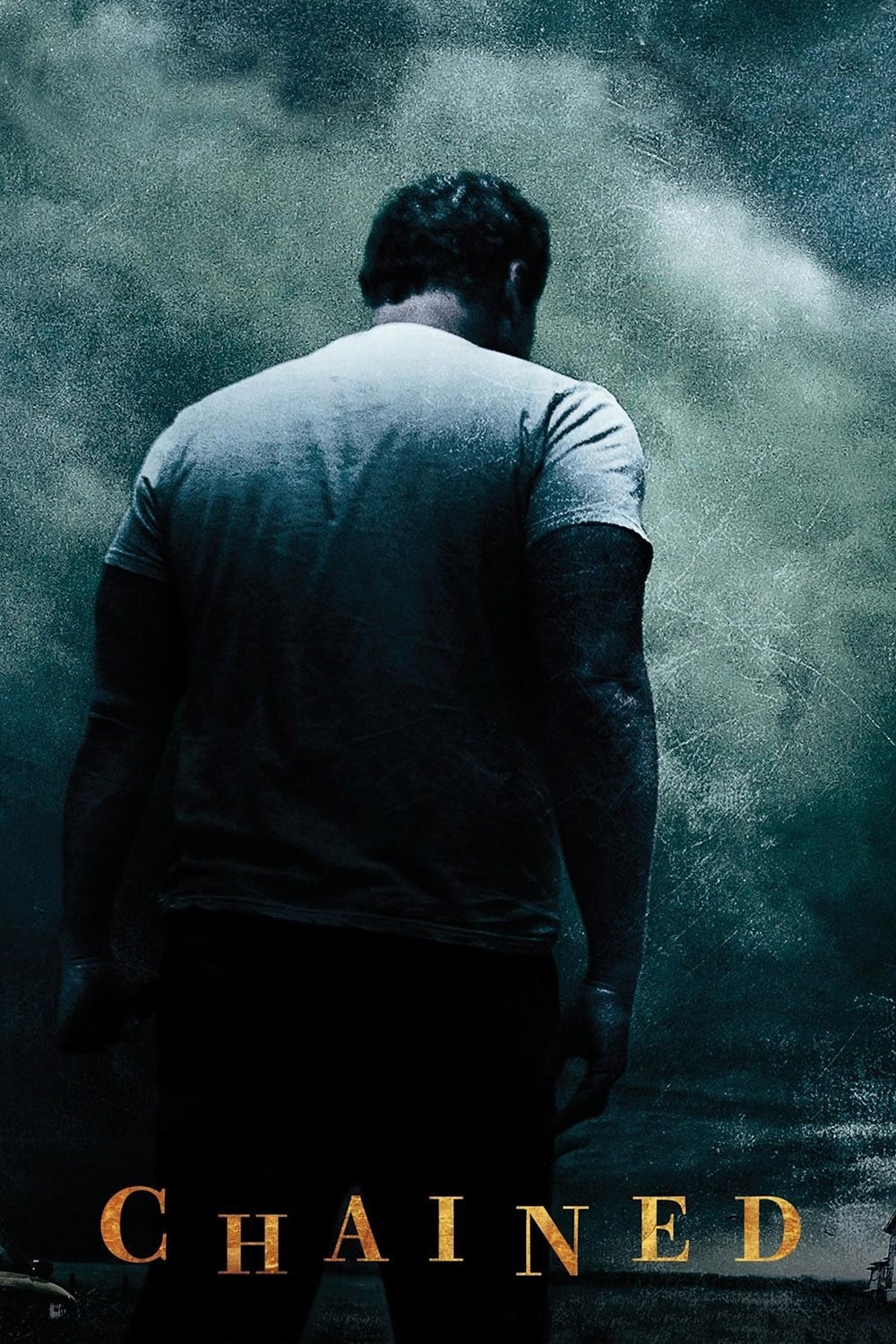 Chained
A serial killer abducts a young boy after murdering his mother and raises him to be his partner. The boy can either follow his captor's footprints or escape.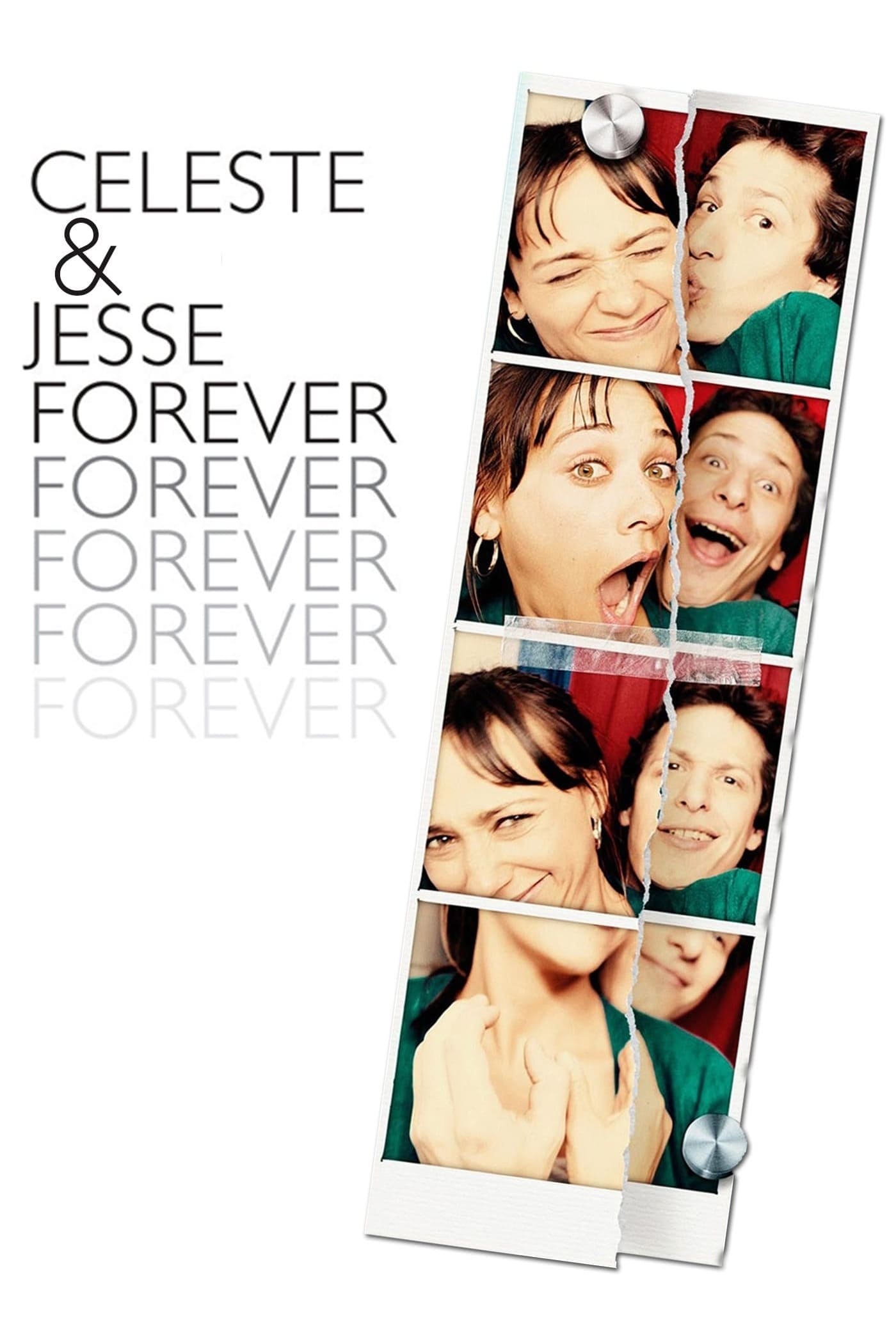 Celeste & Jesse Forever
They were married in high school. They laugh at the same jokes. They are seen by their friends as the perfect couple, she a high-powered businesswoman and he a free spirit who keeps things interesting...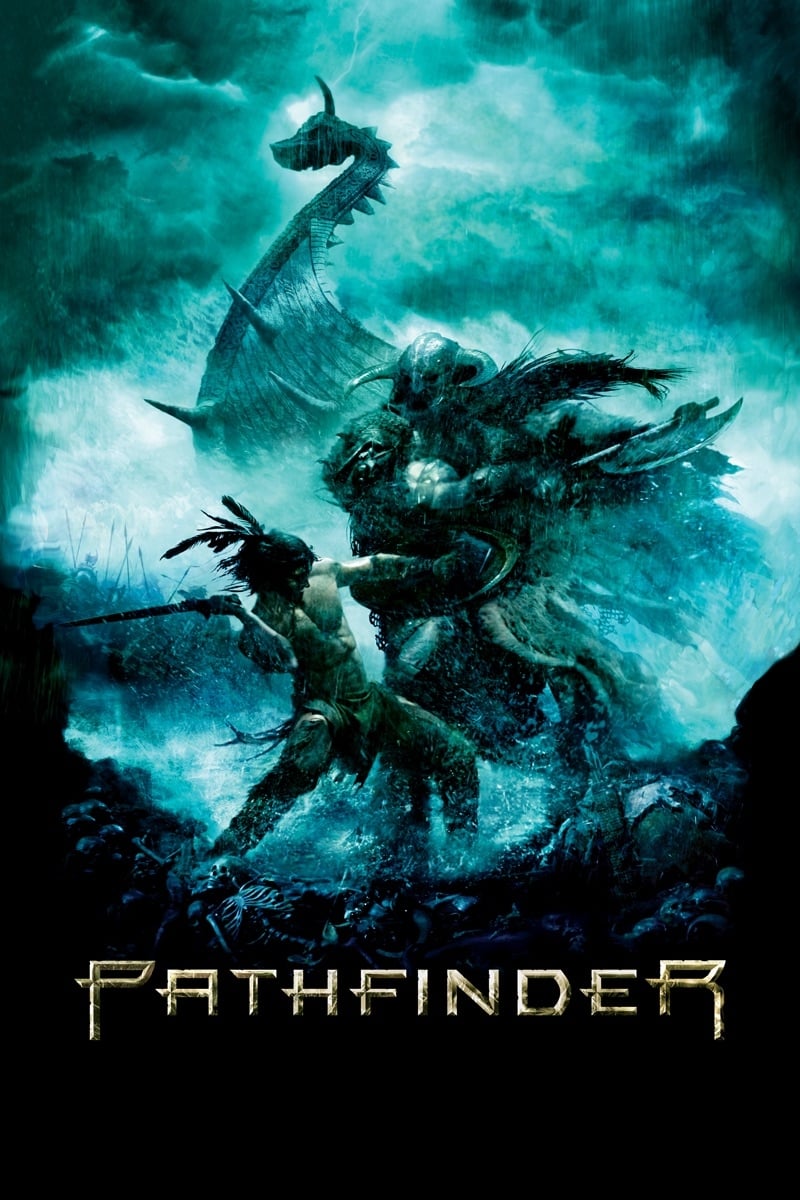 Pathfinder
A Viking boy is left behind as his clan battles a Native American tribe. He became the leader of the fight against the Norsemen when he was raised within the tribe.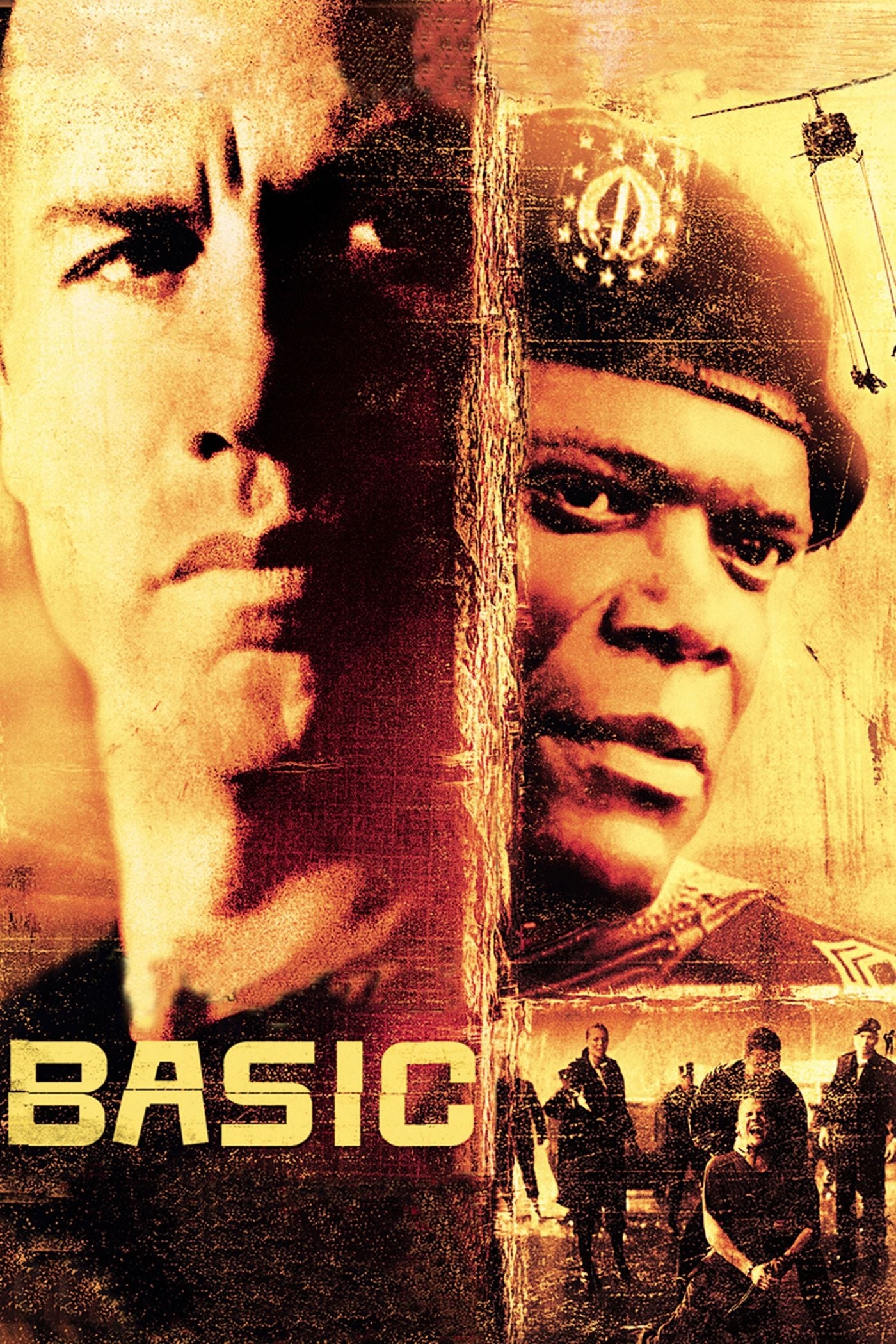 Basic
A DEA agent is looking into the disappearance of a legendary Army Ranger drill sergeant and several of his cadets during a training exercise. The Day It Came to Earth
A glowing meteor falls into a secluded pond into which Mafia hitmen have dumped the body of one of their victims. Students from the local college use the pond for a swimming hole. Then the fun begins....