Biography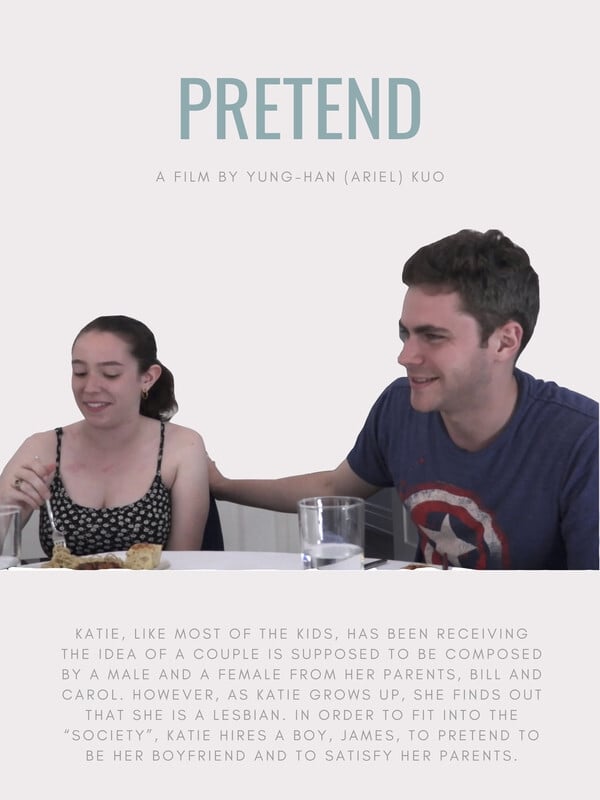 Pretend
Most of the kids have received the idea of a couple composed of a male and female from their parents. As she gets older, she discovers that she is a lesbian. In order to fit into the society, she hire...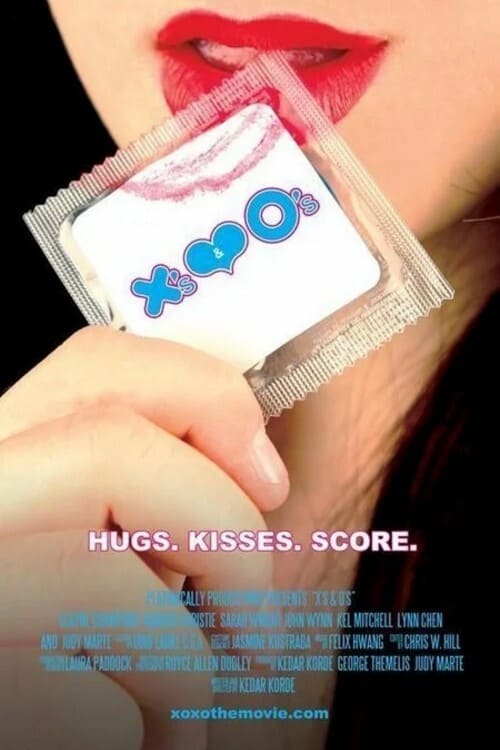 X's & O's
Relationship issues arise between a researcher with a theory to explain away all his failed dating experiments, a player who wants out of the game, a deejay whose head spins with thoughts of God, a ho...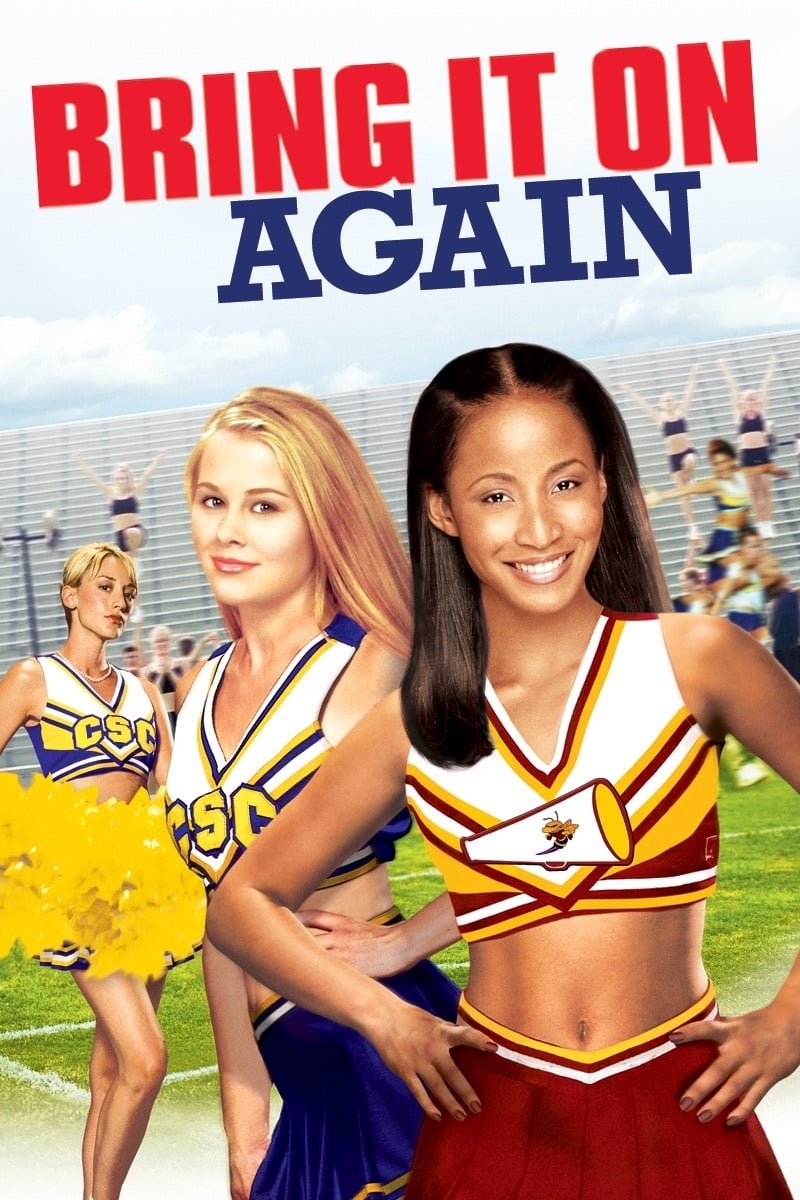 Bring It On Again
When new students can't join their college cheerleading team, they form their own squad.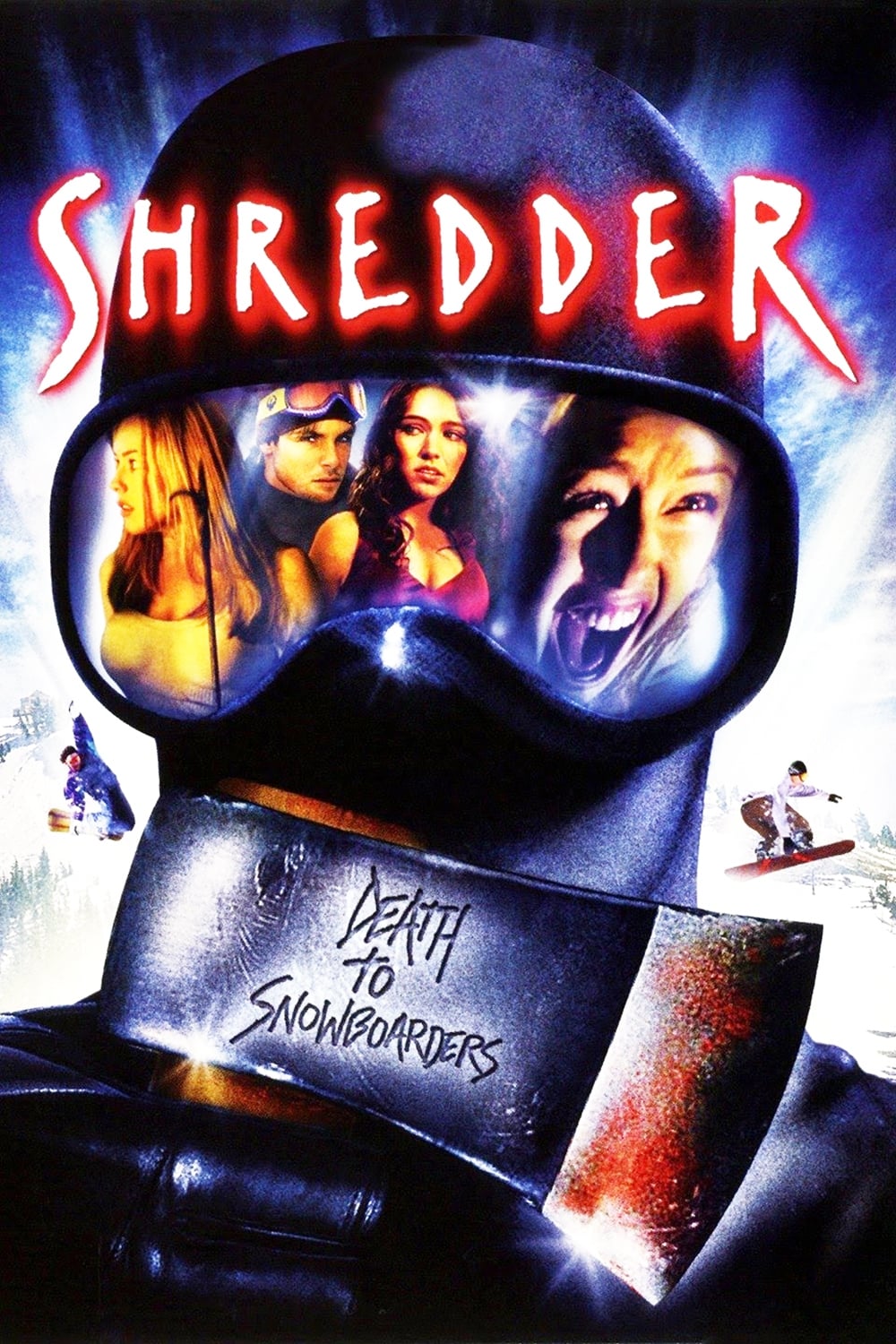 Shredder
At an exclusive, secluded North American ski resort up on Mount Rocky Summit, brutal slashing, severing and beheading on a group of teenagers are taking place and are believed to be the work of a myst...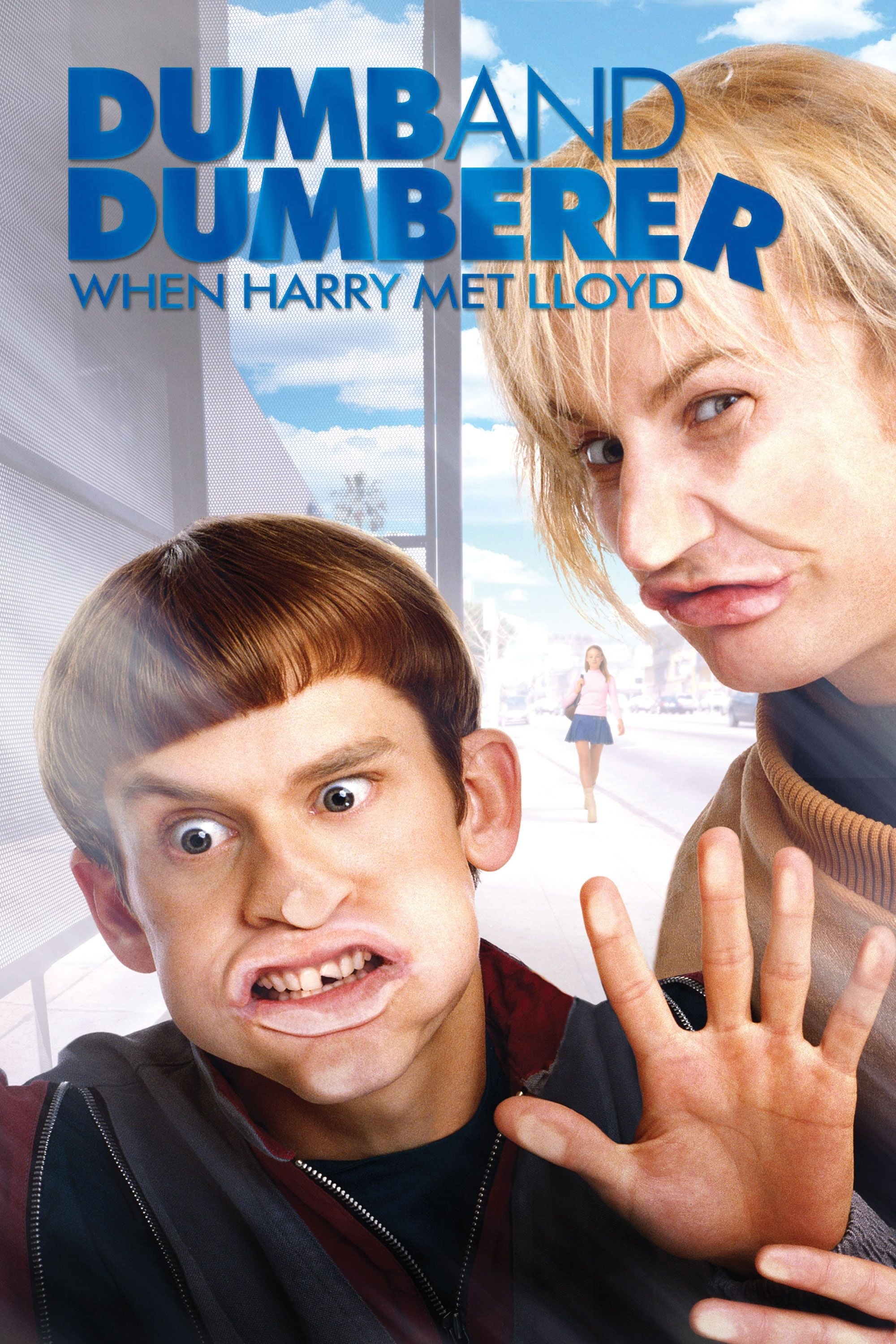 Dumb and Dumberer: When Harry Met Lloyd
Harry and Lloyd's days as classmates at a Rhode Island high school, where the unprincipled principal puts the pair in remedial courses as part of a scheme to fleece the school, are recreated in this w...
TV American Dreams
American Dreams is an American television drama program on the NBC television network, produced by Once A Frog and Dick Clark productions, in association with Universal Network Television and NBC Stud...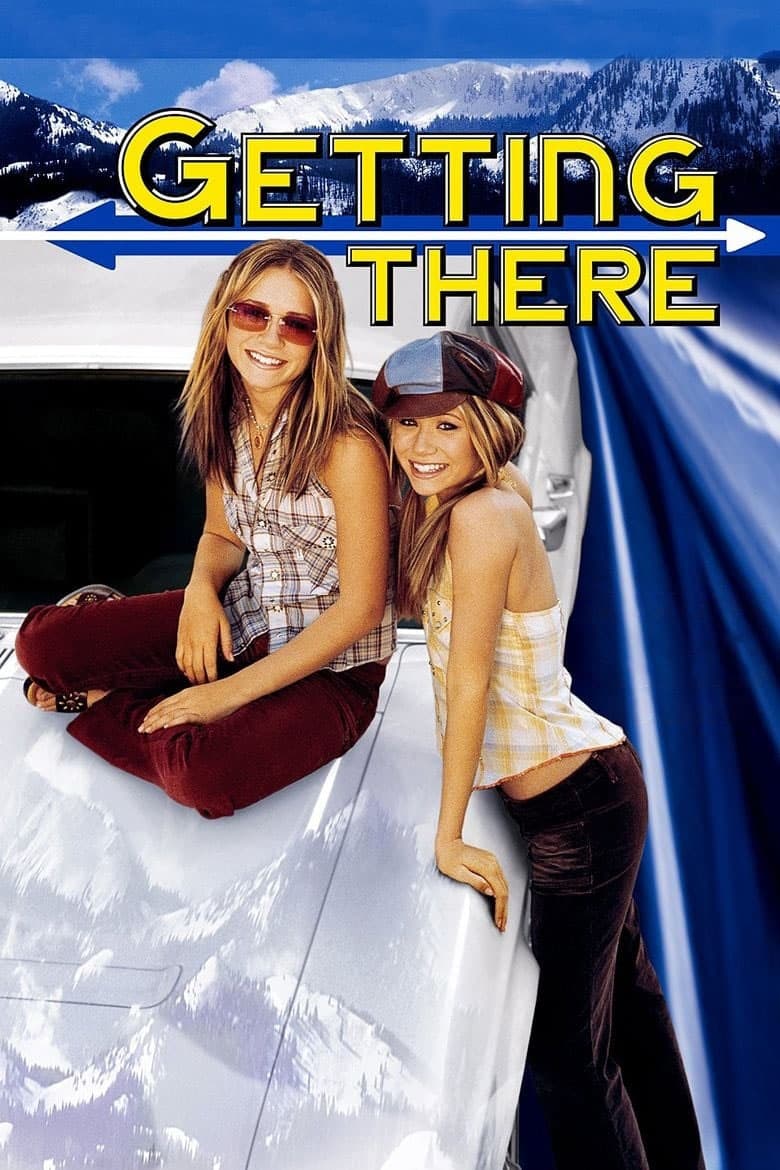 Getting There
The Hunter's are licensed to drive. As they set out on their first road trip, grab a seat in their classic car as they drive to the Winter Games. Cute outfits, even cuter guys. Along the way, there ar...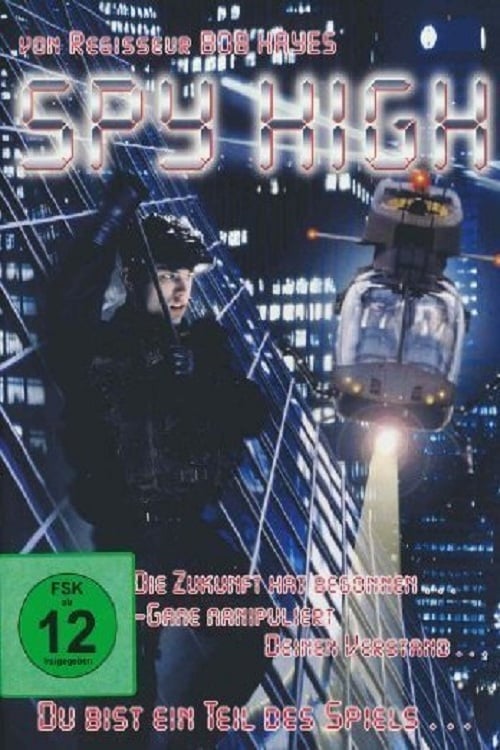 Task Force 2001
When a high school student is kidnapped by agents who work for a video game company, the government assembles a team of her friends to lead a mission to rescue her, in this action-filled family film. ...
TV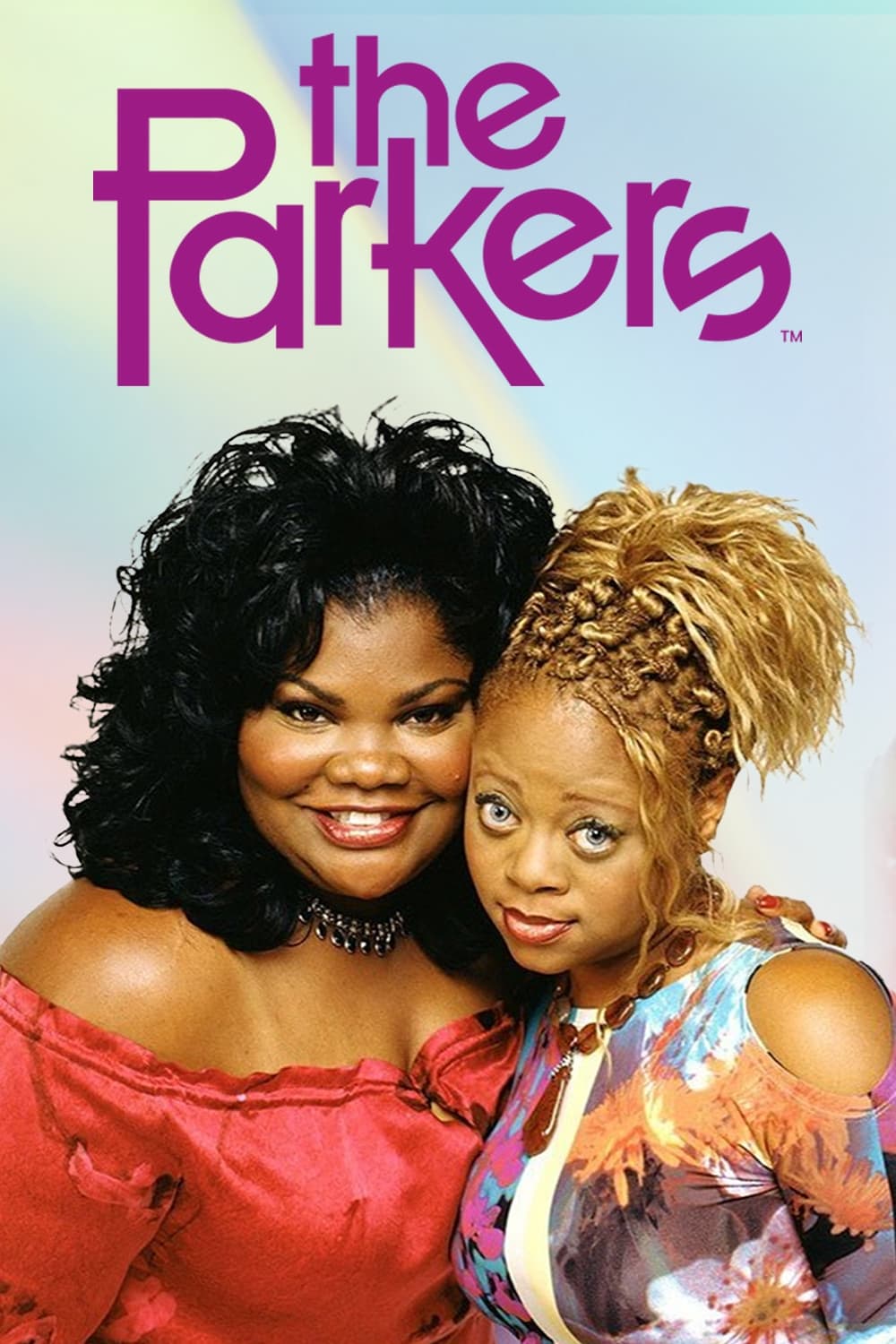 The Parkers
TheParkers was a sitcom that aired on UPN from 1999 to 2004. TheParkers is a spin-off of UPN's Moesha. The "Heeyyy" greeting was very popular in the early 2000s.
TV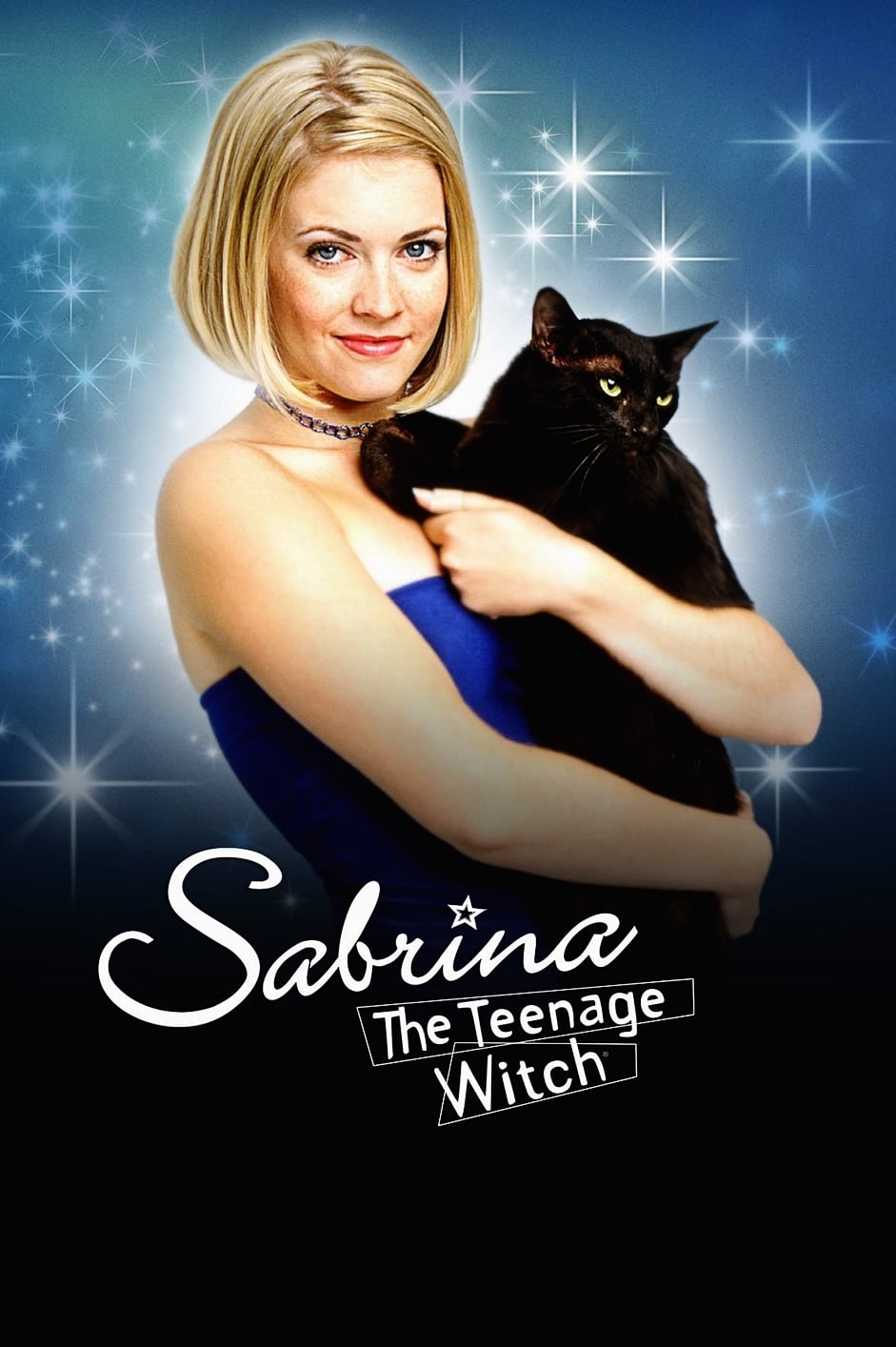 Sabrina, the Teenage Witch
On her 16th birthday, she discovers that she has powers. In the fictional town of Westbridge, Massachusetts, she lives with her aunts and her talking cat.
TV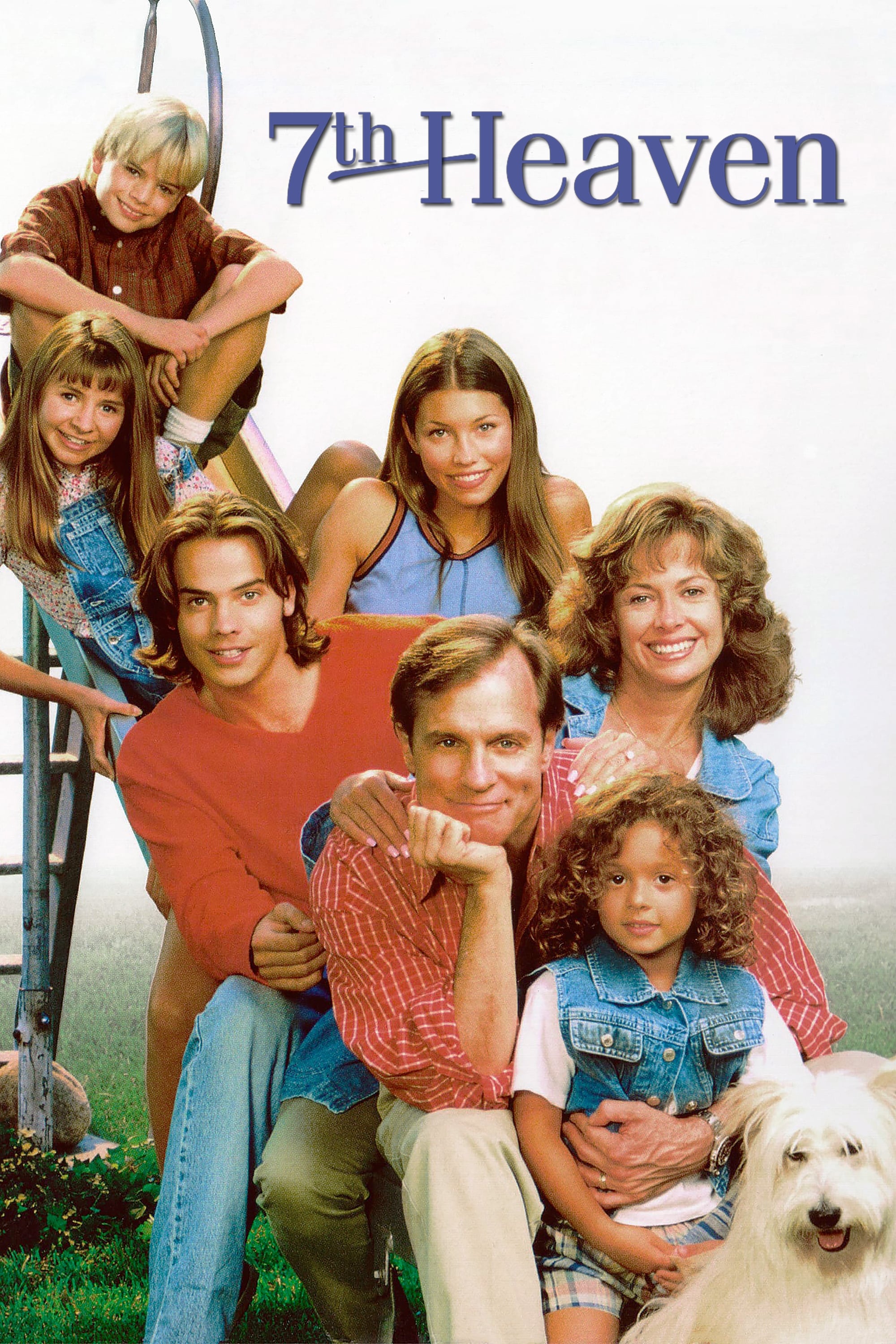 7th Heaven
Reverend Eric Camden and his wife Annie have always had their hands full caring for seven children, not to mention the friends, sweethearts and spouses that come and go in the Camden household.