Discover Movies and TV shows that fit You with our Mobile Application Biography
Elmo Nüganen (born 15 February 1962 in Jõhvi) is an Estonian theatre director, film director and actor. He has been the artistic director of the Tallinn City Theatre since 1992. He was a graduate of the Estonian Academy of Music and Theatre in 1988 and then a professor at the academy in 1998-2002 and 2008-2012. He directed the war films Names in Marble from 2002 and 1944 from 2015. Names in Marble was seen by more than 168.000 people in Estony and was selected for the 2003 Taormina Film Fest, while 1944 had the highest opening-week audience numbers in Estonian film history and became the country's submission for the Academy Awards.Nüganen has received multiple awards for his work in theatre, including the Estonian Annual Theatre Award for Best Director in 1992, 1995, 2000, 2007 and 2010, and the Estonian National Cultural Award in 1996, 1999 and 2009.Nüganen is married to actress Anne Reemann. They have three daughters, Saara, Maria-Netti and Sonja.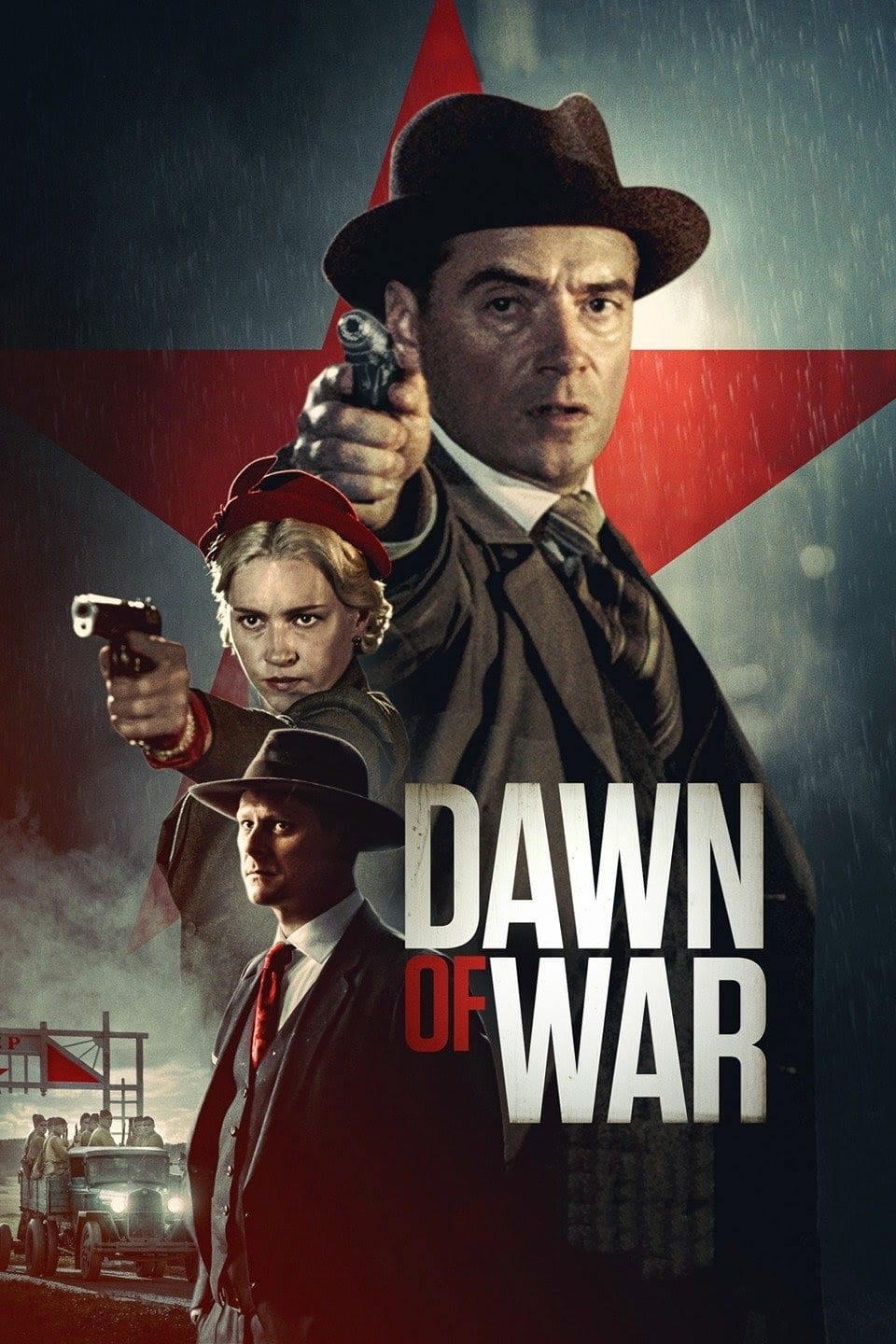 O2
A historical spy-thriller set in 1939 tells the story of an intelligence agent who is tasked with uncovering the Soviet double agent in their ranks.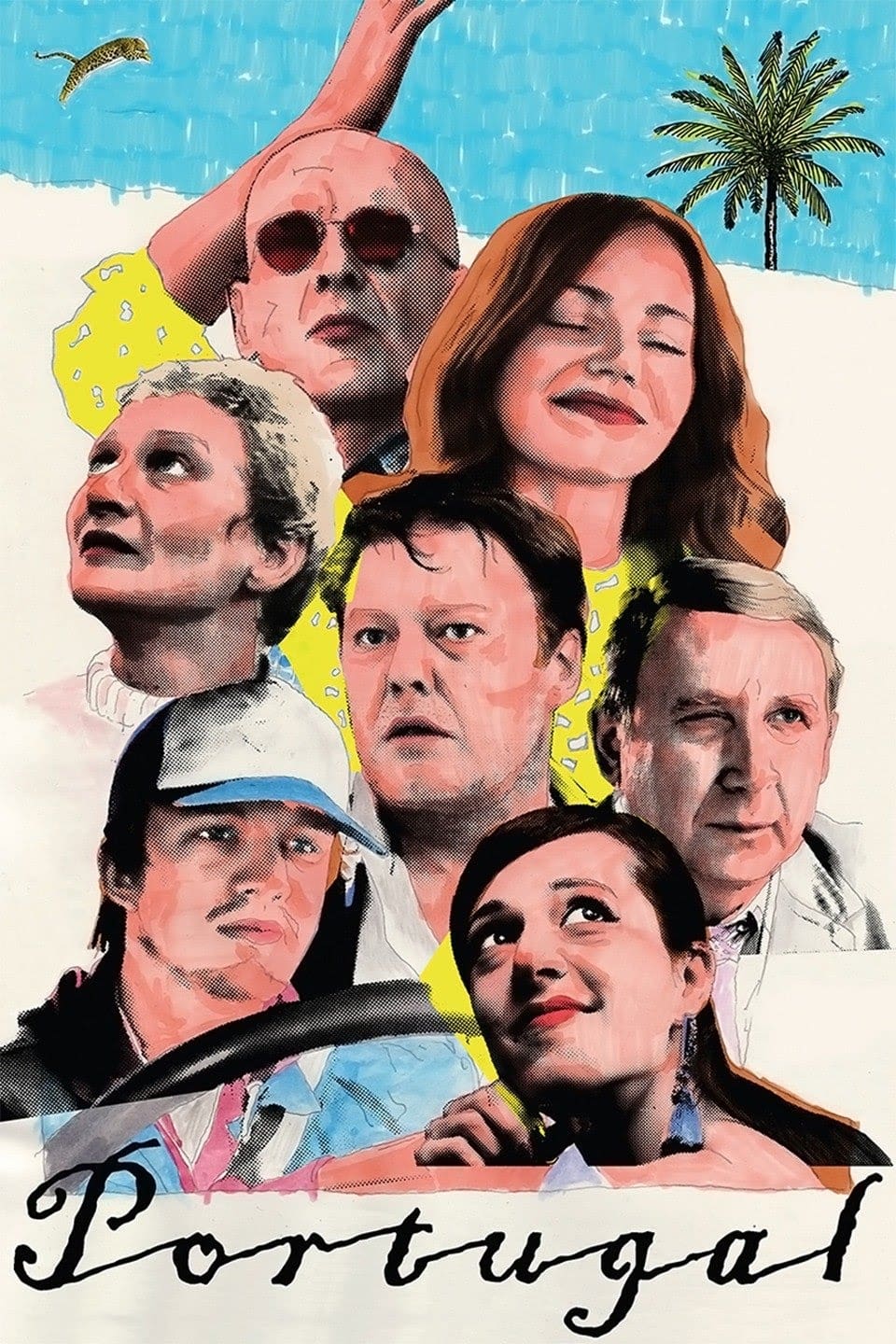 Portugal
Karina and Martin are in a pleasent relation where everyday life flows in an effortlessly accustomed way and no small misbehaviours can shake it's rush. Life is good. Perhaps it's this perfection and ...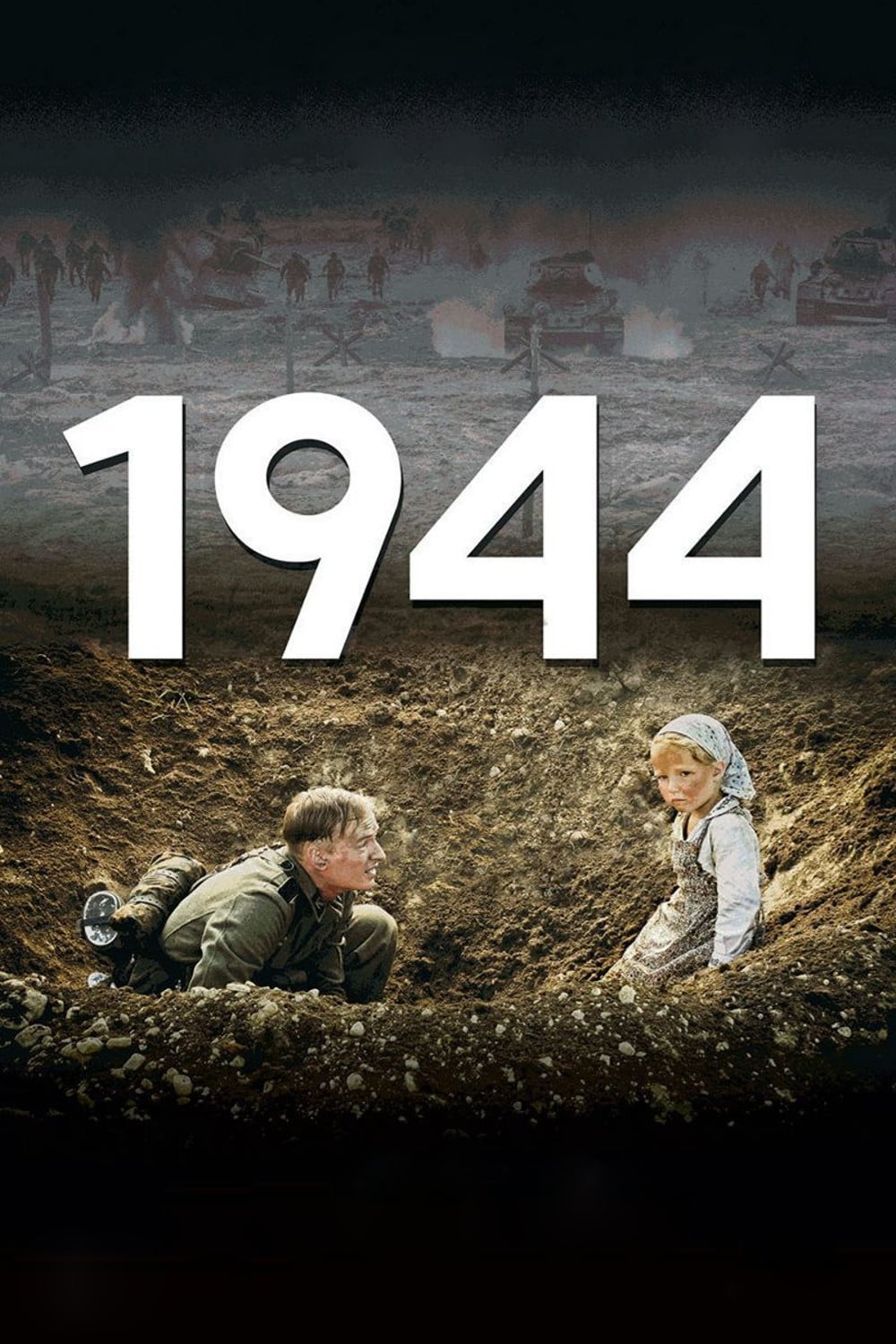 1944
The events of the war in 1944, from the Blue Hills to Sõrve Peninsula. Shown through the eyes of Estonian soldiers who had to pick sides and fight against fellow brothers. Choices have to be made, not... August välja
A short film about an old actress Leida Rammo who tries to complete an unfinished theatre house project.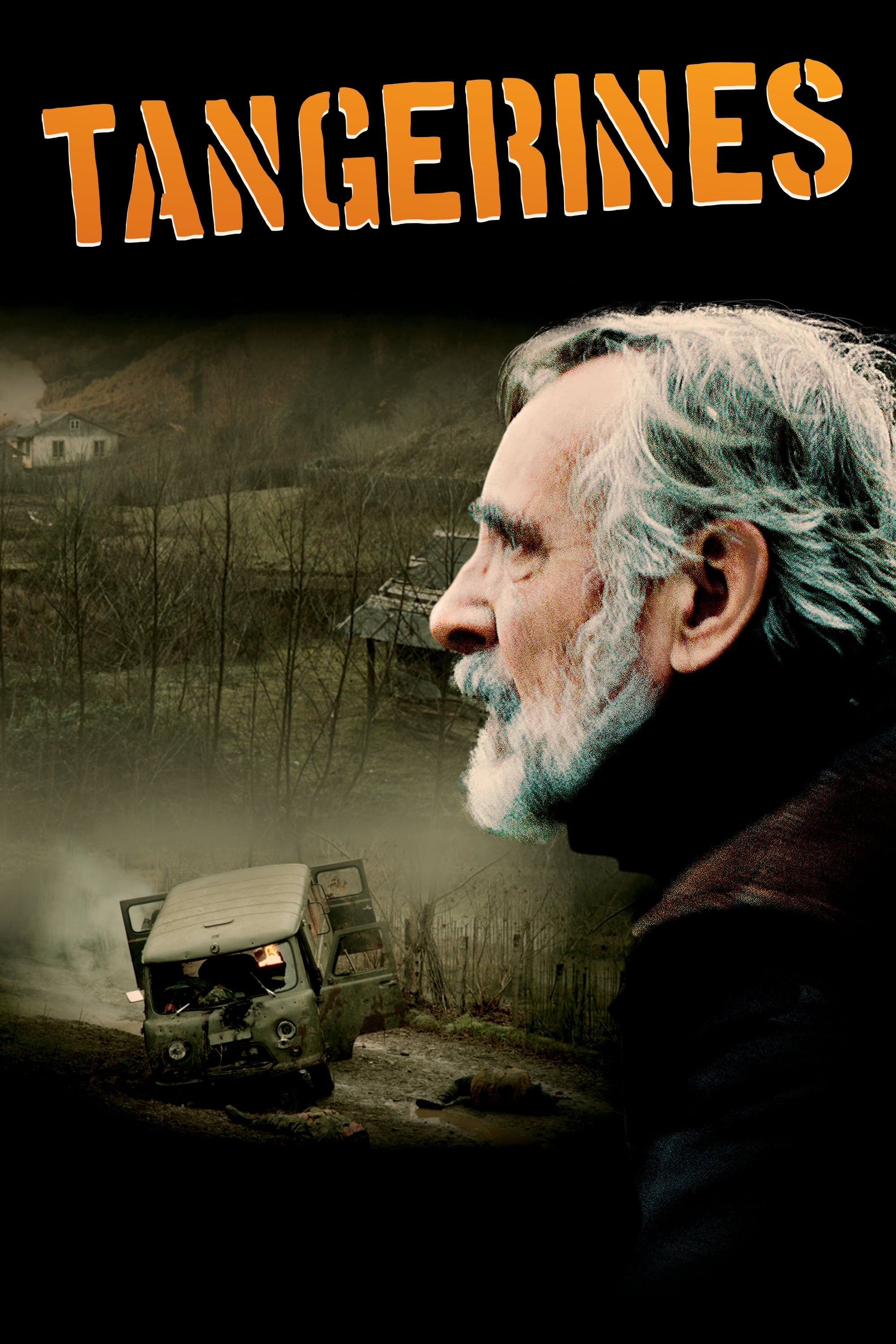 Tangerines
The war in Abkhazia took place in 1990. Ivo stayed behind to harvest his crops of tangerines. In a bloody conflict at his door, a wounded man is left behind, and Ivo is forced to take him in.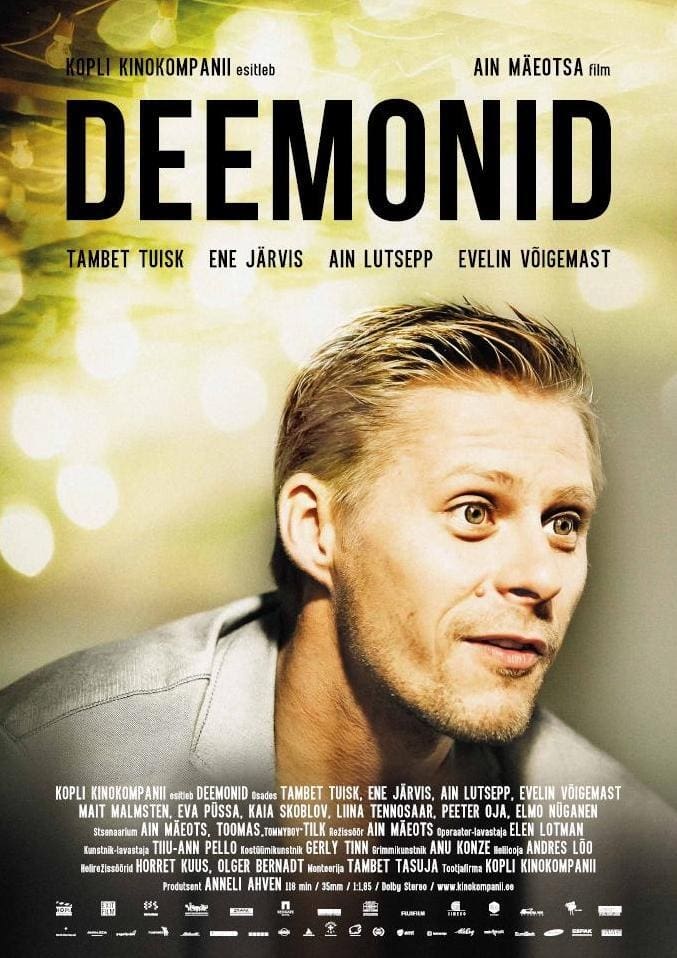 Demons
When Joko, Ants and Reeda, all in their own good reasons, first enter a casino, they can't possibly be aware of the very existence of the demons inside them. Soon enough, they will know. But then it i... Names in Marble
Based on an acclaimed 1935 novel about the War of Liberation (1918-1920) that ensured Estonia's independence, the film tells about a group of young schoolboys heading to the front to fight the army of...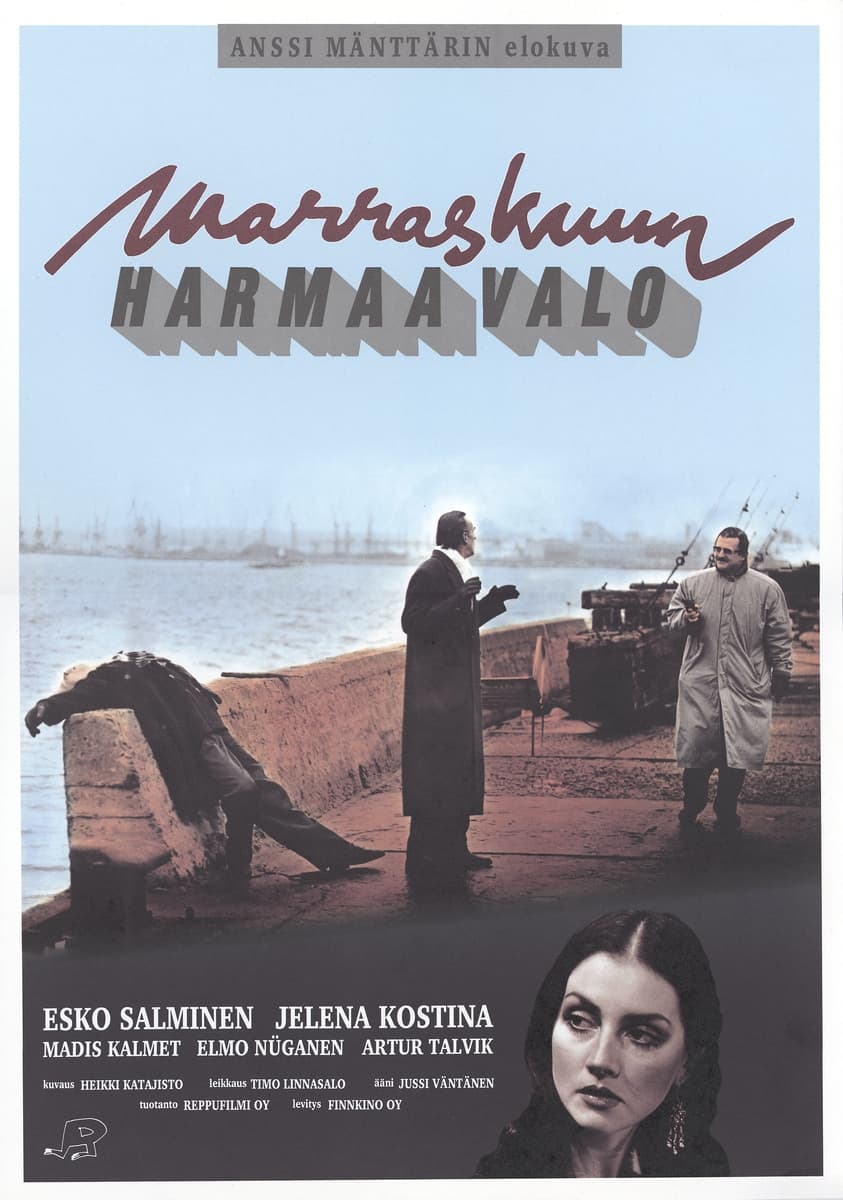 The Grey Light of November
Kari Syysmäki, a Finnish Businessman is on a vacation with his wife in Tallinn. When his wife is away a young man enters their hotel room with a gun. He tells to the businessman that he has just tried...