 Noshir Dalal
Known For: Acting · Gender: Male
Biography
TV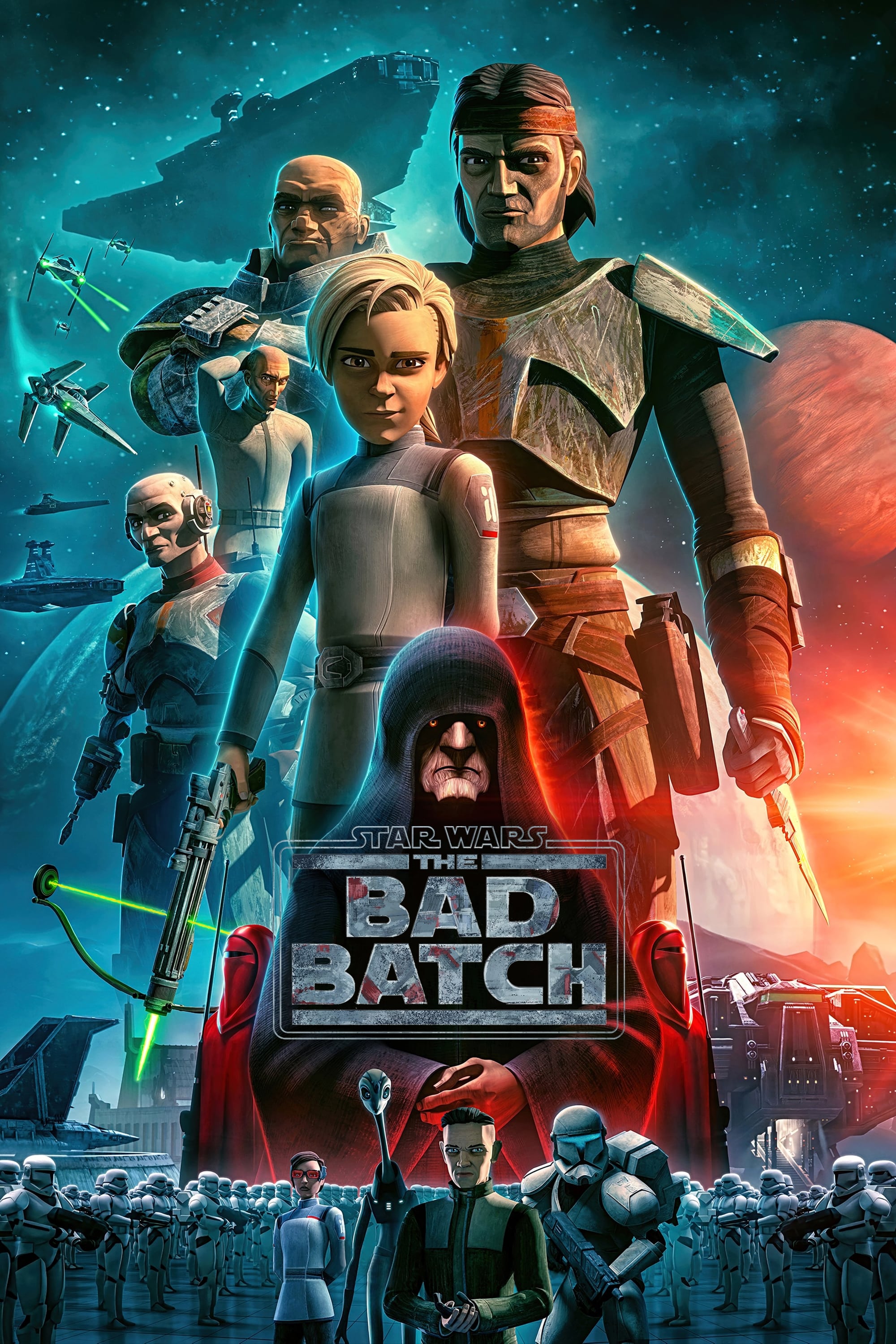 The Bad Batch
The Clones can be followed in the aftermath of the Clone Wars as they find their way in a rapidly changing universe.
TV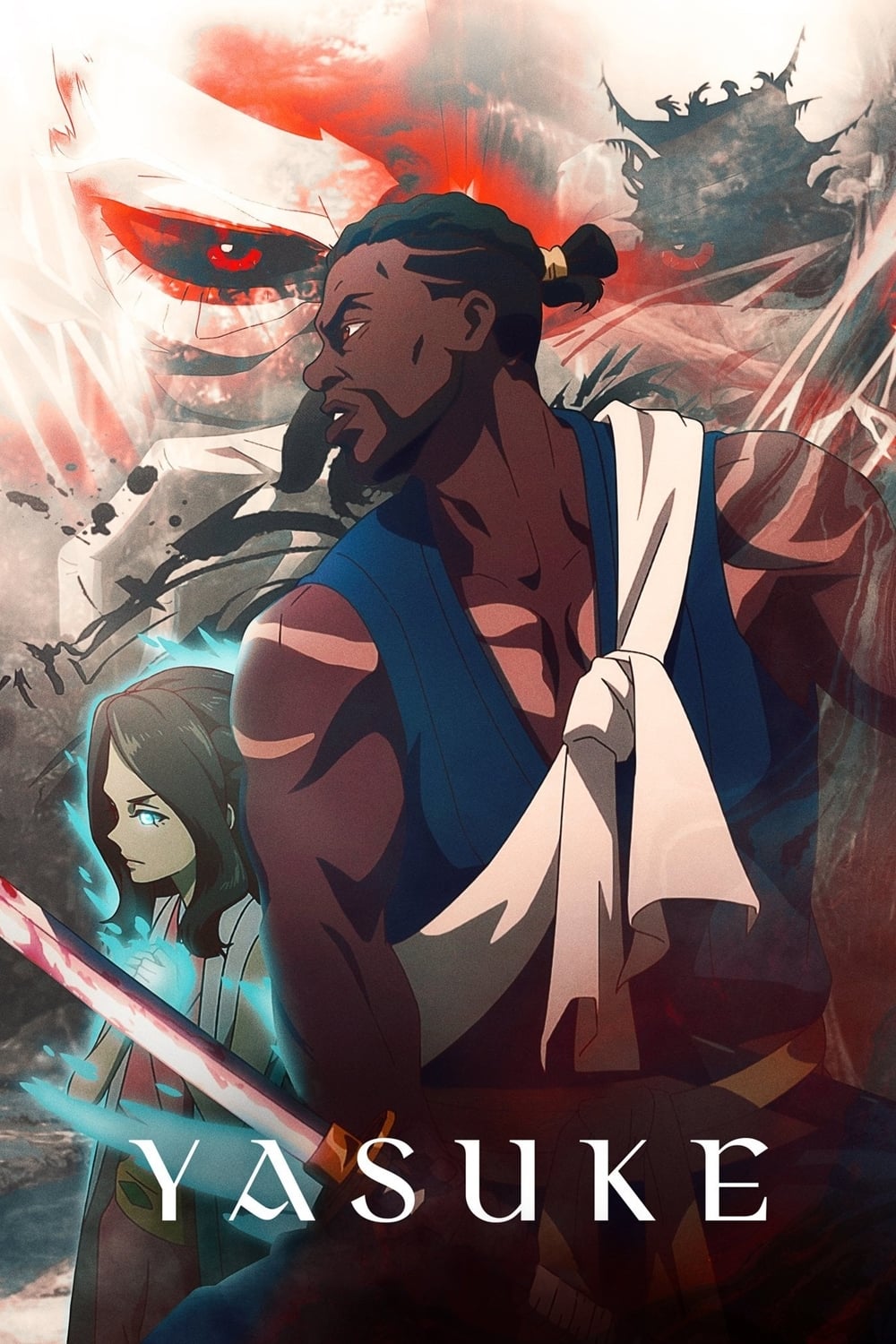 Yasuke
He was fighting someone. He was called a samurai.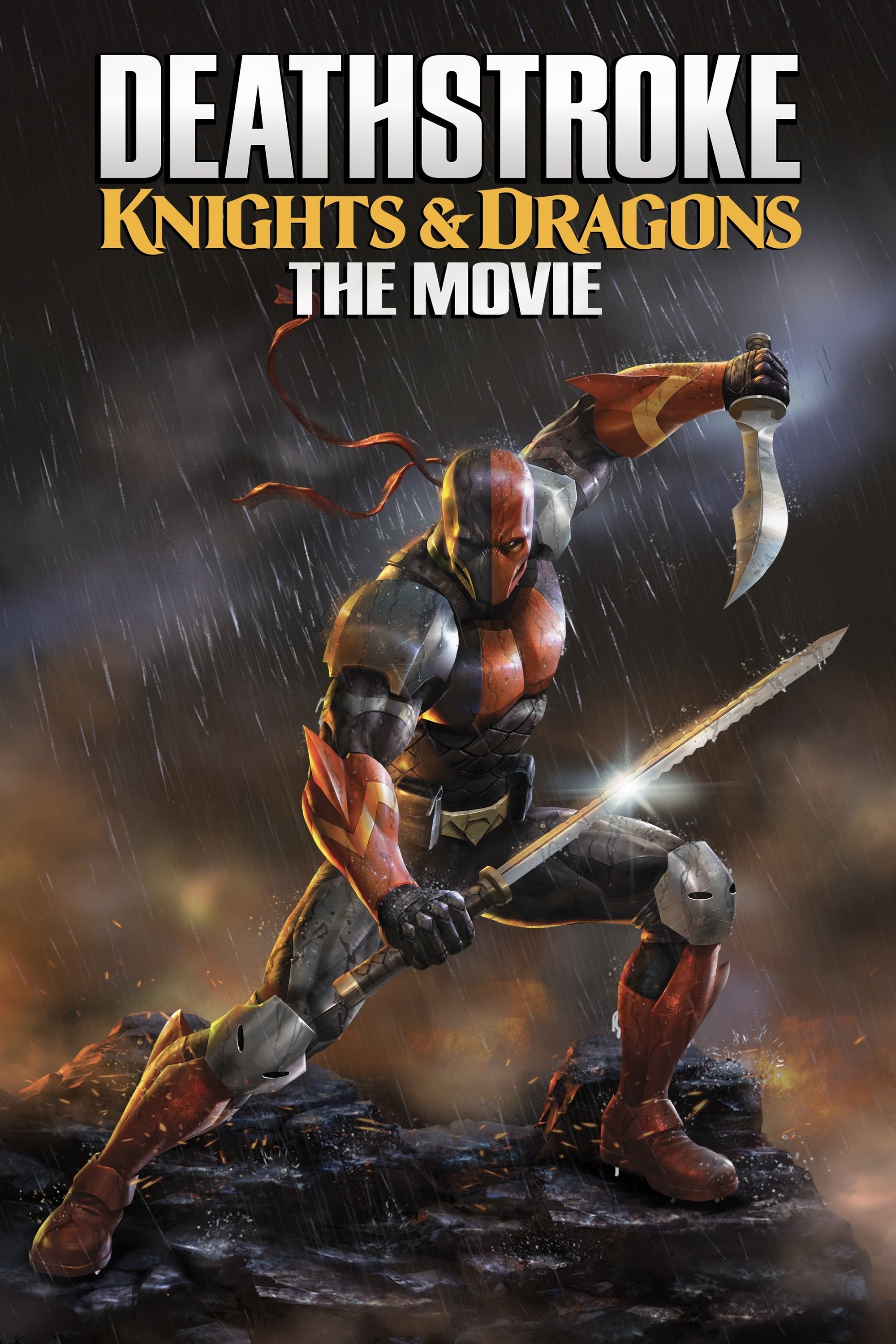 Deathstroke: Knights & Dragons - The Movie
Ten years ago, Deathstroke made a terrible mistake and his wife and son paid a terrible price. Wilson's family is once again threatened by the Jackal and the terrorists of H.I.V.E, ten years later. Wi... Lights
Kurt and his friends disappeared during a camping trip in the California Desert. One year later, still coming to terms with her loss, Kurt's girlfriend, Lisa, is contacted by a retired sheriff who may...
TV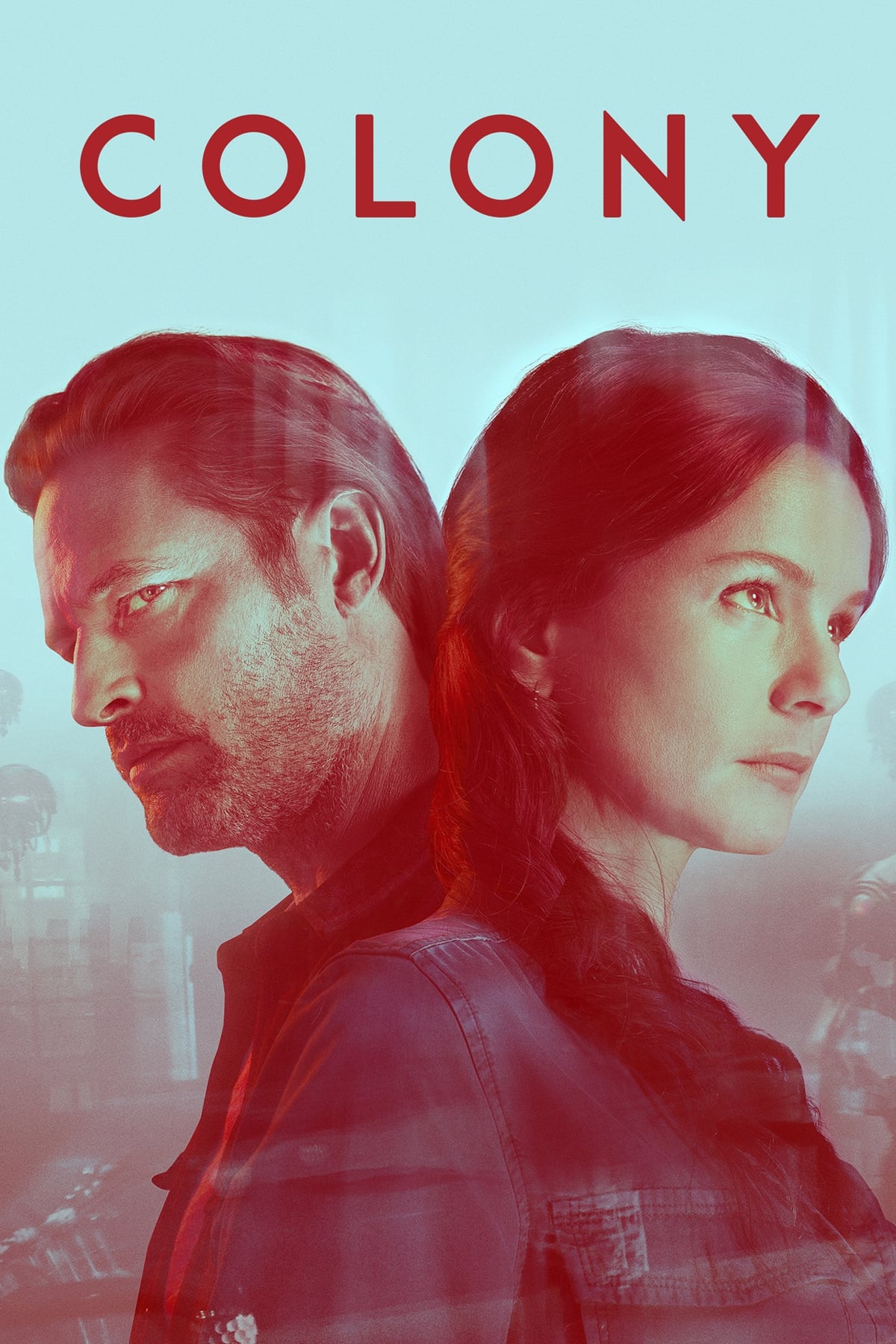 Colony
A family will have to make difficult decisions as they try to survive. They live in Los Angeles, which has been occupied by invaders. Some people have chosen to work with the authorities in order to b...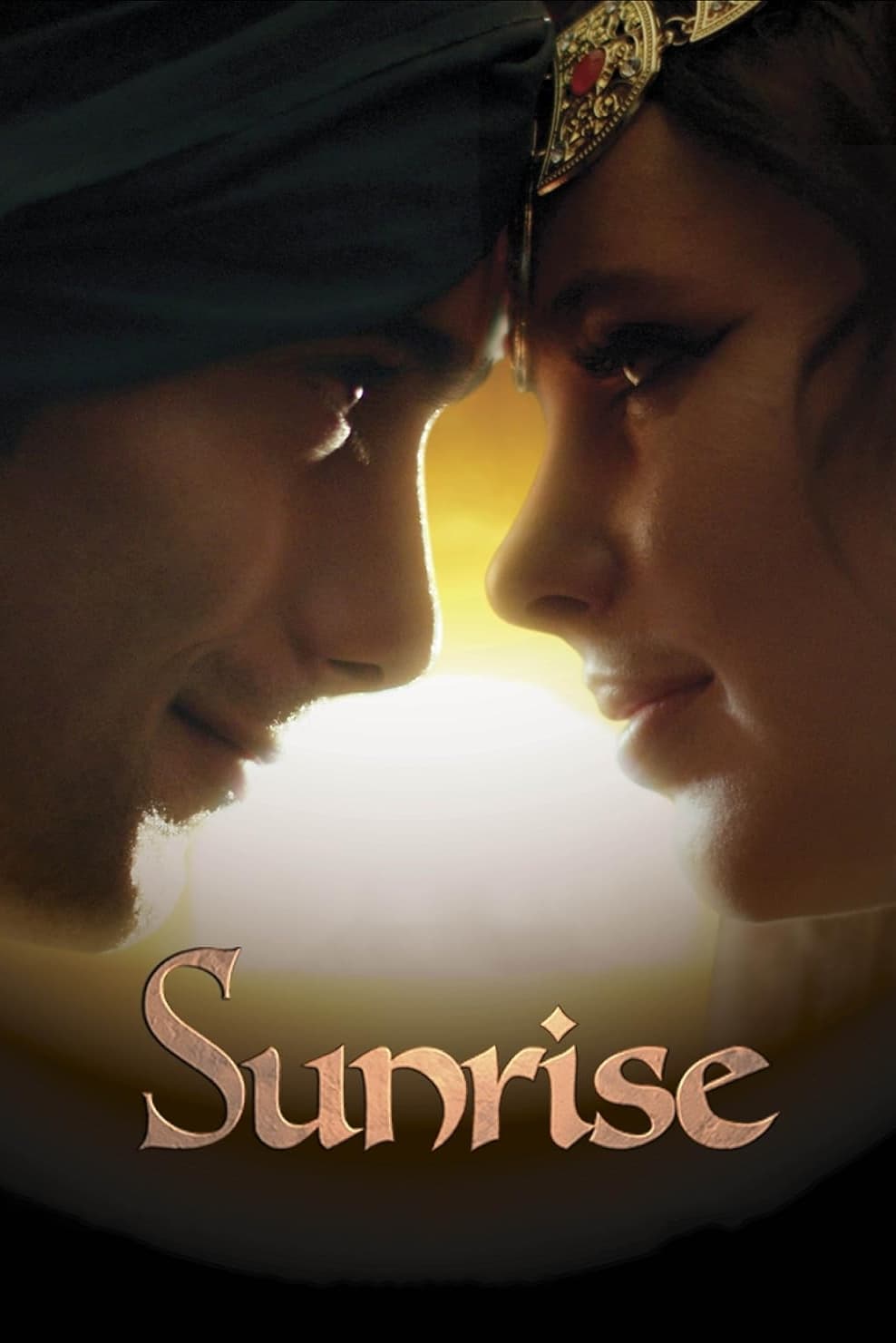 Twilight Storytellers: Sunrise
An Egyptian vampire gifted with the ability to create fire, is torn away from his one true love when turned into a vampire.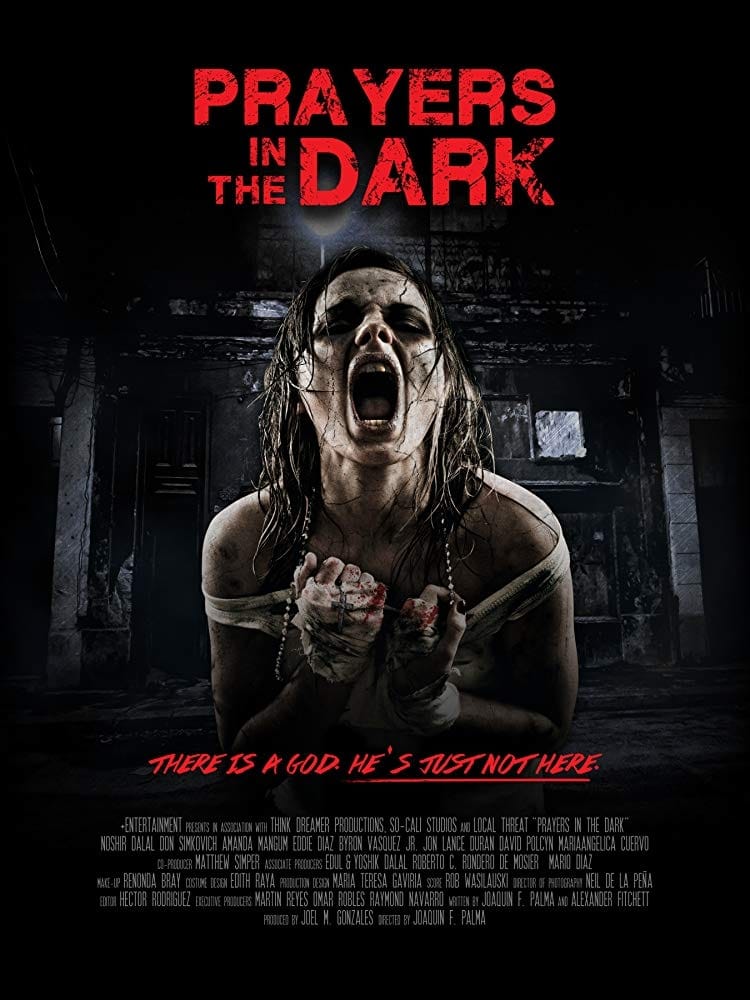 Prayers in the Dark
An underground Brotherhood battling the demonic forces that thrive in the shadows of society find themselves unwillingly up against an evil more powerful than any one of them has ever seen... or so th...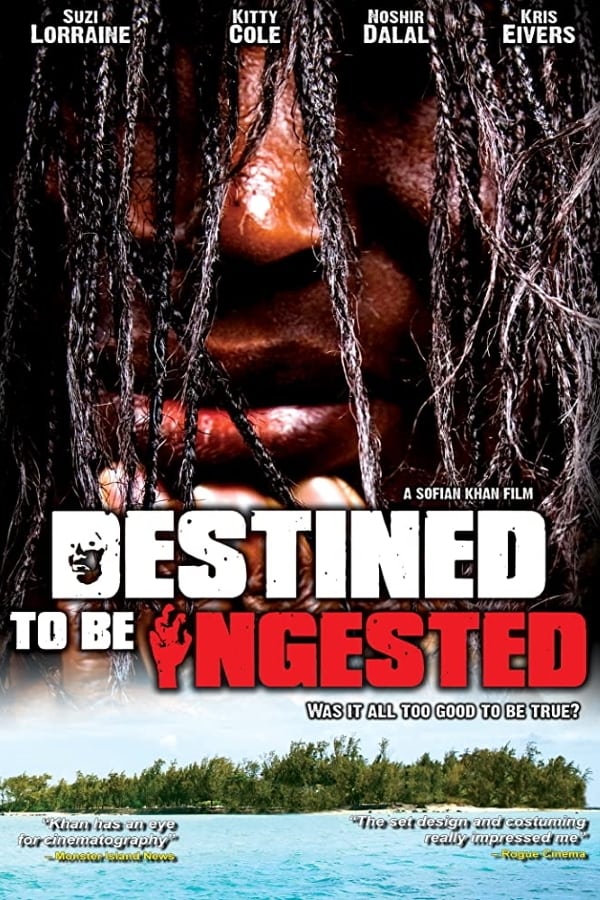 Destined to be Ingested
Cheap thrills! It's bargain basement horror time: two couples are stranded on a cannibal infested island.