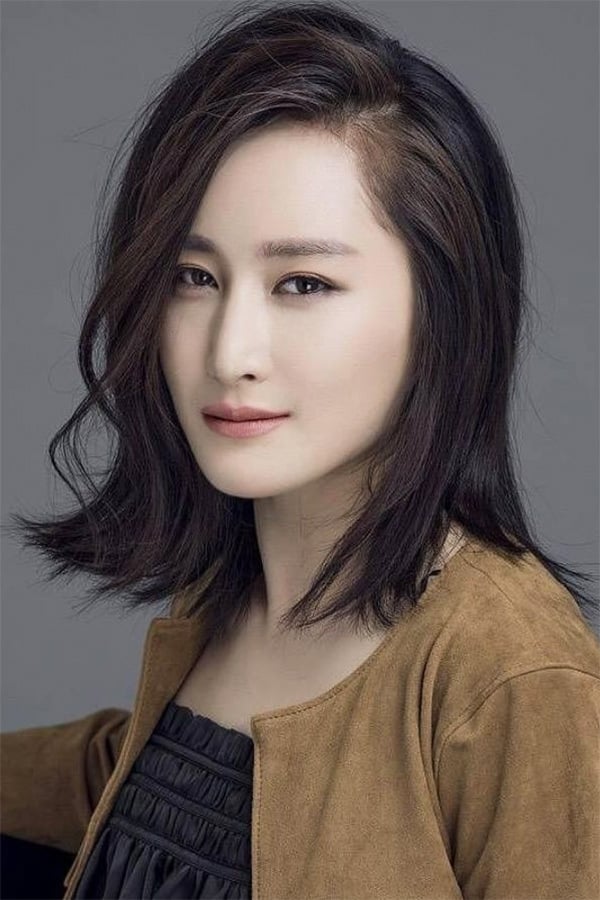 Biography
Jiang Luxia is a Chinese Shaolin fighter artist and actress specializing in martial arts films. She started her Wushu training with her uncle at the age of six. At the age of eleven she went to Shenyang Wushu School and two years later continued her martial arts training at Shaolin Temple at Song Shan. Later she enrolled at Beijing Sports University.Luxia is a Chinese national champion at Shaolin Quan Wushu, Level-A Martial-Arts referee, the leading trainer in the women's self-defense program at CCTV and on the board of the Wushu Association of Beijing Sports University. She holds the status of a "Wu Ying" athlete ( She made her film debut in 2008 in Kill Fighter as Nie Yiyi, a martial arts teacher who works as a bodyguard for a billionaire due to lack of money and who is abused by him for illegal betting and fighting. In 2009 she played the role of Tie Ji in True Legend. Midnight Taxi followed and in 2010 Bad Blood.Jiang Luxia takes the preparation for her roles very seriously.For the presentation of her character in "Bad Blood" she even visited a deaf-mute school in order to be better placed into the problem and also communicated nonverbally with the team during the shooting.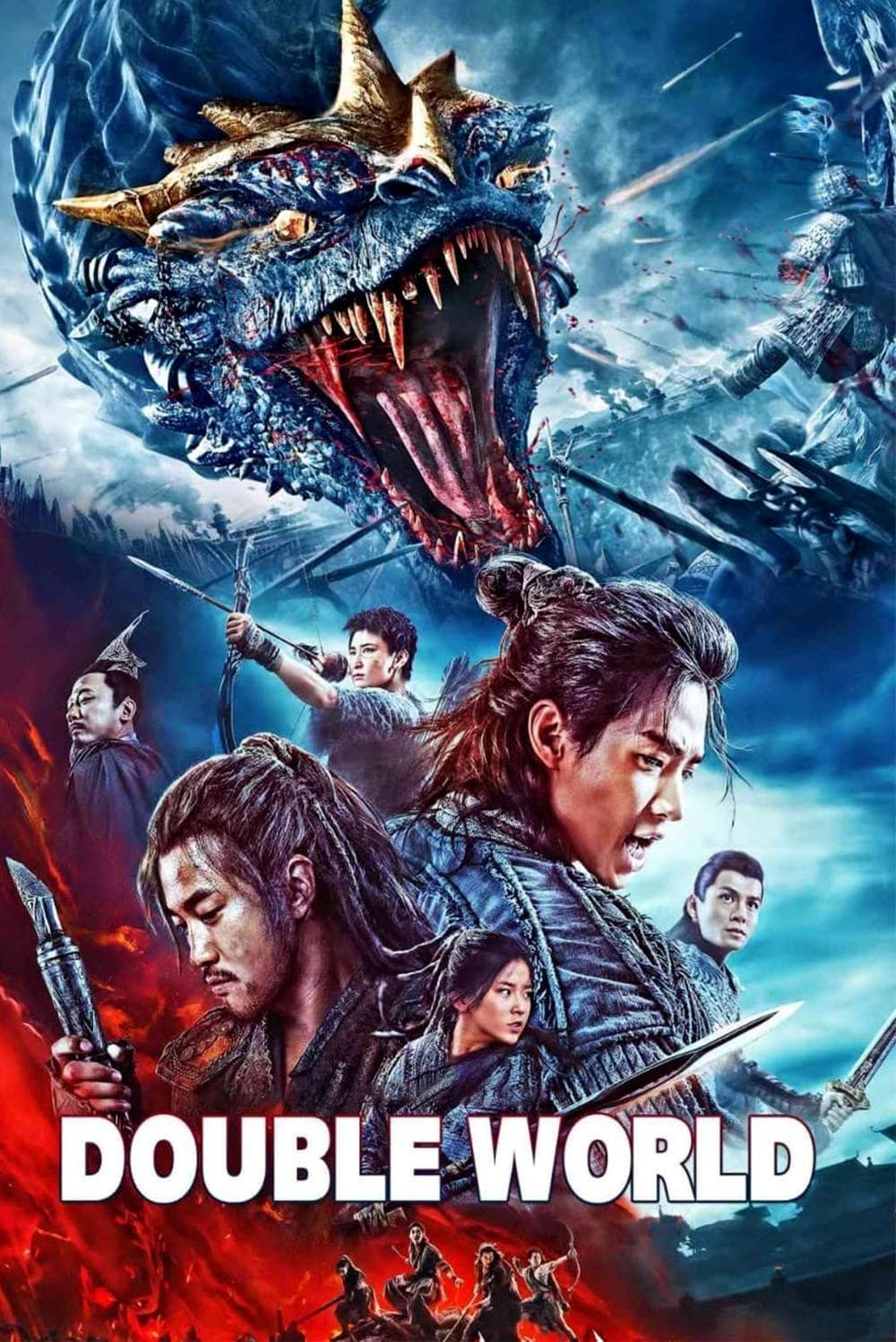 Double World
Wanting to bring honor to his clan, young villager Dong Yilong embarked on a perilous journey to compete in a tournament that selects warriors for battle.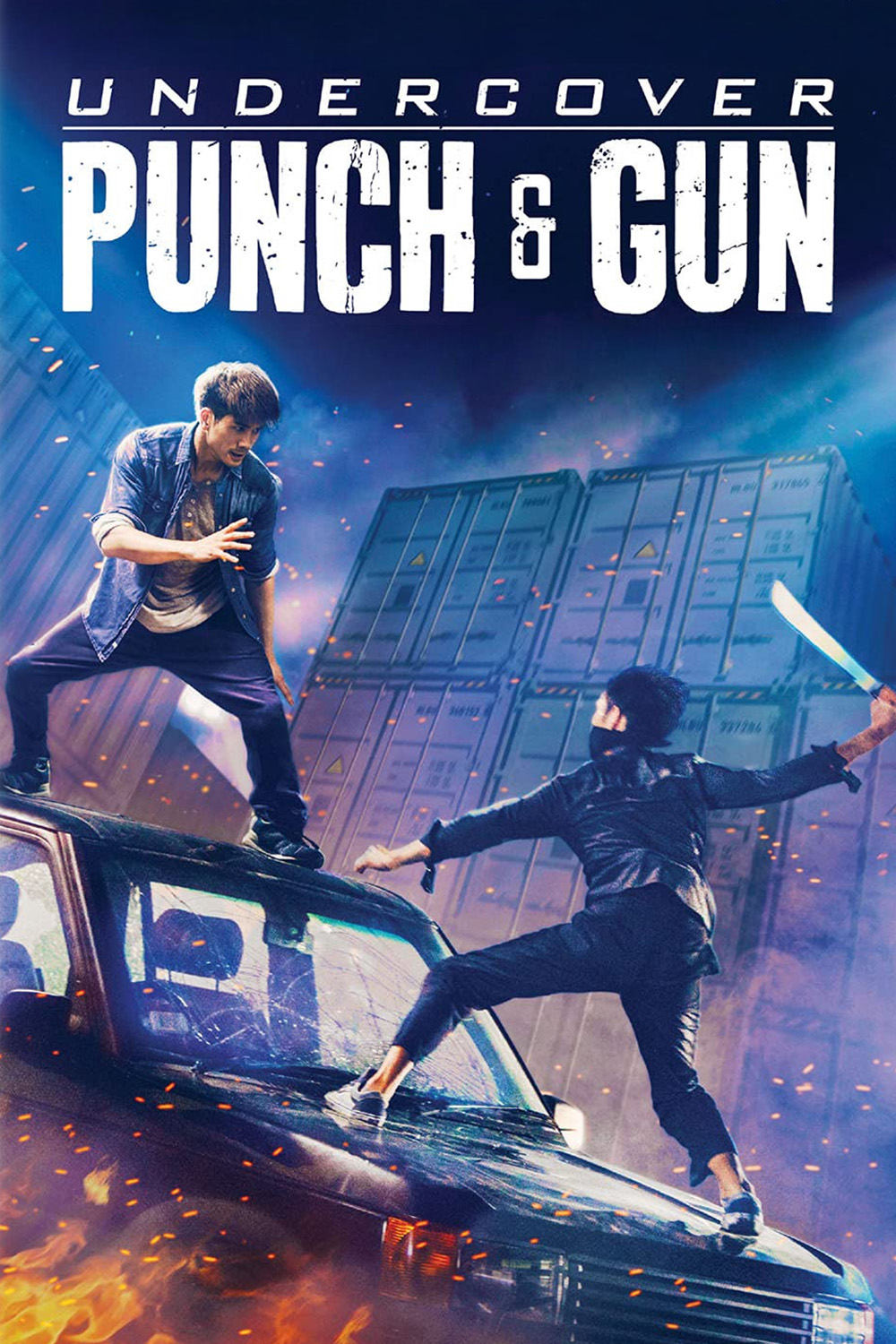 Undercover Punch and Gun
An undercover cop is forced to team up with a group of unlikely allies to take down a drug smuggling ring.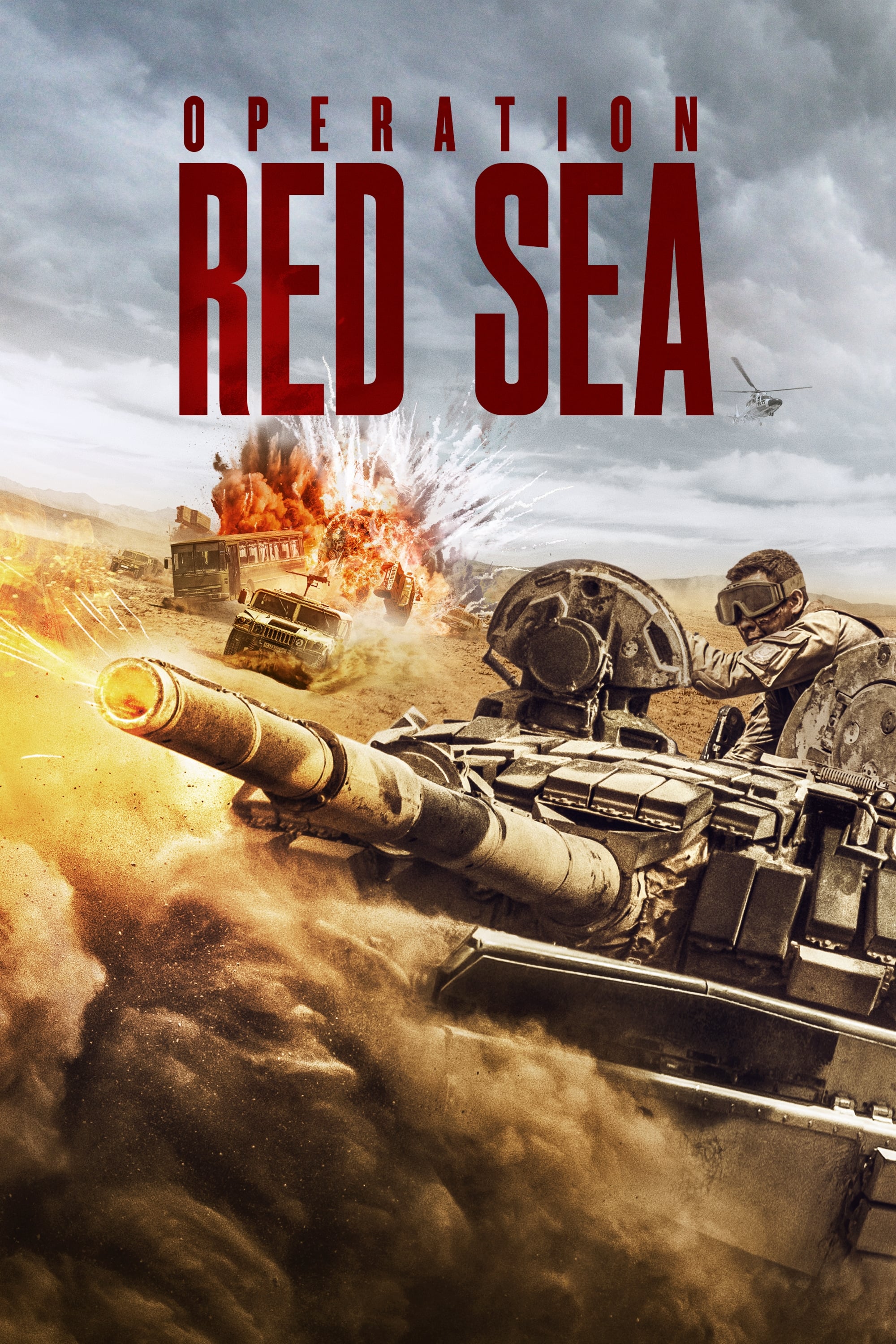 Operation Red Sea
The Sea Dragon, a team of the Chinese Navy, carries out a hostage rescue operation in the nation of Yewaire, on the Arabian Peninsula, and fiercely fights against local rebel groups and Zaka, a terror...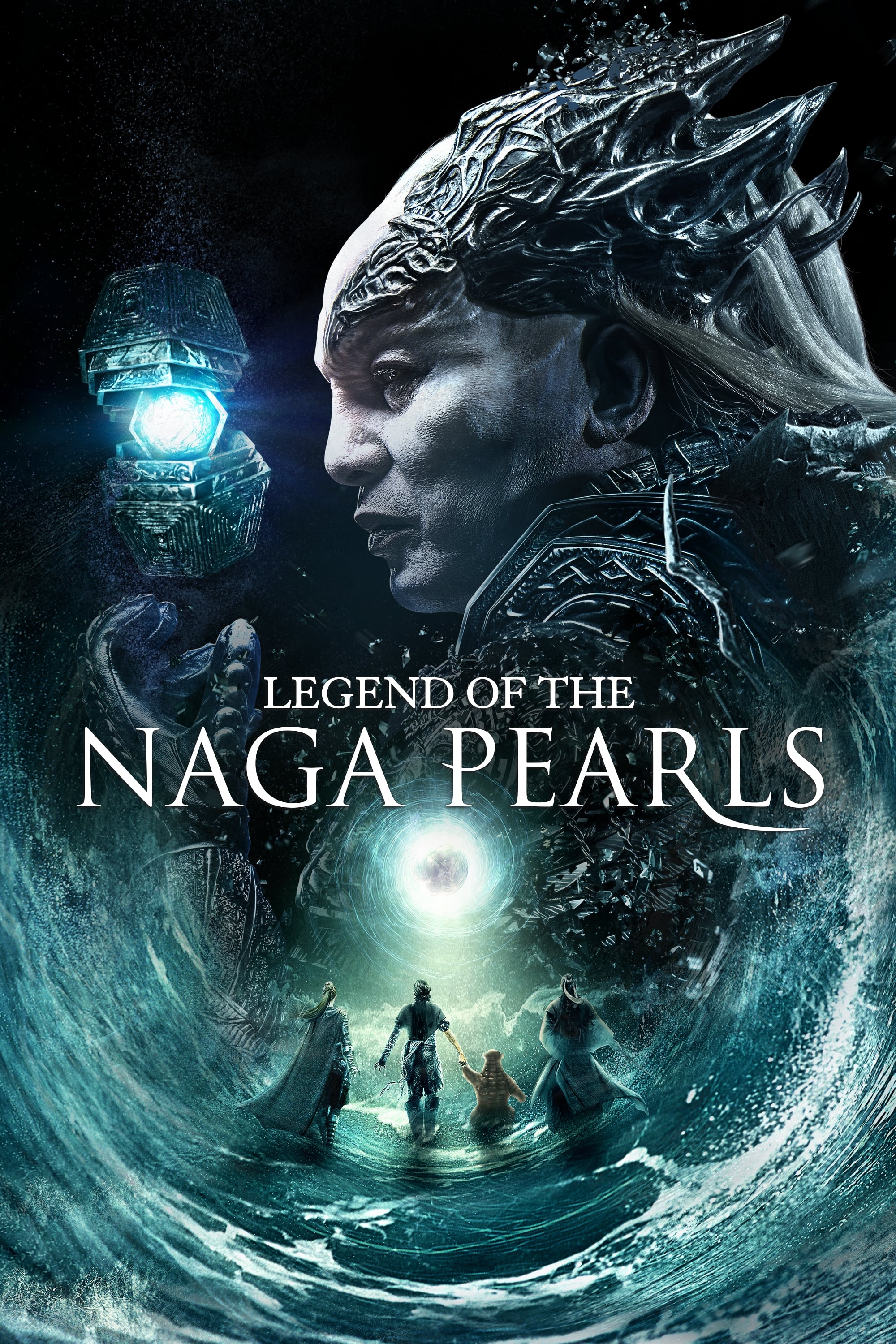 Legend of the Naga Pearls
The Winged Tribe lost their ability to fly hundreds of years ago. Seeking vengeance, a royal descendant of the tribe has begun searching for the Naga Pearls, which he plans to use to destroy the human...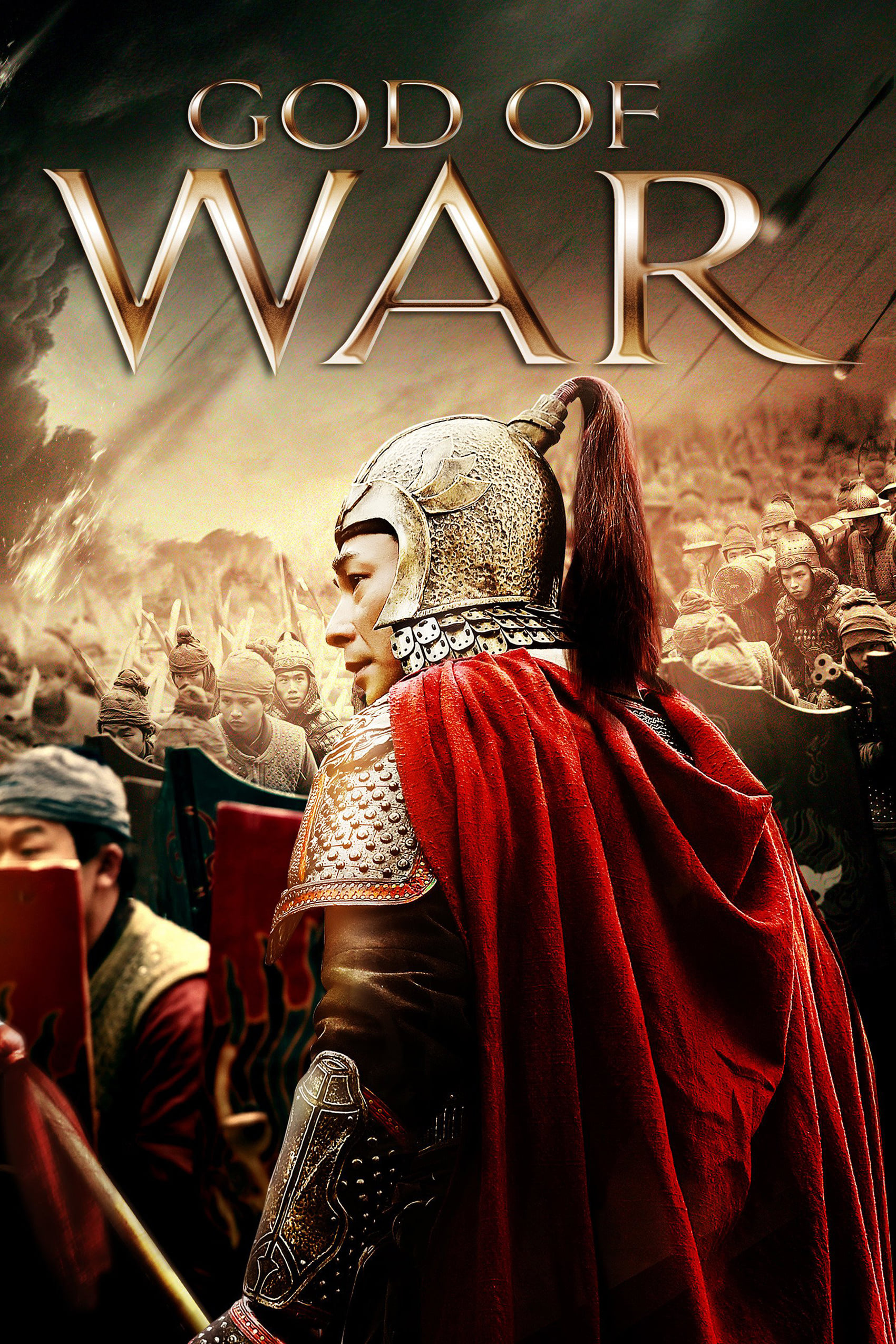 God of War
The Chinese coastline was ruled by pirates during the 16th century. Commander Yu enlisted the help of a young general to come up with a plan to defeat the pirates. A violent clash of wit and weapons w...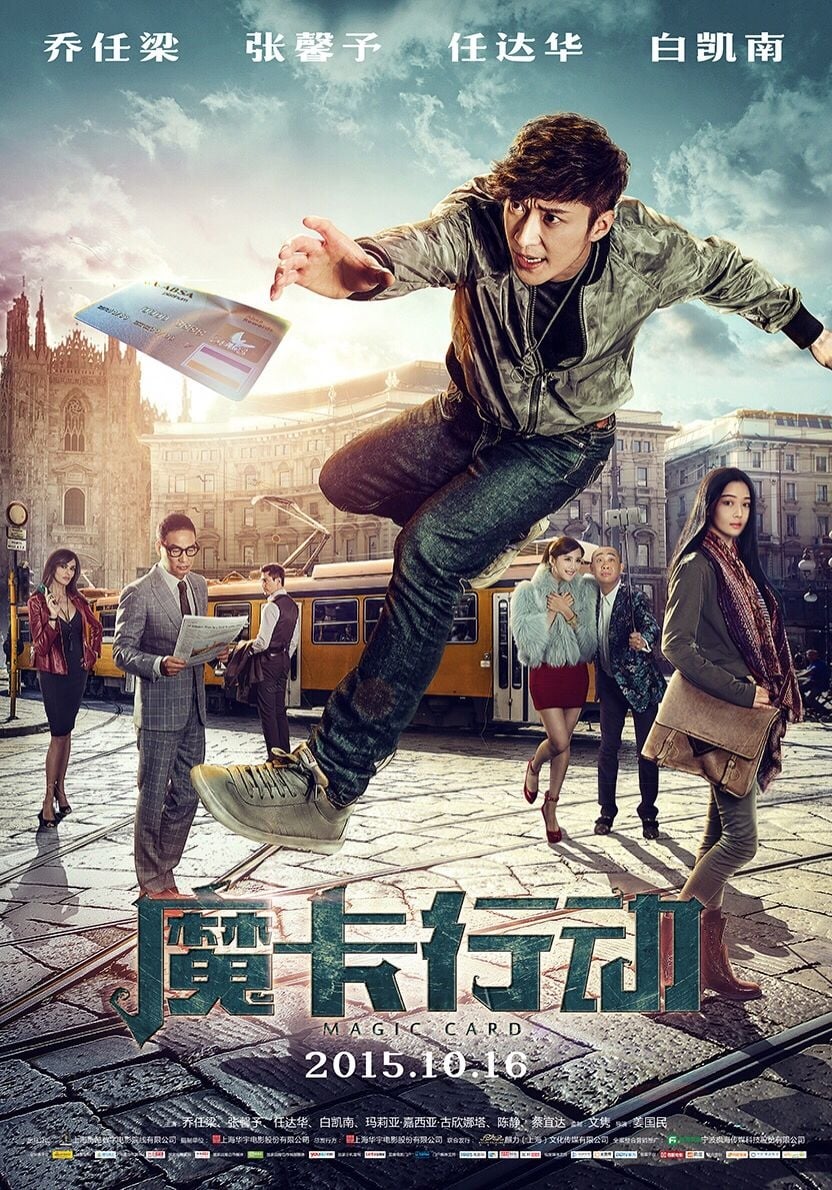 Magic Card
The network operating gifted became a civilian agents. The local people are opposed to the idea of spending billions of dollars on second Duha gold to Italy. Linda planned to set out the Duchenne prop...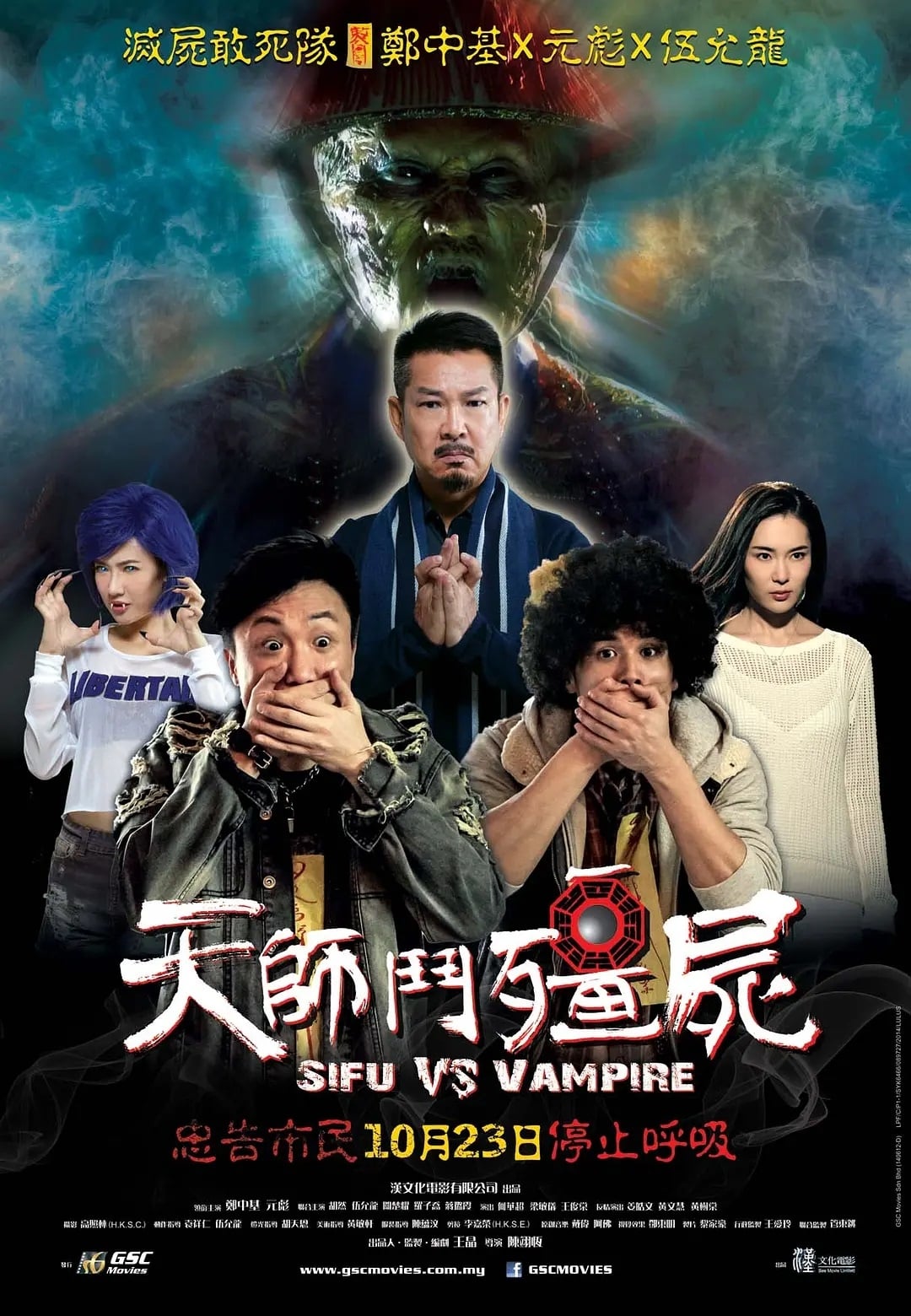 Sifu vs. Vampire
It is said that a corpse should be exhumed and moved every 30 years to ensure continued prosperity for its descendants. As the time limit for his grandfather's corpse nears, the TV station boss looks ...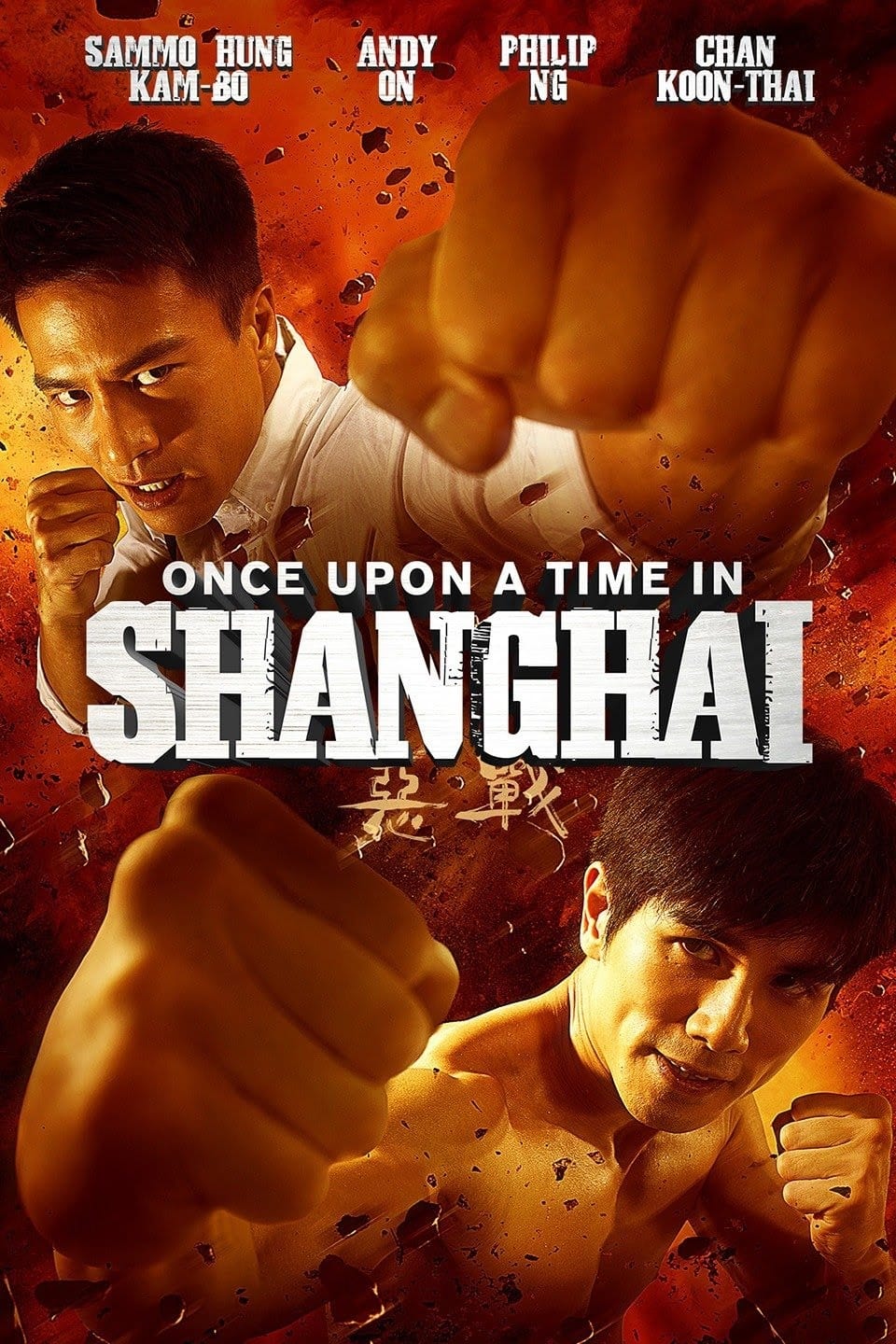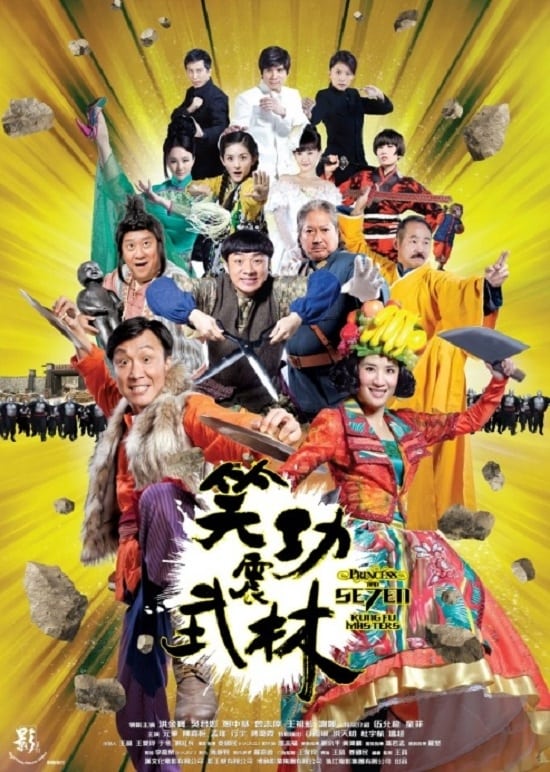 Princess and Seven Kung Fu Masters
The power struggle between the local Warlords, bandits, and Japanese invaders is hurting the people of the North-East region of China. The leader of great vision doesn't have to stand firm in his beli...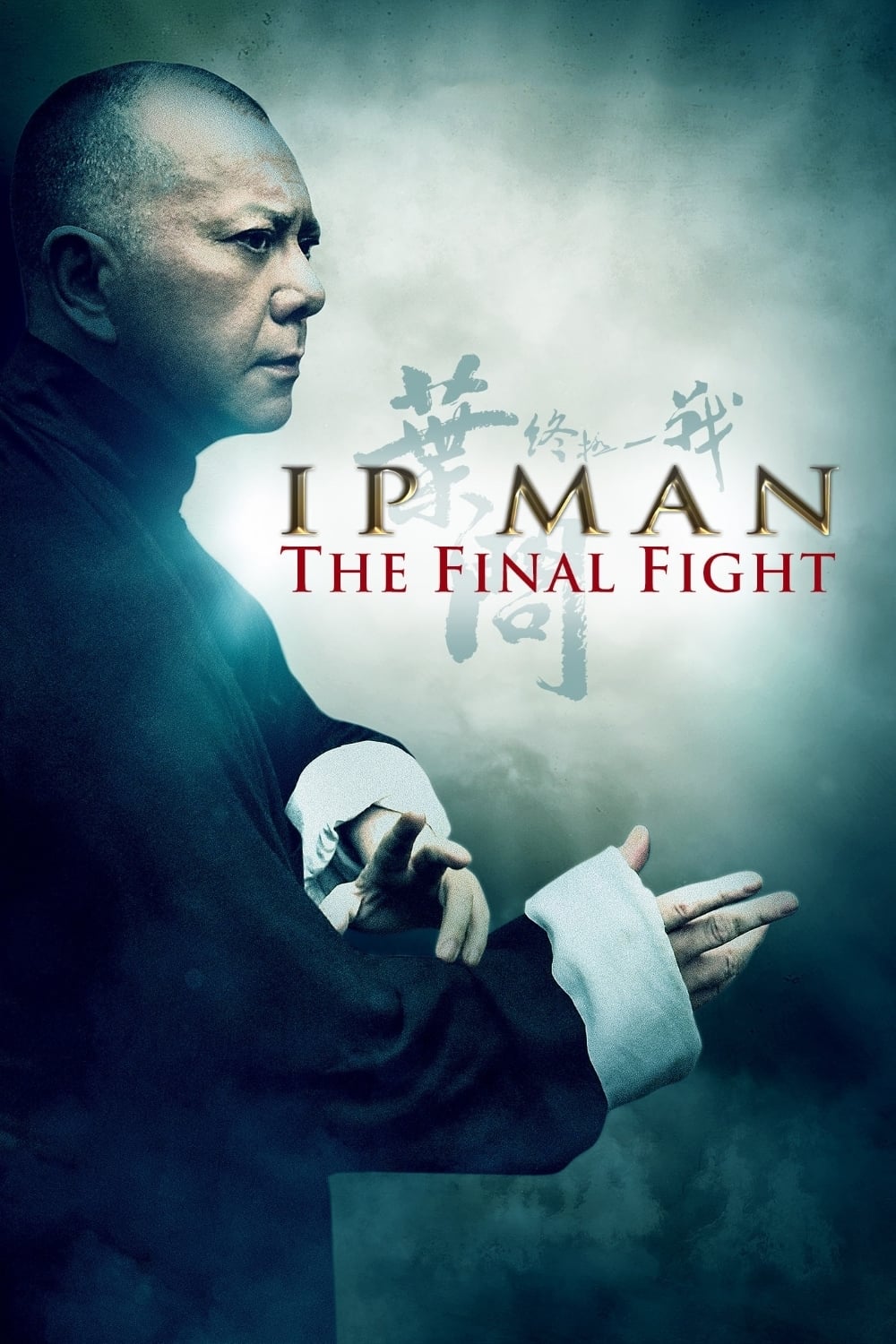 Ip Man: The Final Fight
In postwar Hong Kong, legendary Wing Chun grandmaster Ip Man is reluctantly called into action once more, when what begin as simple challenges from rival kung fu styles eventually draw him into the da...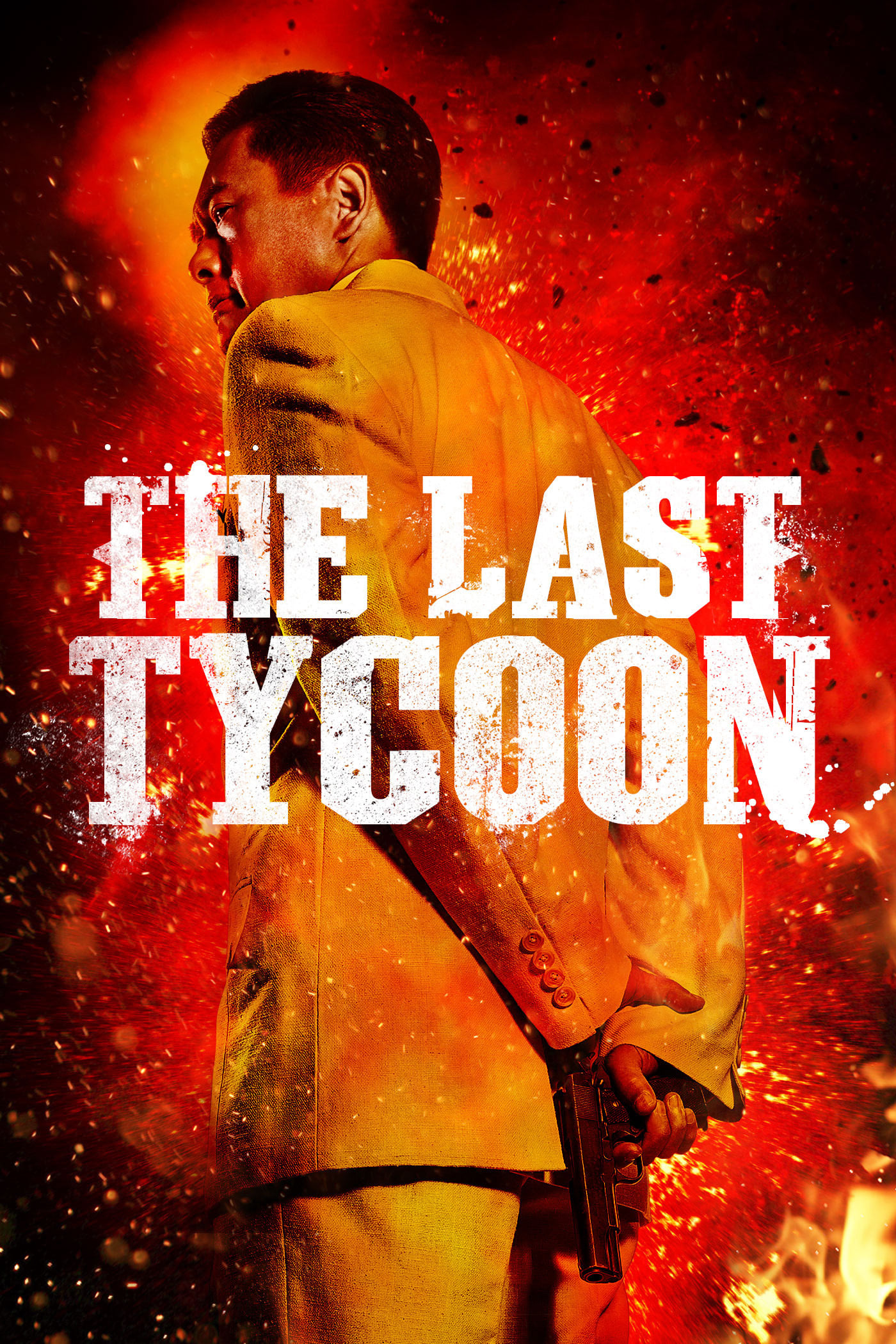 The Last Tycoon
Cheng, a young man who is set up by the chief of police, must leave the life he knows and Qiu, the woman he loves, to start again. Cheng was one of the most powerful mob bosses. Cheng is stuck between...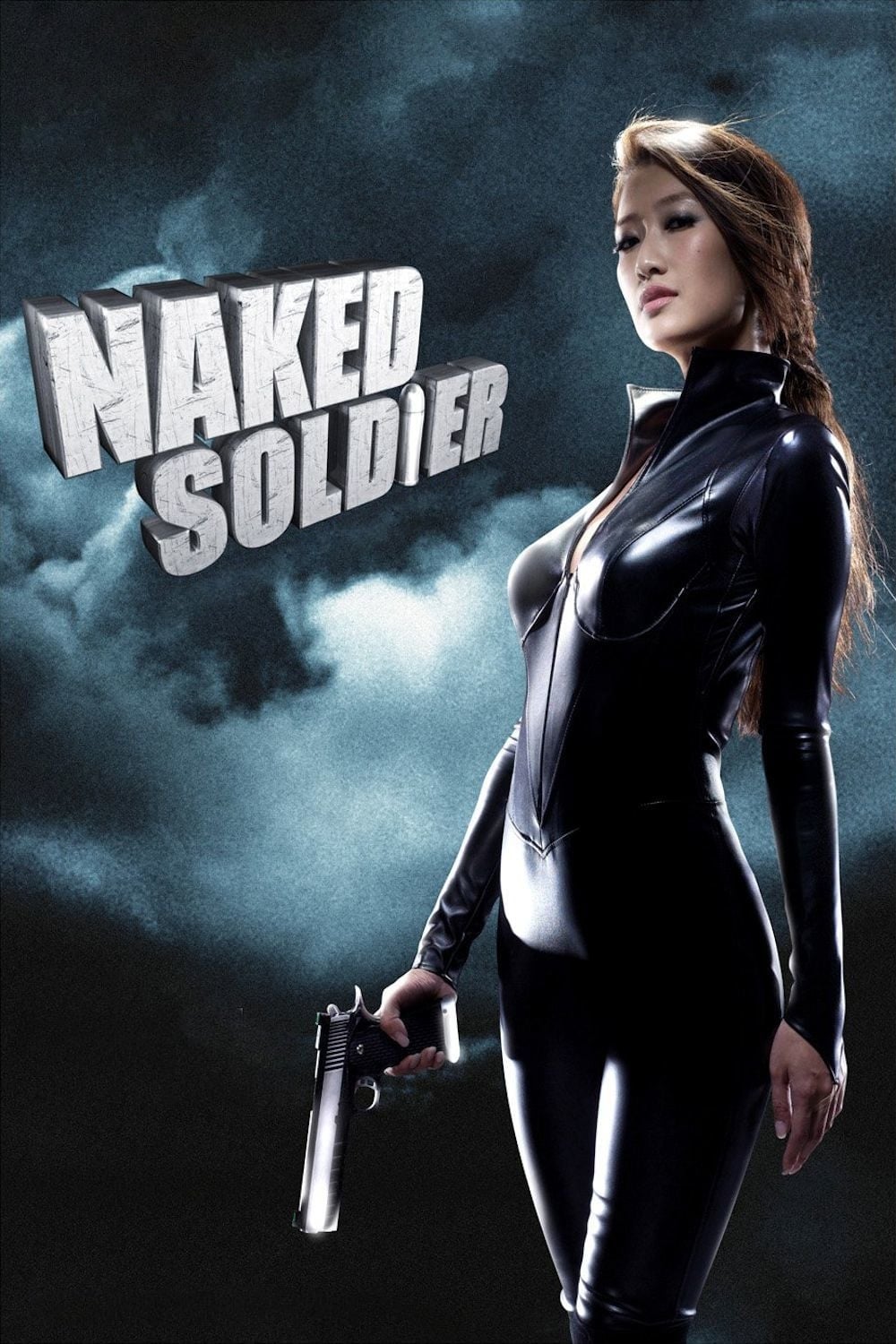 Naked Soldier
A lethal killer makes a startling discovery in her mission to eliminate a person she can't imagine.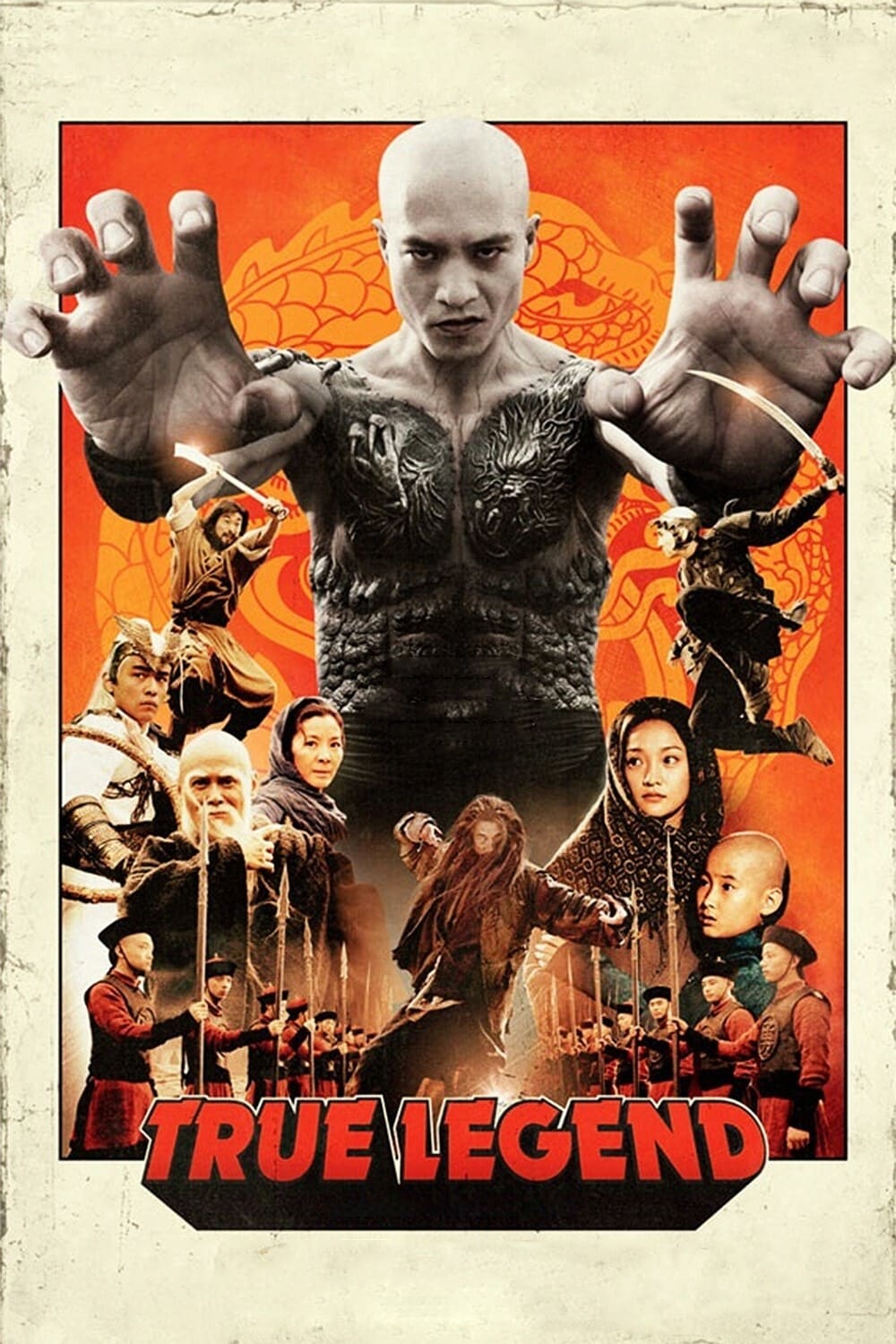 True Legend
As a result of a conspiracy against him, a wealthy man lost his fortune and reputation. After being forced out onto the streets, Su dedicates his life to martial arts and returns to being a patriotic ...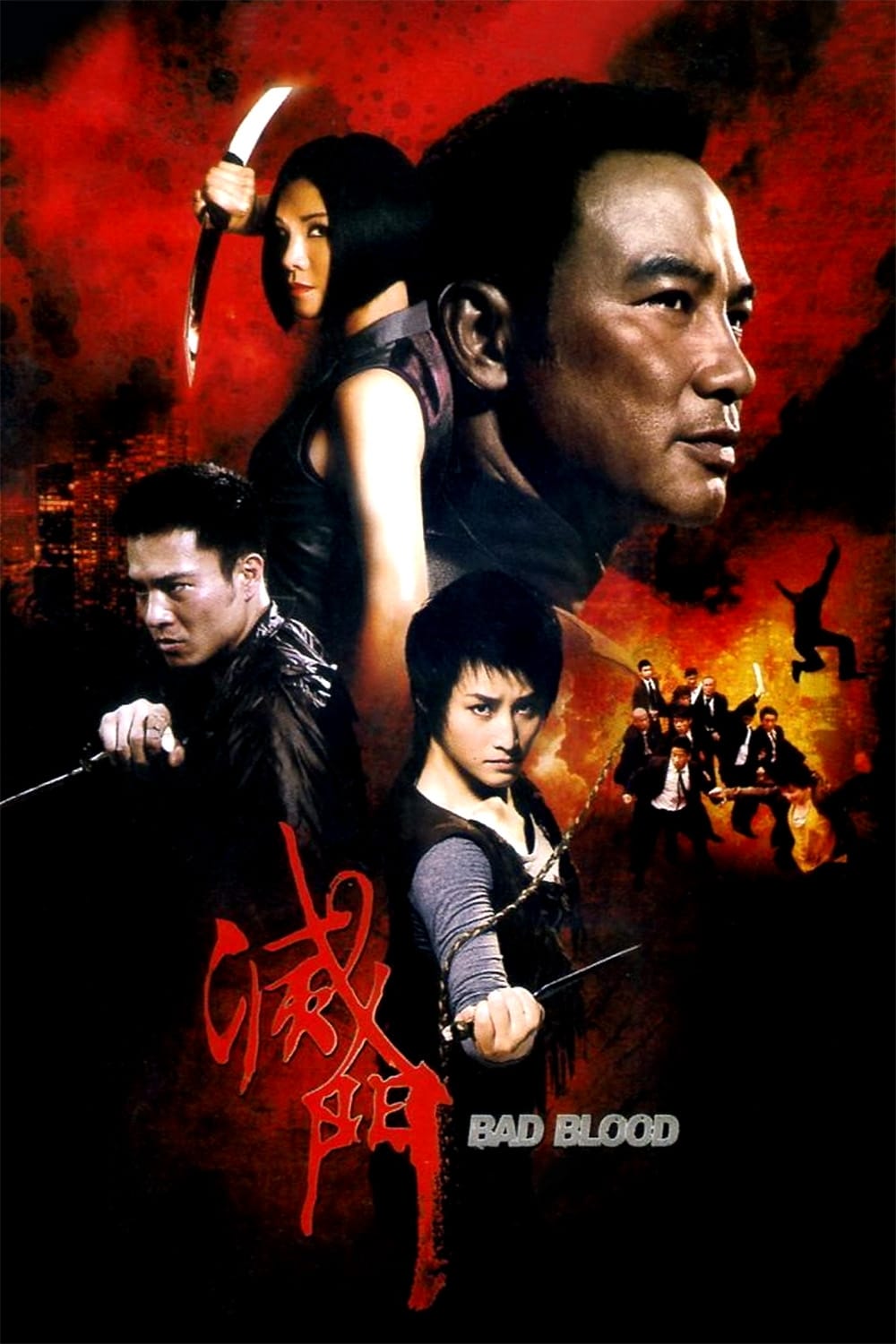 Bad Blood
Chaos ensues as the mob's leading contender circle the throne when the boss of a ruling Hong Kong triad is arrested and executed in China for counterfeiting money.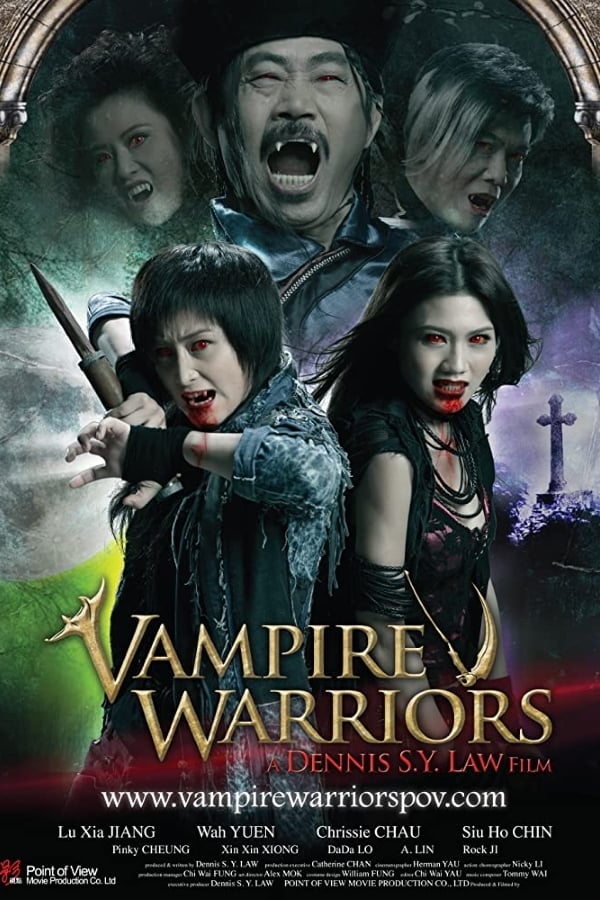 Vampire Warriors
Max and her good vampire friends hang around town aimlessly, complaining about how bored they are, while Ar spends her days walking around hunting down bad vampire. The arrival of Mung, a vampire who ...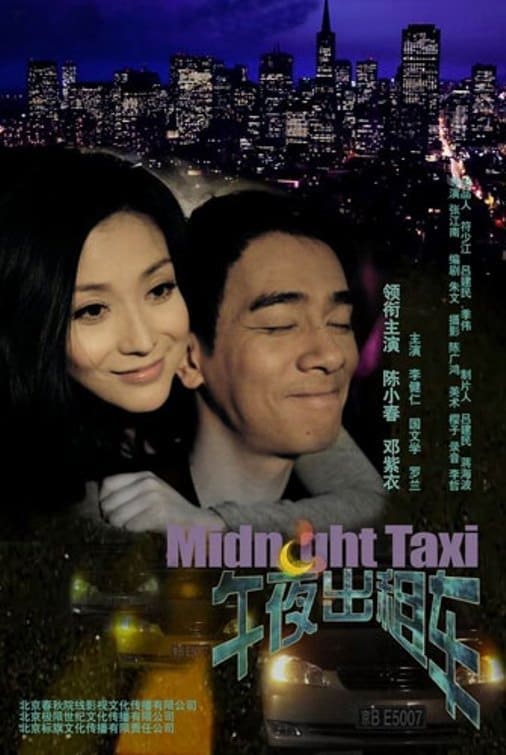 Midnight Taxi
He was determined to be self-reliant and became a taxi driver after his girlfriend encouraged him to write. A lot of strange things have appeared. They decided to reveal the mystery.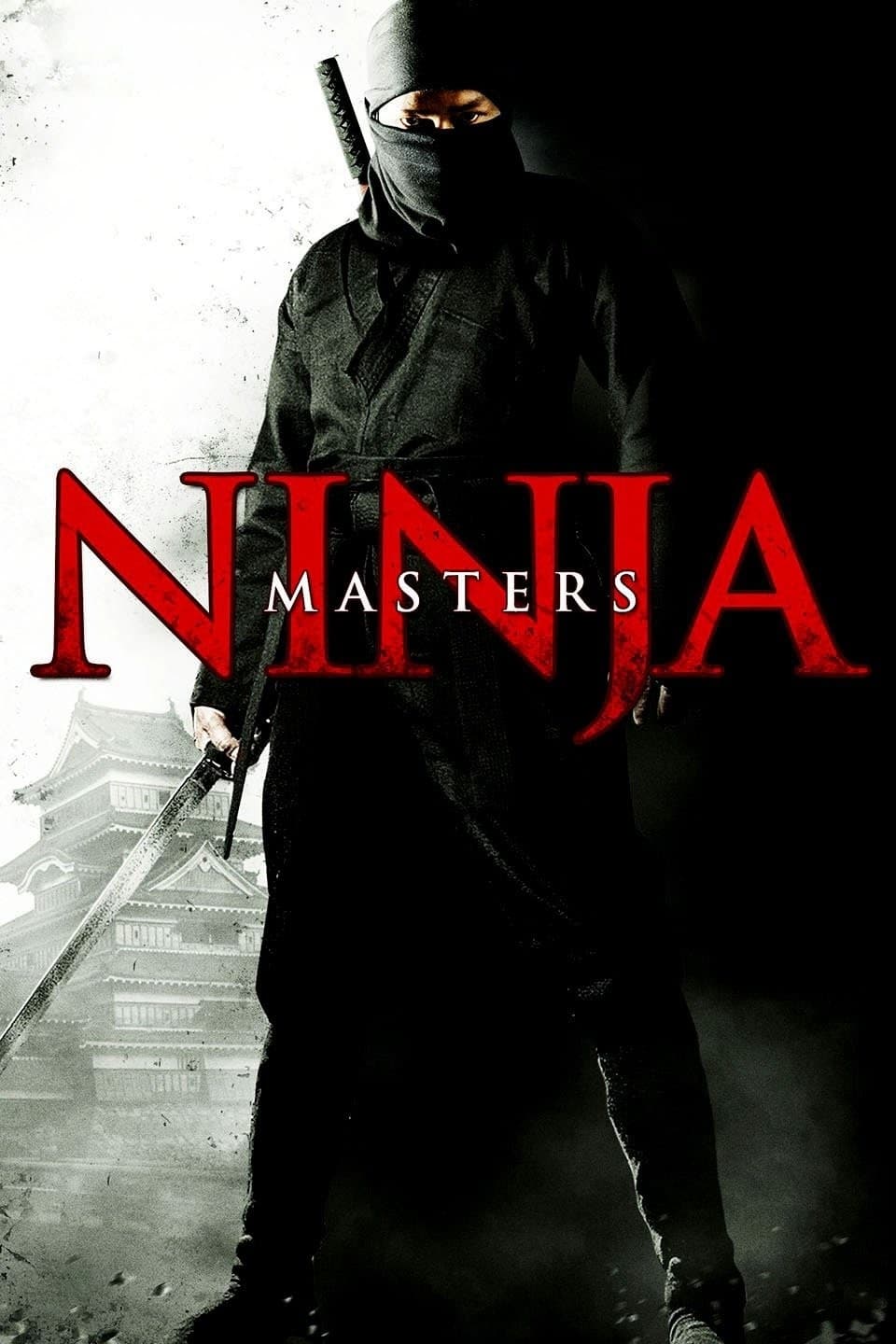 Coweb
While working two jobs to support her family, she dreams of resurrecting her father's martial arts academy, a once famous school now forgotten since an accident took his leg. When he rescues a wealthy...