 Biography The Price of Wisdom
A young woman designer goes to London to further her career, but things are complicated when her invention is a success.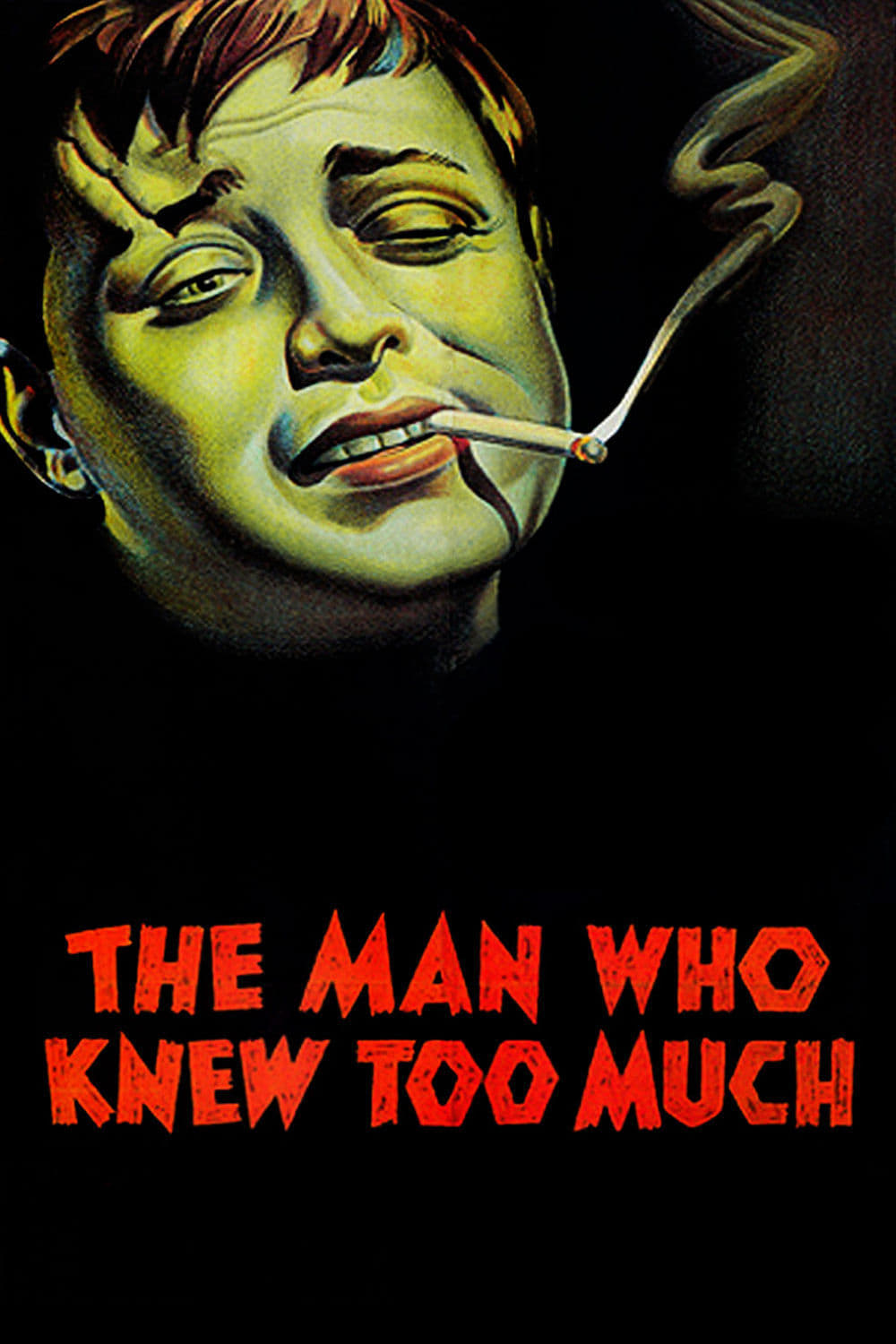 The Man Who Knew Too Much
While in St. A British couple receive a clue to an imminent assassination attempt, only to learn that their young daughter has been kidnapped to keep them quiet. I Lived with You
A homeless and penniless Russian prince is meeting a young lady in London. She introduces him to her family. He was given a number of diamonds by the last czar, and he was persuaded to sell them. Chan...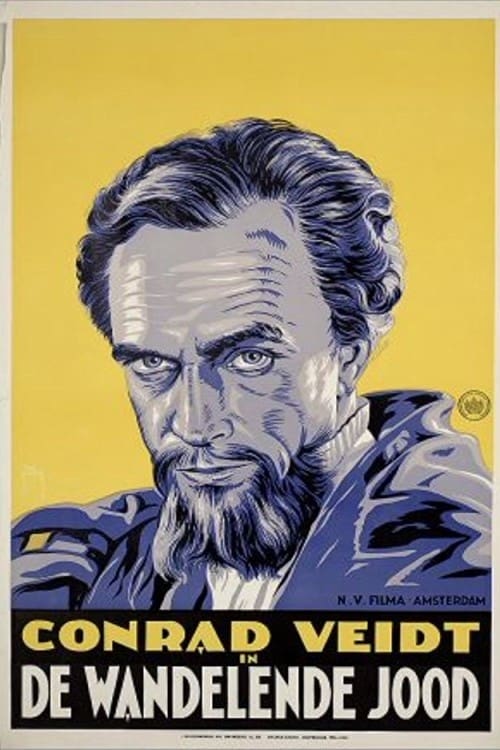 The Wandering Jew
The story is based on a legend. There is a temple. Veteran British director Maurice Elvey brought years of experience with theatrical adaptation to the difficult task of filming a movie that spans cen...