Biography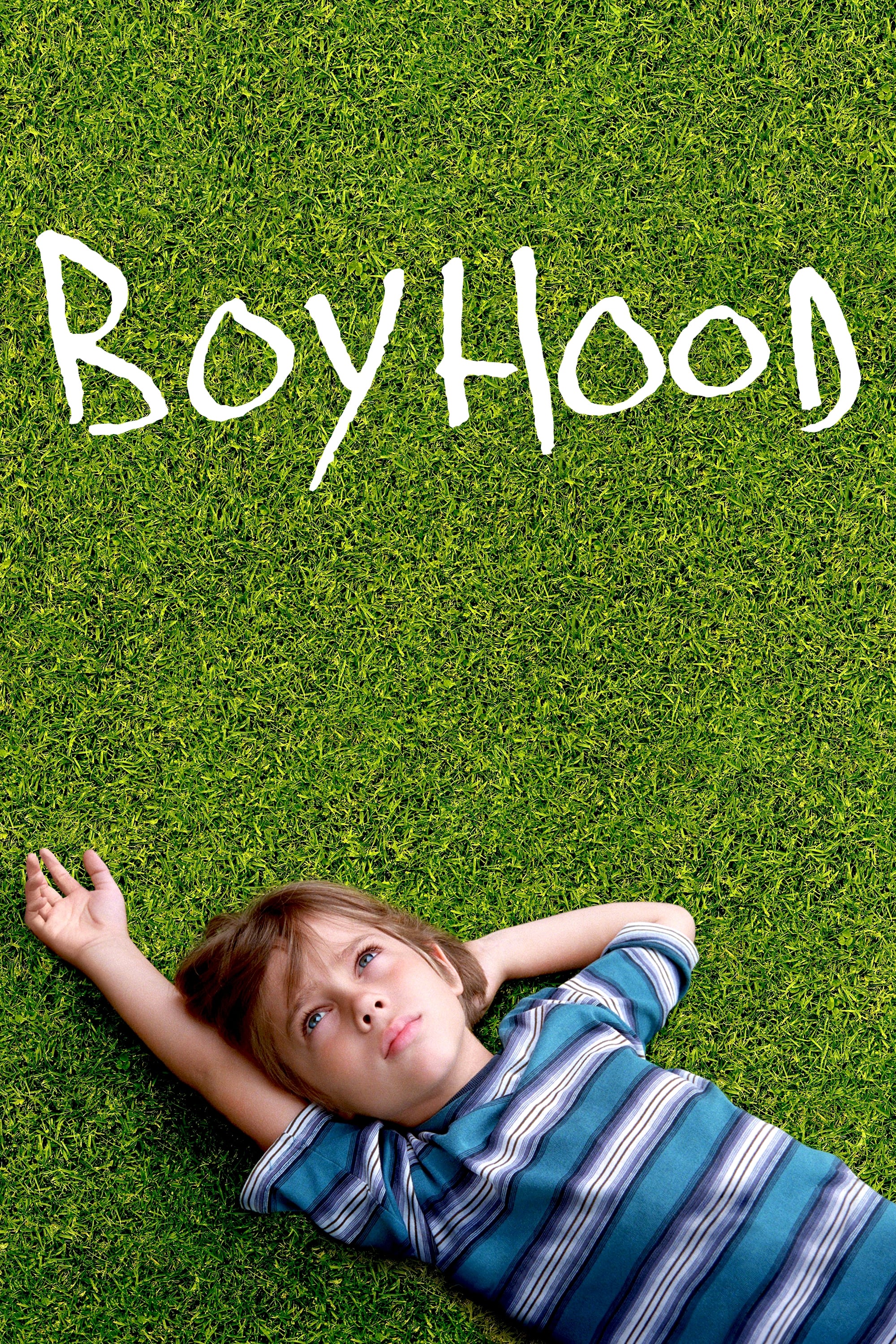 Boyhood
A couple is trying to raise a child. The story follows the boy for twelve years, from first grade through 12th grade, and looks at his relationship with his parents as he grows up.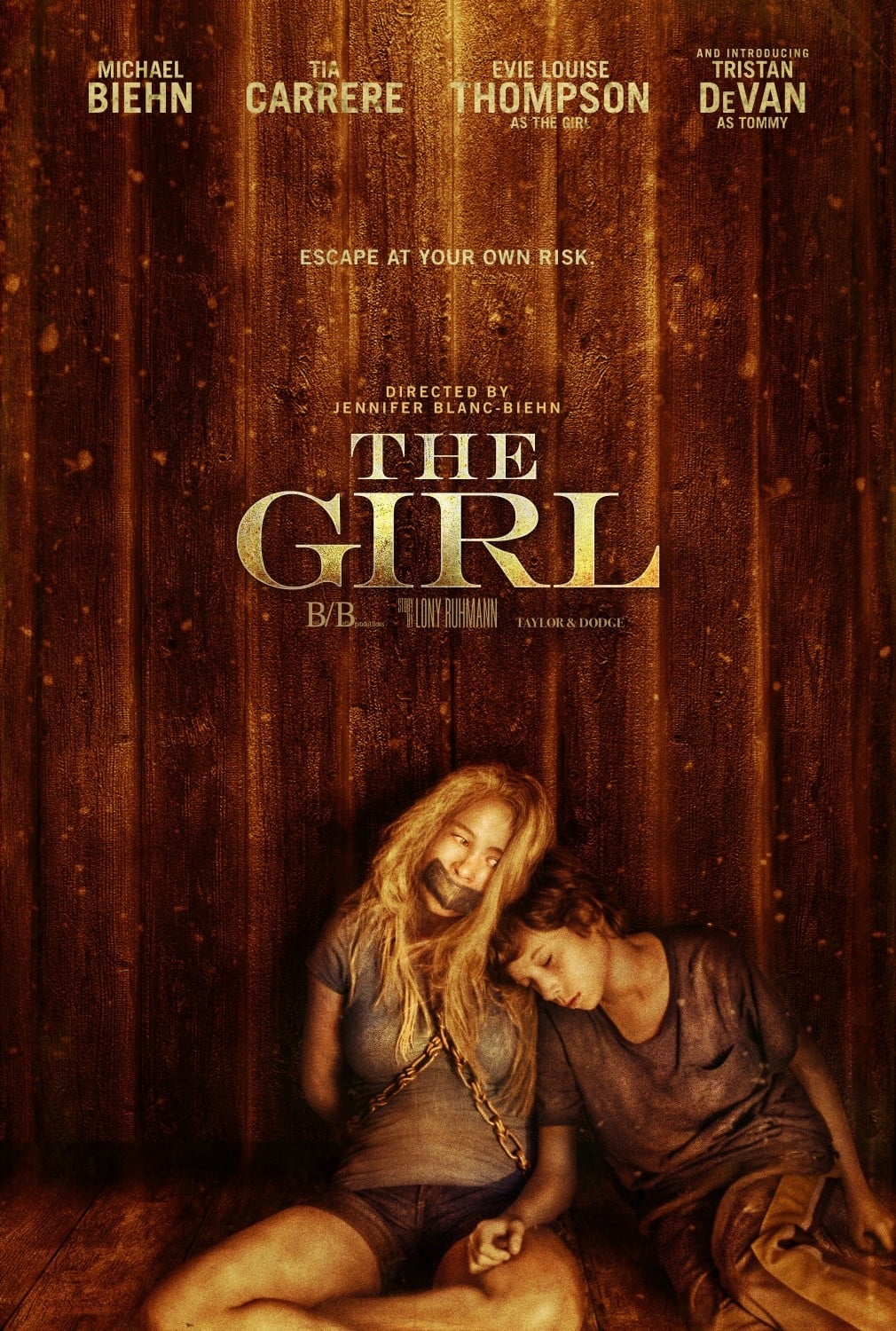 The Girl
A kidnapped girl is rescued by a young boy, and in return is compelled to save him from the horrors that lie in his home.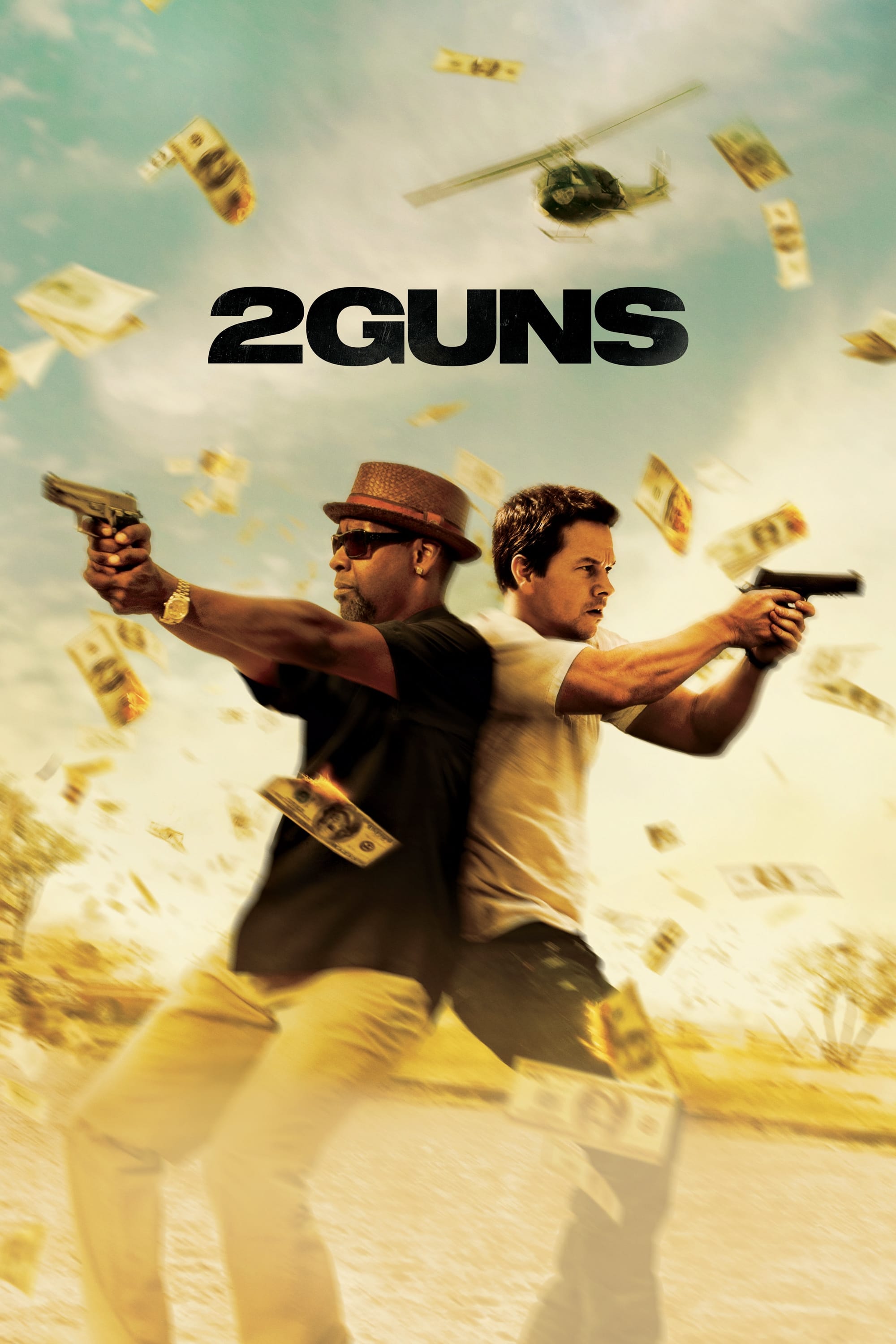 2 Guns
A Drug Enforcement Administration agent and an undercover Naval Intelligence officer who have been tasked with investigating one another find they have been set up by the mob -- the very organization ...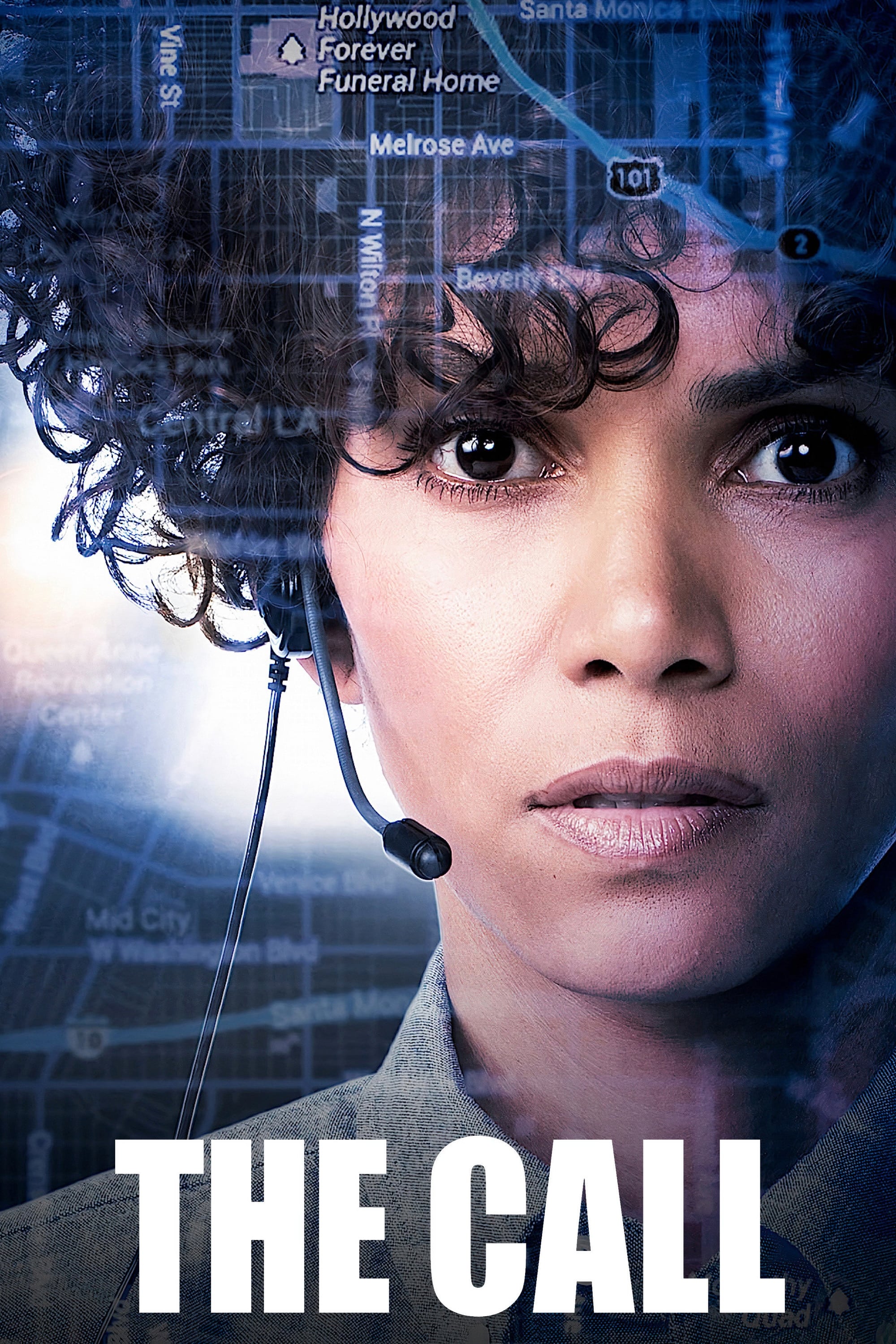 The Call
Jordan Turner is an experienced 911 operator but when she makes an error in judgment and a call ends badly, Jordan is rattled and unsure if she can continue. But when teenager Casey Welson is abducted...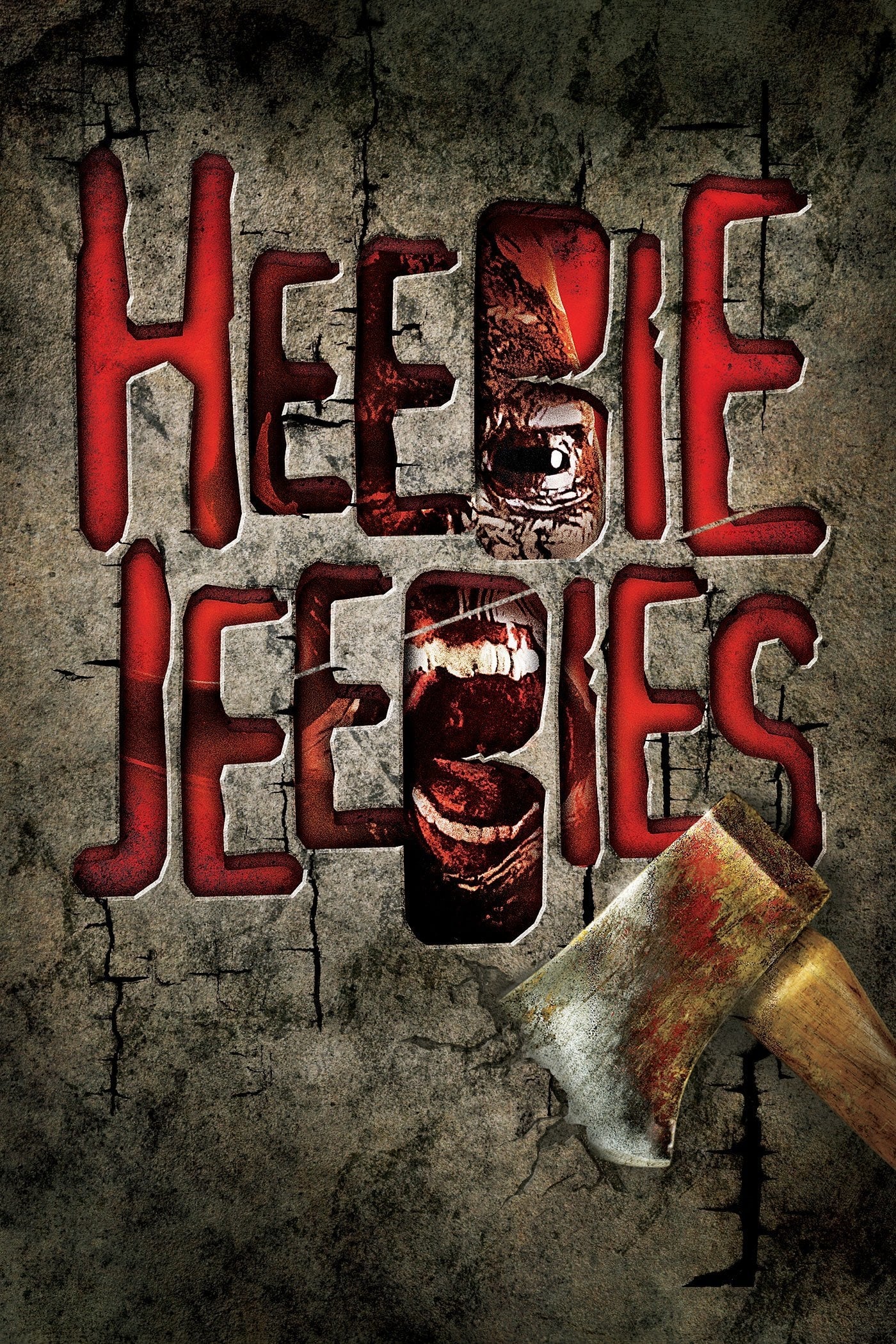 Heebie Jeebies
When a haunted gold mine reopens after 150 years, a horrible supernatural creature escapes to wreak havoc on a small Southern town.
TV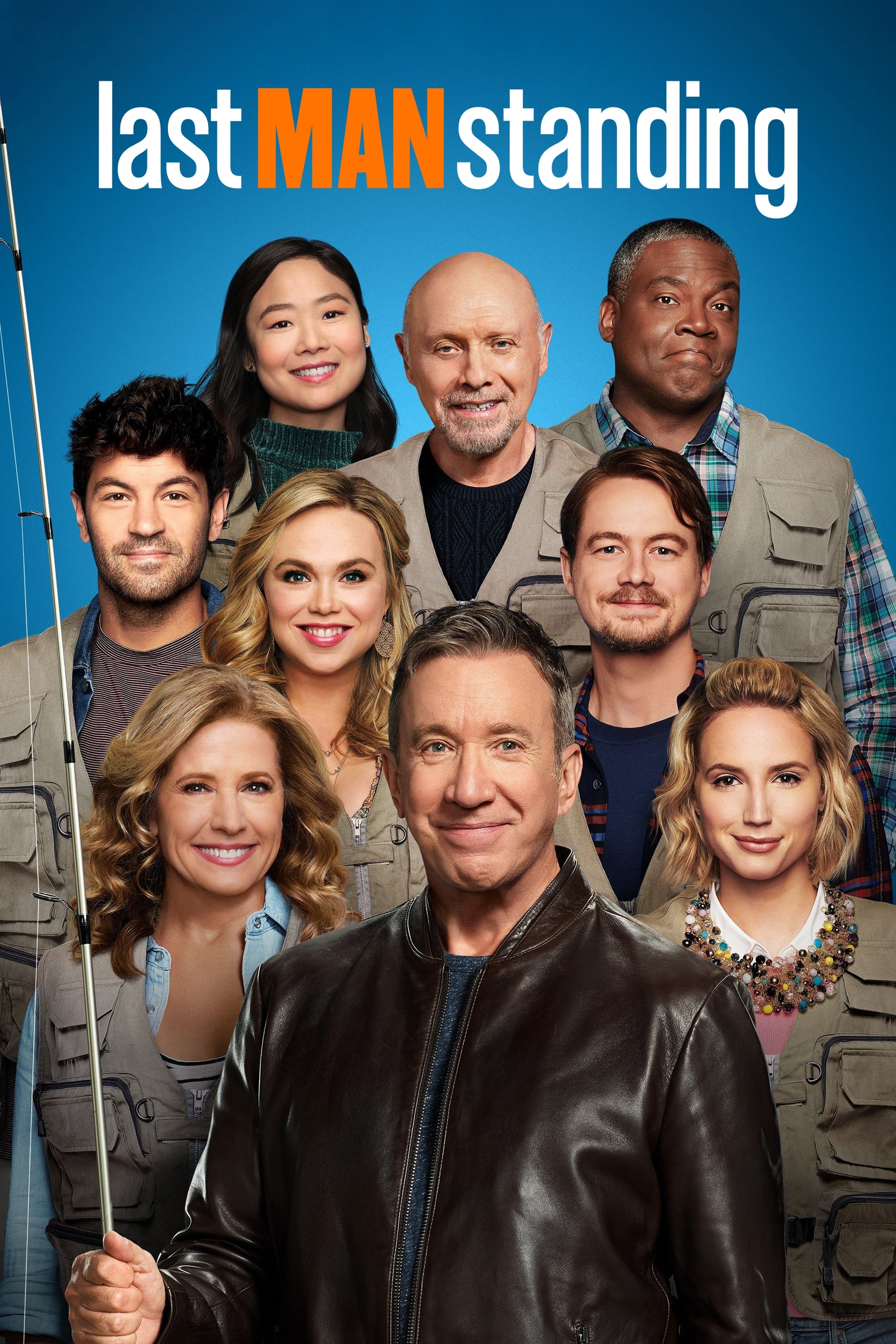 Last Man Standing
In a world that is increasingly dominated by women, a married father of three tries to maintain his manliness.
TV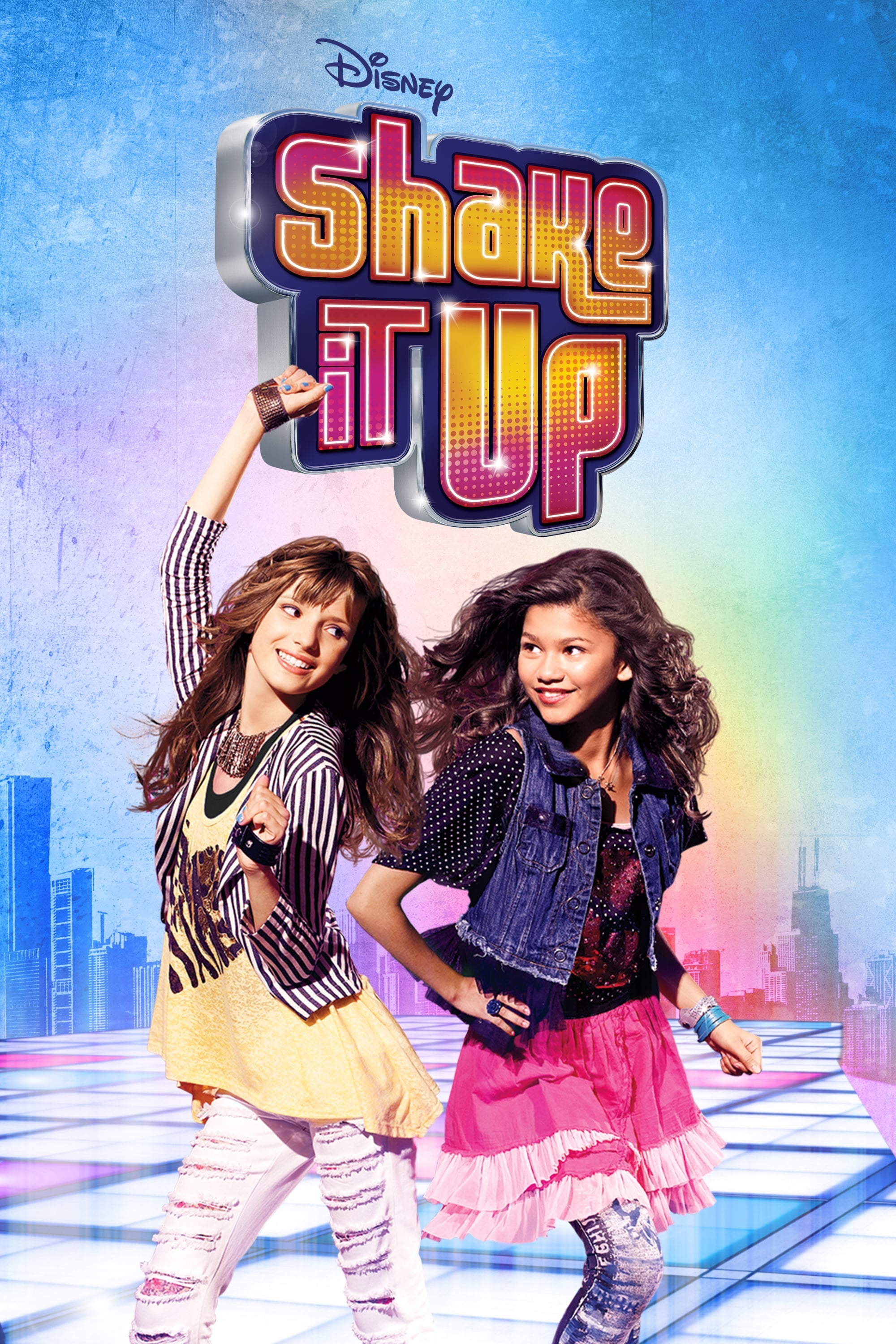 Shake It Up
Shake It Up is a sitcom on the Disney Channel. The first episode of the series was broadcasted. The show follows the adventures of CeCe Jones and Rocky Blue as they star as background dancers on a loc...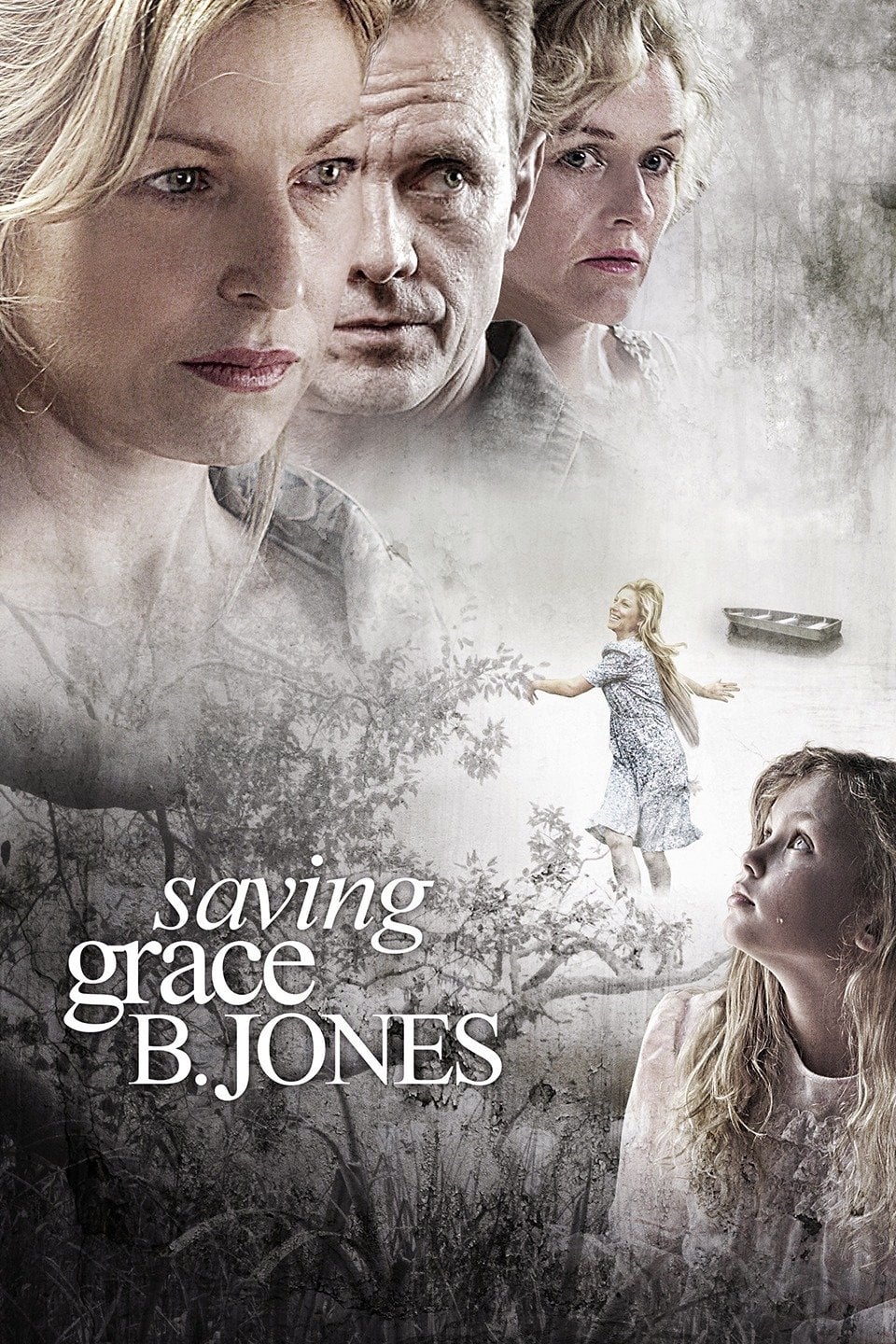 Saving Grace B. Jones
In a 1950s-era Missouri town the life of a couple is thrown into chaos when the husband's sister is released from the local asylum and comes to live with the family.