 Biography
Hanns Lippmann (1890–1929) was a German film producer of the silent era. Lippmann set up Gloria-Film AG (later taken over by Ufa), and was closely associated with the director E.A. Dupont.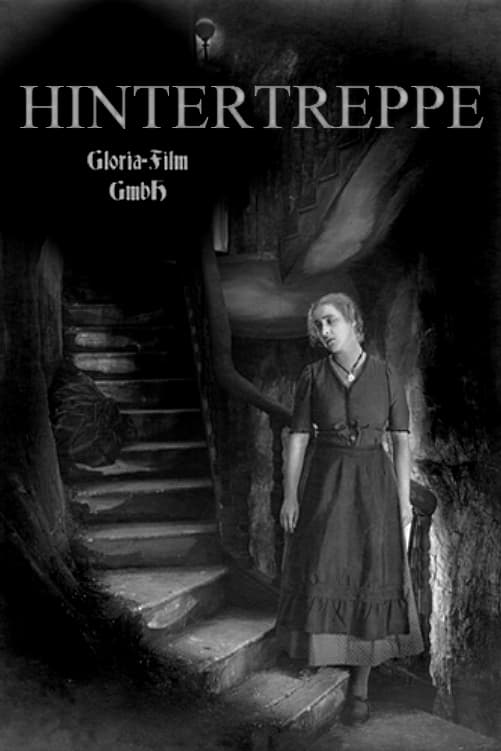 Backstairs
A crippled mailman is in love with a maid who lives in the same building he does in one of the city's poor neighborhoods. She, however, is in love with a wealthy, handsome young man. Desperate to win ... Die Geierwally
"The Bear Joseph", so named because of a fight with a bear, is rescued by Wally, a farmer's daughter, from a dangerous situation in a vulture's nest. He then calls her "Geierwally". They fall in love....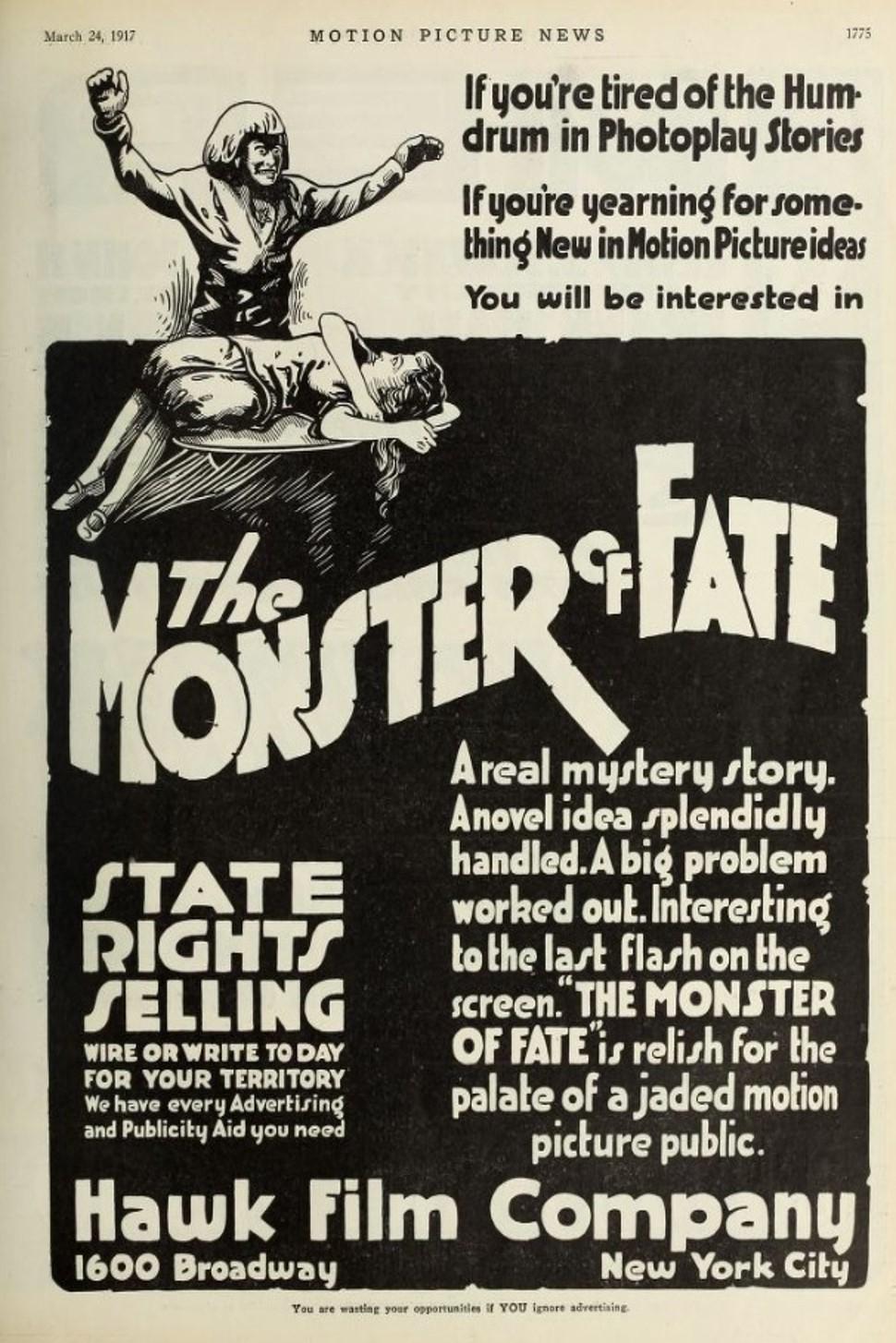 The Golem
The golem, a clay statue that was brought to life in the 16th century to save the Jews from the brutal persecution by the city's rulers, can be found in the rubble of an old synagogue. The golem is us...