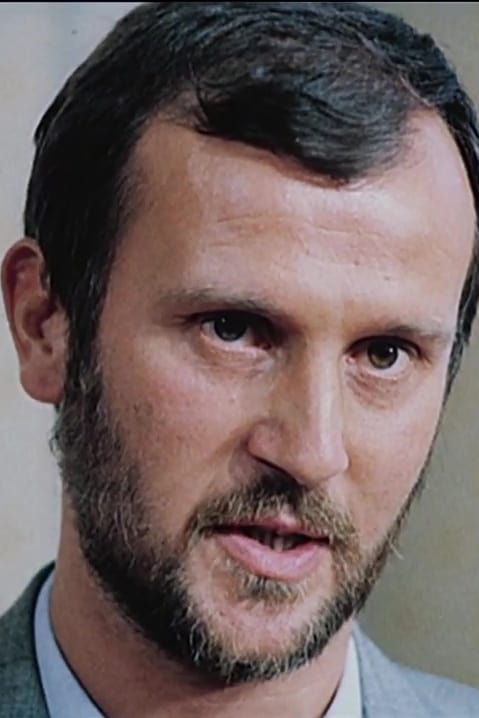 Biography
Hanns-Jörn Weber (b. December 16, 1941 in Bromberg, Germany – February 17, 2021) was a German actor. In addition to his long-standing engagement at the Staatsschauspiel Dresden, he had supporting roles in television productions, as in some episodes of the series Polizeiruf 110 and Tatort. Weber took the stage examination in 1963 after aborted studies at the Babelsberg Filmhochschule as well as private acting lessons and had stage engagements since 1961, initially at the Harz Bergtheater and until 1963 at the Städtische Bühnen Quedlinburg. He followed engagements at the Mecklenburgische Staatstheater Schwerin (1963–1967) and at the stages of the city of Magdeburg (1967–1970), until he received an engagement at the Staatsschauspiel Dresden from 1970, where he belonged to the permanent ensemble until 2007. Since then, he had a guest engagement in Dresden. On stage, Weber represented, among many other roles, the figures of the Temple Lord in Nathan der Weise, the president of Walter in Kabale and Liebe and the Peachum in the Dreigroschenoper. As a television actor, Weber was represented as Count of Watzdorf with guest roles in productions such as Sachsen's Glanz and Prussia's Gloria (1983/1984).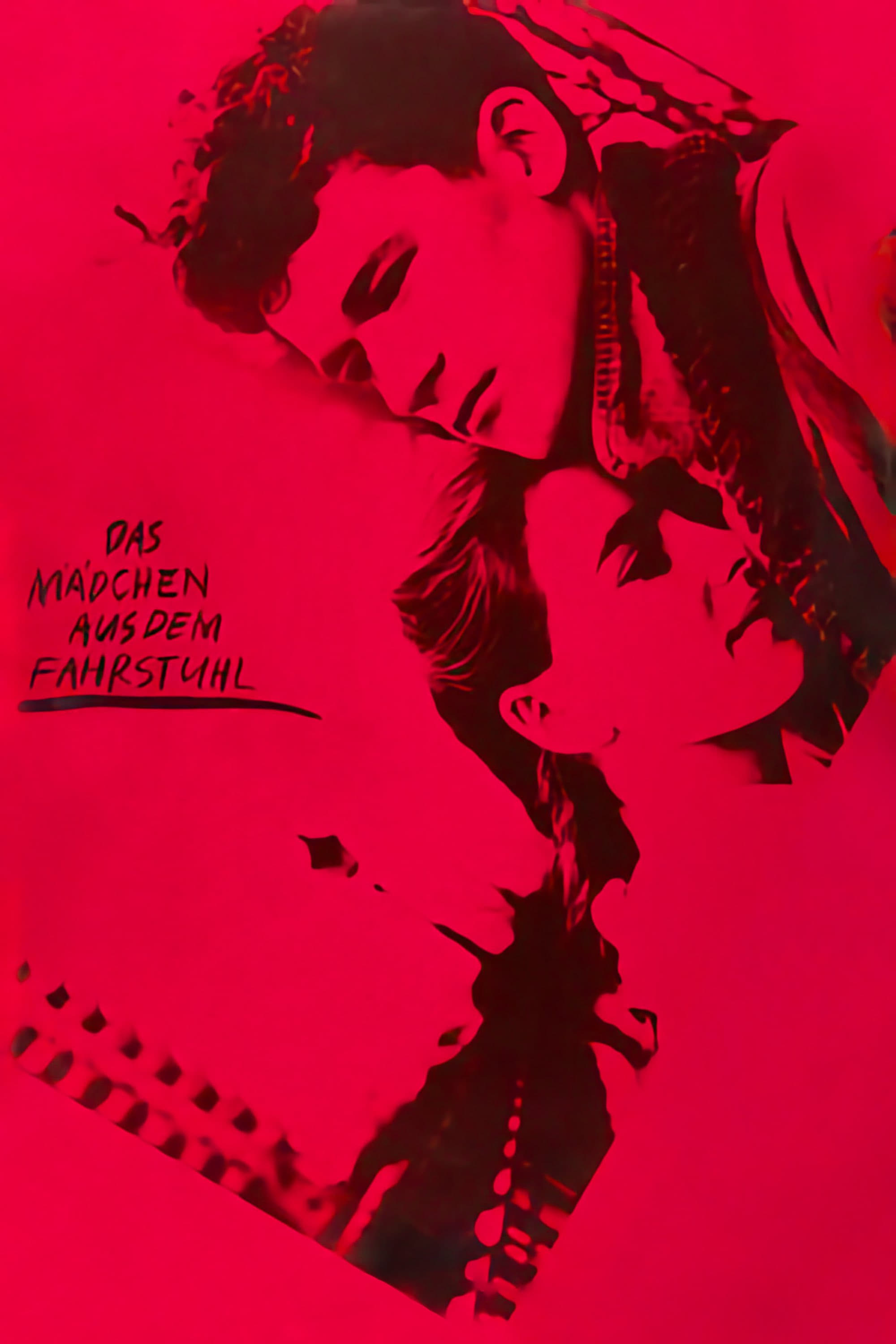 The Girl in the Lift
Frank, a tenth grade student, falls in love with another student. Regine's mother is a single parent with four children and his father is a plant manager in the GDR. She is not allowed to apply for te...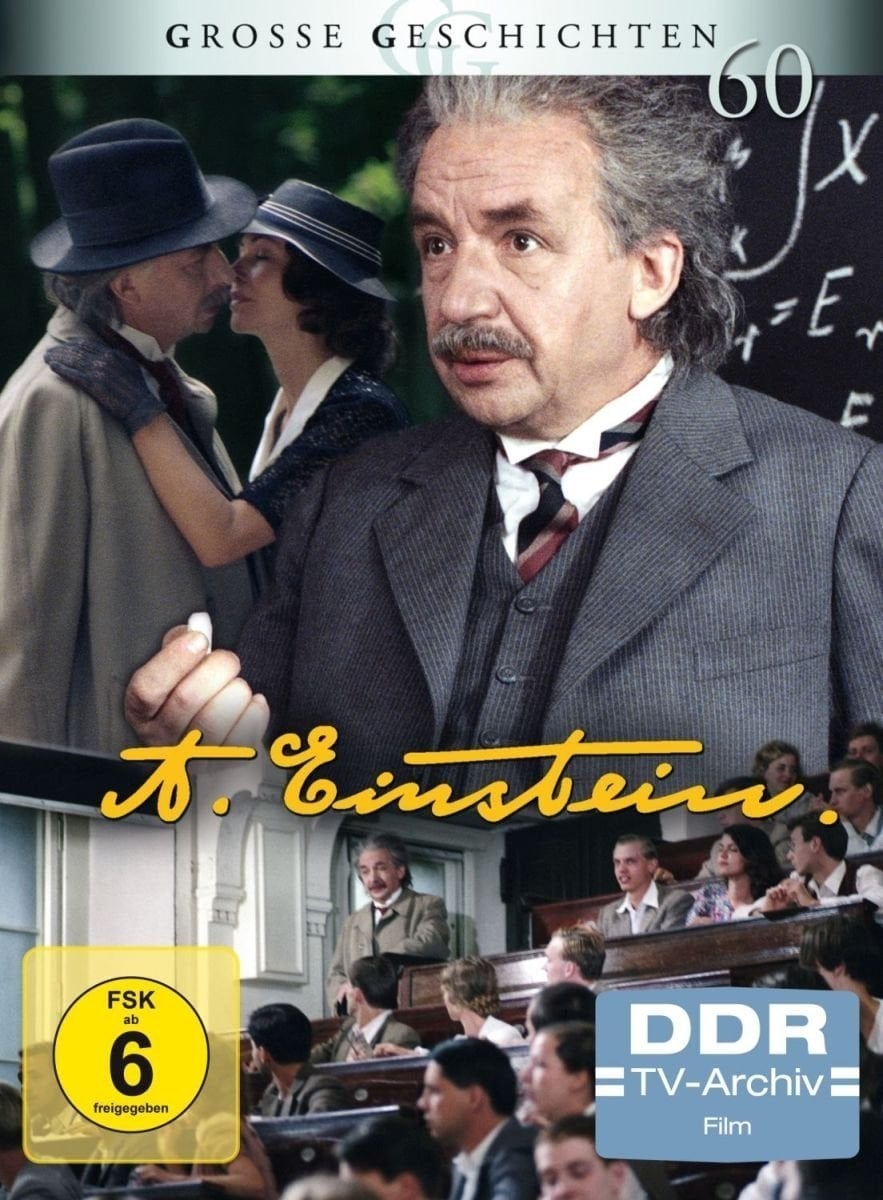 Albert Einstein
Two part movie about Einstein's escape from Germany in 1932 and his influence in the invention of the nuclear bomb in 1939.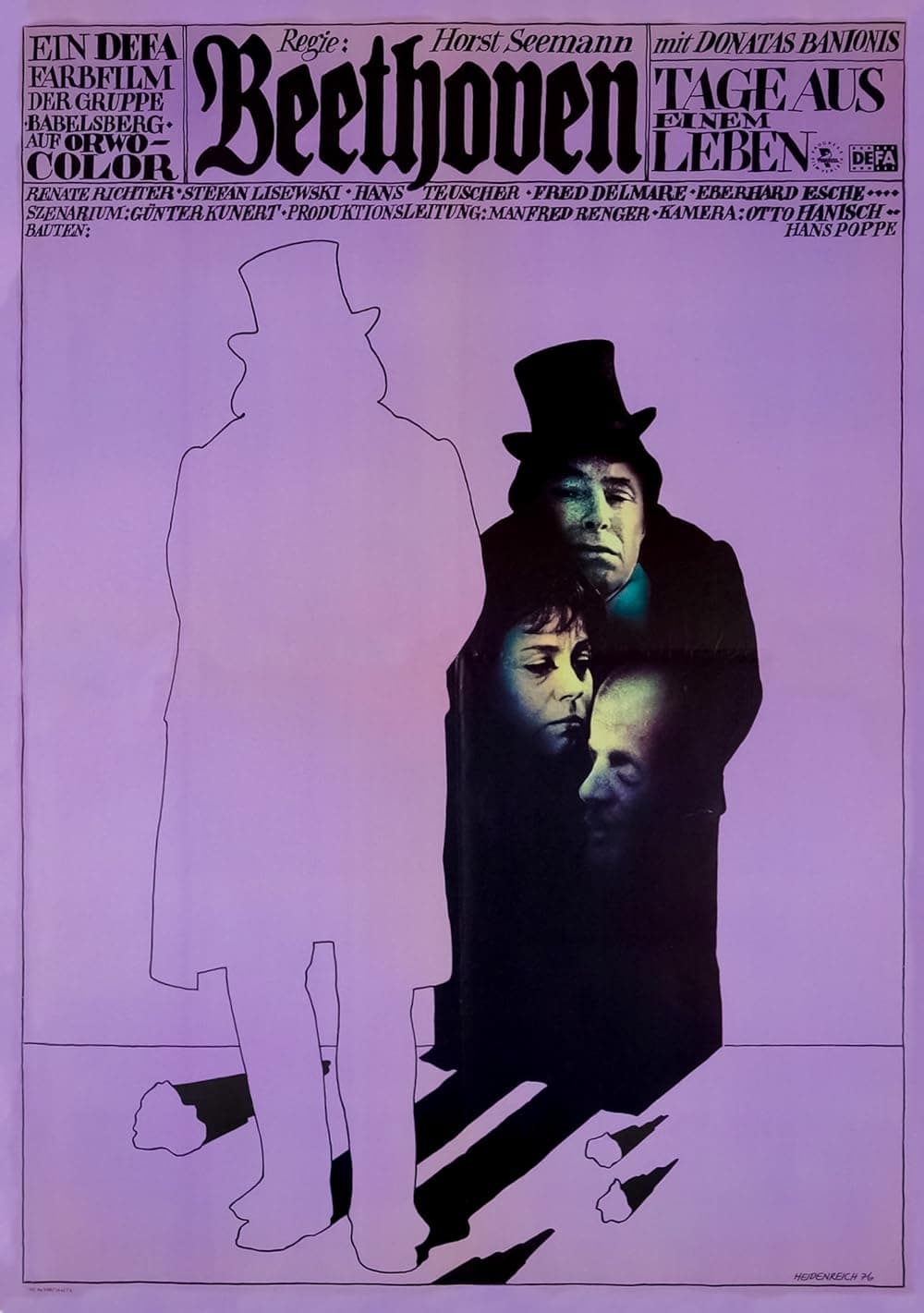 Beethoven – Tage aus einem Leben
Vienna, 1813-1819: Beethoven (played by Donatas Banionis) is at the peak of his fame. Orchestras all over the world play his music, but he lives modestly and is dependent upon private patrons. Nagged ...
TV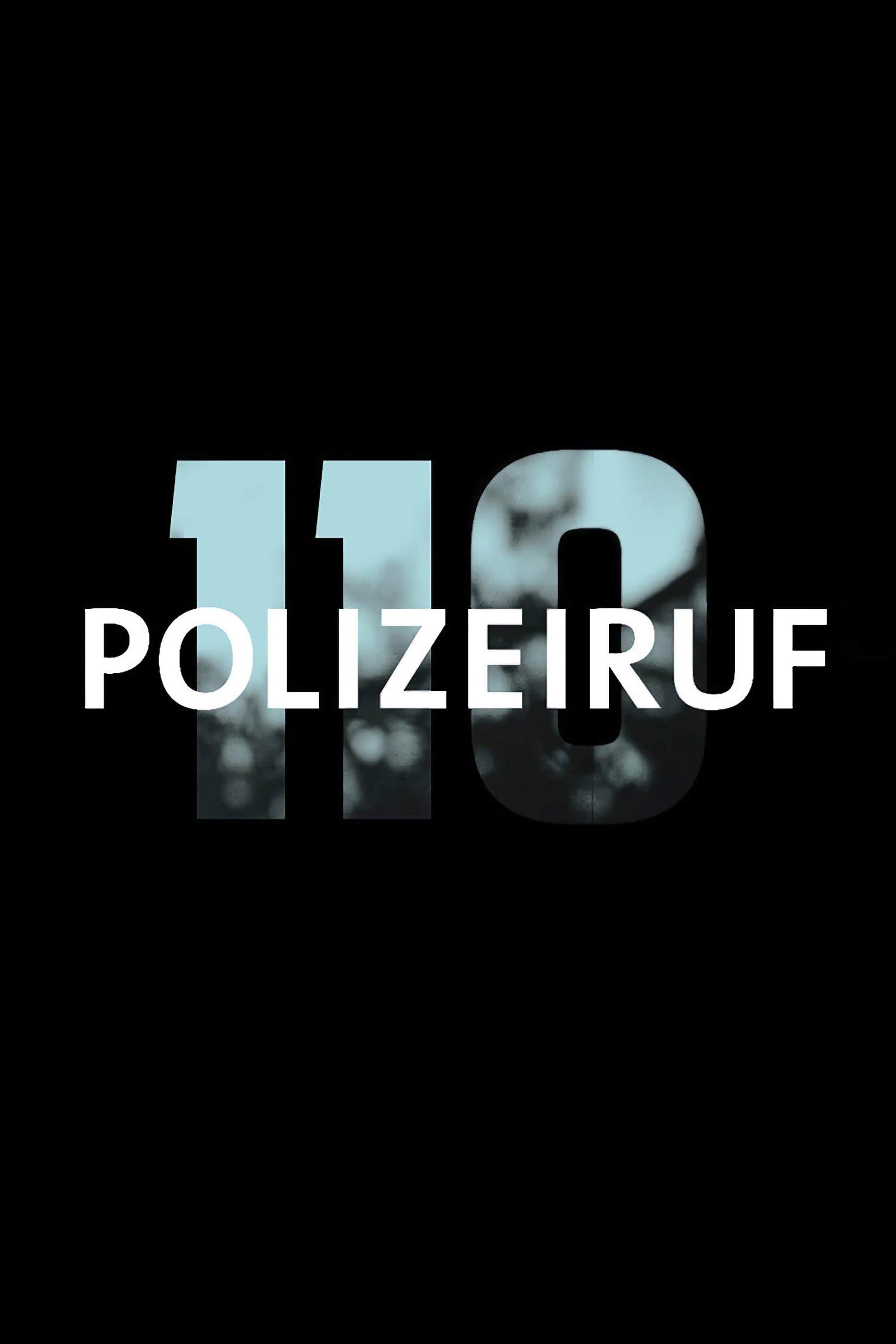 Polizeiruf 110
Polizeiruf 110 is a long-running German language detective television series. The first episode was broadcast 27 June 1971 in the German Democratic Republic, and after the dissolution of Fernsehen der...
TV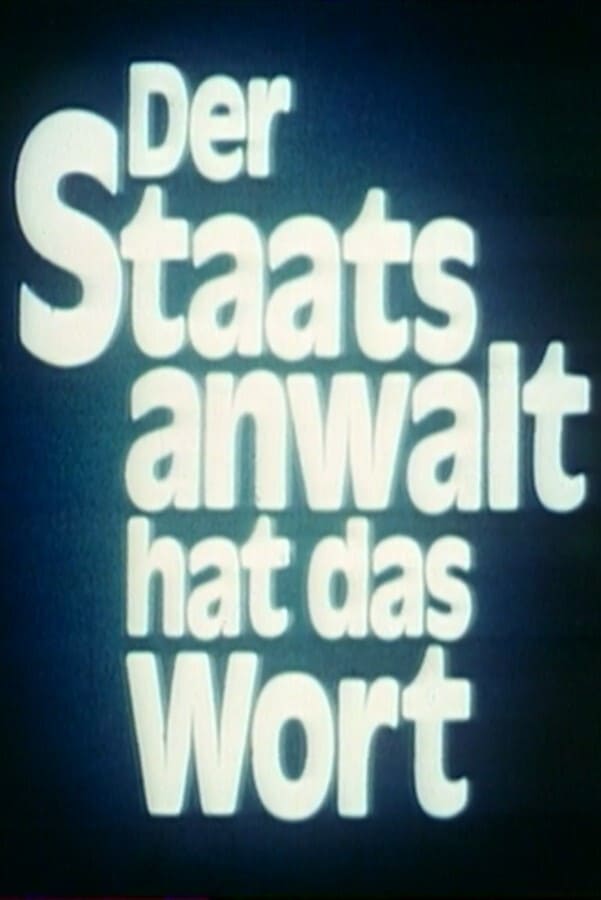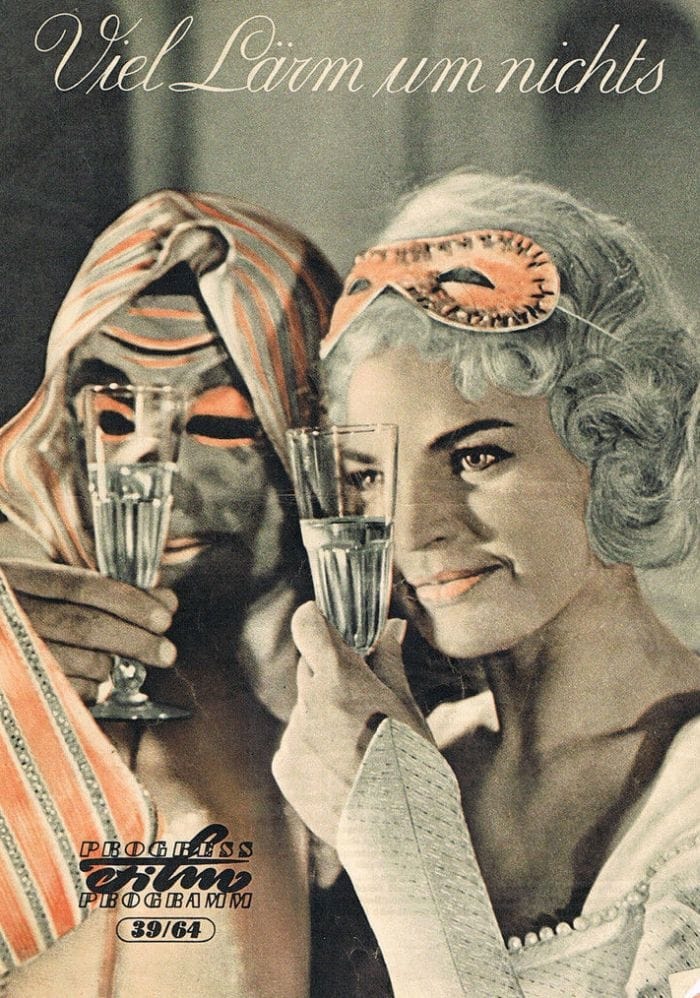 Viel Lärm um nichts
Young lovers Hero and Claudio, soon to wed, conspire to get verbal sparring partners and confirmed singles Benedick and Beatrice to wed as well.