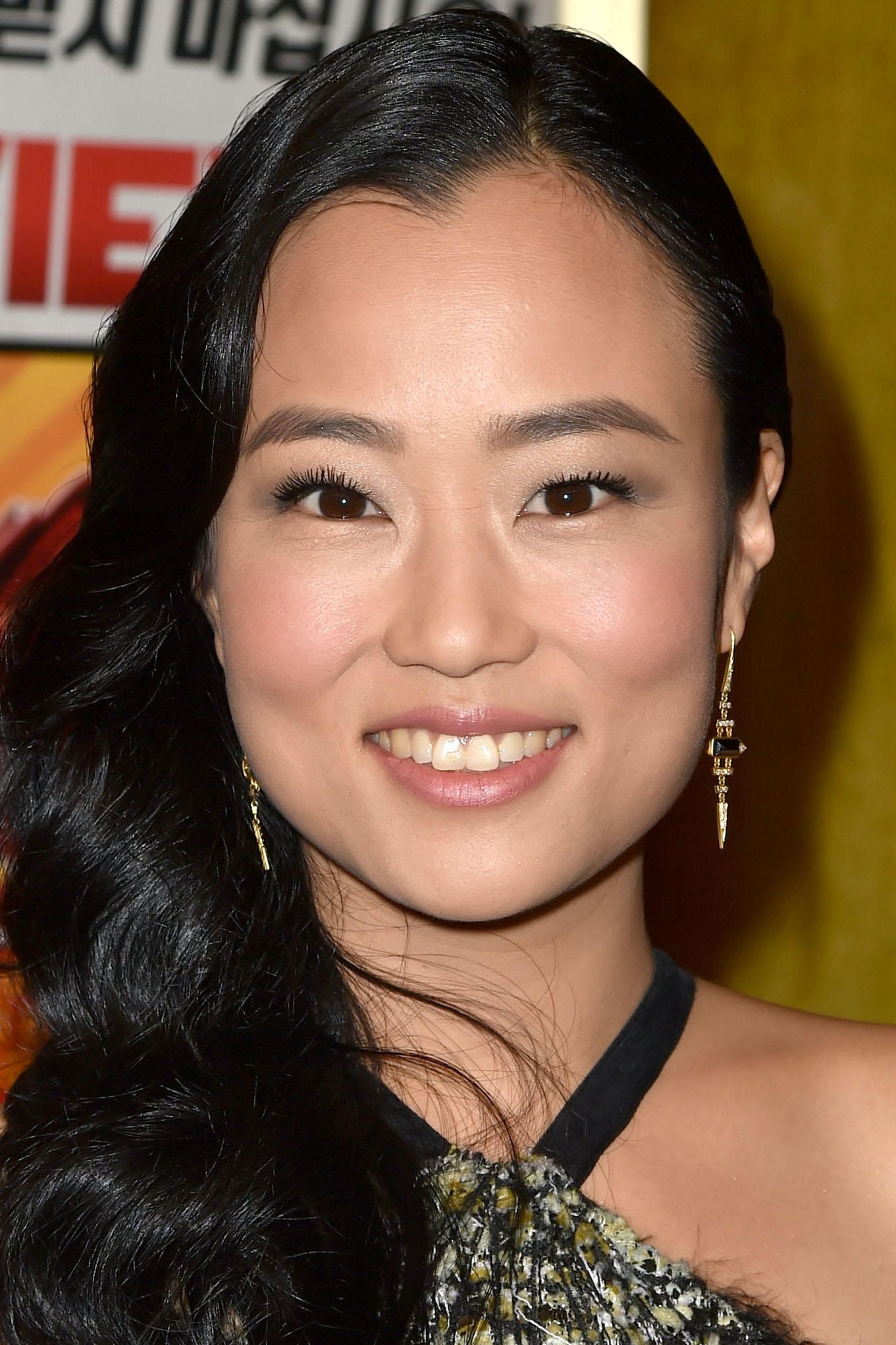 Biography
Diana Bang is a Canadian actress and writer. She is notable for her role of Park Sook-yin in The Interview.
Early Life
Bang is a member of the Vancouver sketch comedy group Assaulted Fish.Bang's sister, Andrea, is also an actress and writer. Her parents were Korean immigrants to Canada.
TV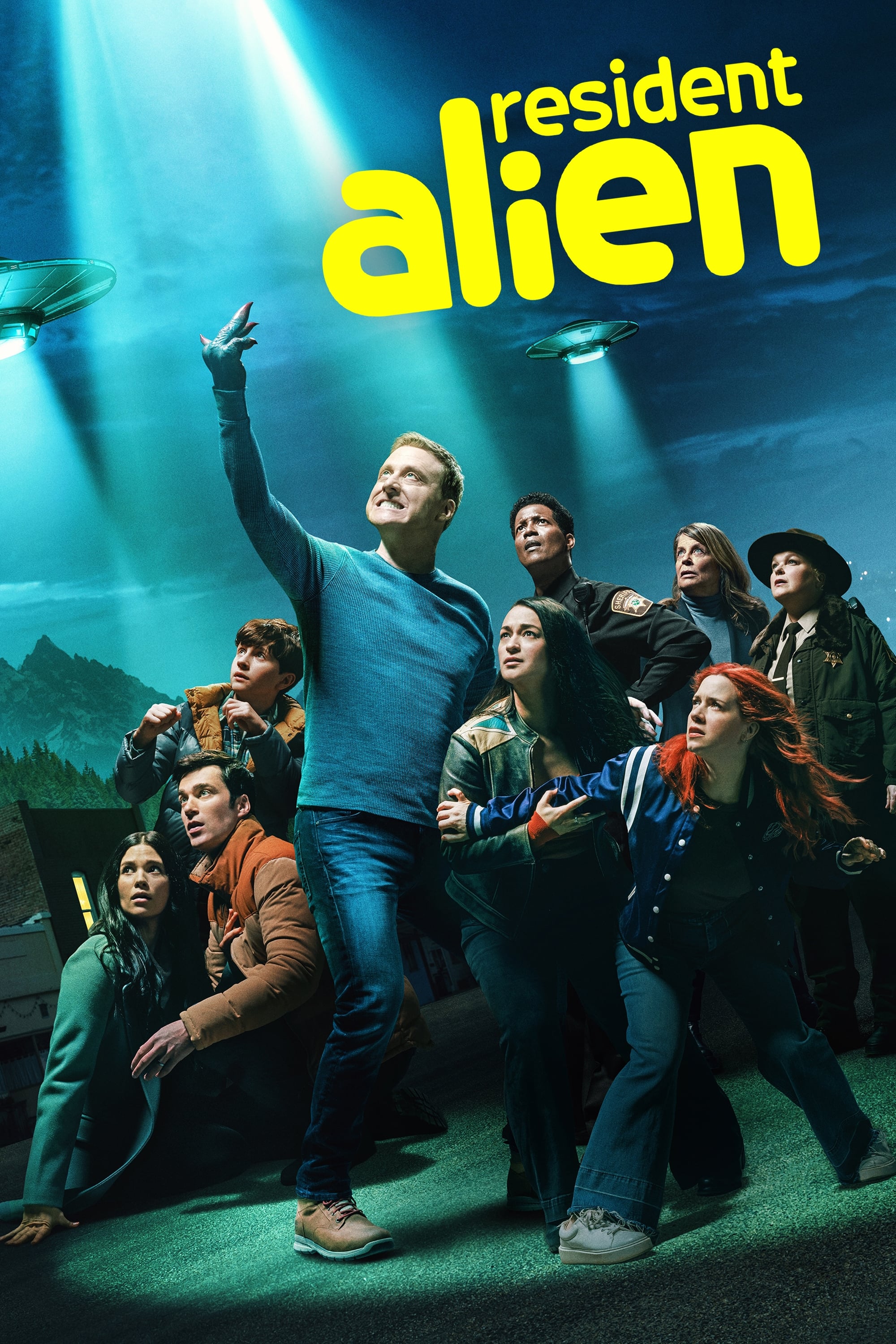 Resident Alien
Crash-landed alien Harry takes on the identity of a Colorado doctor. When he arrives with a secret mission, he starts off living a simple life, but things get a bit rocky when he gets involved in a mu...
TV
Y: The Last Man
In a post- apocalyptic world, every male mammal has been wiped out except for one human. The new world order of women will look at race, class and survival.
TV
The Order
Out to avenge his mother's death, a college student pledges a secret order and lands in a war between werewolves and practitioners of dark magic.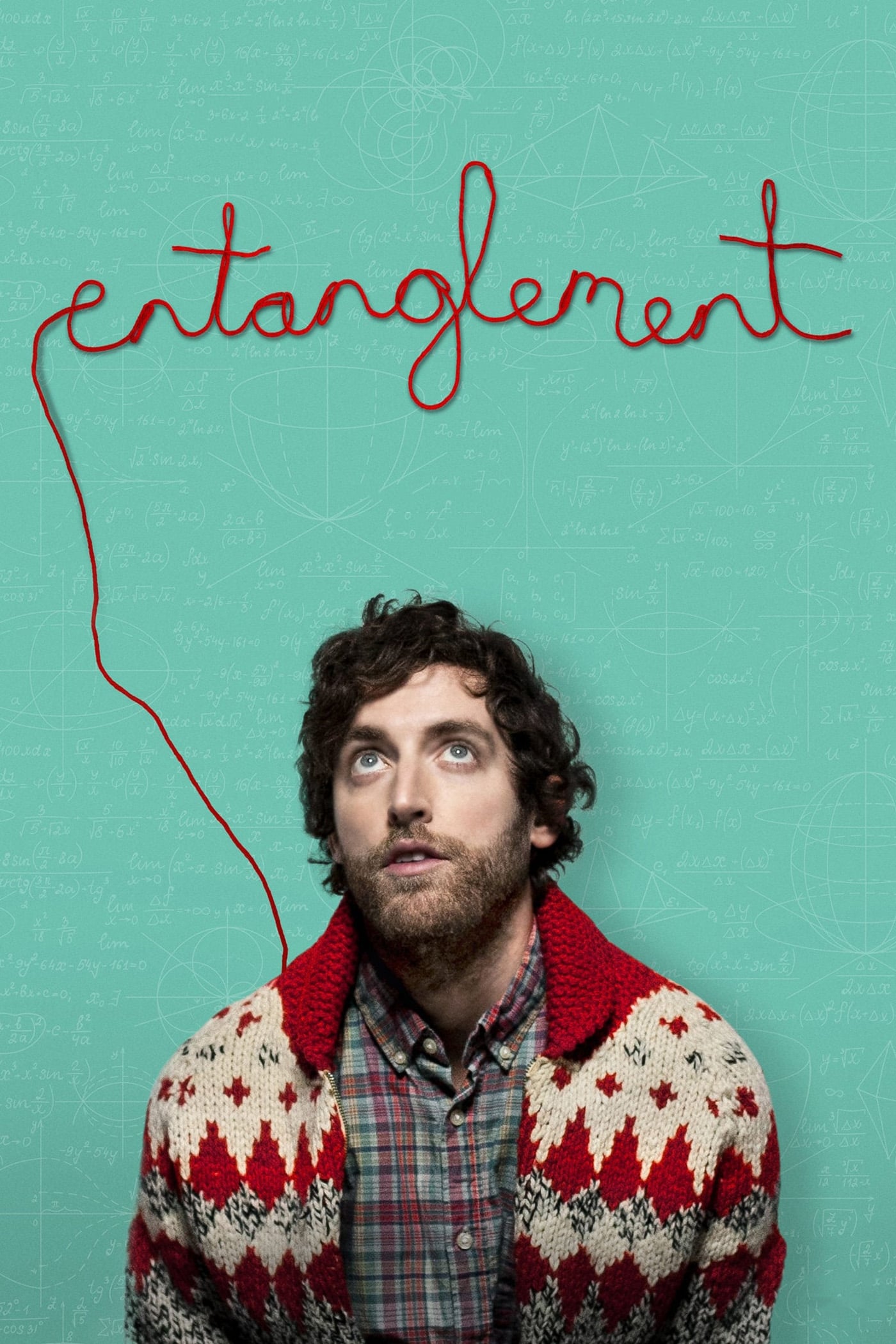 Entanglement
Ben Layten accidentally fell in love with a girl who was almost his sister while he was recovering from a suicide attempt.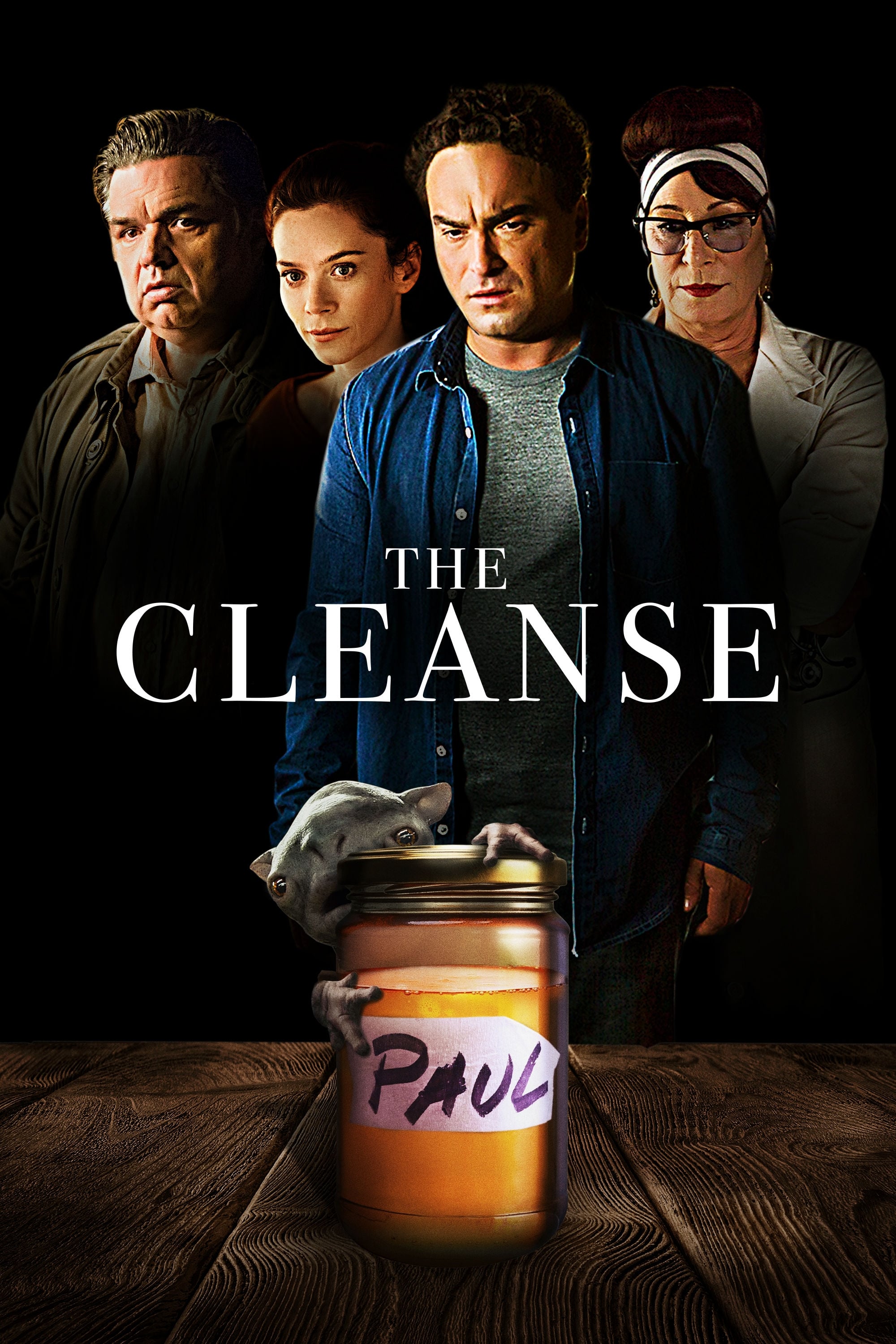 The Cleanse
The story of a man who attends a spiritual retreat, only to discover that the course releases more toxins than everyday life.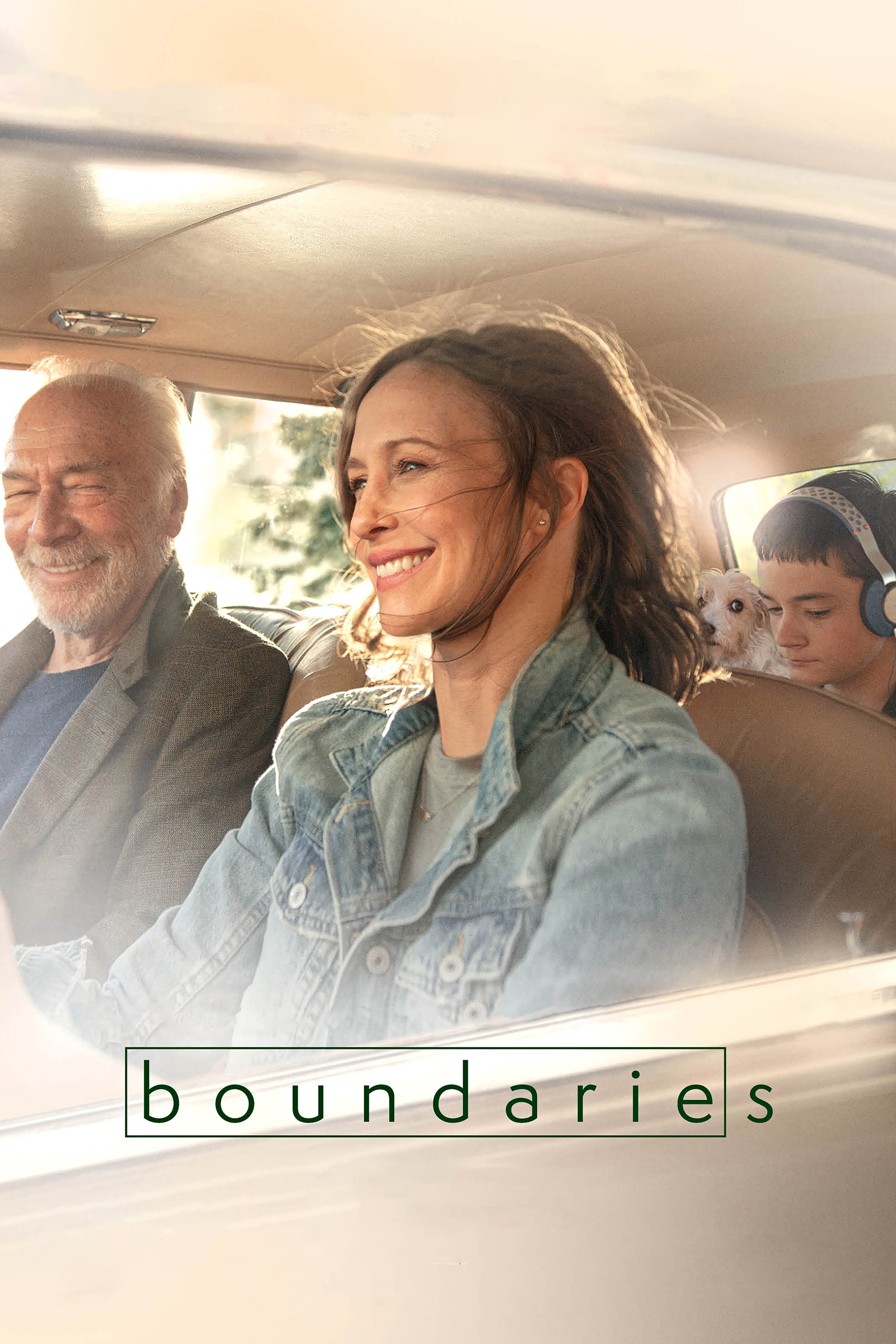 Boundaries
Single mom Laura, along with her awkward 14 year-old son Henry is forced to drive Jack, her estranged, care-free pot dealing father across country after he's kicked out of yet another nursing home.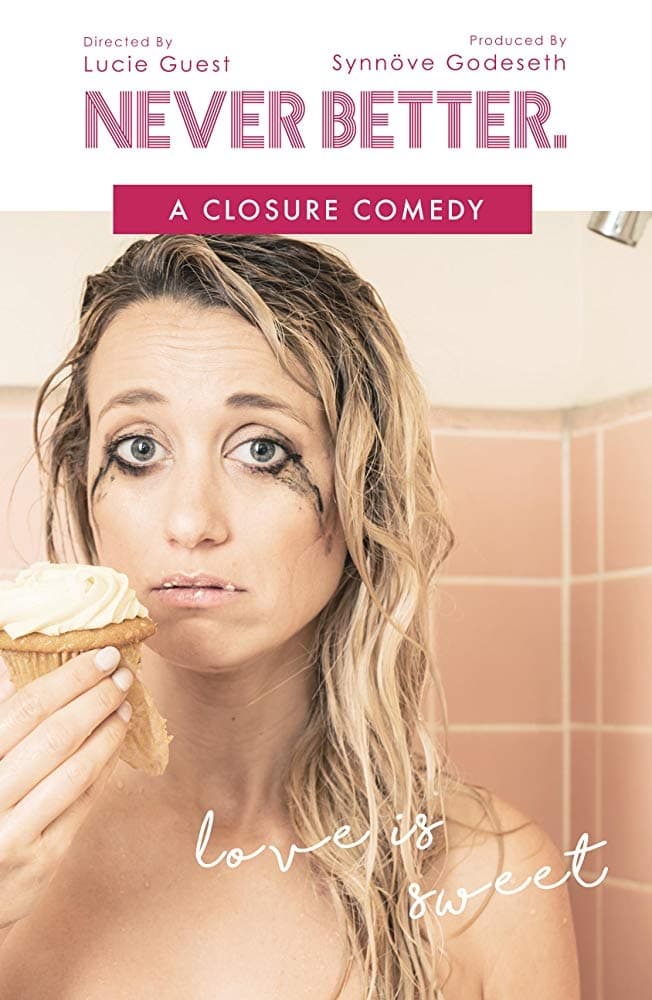 Never Better: A Closure Comedy
Rudi is in her mid-thirties, in between jobs, lives in a run down East Vancouver apartment, oh and is completely in denial of her mental state. After making the decision to break up with her ex, Dave,...
TV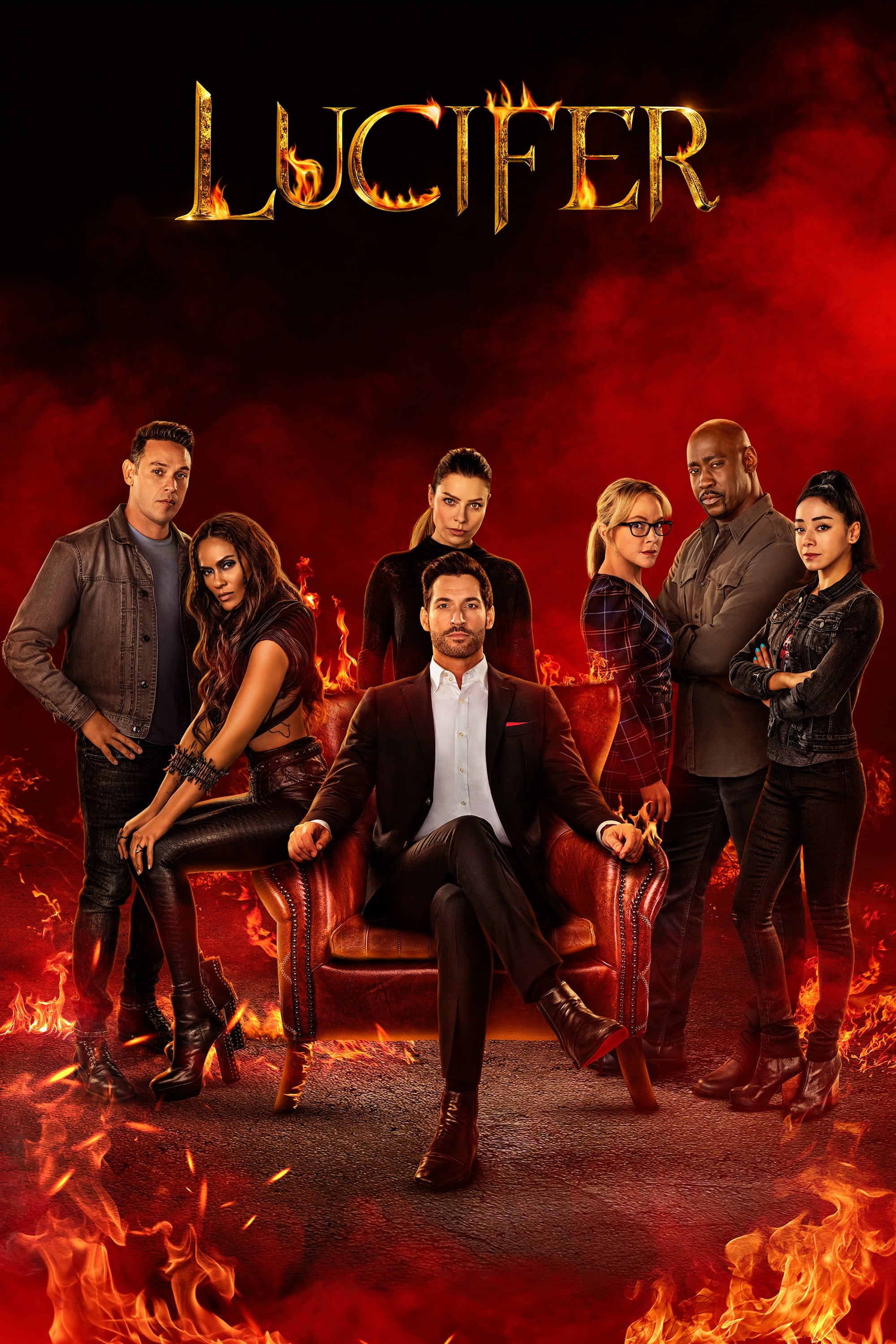 Lucifer
The Lord of Hell abandoned his throne and retired to Los Angeles, where he is teaming up with a detective to take down criminals.
TV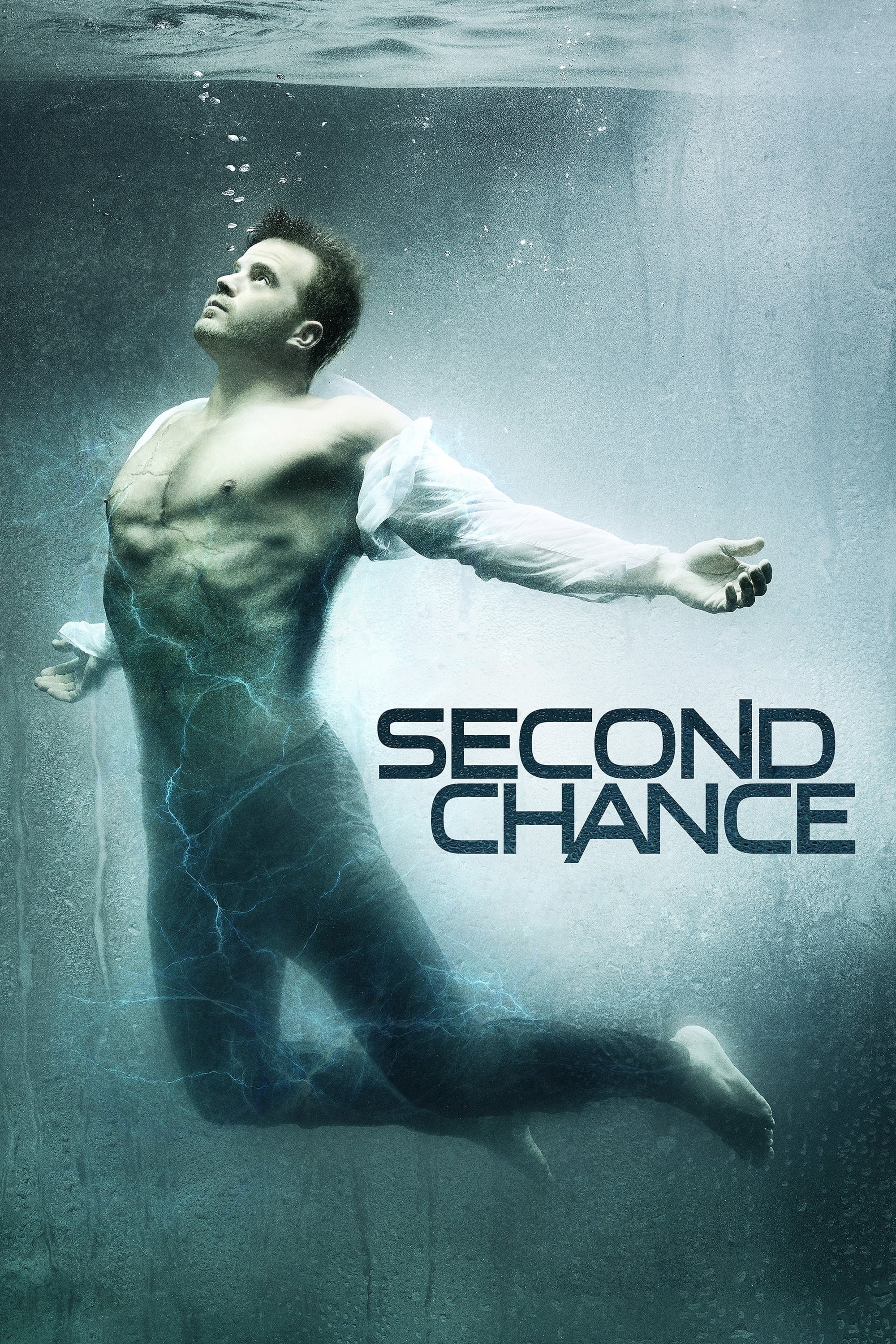 Second Chance
A disgraced, 75-year-old ex-sheriff, whose life ends at the hands of corrupt cops, is brought back to life and given a second chance by a pair of young tech scientists, as a 35-year-old with unpredict...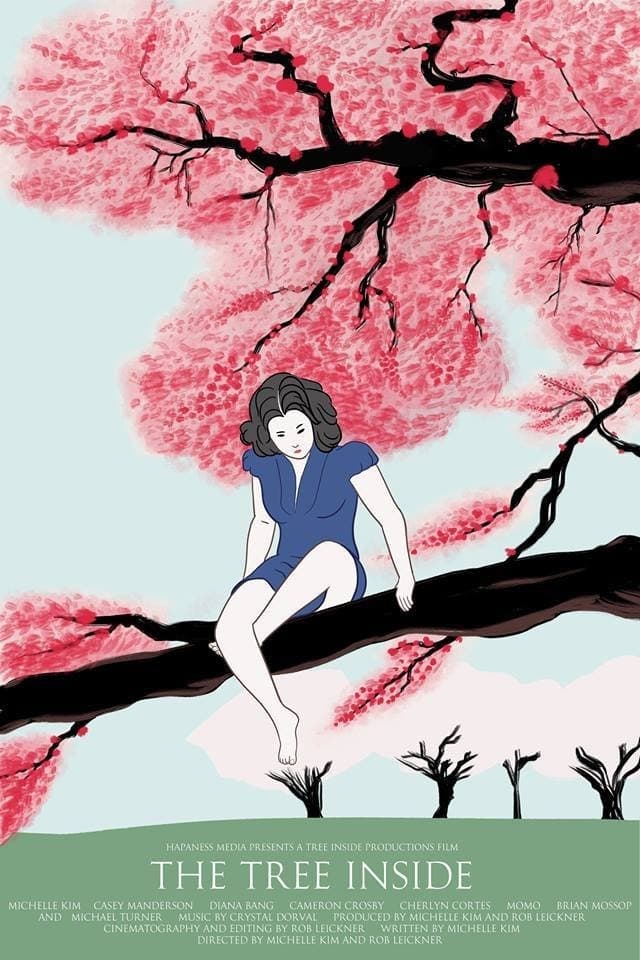 The Tree Inside
The Tree Inside is film about woman must find a way to overcome her seasonal impulse to change when she meets the man of her dreams.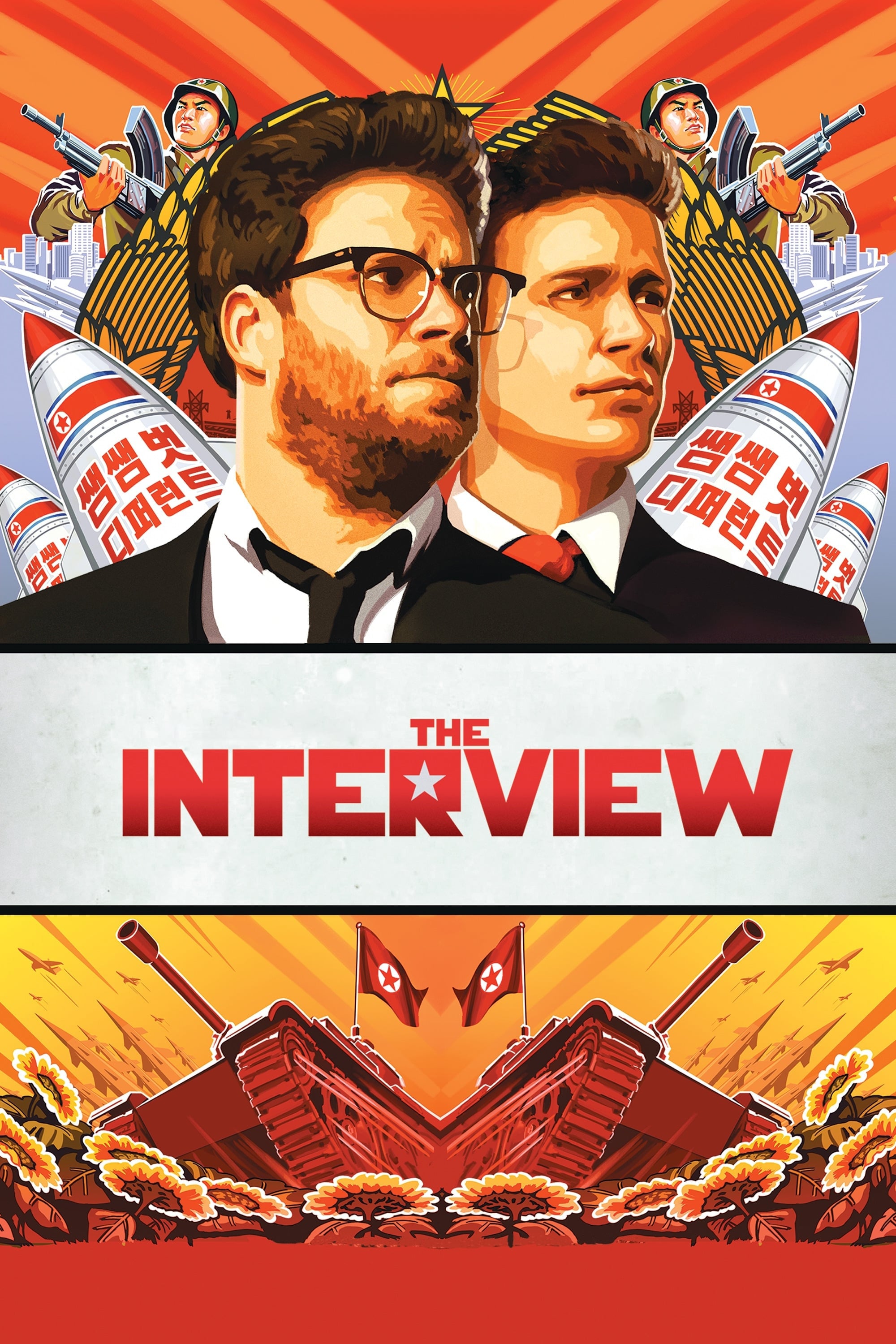 The Interview
The celebrity tabloid show "Skylark Tonight" is run by Dave and his producer. When they land an interview with a North Korean dictator, they are recruited by the CIA to assassinate him.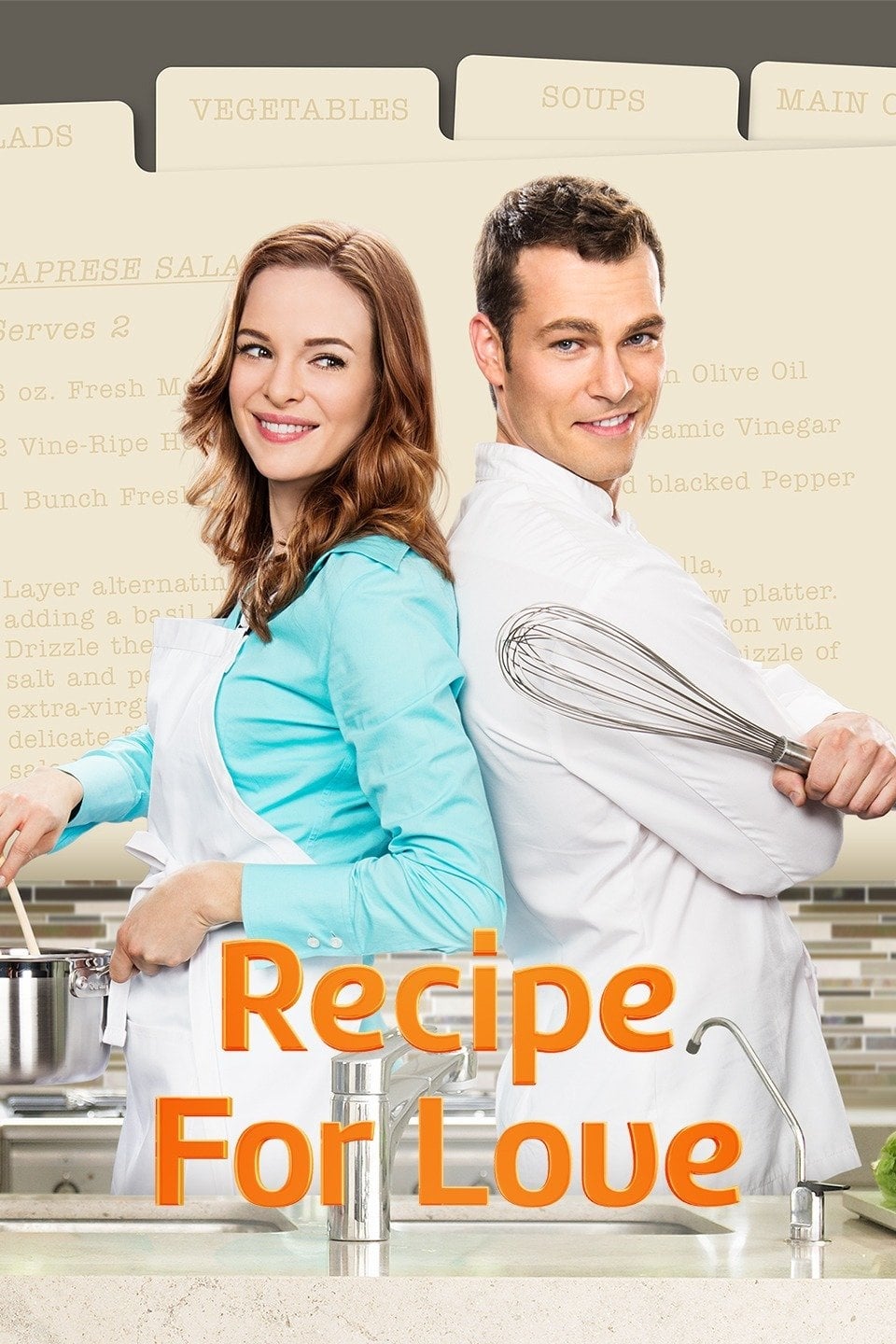 Recipe for Love
Lauren aspires to be able to afford a place at a prestigious school in Paris and is proud of her job at "Food & Entertainment Magazine's" test kitchen Lauren sees her dream becoming a reality as soon ...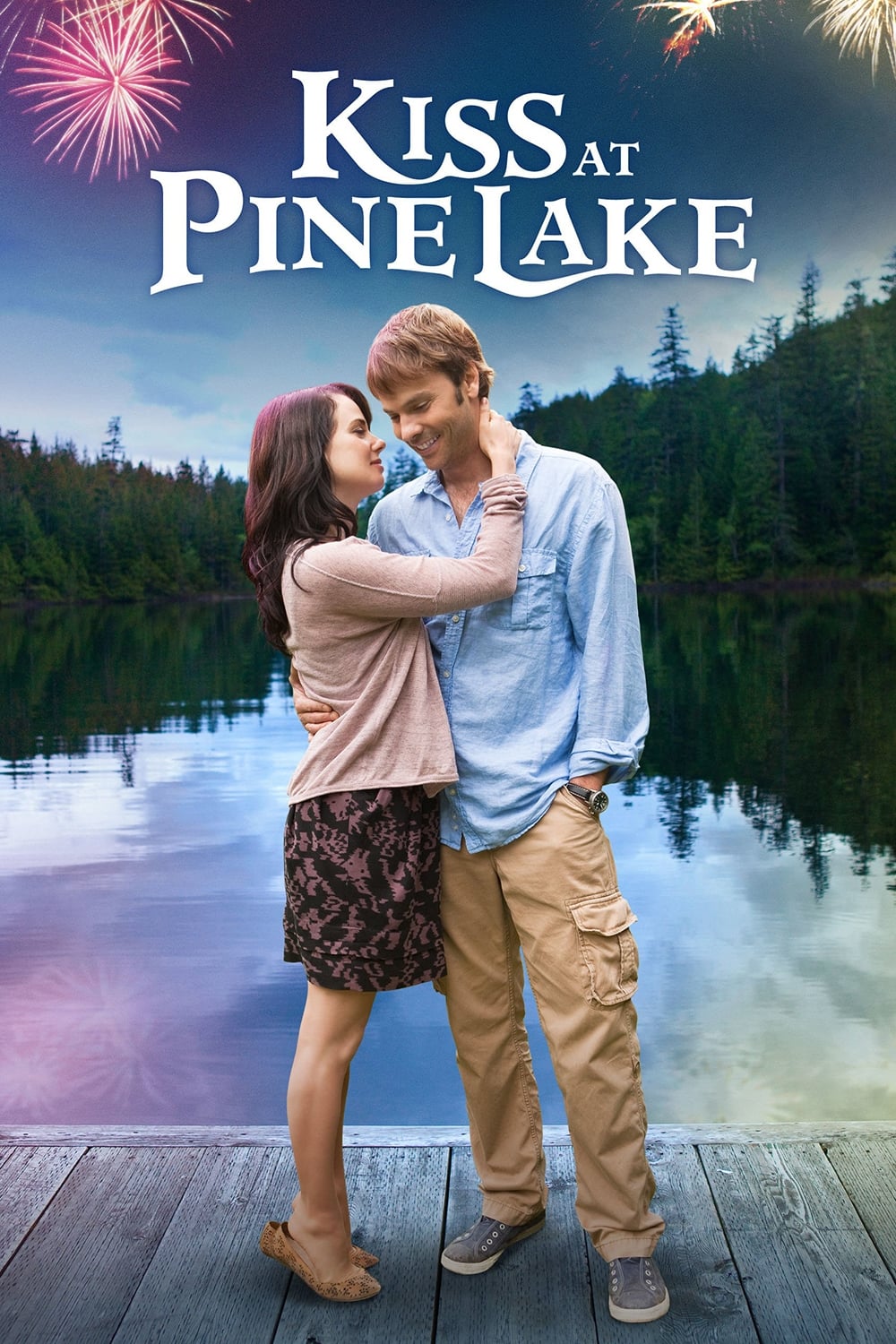 Kiss at Pine Lake
A boy and a girl fall in love during summer camp, but they don't stay in touch. They meet again in the same camp fifteen years later. Will they try again, or will the camp be destroyed?
Edge of the Garden
A man buys a home from the 1960s and slowly begins to understand—and fall in love with—the woman who lived there a half century earlier.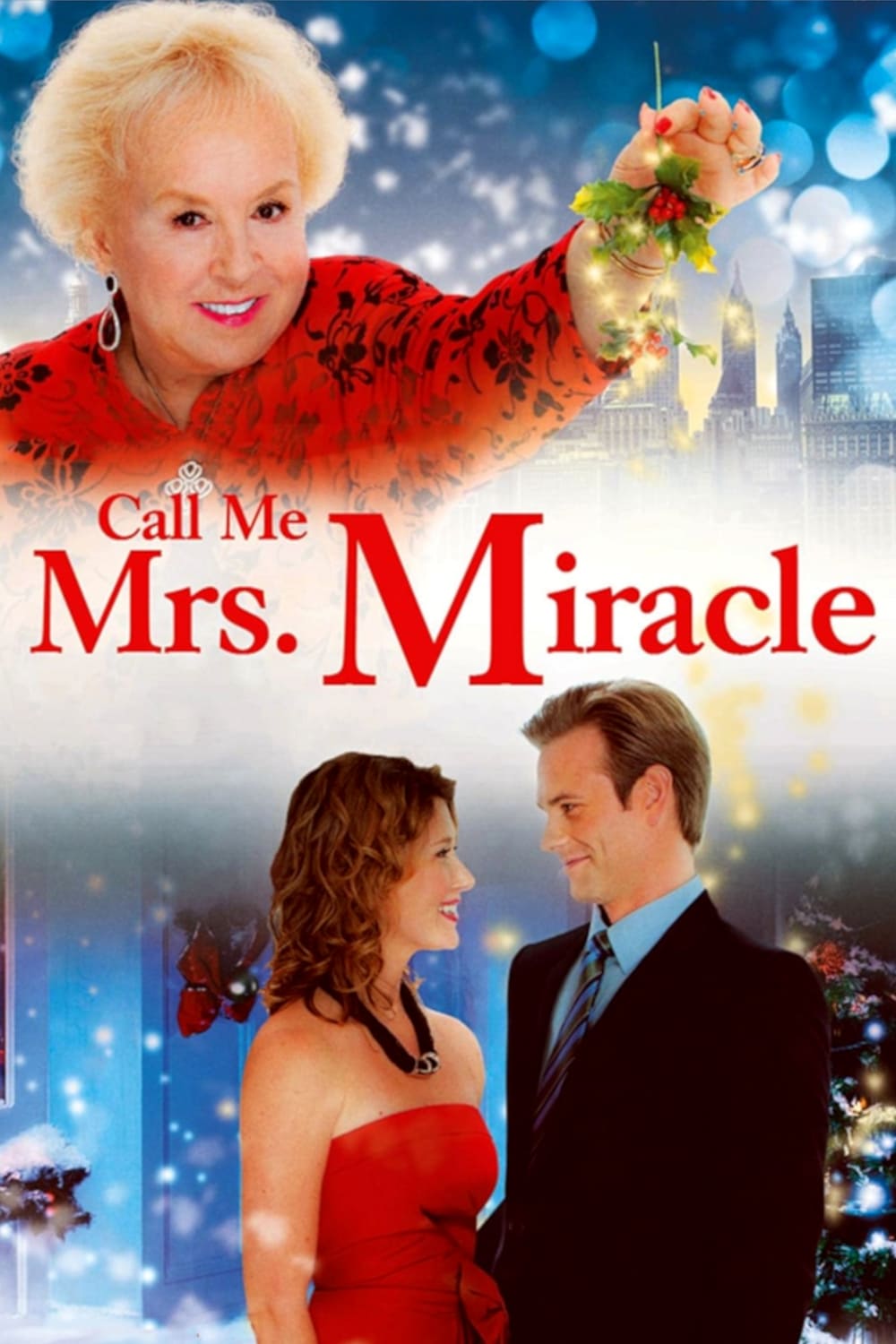 Call Me Mrs. Miracle
The person is named Mrs. Either Merkle or Mrs. This kind lady will get the Christmas spirit flowing very freely at this store as she finds herself in a toy department of a department store that is hav...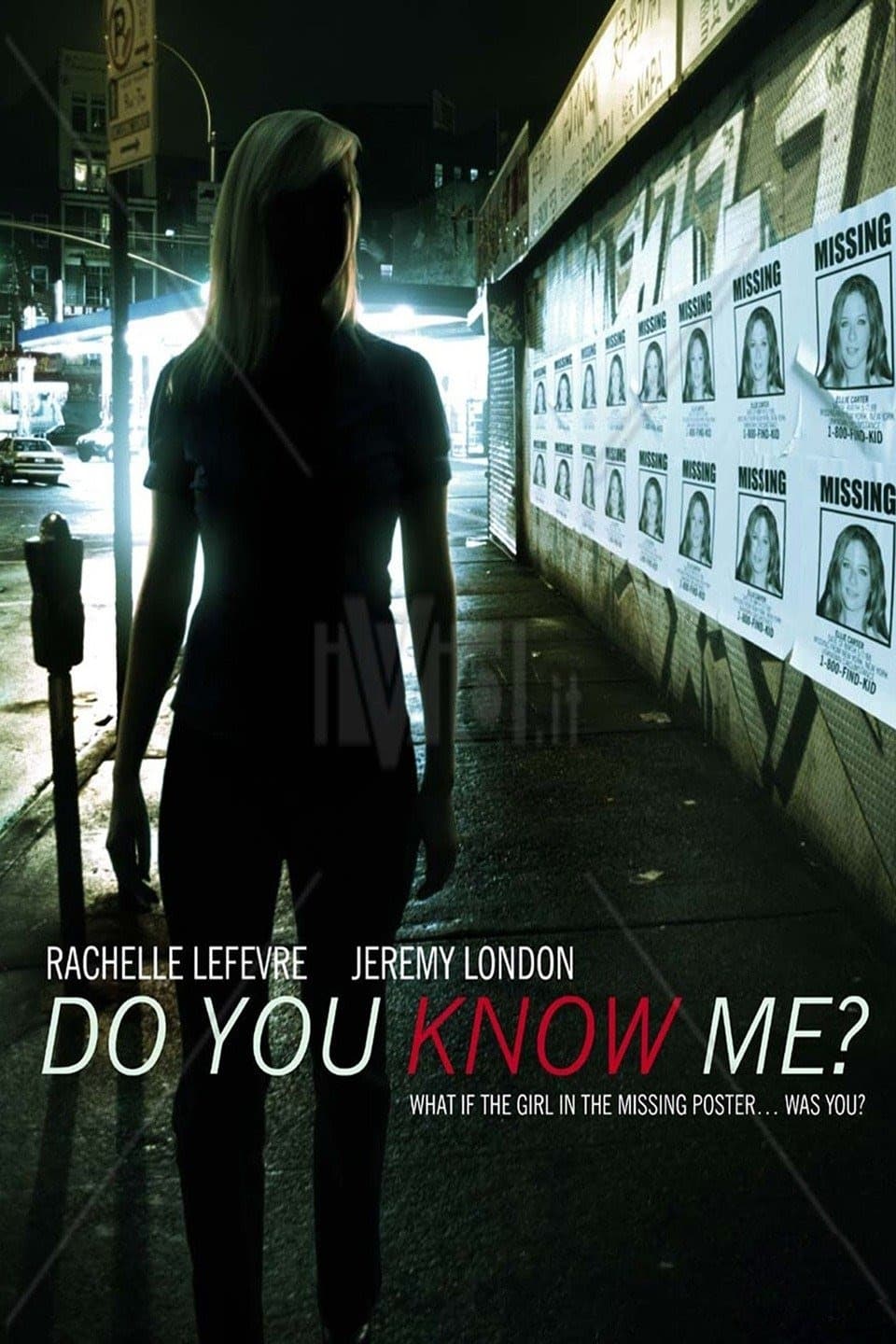 Do You Know Me
The recently graduated Ellie Carter has it all. While celebrating with a friend and boyfriend, she came across a carton of milk with a picture of a missing child in it. She realized that this person c...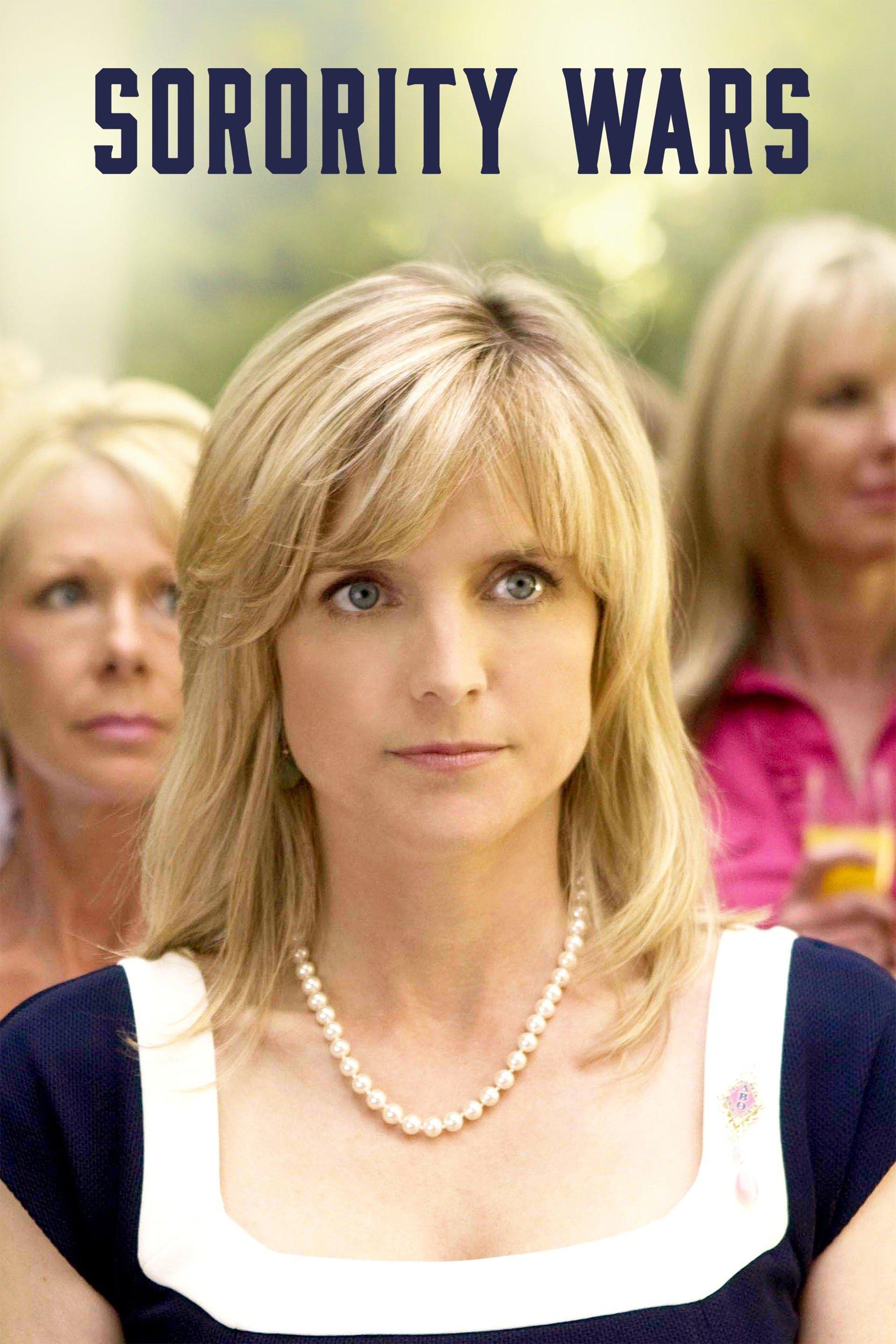 Sorority Wars
Katie, a college freshman, has been groomed from birth to continue her mother's legacy with the Deltas. When Katie decides to pledge another house instead, an all-out sorority war commences.