Biography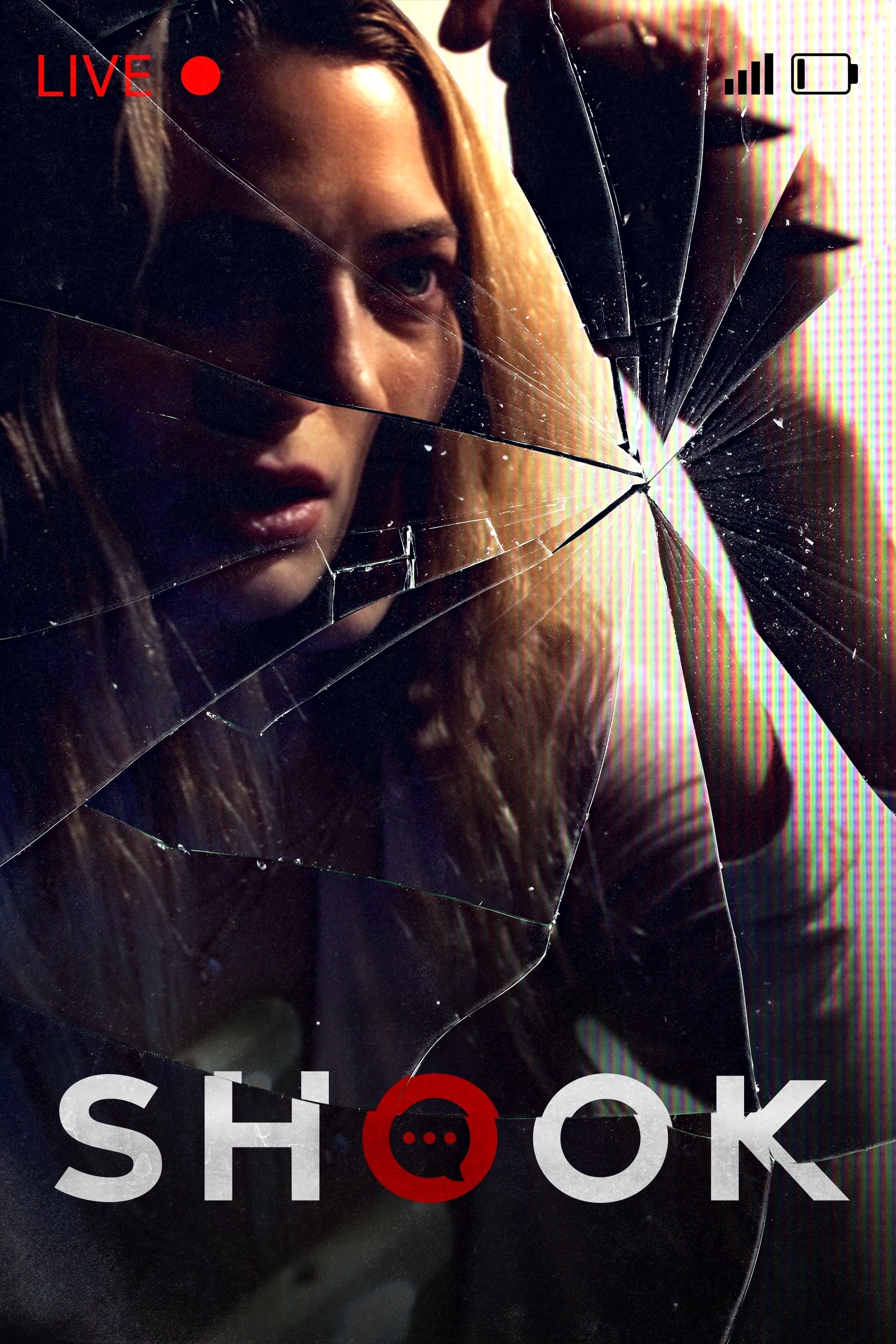 Shook
When Mia, a social media star, becomes the target of an online terror campaign, she has to solve a series of games to prevent people she cares about from getting murdered. Is it a game at her expense ...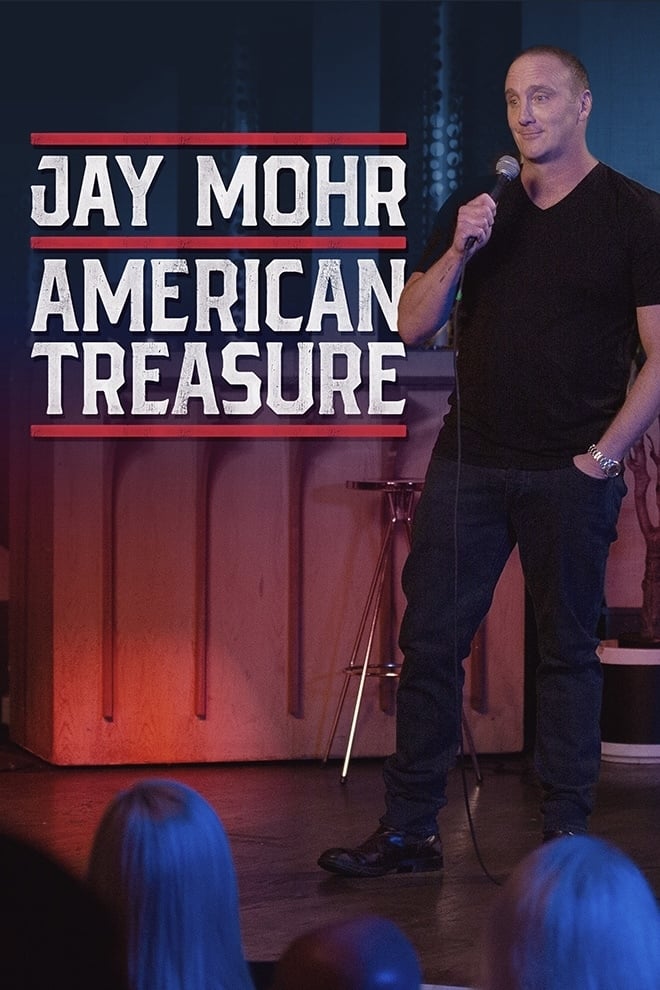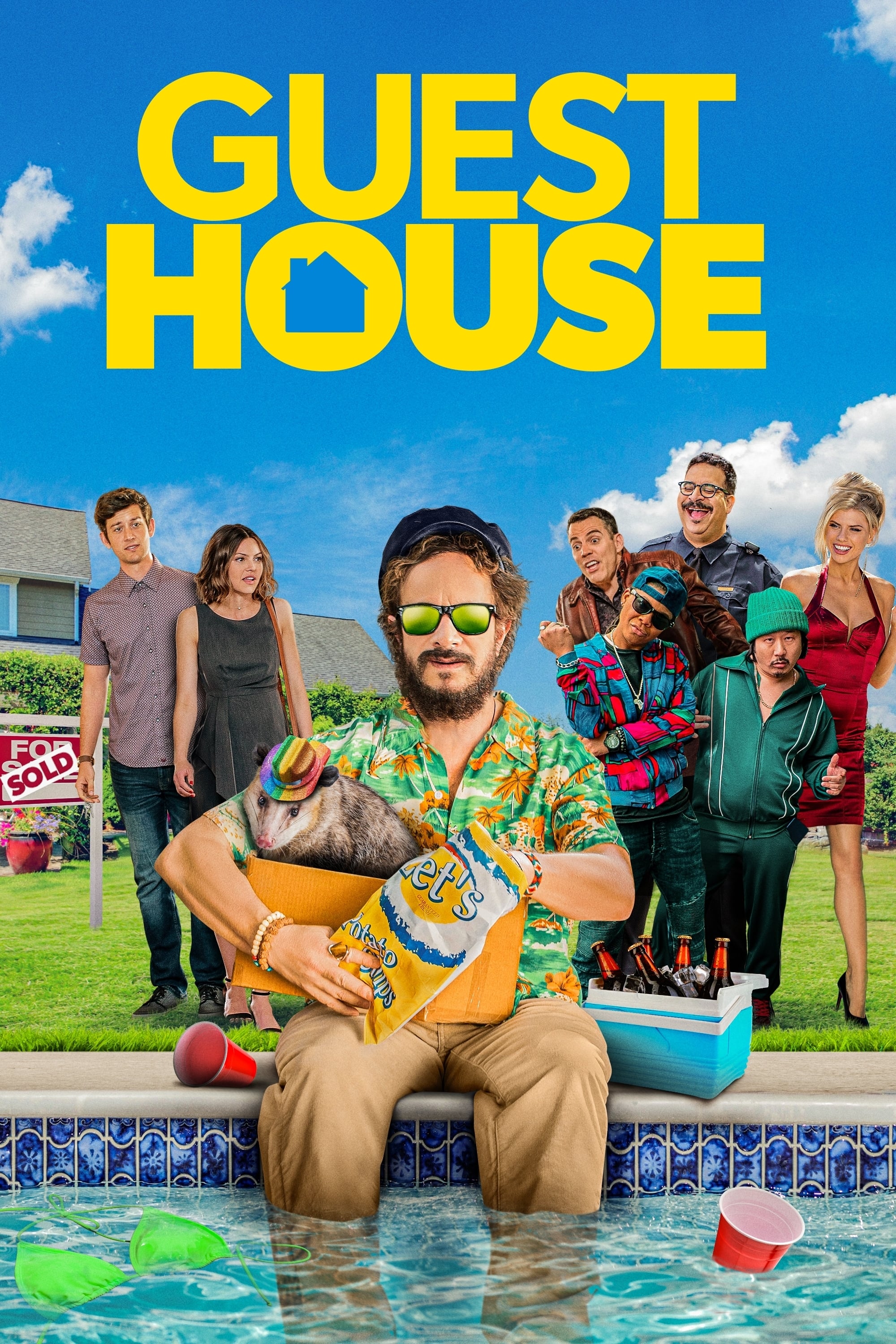 Guest House
A newly engaged couple finds the home of their dreams and it quickly becomes a nightmare when the previous owner's friend continues squatting in their guest house. The turf war ruins their house, thei...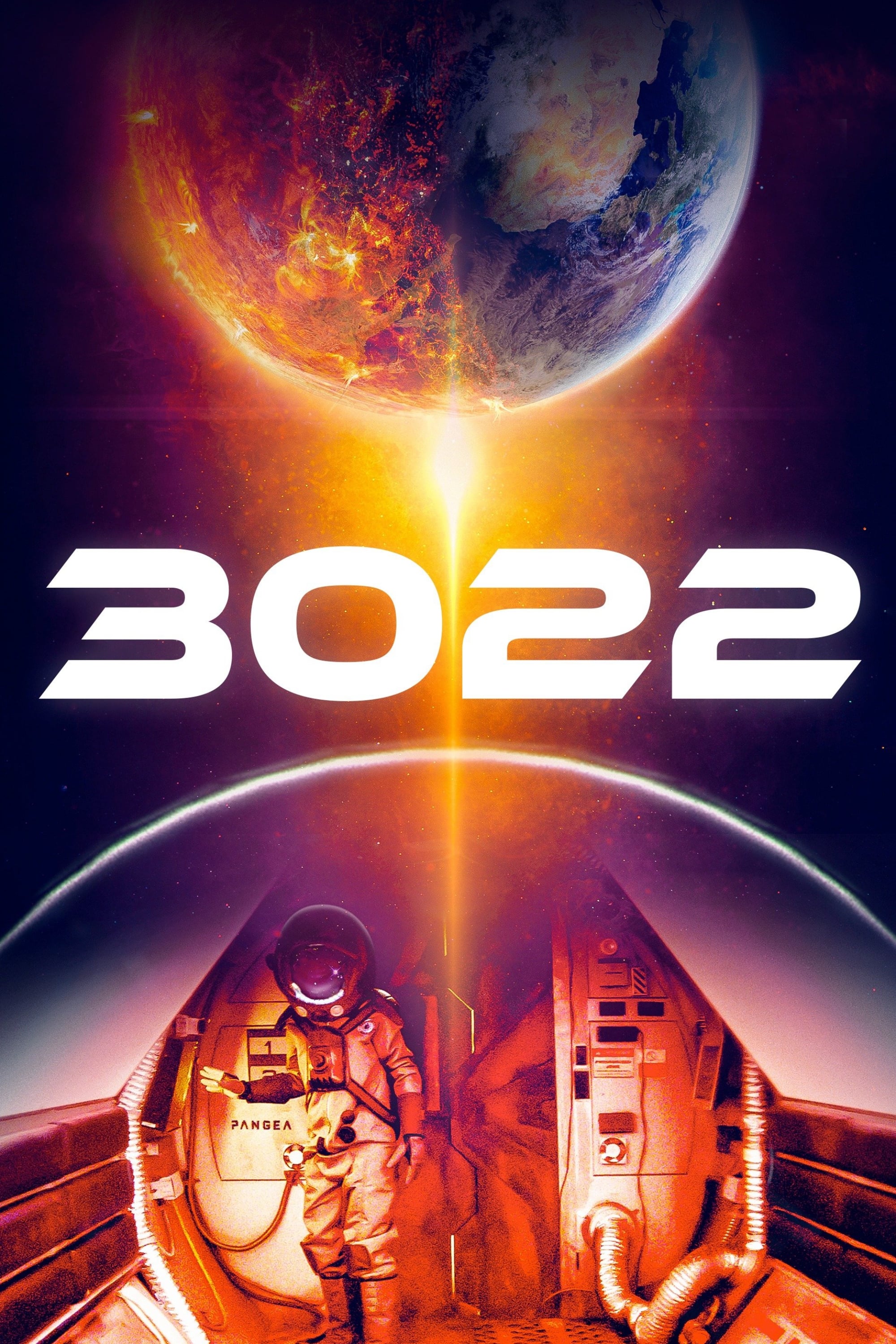 3022
After Earth suffers an extinction-level event, a group of astronauts living in deep space struggle to cope.
TV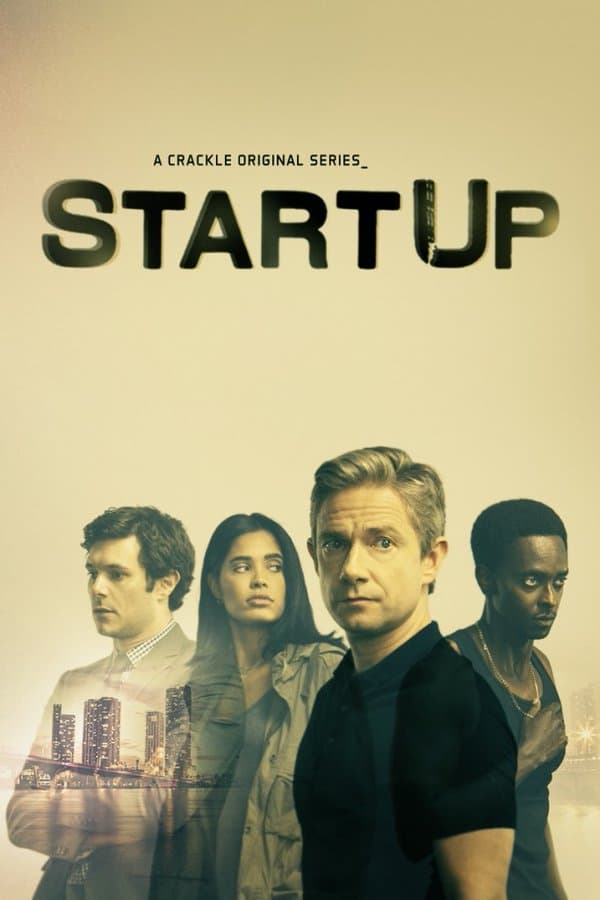 StartUp
A desperate person needs to hide money. A gang lord wants to go legit. A Cuban-American hacker has an idea that will change the future of money. Forced to work together, they create their own version ...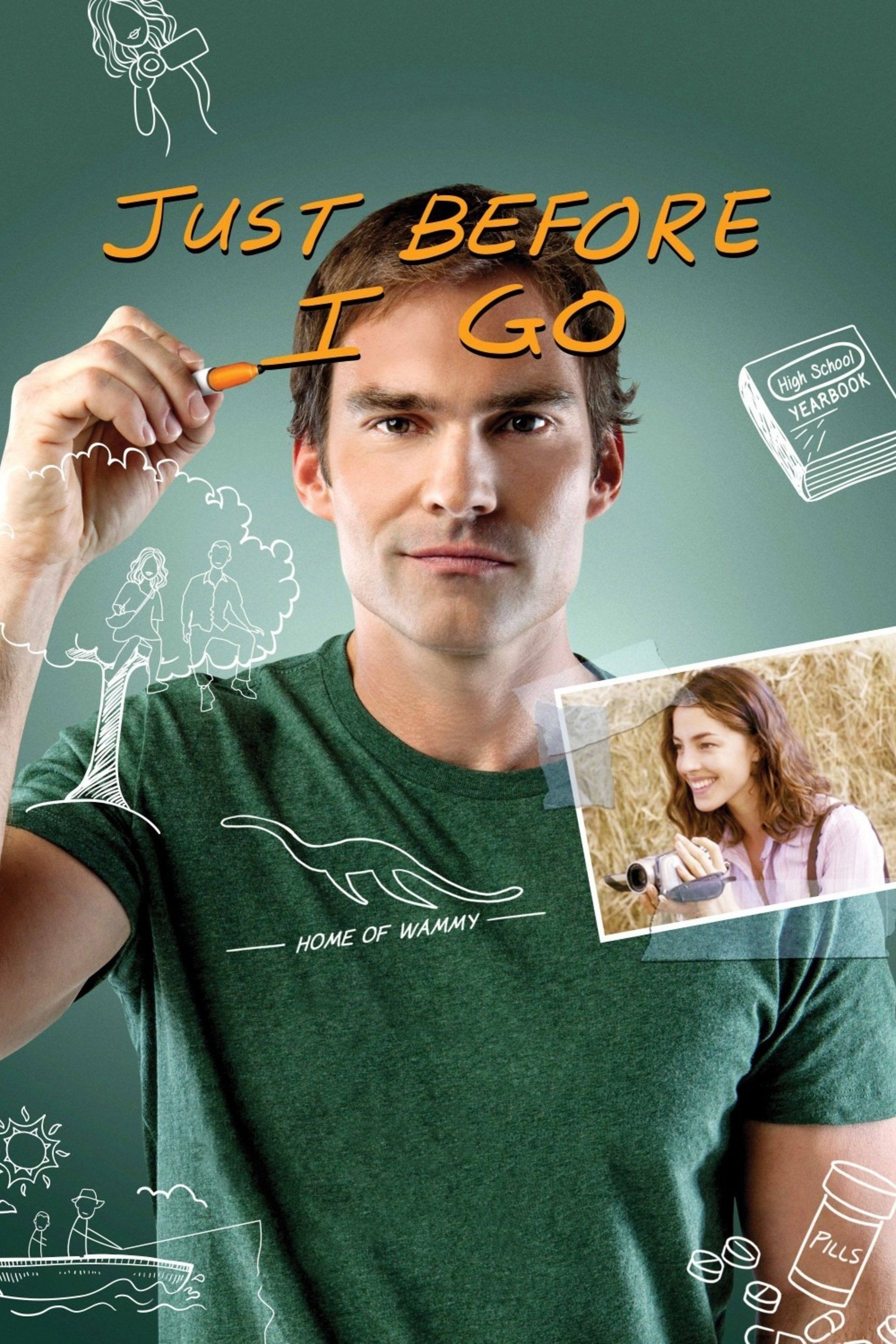 Just Before I Go
Ted Morgan has been treading water for most of his life. After his wife left him, Ted realized he had nothing left to live for. Ted decided to confront the people he feels are responsible for making h...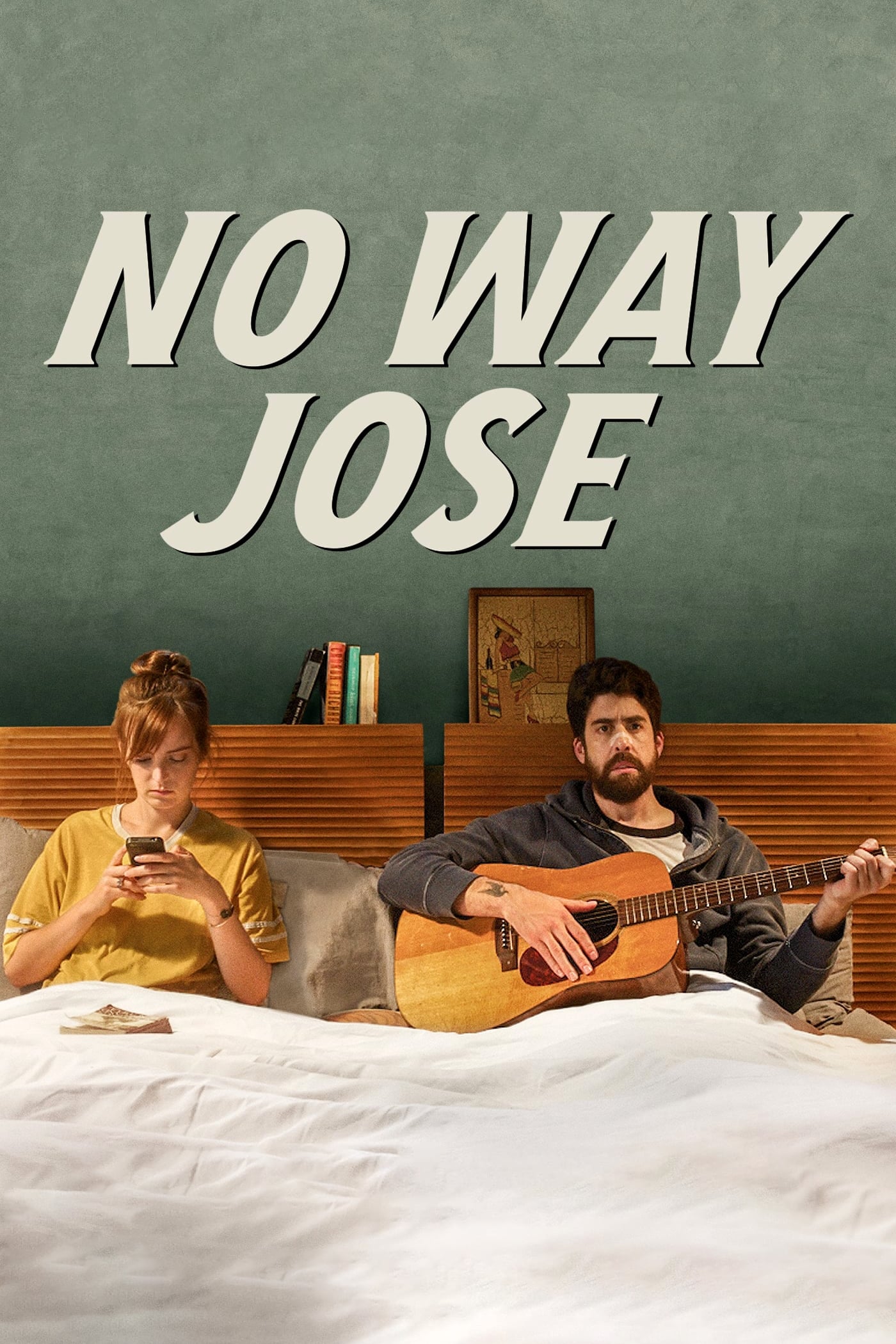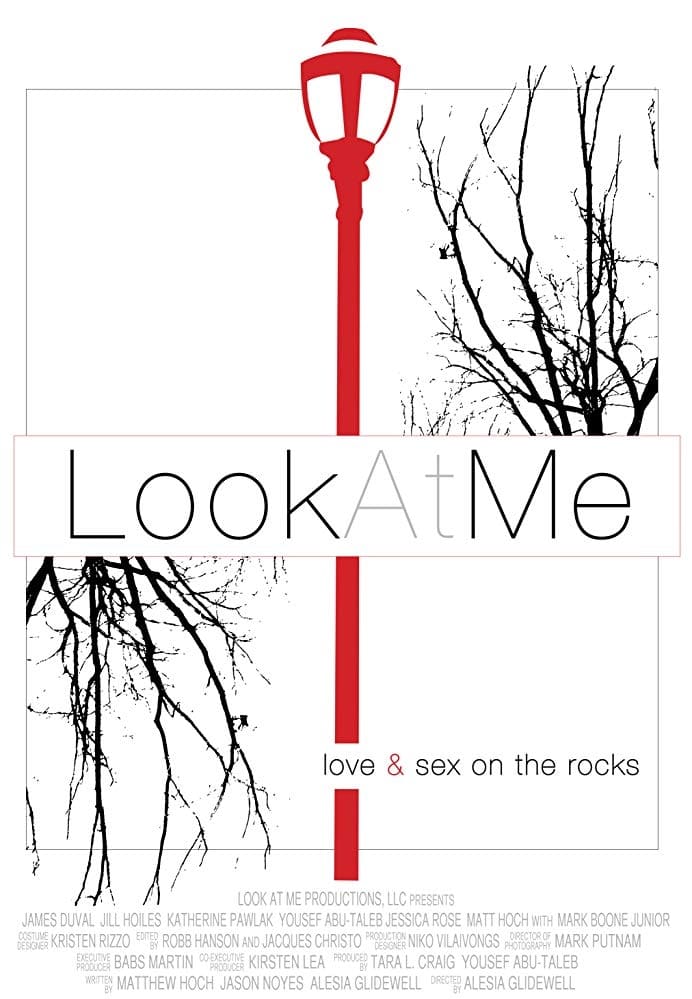 Look at Me
Finding love in city can be hard, keeping it can be harder. Look at Me revolves around the lives of seven twenty-somethings and their complications with dating and surviving in New York City.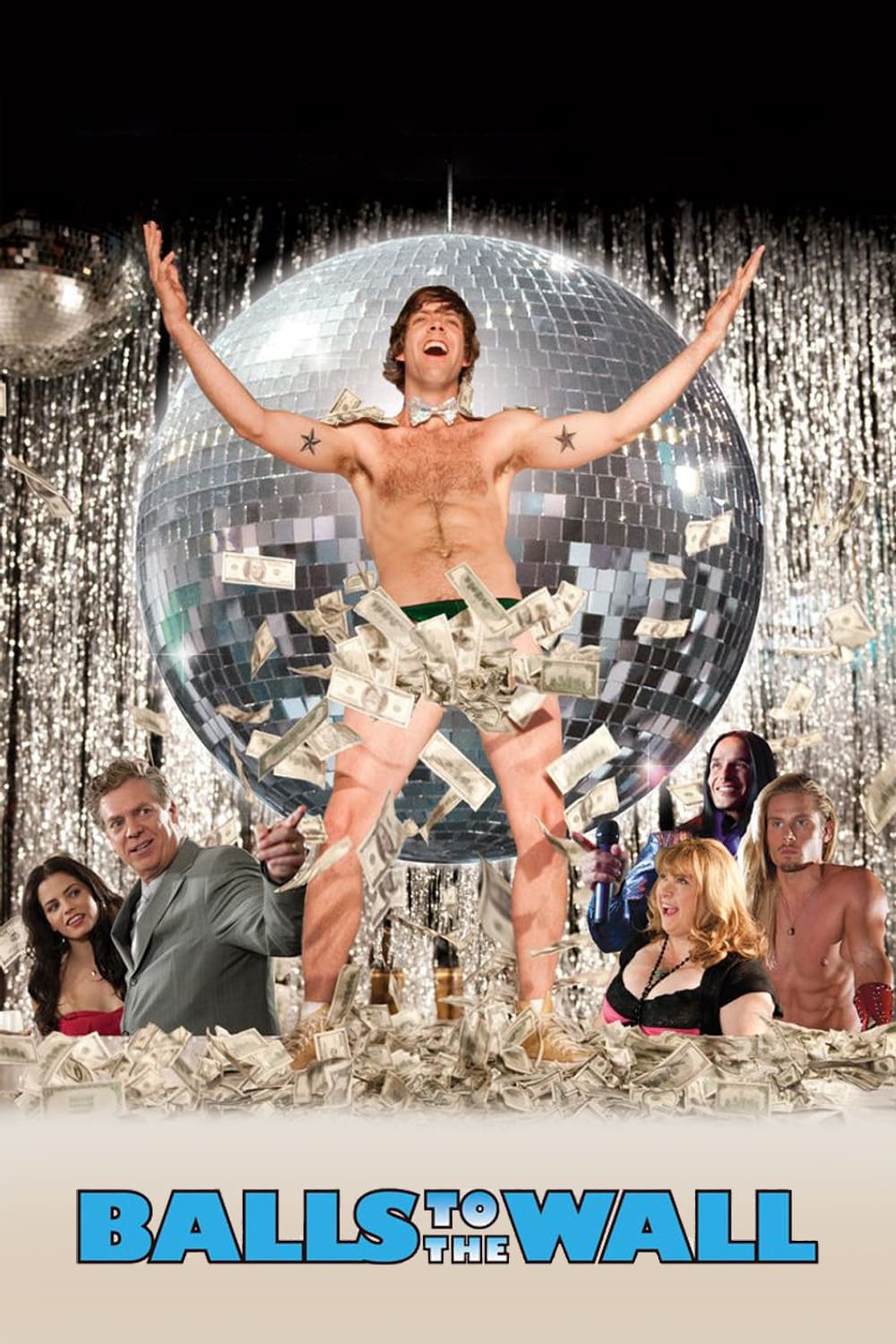 Balls to the Wall
Ben's fiancée has her heart set on an expensive dream wedding, but her father has secretly gambled away all his money. Jack wants Ben to be a stripper so he can finance the wedding. 2nd Take
A writer takes an aspiring actress under his wing.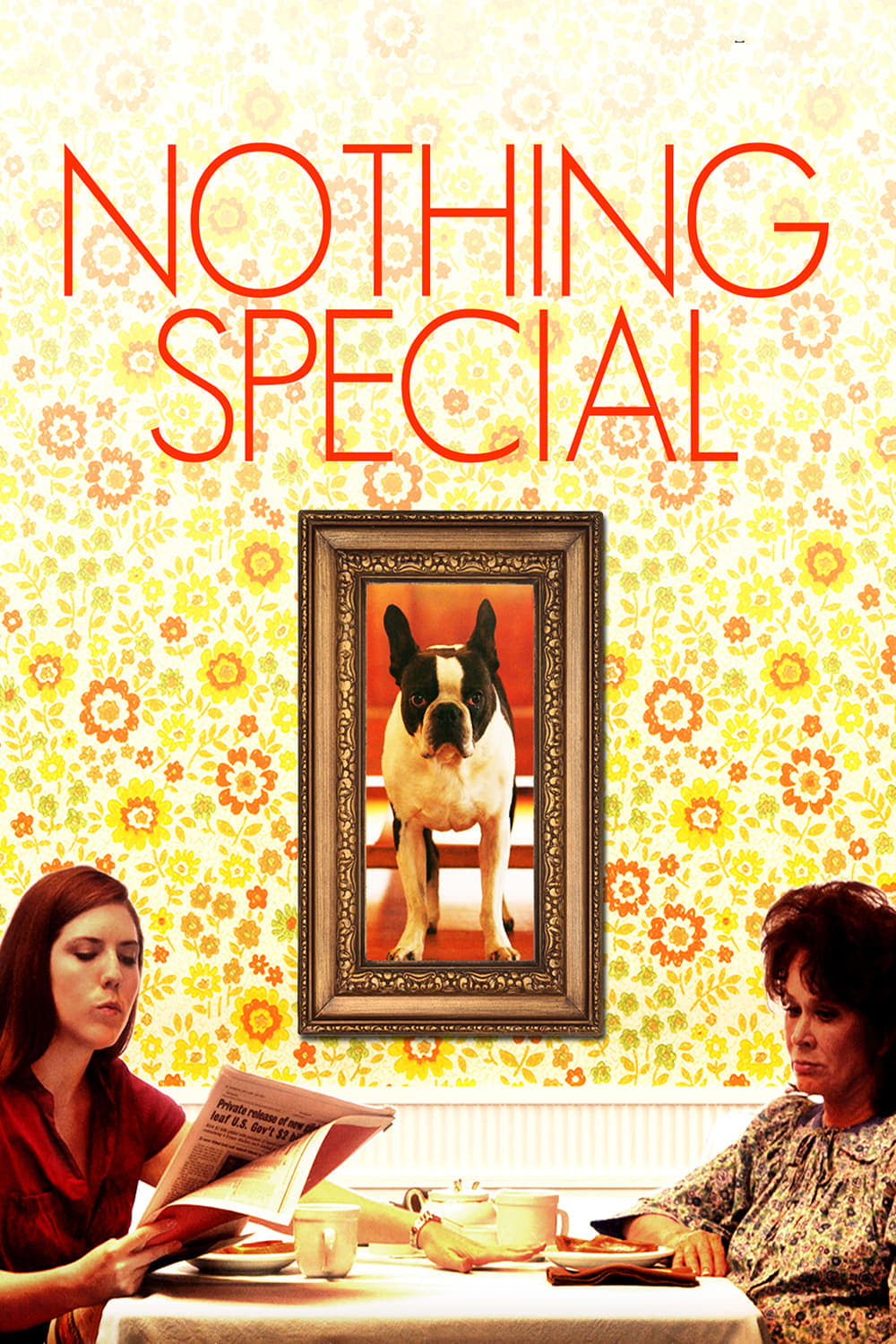 Nothing Special
After the institution in which the mother had been living is deemed unsuitable for habitation, a successful insurance underwriter must allow her mentally unstable mother to move in with her. The mothe...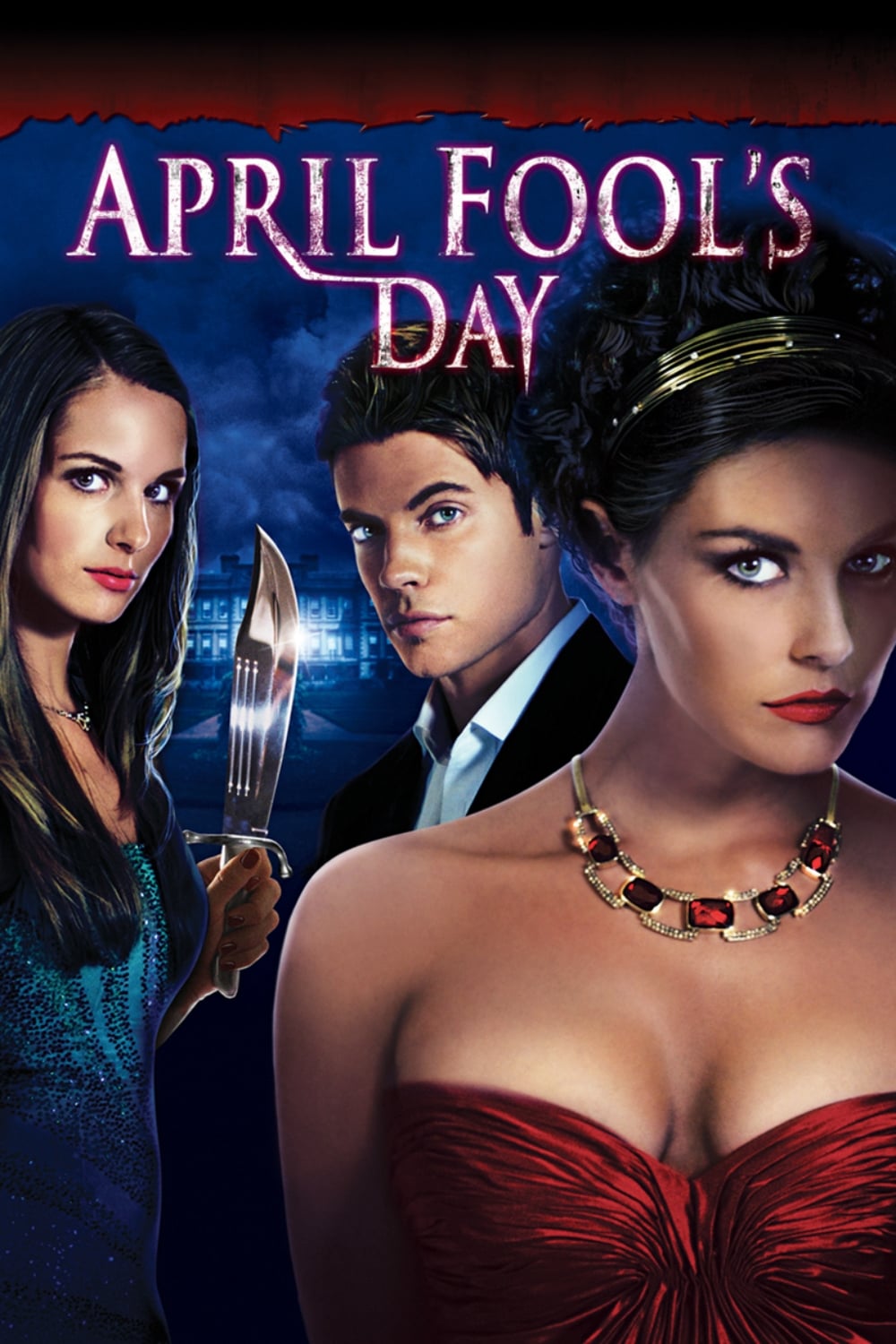 April Fool's Day
Two rich siblings throw a party for their friend on April fool's. A friend dies when he falls over a balcony. The teens responsible for the accident become the targets of a twisted killer who begins h...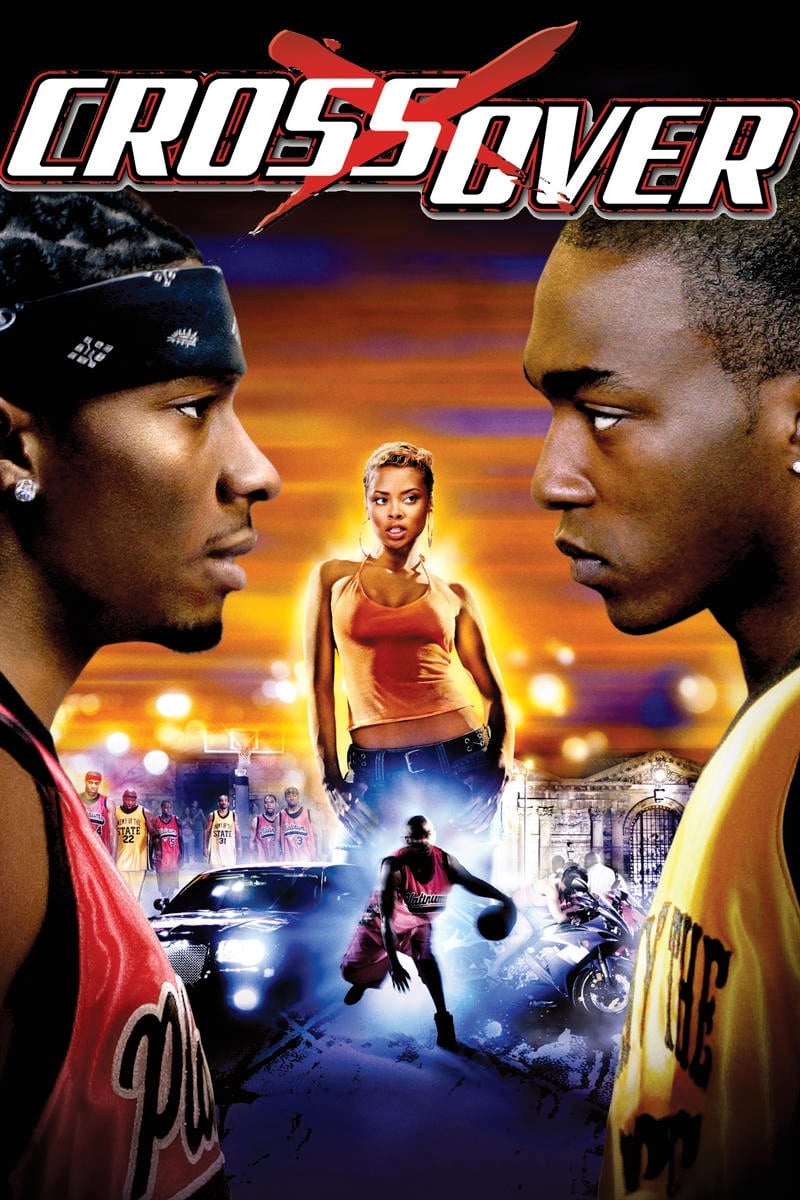 Crossover
The crowd is on their feet, the clock strikes midnight, and the court is alive with basketball. The players don't play for a team. They play for the street.