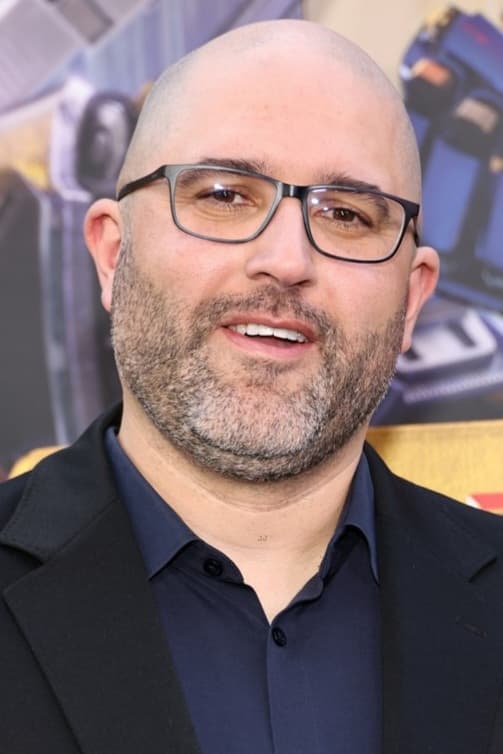 Biography
Joshua Cooley (born May 23, 1979) is an American animator, screenwriter, director and voice actor. He is best known for working on the 2015 Pixar animated film Inside Out and directing the short film Riley's First Date? that was included in its home video release. He made his feature film directorial debut in 2019 with Toy Story 4, the fourth installment of the Toy Story franchise, for which he won the Academy Award for Best Animated Feature.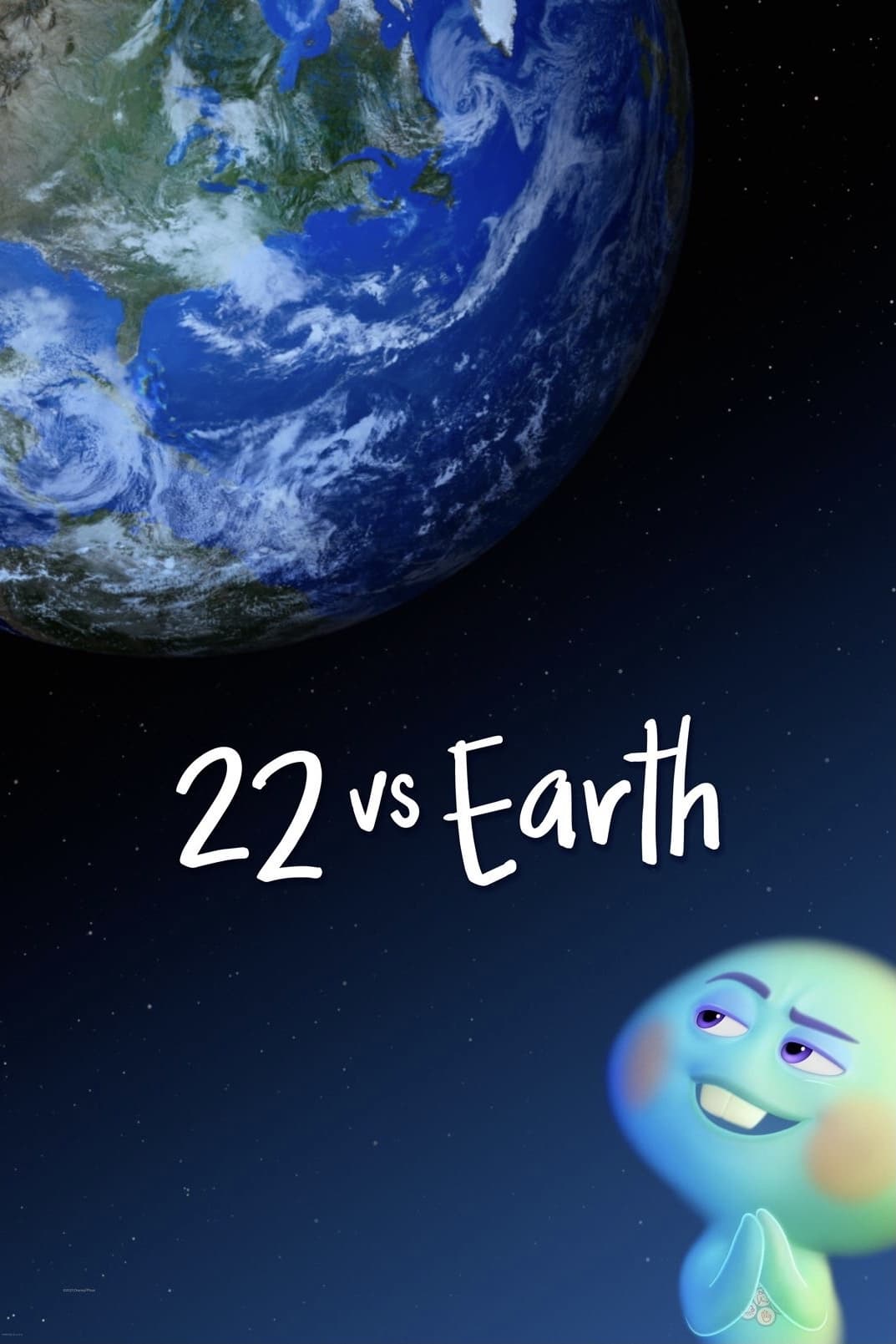 22 vs. Earth
A band of 5 new souls were created because 22 people refused to go to Earth. Unexpected results can be given by the activities of the entourage, and 22's plan can lead to a revelation about the signif...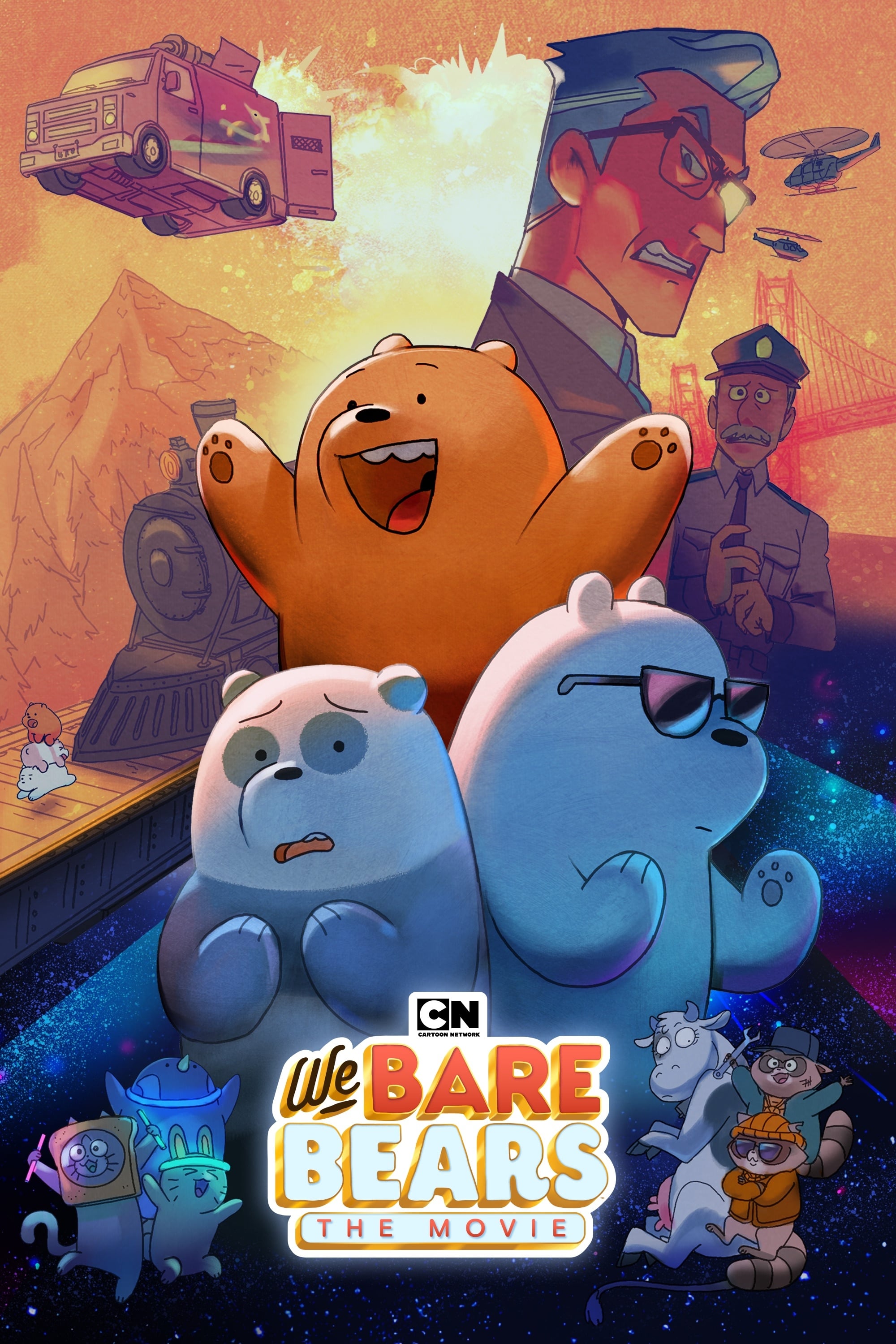 We Bare Bears: The Movie
When Grizz, Panda, and Ice Bear's love of food trucks and viral videos gets out of hand, the brothers are chased away from their home and embark on a trip to Canada, where they can live in peace.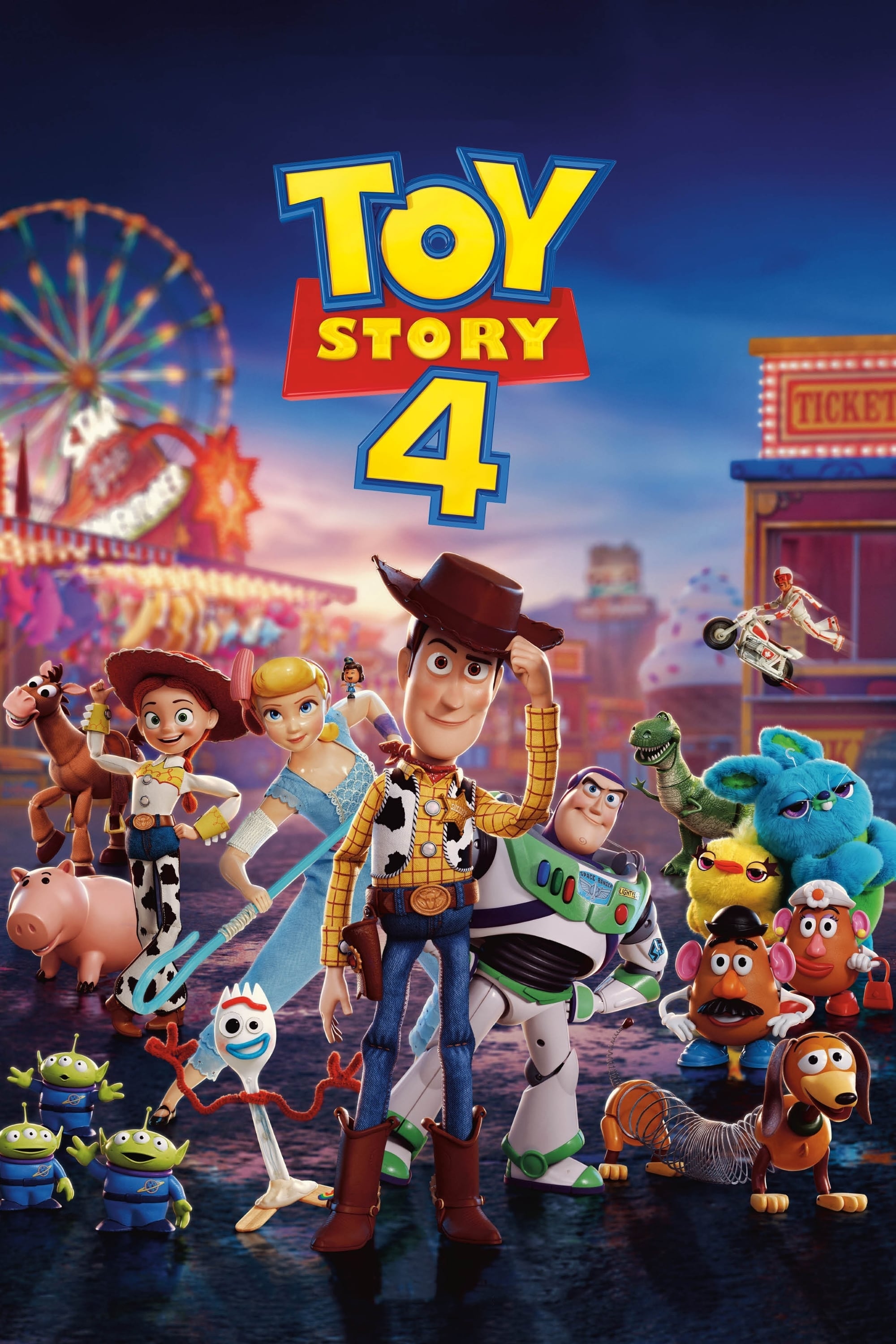 Toy Story 4
Woody has always been confident about his place in the world, and that his priority is taking care of his child, whether that's Andy or Bonnie. A road trip adventure along with old and new friends wil...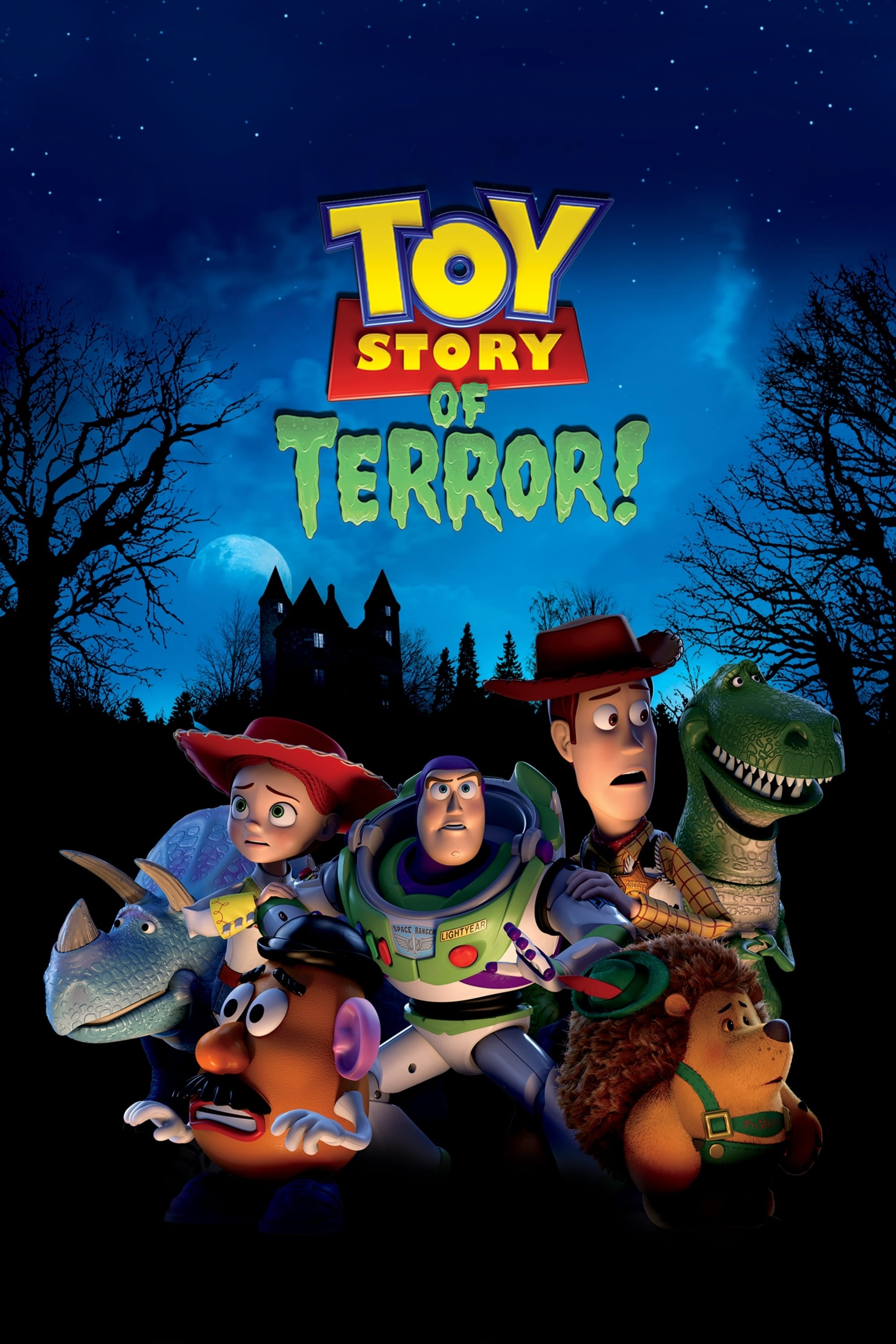 Toy Story of Terror!
The Toy Story gang takes an unexpected turn for the worse when they detour to a roadside motel while on their road trip. After one of the toys goes missing, the others find themselves caught up in a m...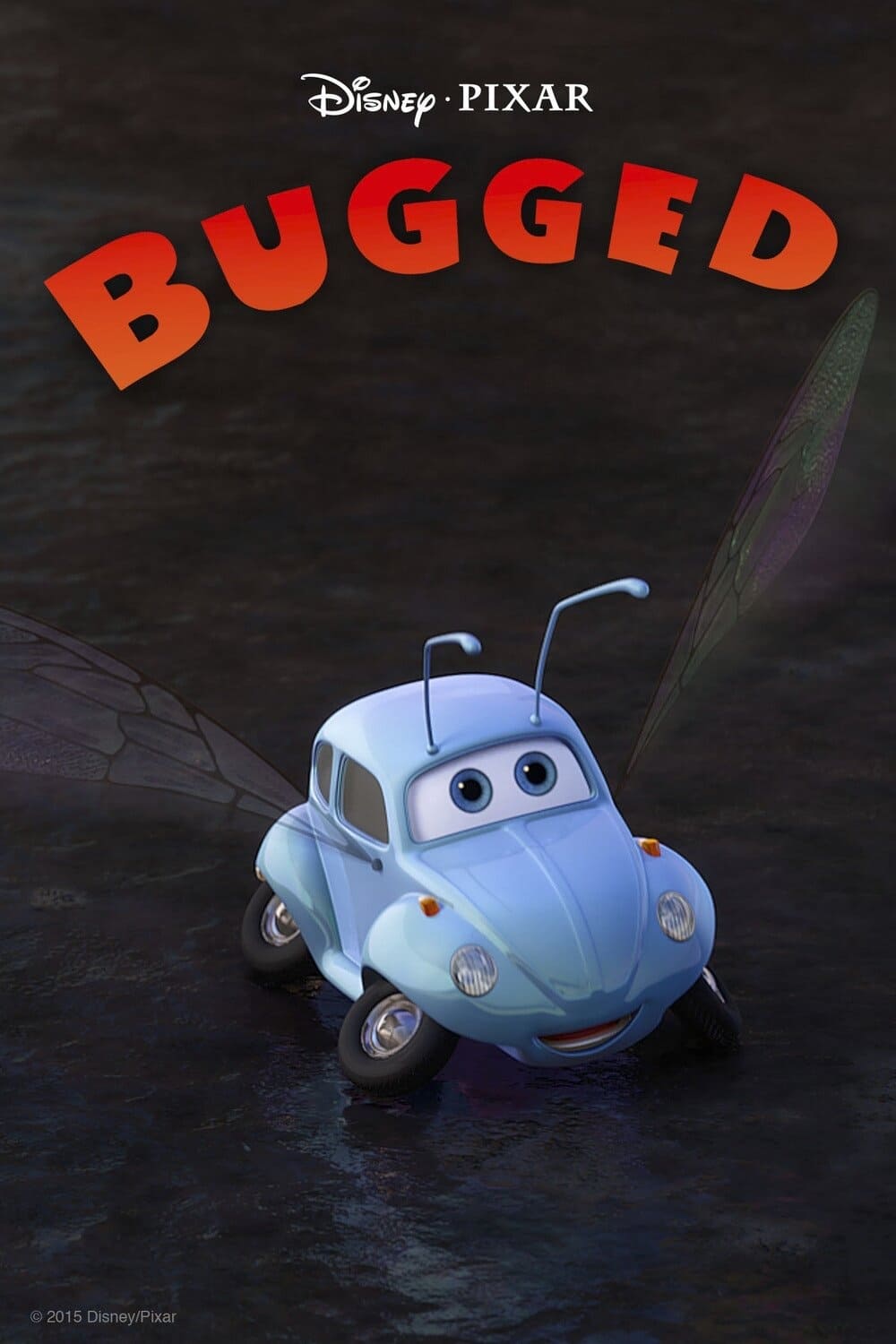 Bugged
Red's peaceful morning routine is interrupted by a pesky visitor.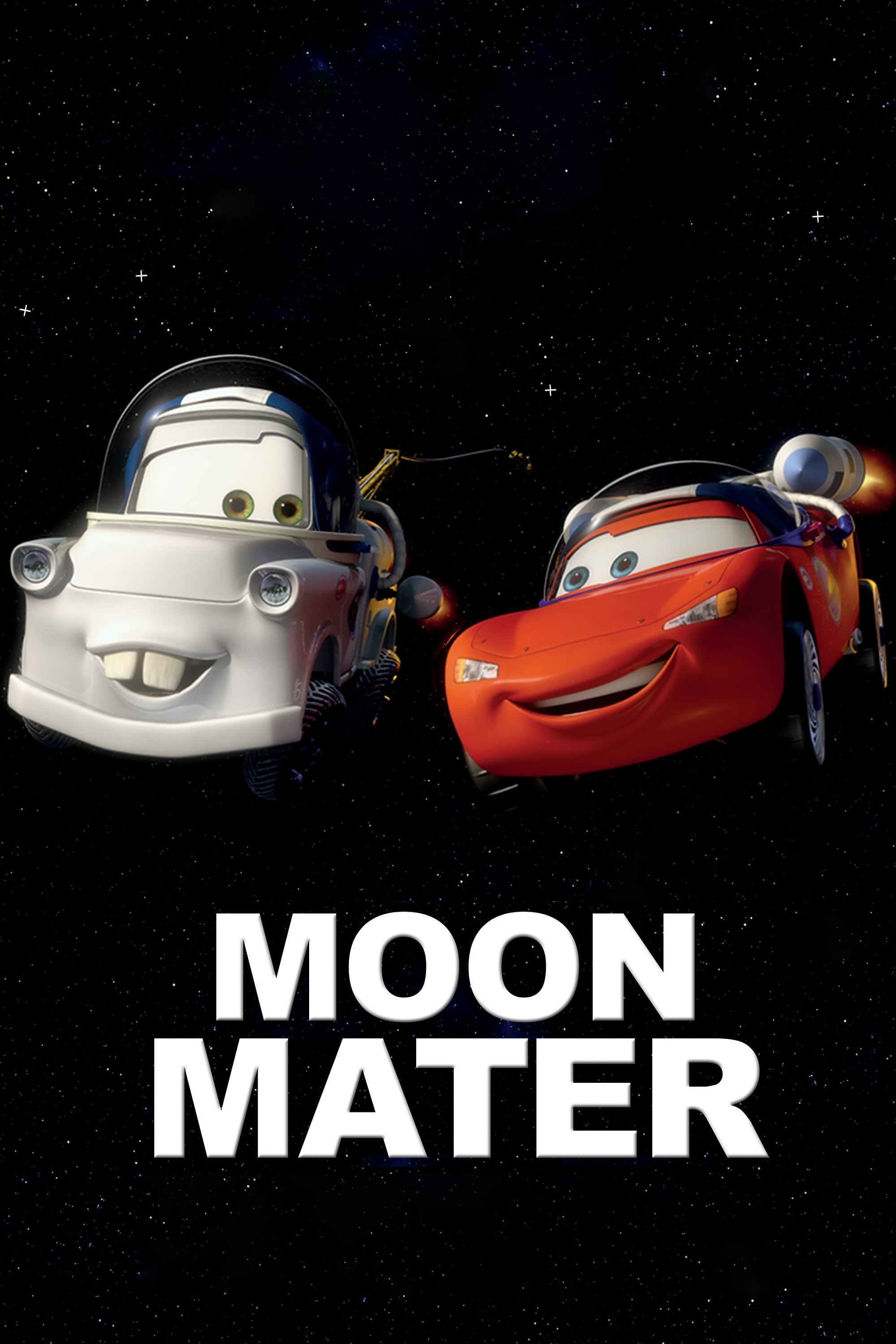 Moon Mater
When an auto-naut gets stranded on the moon, it's up to Mater to get him back to Earth.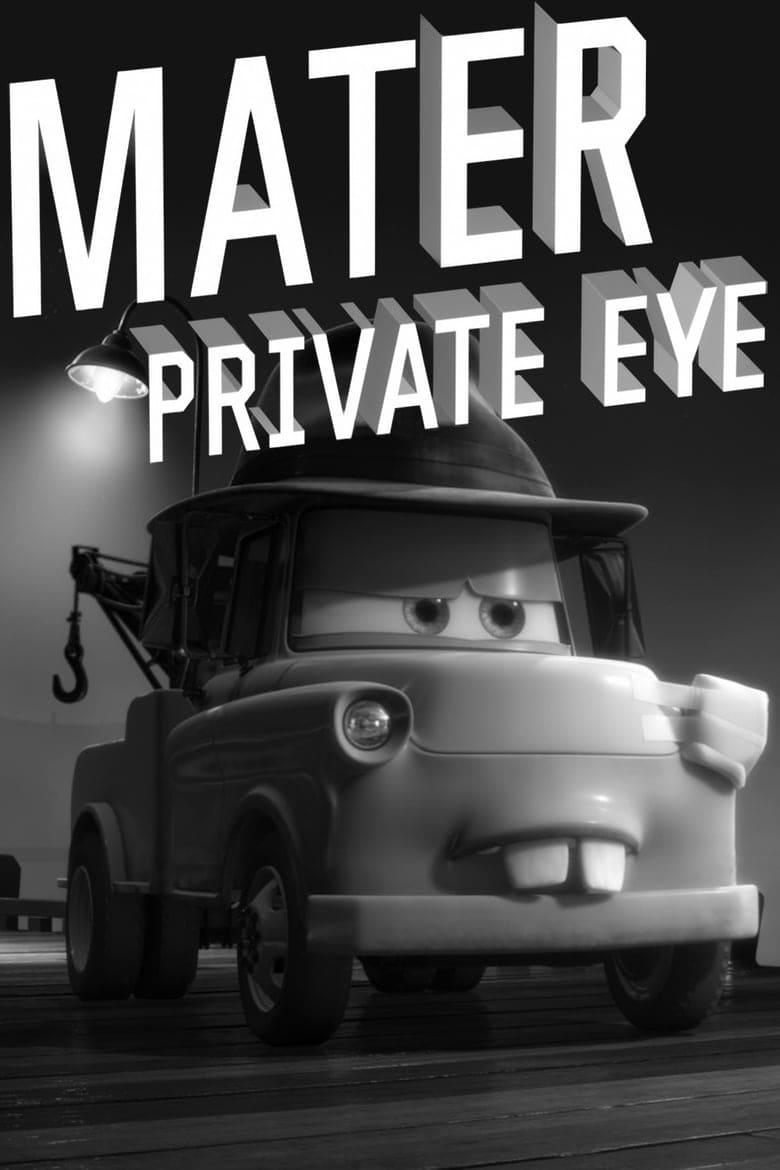 Mater Private Eye
The detective is investigating a car-napping. There is a tow truck on the case.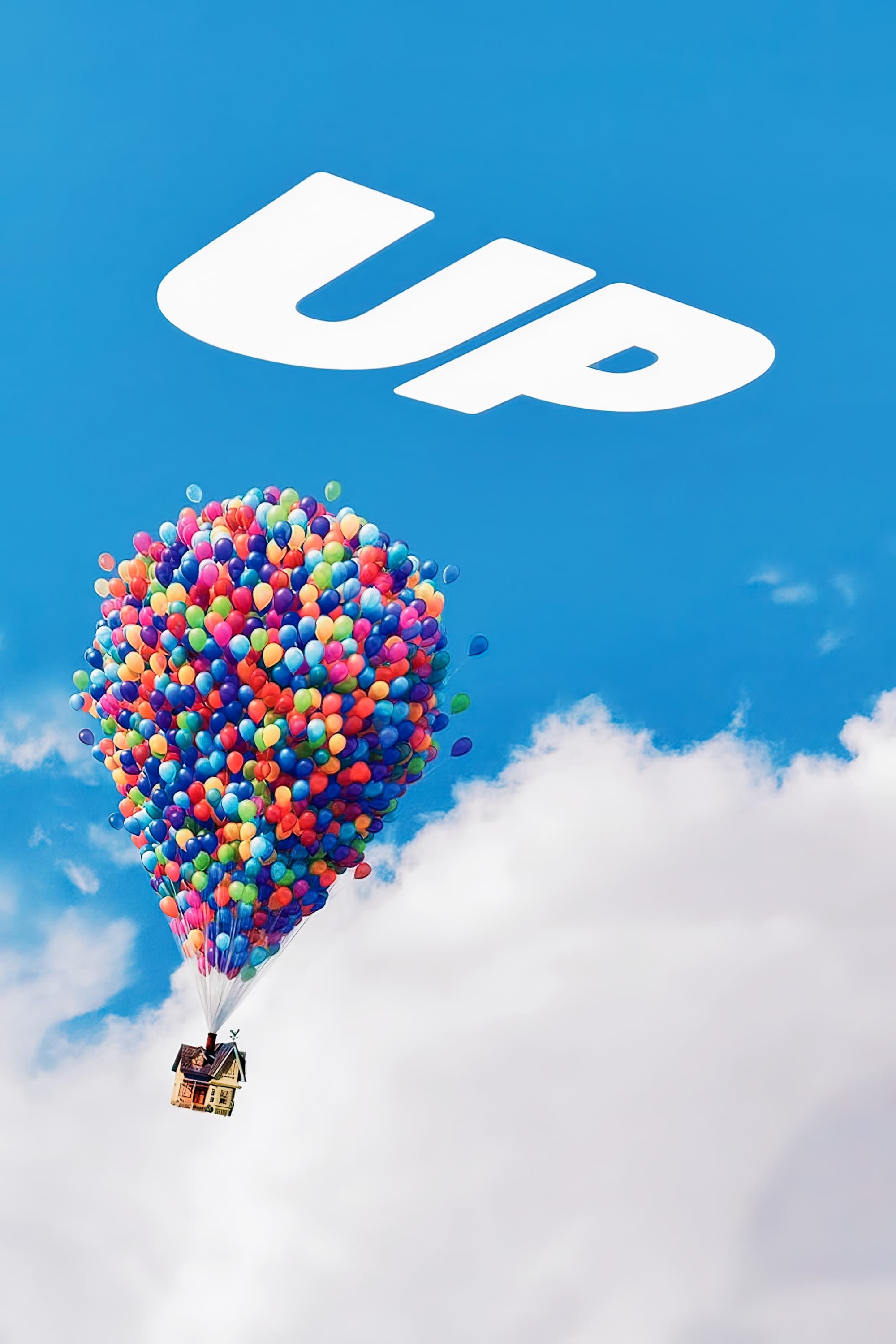 Up
Carl Fredricksen wanted to live his life to the fullest. At age 78, life seems to have passed him by, until a twist of fate (and a persistent 8-year old Wilderness Explorer named Russell) gives him a ...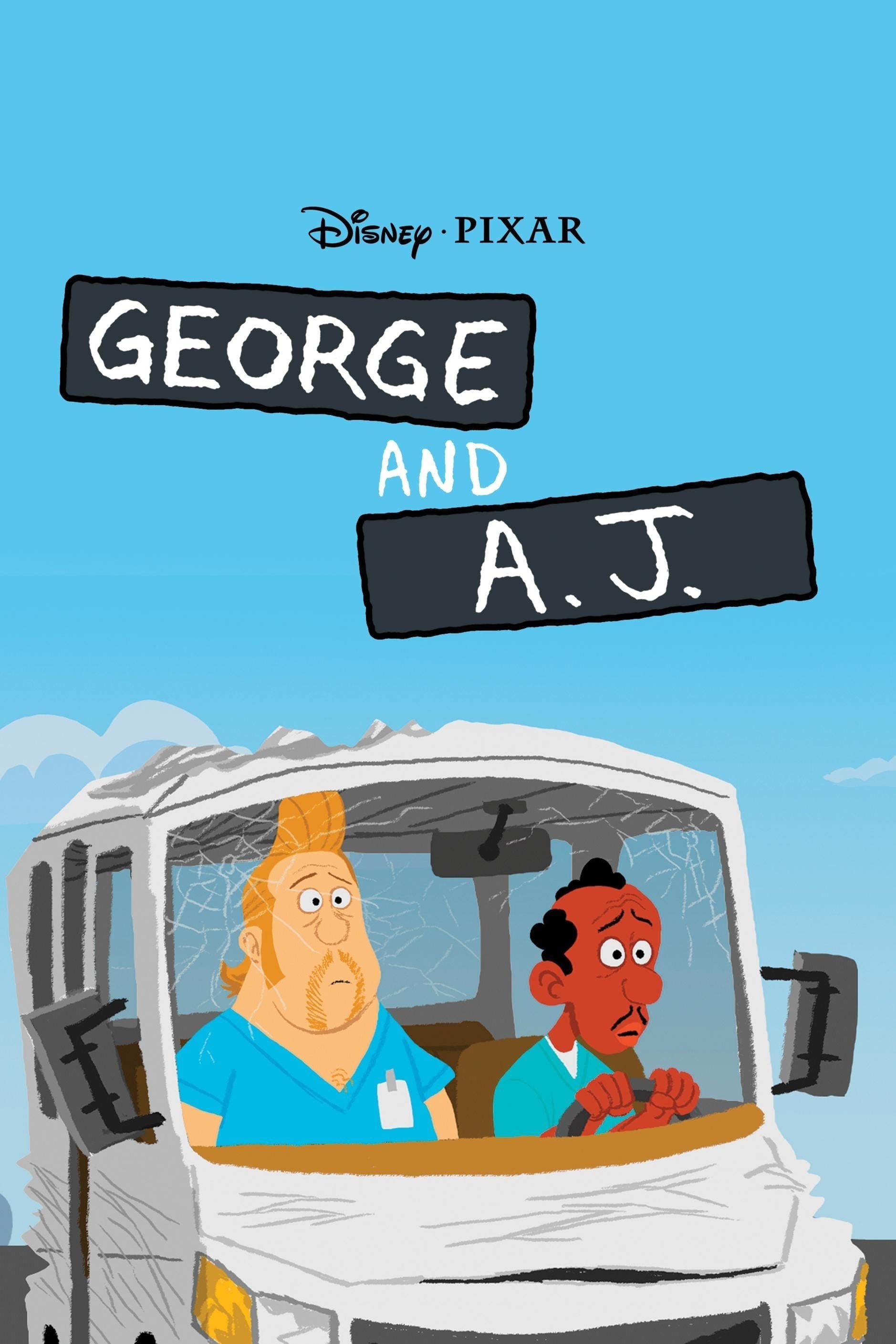 George & A.J.
George and A.J are both from the same family. The short film was created by Pixar and uses characters from the film Up to tell what George and A.J are doing. In the movie, Carl Fredricksen's house was...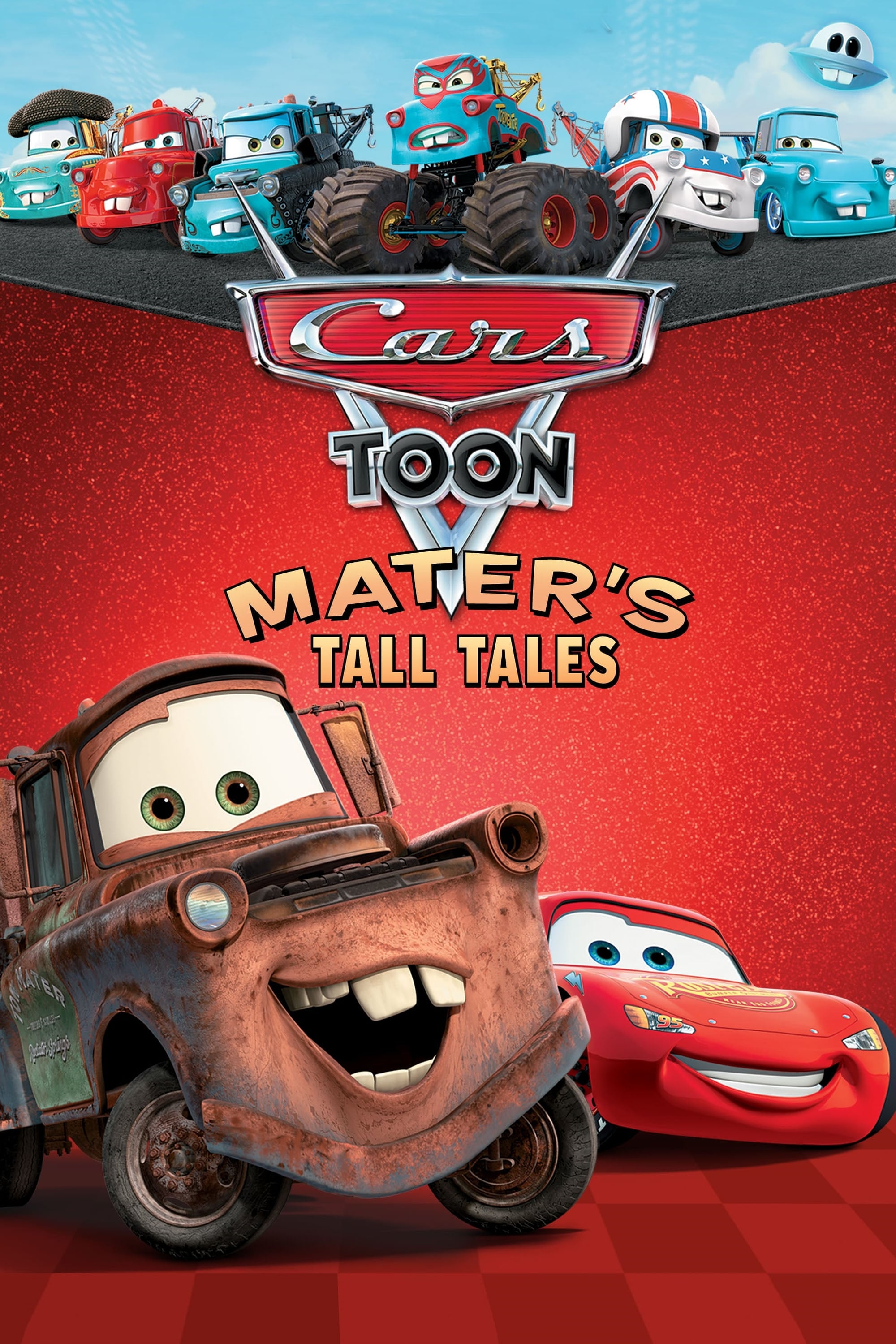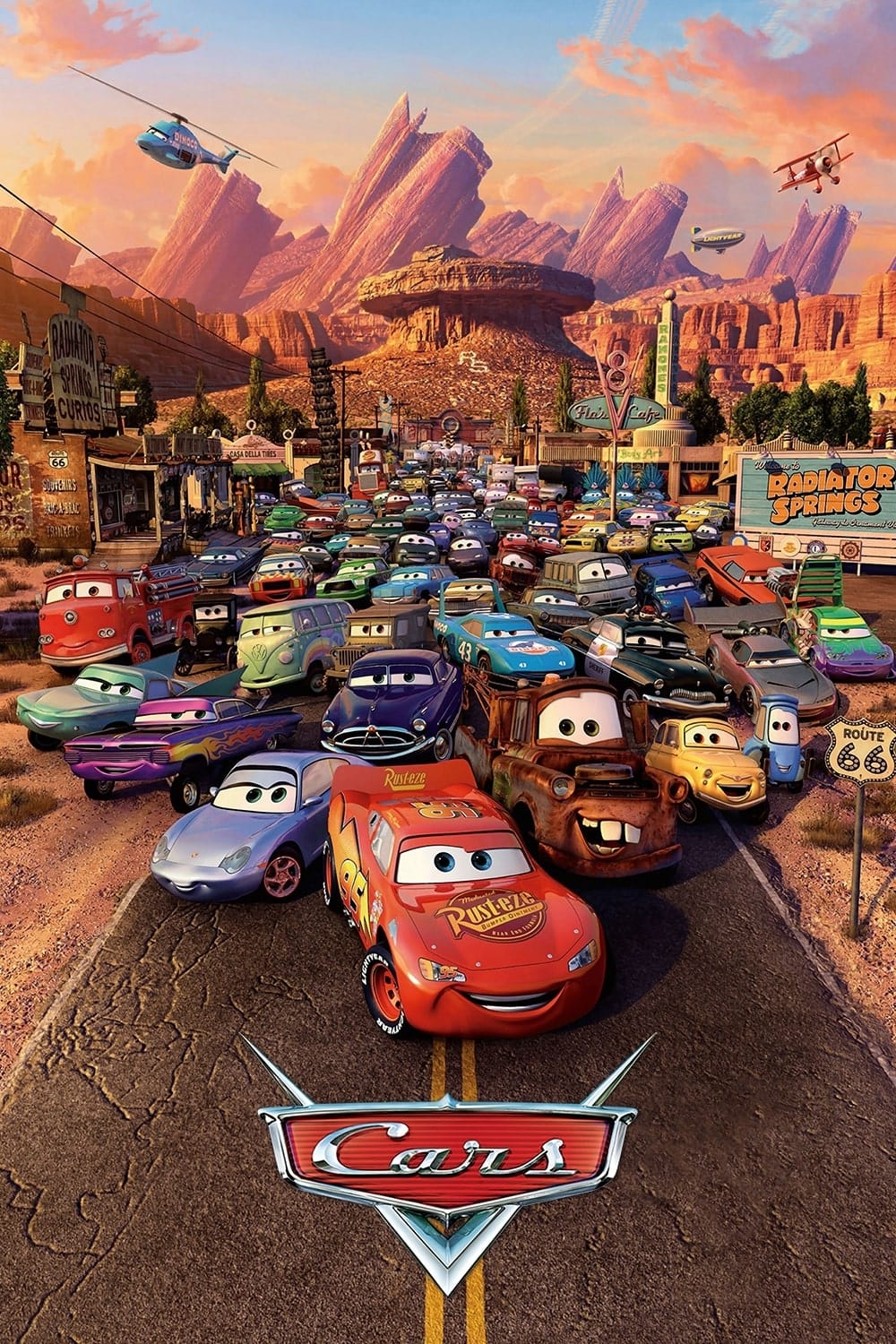 Cars
A hotshot race car driven to succeed is detoured in the sleepy Route 66 town of Radiator Springs when he discovers that life is about the journey, not the finish line. On his way to the big Piston Cup...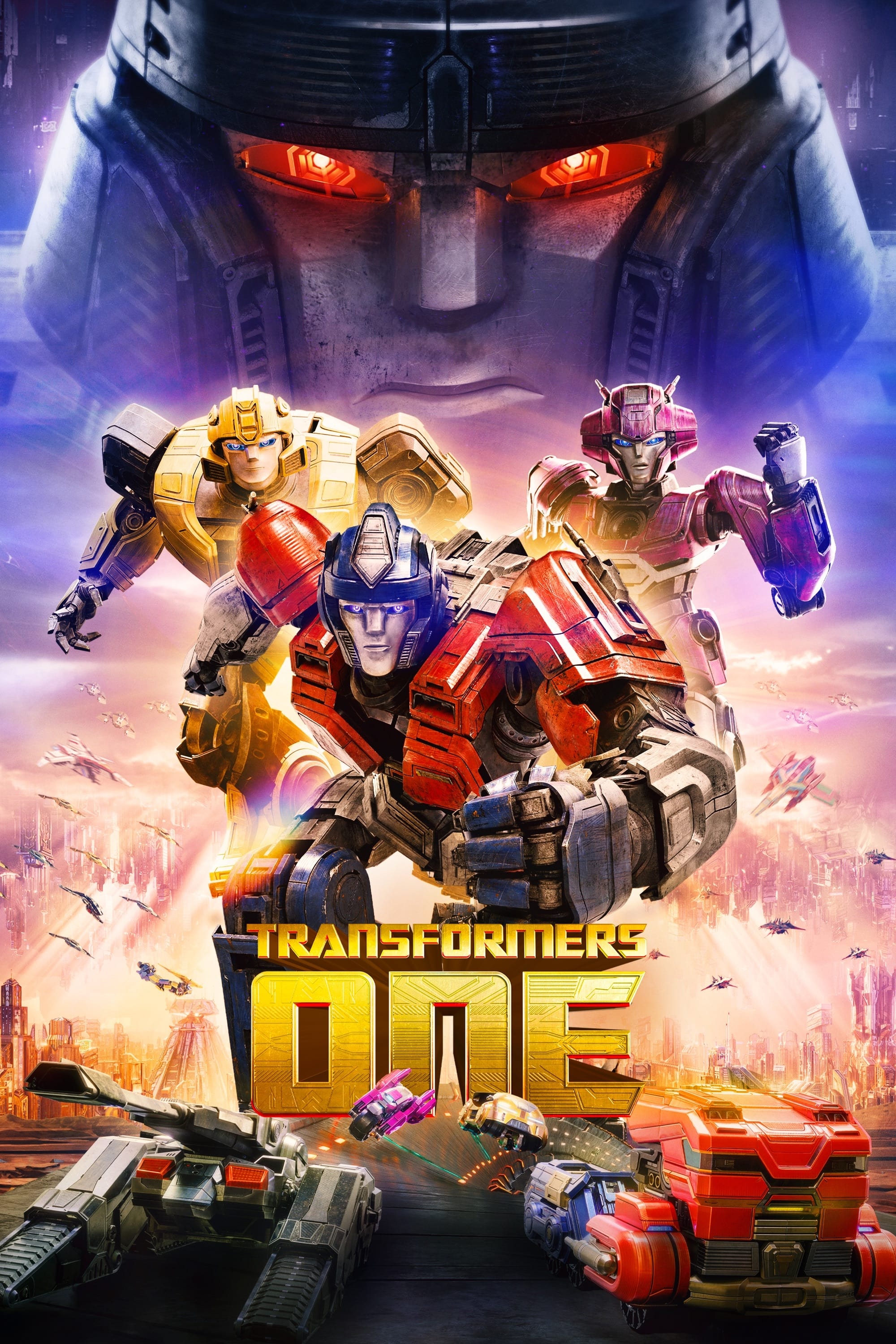 Malamander
Set in Eerie-on-Sea, a seaside town filled with oddball characters and mysteries as murky as its winter fog. A young boy named Herbert Lemon, who acts as a hotel's lost-and-found director, teams up wi...