 Biography
Joseph Jefferson Farjeon (4 June 1883 – 6 June 1955) was an English crime and mystery novelist, playwright and screenwriter. His father, brother and sister also developed successful careers in the literary world. His "Ben" novels were reissued in 2015 and 2016.
Huset nr 17
A sailor gets a tip from a stranger. Calle walks to the wrong house. There was a dead man in the bed and there were passports in the cupboard. The Last Journey
Bob Holt's last journey as a Railway engine driver before his retirement, a journey disturbed by his distress at leaving the Railway, and his suspicions of the relationship between his wife and his fi...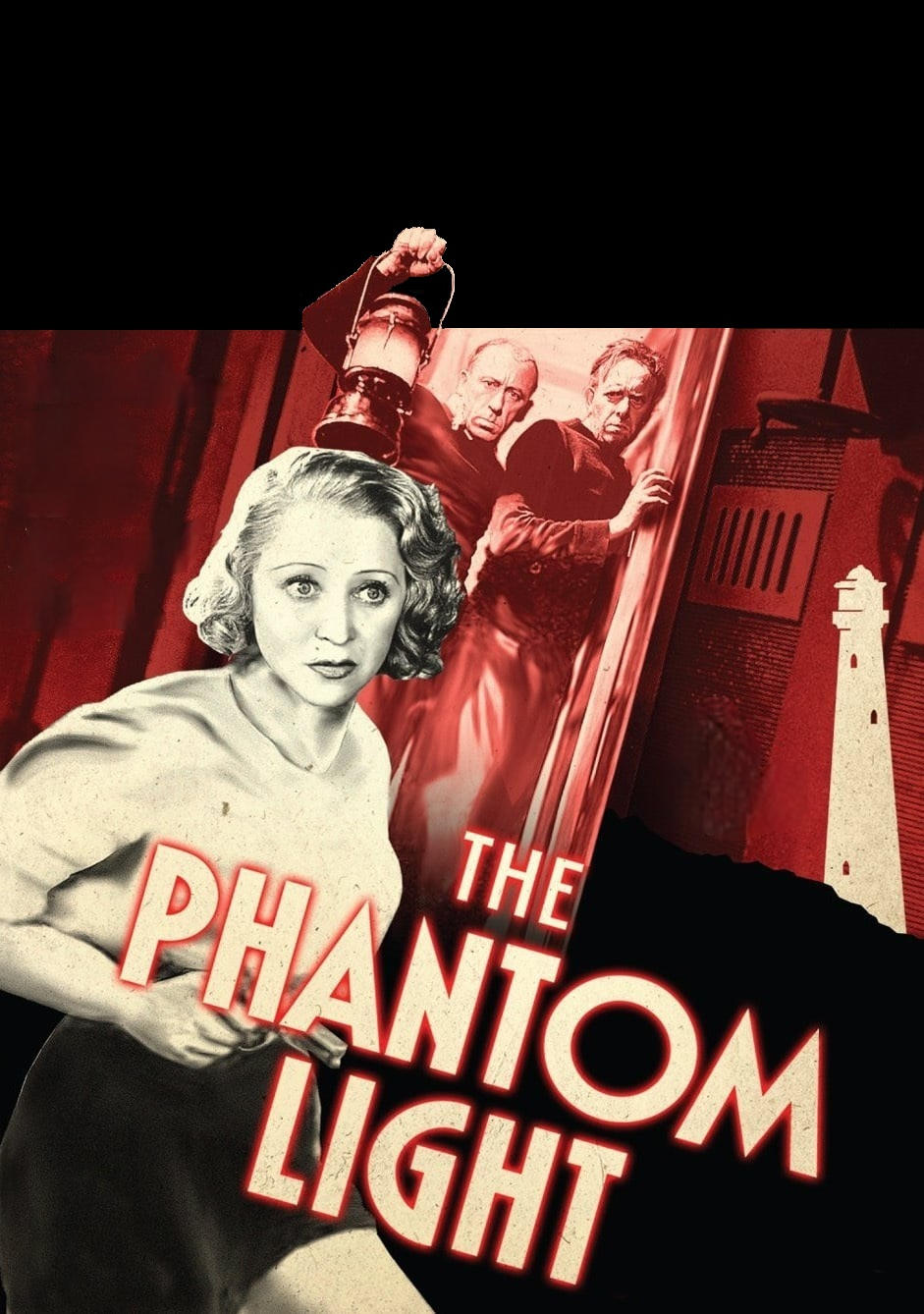 The Phantom Light
Criminals pretend to be ghosts to scare a lighthouse keeper on the Welsh coast. Jim and Alice were marooned on the rock. When the light is smashed, Jim reveals that his brother's ship is the wreckers'...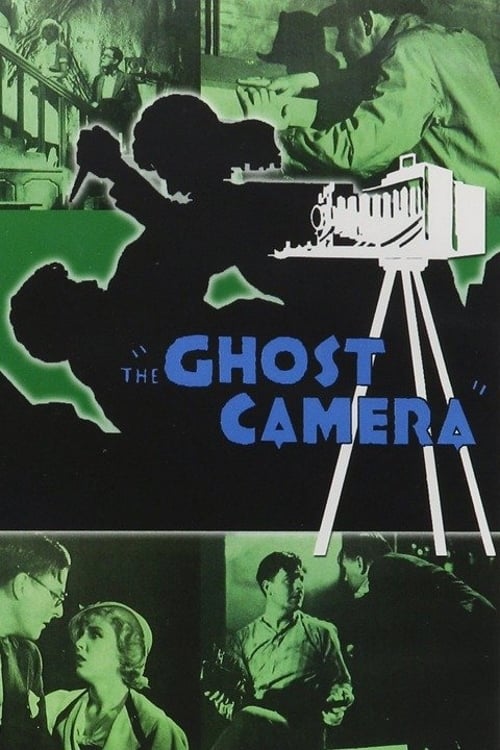 The Ghost Camera
When a photograph is taken at the scene of a murder, the camera is tossed out of a castle window to destroy the evidence and lands in the back of a passing car belonging to chemist John Gray who becom...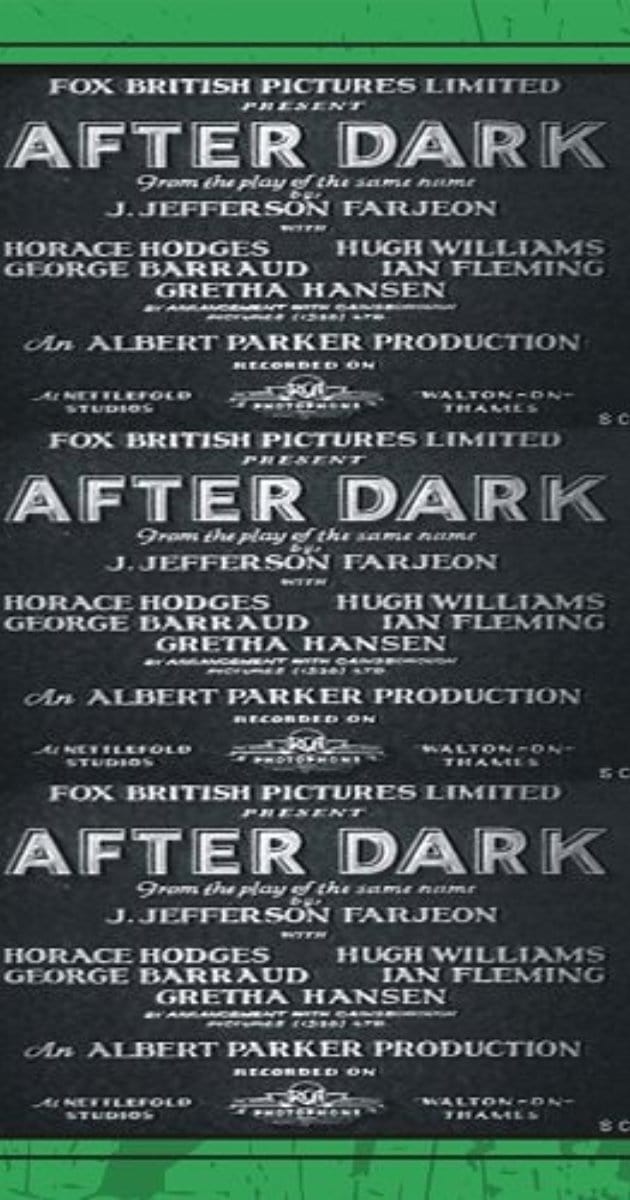 After Dark
This would be in the book if it wasn't British. Hugh is an inspector in HUMAN MONSTER. They are hidden in the back of an old clock. The clock was sold when the thieves came back. Things get hairy when... Two Crowded Hours
A murderer is on the run from prison and is out to get everyone, especially the girl who put him there. A detective chases a cabbie who wants to become a policeman.