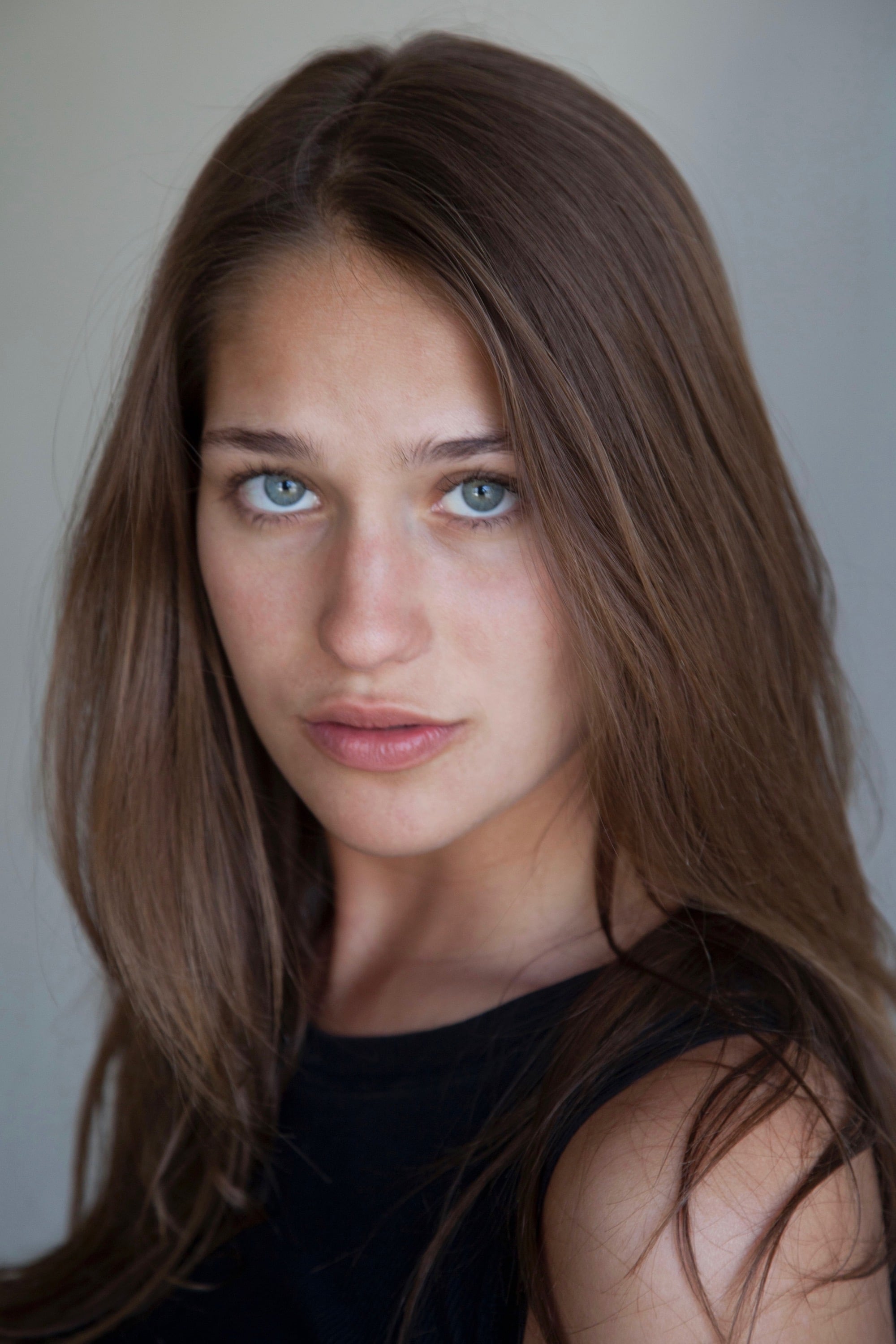 Biography
Lola Clementine Kirke (born September 27, 1990) is an English-born American actress and singer-songwriter. She starred in the 2015 film Mistress America and the Amazon Studios television series Mozart in the Jungle. She also played a supporting role in David Fincher's Gone Girl.
Early Life
Kirke was born in Westminster, London, England, and raised in New York City from the age of five. Her father, Simon Kirke, was drummer for the rock bands Bad Company and Free. Her mother is Lorraine (née Dellal) Kirke, the owner of Geminola, a vintage boutique in New York City that supplied a number of outfits for the television series Sex and the City. "Geminola" is an amalgam of the names of Lola and her siblings. Kirke graduated from Saint Ann's School in Brooklyn and in 2012 from Bard College.Her father is of English and Scottish descent (the Kirkes being a junior branch of a family of Nottinghamshire landed gentry, and descending also from the Gibson-Craig baronets) and her mother is Jewish. Kirke's maternal grandfather, Jack Dellal, was a British businessman of Sephardic Jewish (Iraqi-Jewish) descent, and her maternal grandmother Zehava Helmer was Israeli and of Ashkenazi Jewish descent; Kirke has described herself as Jewish. Kirke has two older sisters, singer Domino Kirke and actress Jemima Kirke, and an older half-brother from a previous relationship of her mother's. She is a cousin of curator Alexander Dellal, shoe designer Charlotte Olympia Dellal, and model Alice Dellal.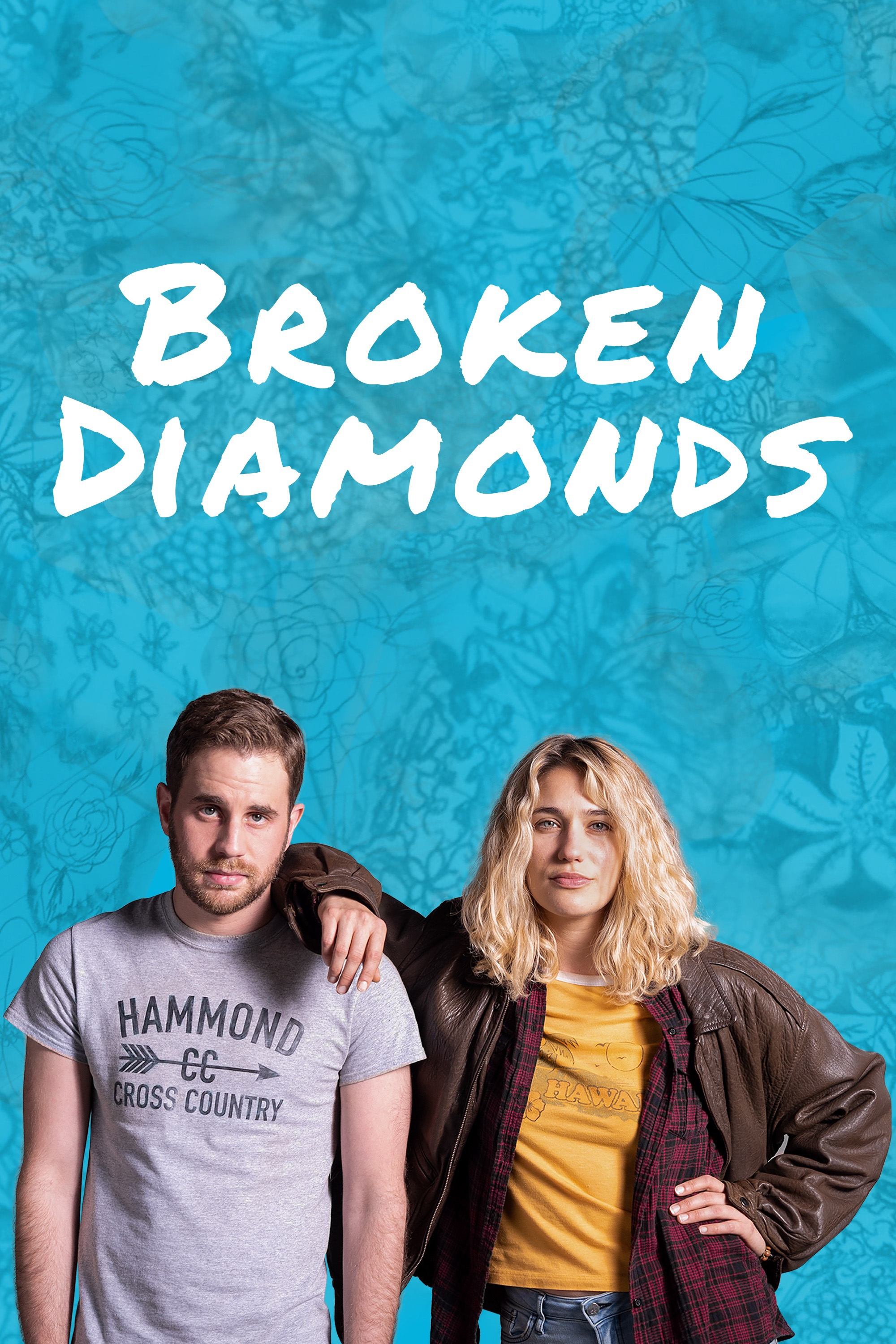 Broken Diamonds
In the wake of his father's death, a twenty-something writer sees his dream of moving to Paris put in jeopardy when he is forced to temporarily take in his wildly unpredictable, mentally ill sister.
TV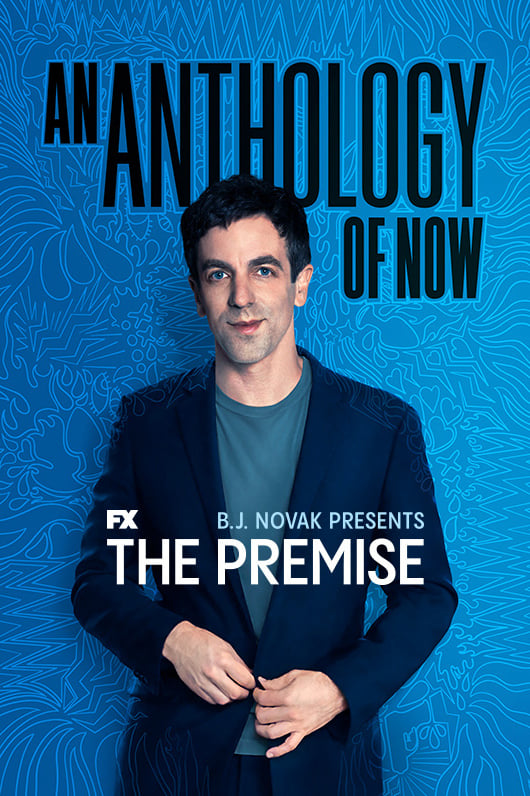 The Premise
Anthological series that uses the boldest issues of our times as a jumping-off point to tell singular, character-driven stories about the world we live in today.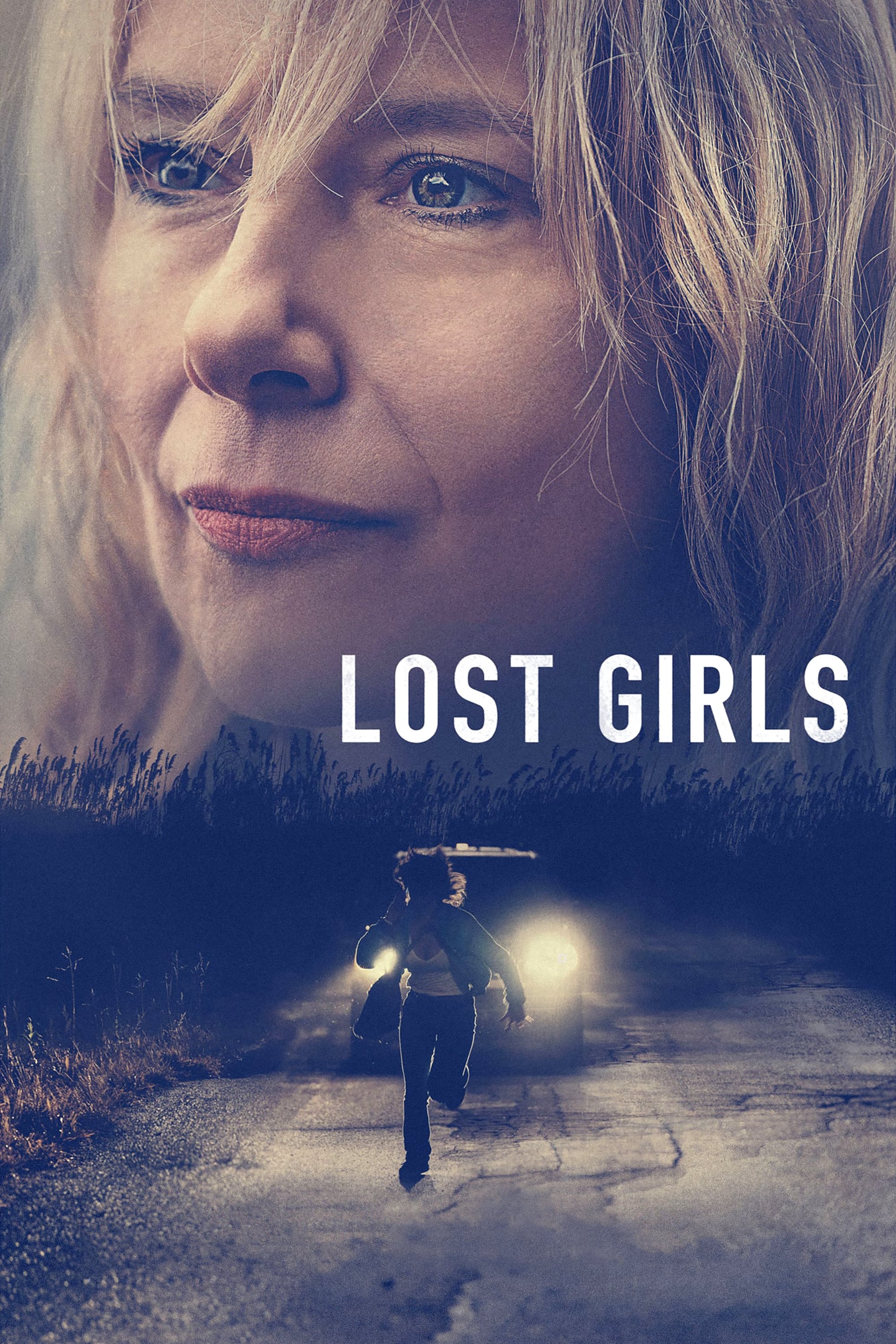 Lost Girls
Mari Gilbert's investigation into the Long Island gated community where her daughter was last seen began when her daughter disappeared. Over a dozen sex workers have been murdered.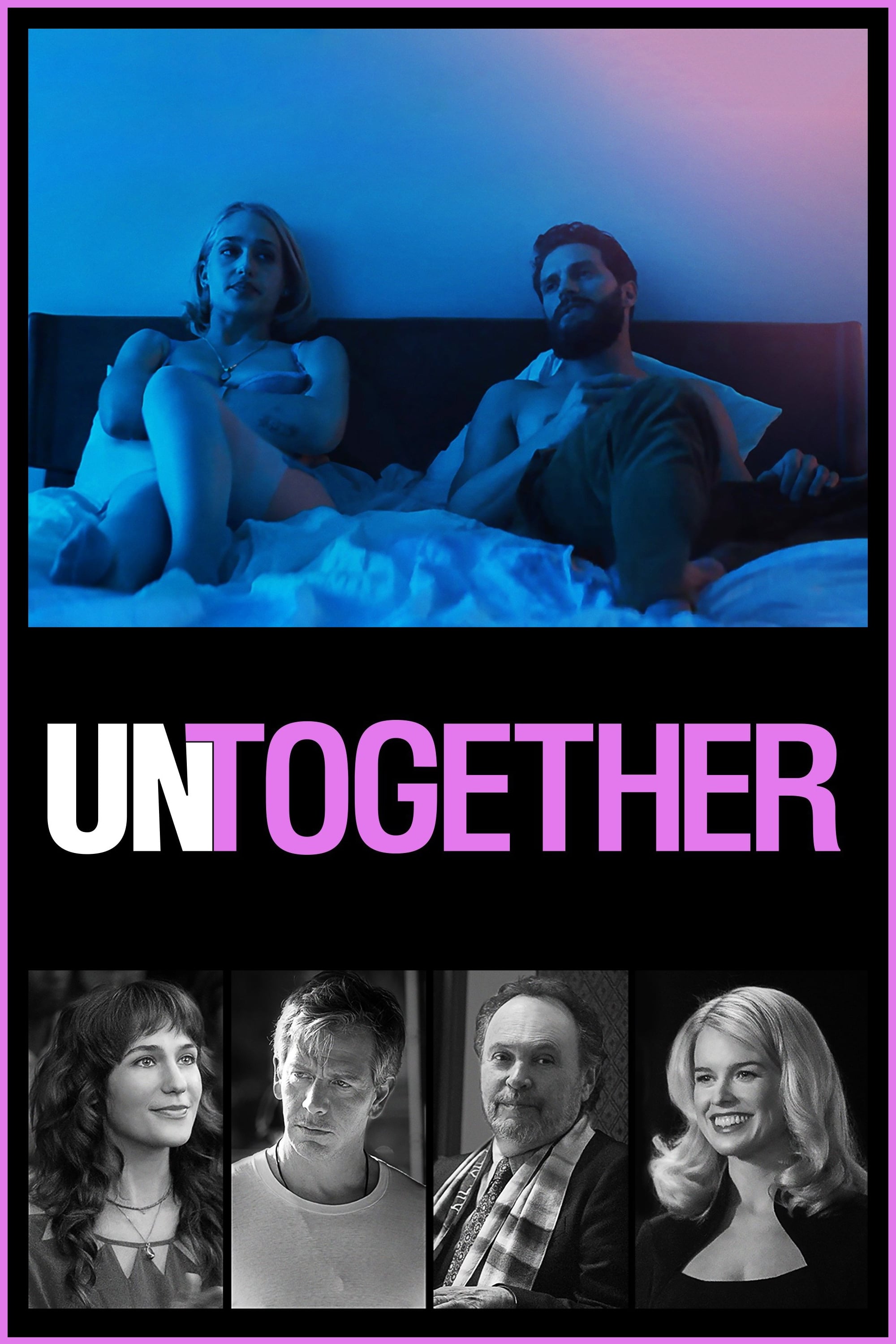 Untogether
A recovering addict tries to get her writing career back on track after being considered a teen genius. She begins a relationship with a rising author.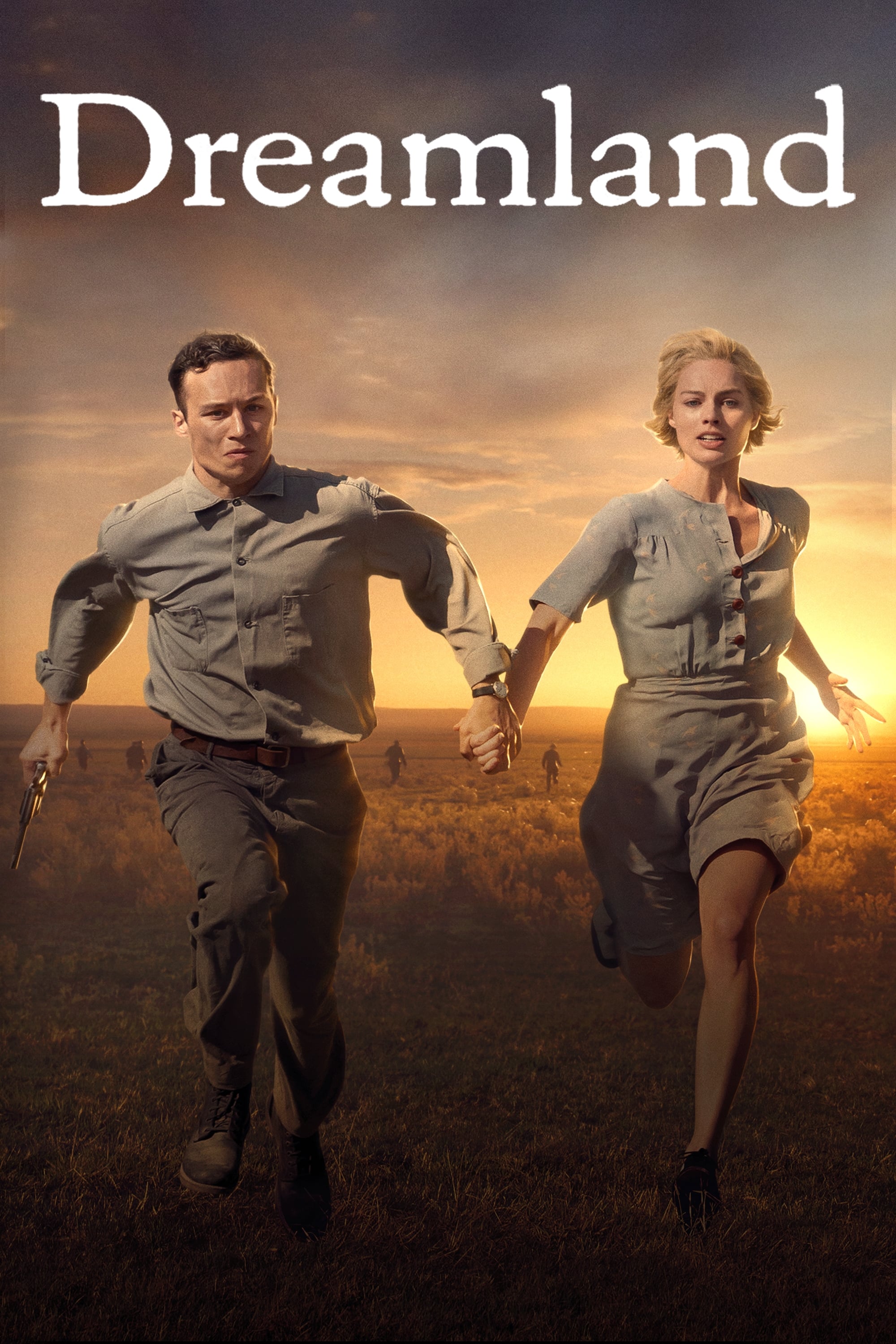 Dreamland
Eugene Evans found his family farm on the verge of foreclosure during the Dust Bowl Era Oklahoma. He is torn between claiming the bounty on her head and his attraction to the seductive criminal when h...
American Woman
A political activist helps take care of a group of America's most wanted fugitives, including a well-known, recently radicalized heiress.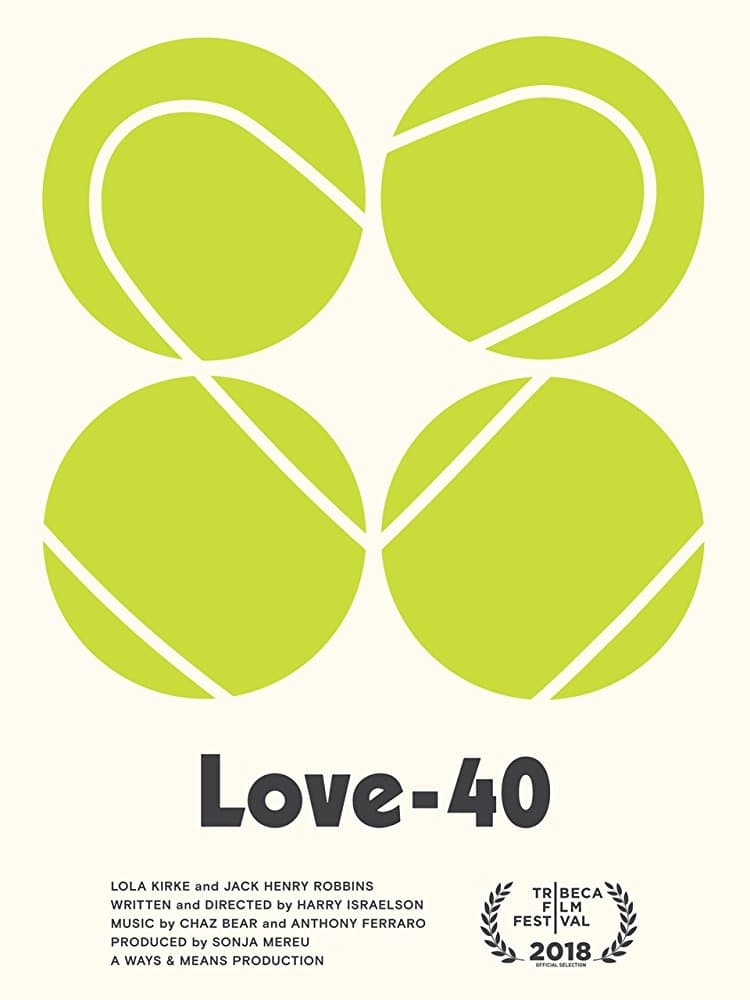 Love-40
A friendly tennis match between Alice and Andy takes an abrupt turn when Alice goes to retrieve a stray tennis ball and is bitten by a rattlesnake.
Viper Club
ER nurse Helen Sterling struggles to free her grown son, a journalist captured by terrorists in the Middle East. After hitting walls with the FBI and State agencies, she discovers a clandestine commun...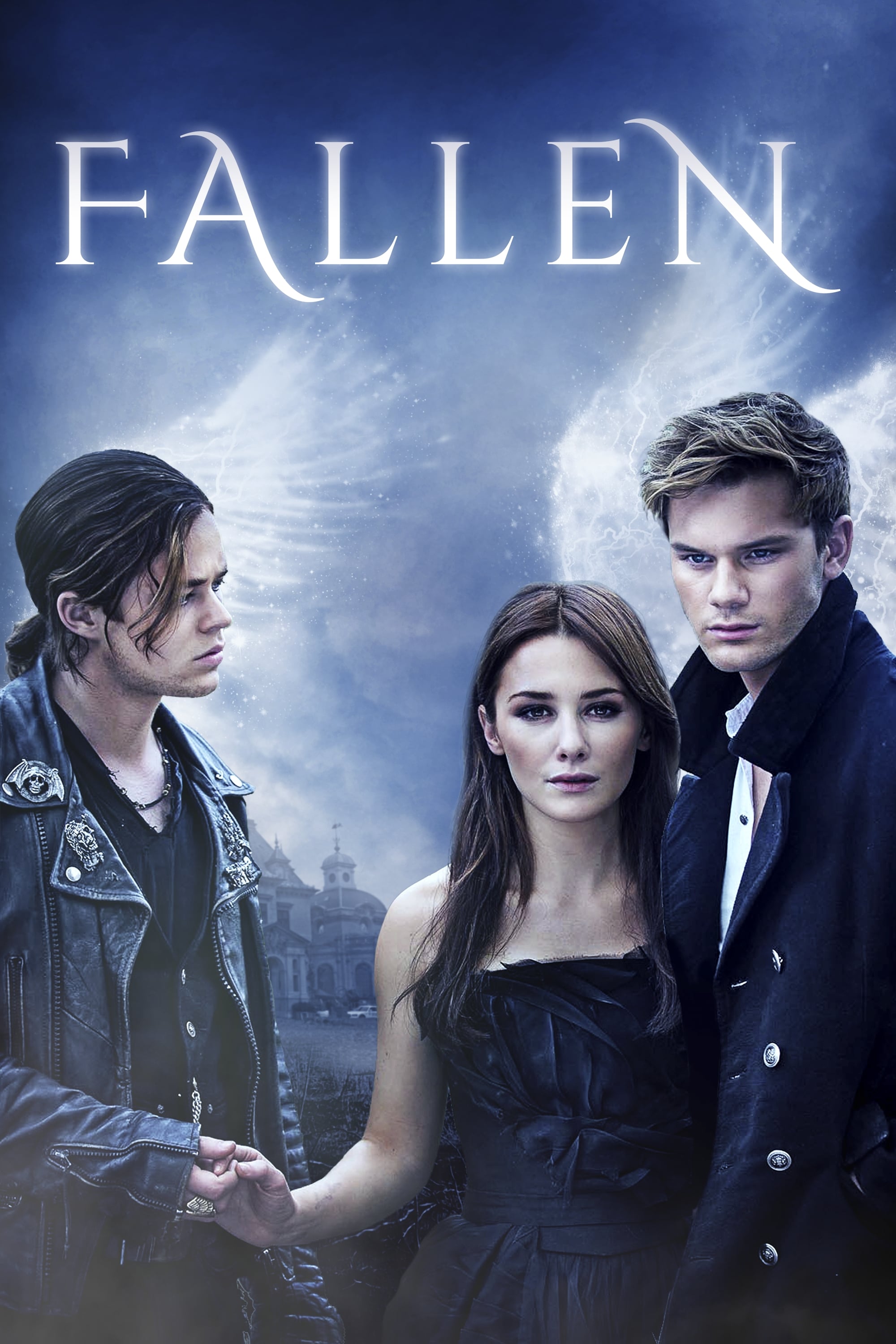 Fallen
Lucinda Price was sent to a reform academy because she thought she had killed a boy. She feels drawn to both of the boys she met there. Things begin to take a darker turn when she learns that Daniel i...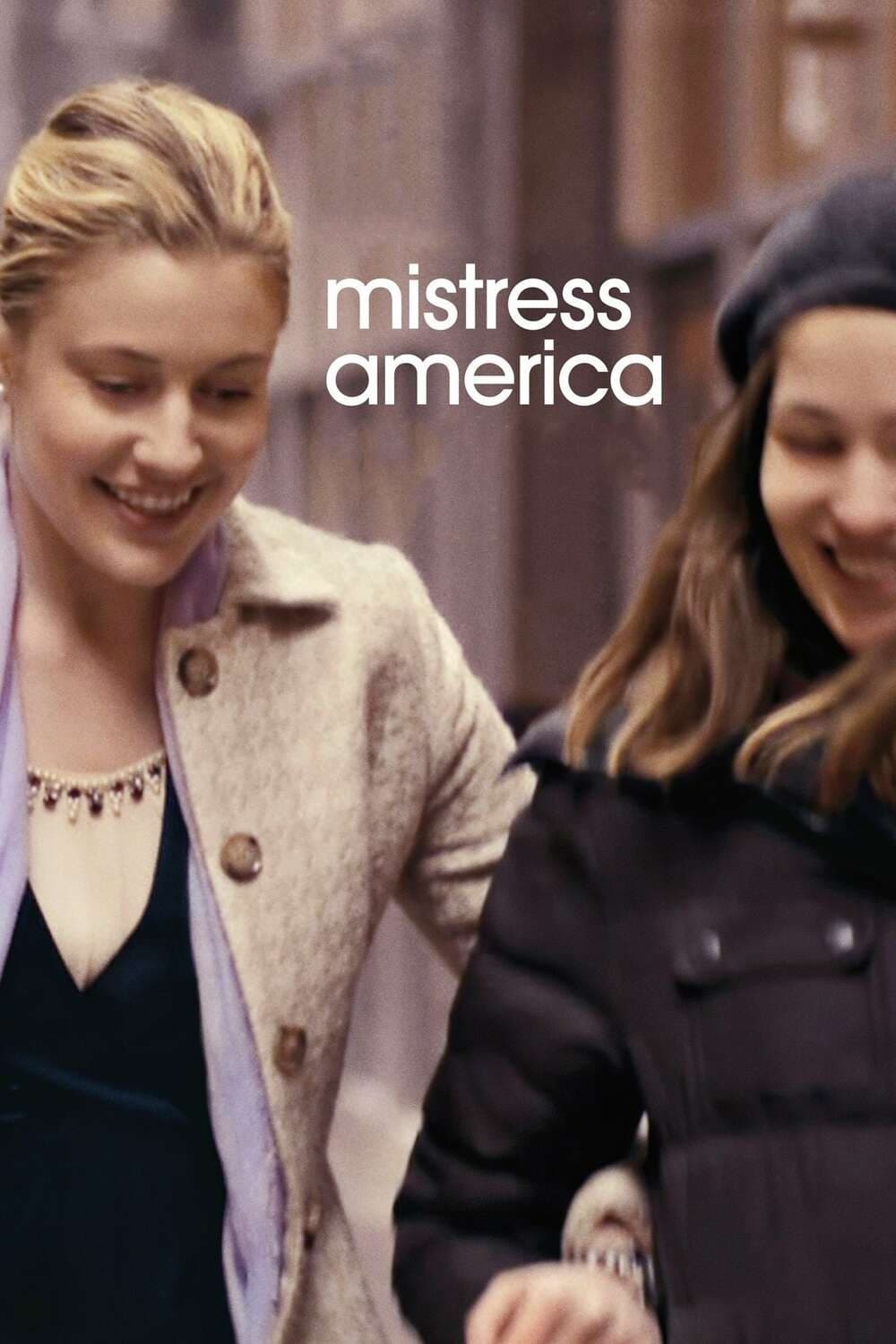 Mistress America
Tracy, a lonely college freshman in New York, is rescued from her solitude by her soon-to-be stepsister Brooke, an adventurous gal about town who entangles her in beguilingly mad schemes.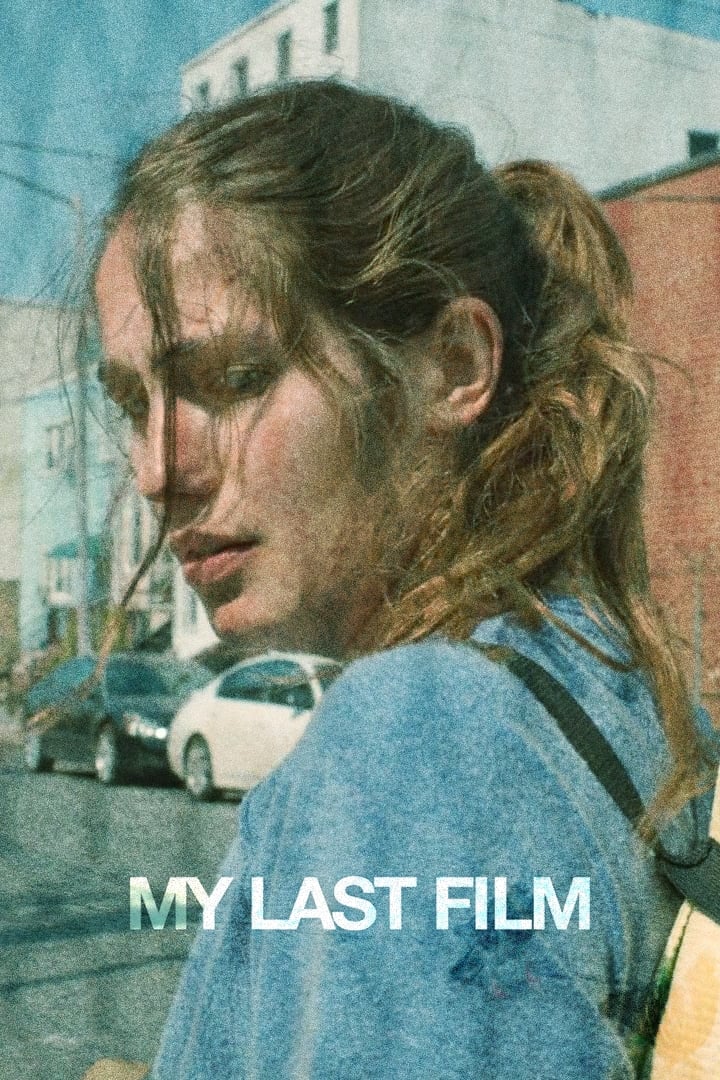 My Last Film
An exhilarating whatsit and freewheeling black comedy, Anger's latest takes aim at the independent film scenes in NY and L.A. There is no-holds-barred ferocity, formal ingenuity, and an eyebrow-raisin...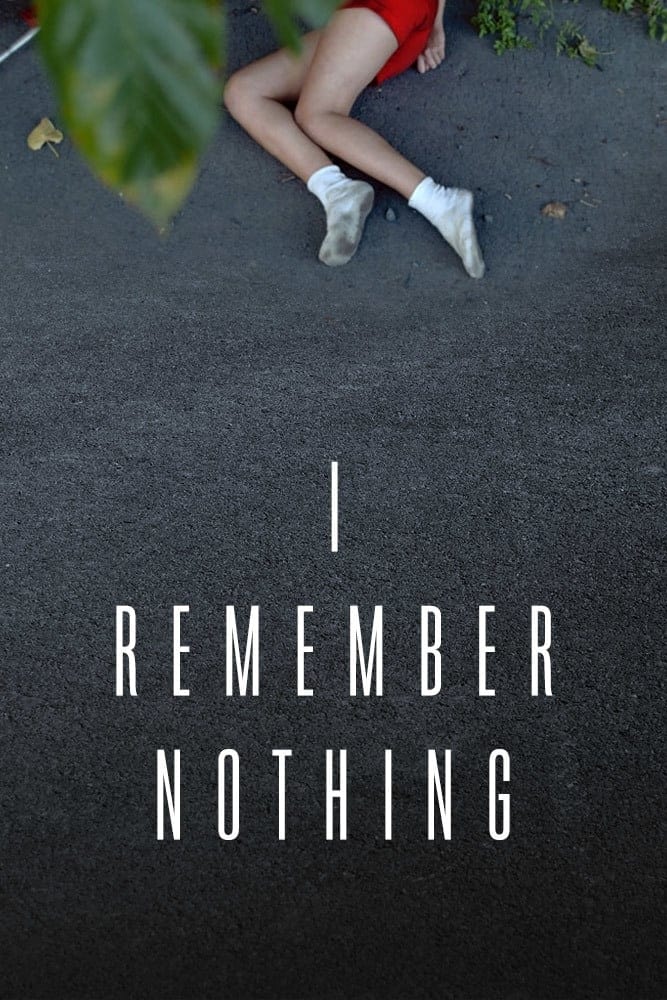 I Remember Nothing
Joan is a young college student who doesn't know that she has epilepsy. Another boring night takes an ominous turn when she meets two strangers at a softball game. I Remember Nothing is structured aft...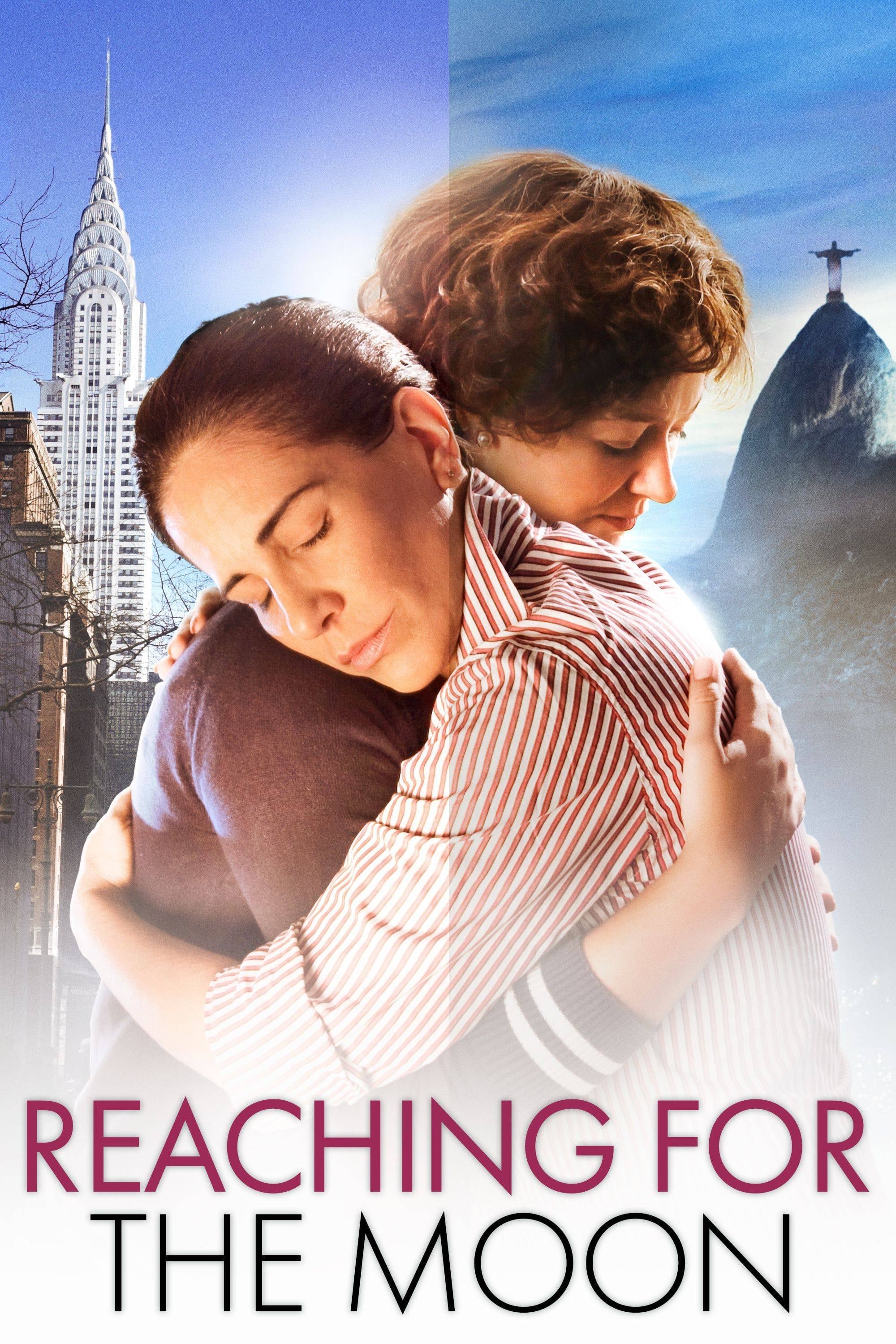 Reaching for the Moon
Mary and Elizabeth Bishop are friends. She felt overwhelmed by sensuality. She is not like Mary's partner. Lota would like to have both women. The military coup of 1964 caused this triangle to play ou...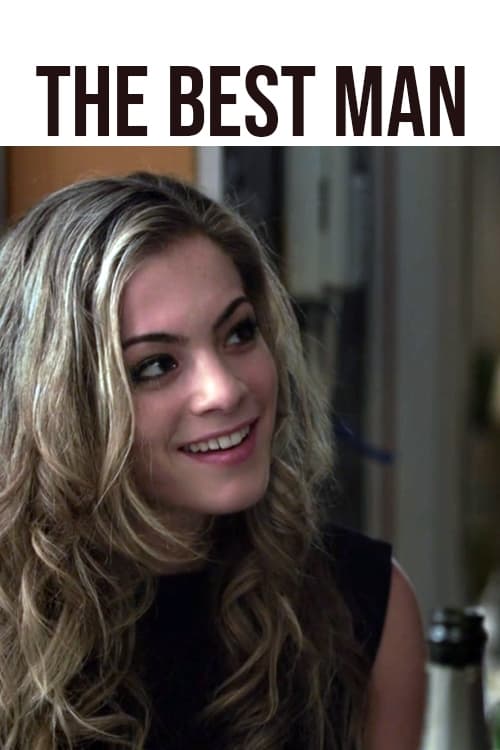 The Best Man
At a wedding rehearsal dinner, Mark charms the bridesmaids with animated tales of past food service jobs, though he's now a video editor. Mark seems to be a hot property with every available female un... Capture the Flag
Adapted from the novel by Rebecca Chace, Capture the Flag portrays the tenuous relationship between a father and a daughter in the socially turbulent 1970s. Teen-age Annie and her father Luke are abou... TV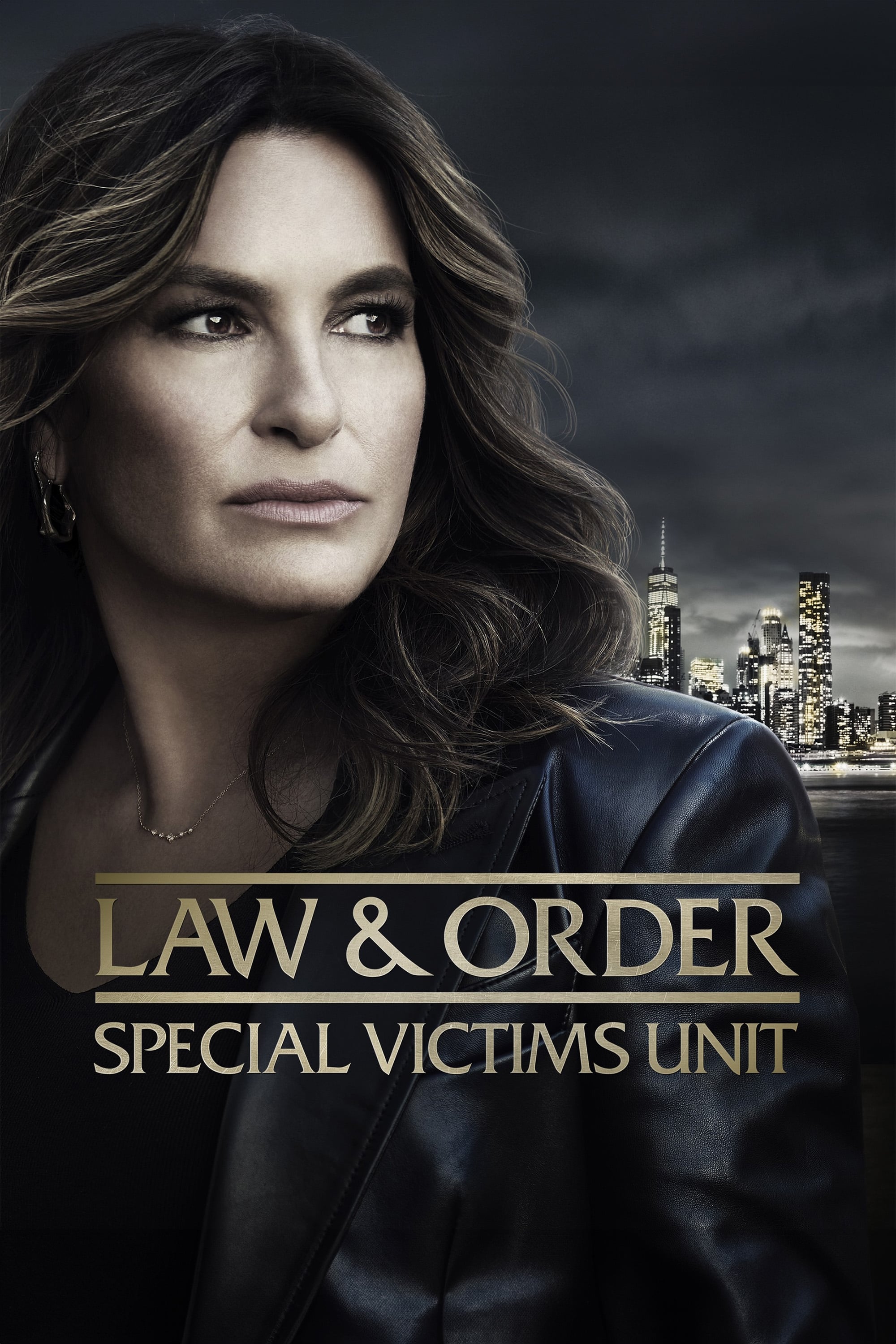 Law & Order: Special Victims Unit
Sexually-based offenses are considered heinous in the criminal justice system. In New York City, the detectives who investigate these vicious felonies are members of an elite squad known as the Specia...
TV