Discover Movies and TV shows that fit You with our Mobile Application Teruo Satou
Also Known As: 佐藤照雄 · さとう てるお · Teruo Satoh · Teruo Satô · Teruo Satō
Check on Amazon
Biography
TV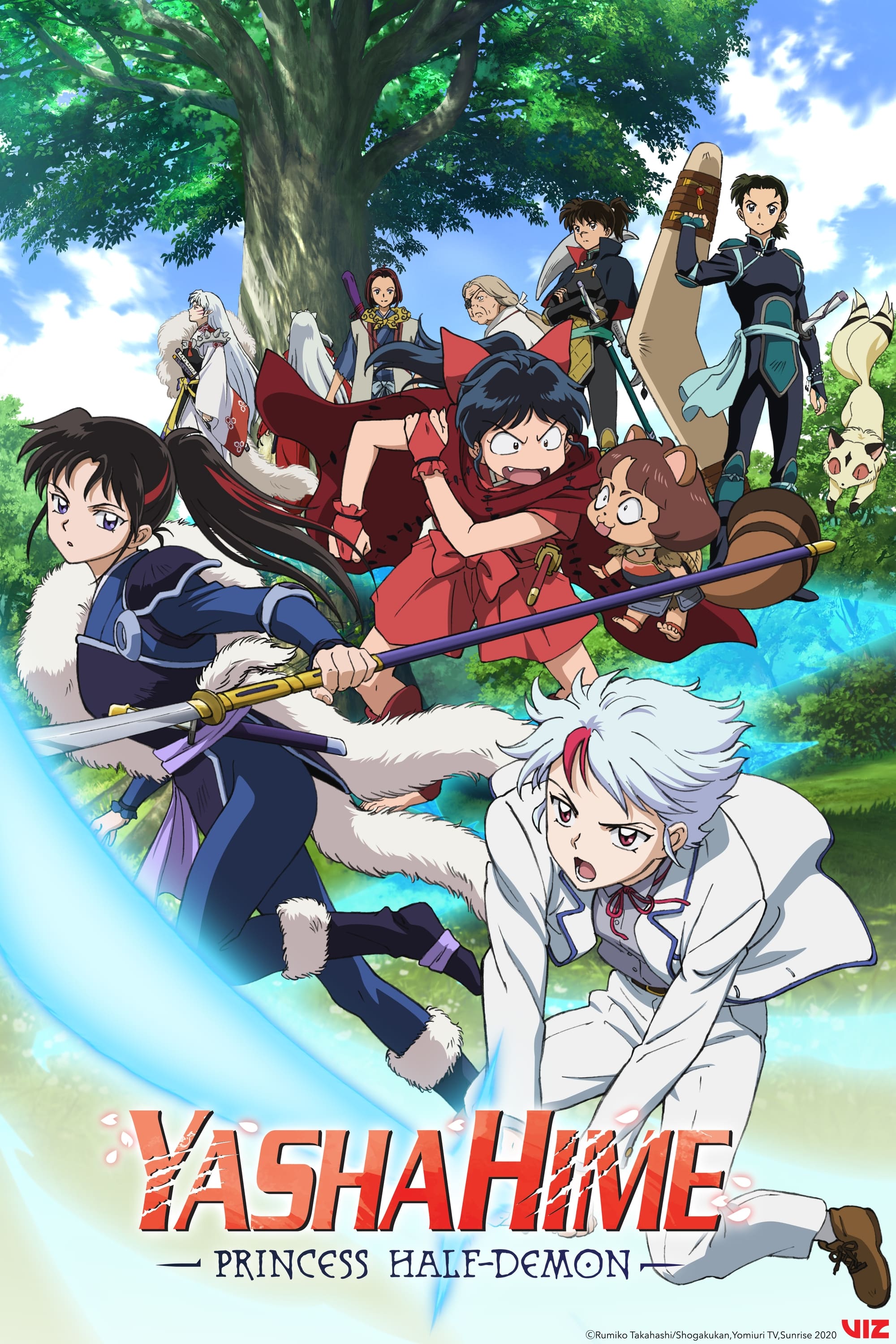 Yashahime: Princess Half-Demon
In Feudal Japan, the Half-Demon twins Towa and Setsuna are separated from each other during a forest fire. While desperately searching for her younger sister, Towa wanders into a tunnel that sends her...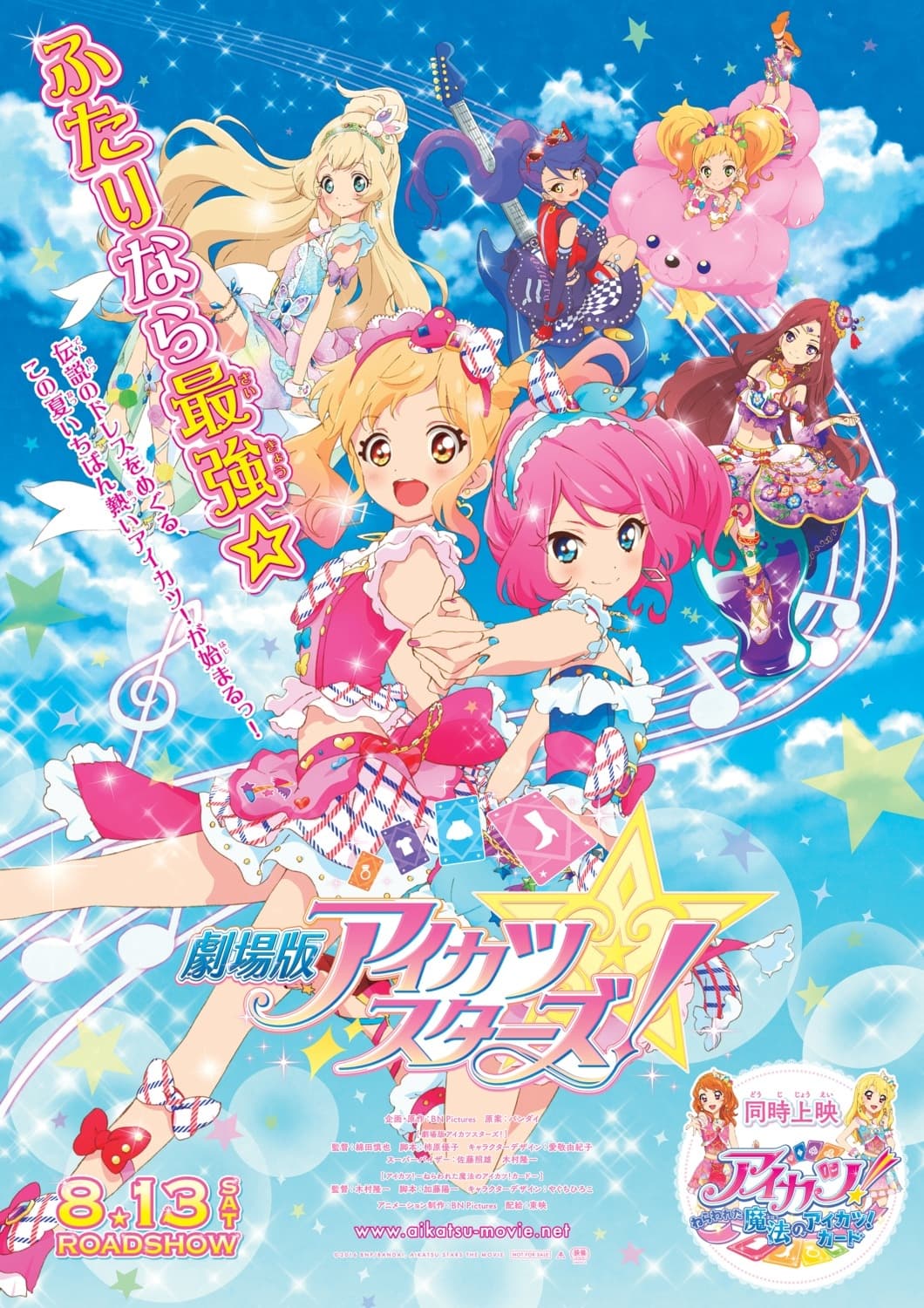 Aikatsu Stars! The Movie
There are rumors about a pair of legendary dresses sleeping within the island, with the intention of appearing in an event on a southern island. S4 is taking the stage together for the first time, in ...
TV
Aikatsu Stars!
Yume Nijino aims to become a top idol, and she enrolls in the Yotsuboshi Gakuen (Four Stars Academy). This academy has a special group called the S4, who are the top four active idols in the school. Y...
TV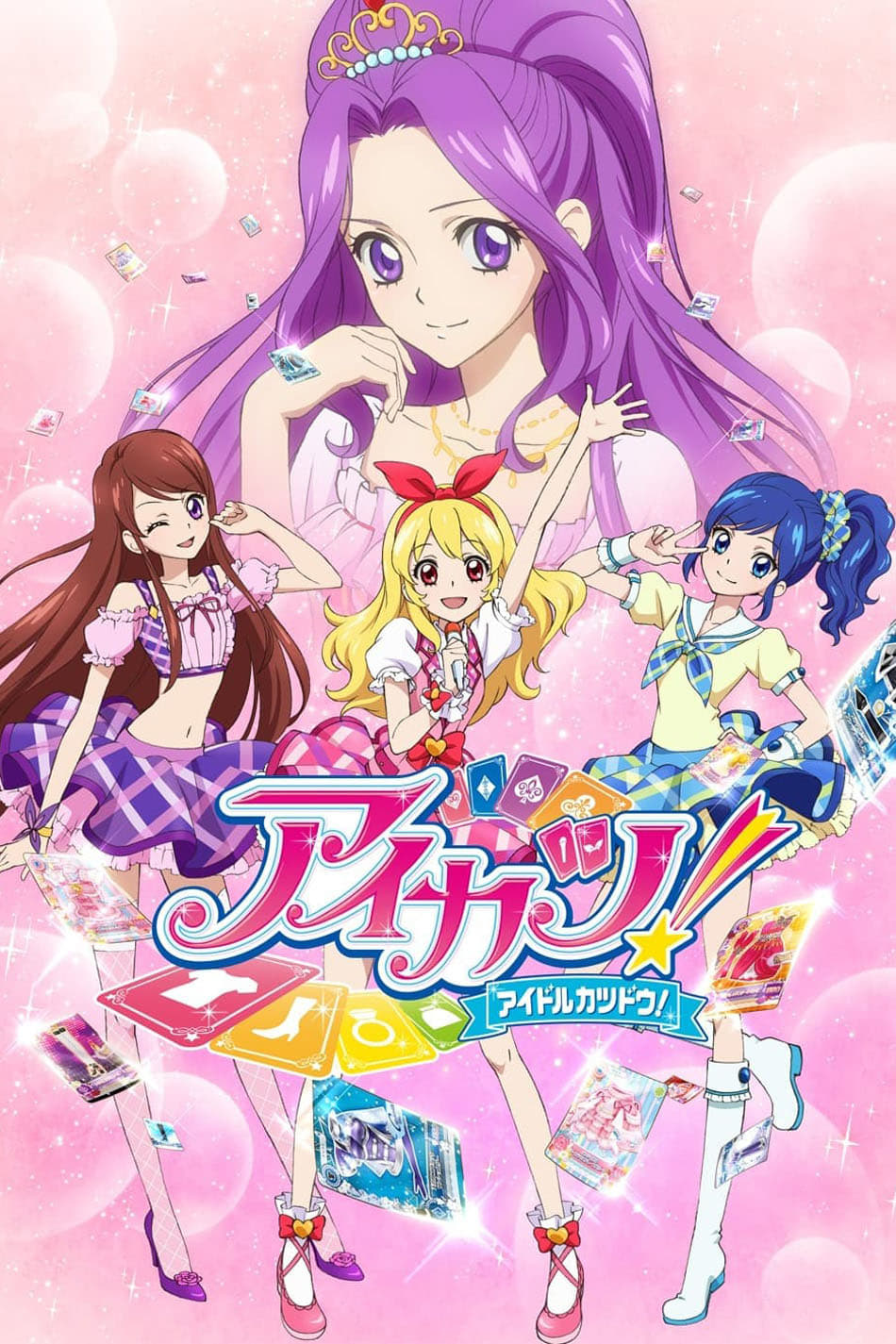 Aikatsu!
Ichigo Hoshimiya is a regular, ordinary middle school girl. But when her best friend Aoi invites her to join the idol training academy, Starlight Academy, her whole world is turned upside down. As she...
TV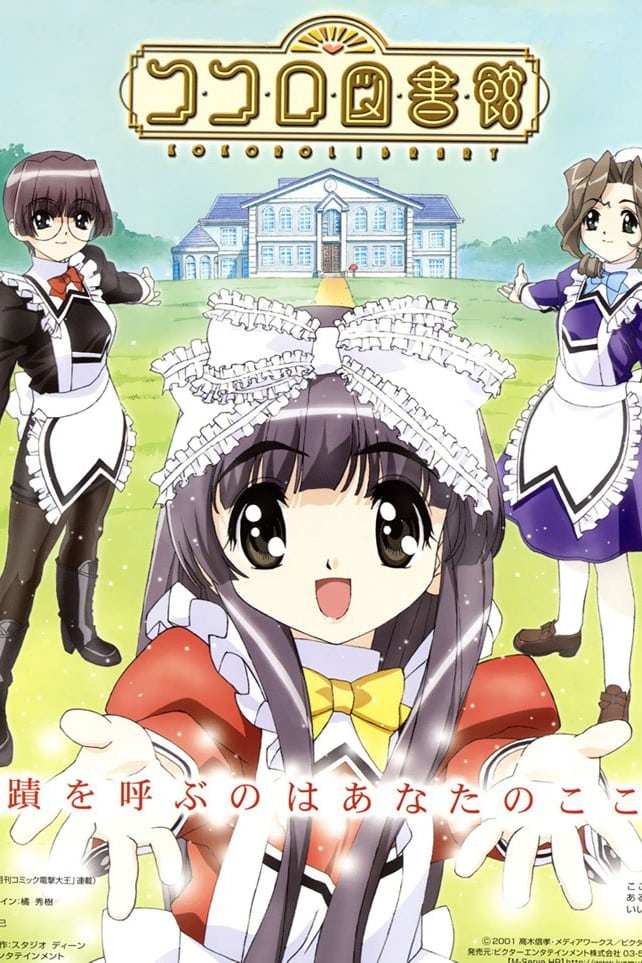 Kokoro Library
Kokoro Library lies nestled in an unpopulated mountain far away from town. Three sisters, Iina, Aruto and Kokoro, call the library home and run it from day to day. Kokoro is just beginning her adventu...