Discover Movies and TV shows that fit You with our Mobile Application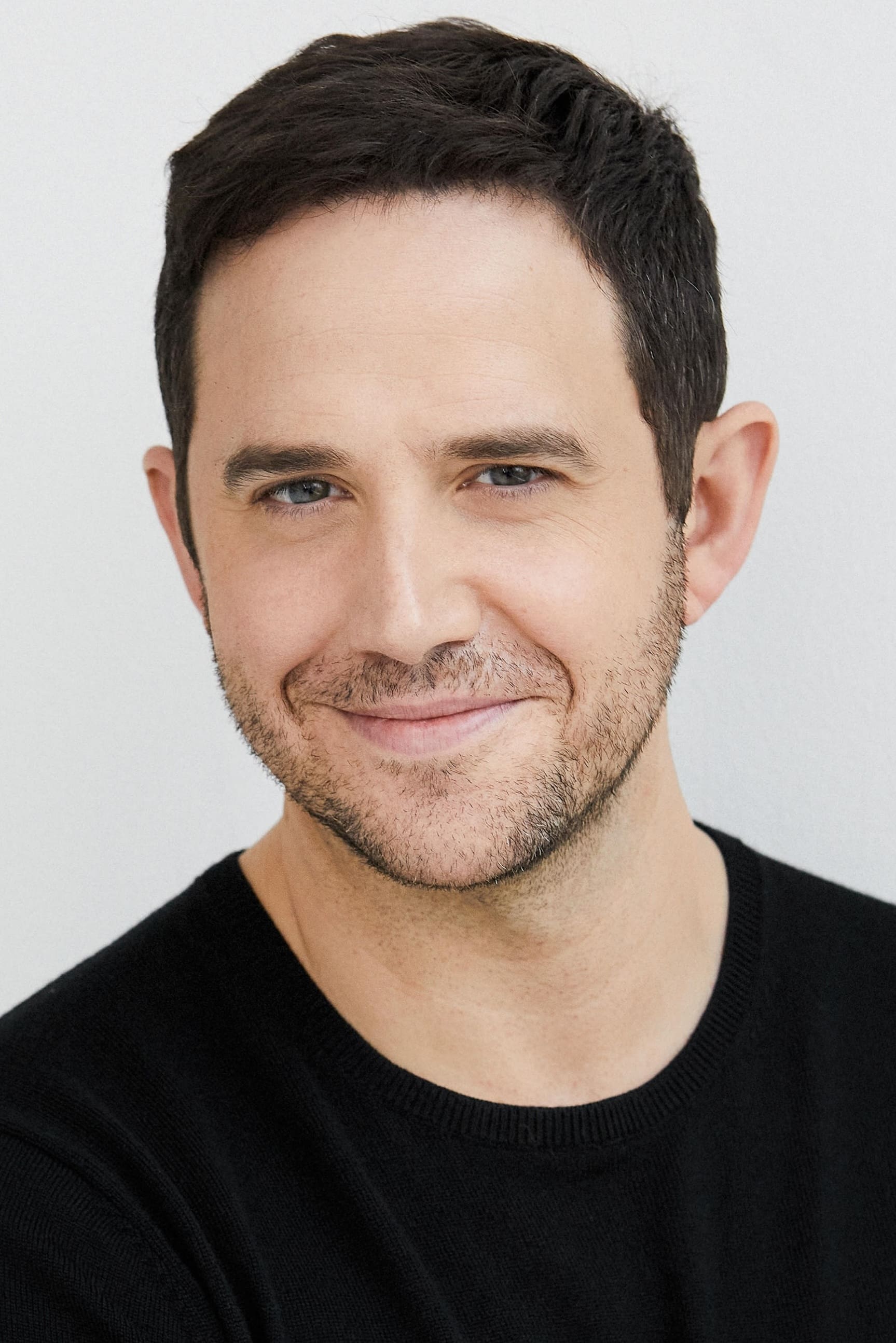 Biography
Santino Anthony Fontana (born March 21, 1982) is an American actor and singer.A two-time Tony Award nominee and three-time Drama Desk Award nominee, Fontana won the 2019 Tony Award for Best Actor in a Musical and Drama Desk Award for Outstanding Actor in a Musical for his lead performance as Michael Dorsey in the stage adaptation of Tootsie. Fontana is also known for originating the role of Prince Topher in the 2013 revival of Cinderella on Broadway, voicing Prince Hans in Disney's hit 2013 animated film Frozen, as well as playing Greg Serrano on the television show Crazy Ex-Girlfriend.
Personal Life
Fontana began dating actress Jessica Hershberg in mid-2011. The couple met backstage at the Birdland jazz club, where both were performing. They became engaged in September 2014 and married in September 2015.On September 24, 2019, his wife gave birth to their first child, Grace Fontana.
Early Life
Fontana was born in Stockton, California to parents Sharon Marie Fontana (née Simarro; born 1951) and Ernest John Fontana (born 1948). His mother is an elementary school teacher and his father is an agronomist. He has one sister. He is of one quarter Spanish, one quarter Portuguese, and one half Italian descent. Fontana graduated from Richland High School in Richland, Washington in 2000. Fontana studied the arts at the Academy of Children's Theatre in his youth, located in Richland, Washington. As a teenager he studied Theatre Arts at Interlochen Arts Camp at Interlochen Center for the Arts. He is a graduate of the University of Minnesota/Guthrie Theater BFA Actor Training Program, class of 2004.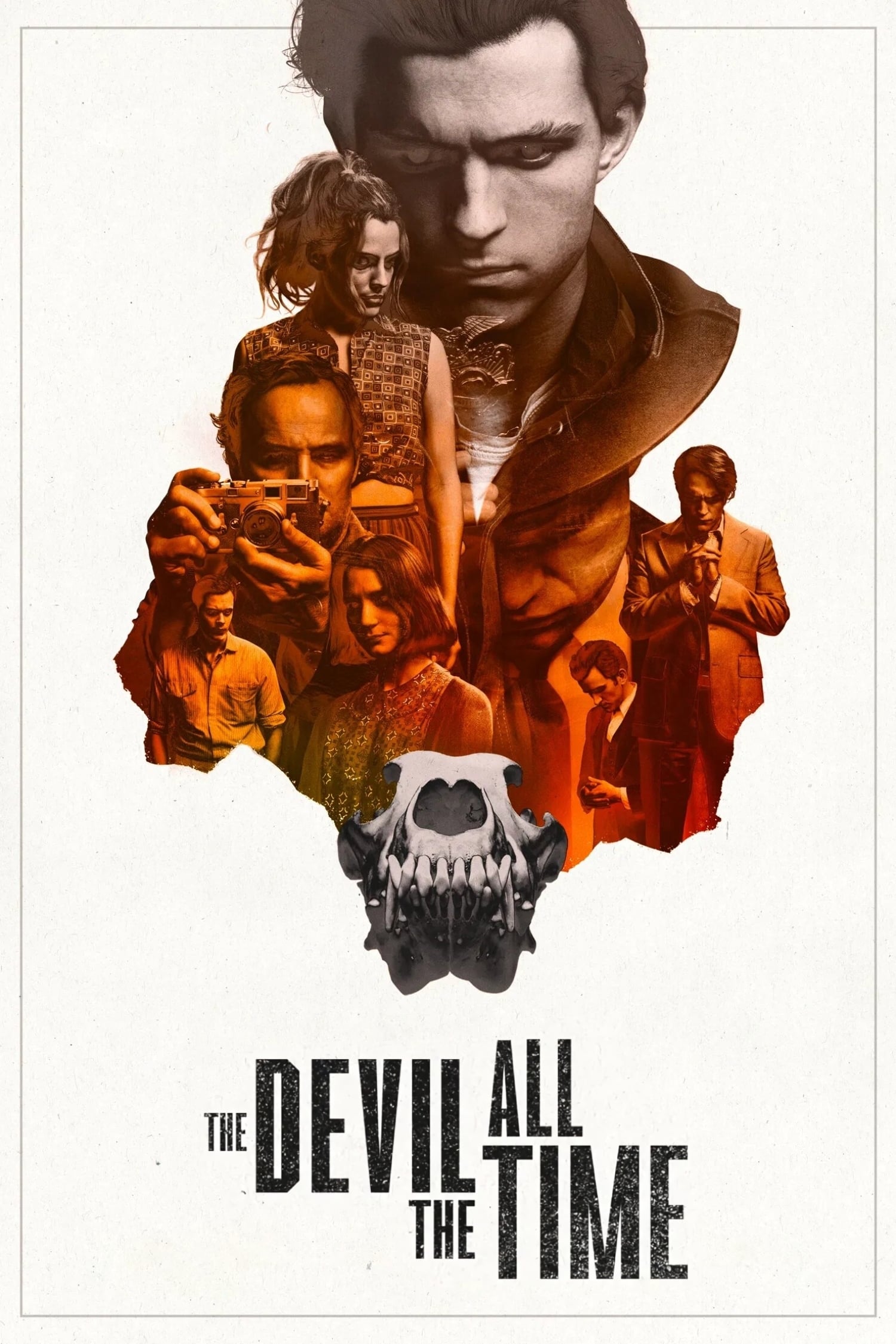 The Devil All the Time
In Knockemstiff, Ohio and its neighboring backwoods, sinister characters converge around young Arvin Russell as he fights the evil forces that threaten him and his family.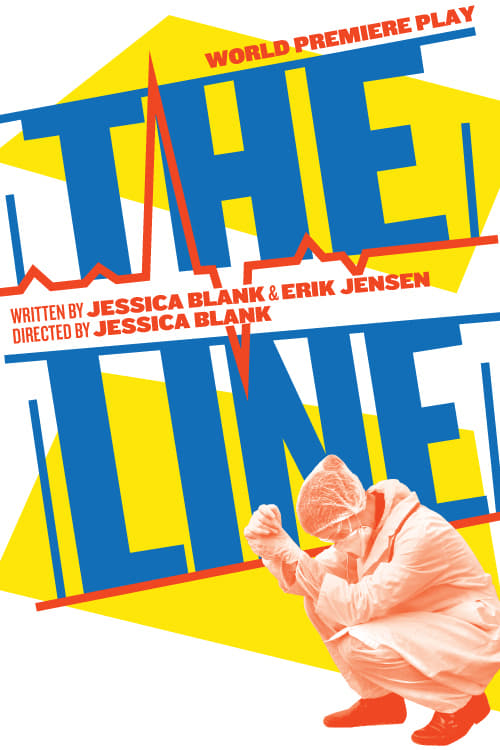 The Line
A new documentary play crafted from firsthand interviews with New York City medical first responders during the COVID-19 pandemic. The Line cuts through the media and political noise to reveal the liv...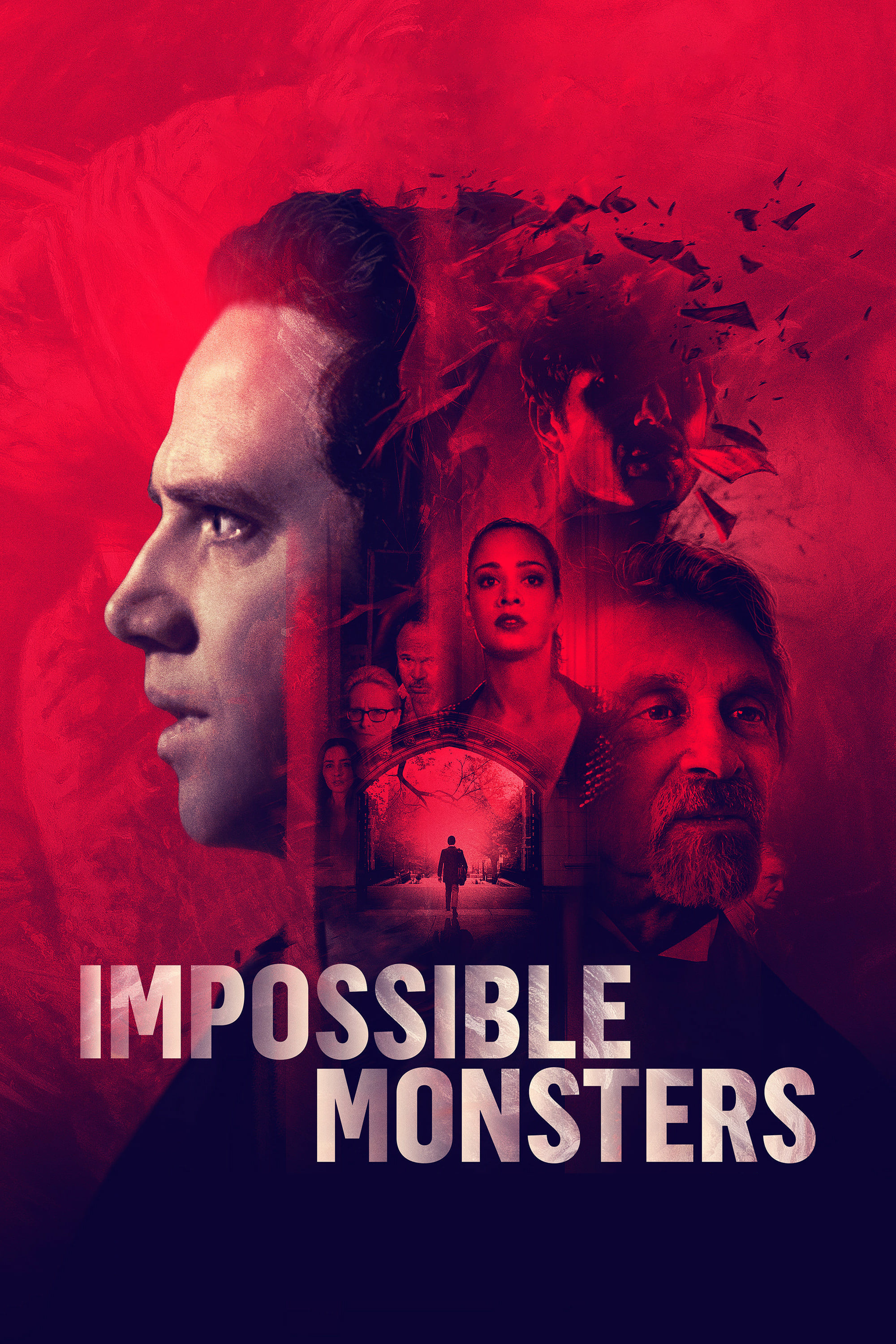 Impossible Monsters
A psychology professor begins a case study with three subjects who are suffering from sleep paralysis. As the study goes on, what is real and what is dream become mingled with violent consequences.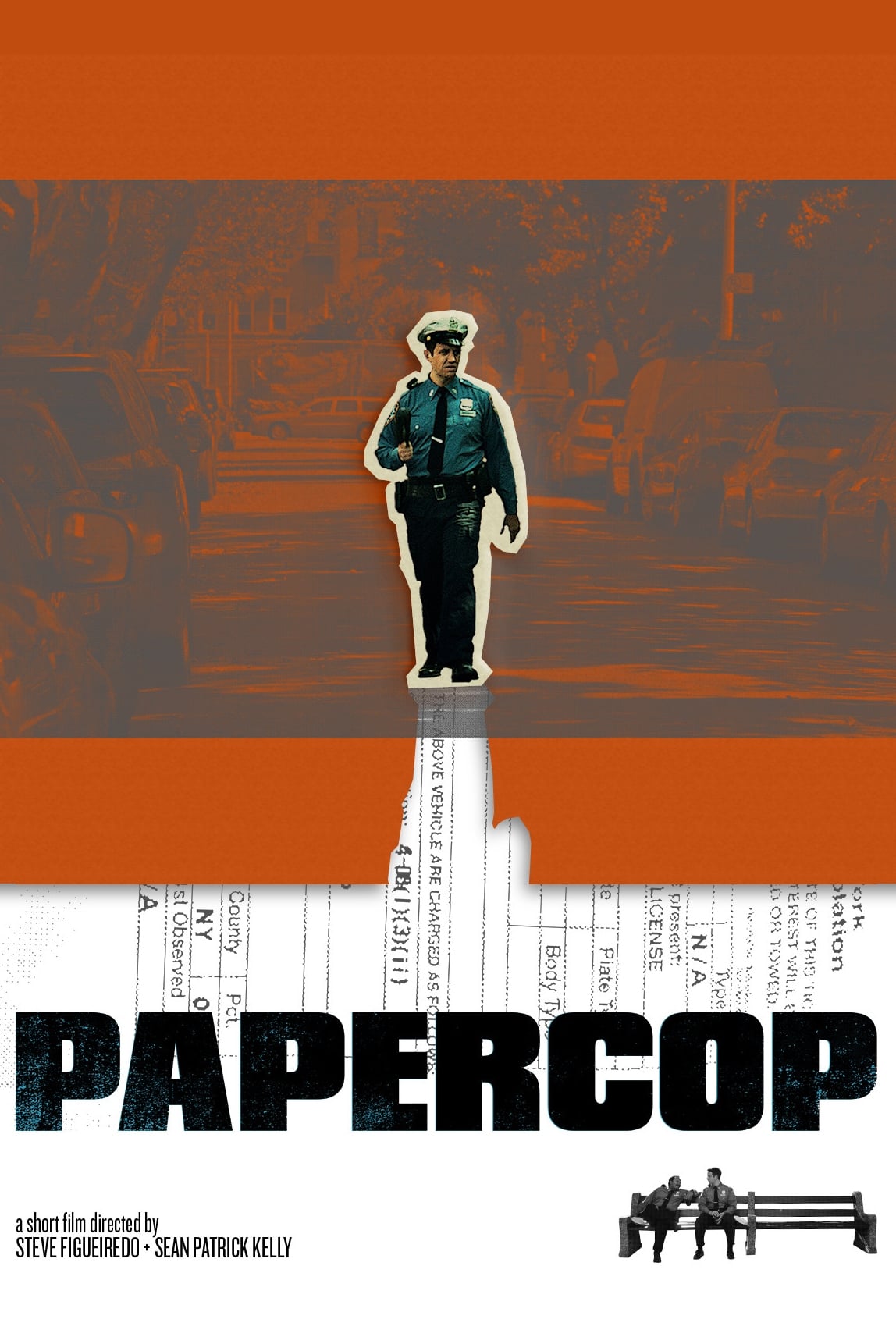 Papercop
Neil is so consumed by emotional baggage, it bleeds into every aspect of his life. He's meek, timid, and always the first to apologize. Not ideal for his job as an NYPD parking cop.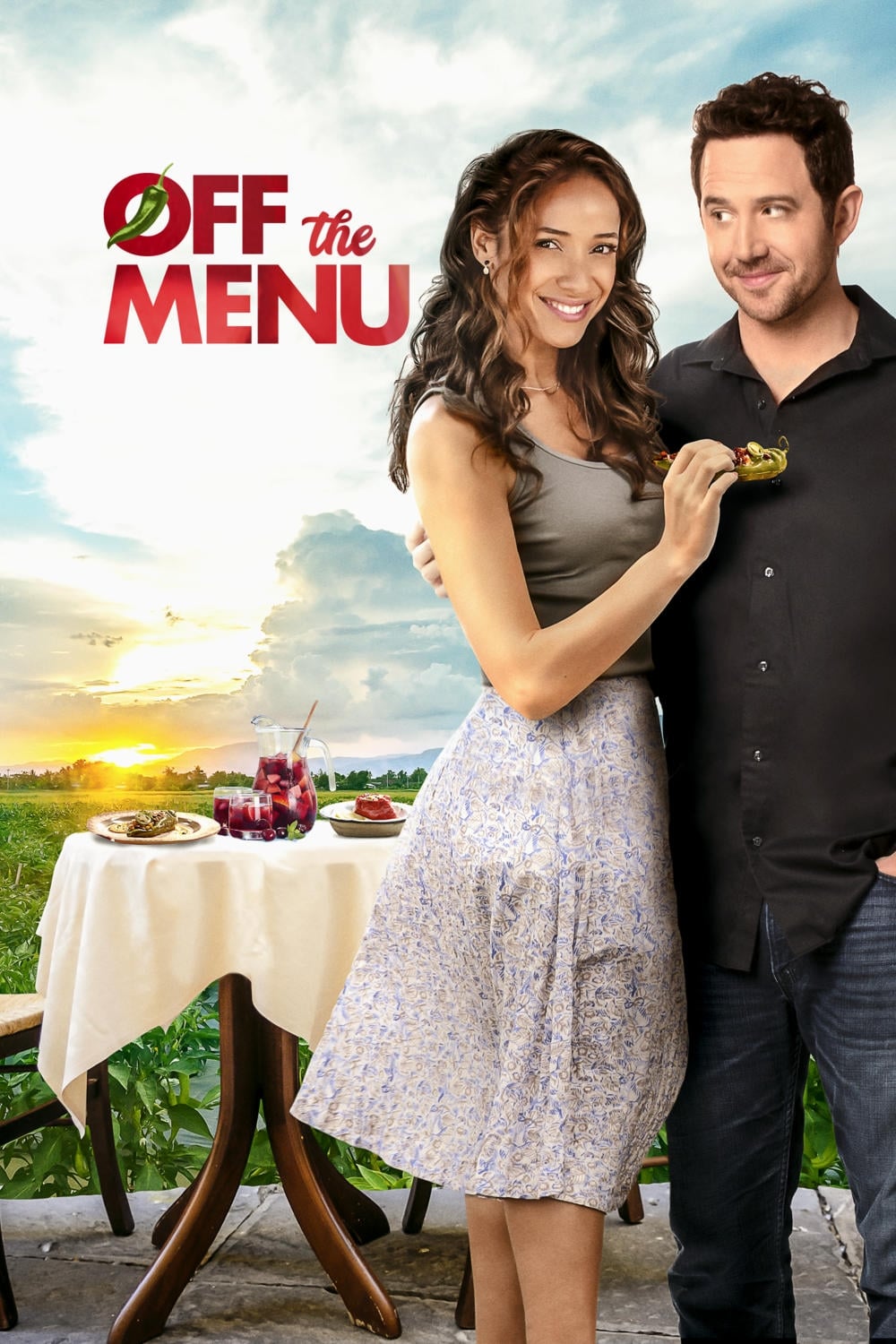 Off The Menu
An unlikely heir to a Mexican fast-food franchise goes 'cuisine' hunting for the next big thing, and finds himself in a small, dusty New Mexican town where foodies come from all over to salivate over ...
TV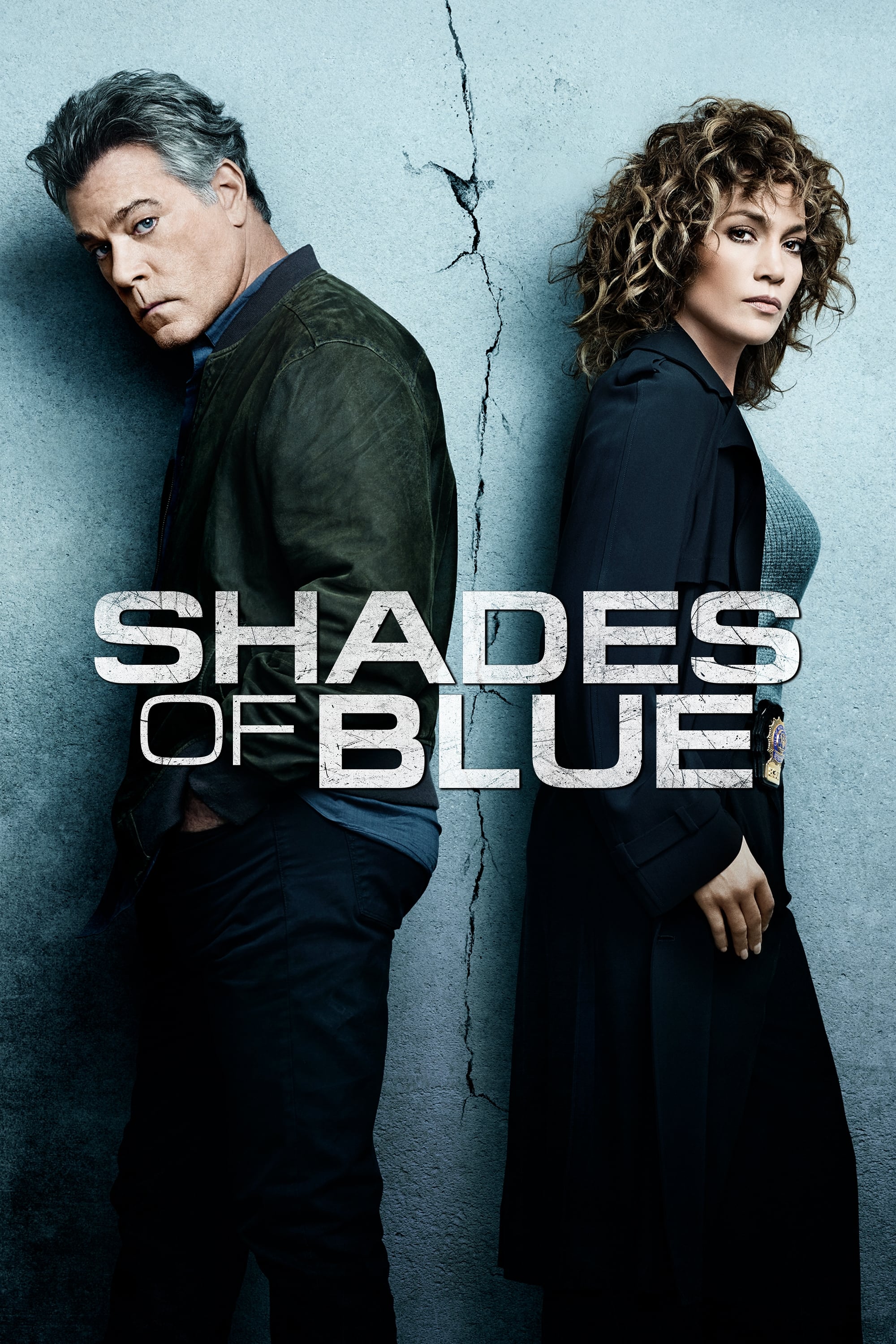 Shades of Blue
Sexy New York detective and single mother Harlee Santos fell in with a tight-knit group of dirty cops, taking bribes and protection money that she uses to provide the best life for her honest and tale...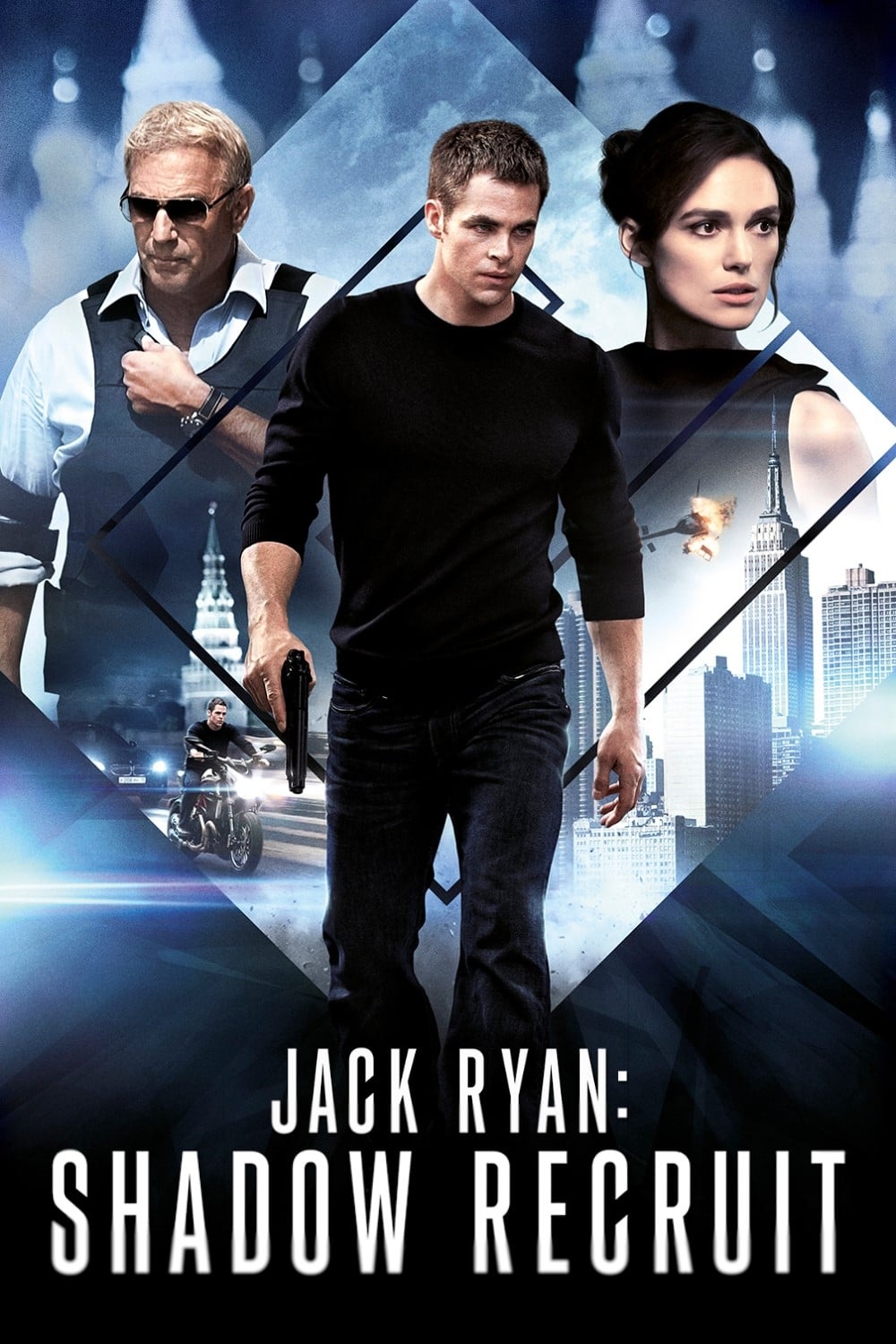 Jack Ryan: Shadow Recruit
Jack Ryan is a young covert CIA analyst who discovers a Russian plot to crash the U.S. The economy is in the middle of a terrorist attack.
TV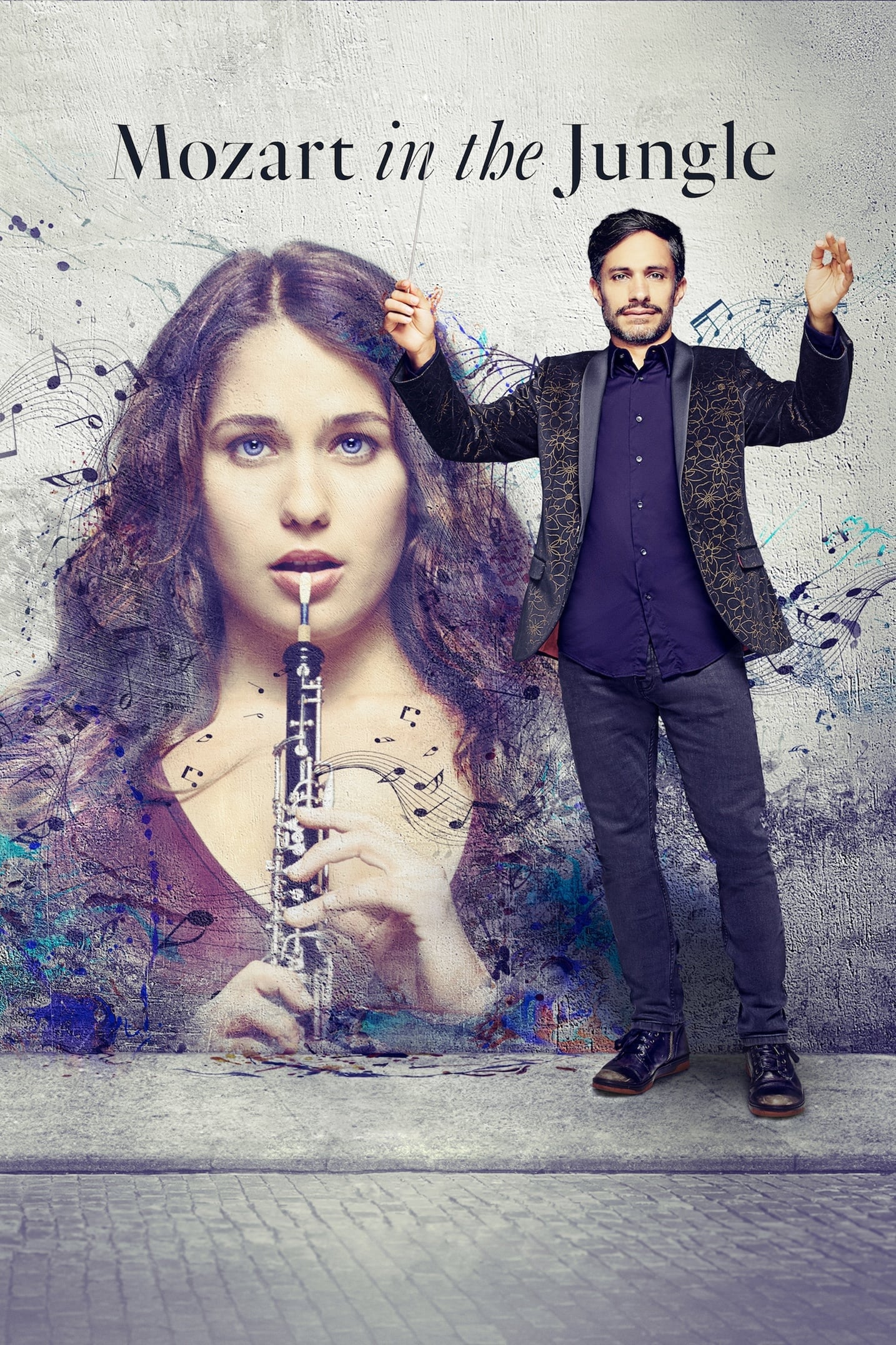 Mozart in the Jungle
In the tradition of Anthony Bourdain's "Kitchen Confidential" and Gelsey Kirkland's "Dancing on my Grave" comes an insider's look into the secret world of classical musicians. From her debut recital ...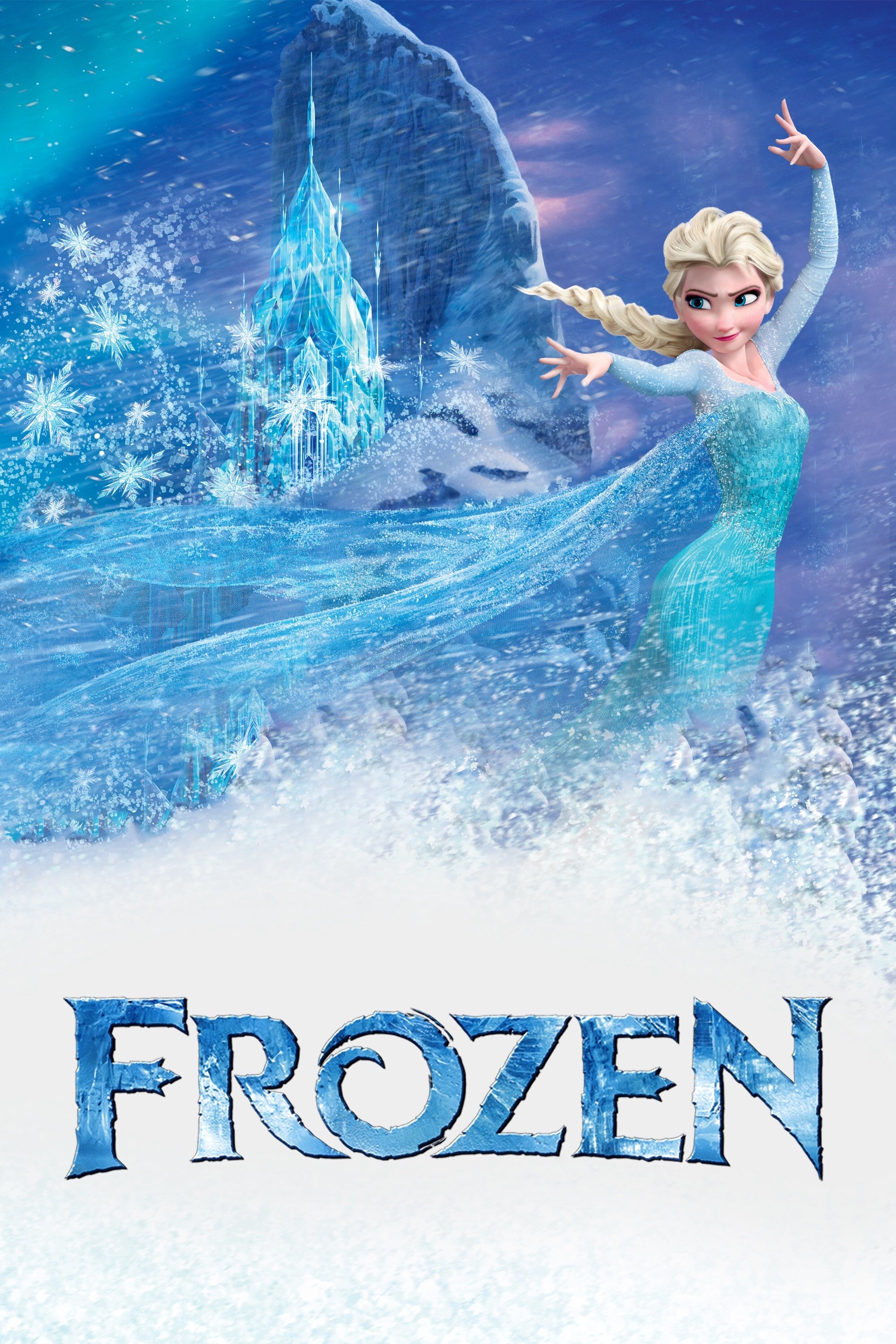 Frozen
Young princess Anna of Arendelle dreams about finding true love at her sister Elsa's coronation. Fate takes her on a dangerous journey in an attempt to end the eternal winter that has fallen over the ...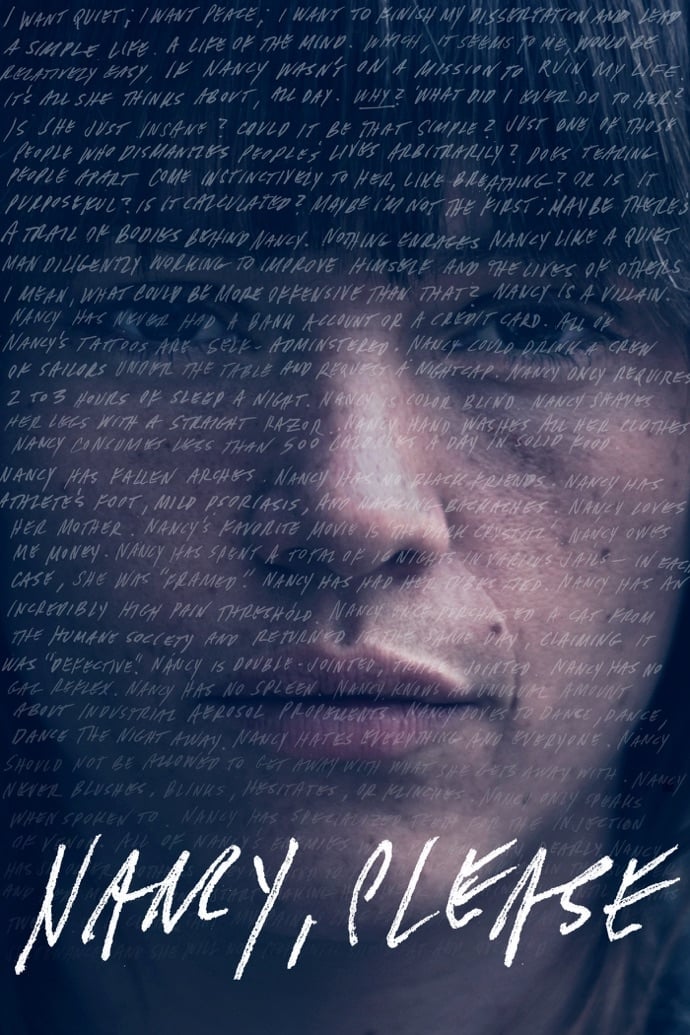 Nancy, Please
NANCY, PLEASE tells the story of Paul Brawley, a gifted PhD candidate at Yale University. Paul has just moved into an apartment with his pragmatic girlfriend, Jen, and is struggling to complete his di...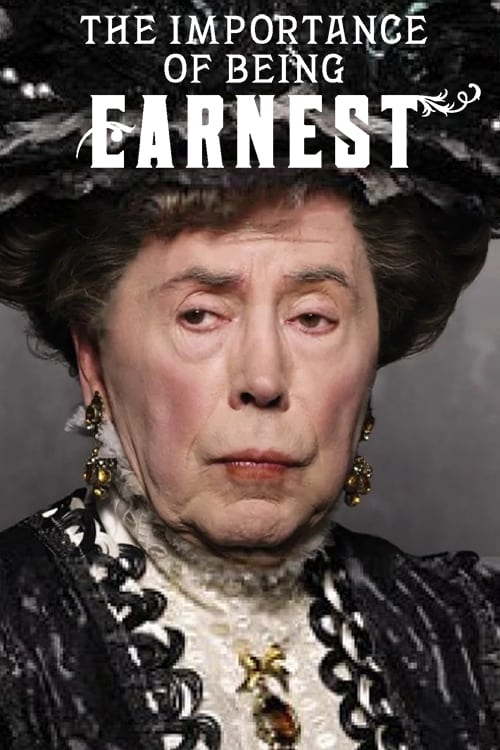 The Importance of Being Earnest
Oscar Wilde's 1895 comedy that pokes fun at social conventions and romantic love stars Tony Award winner Brian Bedford, who also directs, as imperious Lady Bracknell, with David Furr and Santino Fonta...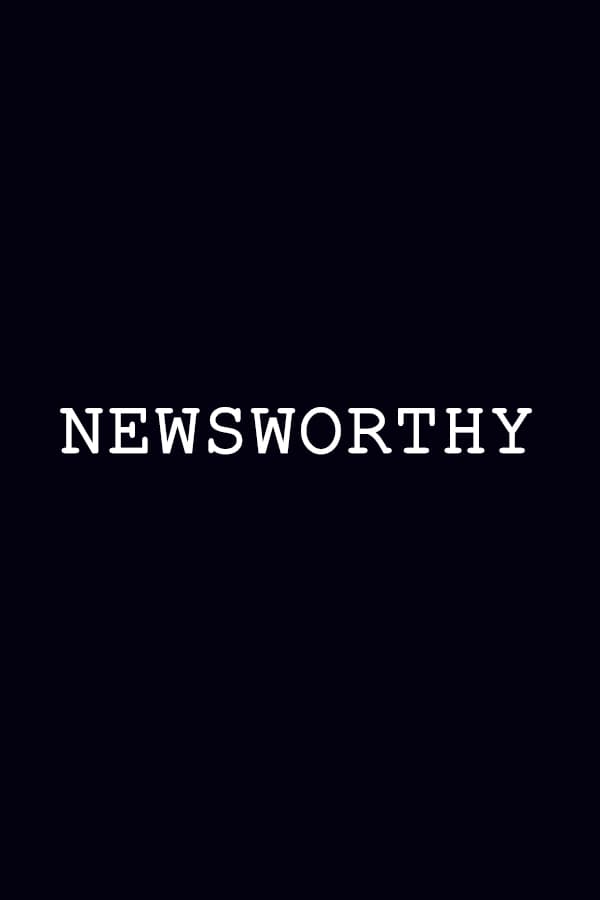 Newsworthy
Frederick Wiles, an ambitious, zealous high-school sophomore, with dreams of becoming the next Woodward or Bernstein, tries to find a story worthy of the seniors-only news show.
TV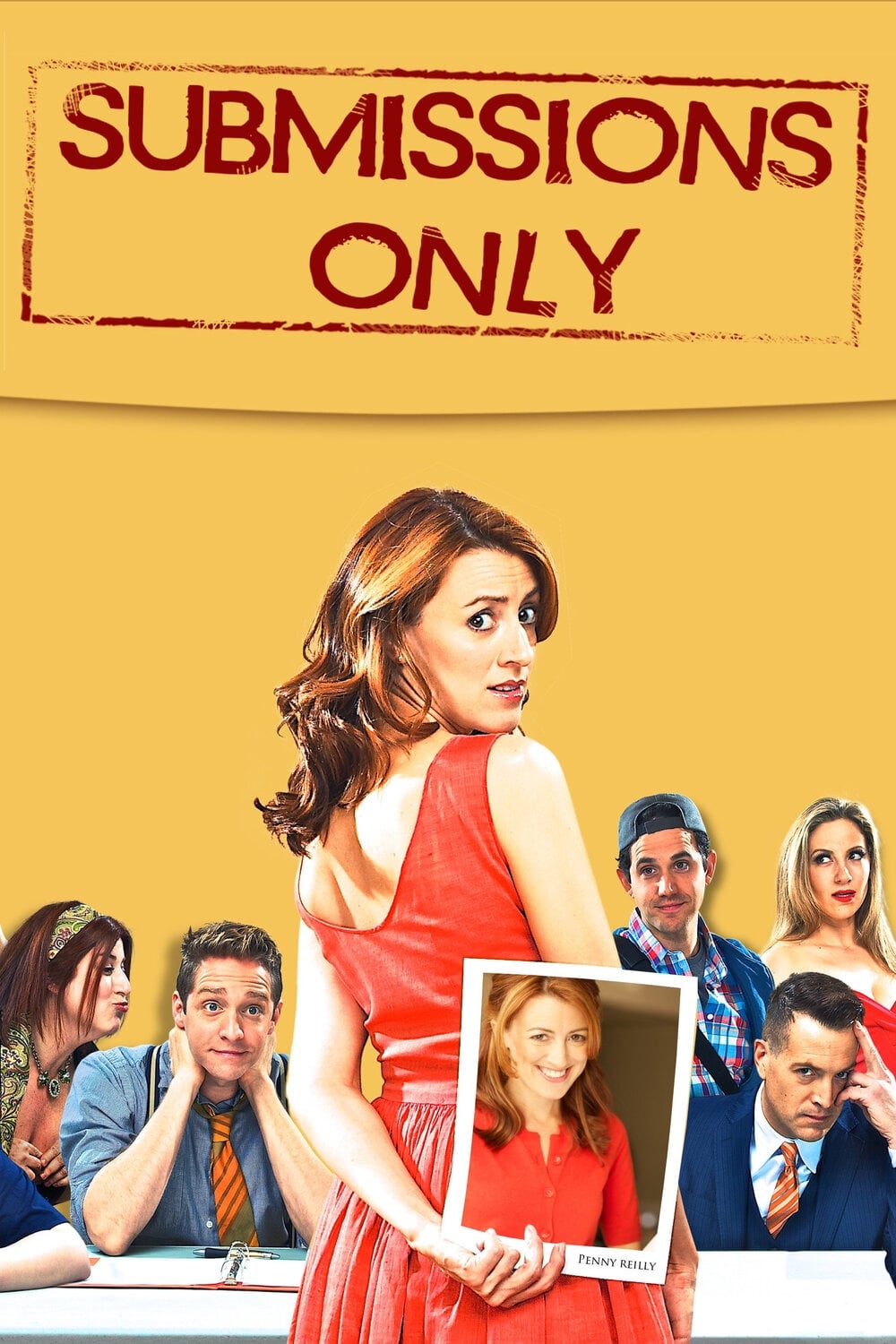 Submissions Only
Tim Trull is the casting director for Broadway and he is attempting to become an actress. We follow the misadventures ofPenny and her love life throughout the web-series.
TV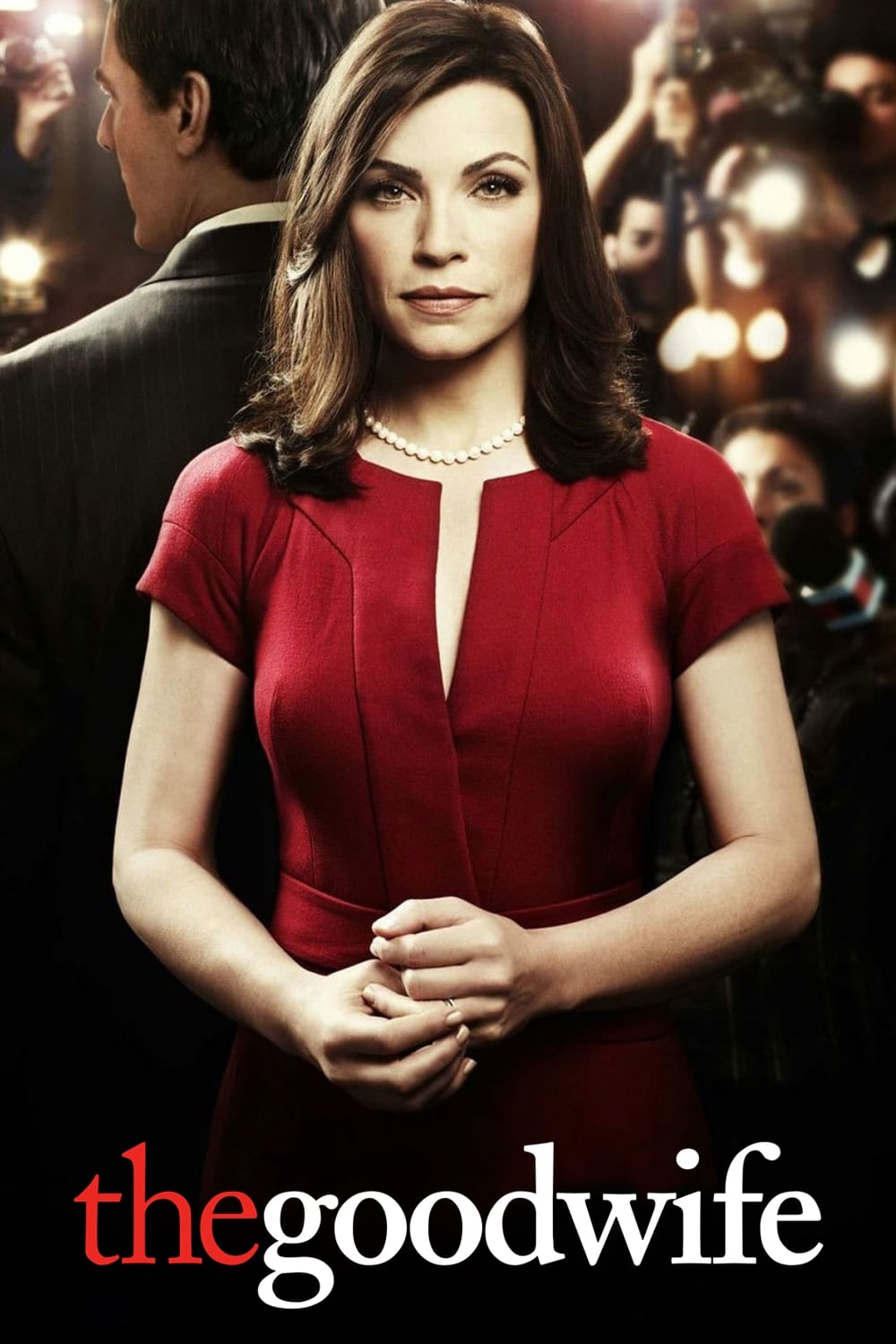 The Good Wife
After her husband's public sex and political corruption scandal lands him in jail, she takes full responsibility for her family and returns to the workforce.