 Biography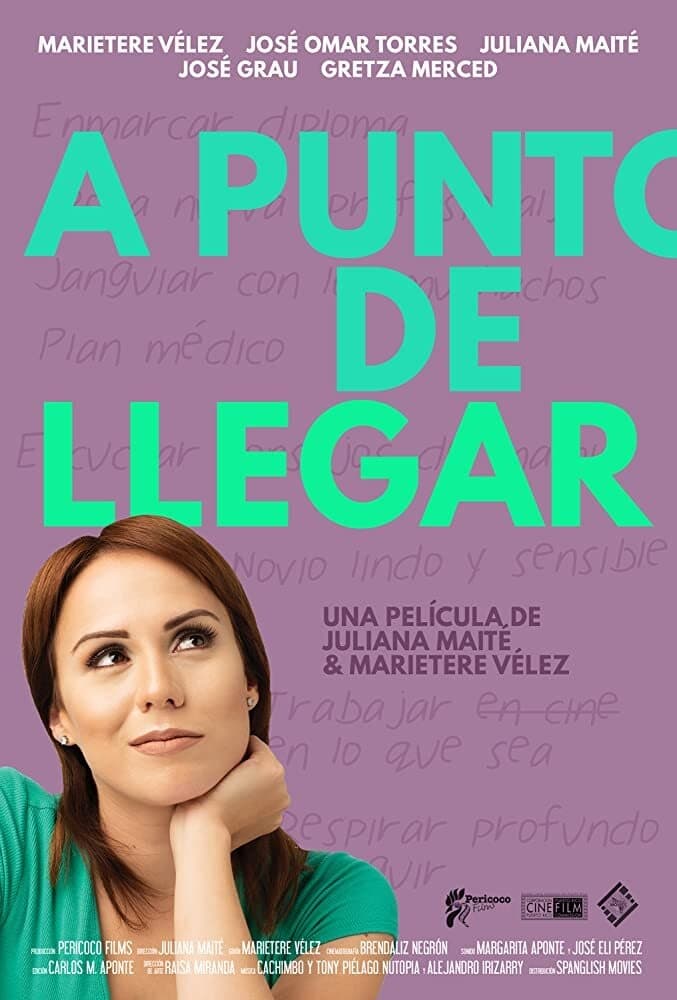 A punto de llegar
Ilia has returned from her graduate studies in Europe to her hometown in the heart of the Puerto Rican mountains: Jayuya. She encounters absurd and bizarre situations with her friends, family, work an...
TV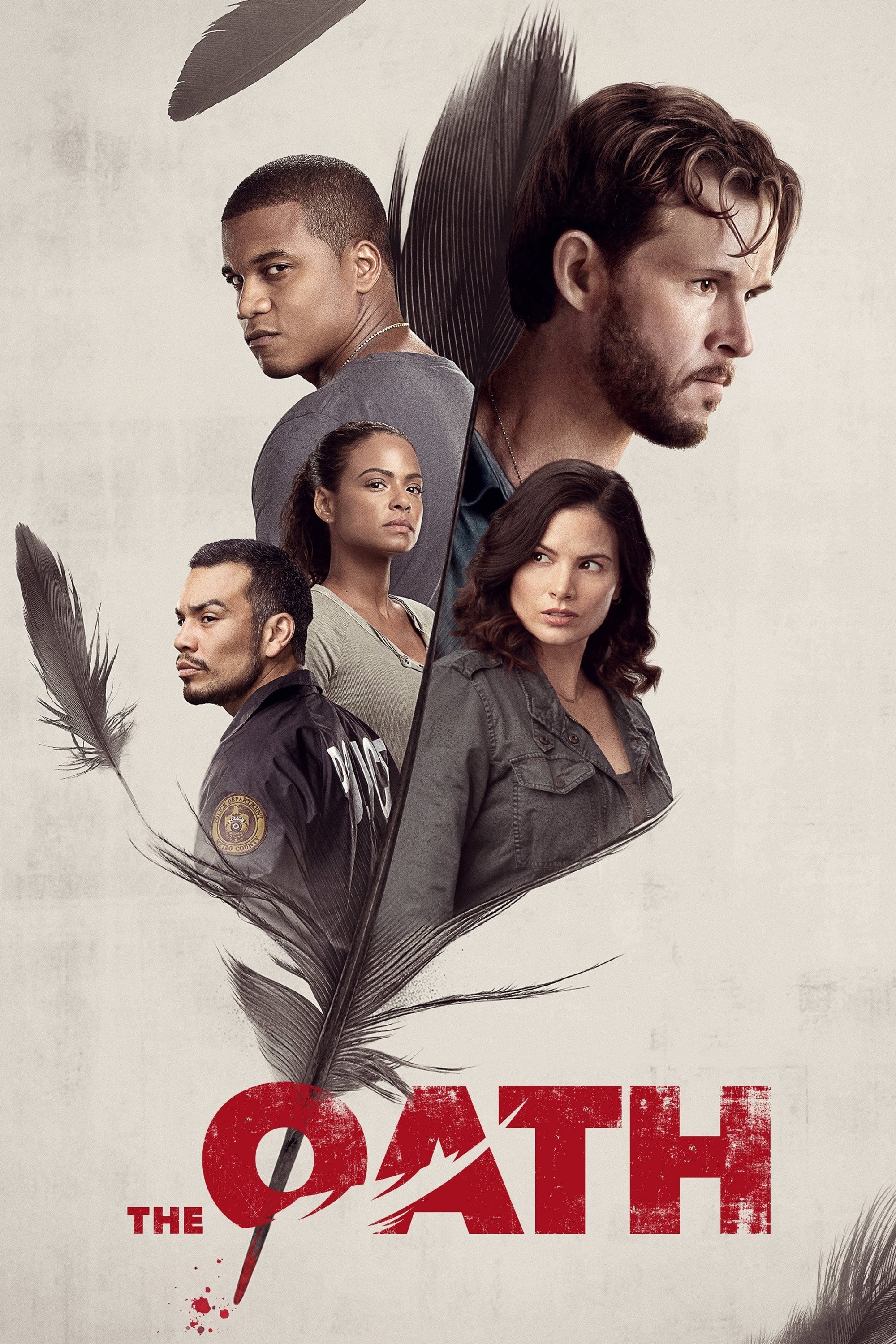 The Oath
We have never seen gangs made up of men and women who are sworn to uphold the law. Only select officers make the cut, but once inside, gang members will do what they must to protect each other from en... El amo y el esclavo
Sergio finds out he is going to be fired, so he comes up with a plan to make another employee take his place. Ciclo sin fin
Jimena Silva, a young author, struggles with herself in order to finish her latest piece. Just three weeks shy of her upcoming deadline, Jimena searches for what she considers are the crucial moments ... Back to the Beginning
After completing a 6 year conviction, Erick Montalvo gets rehabilitated into society and decides to start a family with his wife Michelle. Among many situations and economic problems, their lives beco... Fisura
Mariana Ramírez, an agent investigating political crimes, is kidnapped and discovers through her captors that truth, in the world that she has helped build, at times may not be so simple. El método del discurso
Two beings confabulate in a plan where they discuss the best way to change their destinies. But what happens when everything is written? El lenguaje de la guerra
A young Puerto Rican man abandons his university studies and his family to join the United States Army, thinking it would solve his financial needs. Influenced by the war propaganda and mobilized to t... Not Even the Devil
Jack Freeman, an obsessed bounty hunter, will risk everything to catch the ultimate bounty. Antes de las once
A story about three adolescents as they address the universal challenges of growing up in a time where drugs, sexual promiscuity, delinquency, and suicide seem to run rampant.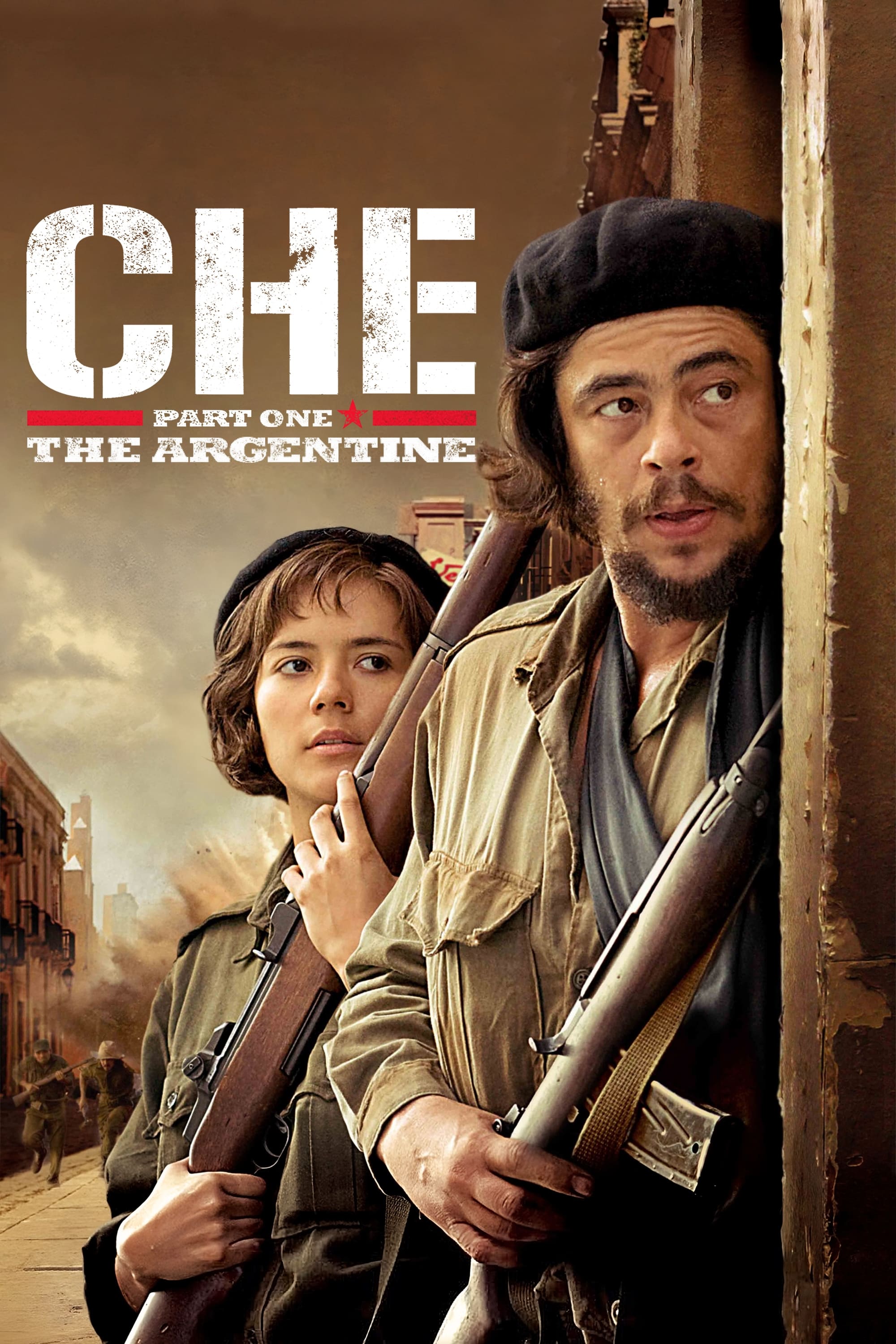 Che: Part One
Che and a group of Cuban exiles reach the Cuban shore from Mexico in 1956. They succeeded in overthrowing the U.S.-friendly regime of dictator Fulgencio Batista within two years. Contraseña
Follows a struggling family man whose day-to-day work is never enough to provide. Driven into the fast cash business of infringement, this easy-come, easy-go lifestyle of crime sadly holds true that n...