 Alex Smith
Known For: Writing · Gender: Male
Biography
Alexander Douglas Smith (born May 7, 1984) is an American football quarterback for the Washington Football Team of the National Football League (NFL). He played college football for the Utah Utes, where he was named the Mountain West Conference Player of the Year in 2004 and led Utah to a victory over Pittsburgh at the 2005 Fiesta Bowl, after which Utah finished in the national top five. Following his college career, Smith was selected by the San Francisco 49ers with the first overall pick in the 2005 NFL Draft. During his first six seasons for them, he played for a different offensive coordinator each year, and struggled with injuries. Under head coach Jim Harbaugh in 2011 however, Smith enjoyed his strongest statistical season, leading the 49ers to their first NFC West division title and first playoff victory since 2002, along with their first NFC Championship Game appearance since 1997. The following season, Smith sustained a concussion in the middle of the season and was replaced by Colin Kaepernick. Despite posting strong statistical numbers during the season before the injury, Smith did not regain his starting position after he had recovered. In 2013, Smith was traded to the Kansas City Chiefs. In his first season, he led them to a 9–0 start and their first playoff berth in three years. Smith went on to guide the Chiefs to an 11-game winning streak in 2015 and their first playoff win since 1993. During his time with the Chiefs, he led the league in passer rating in 2017 and was named to three Pro Bowls. In 2018, Smith was traded to the Washington Redskins and subsequently signed a four-year contract extension with them. That same season, Smith suffered a compound fracture injury to his right leg during a game against the Houston Texans, which led to life-threatening sepsis that required 17 surgeries to prevent amputation. Despite the severity, Smith never considered retirement and went through a lengthy recovery process before being cleared to return in 2020.
TV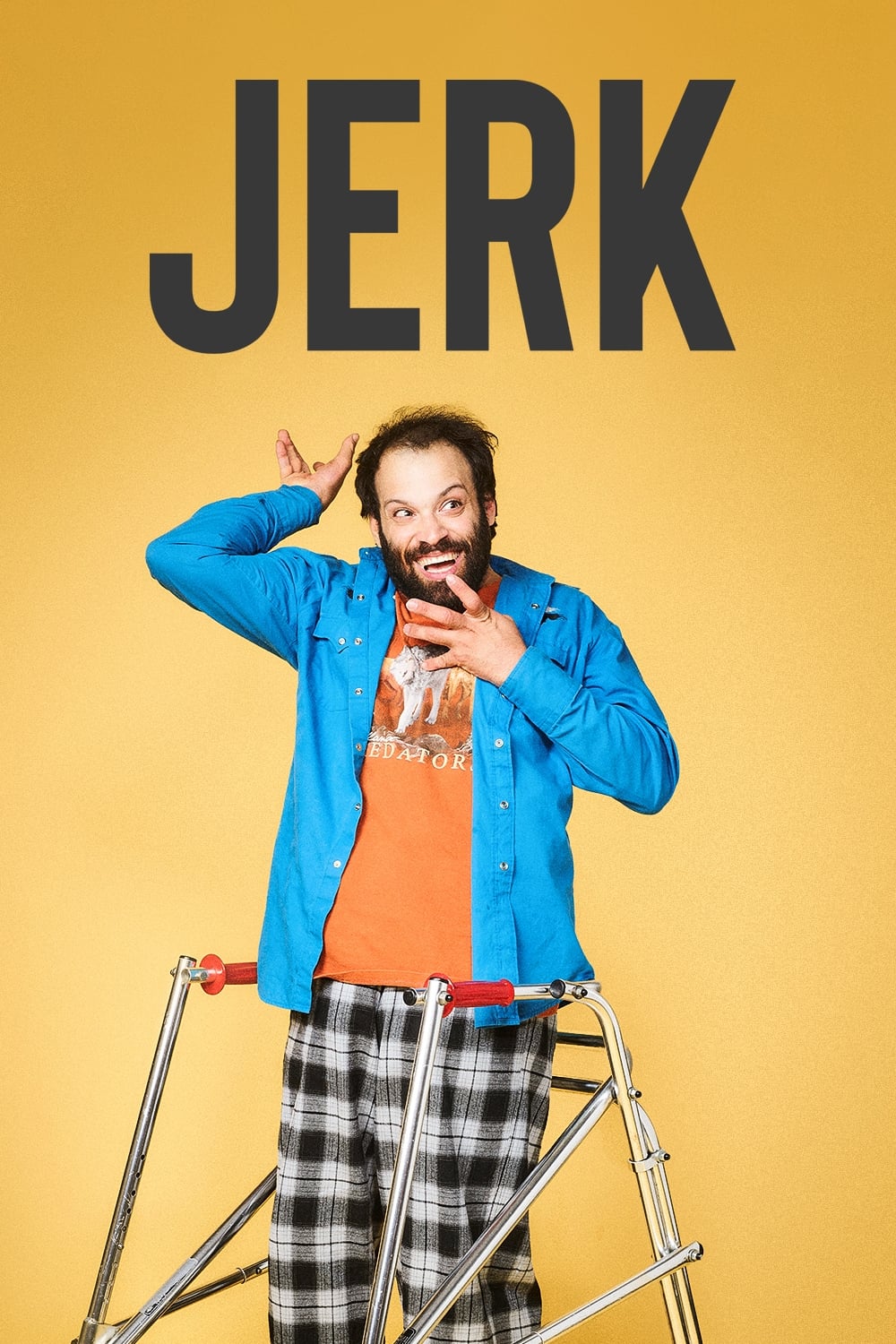 Jerk
Tim Renkow, who plays a heightened version of himself, is an American art school dropout who needs to get a visa to stay in the UK. Tim has cerebral palsy. People judge him all the time. The severely ...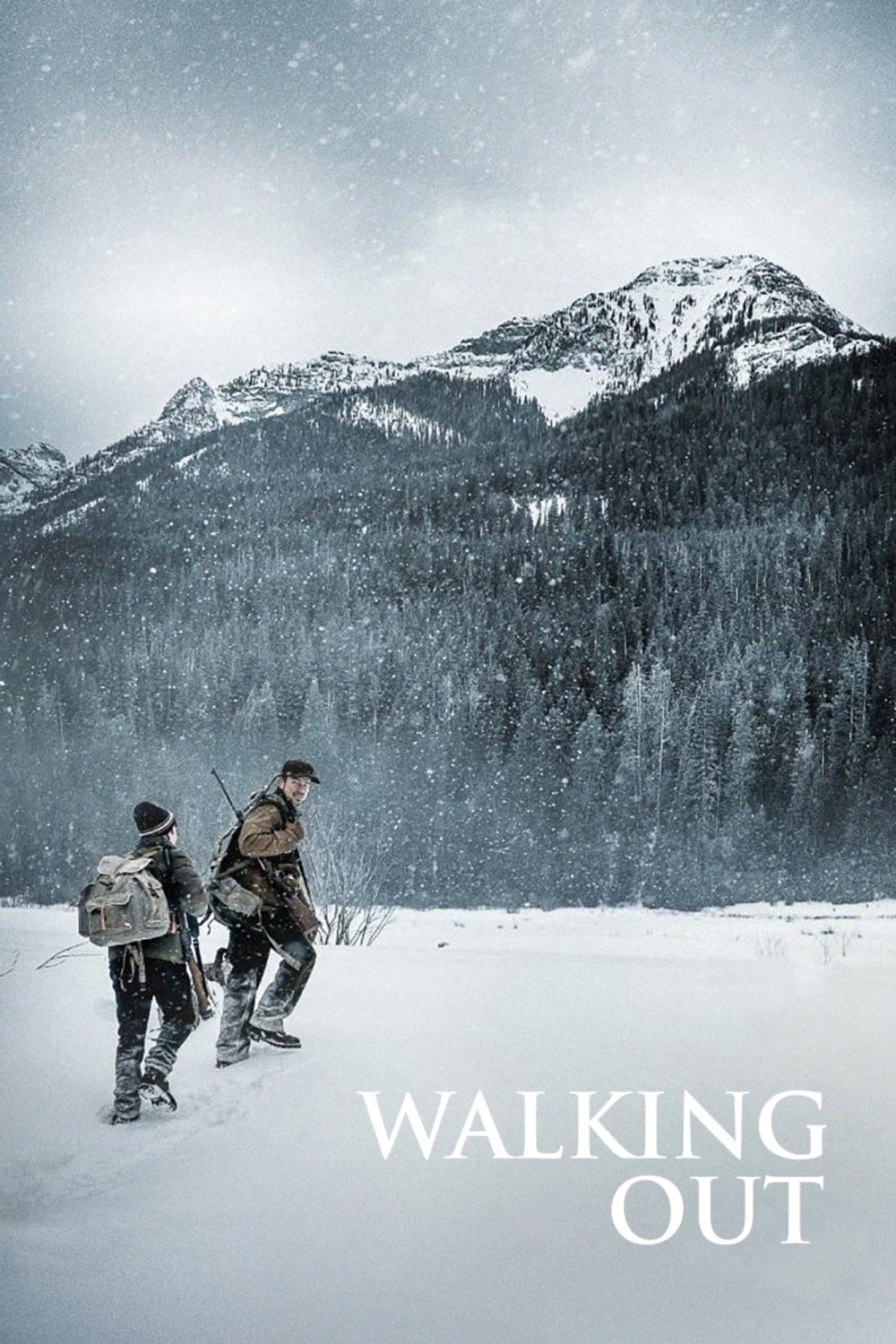 Walking Out
A city teen travels to Montana to go hunting with his father, only for the trip to become a battle for survival when they encounter a bear.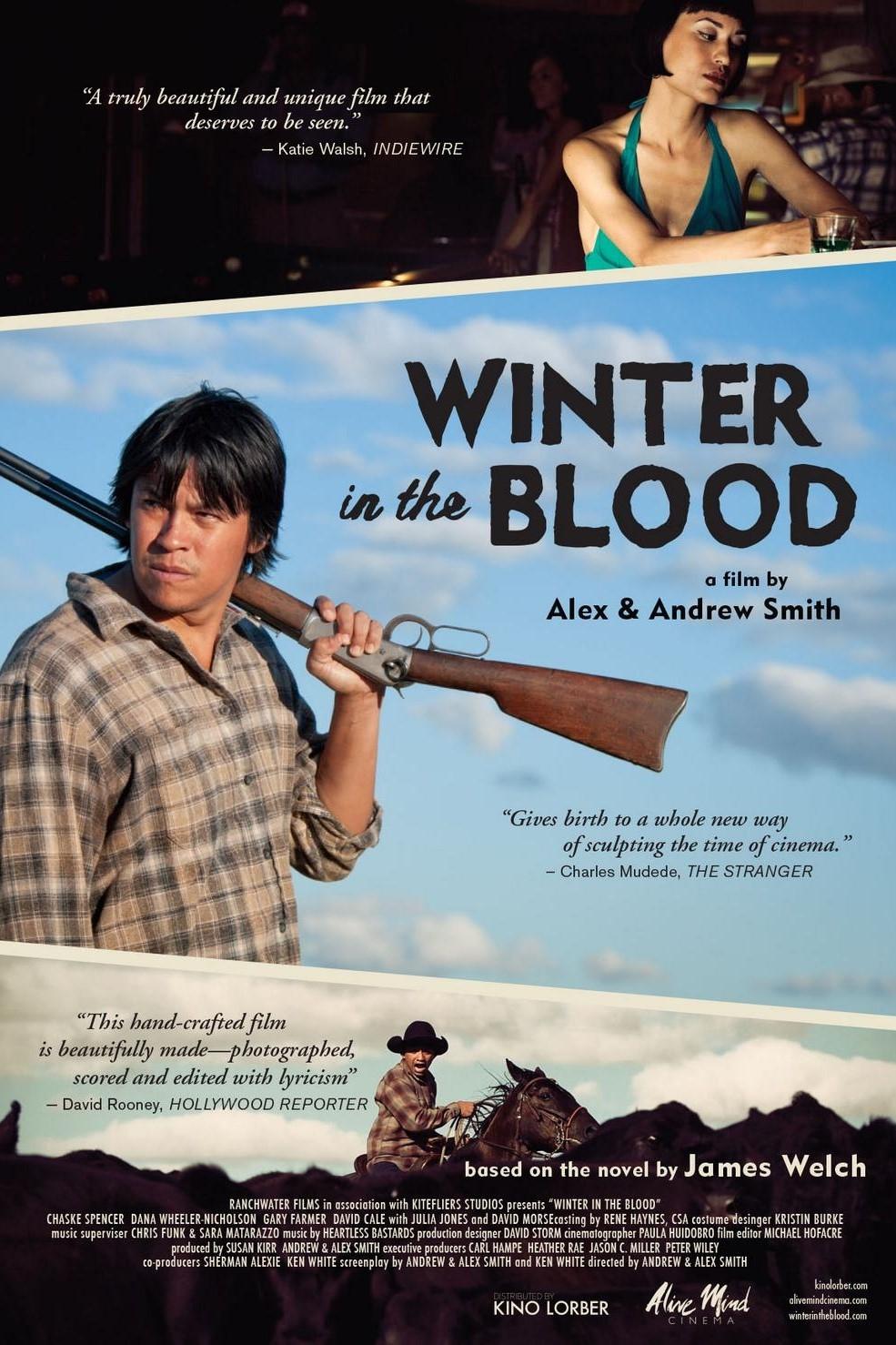 Winter in the Blood
A young, self-destructive Montana Blackfoot Indian, his mind drunk with alcohol and haunted by childhood memories, discovers that his wife has left him, taking with her his prize rifle. He set out to ...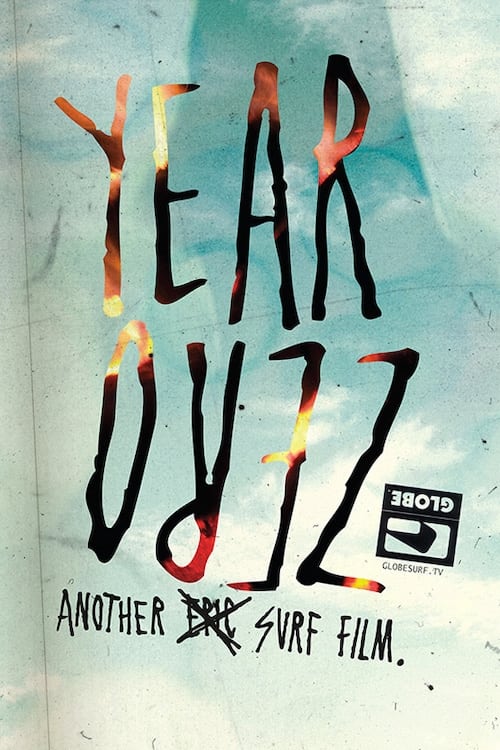 Year Zero
Year Zero DVD was shot around the world entirely in super 16mm film and offers a unique concept with stunning visuals that capture the essence of surfing in a novel setting. Year zero follows Globe's ... Dance with the One
Nate's little brother and hippie dad depend on him for literally everything, but the well-meaning, small time pot dealer Nate wants nothing more than to run away with Nikki, the love of his life, and ...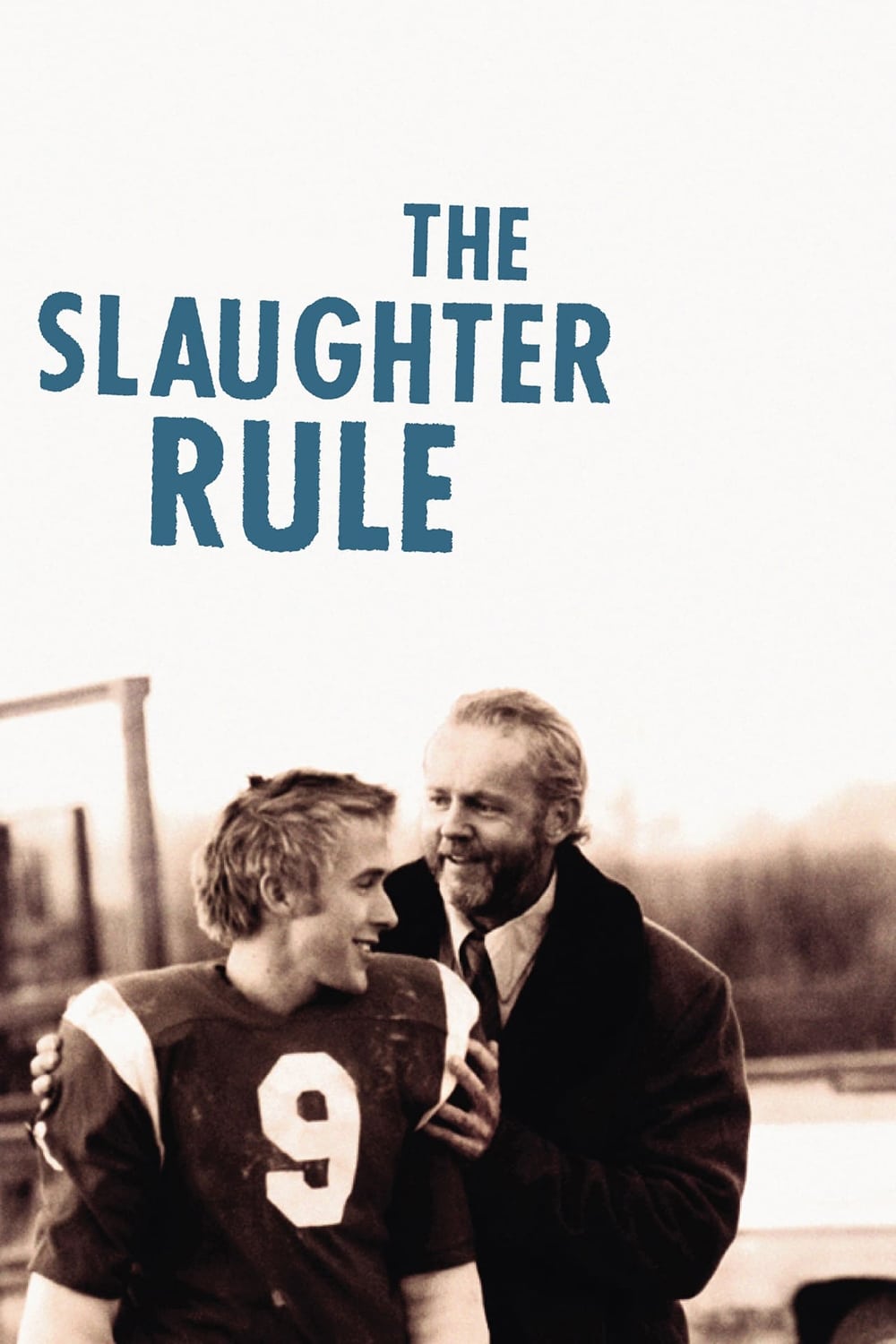 The Slaughter Rule
A young man finds solace with a young woman, his mother, and a high-school football coach who recruits him to quarterback a six-man team.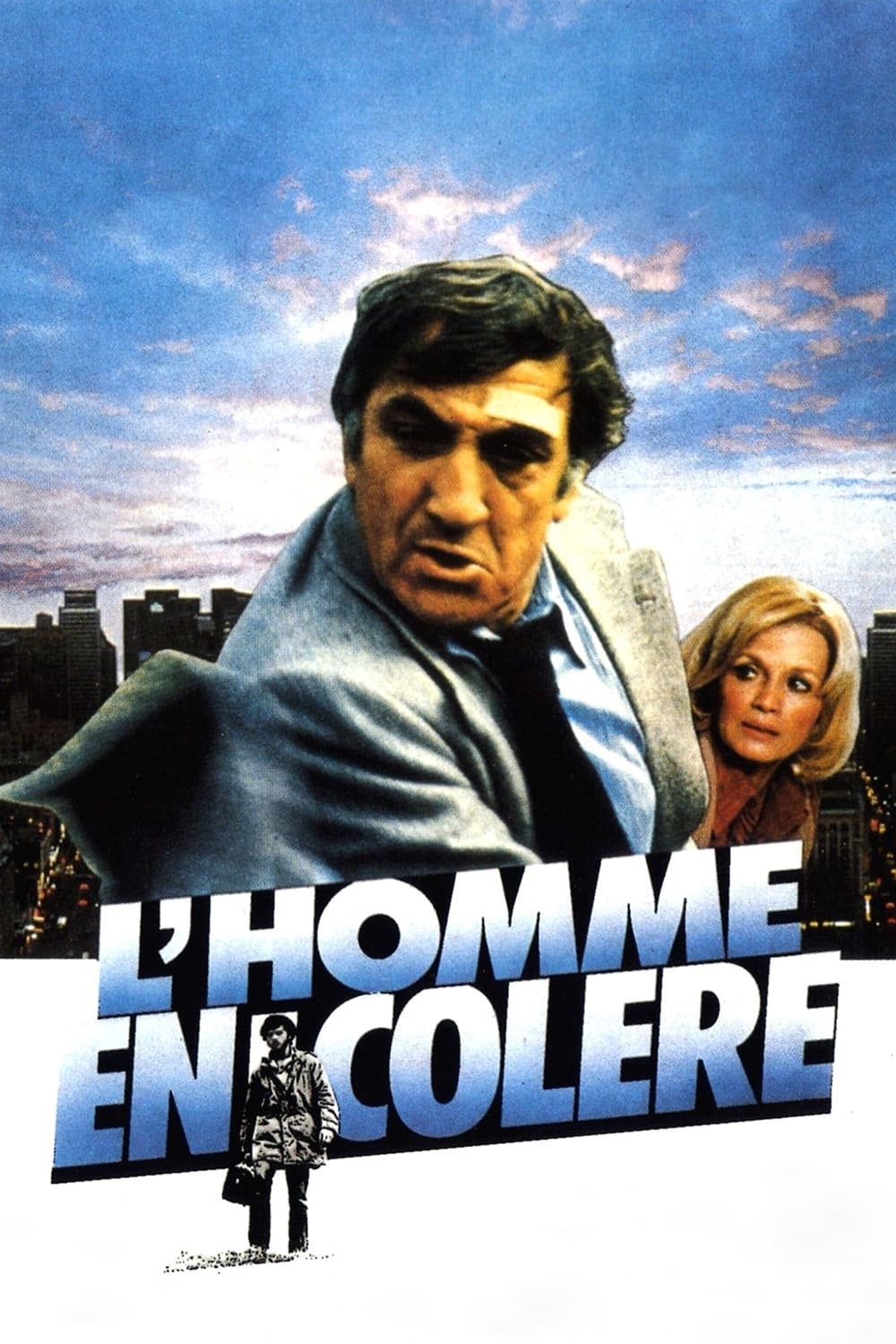 The Angry Man
Romain Dupree was told that his son was dead when he arrived in Montreal. Dupree began a frantic search for his son who was wanted by the local mob after learning that the person who died was not his ...