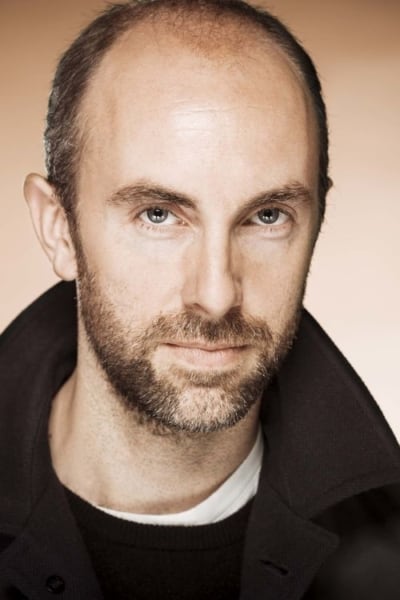 Tim Steed
Known For: Acting · Birthday: 1957-12-30 · Gender: Male
Biography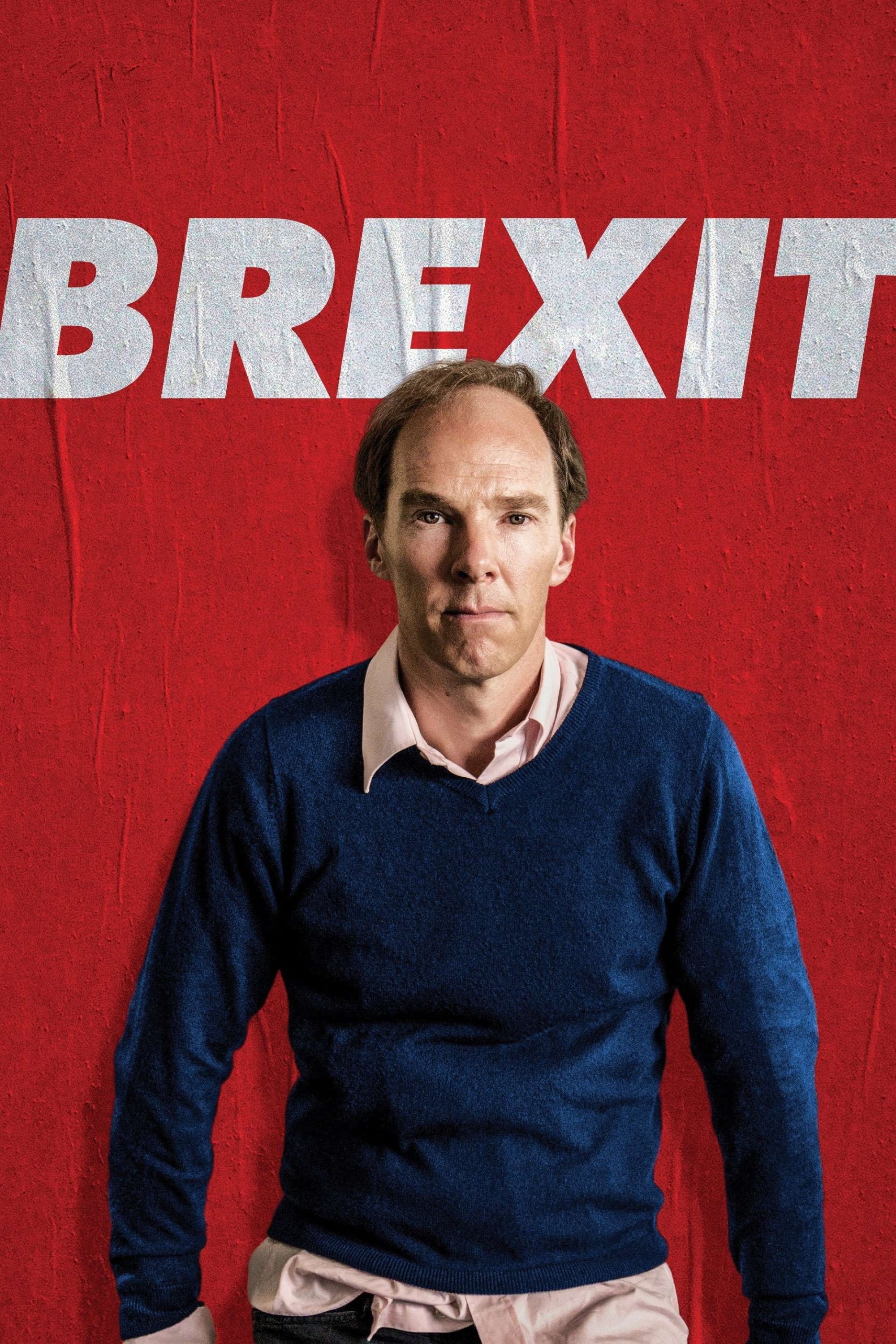 Brexit: The Uncivil War
Dominic Cummings is a political strategist who leads a campaign to convince British voters to leave the European Union in 2015.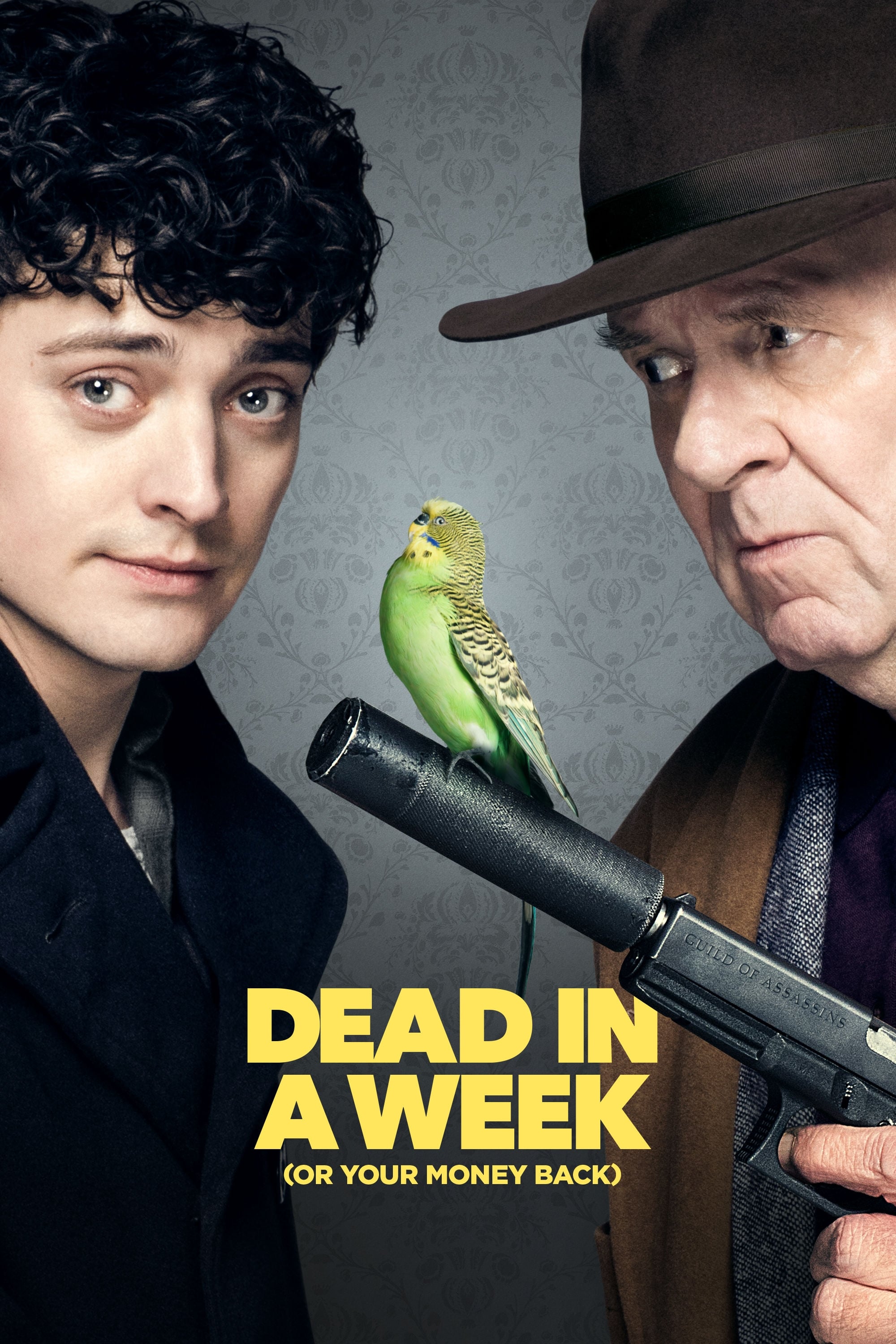 Dead in a Week (Or Your Money Back)
William has failed to kill himself so many times that he outsources his suicide to aging assassin Leslie. But with the contract signed and death assured within a week (or his money back), William sudd...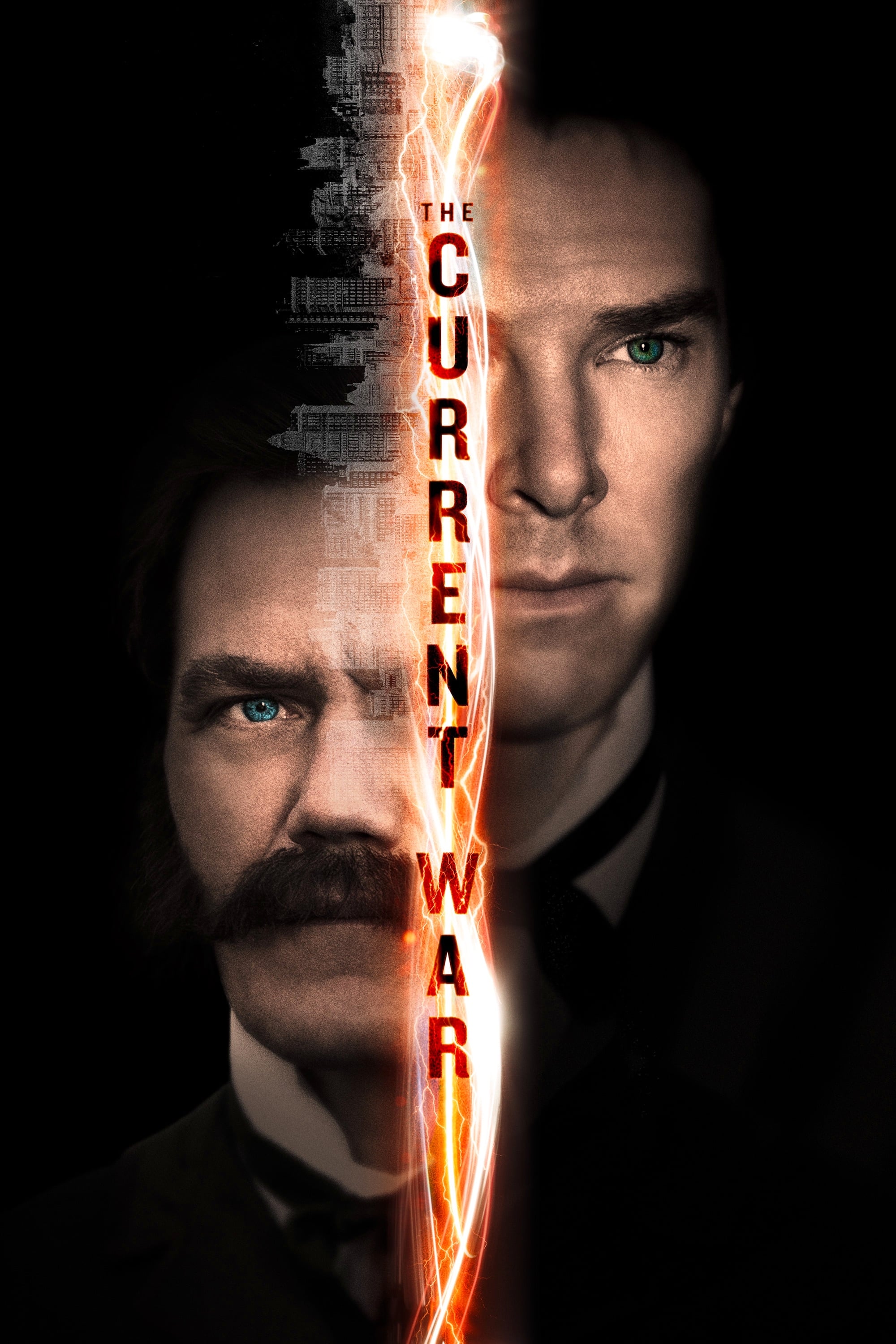 The Current War
The two electricity giants are competing to create a sustainable system that will be marketed to the American people.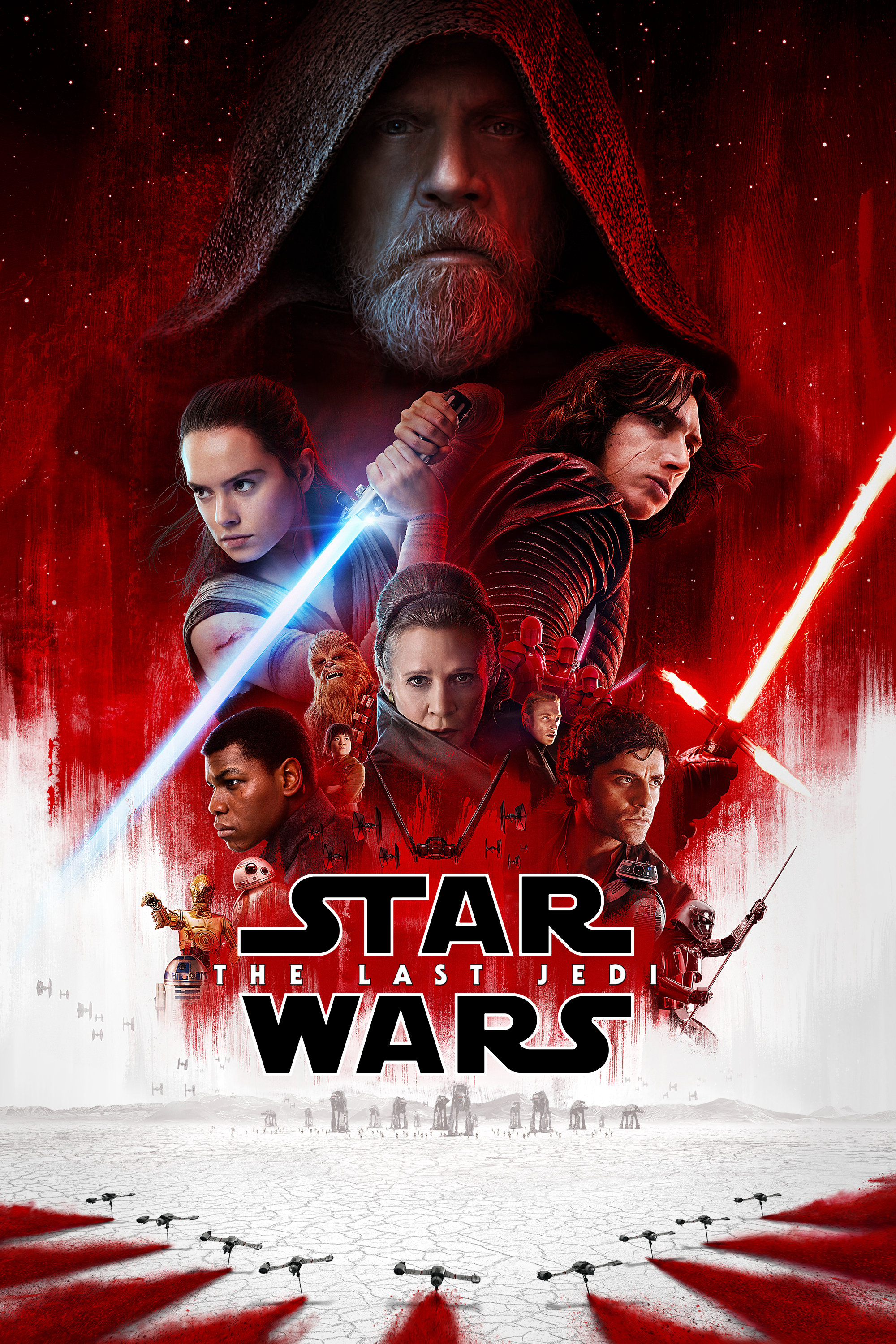 Star Wars: The Last Jedi
Rey learns how to use her powers under the guidance of Skywalker, who is concerned about the strength of her powers. The Resistance is about to attack the First Order.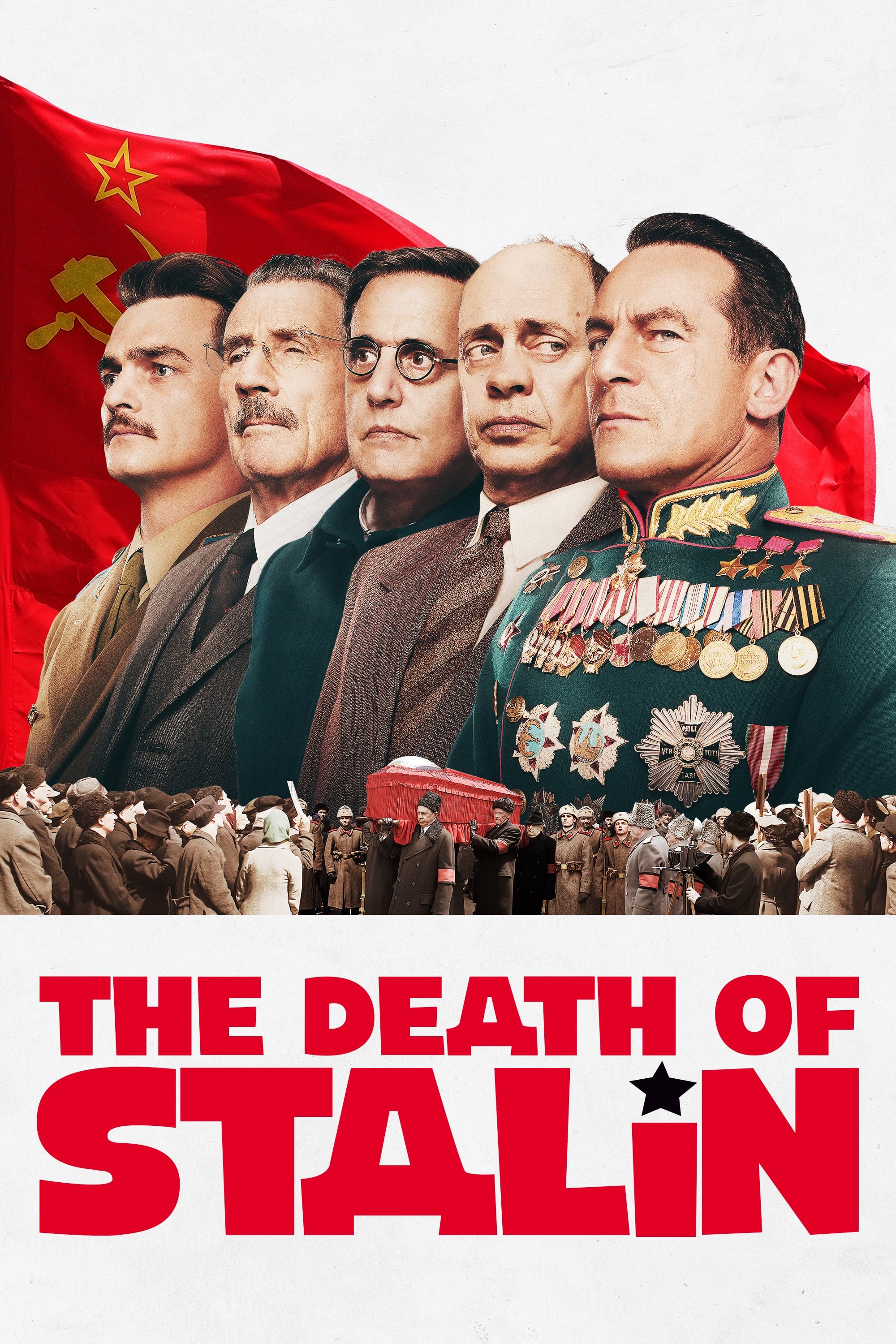 The Death of Stalin
The next leader of the Soviet Union will be decided when Stalin dies. Some people are being considered.
TV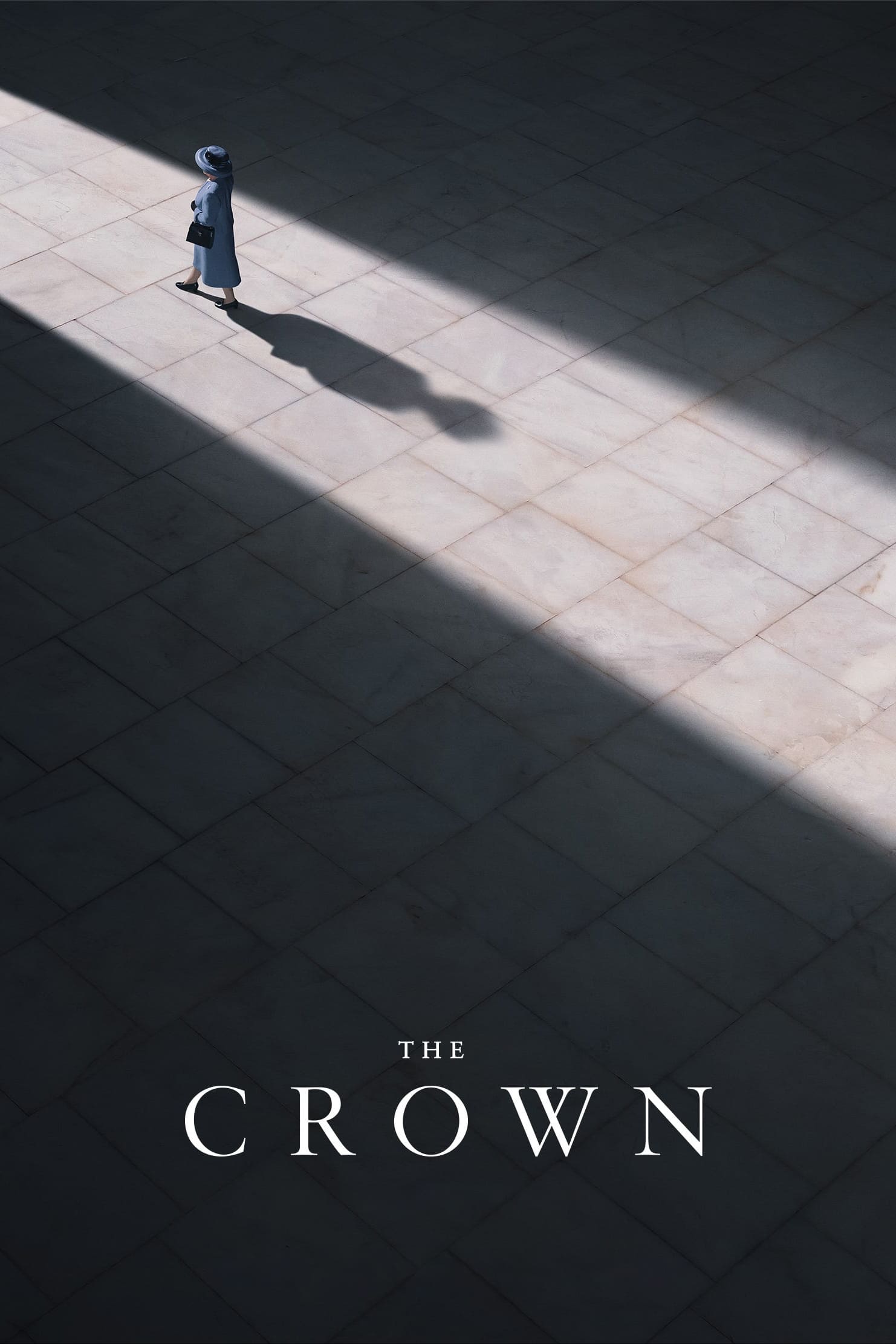 The Crown
The inside story of Her Majesty Queen Elizabeth II and the Prime Ministers who shaped Britain's post-war destiny is gripping. The intrigues, love lives and machinations behind the great events that sh...
TV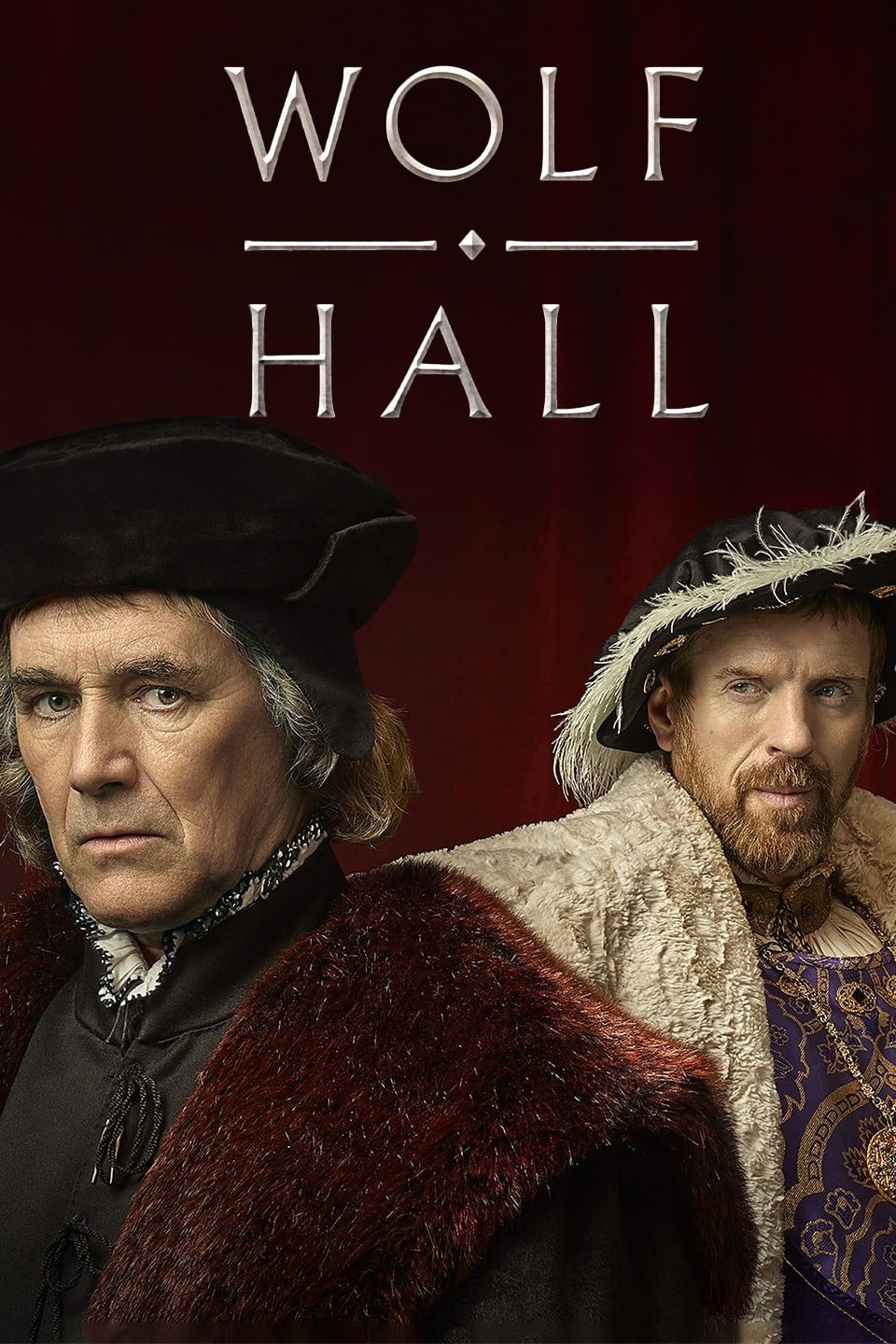 Wolf Hall
The drama is based on a book. In the 1520's, it is a heartbeat from disaster for England. If the King dies without a male heir, the country will be destroyed. The marriage of Henry VIII and Anne Boley...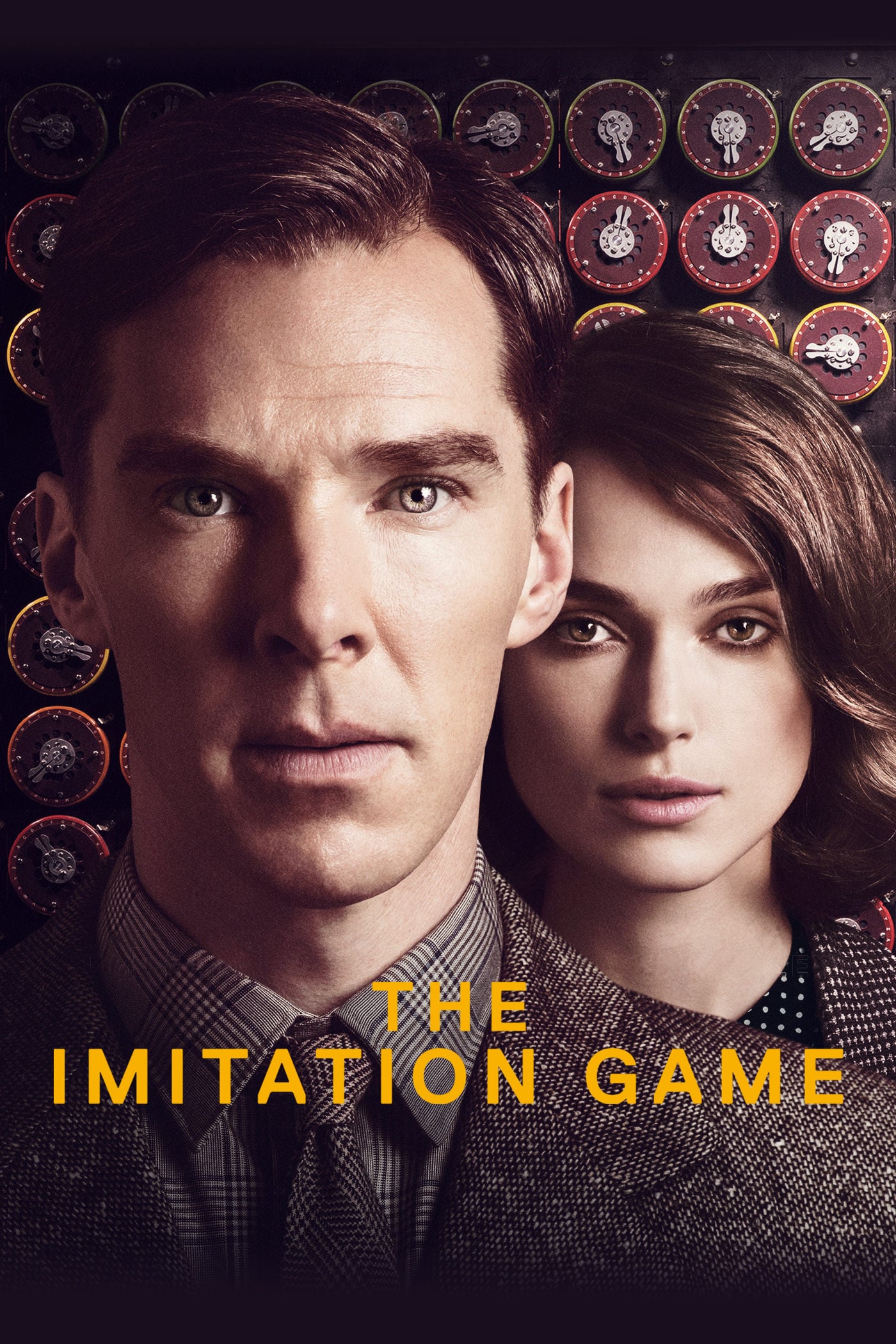 The Imitation Game
Based on the real life story of legendary cryptanalyst Alan Turing, the film portrays the nail-biting race against time by Turing and his brilliant team of code-breakers at Britain's top-secret Govern...
TV
The Town
Following a family tragedy, 30-year-old Mark Nicholas returns to the town where he grew up. After ten years away, coming home is harder than Mark could ever have imagined.
TV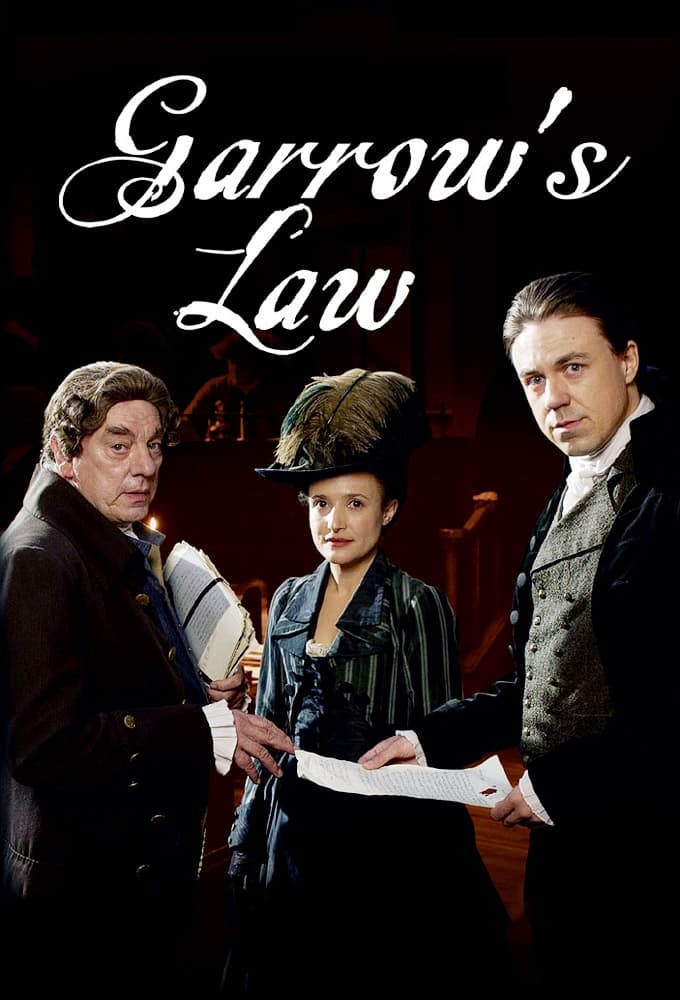 Garrow's Law
The concept of 'innocent until proved guilty' was introduced at London's Old Bailey by William Garrow, who acted as counsel for the accused.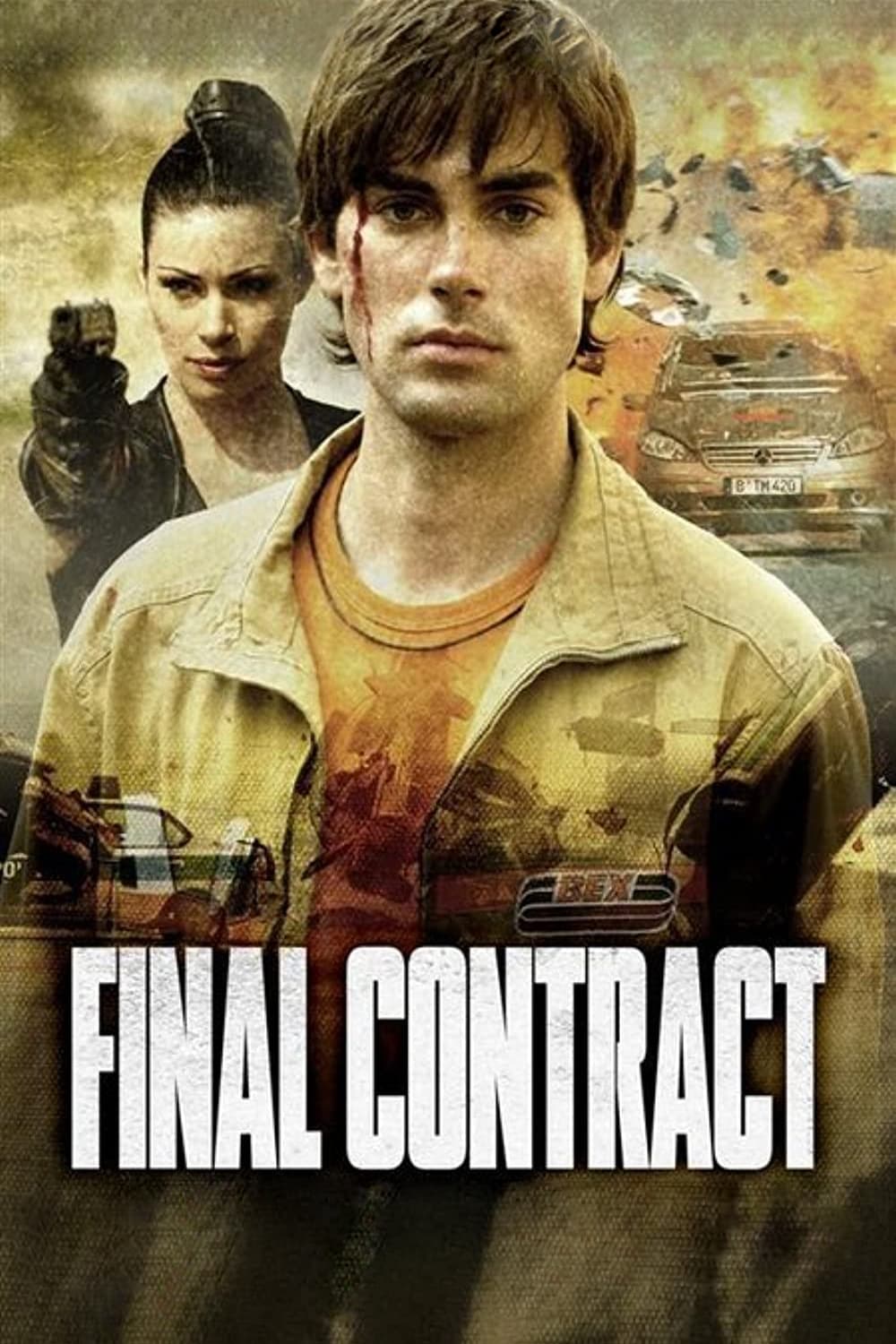 Final Contract: Death on Delivery
David Glover is a young, American man who is working as a courier at his uncle's company, "Berling Express". David is attracted to a female co-worker by the name of Jenny, who also happens to have fee...