Biography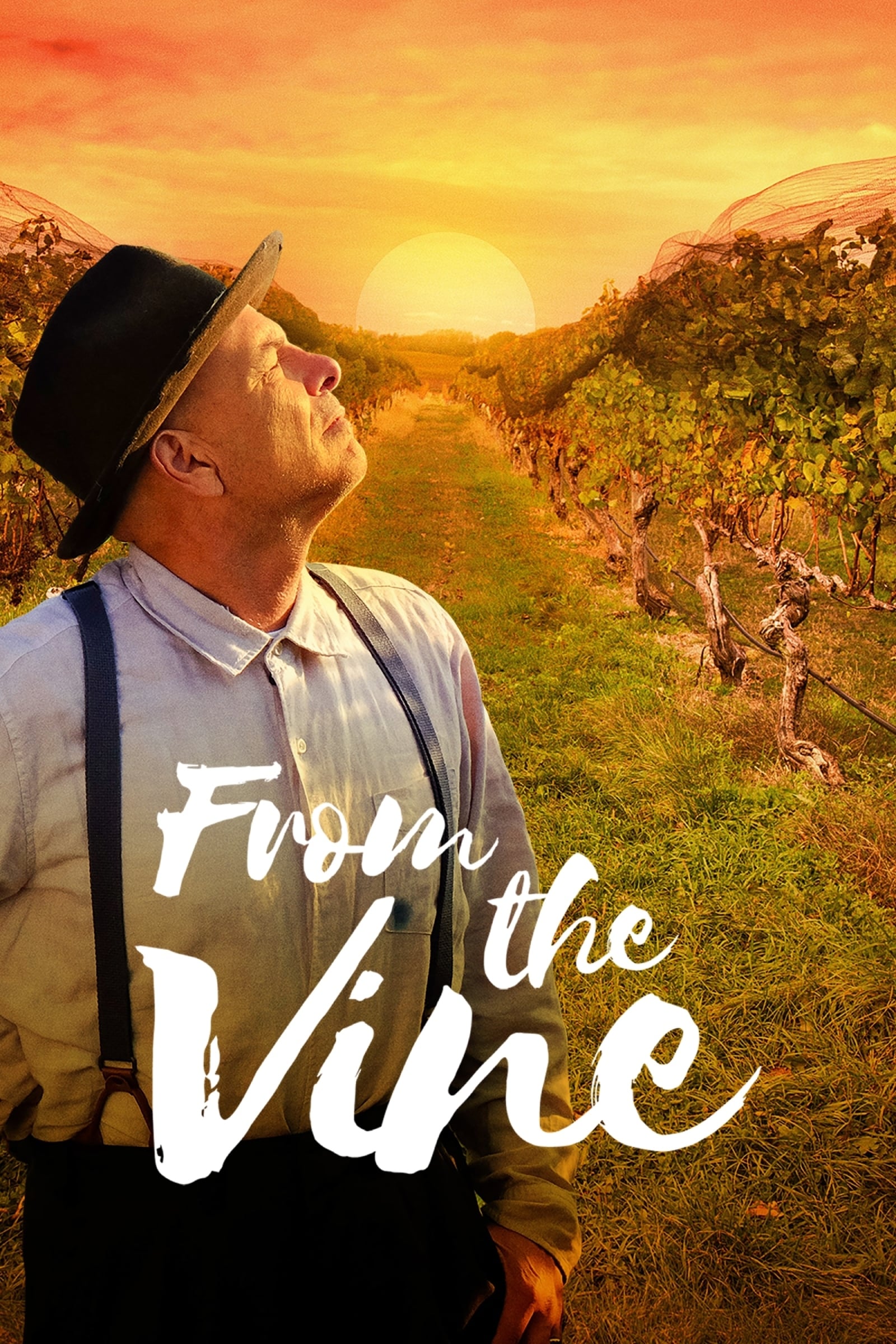 From the Vine
A man goes back to his hometown in Italy to rebuild his moral compass after an ethical crisis. He found a new purpose in reviving his grandfather's old vineyard and was able to connect with his estran...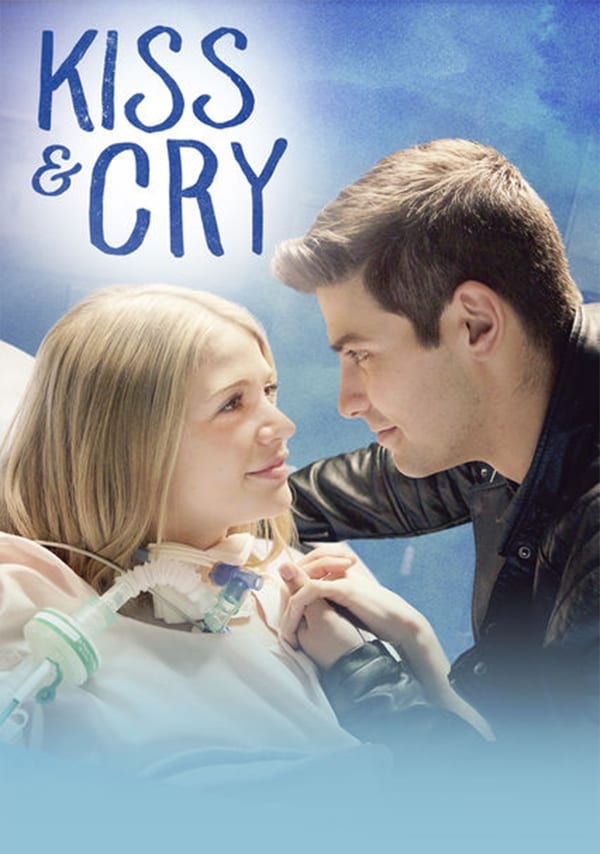 Kiss and Cry
A romantic drama based on the story of Carley Allison, a promising 18 year old figure skater and singer who made medical history in her fight against a rare 1 in 3.5 billion type of sarcoma.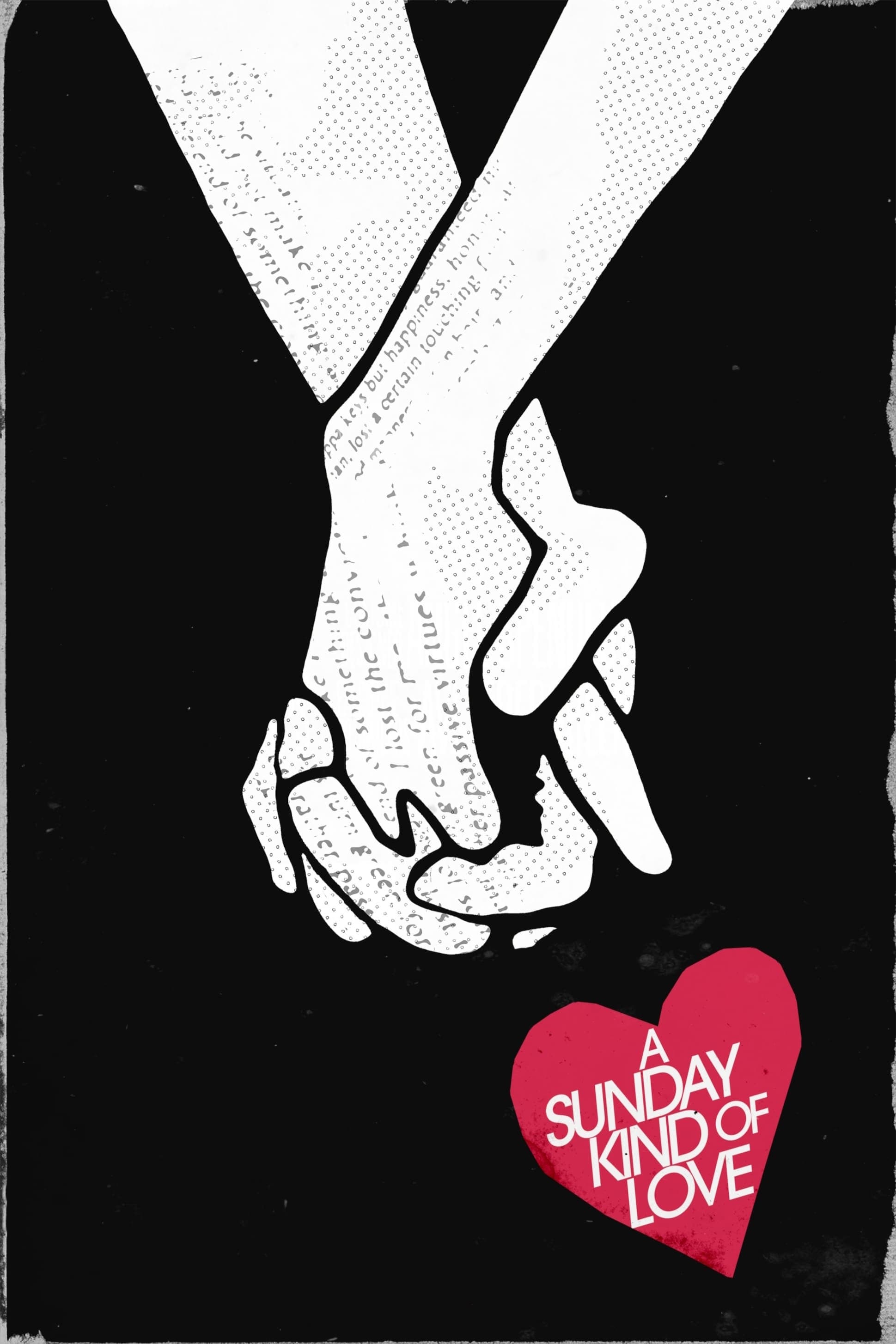 A Sunday Kind of Love
A writer is in love. He has to decide if his true love is in this world or the next, and if his dreams of success are worth dying for.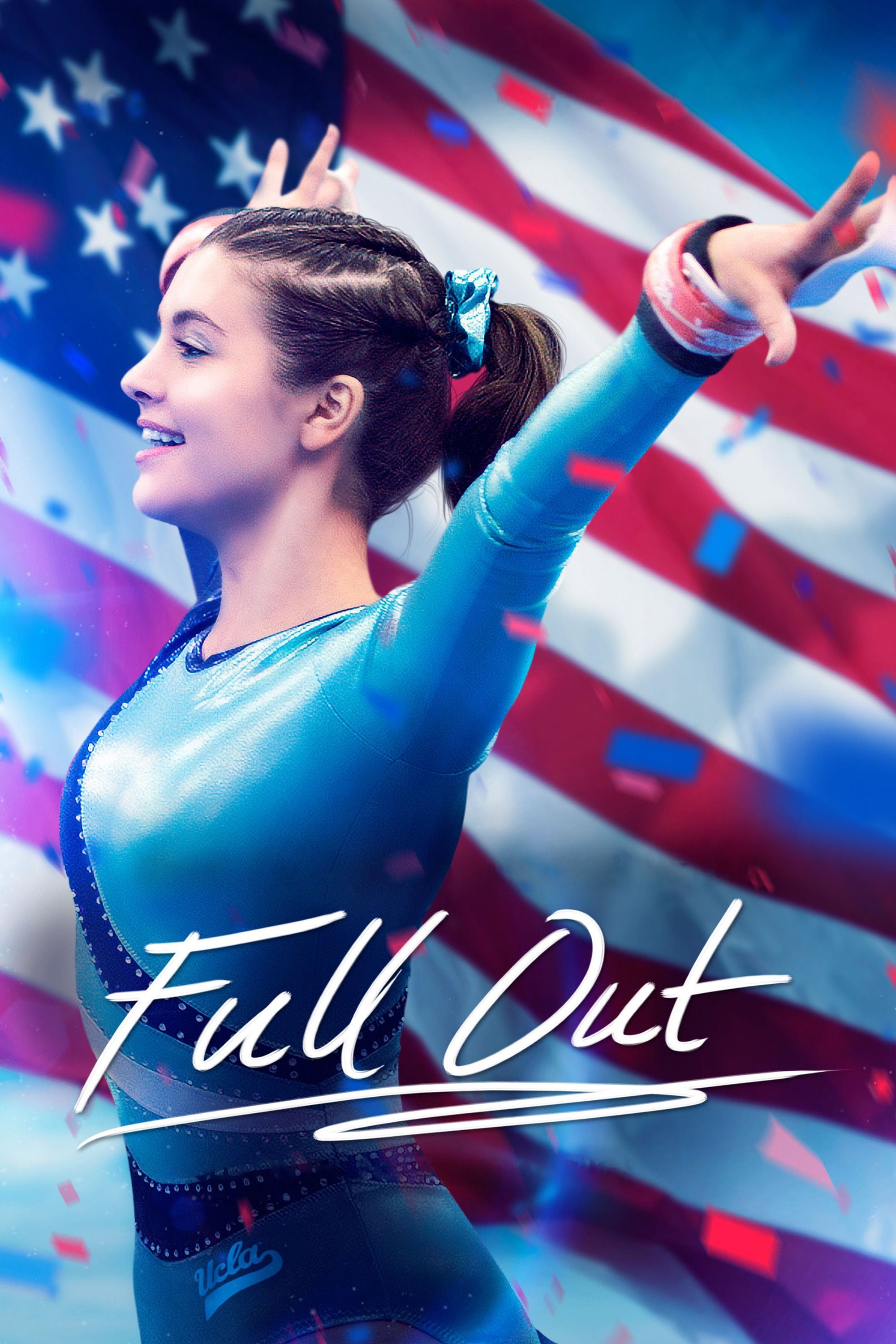 Full Out
Ariana Berlin is the true life story of a gymnast. Ariana Berlin's life took a turn for the worse when she was involved in a car accident. Gaining her confidence and movement back through learning hip... 30 Ghosts
Kim Hadfield is a rural Ontario horse farmer who is trying to prove to mankind that ghosts exist. Moon Point
The funny, quirky story of Darryl Strozka, an ambitionless 24-year old who travels hundreds of miles in a wagon hooked onto the back of his friend's electric wheelchair, in hopes of tracking down his ...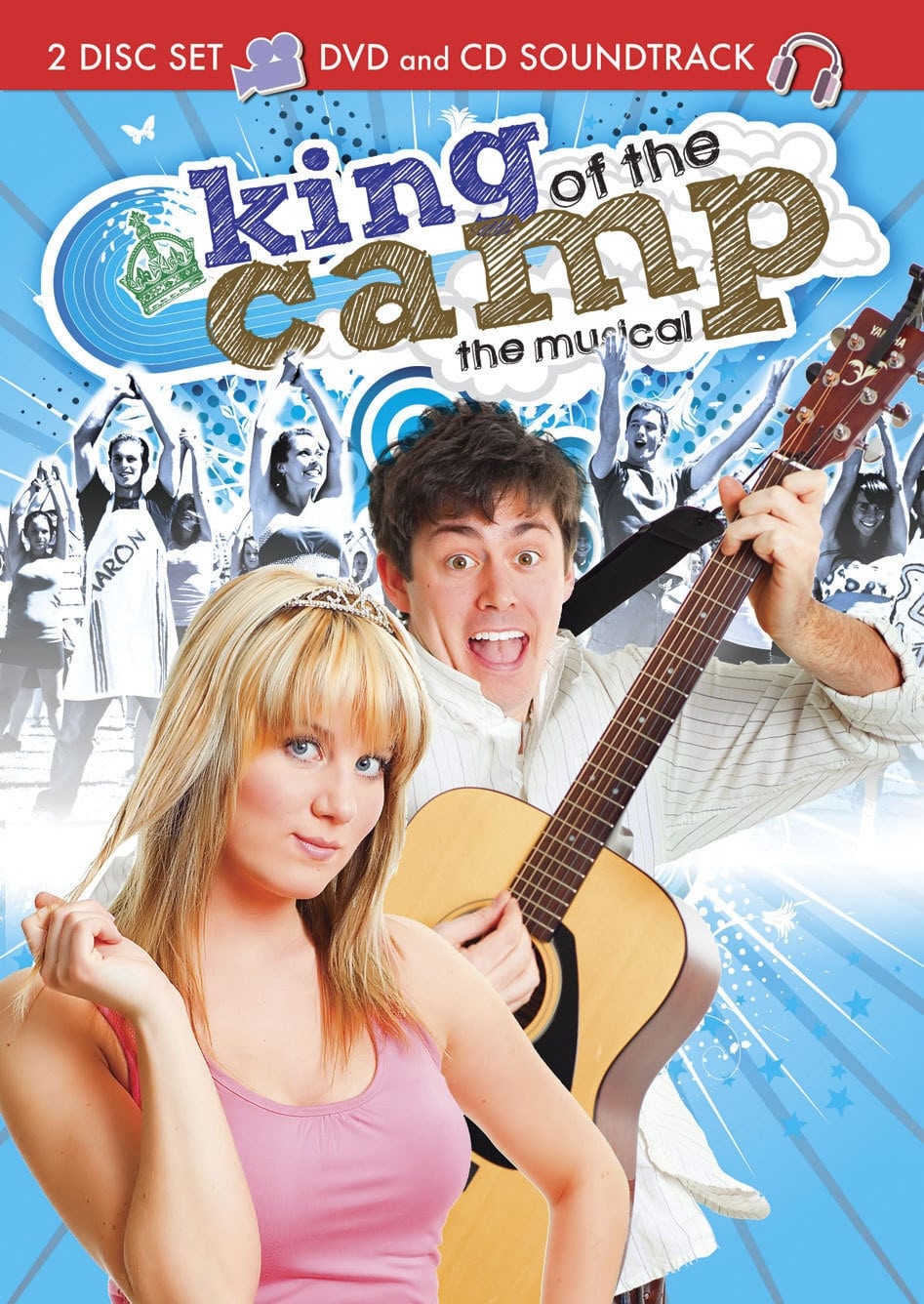 King of the Camp
In order to win the heart of counselor Cindy Keyes, kitchen boy Will Cross comes to realize that becoming King of the Camp takes much more than beating tough guy Chase Gunn in a wake boarding competit...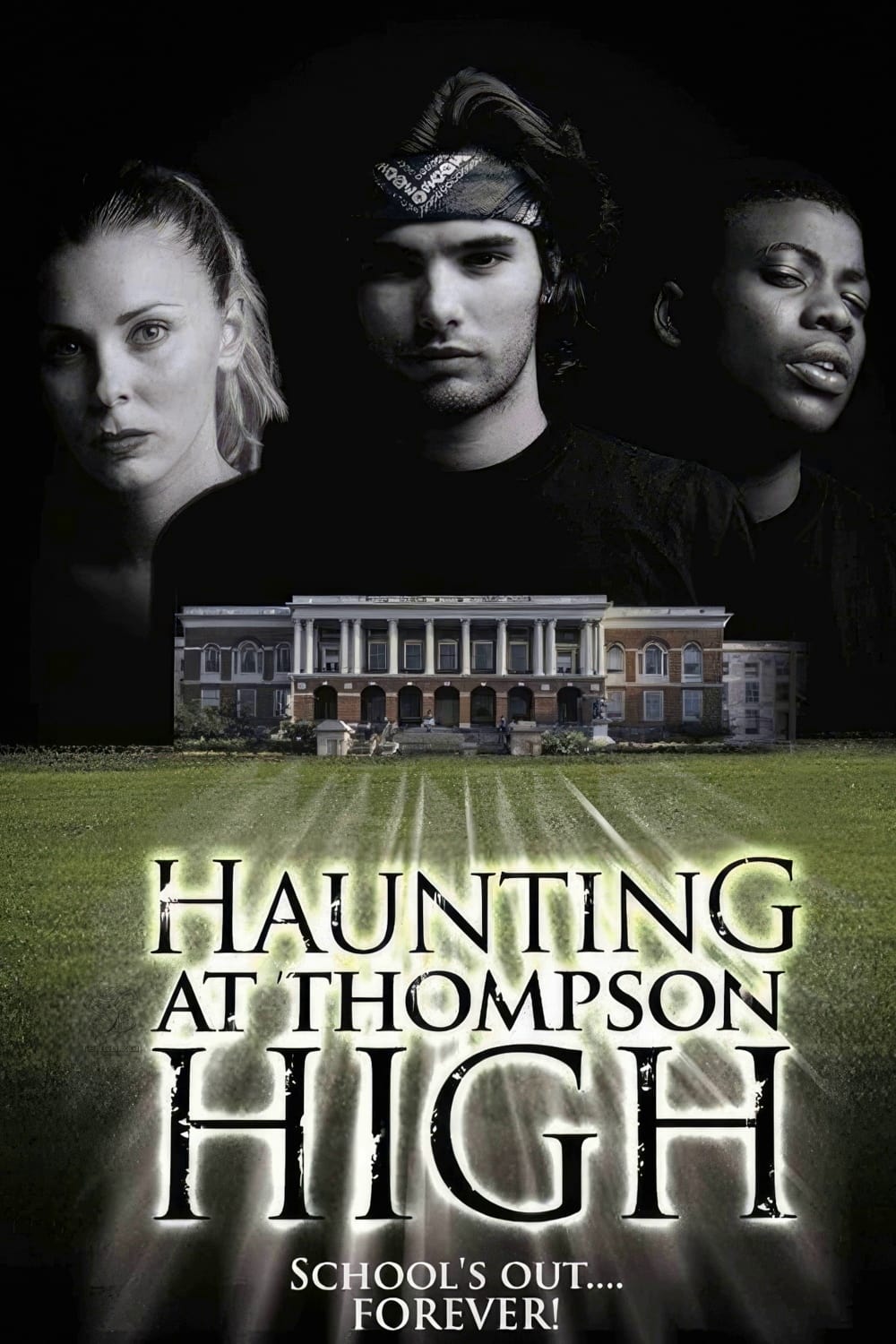 The Haunting at Thompson High
Three students stay after class for detention. After a while they realize they were left alone, and the doors to the school have been chained up. They find out they have a connection to one another. E...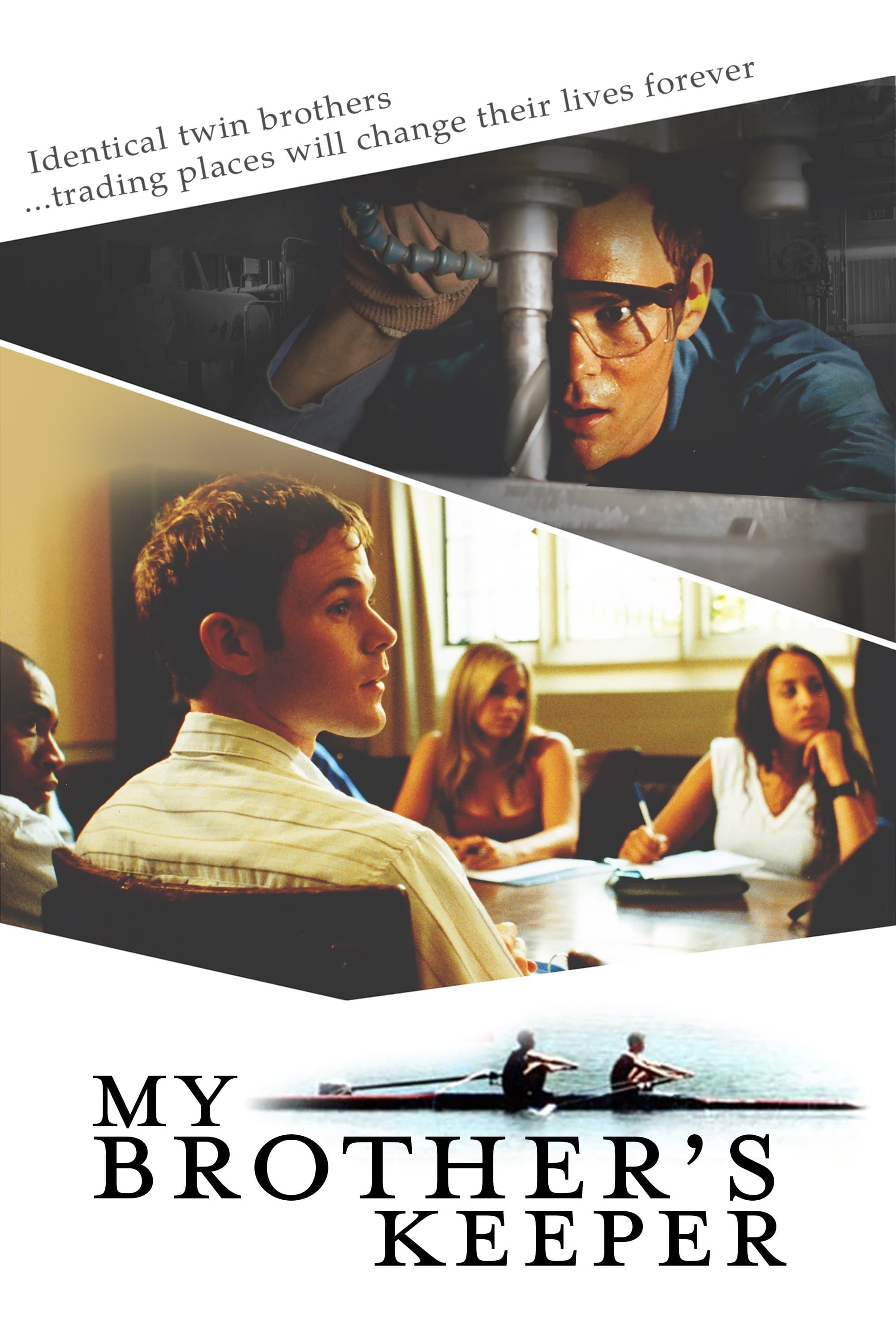 My Brother's Keeper
Twins Eric and Lou are going to compete. When Eric leaves their small town to attend an Ivy League University, his brother's bond is torn apart.