Discover Movies and TV shows that fit You with our Mobile Application Domenico Maggio
Also Known As: Dick Foster · Mimmo Maggio
Gifts & Merchandise on Amazon
Biography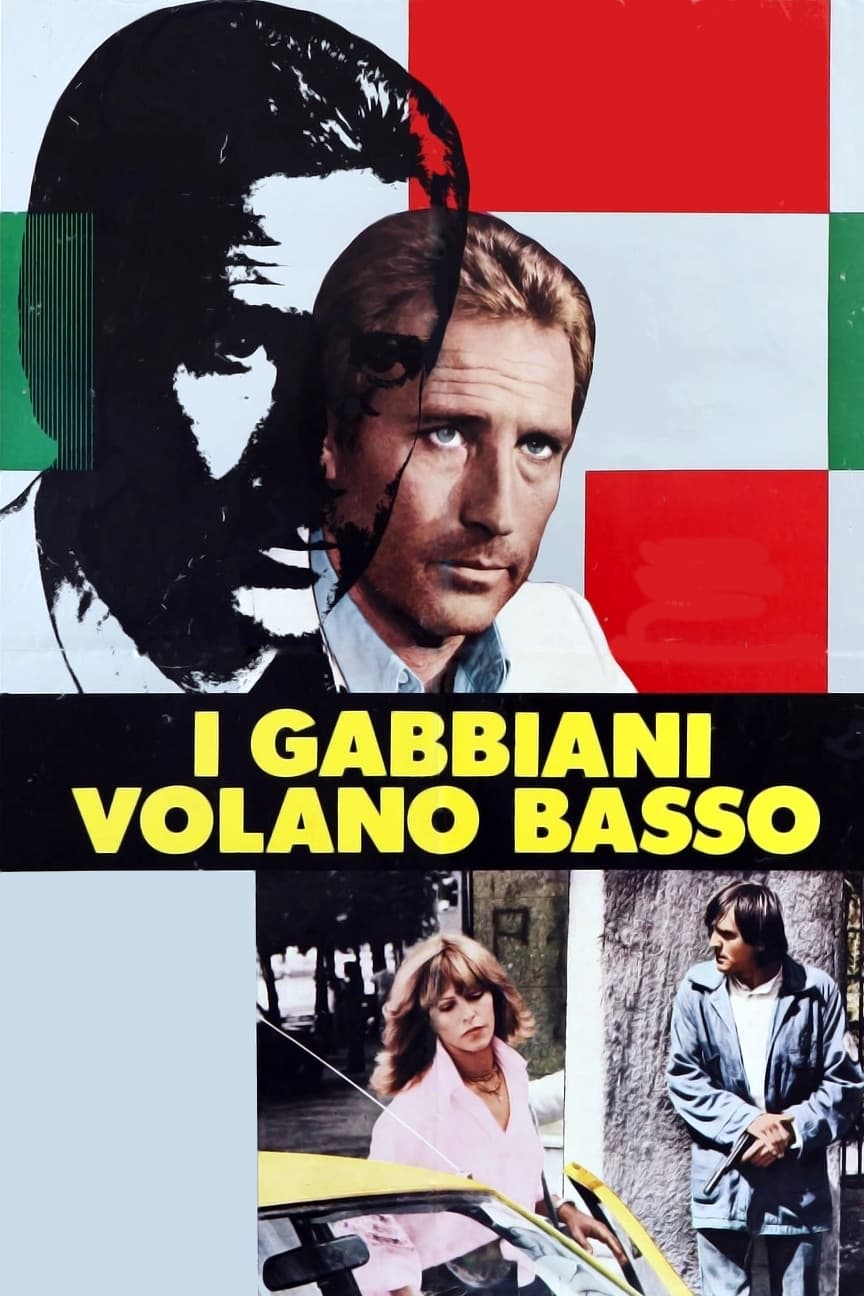 Seagulls Fly Low
In this obscure 1978 thriller Maurizio Merli is cast somewhat against type as a professional killer. I say somewhat because, as we soon learn, he's not really a bad guy and more a victim of circumstan...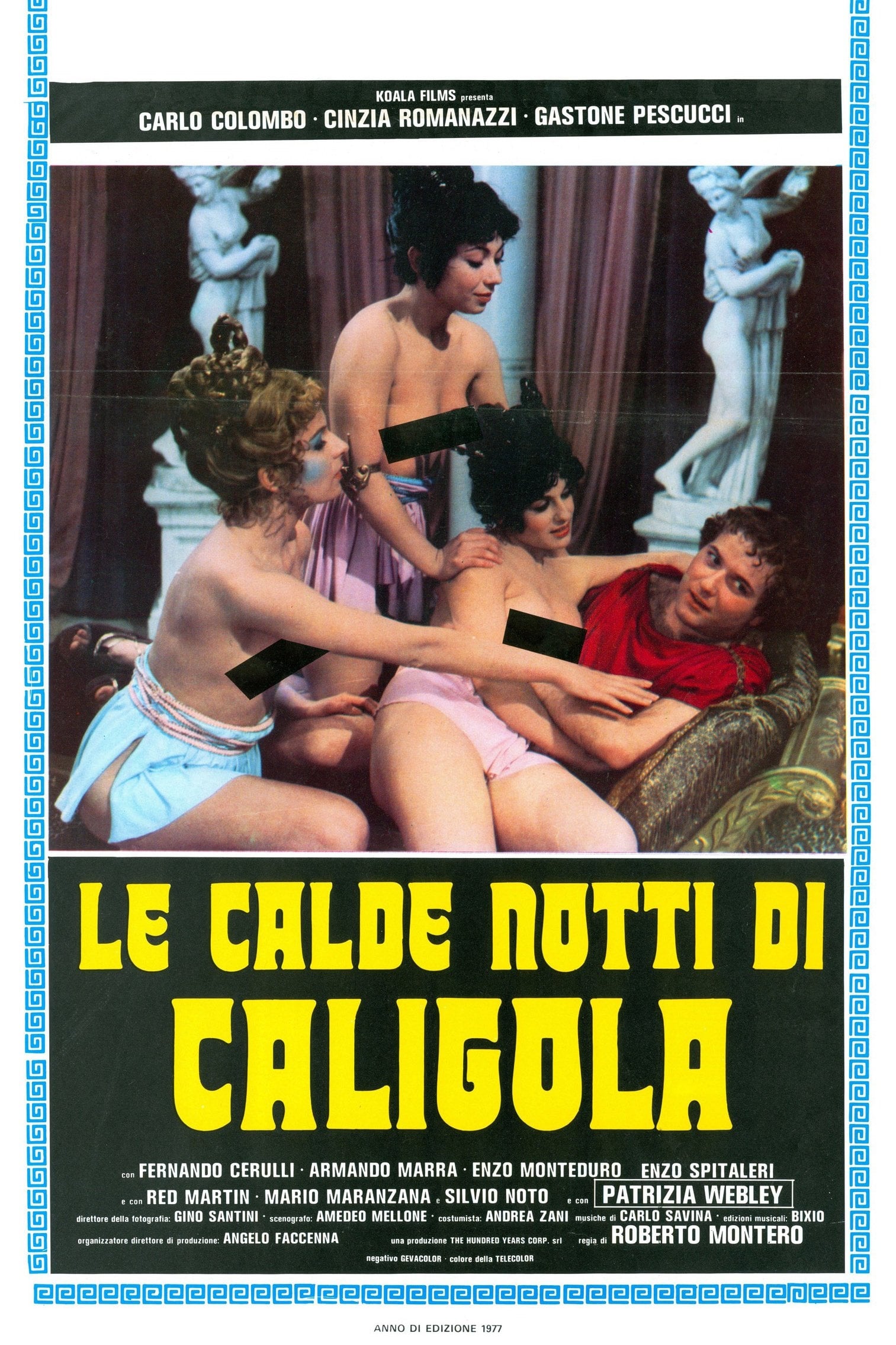 Caligula's Hot Nights
In Augusta the emperor Caligula has a serious problem: he must demonstrate his manliness "coram populo" on the occasion of the feast of Priapus. But the Imperial young man is powerless and threatens a...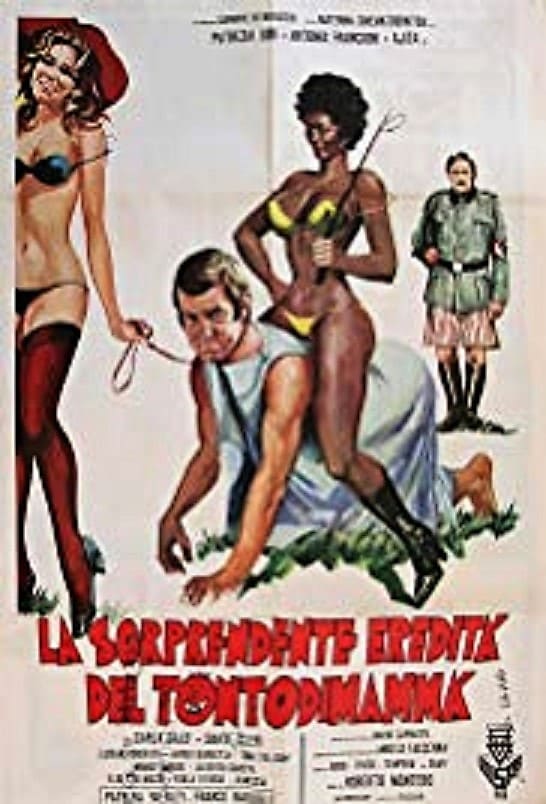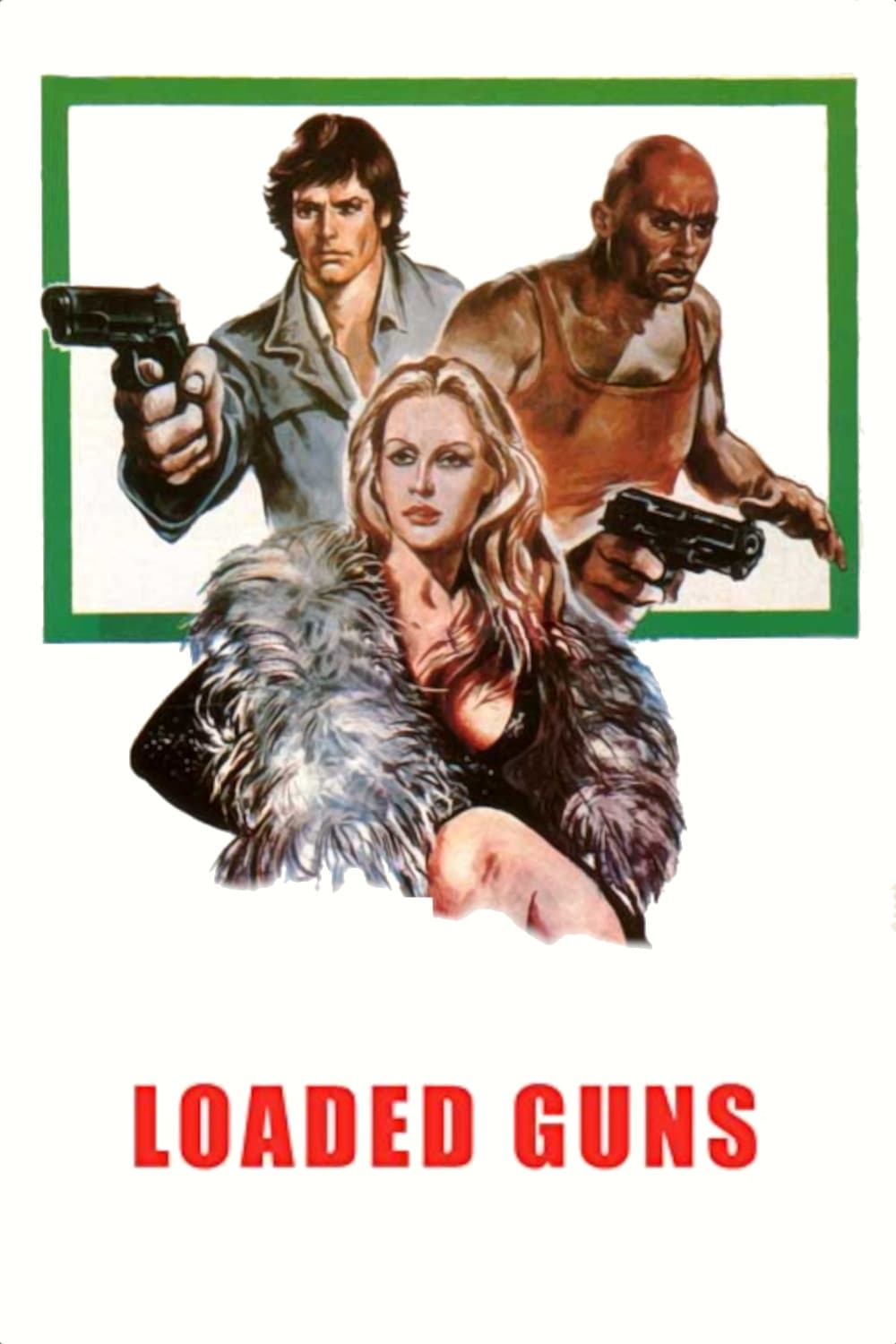 Loaded Guns
An air hostess gets involved in Naples, against her will, in the in-fighting amongst rival gangs.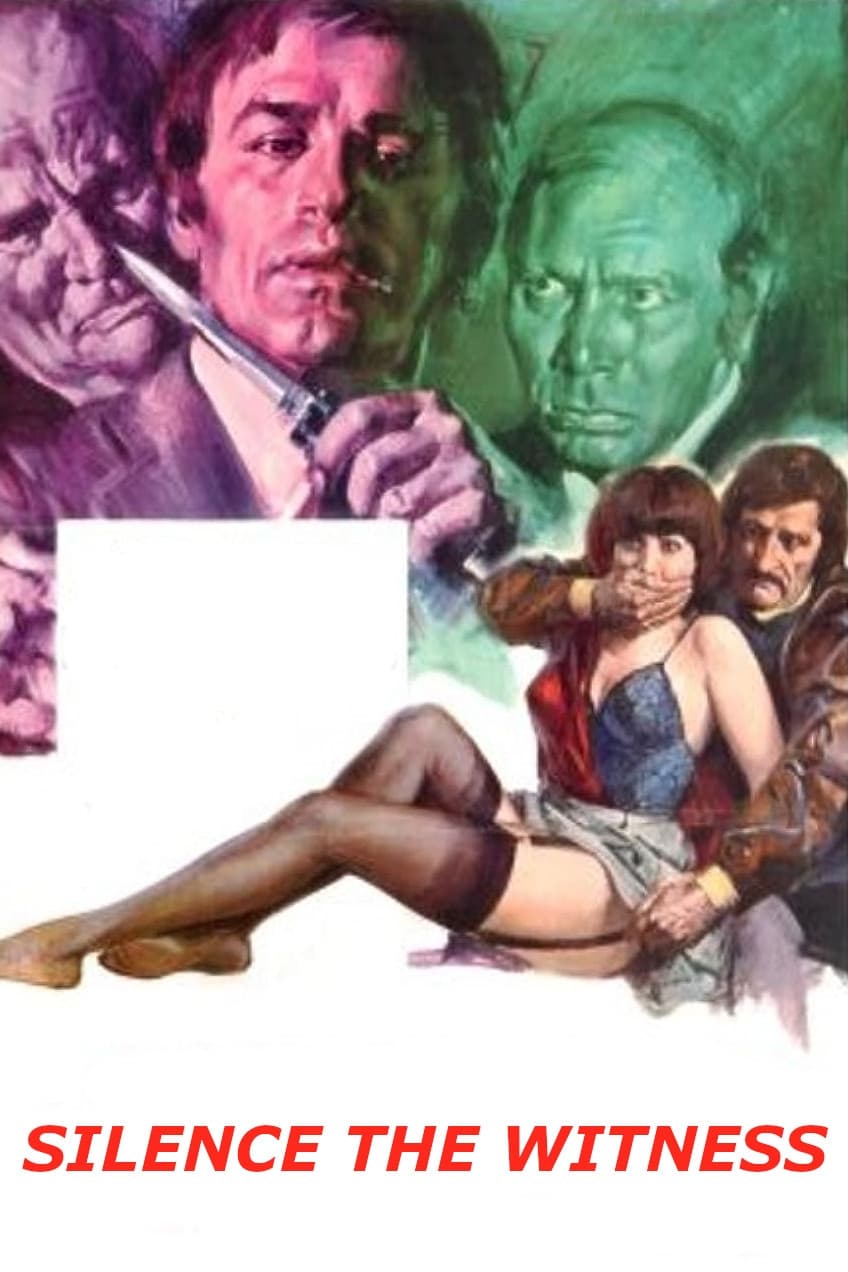 Silence the Witness
De Luca is killed by Marchetti's chauffeur. Marchetti ordered the murder because he was to be accused by De Luca. The two have a car accident while going home to get an alibi. There is a witness, Siro...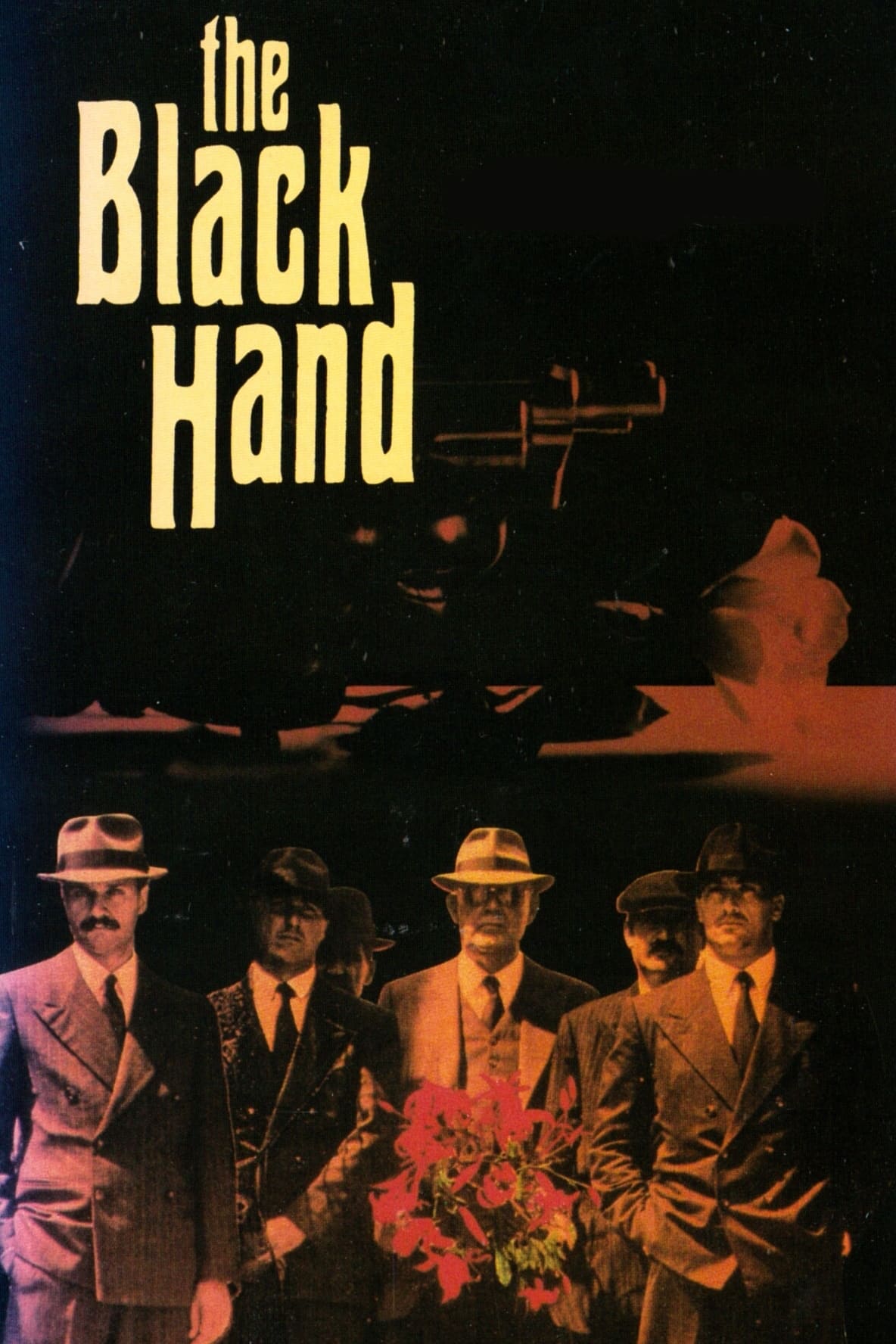 The Black Hand
Michele Placido plays Antonio, an Italian immigrant in New York who finds himself drawn into the Mob when his options are limited and his desire to make a new life for himself becomes increasingly dif...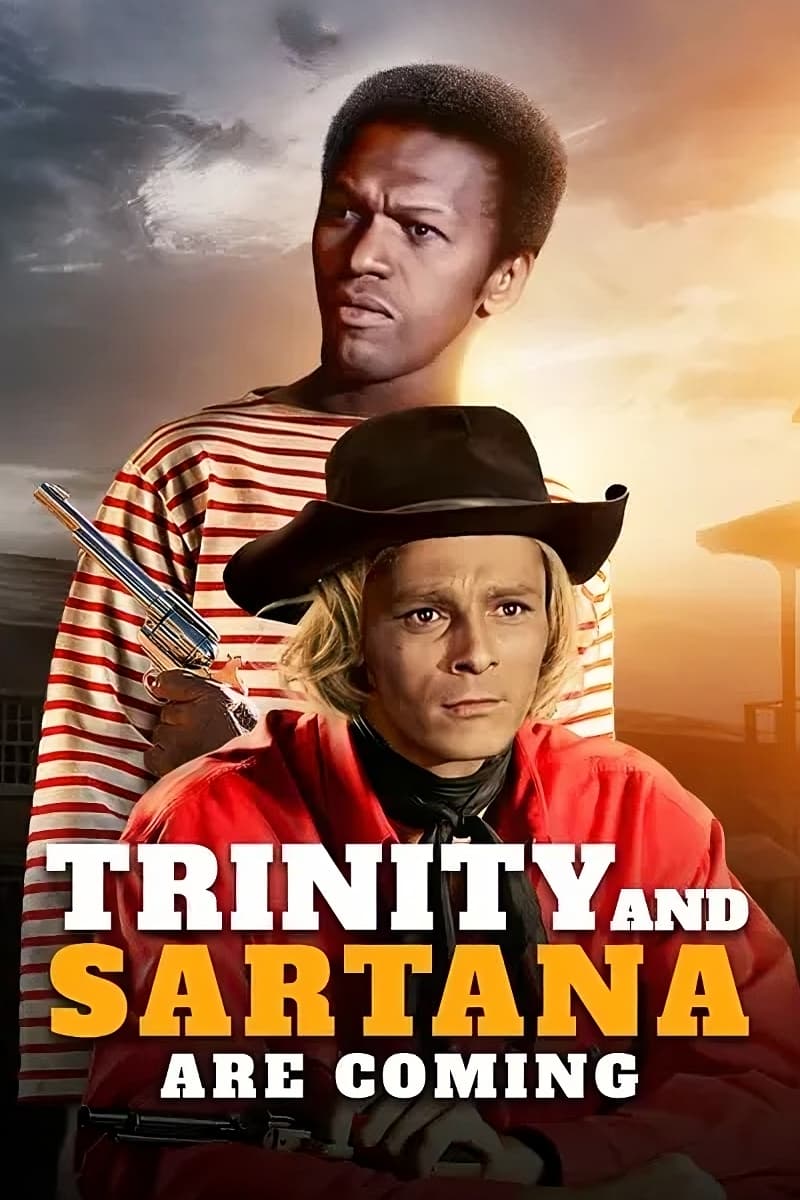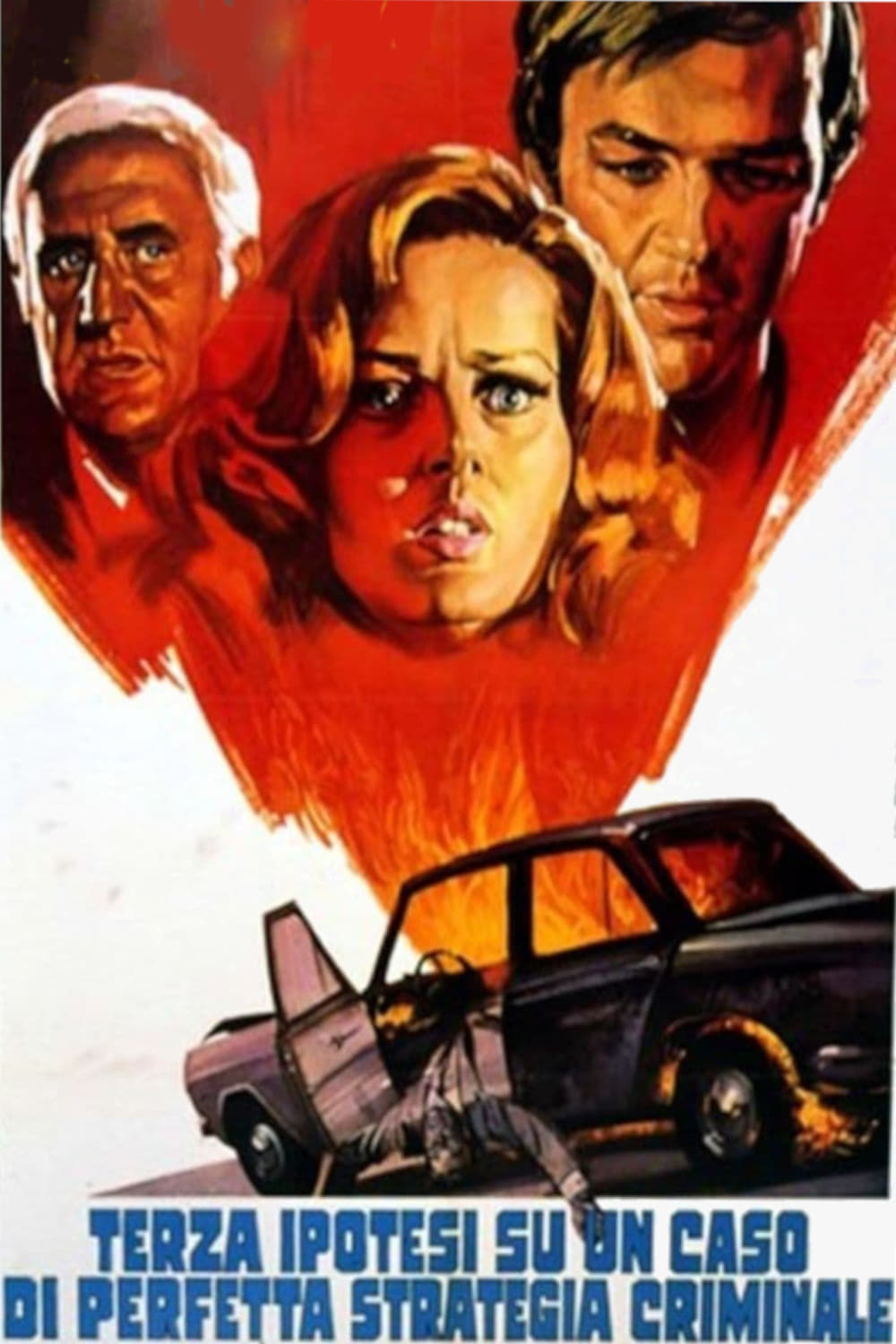 Who Killed the Prosecutor and Why?
Carlo, a young photographer, is making love with his girlfriend at the beach when he witnesses a murder being staged to look like a car accident. Carlo tried to sell incriminating shots of the murdere...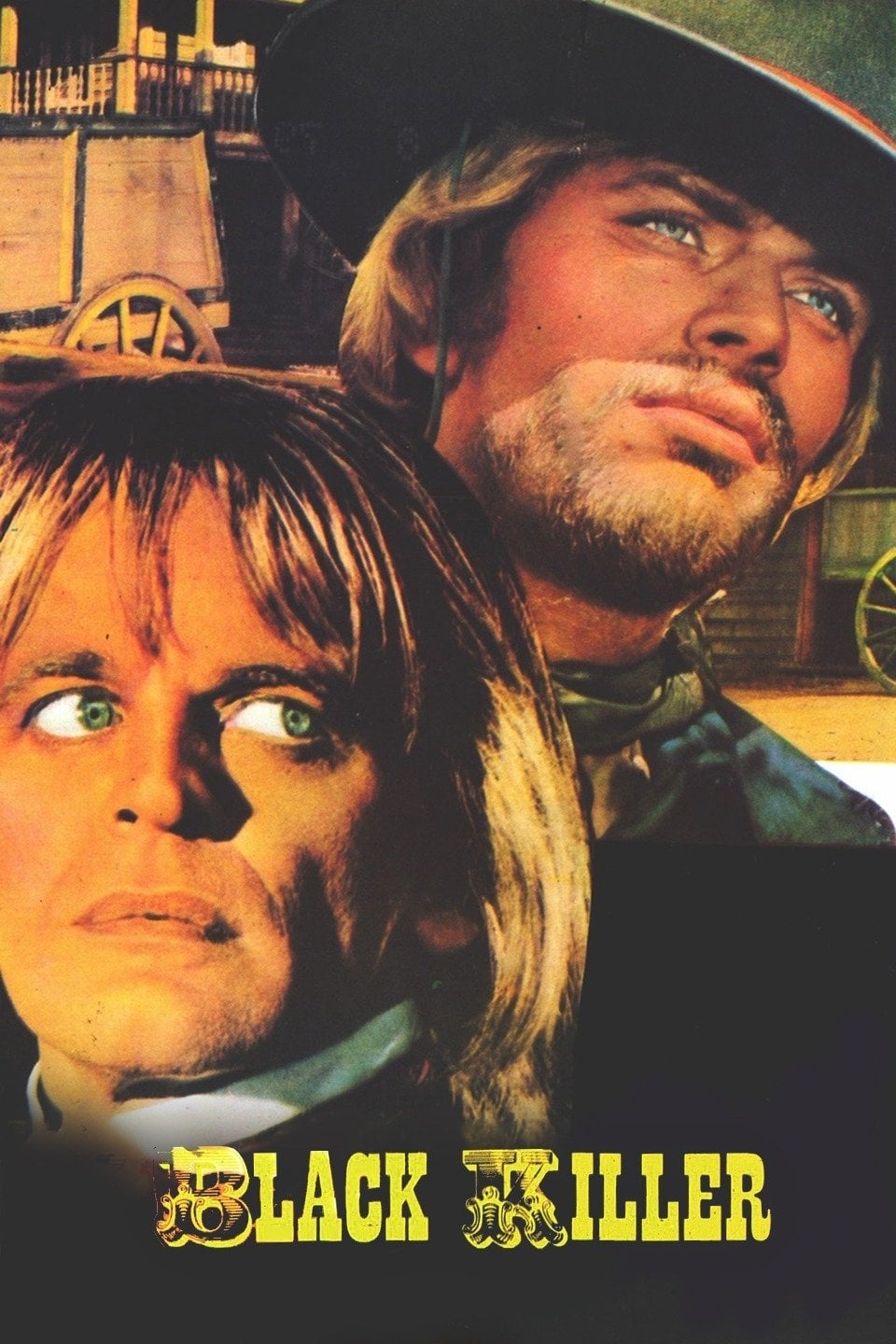 Black Killer
The town of Tombstone is overrun by Ramon, Pedro, Miguel, Ryan and Slide -- five outlaw brothers who are taken on by gunslinger Burt Collins and a deadly lawyer.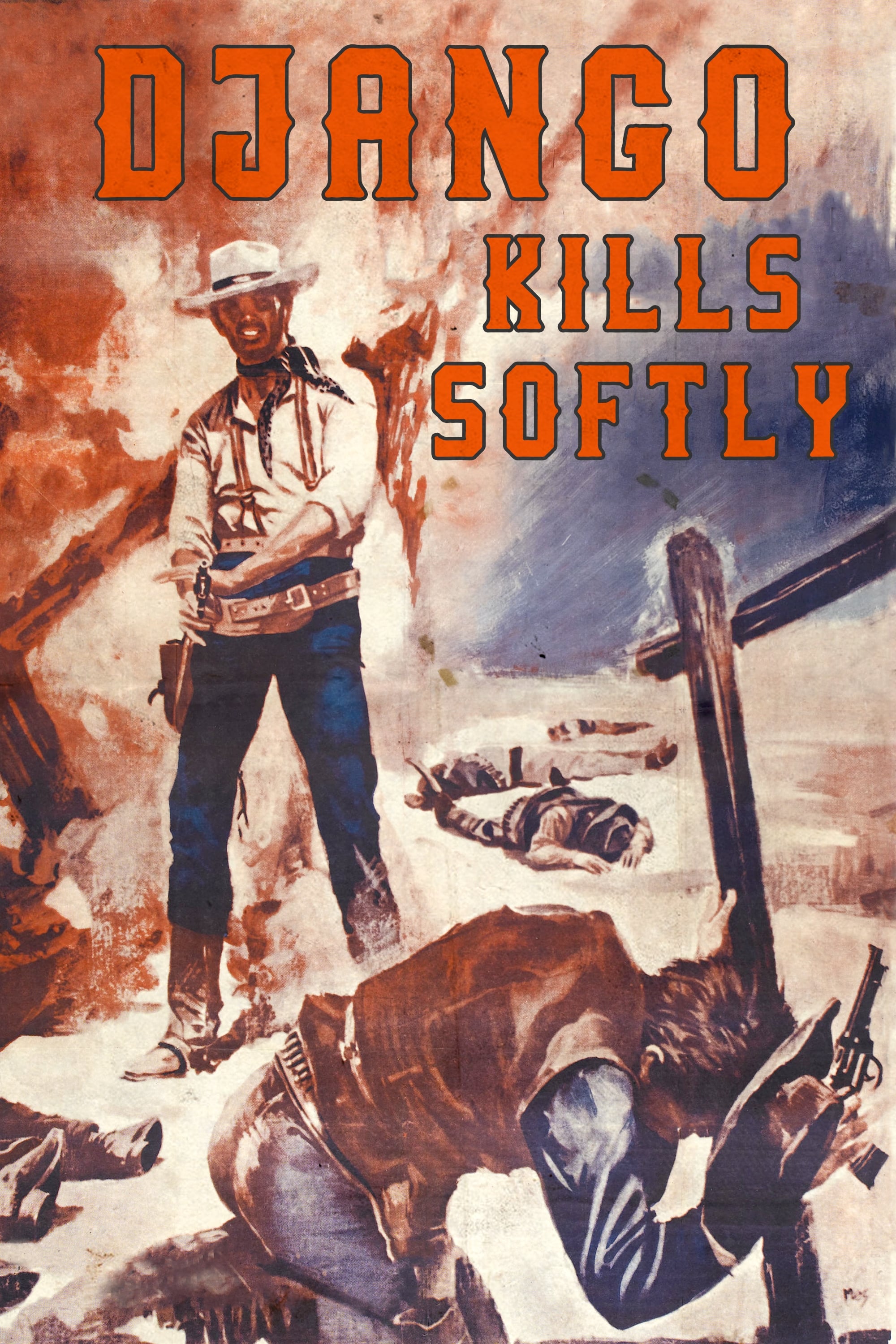 Django Kills Softly
Django arrives in the town of Santa Anna at the behest of a man named Sanders who'd been trying to buy safe passage for his cargo from a Mexican bandit named El Santo. Django finds that Sanders has be... Fire Over Rome
Marcus Valerius, a young consul, is assigned the mission to assist Menecrate, the leader of the Pretorian Guard, in the arrest and execution of as many Christians as possible. While raiding the Cataco...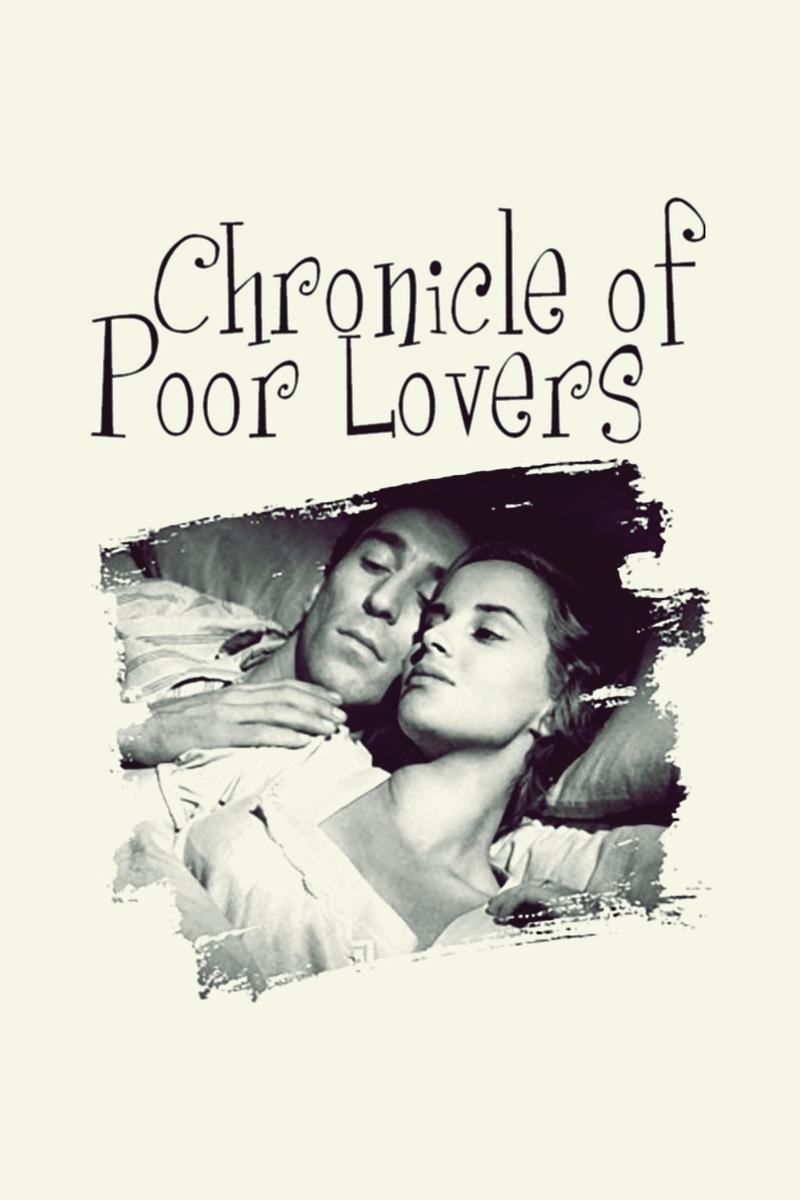 Chronicle of Poor Lovers
In 1925 the young florentine typographer Mario moves to via del Corno to be near his girl-friend Bianca. Here he becomes friends with Maciste, his landlord, and Ugo, anti-fascists both of them. When C...