Discover Movies and TV shows that fit You with our Mobile Application Friedrich Moser
Known For: Directing · Birthday: 1969-12-07 · Gender: Male
Biography
BEER! A Love Story
A deep dive into the international beer industry and the second most consumed beverage on the planet.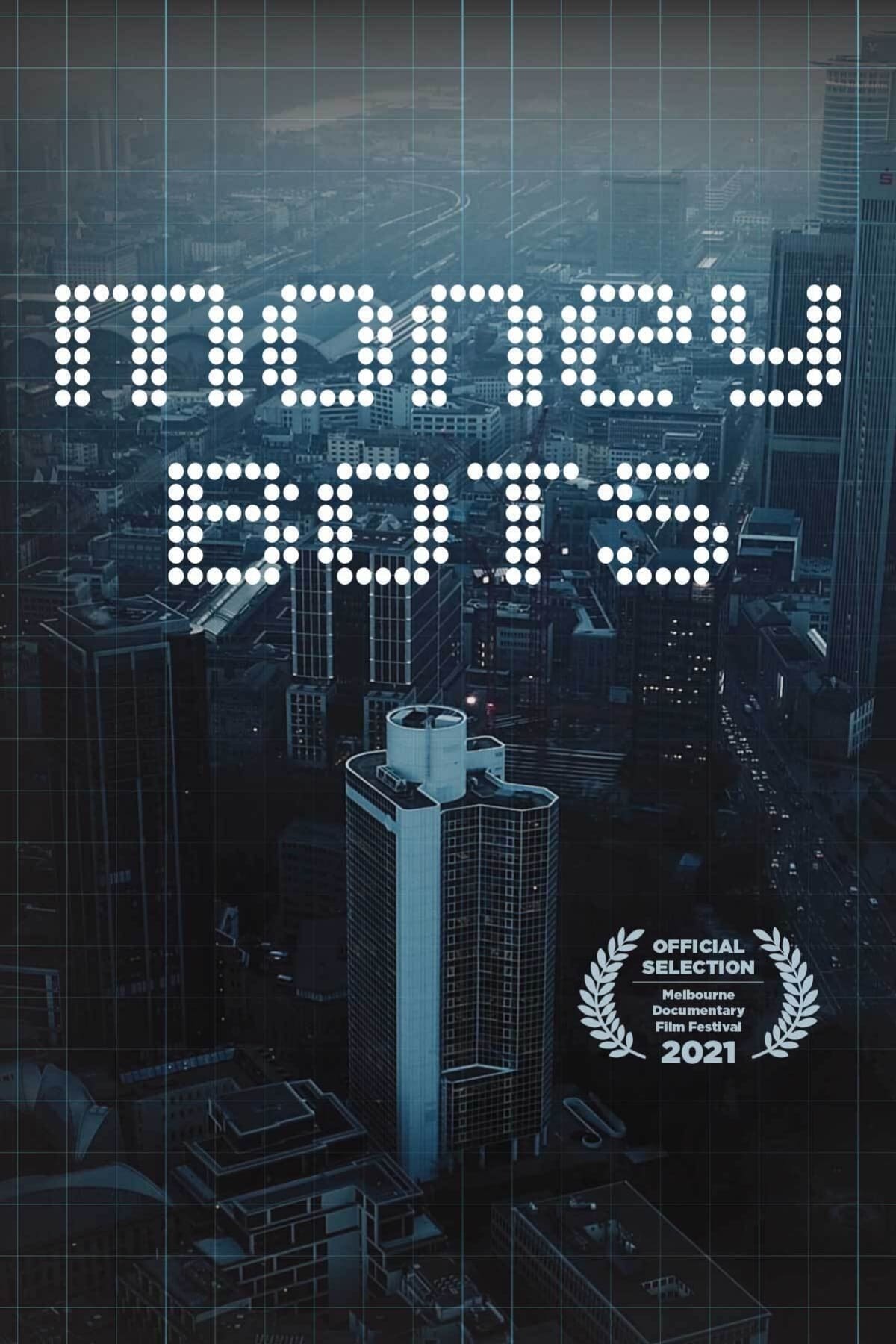 Money Bots
A documentary about the race for the fastest connection and the most powerful algorithm in the high speed world of automated trading.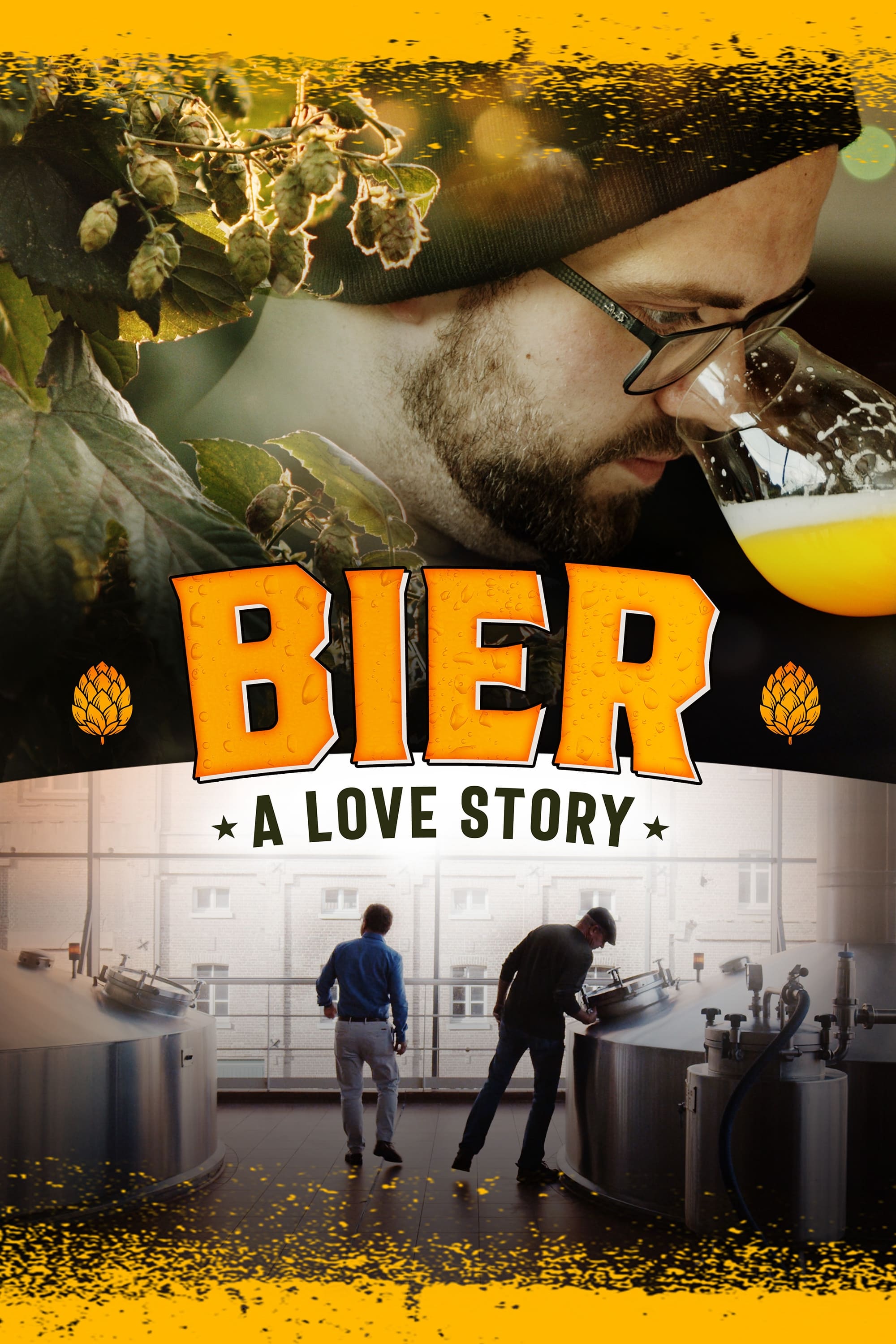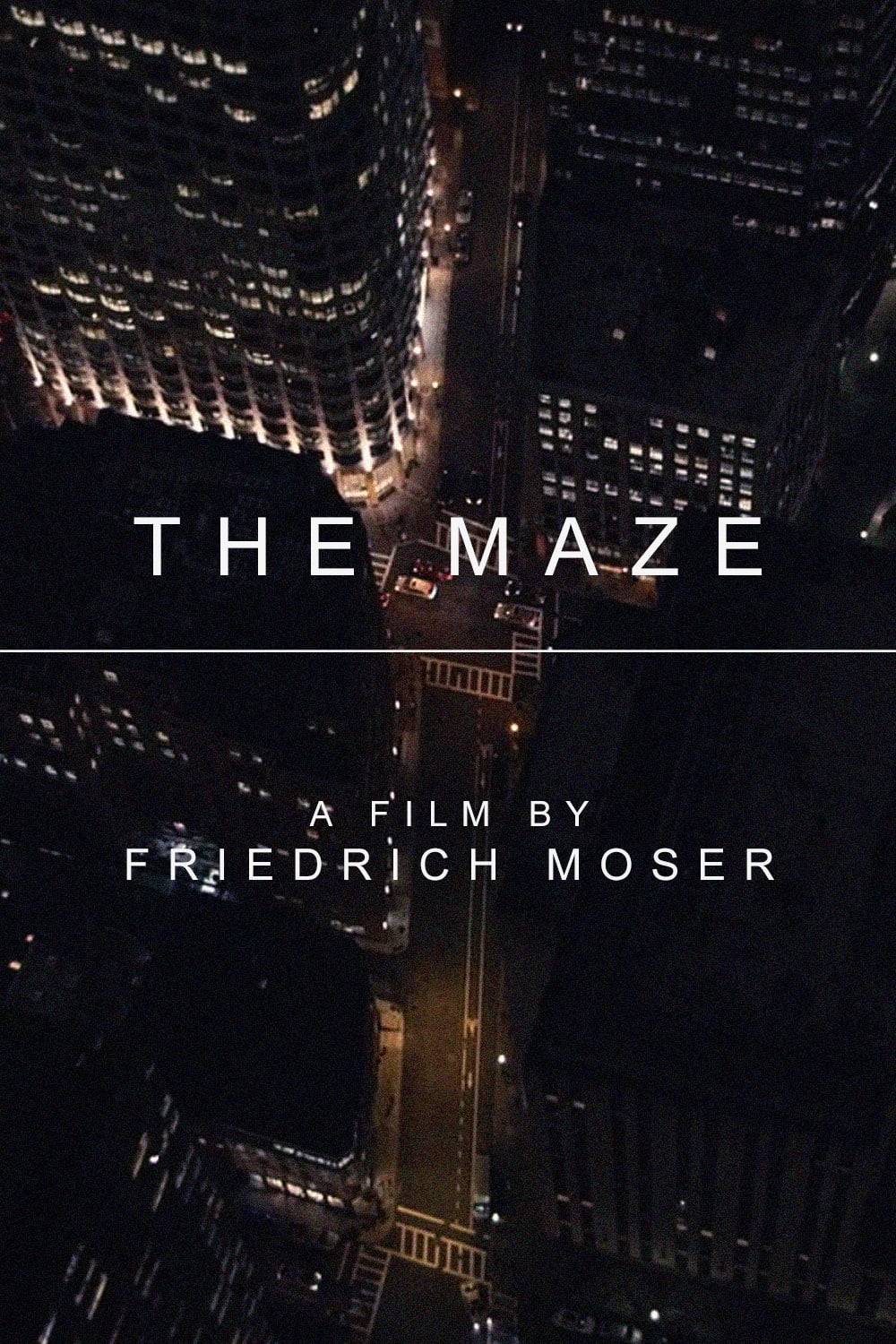 The Maze
THE MAZE dissects the terror-attacks since Paris Bataclan in November 2015 and looks for common patterns. Why was intelligence failing? And why keep our governments pushing for more of the same? A roa...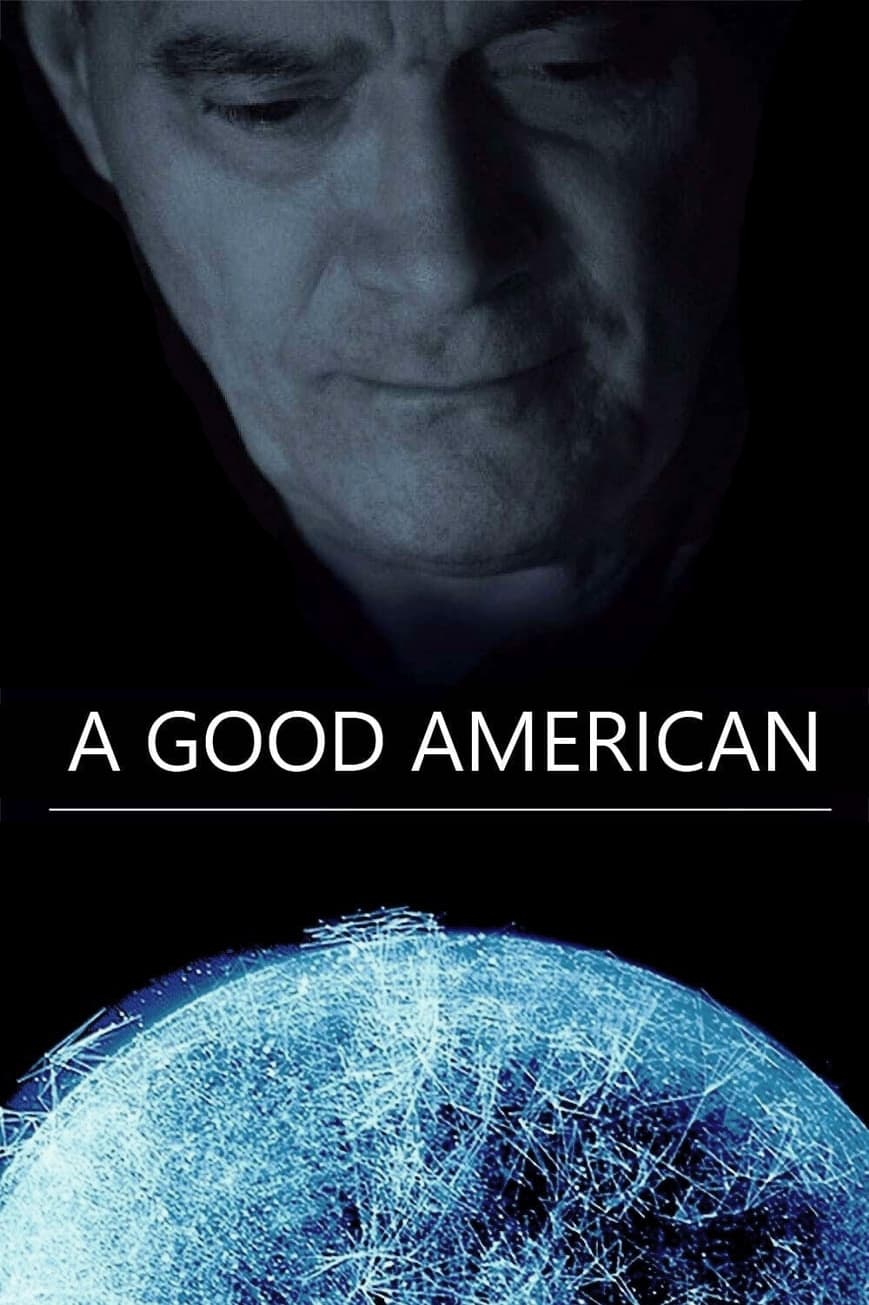 A Good American
A Good American tells the story of the best code-breaker the USA ever had and how he and a small team within NSA created a surveillance tool that could pick up any electronic signal on earth, filter i...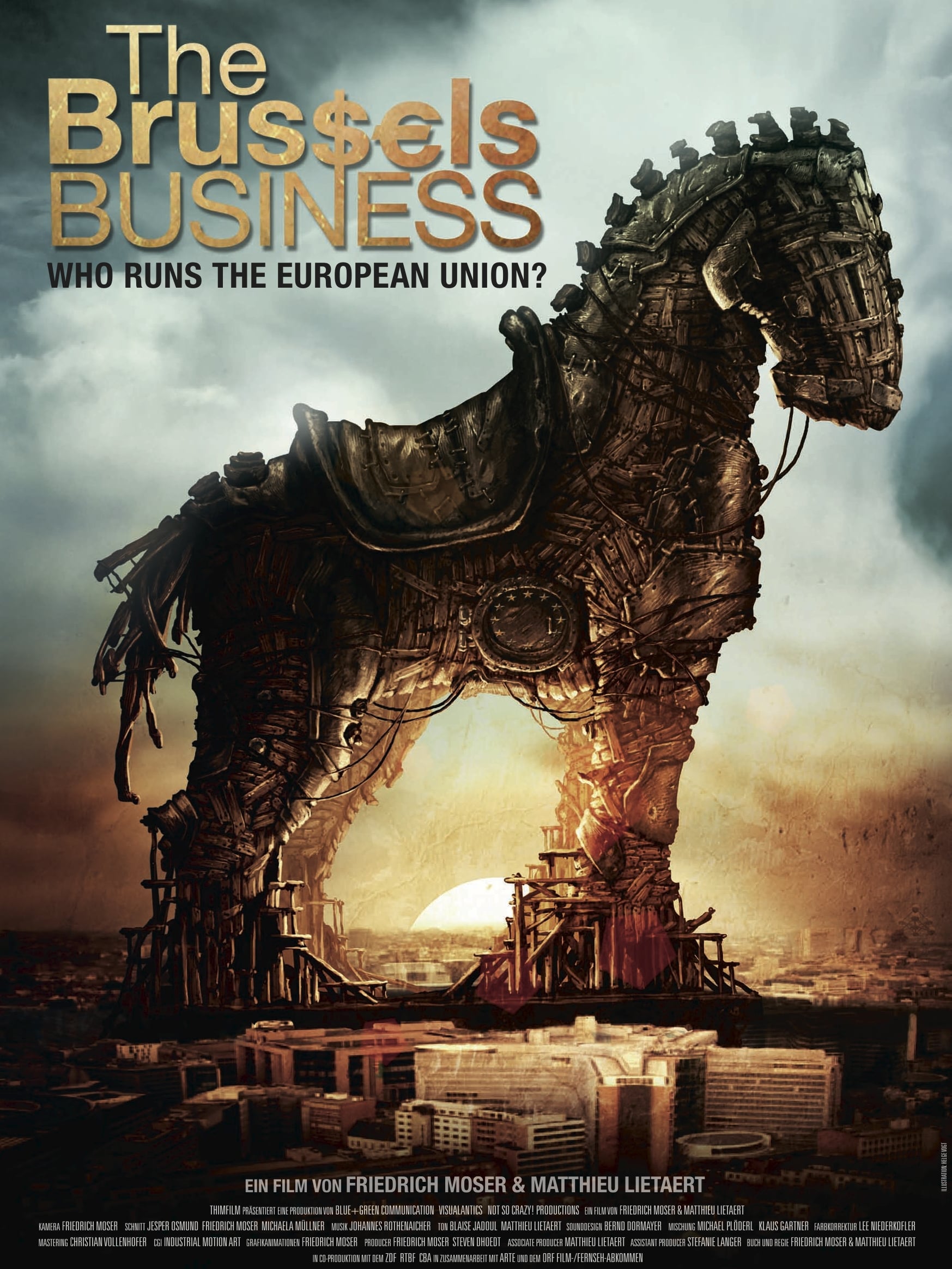 The Brussels Business
The Brussels Business is a docu-thriller that dives into the grey zone underneath European democracy. An expedition into the world of the 15,000 lobbyists in the EU-capital, of the PR-conglomerates, t...