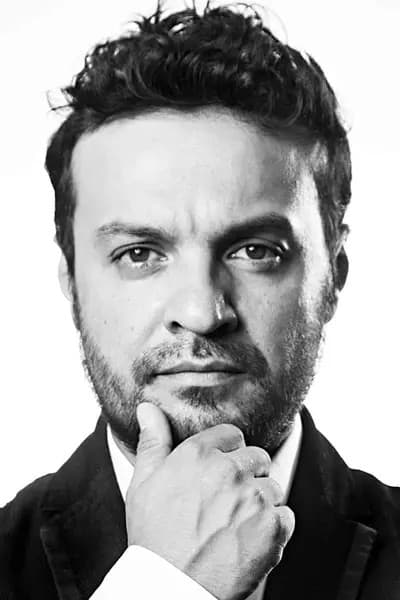 Biography
Julián Román (born November 23, 1977 in Bogota, Colombia), is a Colombian actor, has been involved in theater, film and television.
TV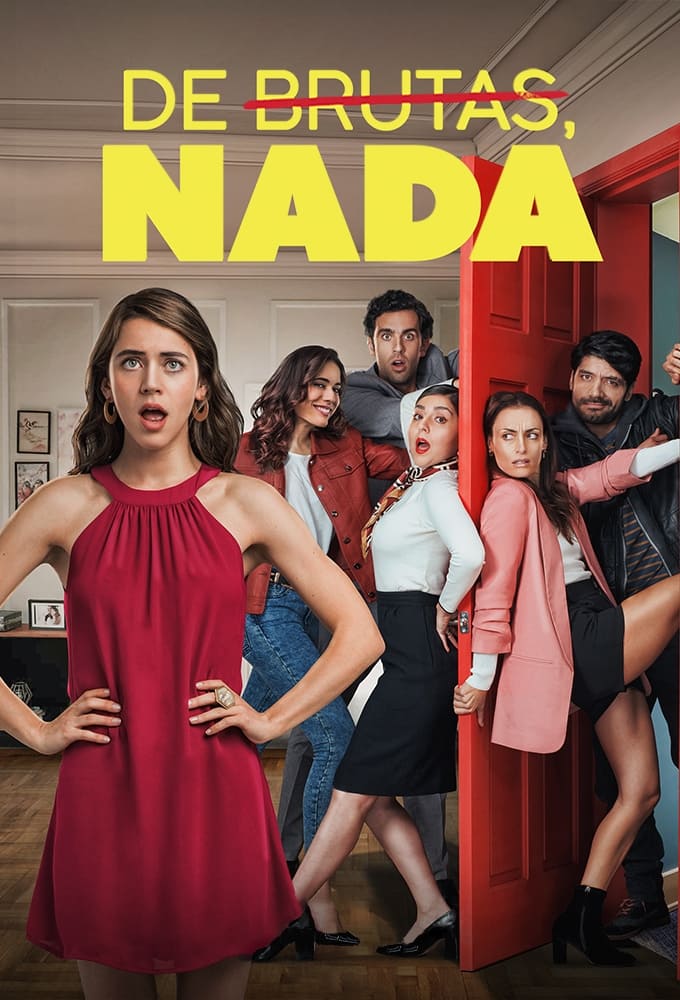 De brutas, nada
In a contemporary Mexico City, a group of six sophisticated friends navigate through every life experience imaginable together, including love, lies, heartbreak, marriage, divorce, kids, career, job l... La peste del insomnio
30 actresses and actors from Latin America, seek to evoke hope in the midst of the health and economic crisis unleashed by Covid-19, through the reading of fragments from the work of Gabriel García Má...
TV Nadie Me Quita Lo Bailao
The series tells the story of a man who dreamed of becoming a great dancer despite his difficulties.
TV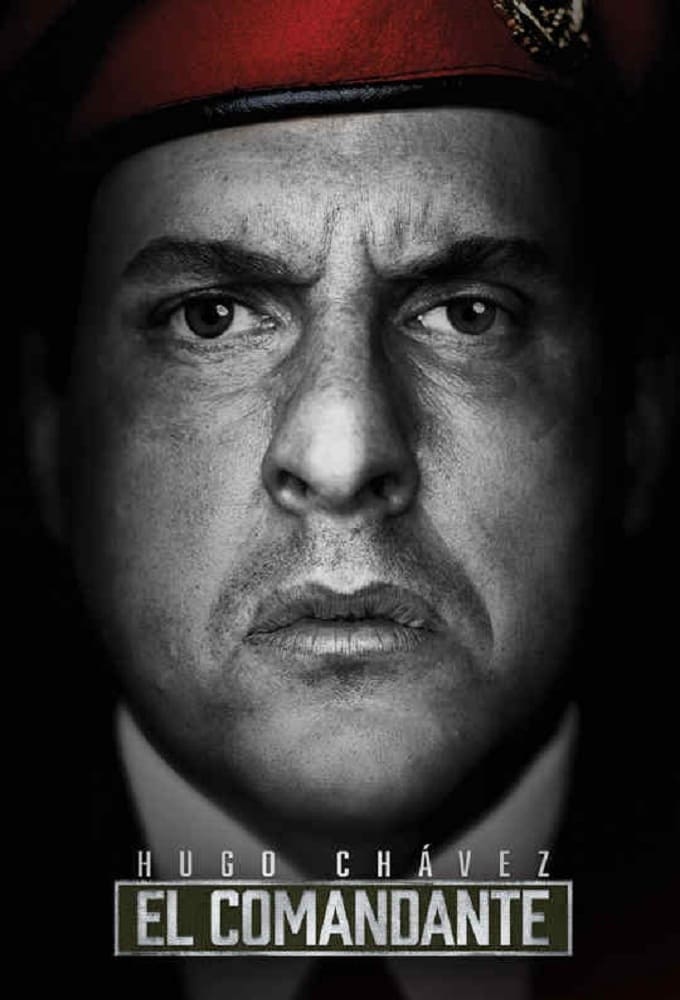 TV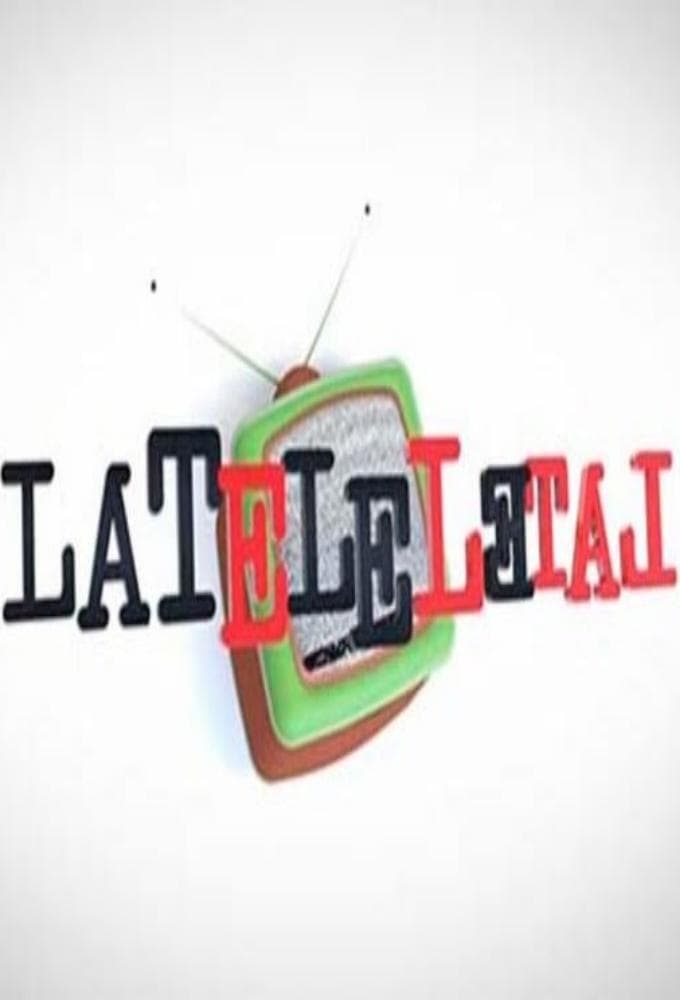 TV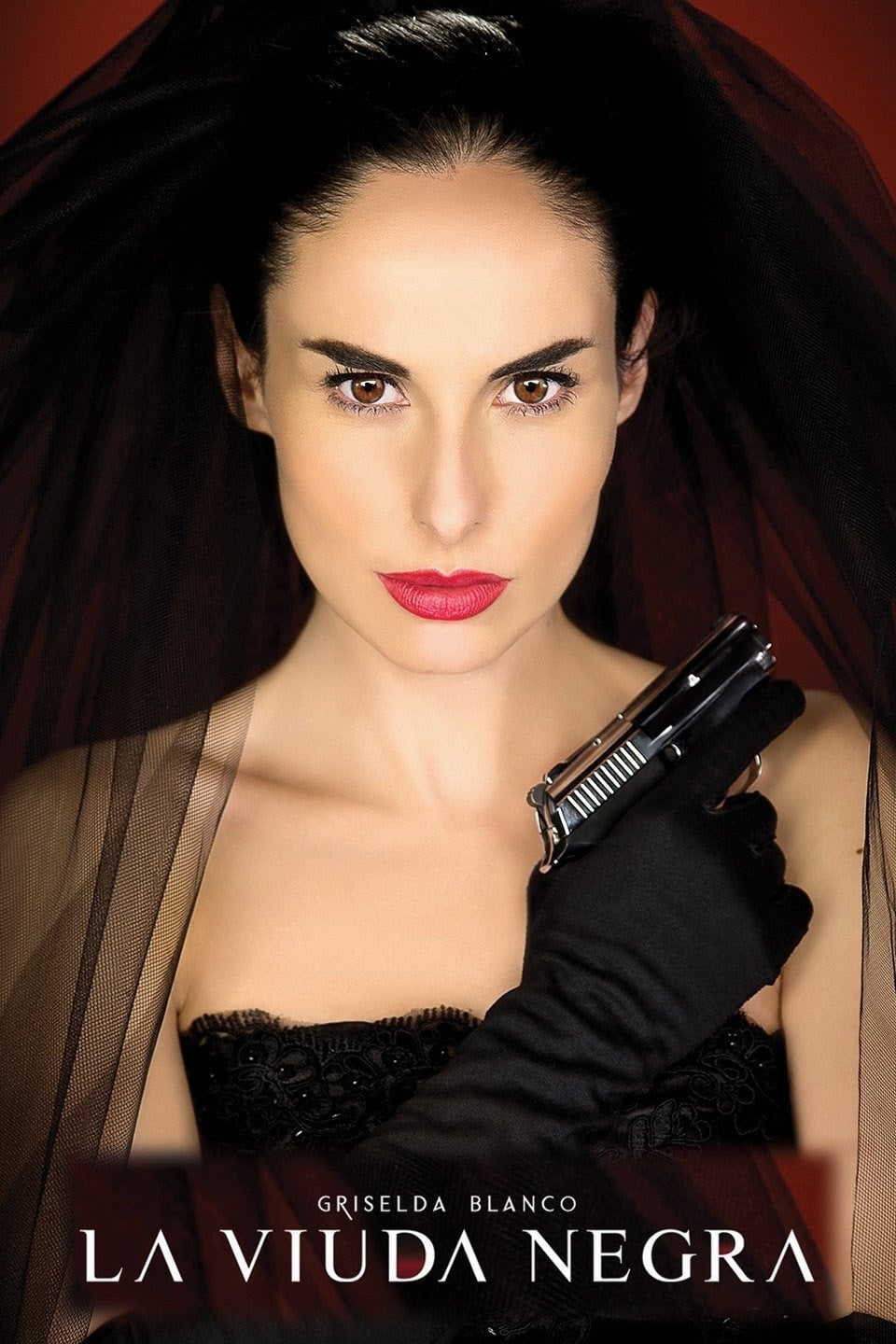 Griselda Blanco: The Black Widow
For United States-based television network Univisin, there is a Spanish-language telenovela produced by RTI Producciones and Televisa. The book is an adaptation of another book.
TV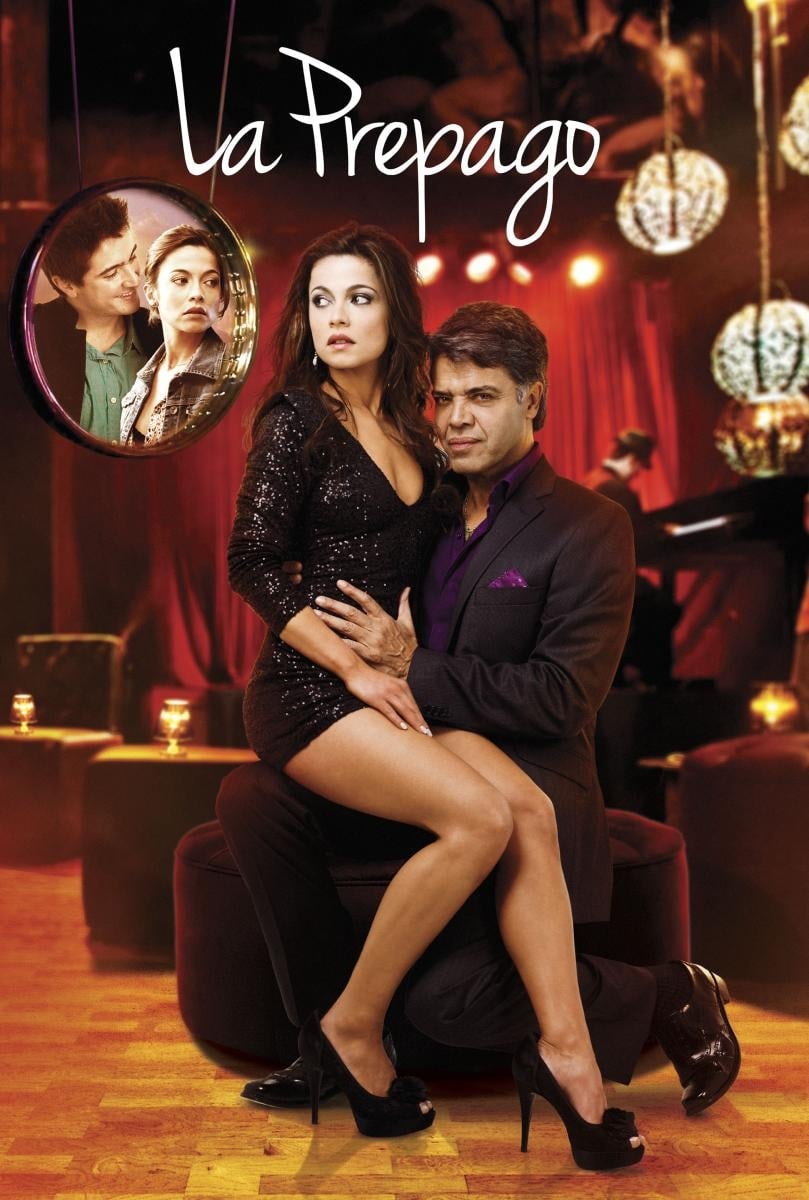 La Prepago
La Prepago is about a woman living a double life, one as a beautiful university student with a normal love life from a traditional family, and the other as a high-class escort who is paid for companio...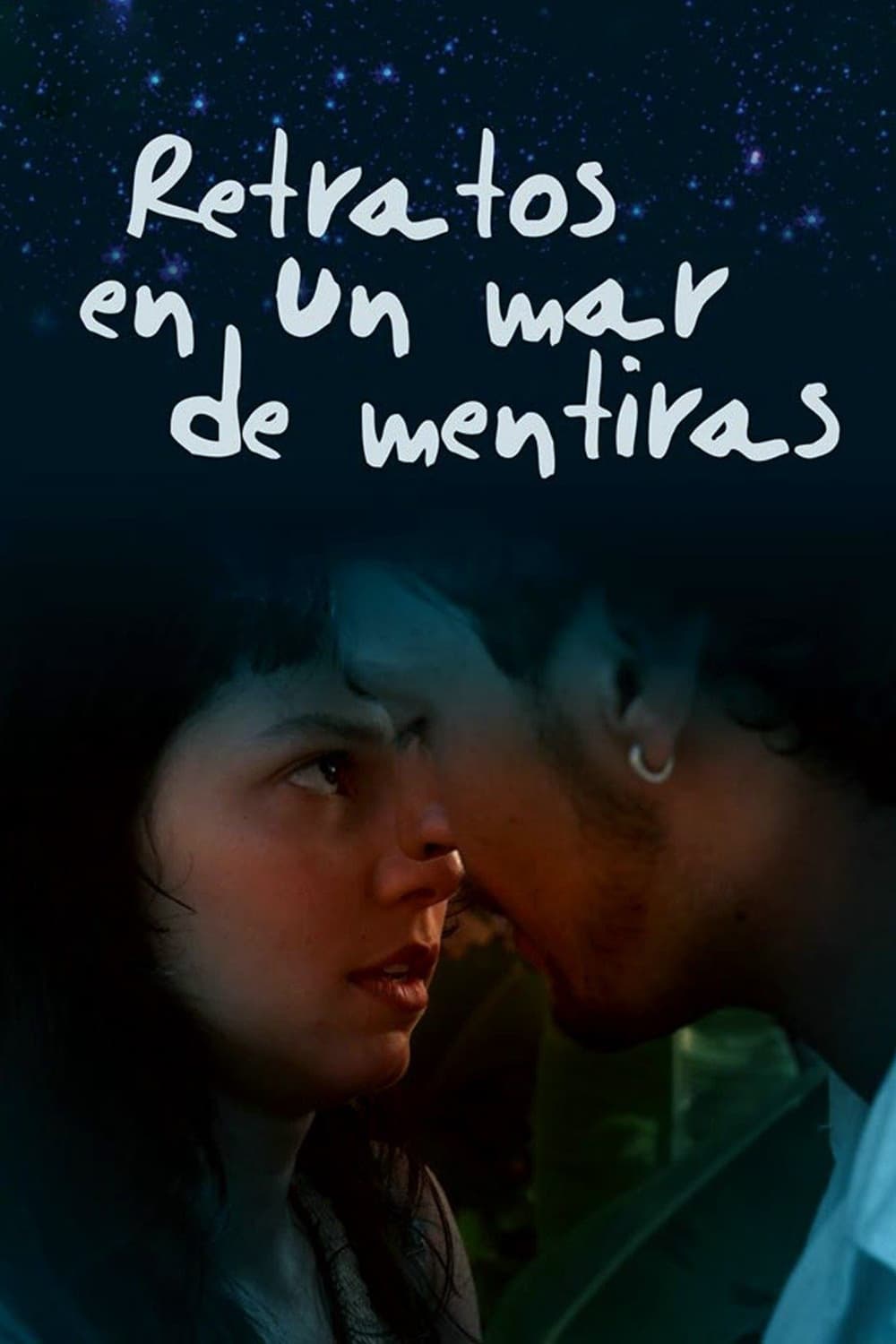 Portraits in a Sea of Lies
A young woman experiences the worst life has to over in this depressing but worthwhile Colombian drama tinged with a hint of magical realism. Paola Baldion plays Marina, a withdrawn teenager whose abu...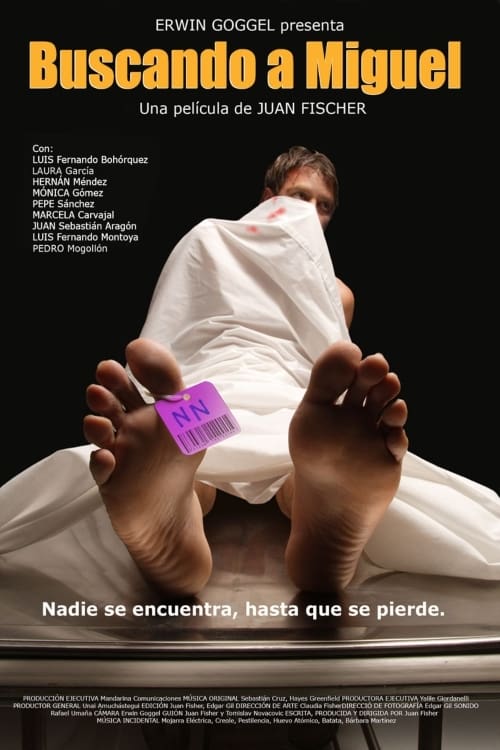 Looking for Miguel
A wealthy Columbian politician blinded by his own privilege is forced to walk a mile in the shoes of the people he despises most after falling victim to a violent attack and subsequently losing his me...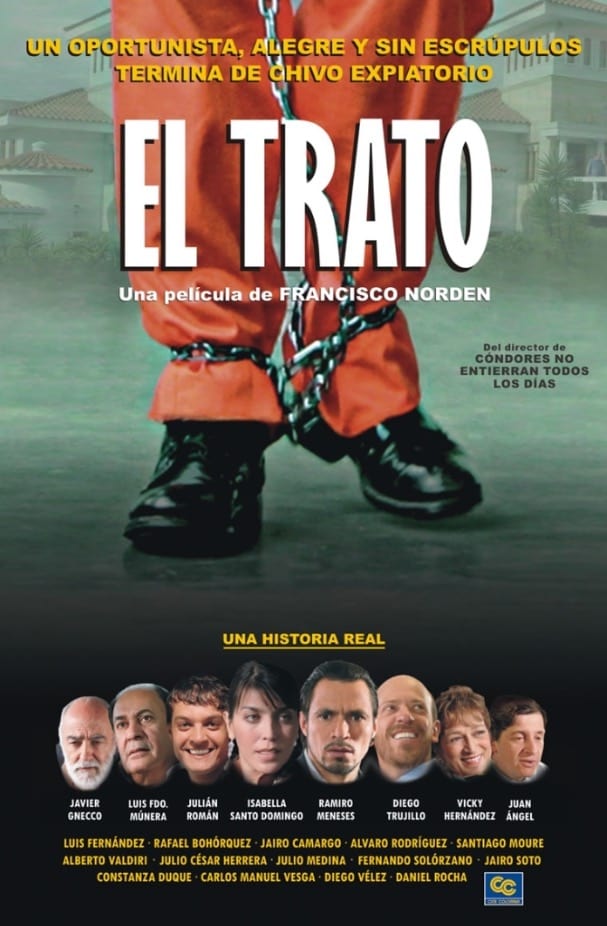 The Deal
Based on a true story of a British television crew that travelled to Colombia to film a fake documentary about drug trafficking. In one scene, shot in the director's hotel room, an actor played the pa...
TV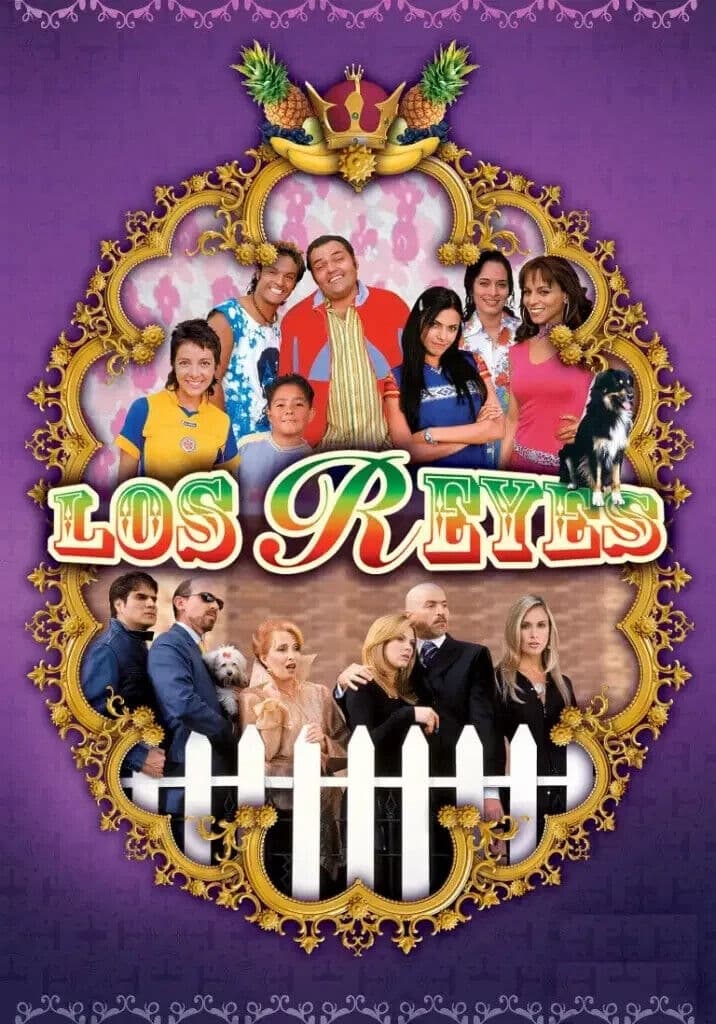 Los Reyes
The telenovela Los Reyes is a production of the RCN. In the United States, it is available via RCN cable TV.