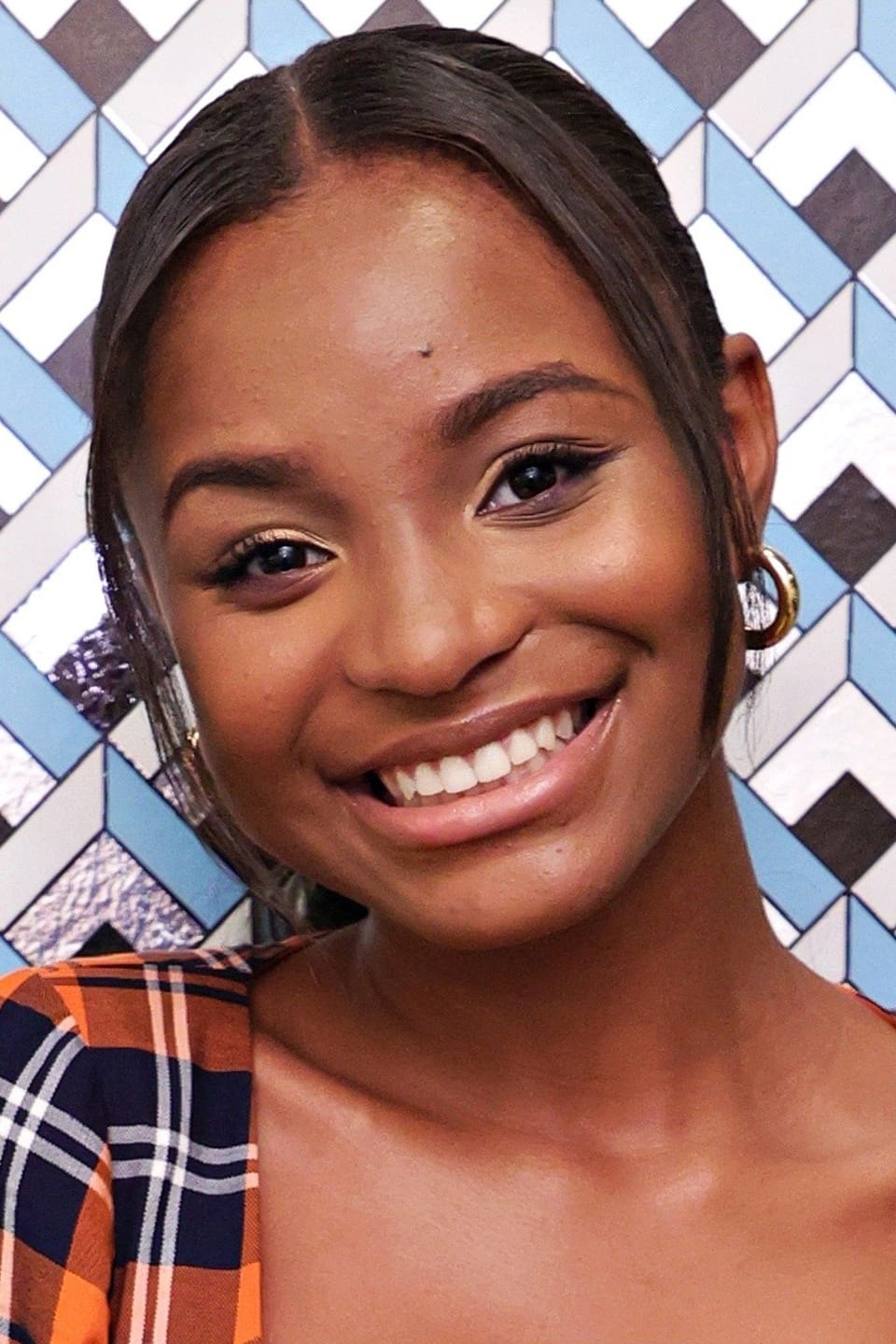 Biography
Saniyya Sidney (; born October 30, 2006) is an American actress. She portrayed Flora Harris in the horror series American Horror Story: Roanoke (2016) and Amy Bellafonte in FOX's vampire drama The Passage (2019). Sidney has appeared in the feature films Fences (2016), Hidden Figures (2016), and Fast Color (2018).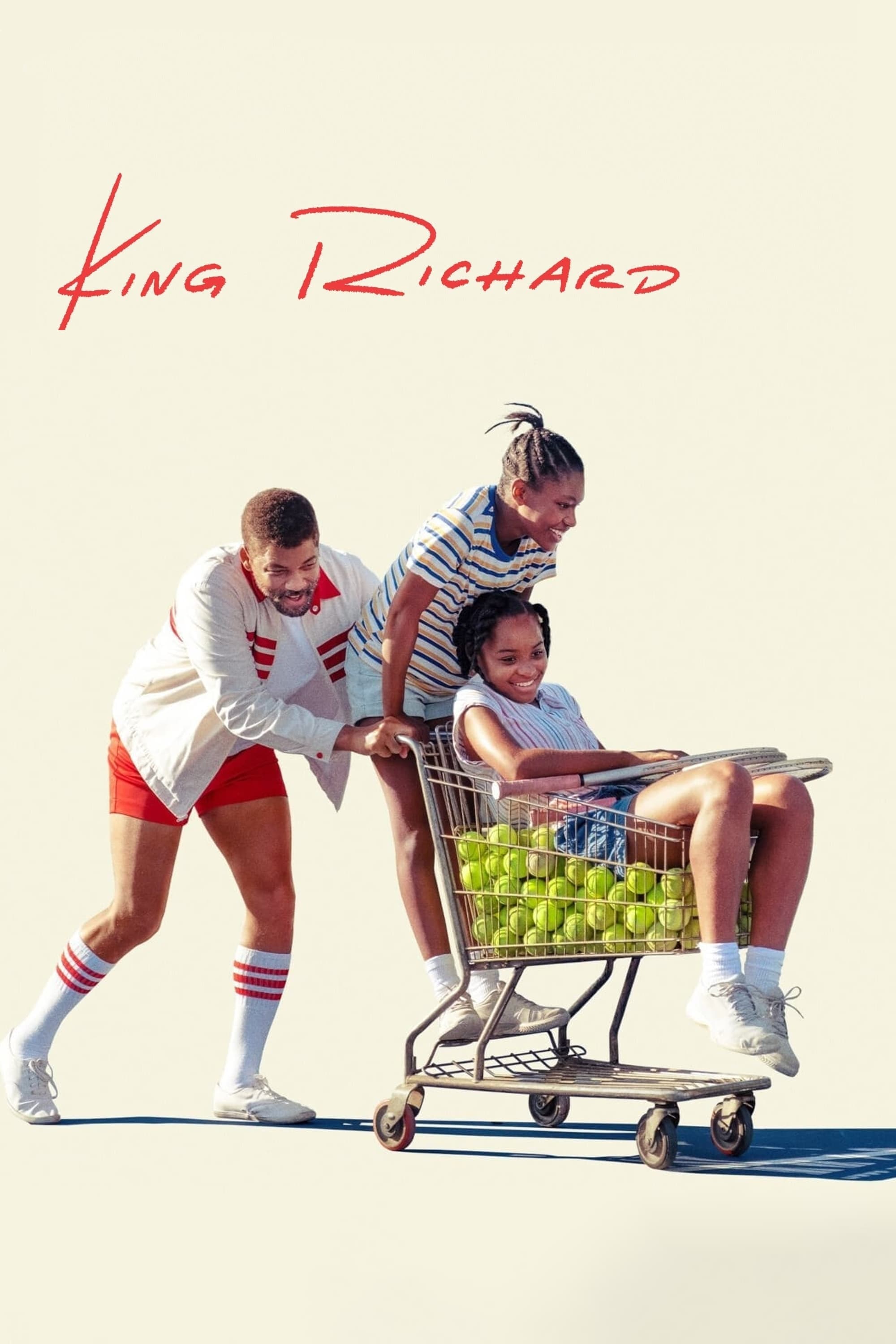 King Richard
Venus and Serena Williams will soon become two of the most legendary tennis players in history, and Richard Williams is their coach.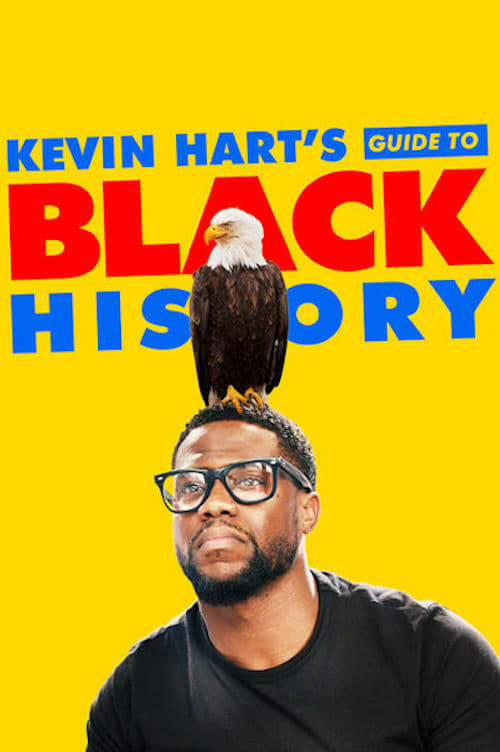 Kevin Hart's Guide to Black History
Kevin Hart highlights the fascinating contributions of black history's unsung heroes in this entertaining -- and educational -- comedy special.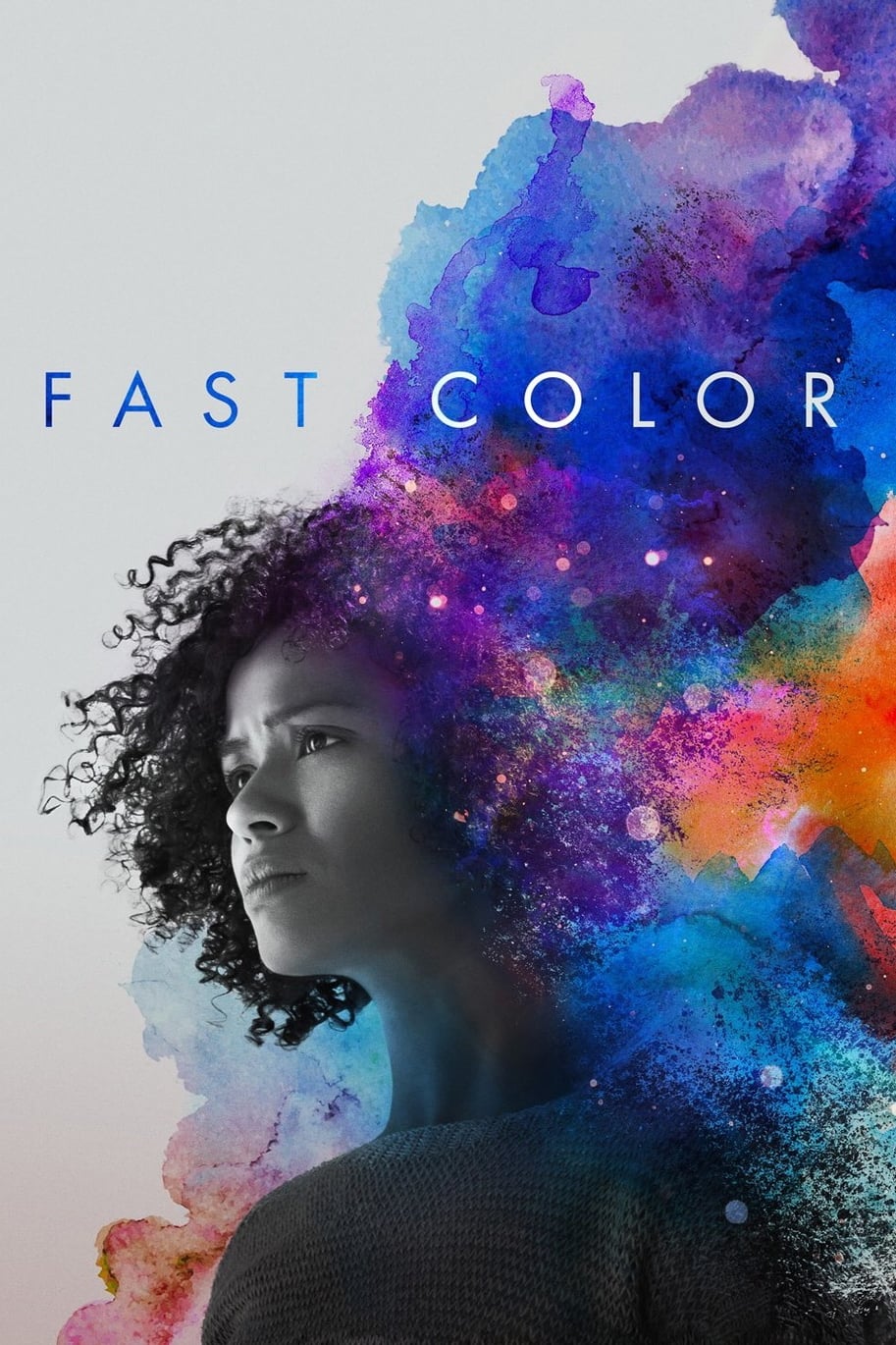 Fast Color
A woman is forced to go on the run when she is discovered to have super powers. After abandoning her family, the only place she has left to hide is her house.
TV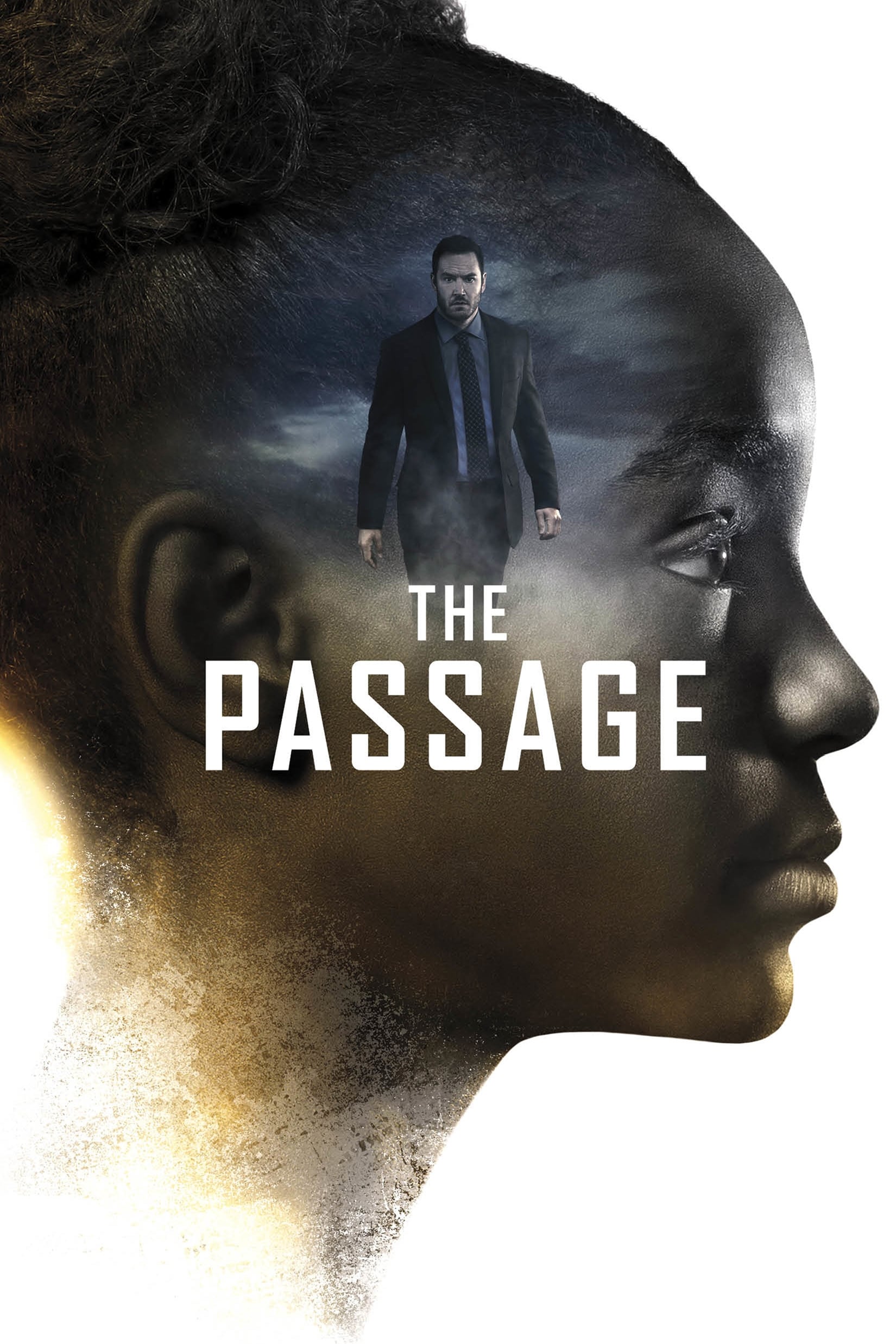 The Passage
A story about a failed U.S. A government experiment that turns a group of death row inmates into highly infectious vampire and an orphan girl who might be the only person able to stop the crisis.
TV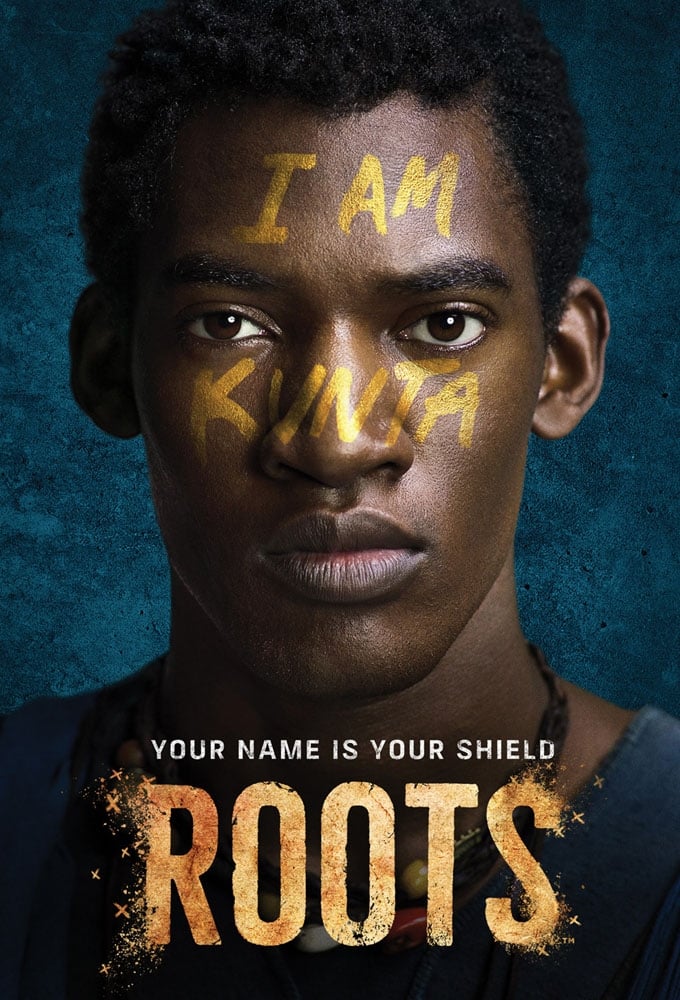 Roots
Alex Haley's "Roots" tells the story of Kunta Kinte, an African slave who sold his soul to America.
Hidden Figures
The untold story of a woman. One of the greatest operations in history was the launch of John Glenn, as the brains behind one of the brilliant African-American women working at NASA. Generations will ...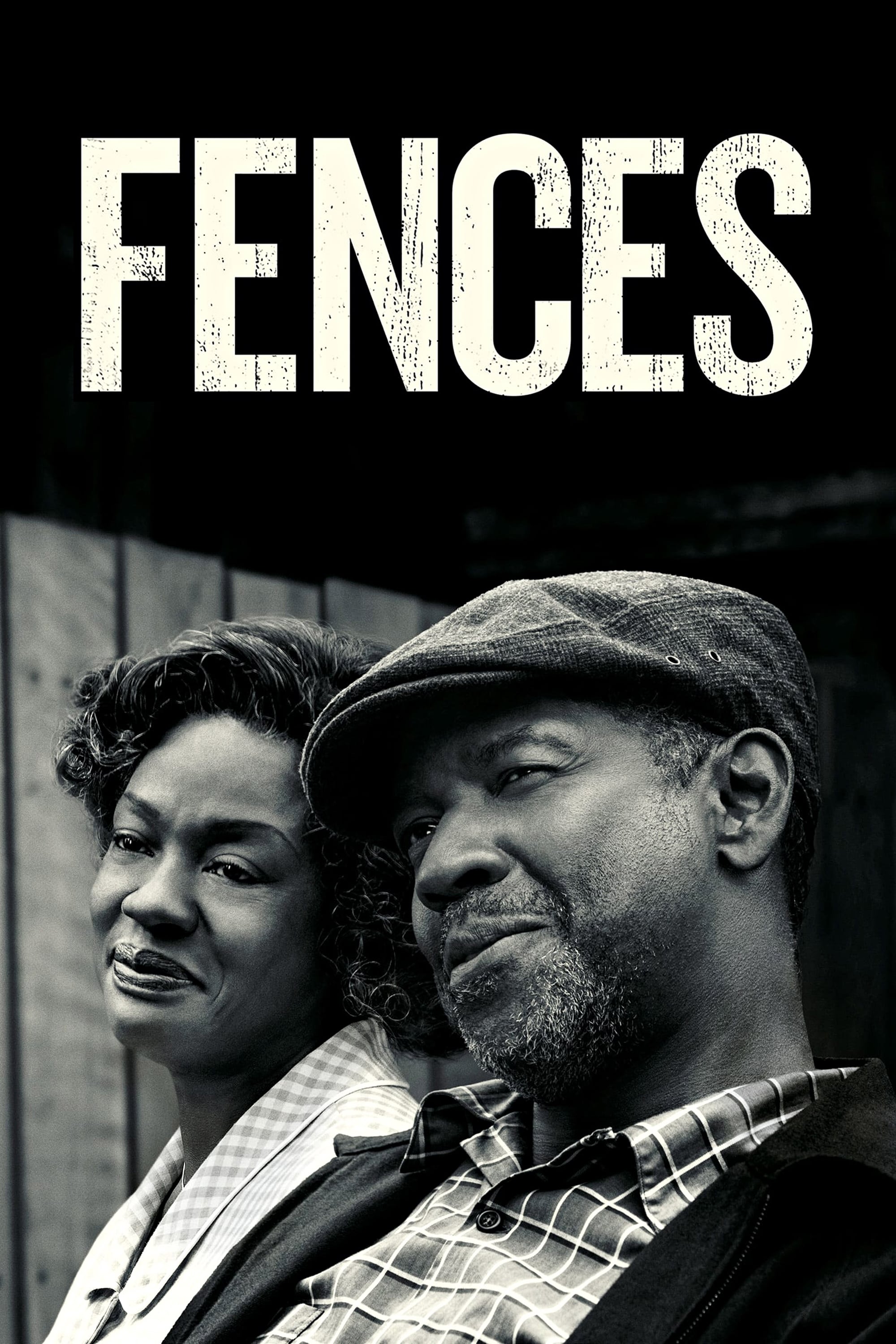 Fences
In the 1950's Pittsburgh, a frustrated African-American father struggles with the constraints of poverty, racism, and his own inner demons as he tries to raise a family.