Discover Movies and TV shows that fit You with our Mobile Application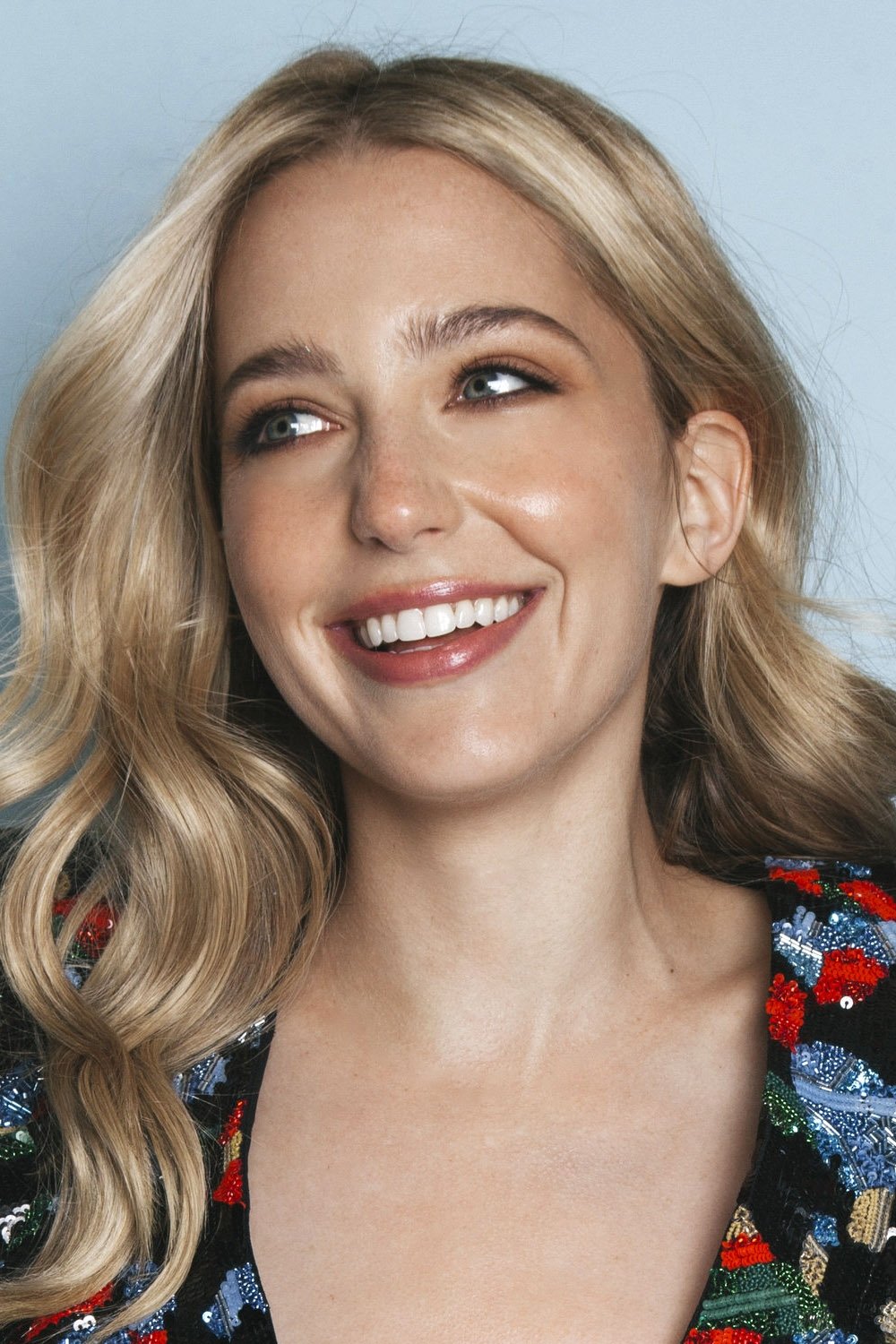 Biography
Jessica Ann Rothenberg (born May 28, 1987), better known as Jessica Rothe (), is an American actress. She is best known for her role in the MTV comedy series Mary + Jane (2016) and for her lead role as Tree Gelbman in the comedy slasher film Happy Death Day (2017) and its 2019 sequel. She has also appeared in the films La La Land (2016), Forever My Girl (2018) and Valley Girl (2020). In 2020, Rothe began appearing in the Prime Video science fiction drama series Utopia.
Personal Life
In February 2019, Rothe announced that she was engaged to actor Eric Flem.
Early Life
Rothe was born in Denver, Colorado, the daughter of Susan and Steve Rothenberg. Rothe's father is Jewish. Her grandmother, Colleen Rothenberg, was a theatre actress who belonged to the Congregation Shomrei Torah synagogue in Santa Rosa, California.Rothe took ballet classes when she was age 8. As a youth she attended summer theater camps in Kansas City. Rothe graduated from Boston University in 2009 with a bachelor's degree in Fine Arts, and during that time she learned to play the violin, tap dance, and make pottery.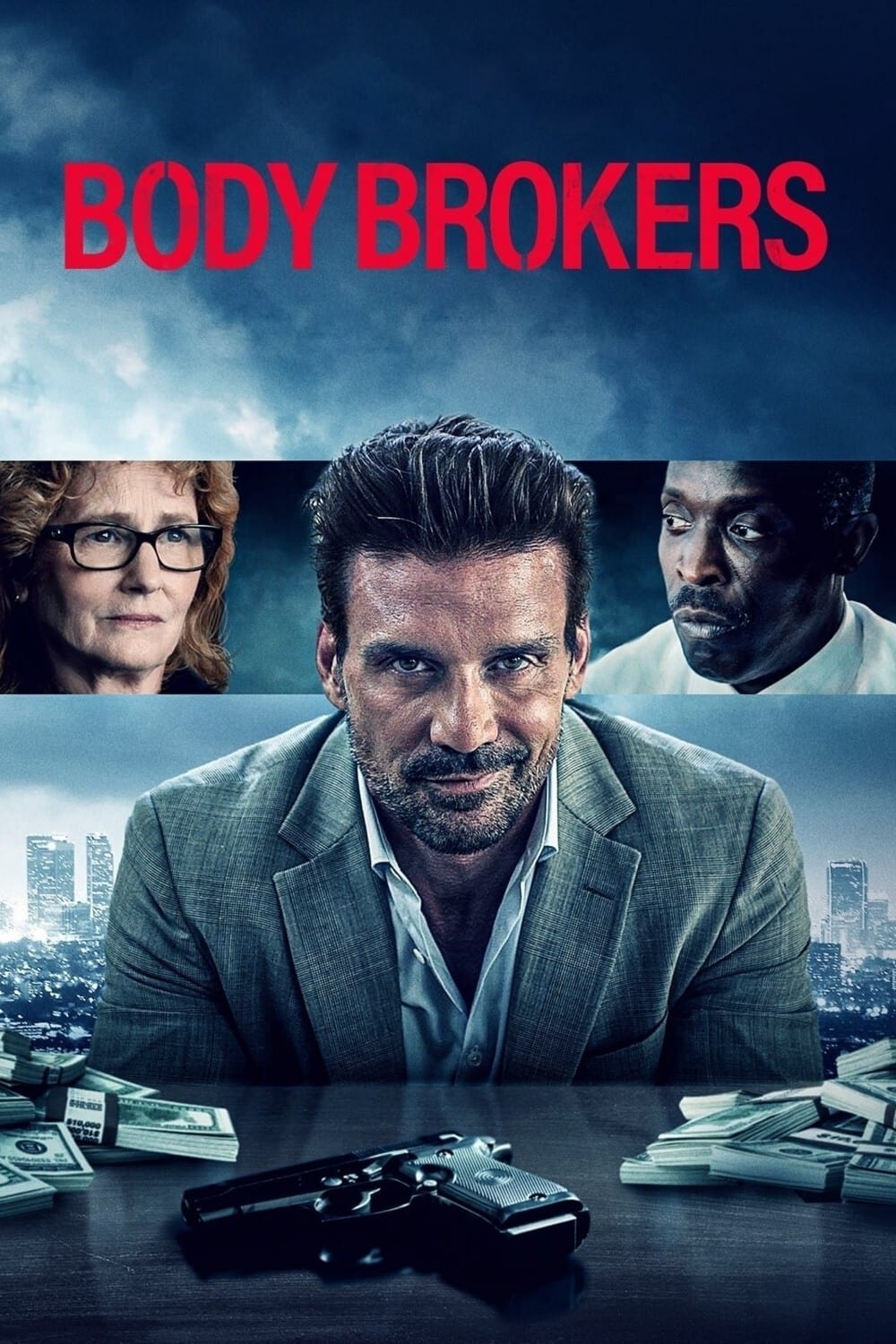 Body Brokers
Utah and his girlfriend are addicted to drugs and live on the streets of rural Ohio. Wood takes Utah under his wing and introduces him to treatment center mogul Vin after he got recruited by body brok...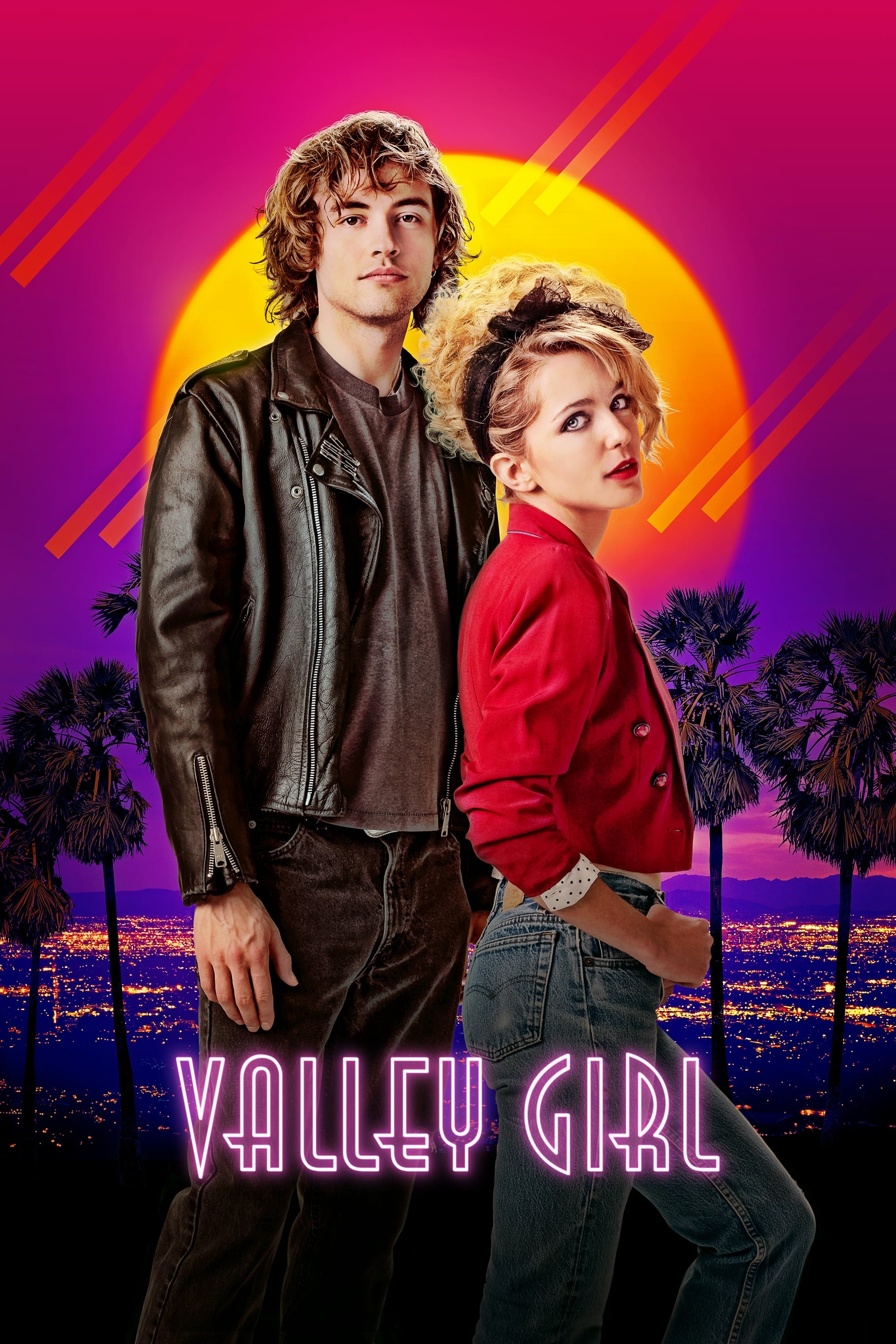 Valley Girl
Set to a new wave '80s soundtrack, a pair of young lovers from different backgrounds defy their parents and friends to stay together.
TV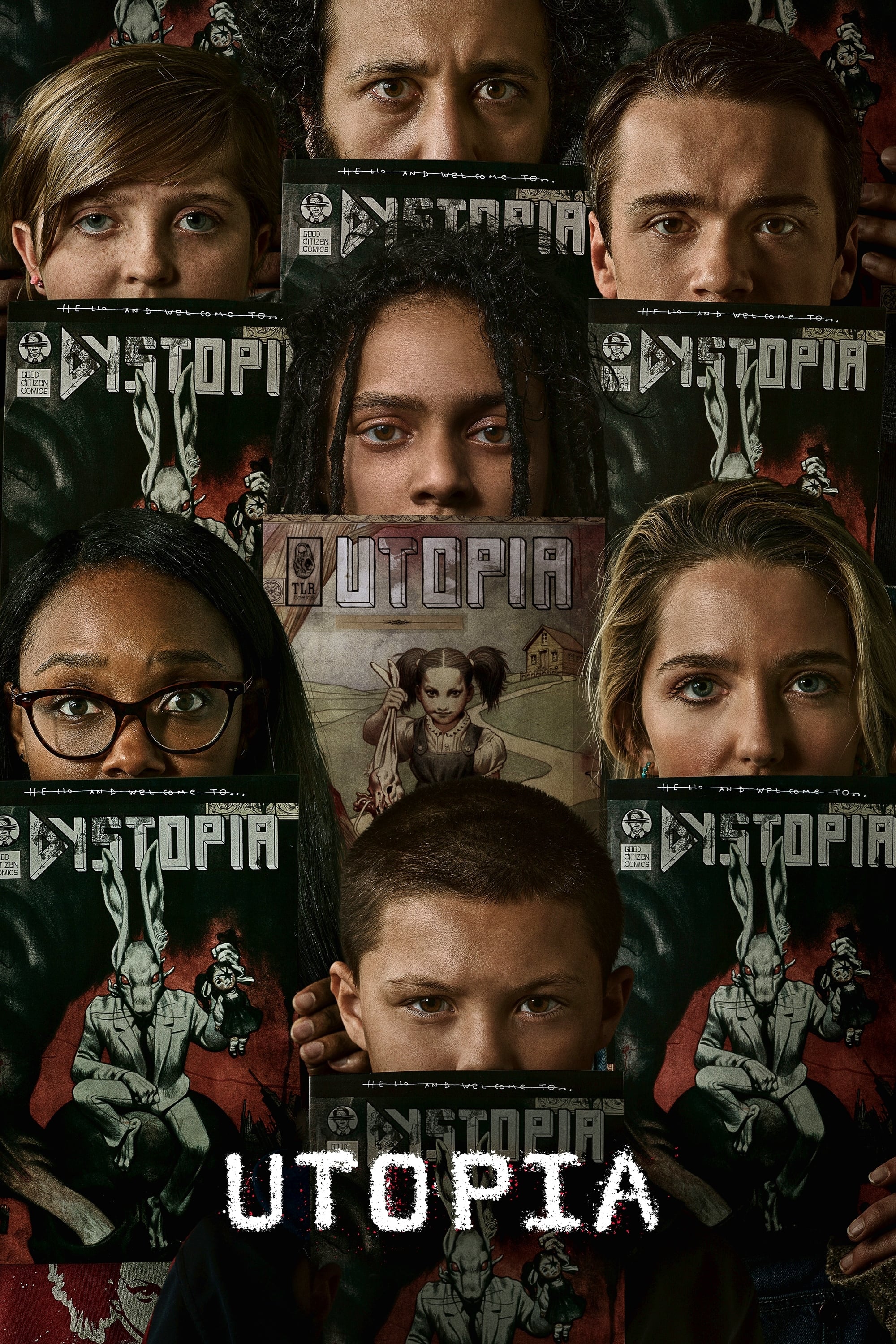 Utopia
A group of young adults who met online are hunted down by a shadowy deep state organization after they come into possession of a cult underground graphic novel.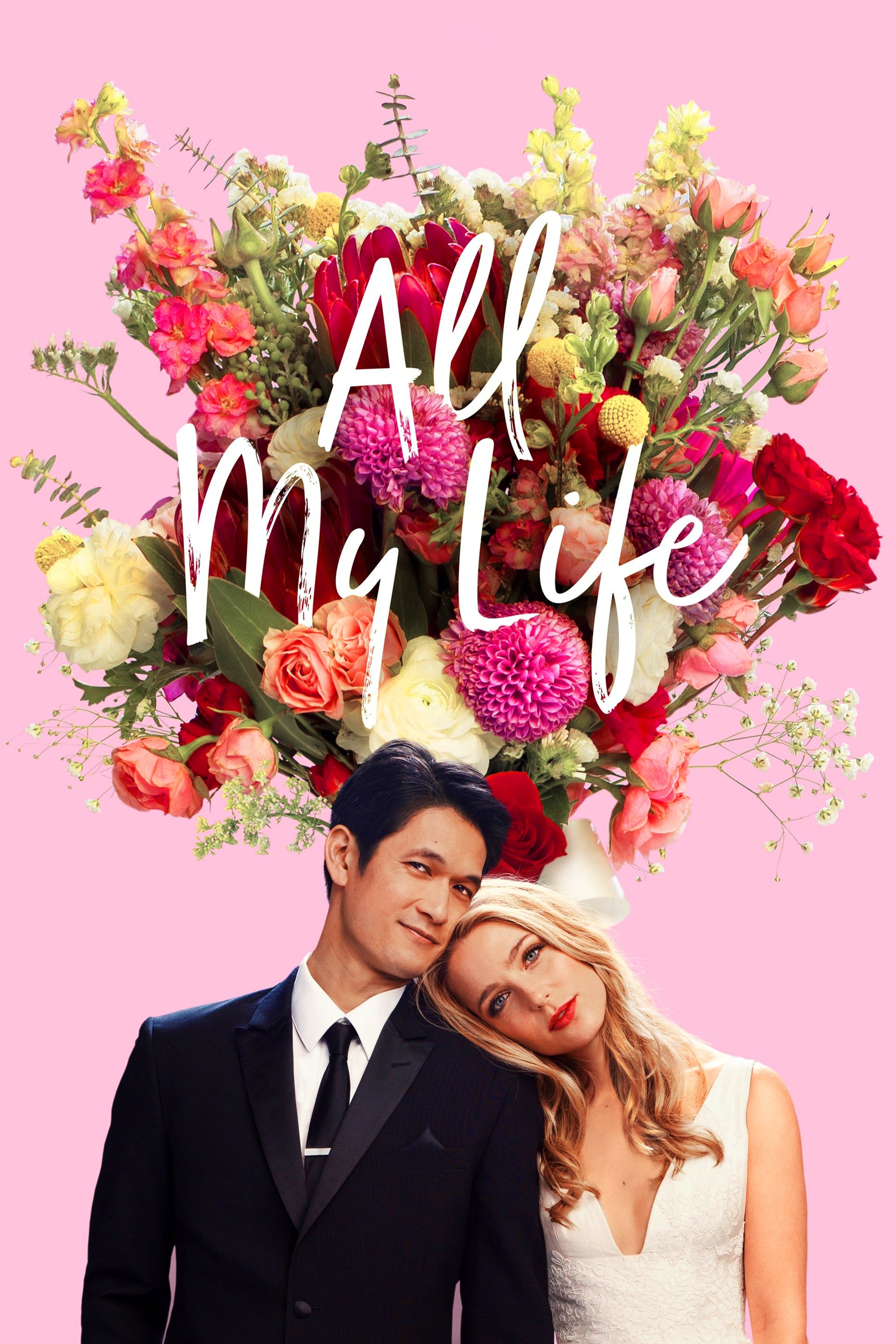 All My Life
The wedding plans of a couple were thrown off course when the groom was diagnosed with cancer.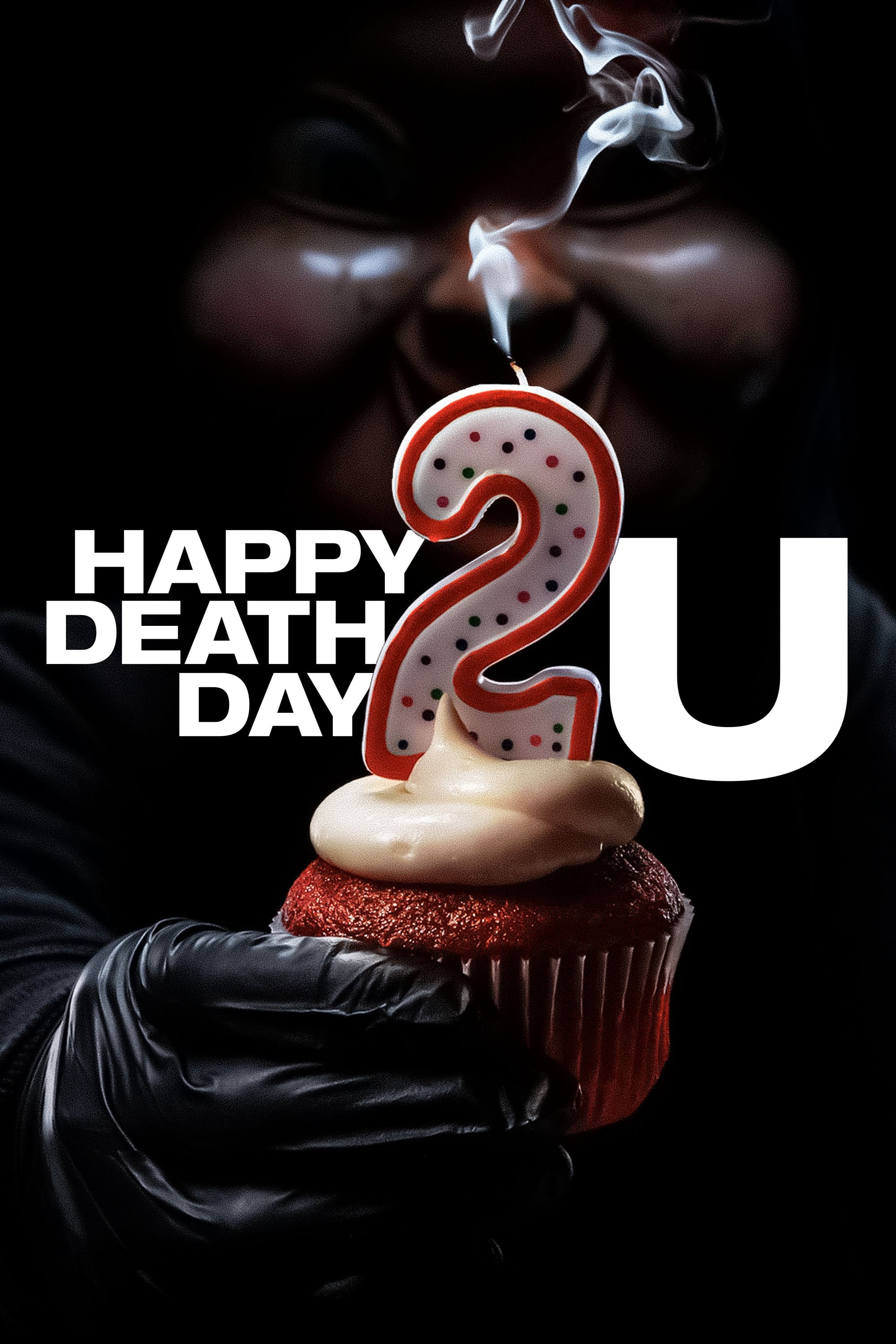 Happy Death Day 2U
Collegian Tree Gelbman is stuck in a parallel universe. Her boyfriend Carter is no longer with her, and her friends and fellow students seem to be completely different versions of themselves. When Tre...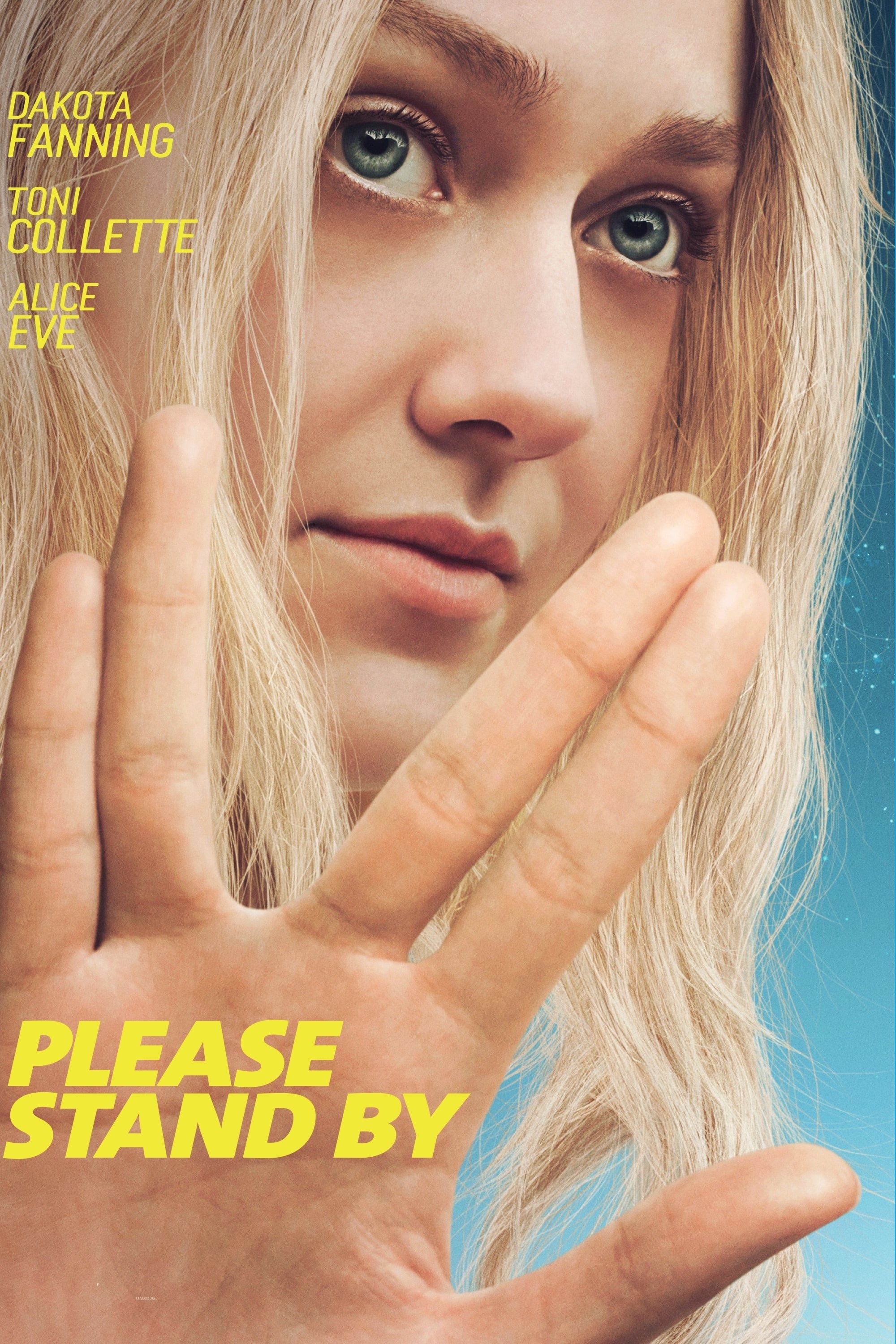 Please Stand By
A young woman with special needs runs away from her caregivers in order to deliver her 500-page Star Trek script to a writing competition in Hollywood. Wendy followed the spirit of Mr on an adventure ...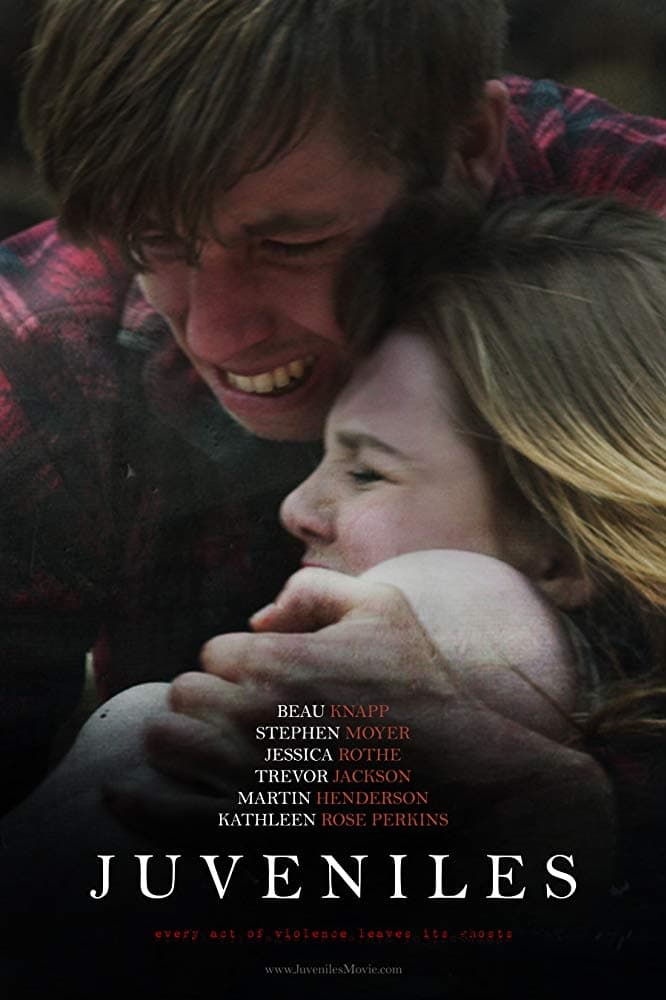 Juveniles
A long-dormant blood feud between two families reignites when Lucas -- a bright, college-bound young man tries to escape a violent rural town but is first forced to avenge his father's death at the ha...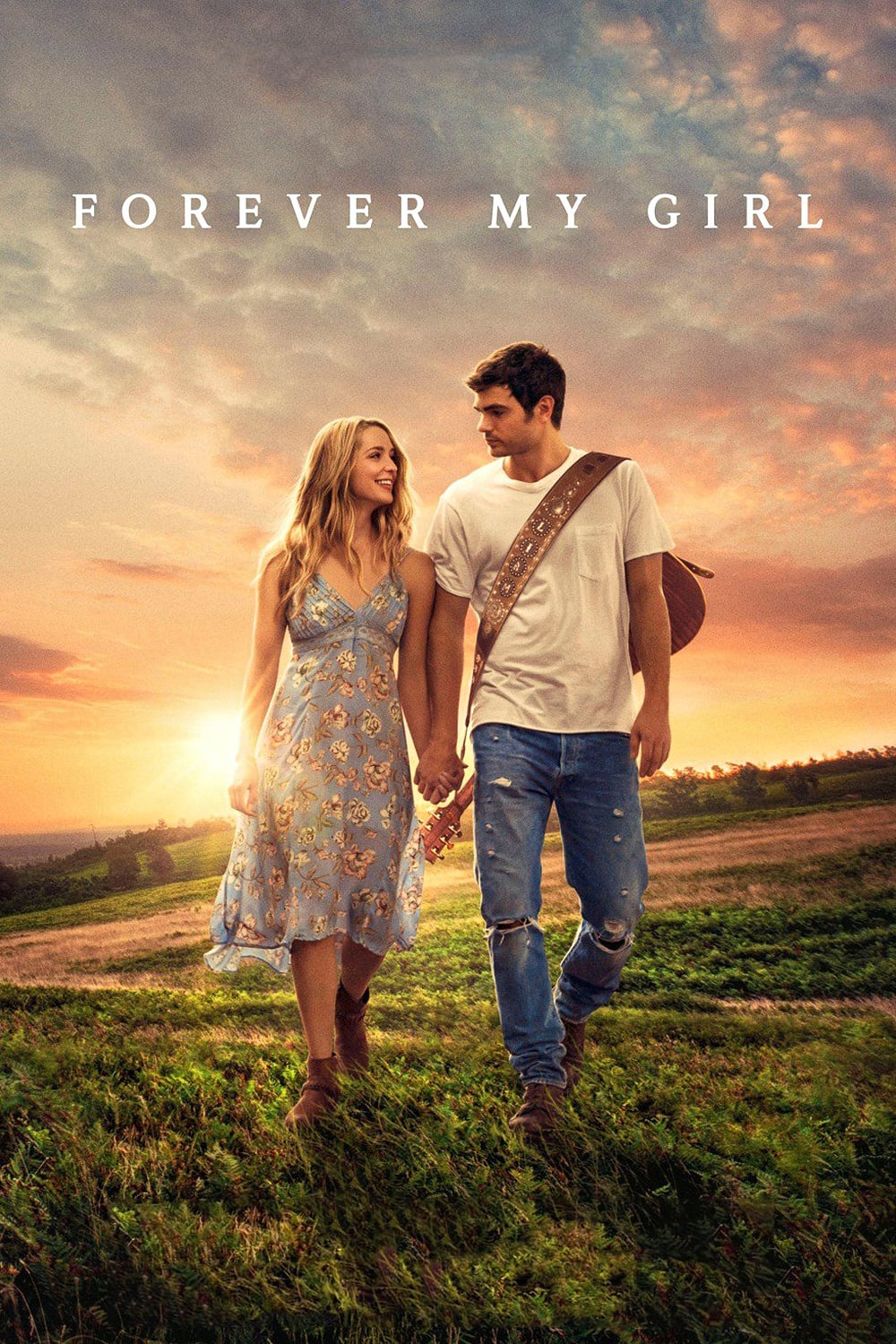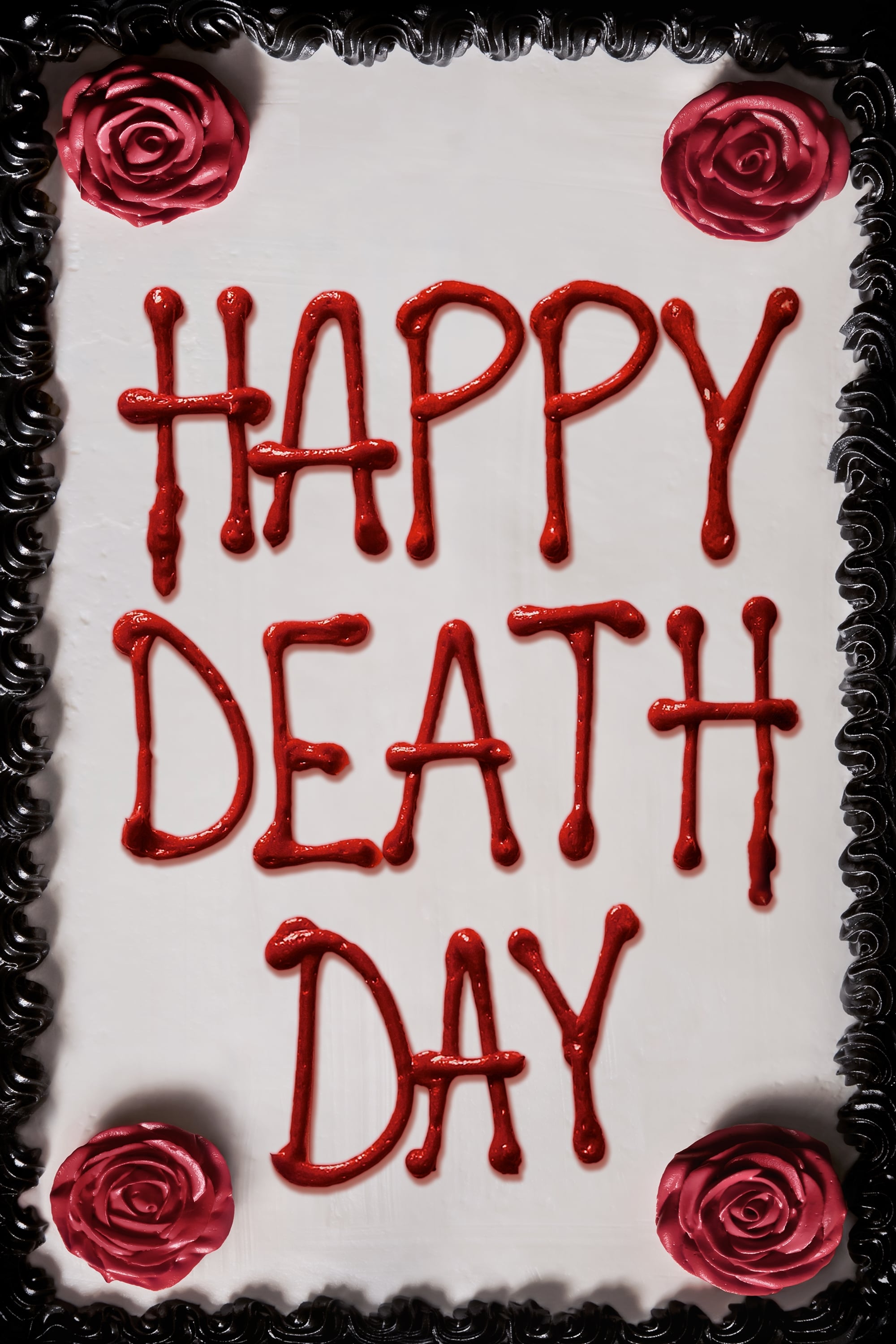 Happy Death Day
A college student is trapped in a time warp and reliving the day of her murder, realizing that she needs to identify the killer and the reason for her death before her chances of survival run out.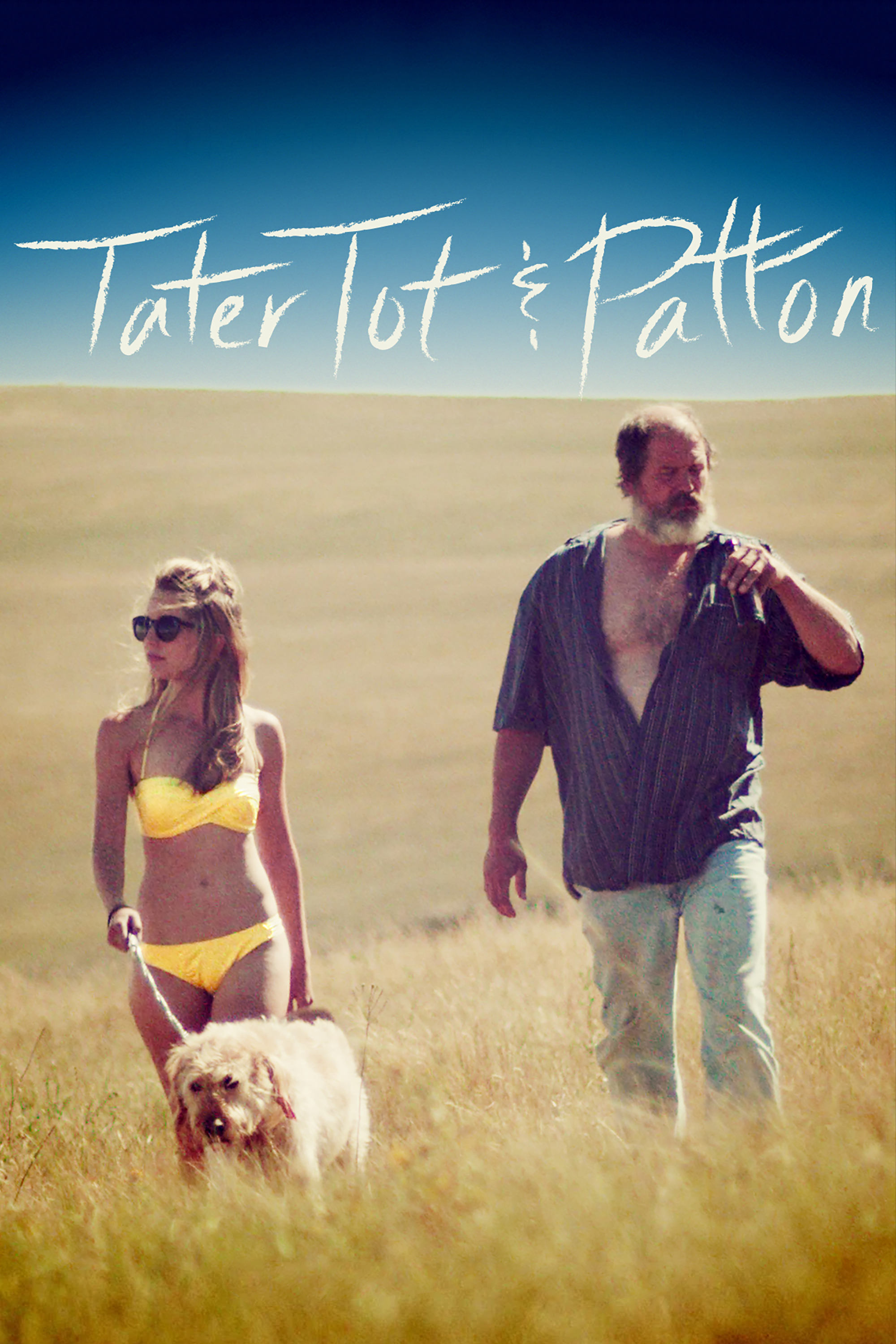 Tater Tot & Patton
A wayward millennial escapes to a South Dakota ranch, unhinging her Uncle's placid alcoholic life.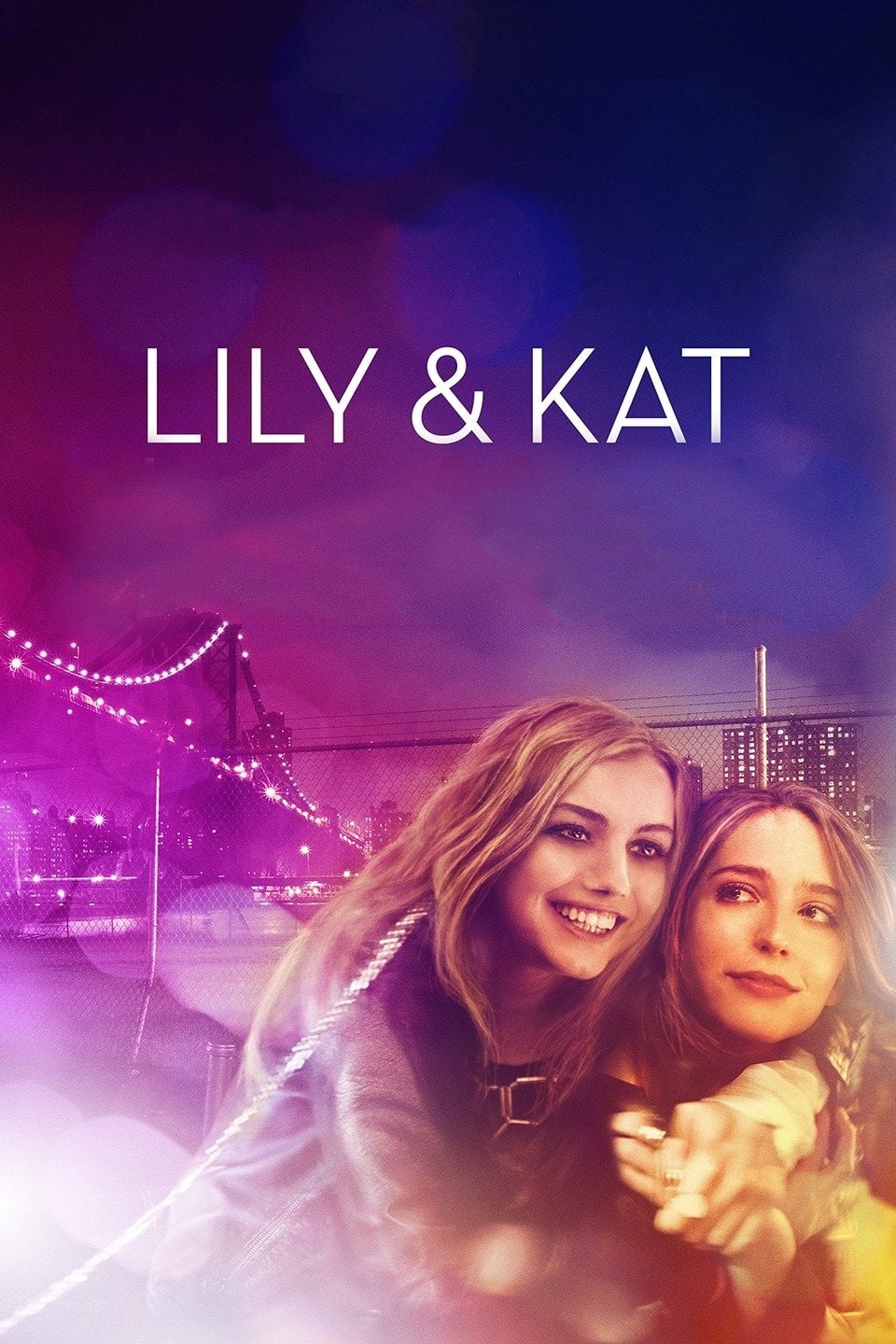 Lily & Kat
Set in New York City, the film follows a naive fashion school graduate named Lily who finds her world turned upside down when her reckless best friend Kat announces she's moving away to London in a ma...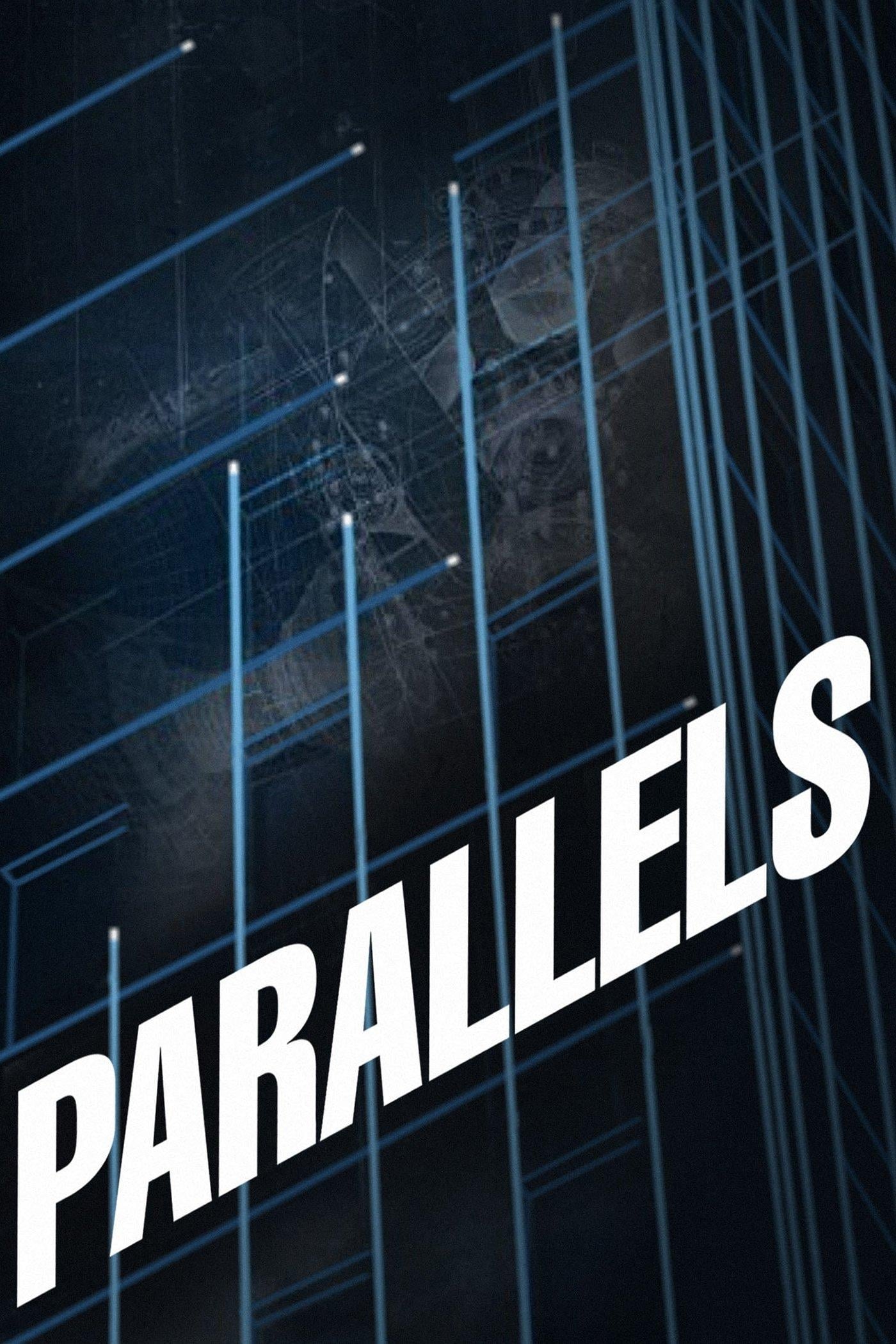 Parallels
An underground MMA fighter must confront his sister and his past in an adventure through parallel universes