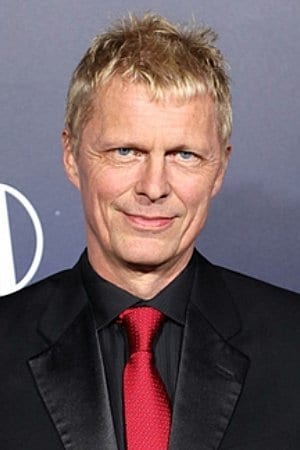 Biography
Marius de Vries (born 1961) is an English music producer and composer. He has won a Grammy Award from four nominations, two BAFTA Awards, and an Ivor Novello Award.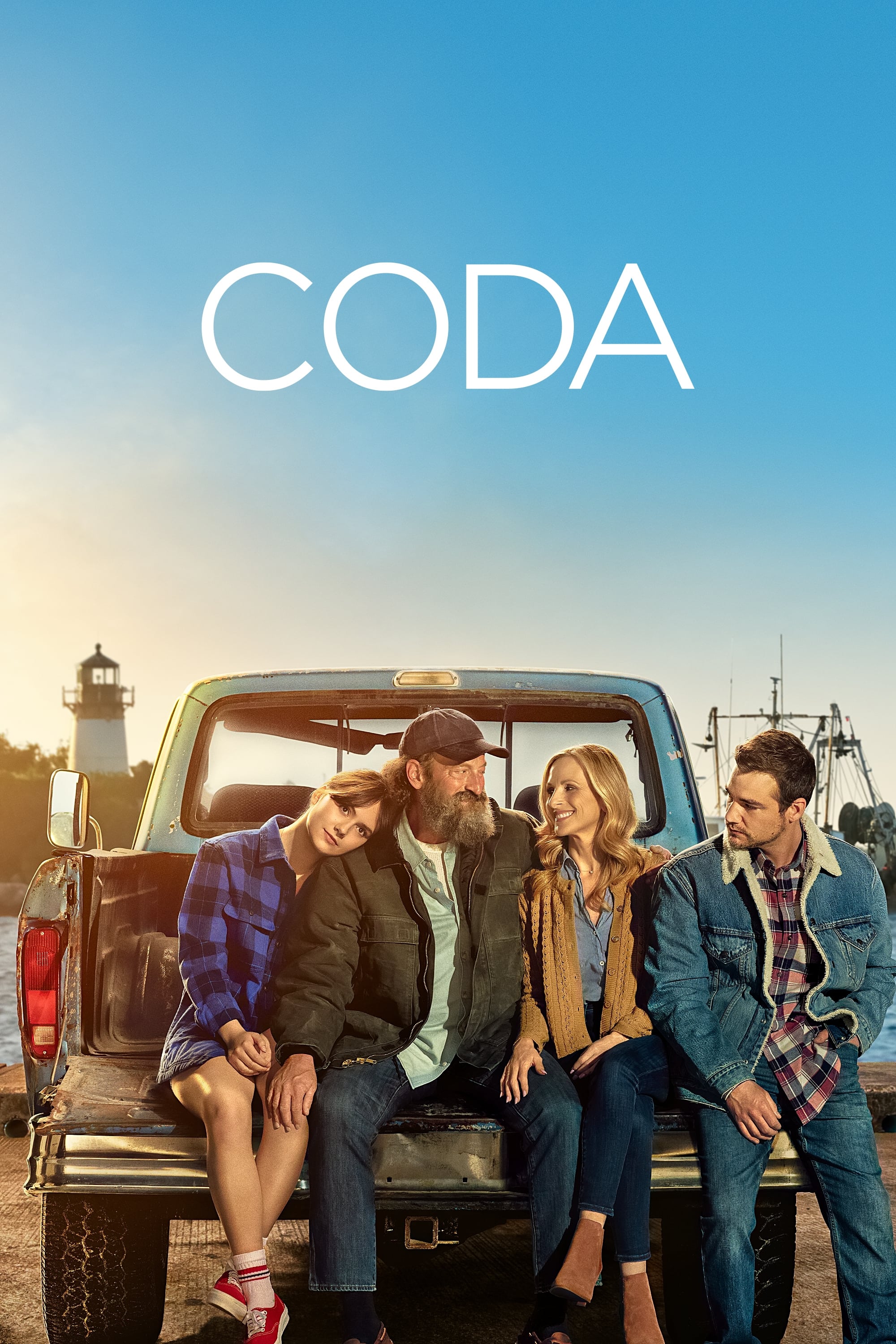 CODA
Ruby is the only hearing person in her family. Ruby is torn between her love of music and her fear of abandoning her parents when the family's fishing business is threatened.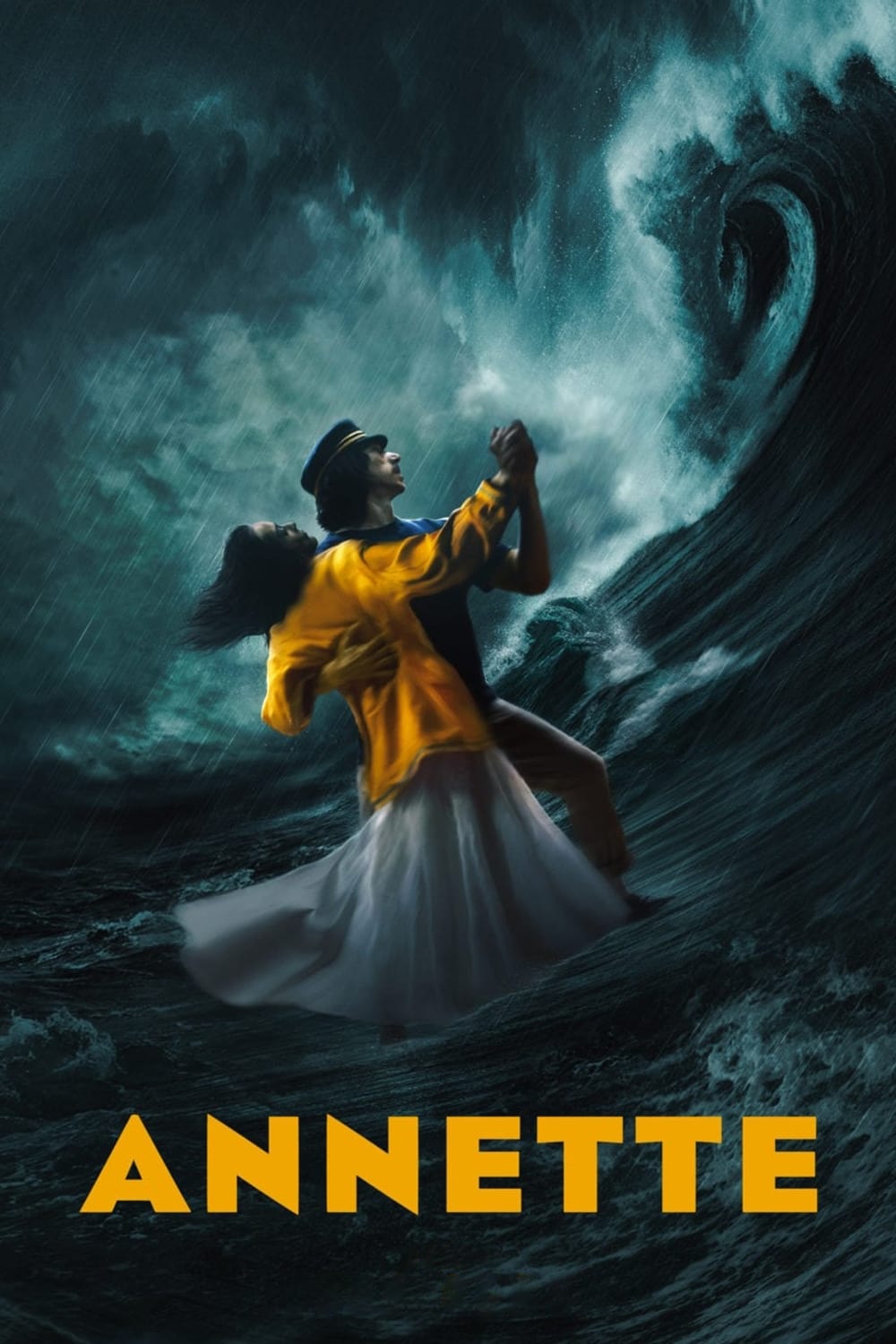 Annette
The story of Henry, a stand-up comedian with a fierce sense of humor, and Ann, a singer of international renown. They are the perfect couple in the spotlight. The birth of Annette will change their li...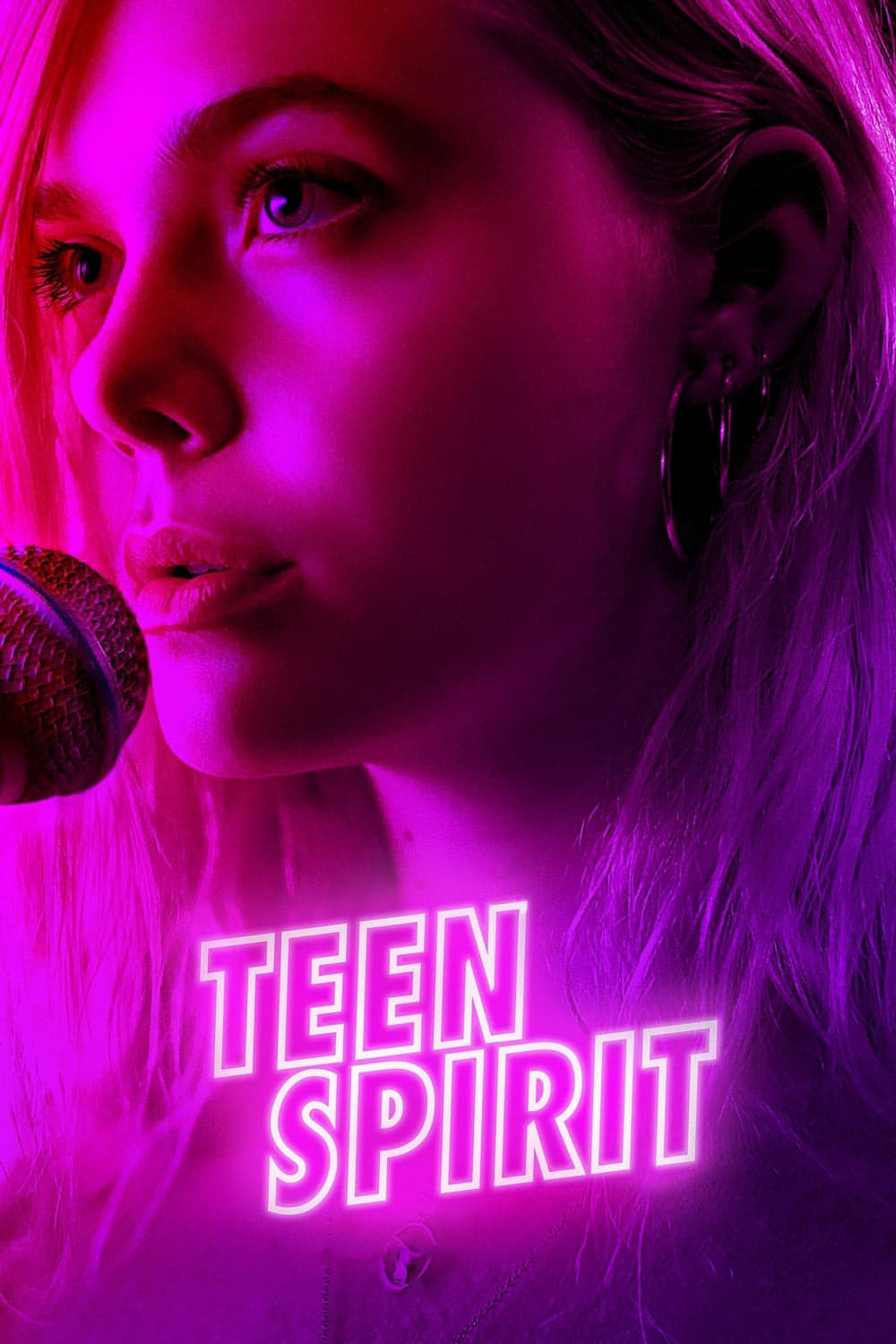 Teen Spirit
A teenager dreams of becoming a pop star. With the help of an unlikely mentor, she enters a singing competition that will test her integrity, talent, and ambition.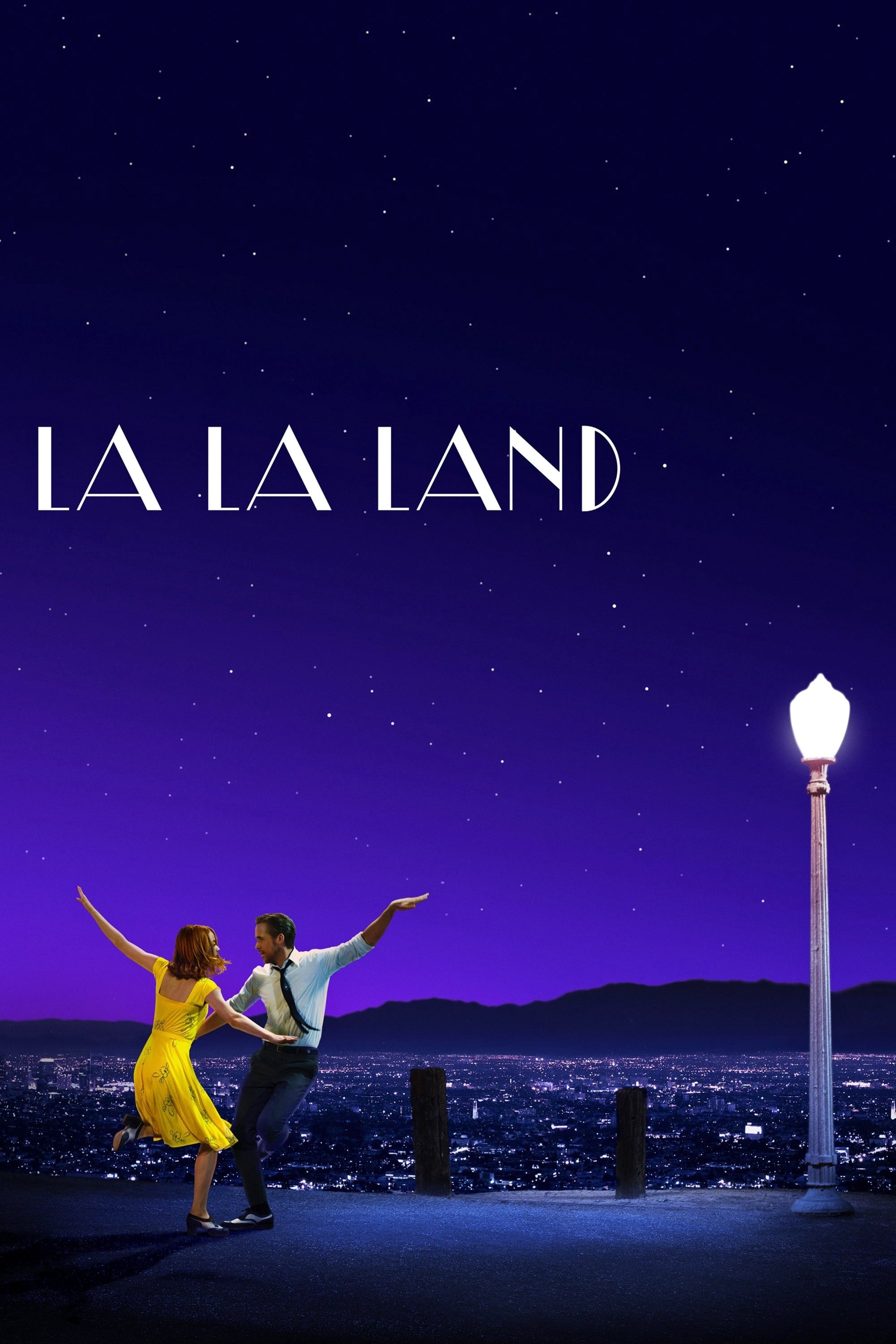 La La Land
Mia, an aspiring actress, serves lattes to movie stars in between auditions and Sebastian, a jazz musician, scrapes by playing cocktail party gigs in dingy bars, but as success mounts they are faced w...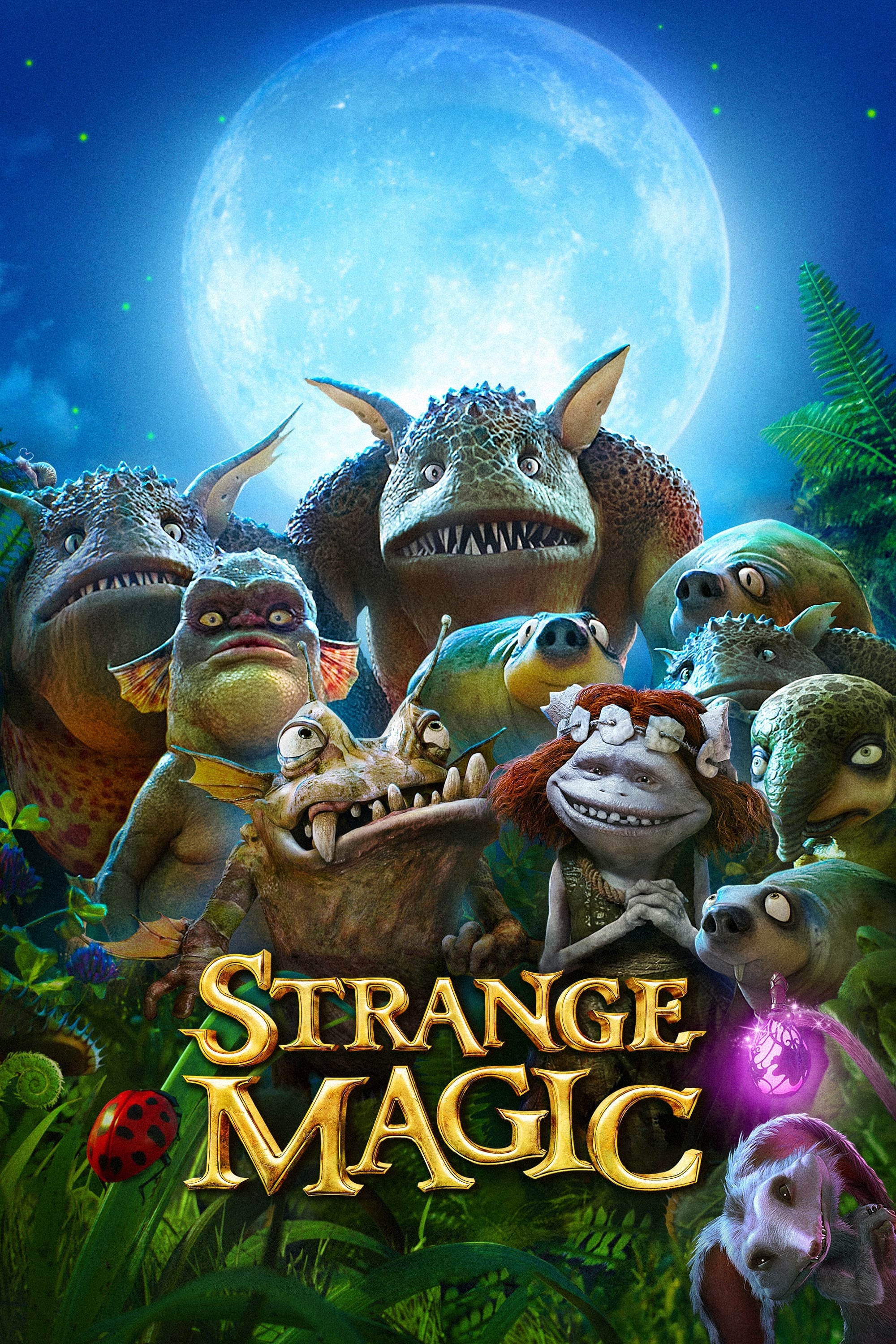 Strange Magic
The love Potion works its charms on fairies, elves, and the swamp-dwelling Bog King as they all try to get their hands on it.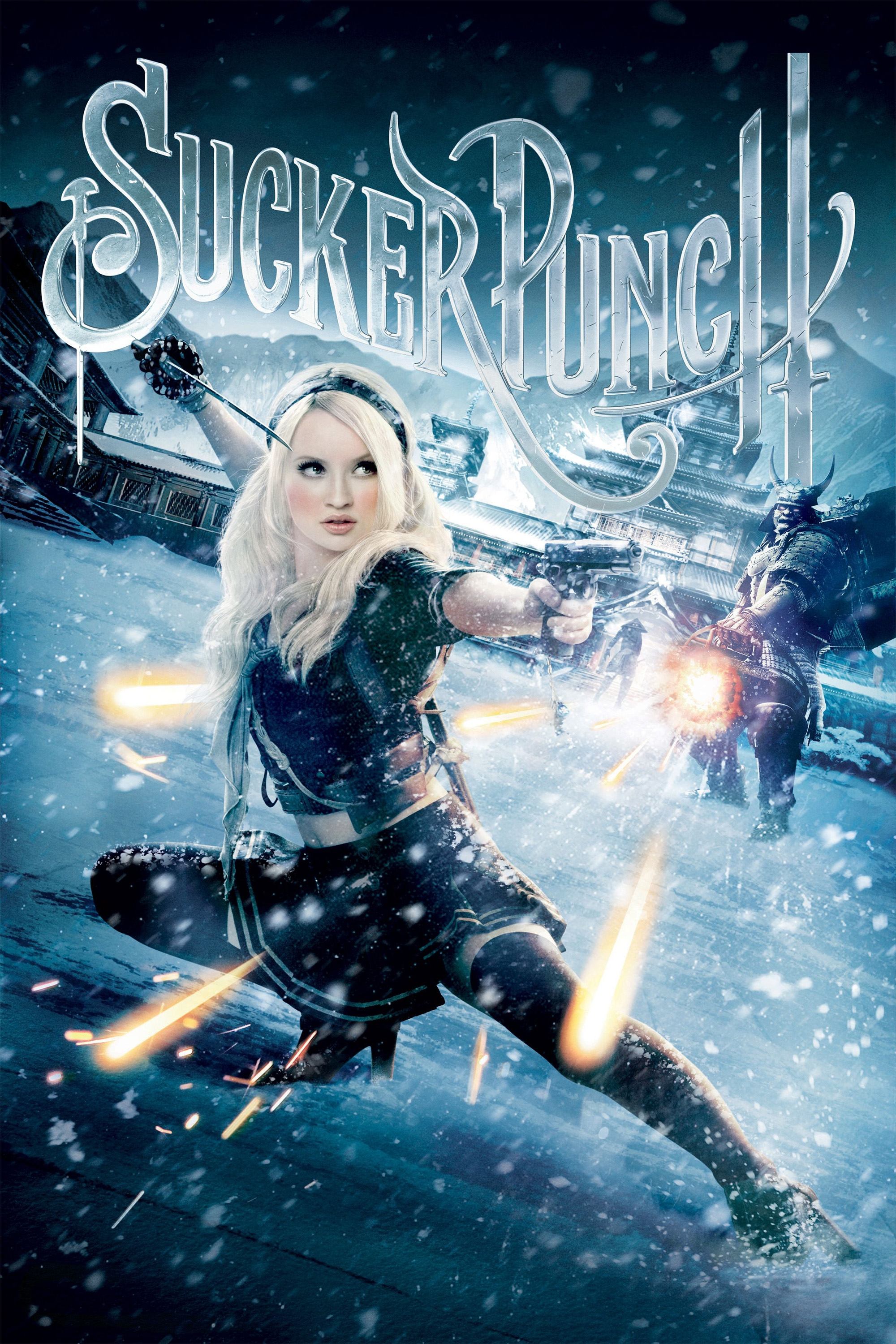 Sucker Punch
A young girl is in an institution. She wants to escape from the mental facility by retreating to an alternative reality.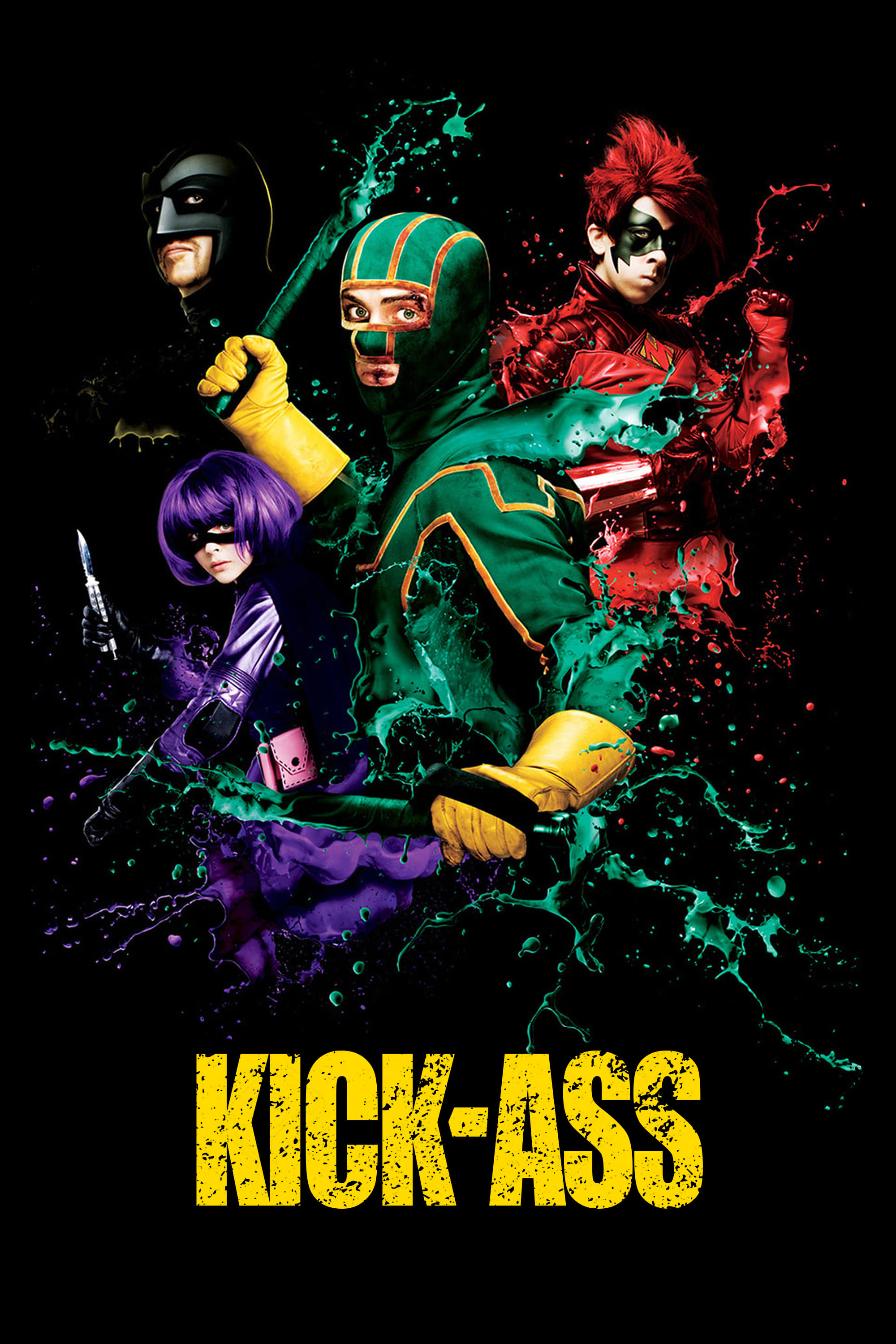 Kick-Ass
Dave Lizewski is an unnoticed high school student and comic book fan who one day decides to become a super-hero even though he has no powers, training or meaningful reason to do so.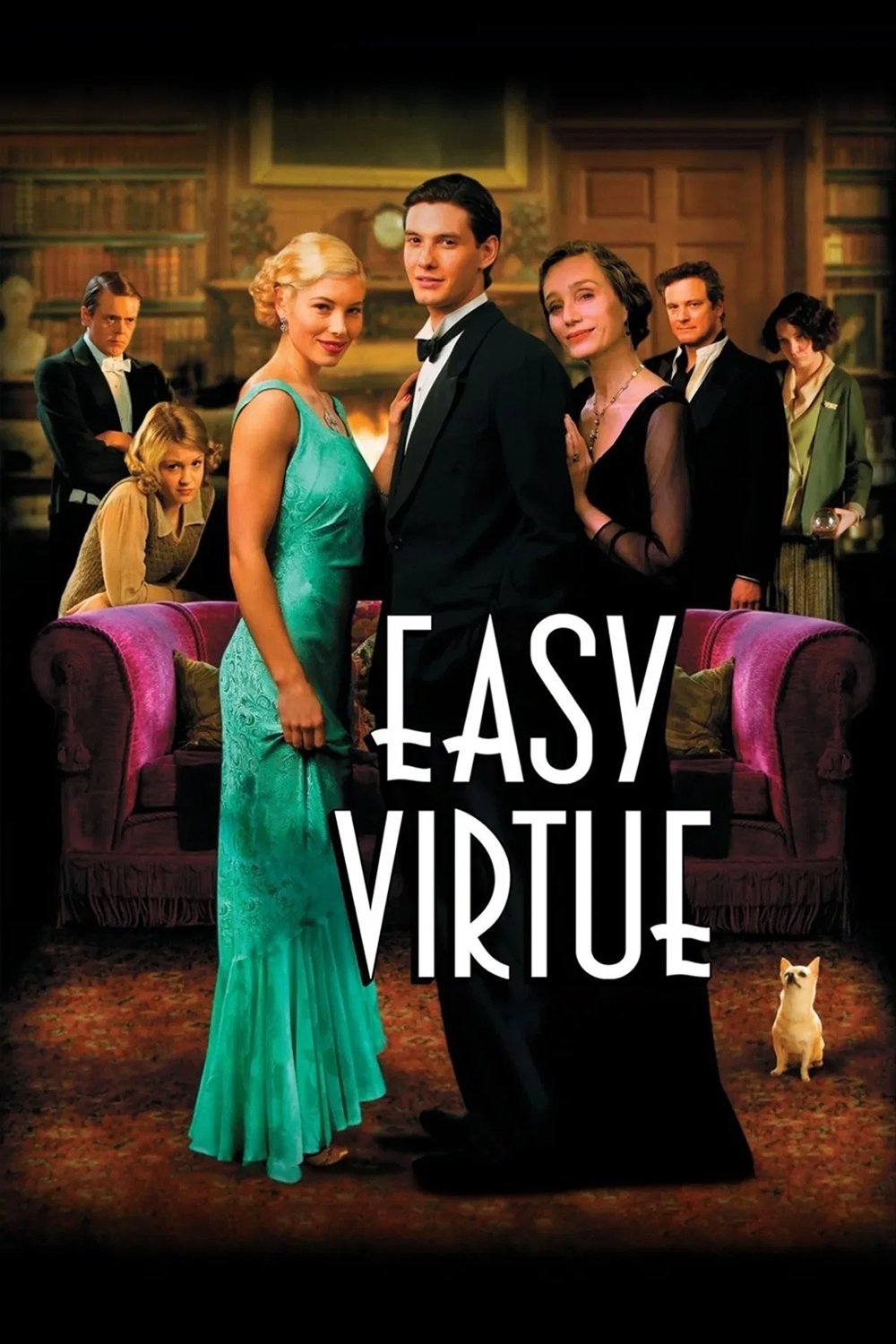 Easy Virtue
A young Englishman married a glamorous American. When he brings her home to meet her parents, she blows their British stuffiness out of the window.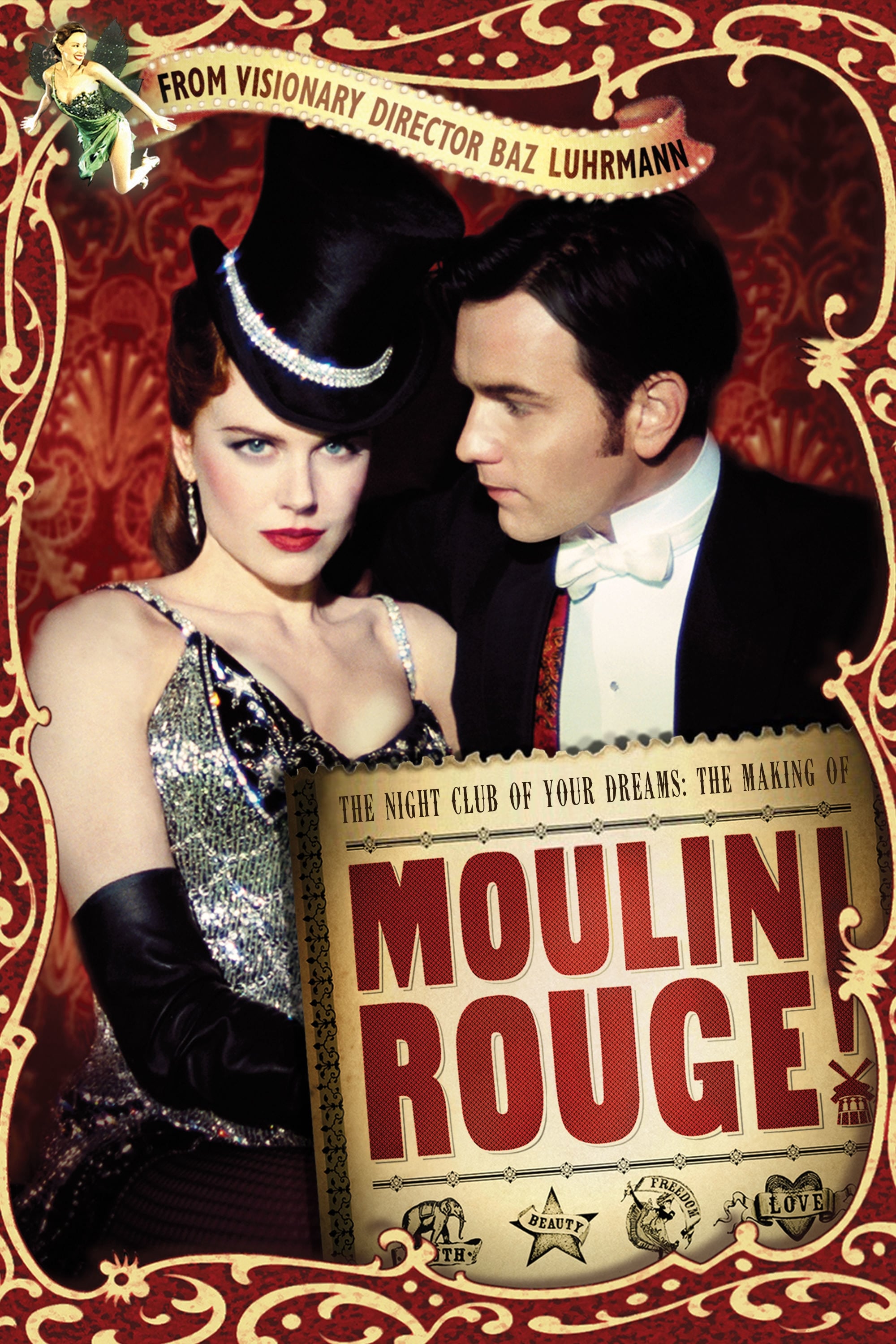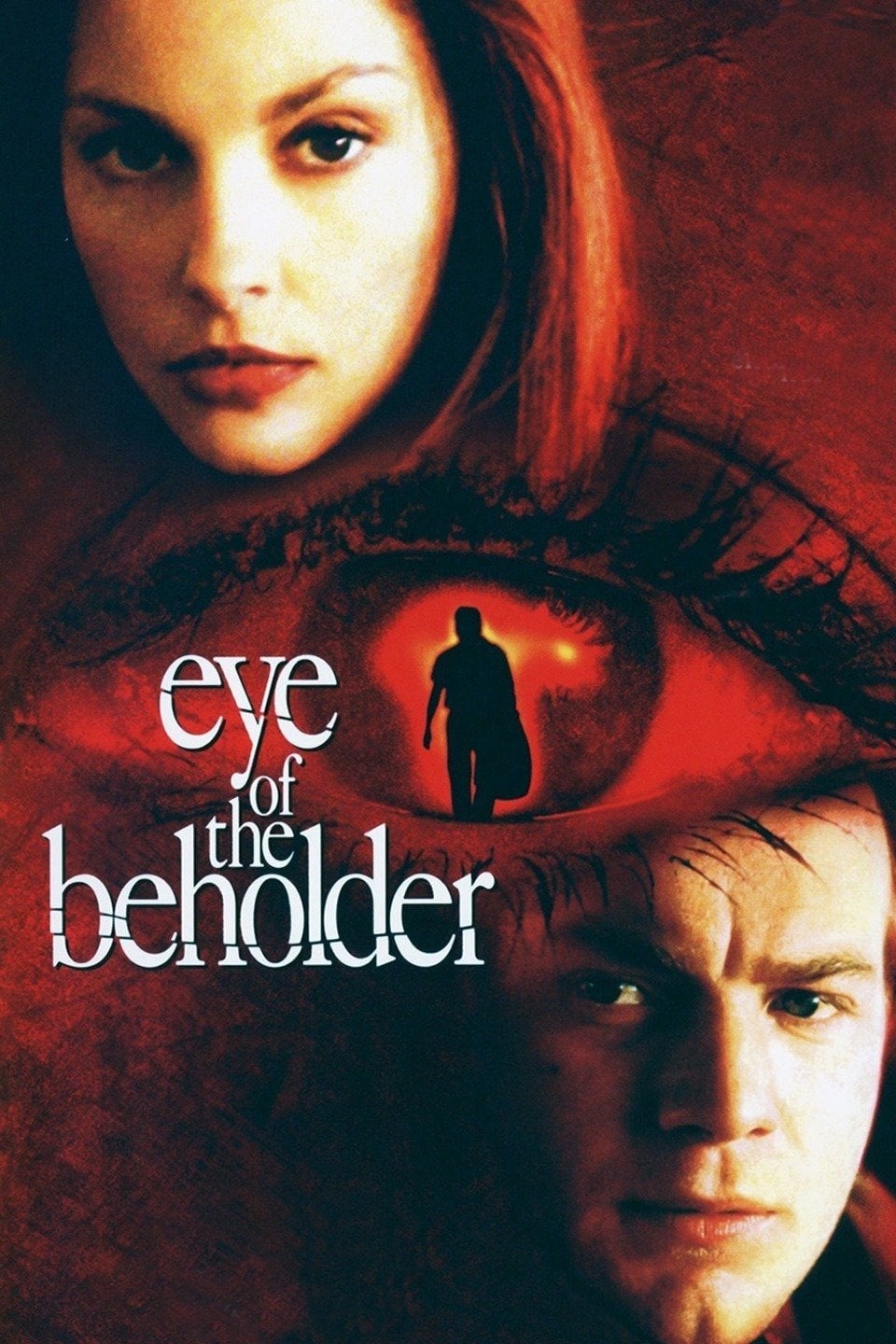 Eye of the Beholder
A secretive expert is hired to spy on a blackmailer who may be a serial killer.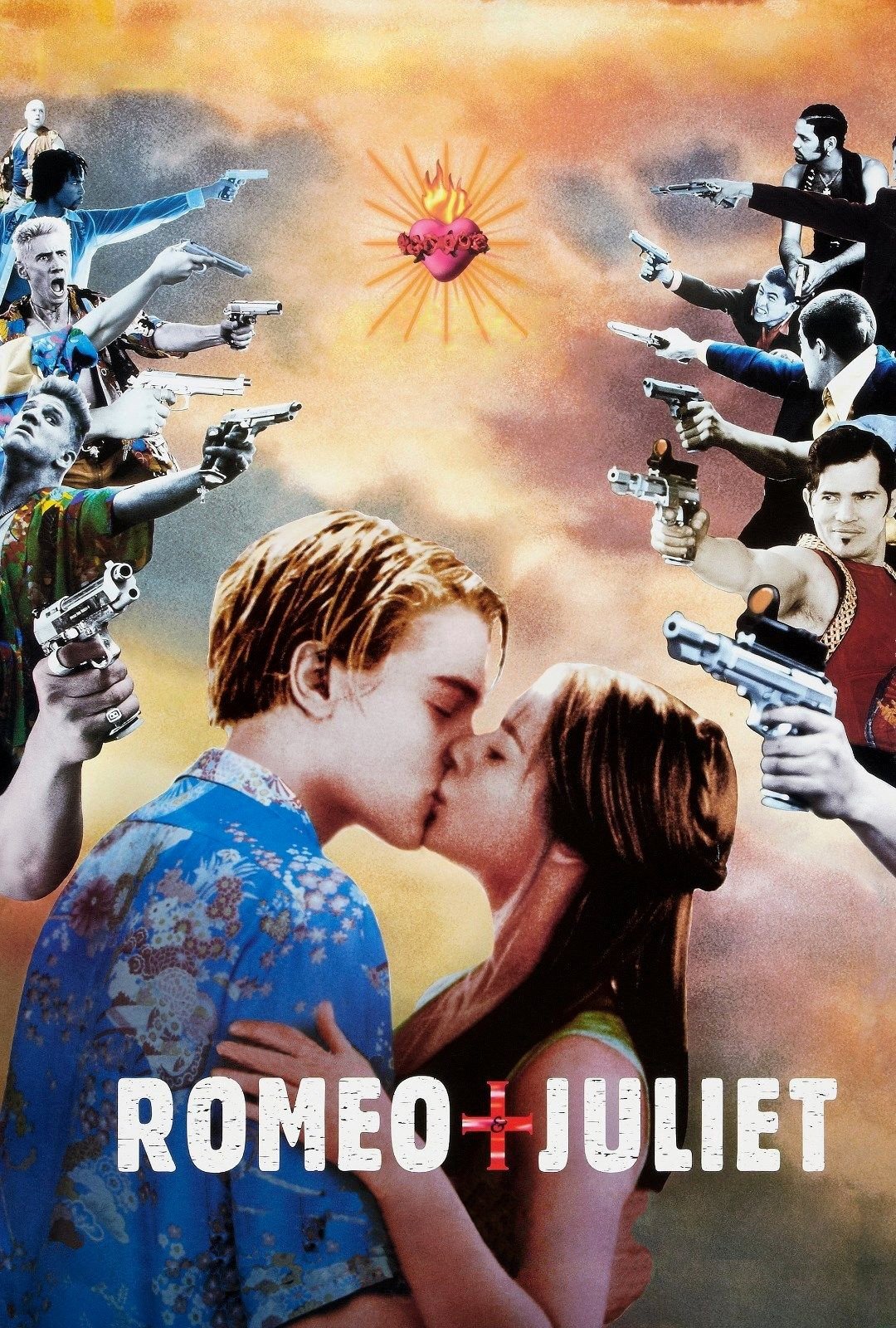 Romeo + Juliet
In director Baz Luhrmann's contemporary take on William Shakespeare's classic tragedy, the Montagues and Capulets have moved their ongoing feud to the suburb of Verona Beach, where Romeo and Juliet fa...