 Olivia Palenstein
Known For: Acting · Gender: Female
Also Known As: Olivia Jones
Biography
TV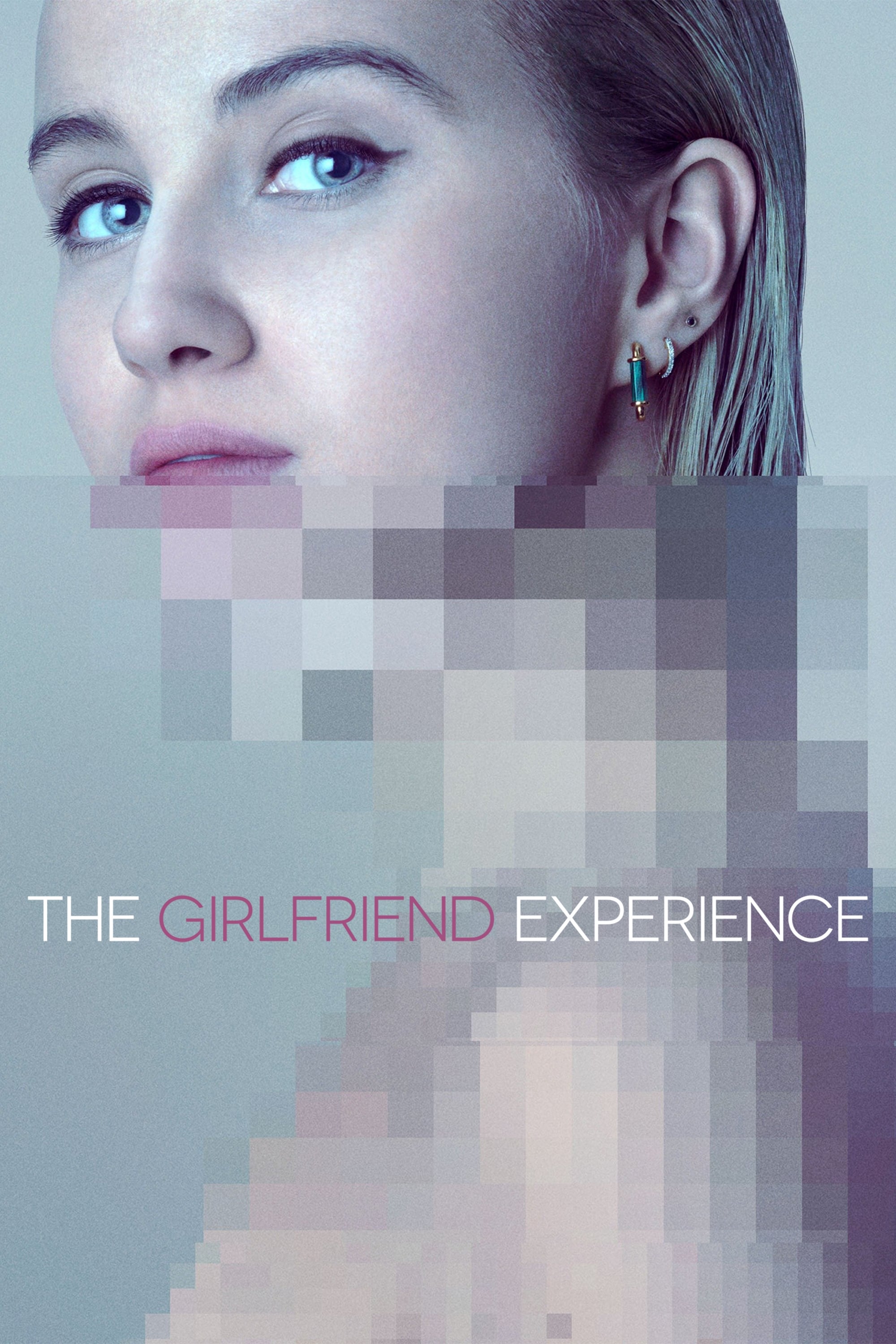 The Girlfriend Experience
The relationship between exclusive escort and their clients is explored. It costs a lot to be in a relationship.
TV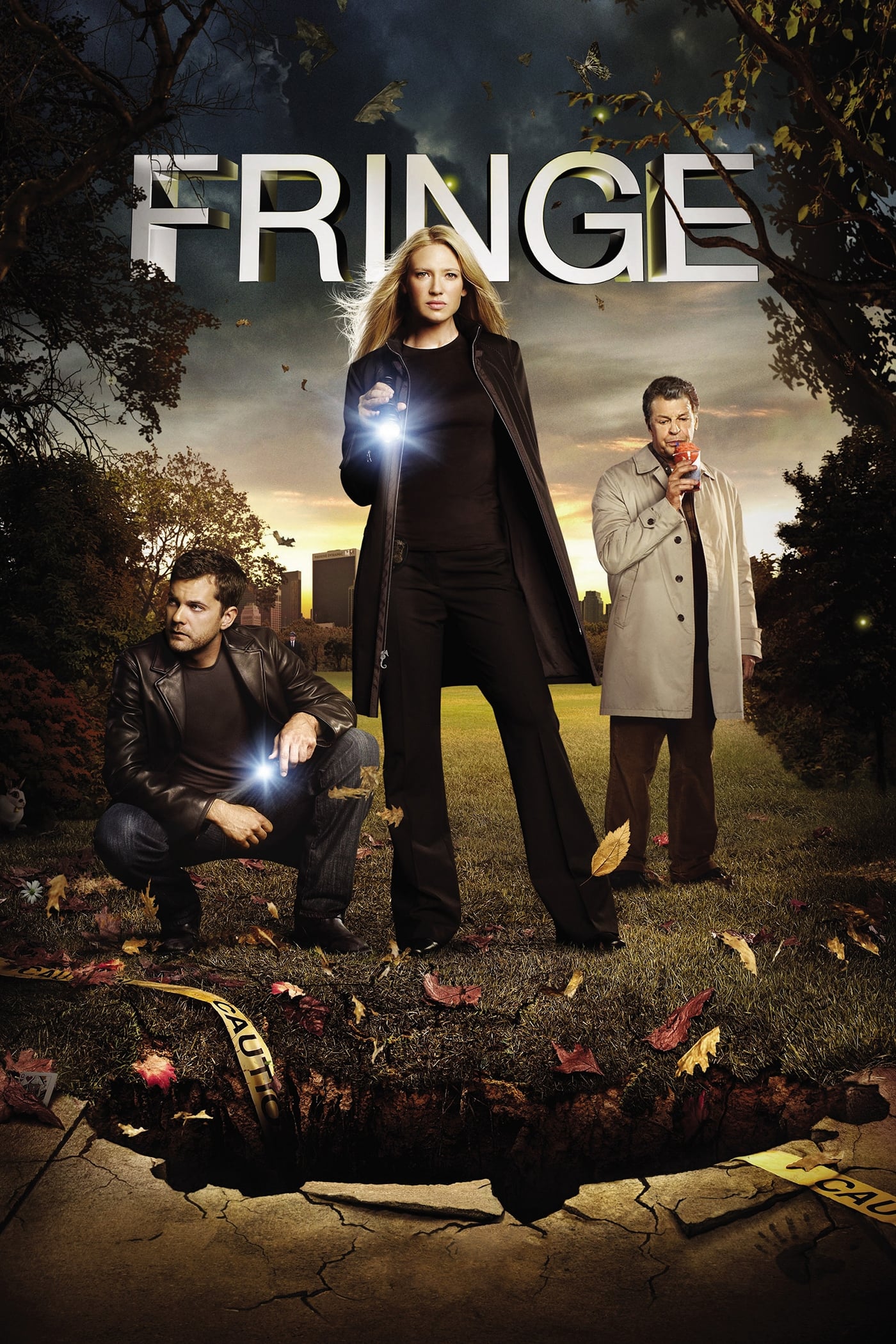 Fringe
Walter Bishop, a brilliant but formerly institutionalized scientist, and his scheming, reluctant son Peter, uncover a deadly mystery involving a series of unbelievable events and realize they may be a...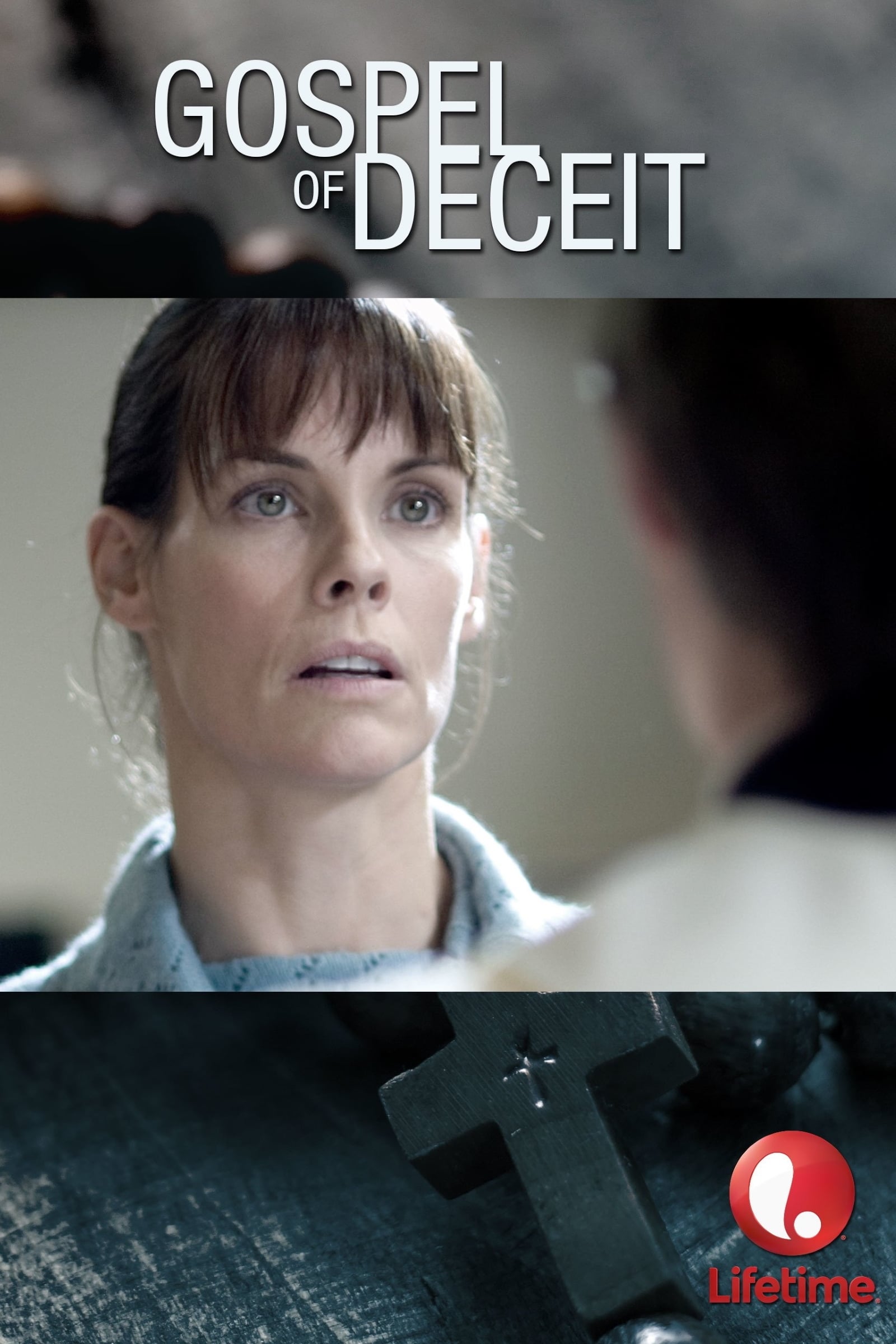 Gospel of Deceit
Emily, a preacher's wife, is as faithful a spouse as they come — until her hubby, Ted, takes in a handsome drifter who's down on his luck. (Red flag!) Emily finds herself drawn to this sexy wanderer, ... Hemingway vs. Callaghan
'Hemingway vs. Callaghan' is based on the true story of the friendship between Ernest Hemingway and Morley Callaghan in Toronto and Paris between 1923 and 1929.