Biography
Shaun Tan (born 1974) is an Australian artist, writer and film maker. He won an Academy Award for The Lost Thing, a 2011 animated film adaptation of a 2000 picture book he wrote and illustrated. Other books he has written and illustrated include The Red Tree and The Arrival.Tan was born in Fremantle, Western Australia, and grew up in the northern suburbs of Perth, Western Australia. In 2006, his wordless graphic novel (or silent book) The Arrival won the Book of the Year prize as part of the New South Wales Premier's Literary Awards. The same book won the Children's Book Council of Australia Picture Book of the Year award in 2007. and the Western Australian Premier's Book Awards Premier's Prize in 2006.Tan's work has been described as an "Australian vernacular" that is "at once banal and uncanny, familiar and strange, local and universal, reassuring and scary, intimate and remote, guttersnipe and sprezzatura. No rhetoric, no straining for effect. Never other than itself."For his career contribution to "children's and young adult literature in the broadest sense" Tan won the 2011 Astrid Lindgren Memorial Award from the Swedish Arts Council, the biggest prize in children's literature.
Early Life
As a boy, Tan spent time illustrating poems and stories and drawing dinosaurs, robots and spaceships. At school he was known as a talented artist. At the age of eleven, he became a fan of The Twilight Zone television series as well as books that bore similar themes. Tan cites Ray Bradbury as a favorite at this time. These stories led to Tan writing his own short stories. Of his effort at writing as a youth, Tan tells, "I have a small pile of rejection letters as testament to this ambition!" At the age of sixteen, Tan's first illustration appeared in the Australian magazine Aurealis in 1990.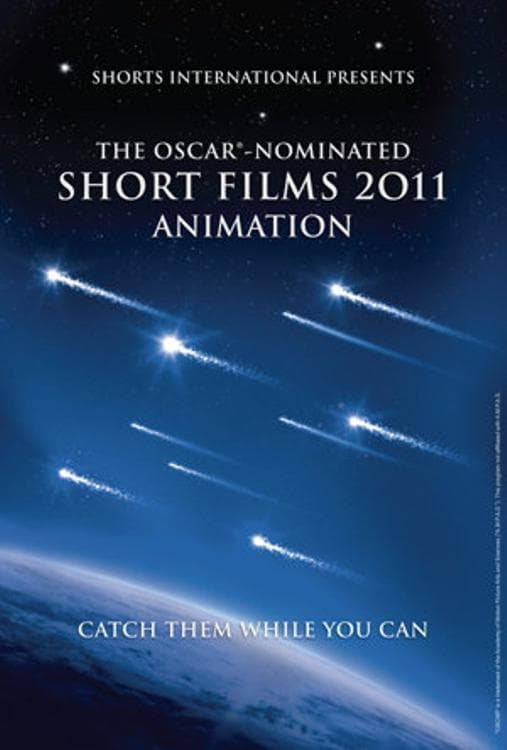 The Oscar Nominated Short Films 2011: Animation
The short films are nominated for an Academy Award. The Travel Journal is located in France. No company listed, USA, 6 min. In the UK and Germany there is a movie called The Gruffalo. In Australia and...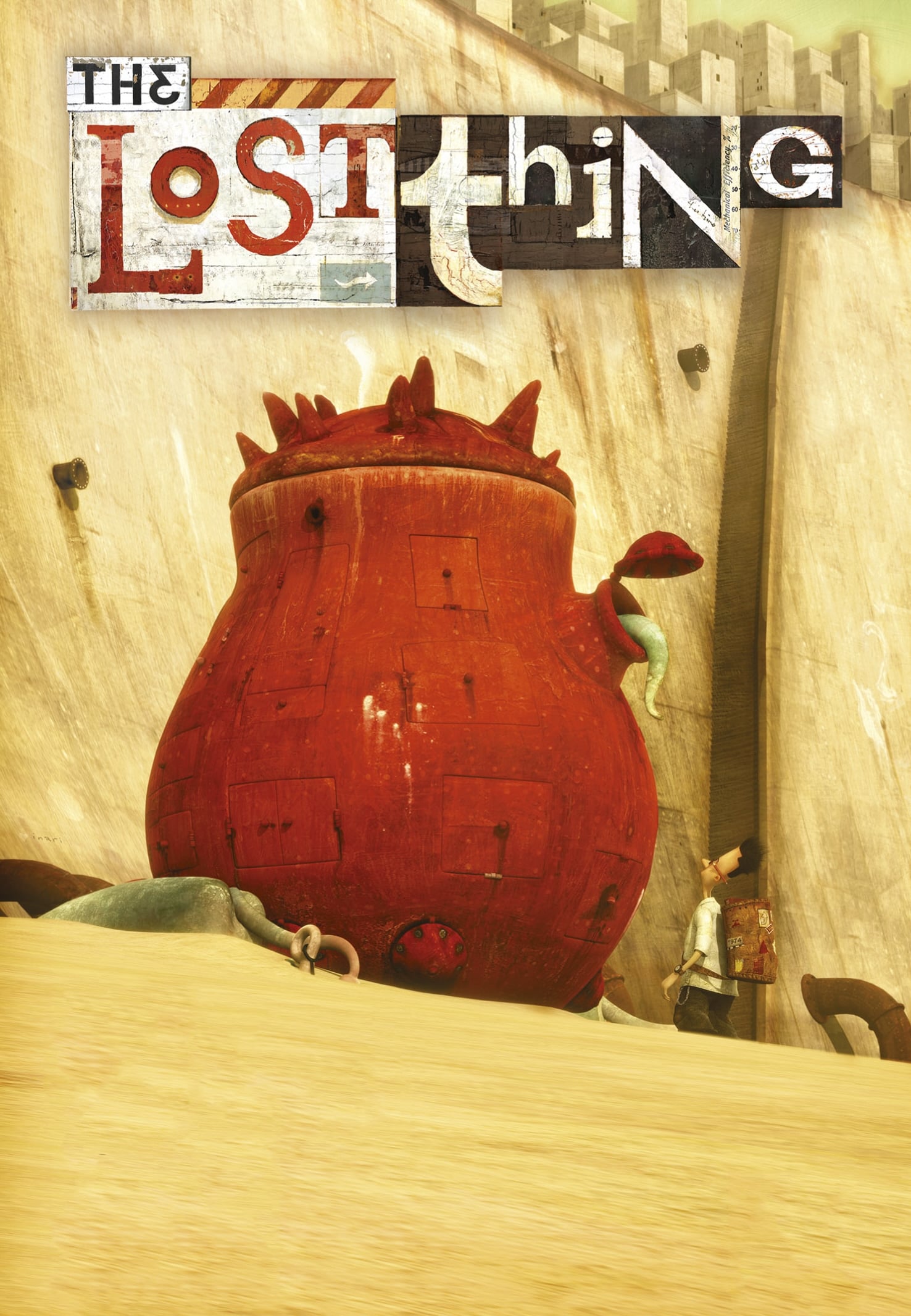 The Lost Thing
A boy finds a strange creature on a beach, and decides to find a home for it in a world where everyone believes there are far more important things to pay attention to.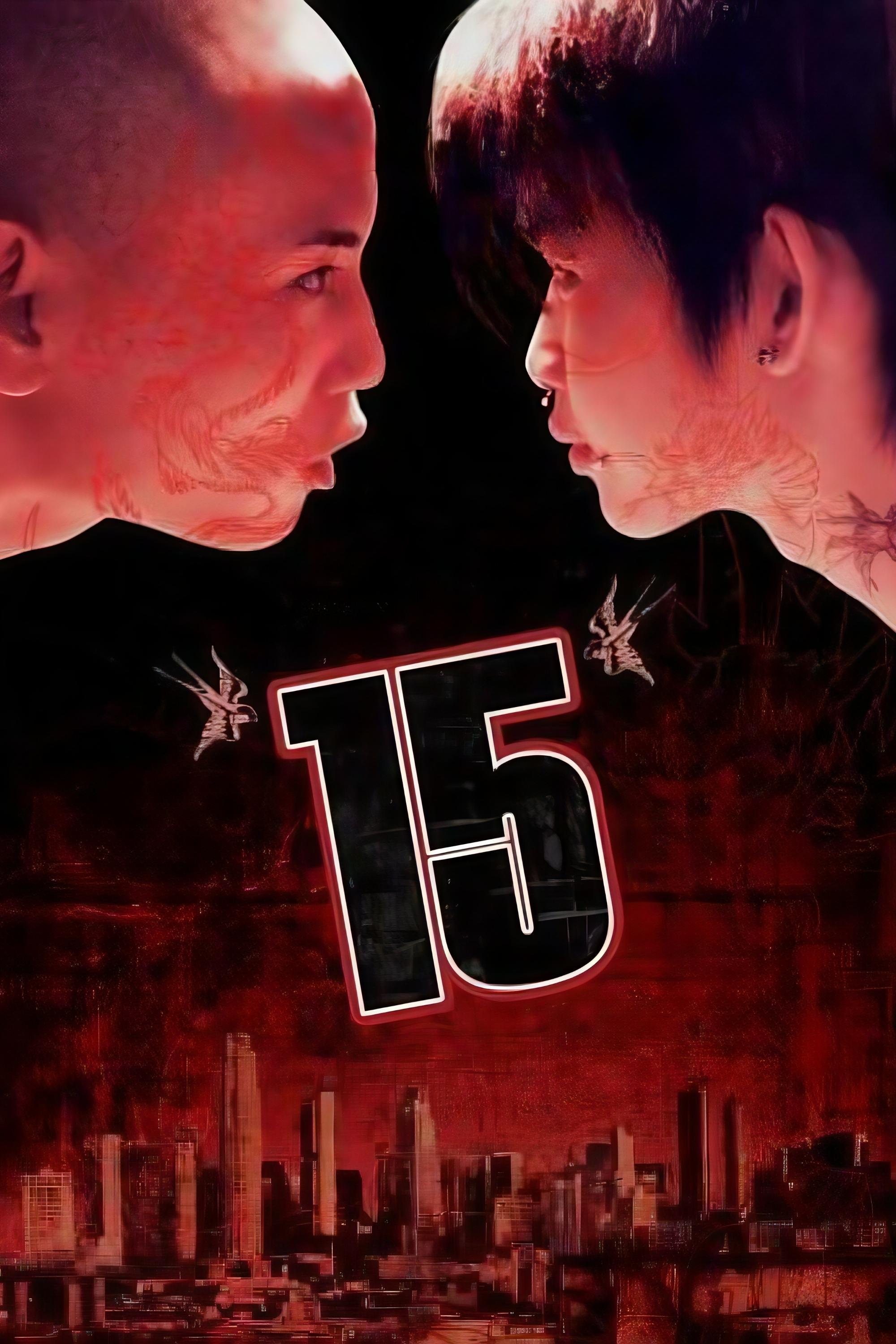 15: The Movie
Fast, frenetic, and furious best describe the story of five teenage boys all but abandoned by the system, estranged from any parents, and discarded by life in general. They build a world of there own... '15'
An award winning short with a hyper-kinetic, mind-bending foray into the world of adolescent Singaporean boys. '15': The Short; mixes documentary realism, dream sequences, rapid montages, and other s...