 Biography
Romeo Bosetti (18 January 1879 – 27 October 1948) was an Italian-born French actor and screenwriter.Bosetti was born in Romolus Joseph Bosetti Chiari, Italy and died in 1948 in Suresnes, France.
Fantômas contre Fantômas
The inspector decided to use his own weapons to confront the master of the Ghosts costume. The fourth delivery of the series was directed by Louis Feuillade. The novel was "El copo apache".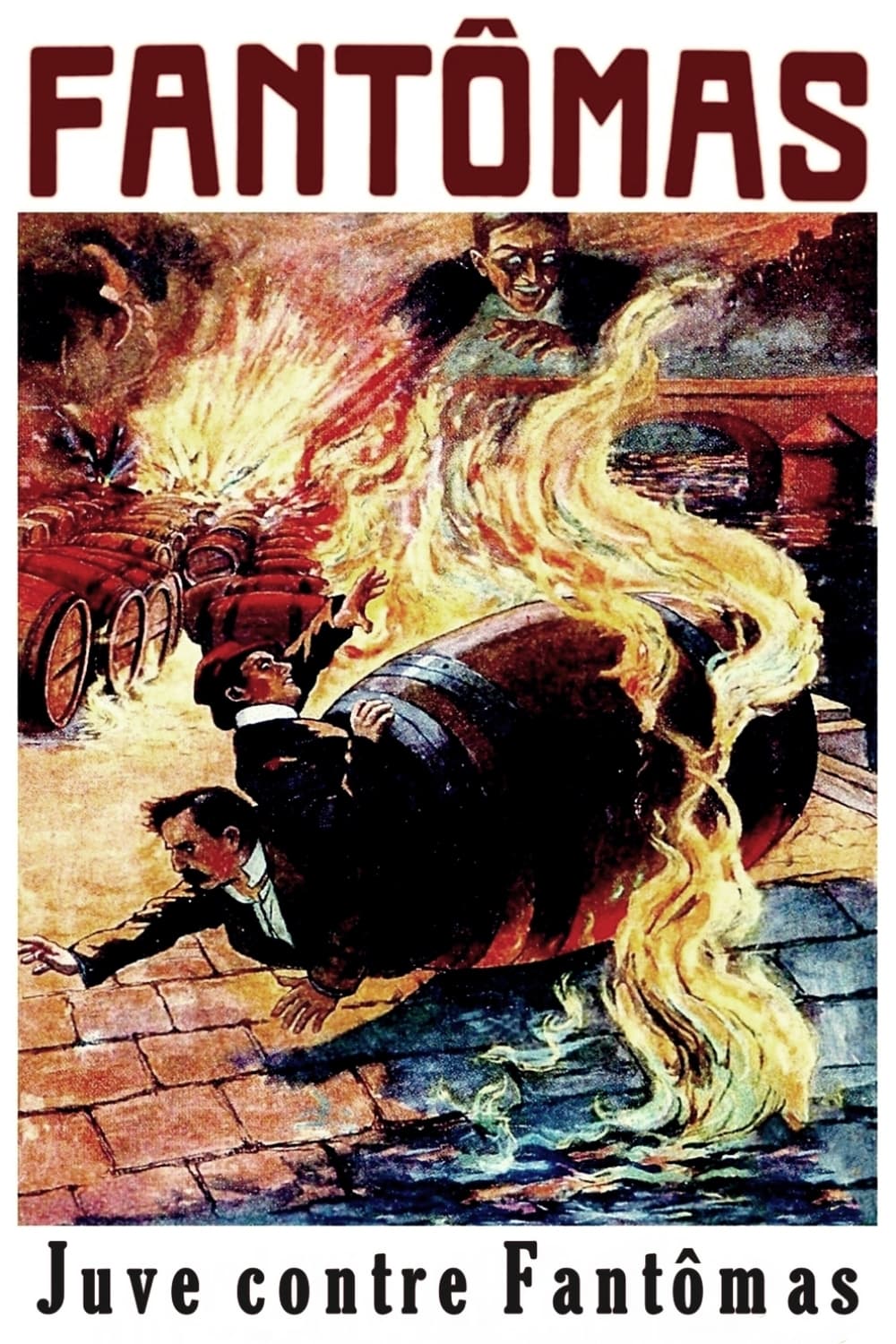 Juve contre Fantômas
Fantmas, the criminal lord of Paris, master of disguise, the creeping assassin in black, as he is pursued by the equally skilled Inspector Juve, is the second part of Louis Feuillade's 5 1/2 hour epic...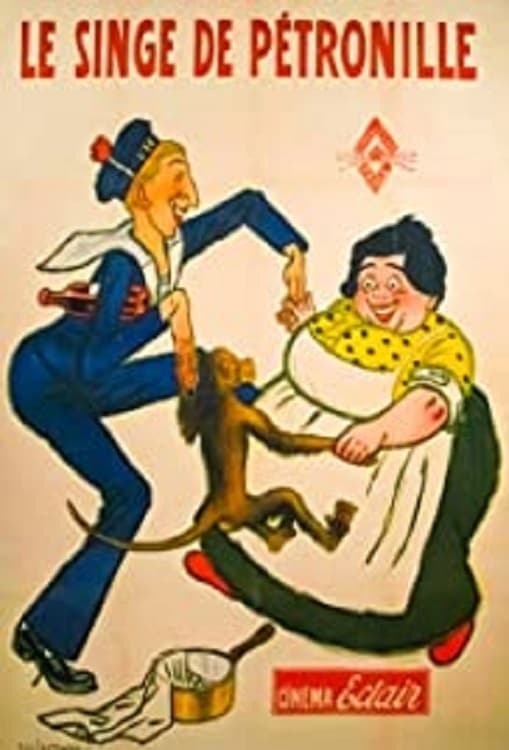 Pétronille and Her Monkey
A robust housekeeper loses control of her new pet monkey, and it quickly trashes her middle-class employer's home.
Fantômas
A French silent film serial follows the exploits of the archvillain Fantmas, who commits crimes while eluding Inspector Juve's persecution. Rosalie et son phonographe
A jolly housekeeper brings new meaning to the notion of "home entertainment" with a handsome new portable phonograph that causes people, furniture, and buildings to rock and roll through the magic of ... Calino achète un chien de garde
When he refuses to tip the assistants at the sales room, they lay a plan for revenge, which takes the form of a practical joke, and supplies the onlookers with much merriment. The Long Arm of the Law
A policeman has an amazing arm--one that stretches up to at least 10-12 feet. At times, he uses it to be very helpful to the local citizens, and at others he uses it to enforce the law.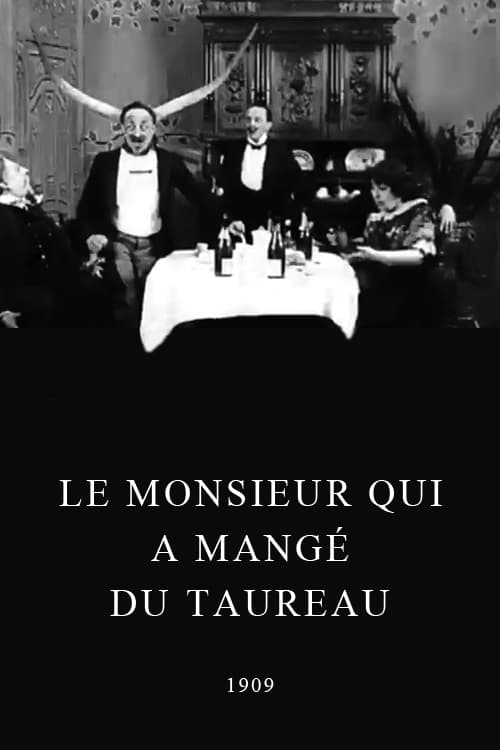 Le monsieur qui a mangé du taureau
At a dinner party, a hostess serves her guests a dish made using meat from a bull. While most of them enjoy the meal, one man has a strange reaction: Taking a set of horns off the wall, he attaches th... Romeo Turns Bandit
When Juliet's father refuses to let Romeo see her, he resorts to extreme measures. A Very Fine Lady
Renée Carl stars in this lively slapstick silent short as a beautiful lady who causes distractions and accidents among the male population as she walks though the streets of Paris.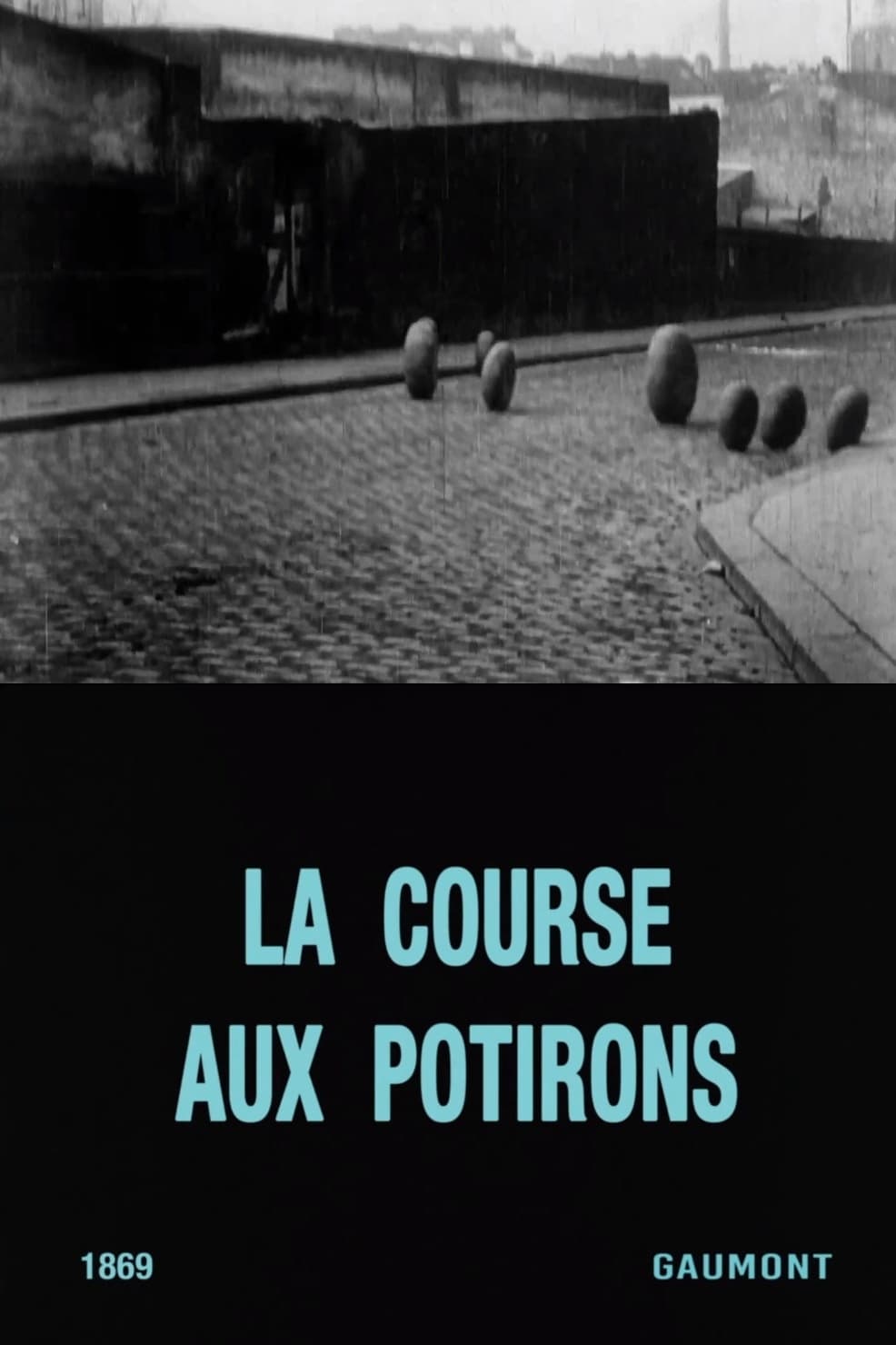 The Pumpkin Race
Early slapstick short from Louis Feuillade involving runaways, except that, instead of it being a runaway horse (see Griffith's THE CURTAIN POLE for an example), it is a cartful of what appear to be h...