Biography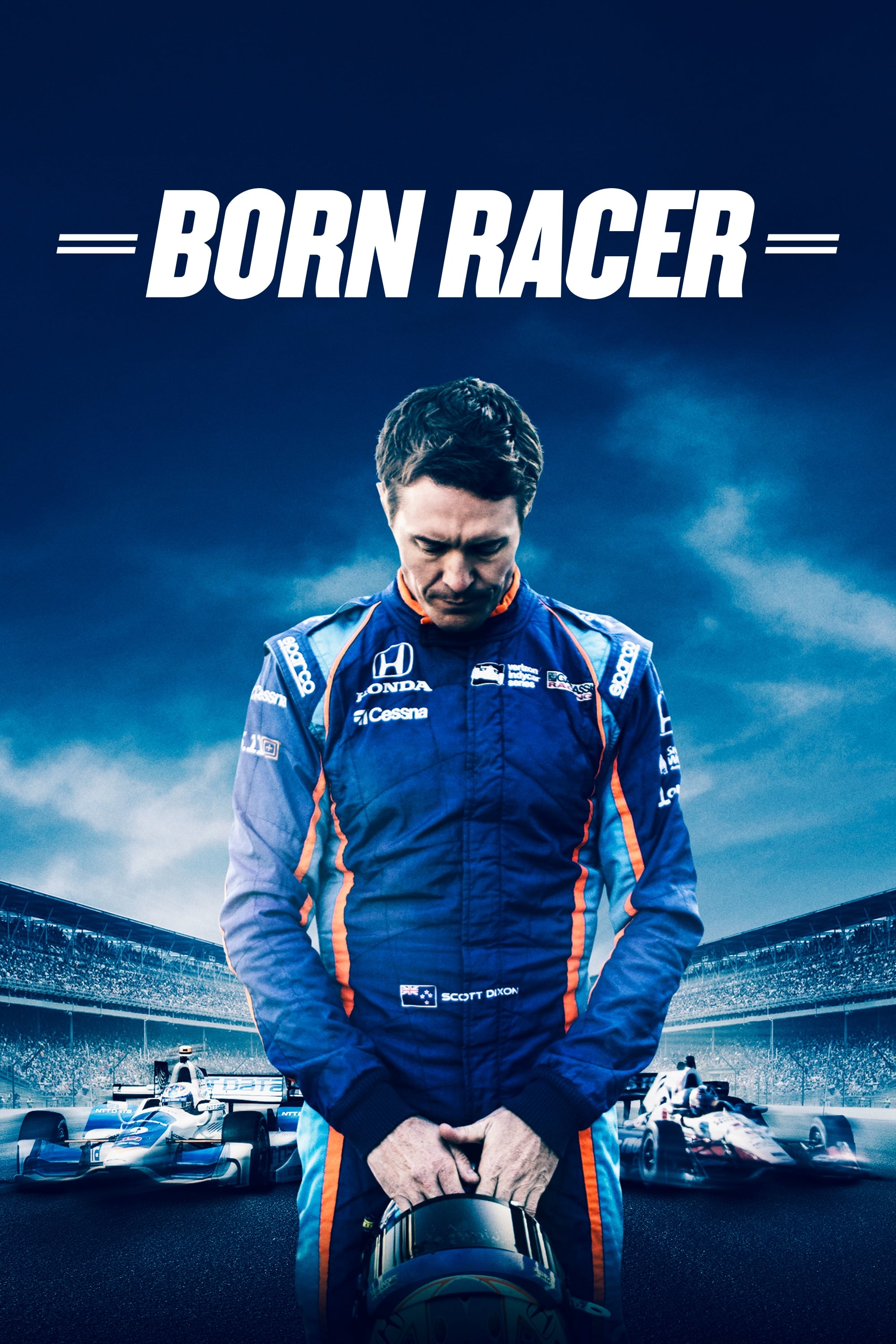 Born Racer
A powerful and inspirational story of dedication, danger, fear, and the rare 'will' some of us have to defy all personal limitations. Experience the fastest motorsport on earth through the eyes of fi...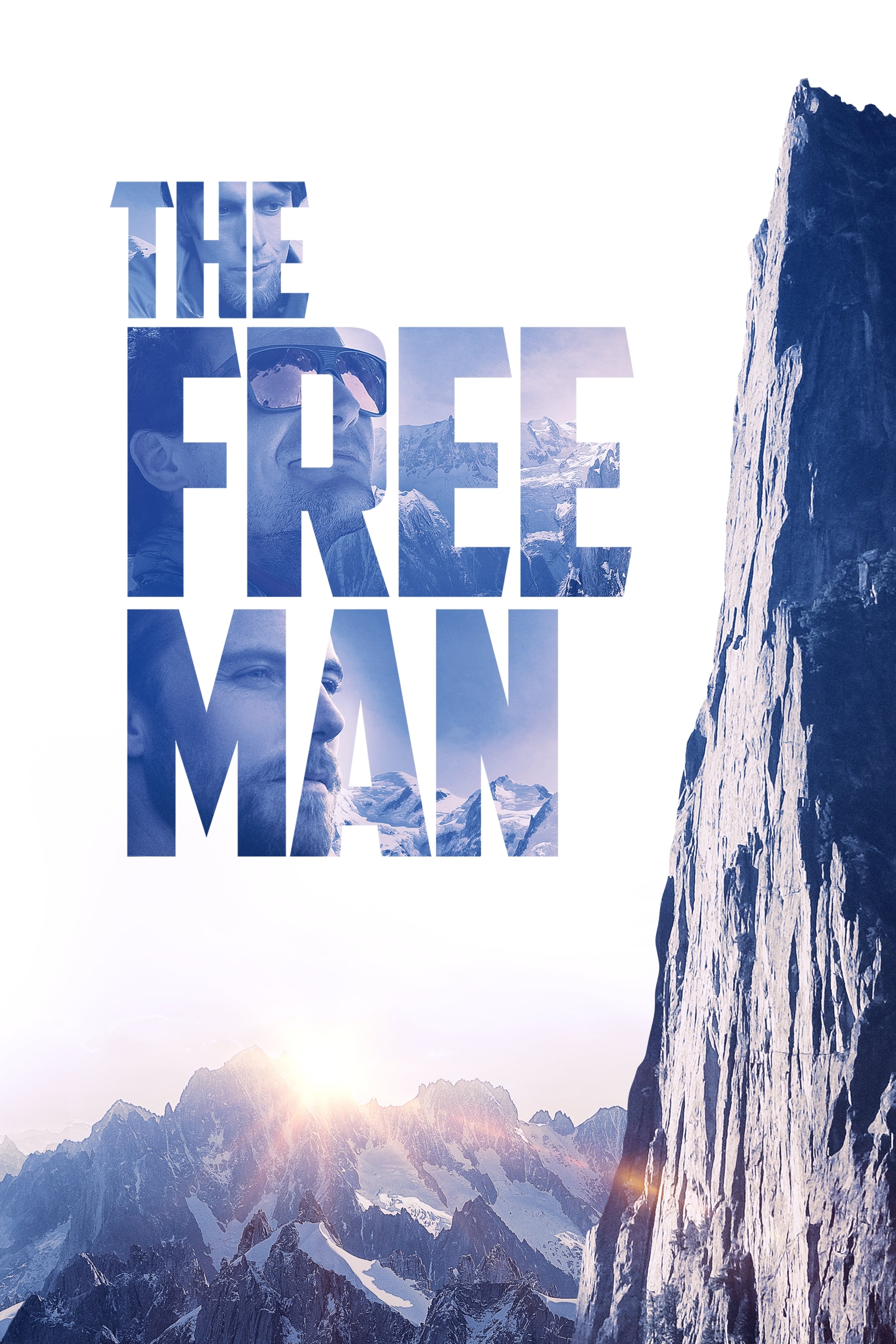 The Free Man
Being independent of fate or necessity is known as freedom. Many will risk their lives to get that level of liberty. Olympic freestyle skier, Jossi Wells, meets extreme sports performing artists, The ...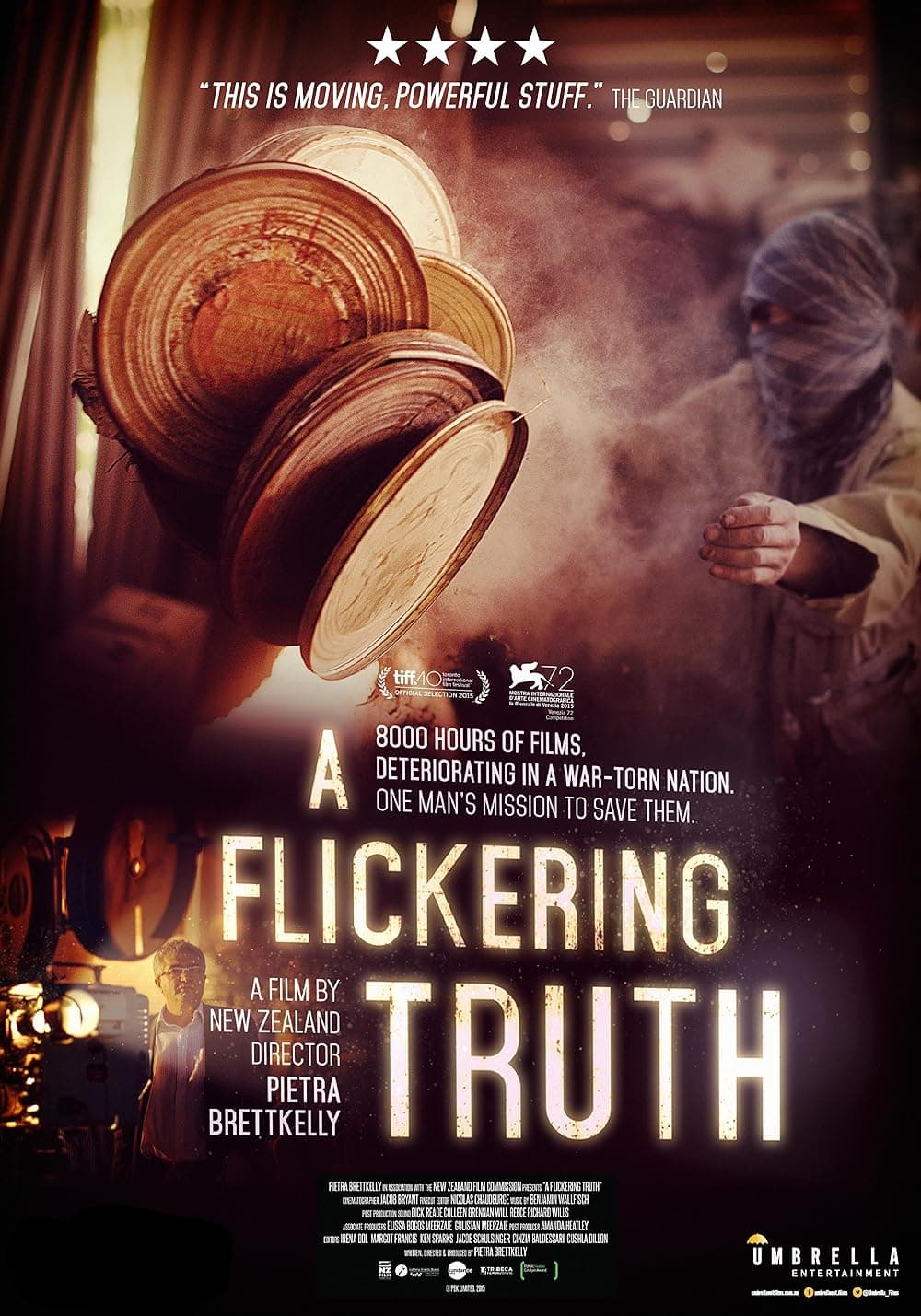 A Flickering Truth
Afghanistan's film history might well have have been lost forever, if not for the brave custodians who risked their lives to conceal films from the Taliban regime. This is a chronicle of their attempt...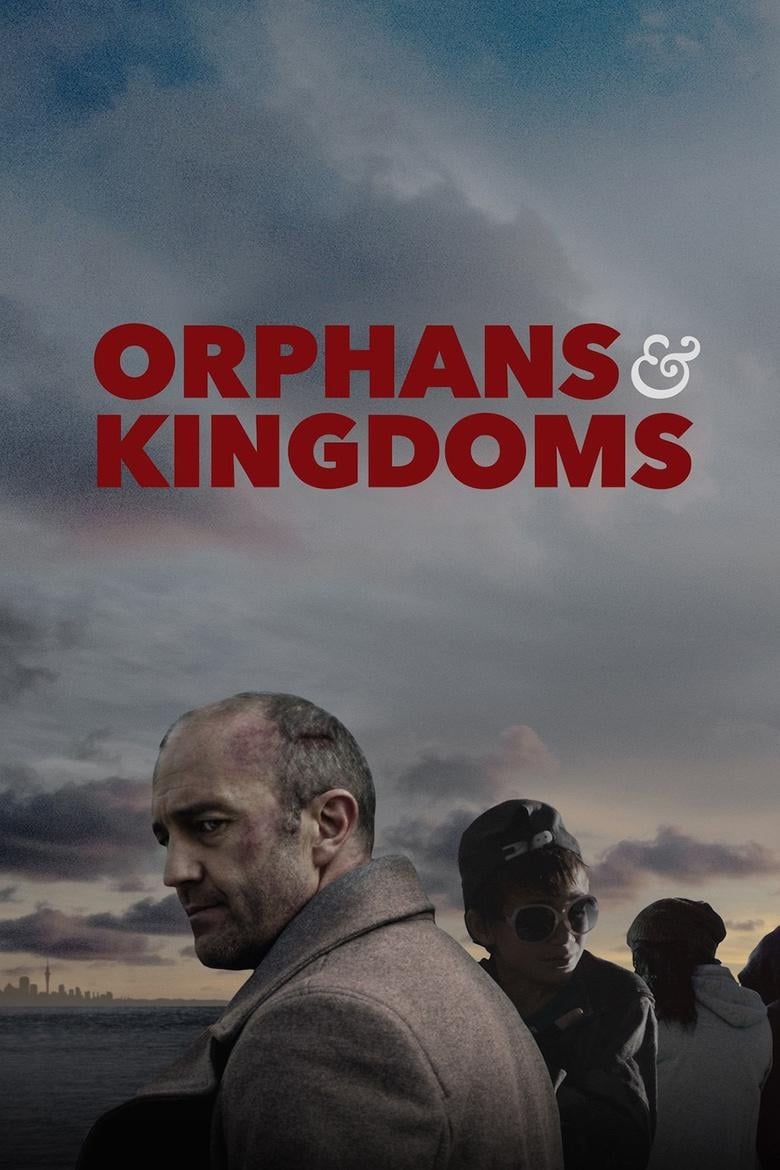 Orphans & Kingdoms
In writer/director Paolo Rotondo's debut feature, three teenagers on the run break into a deluxe Waiheke Island home and find themselves caught in a tense psychodrama with the conflicted owner.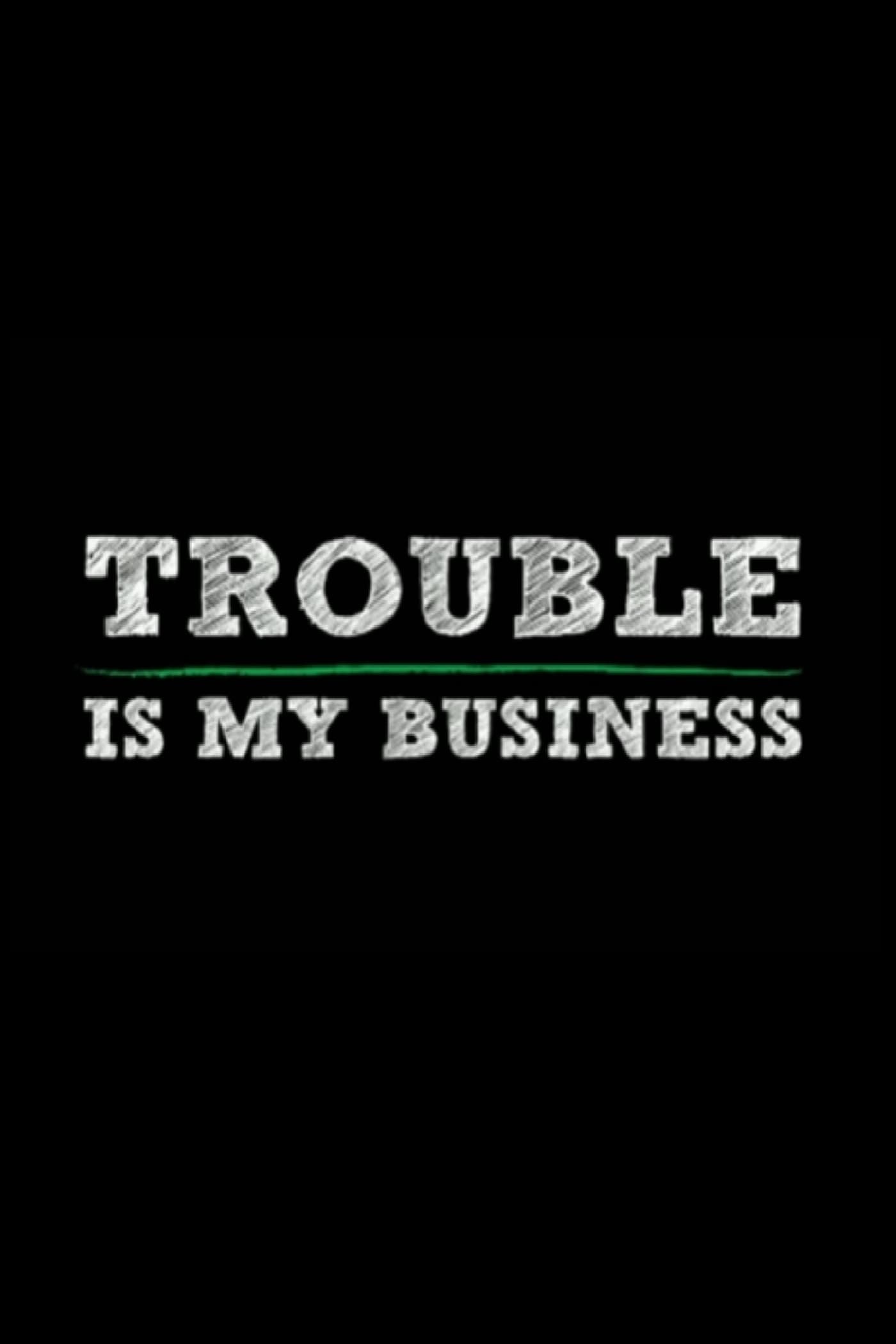 Trouble Is My Business
Aorere College in Auckland, New Zealand struggles to cope with truancy, poor academic achievement and the pervasive influence of gangs. With the morale of both students and teachers at an all time lo...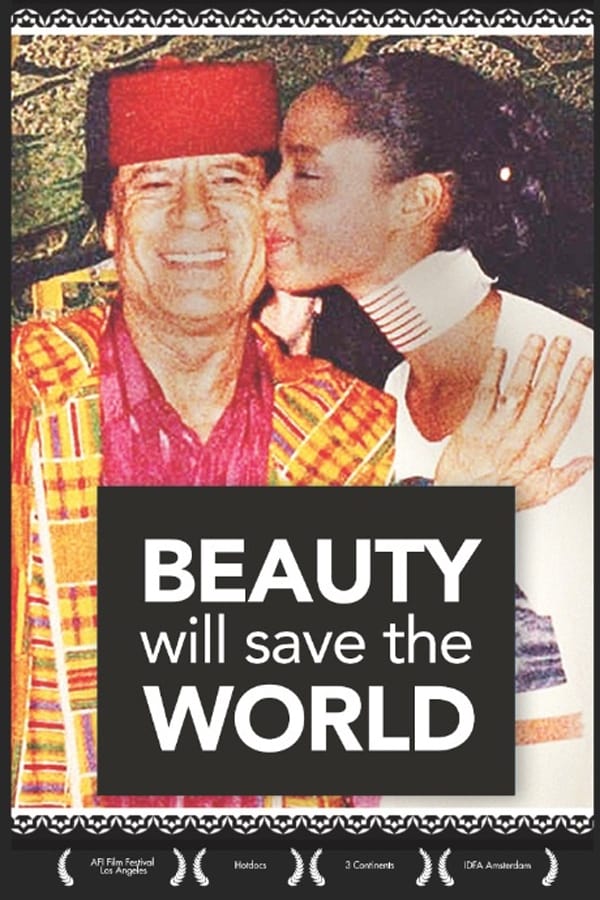 Beauty Will Save the World
BEAUTY WILL SAVE THE WORLD charts the journey of 19 year old Tecca Zendik, a contestant in the Miss Net World contest, Libya's first every beauty competition. Colonel Muammar Qaddafi hosts this compet...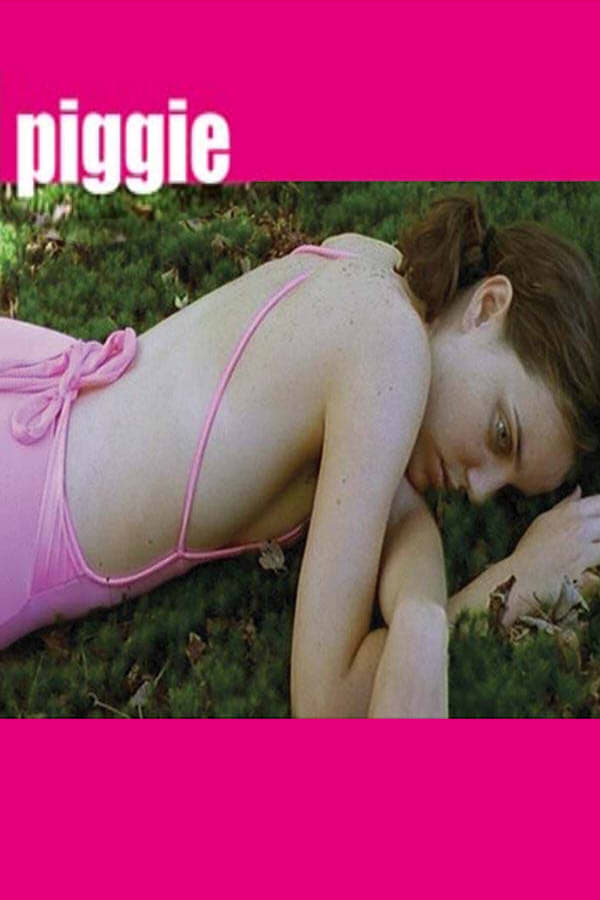 Piggie
An unbalanced young girl in upstate New York dairy country falls for a petty criminal from NYC and tries to manipulate him into being her boyfriend.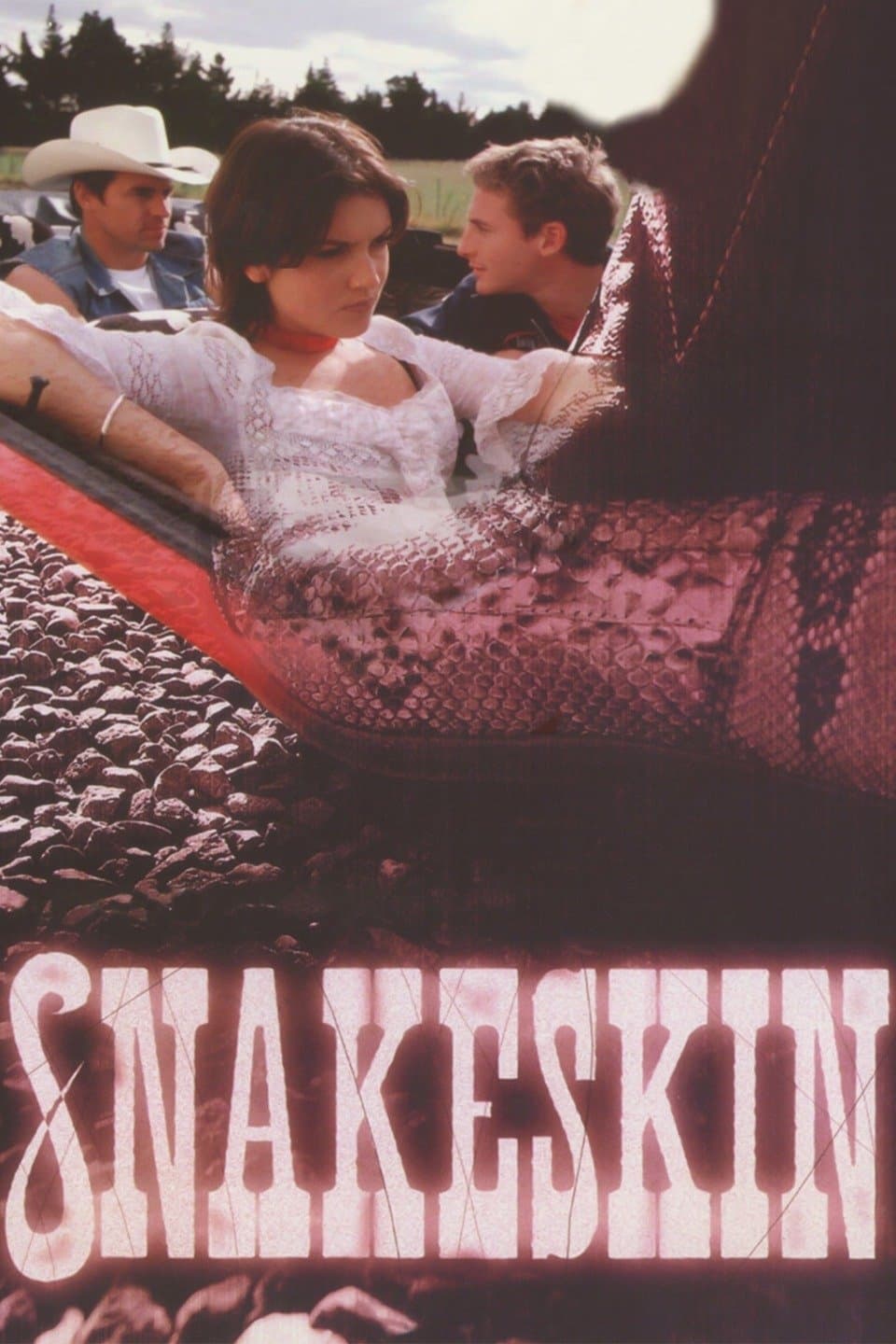 Snakeskin
Two kids are taken on a ride of their dreams, but they soon learn that their newfound hero is also capable of delivering nightmares.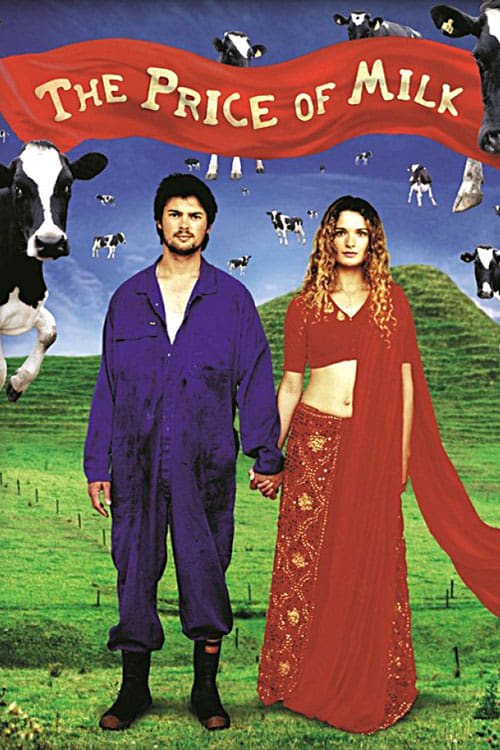 The Price of Milk
Rob gave Lucinda a ring. Trying to spark up her relationship with Rob, she takes her friend's advice and starts to try and make him angry. She tends to go too far. Admiring her ring while driving a lo...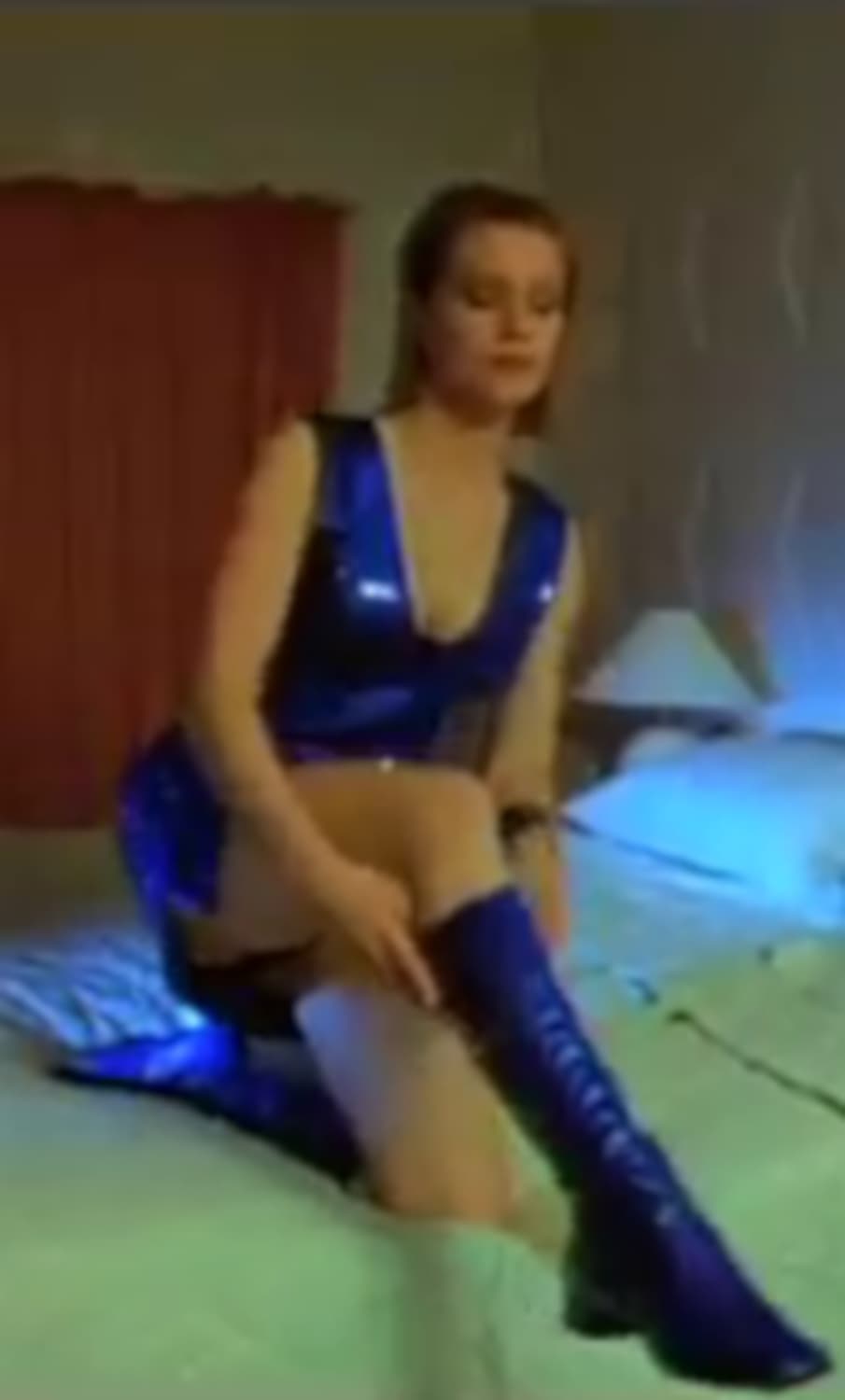 Venus Blue
A strange woman wanders from town to town... Everyone she meets sees her in their own image of perfection. They cannot resist her, and she passes on to them a contagious virus which brings enlightenme... When Love Comes
Between getting trashed, tripping, blowing guys off and writing songs, Mark falls for Stephen. Marks songs are performed between casual sex with anyone and everyone. A few-hit wonder who hit rock- bot... Topless Women Talk About Their Lives
Liz missed an appointment to have an abortion. She has to keep her child and neither her boyfriend or child's father are happy about it. Neil proposes to her when they attend the wedding of her best f...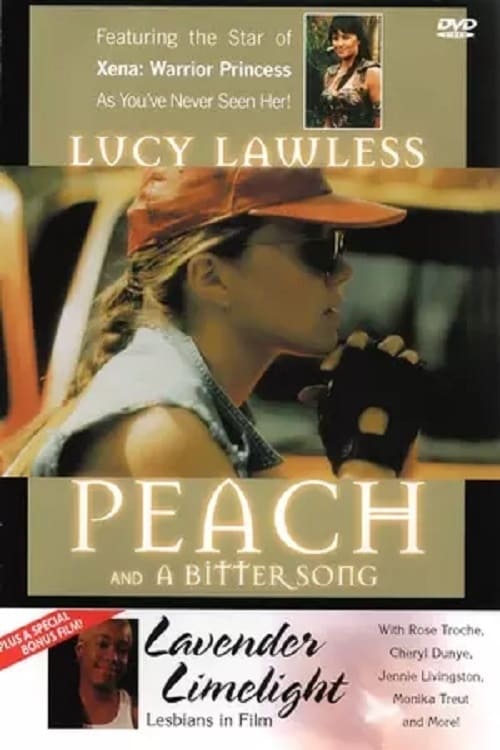 Peach
Lucy Lawless starred in this short before she became famous as Xena Princess Warrior. Mog is a layabout who shows her no respect. A chance encounter with an easy-going female truck driver encourages S...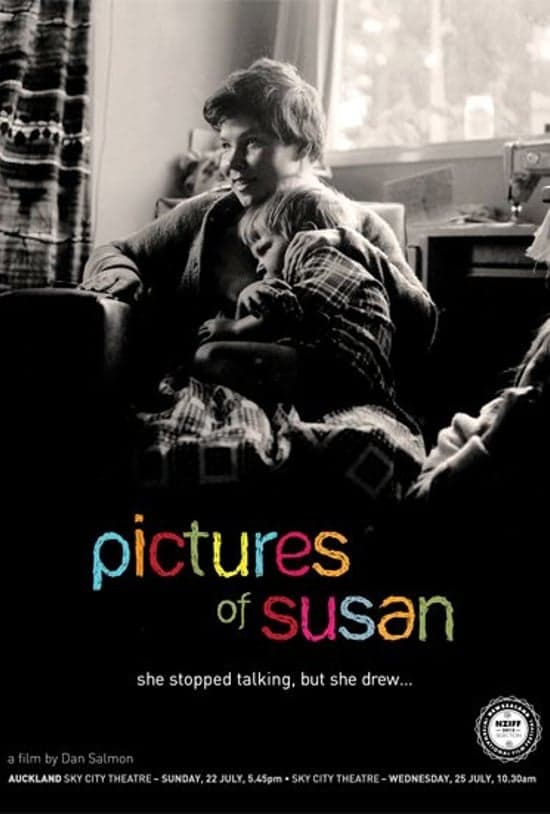 Pictures of Susan
Dan Salmon made a film called Pictures of Susan. The film examines the artist's upbringing and earliest works, her twenty-year dormant period and the recent resurgence of interest from the art world f...