 Biography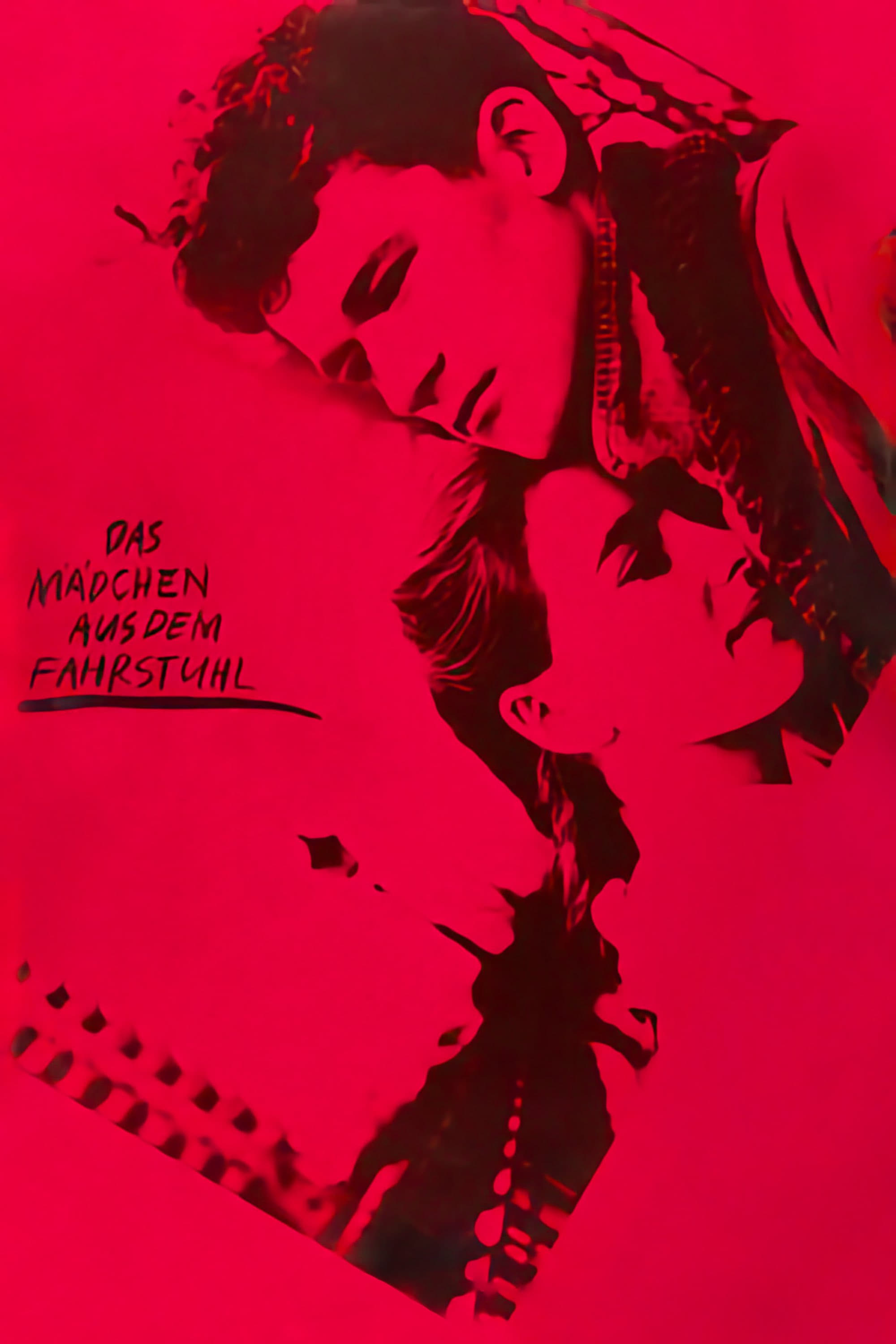 The Girl in the Lift
Frank, a tenth grade student, falls in love with another student. Regine's mother is a single parent with four children and his father is a plant manager in the GDR. She is not allowed to apply for te...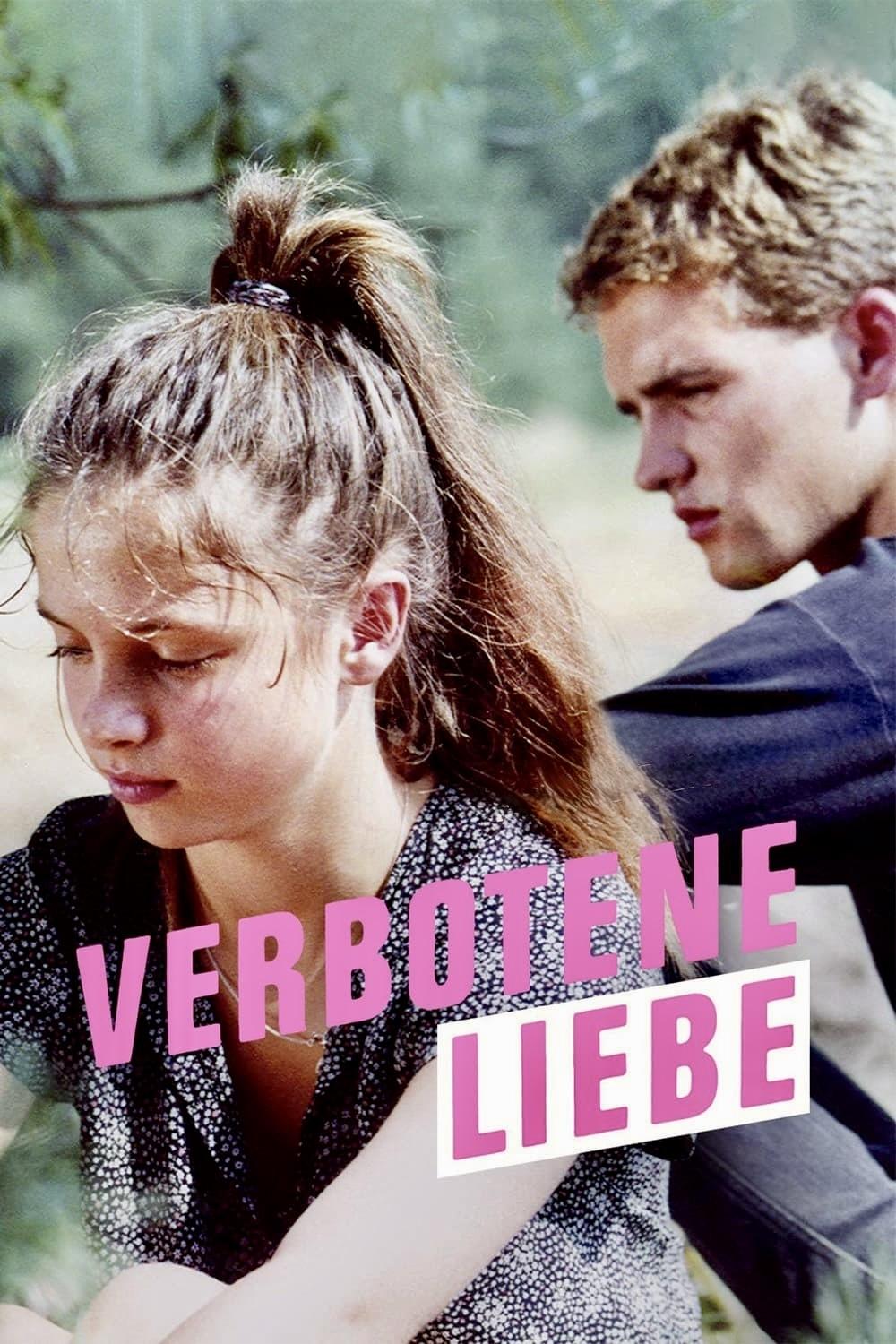 Forbidden Love
18-year old Georg and 13-year old Barbara have been playing together as children. Play becomes love later, which leads to a catastrophe , as their parents are hostile leading to file a report to the c...
TV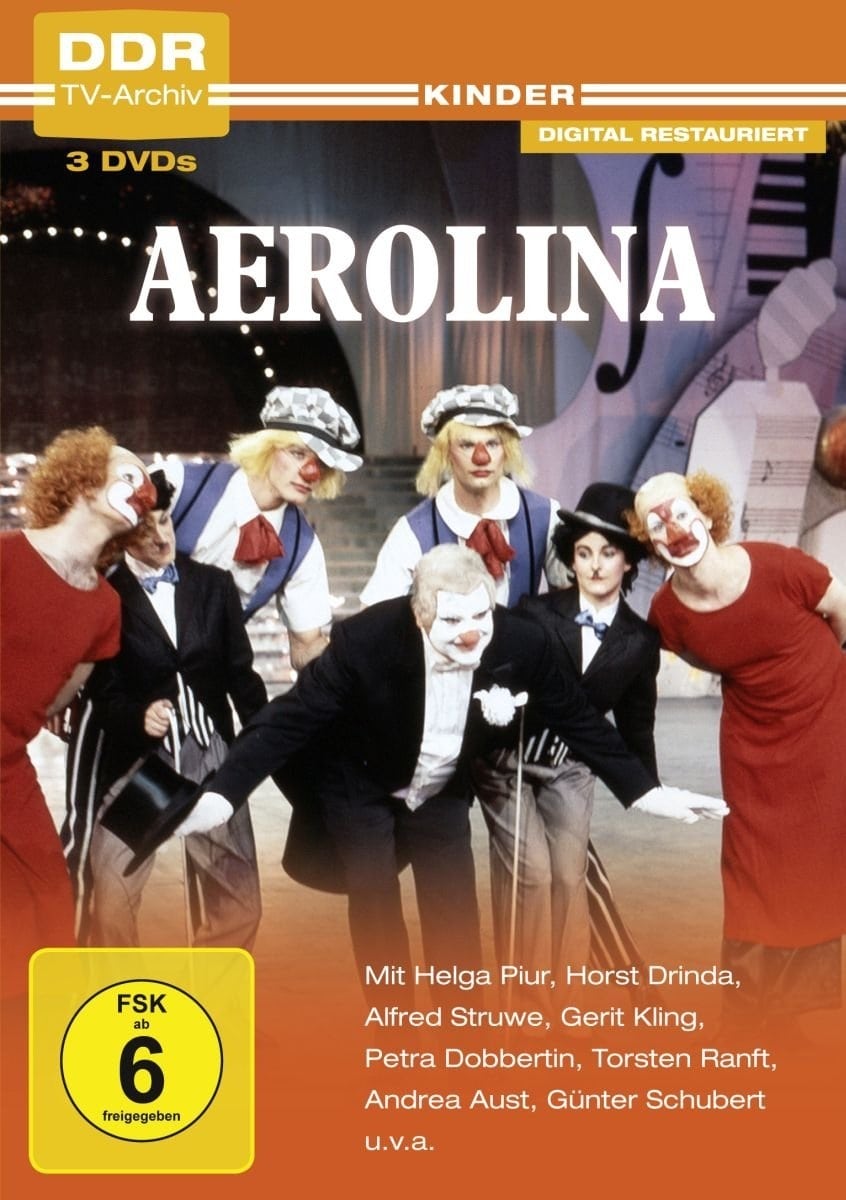 TV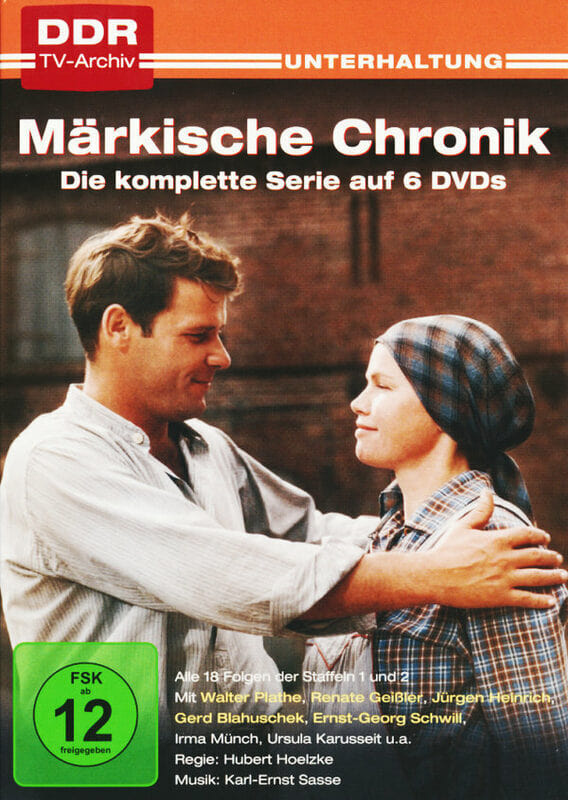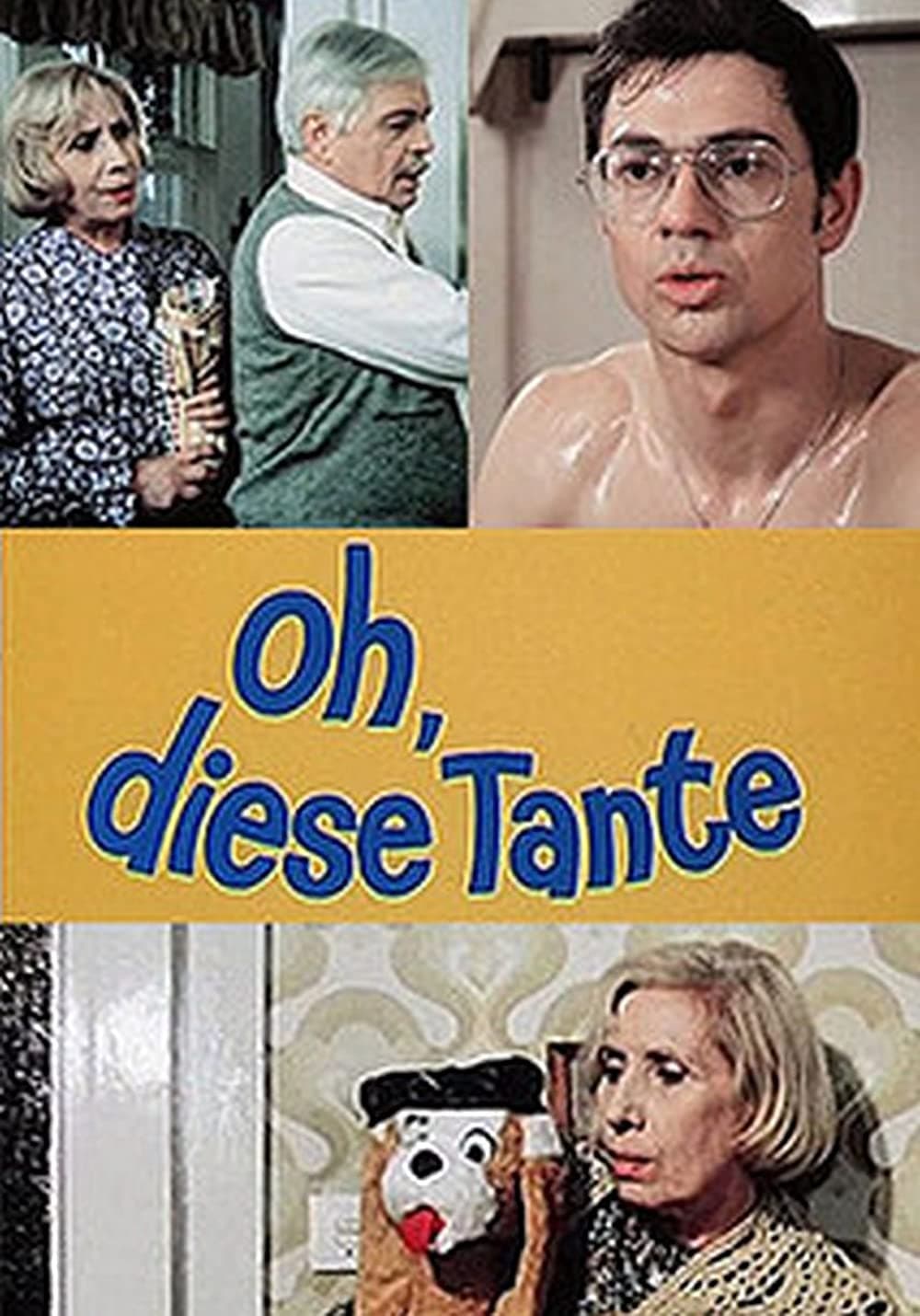 Oh, diese Tante
Heinz is a well-stocked veterinarian in Klückow and his Jana in quite firm, although not always present hands. And now - as Aunt Alma is slowly getting rid of the concern for her beloved nephew - Dr. ...
TV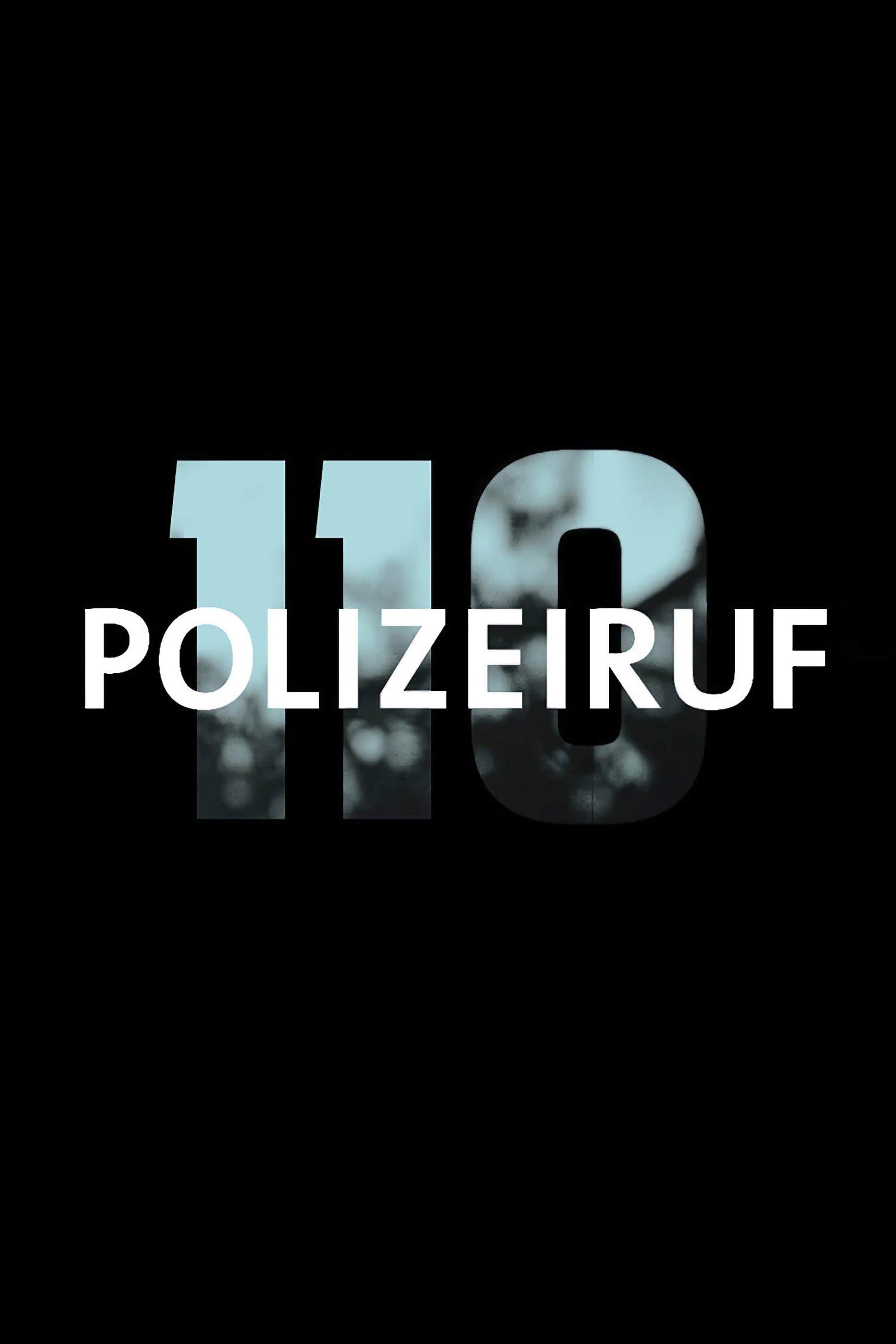 Polizeiruf 110
Polizeiruf 110 is a long-running German language detective television series. The first episode was broadcast 27 June 1971 in the German Democratic Republic, and after the dissolution of Fernsehen der...
TV