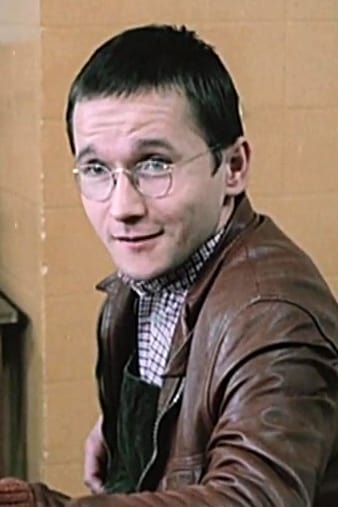 Biography
Frank Lienert-Mondanelli (* 1955 in Wolfen; born Frank Lienert) is a German actor, dubbing actor and director. Frank Lienert grew up in Bitterfeld and Leipzig. He was the son of a miner and a writer. From 1976 to 1979 he studied at the Hochschule für Schauspielkunst Ernst Busch, followed by several years of engagements at the Maxim Gorki Theatre and Deutsche Theater in Berlin (1982–1992). Between 1987 and 1992 he was a teacher at the Berlin School of Drama and directed his first own directing projects. From 1992 he was only a freelance director and since 1998 as artistic director at the Neue Bühne Senftenberg. From 2000 to 2006 he was acting director at the Landestheater Altenburg-Gera. From 2008 to 2020 Frank Lienert-Mondanelli belonged to the permanent ensemble of the Heilbronner Theater after the invitation of the artistic director Axel Vornam. There he played the leading roles in Nathan der Weise, Don Quijote and Der Geizige, as well as solo evenings like Der Zauberlehrling and Reineke Fuchs with him. He was awarded the Kilian Prize of the Theaterverein Heilbronn several times, and in 2020 he received the Honorary Kilian for his "Heilbronner Lebenswerk" (Heilbronner Lebenswerk).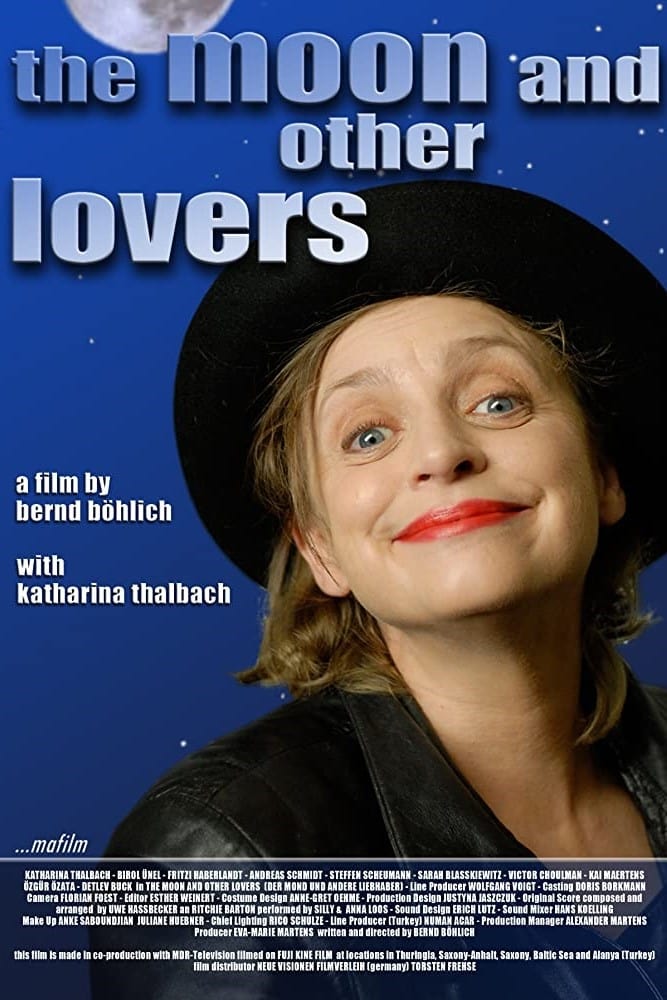 The Moon and Other Lovers
The story of a woman who will not take lifes set-backs and knock-down sitting down is narrated by the Mond und andere Liebhaber. She picks herself up and marches onward. The woman draws new courage fr...
TV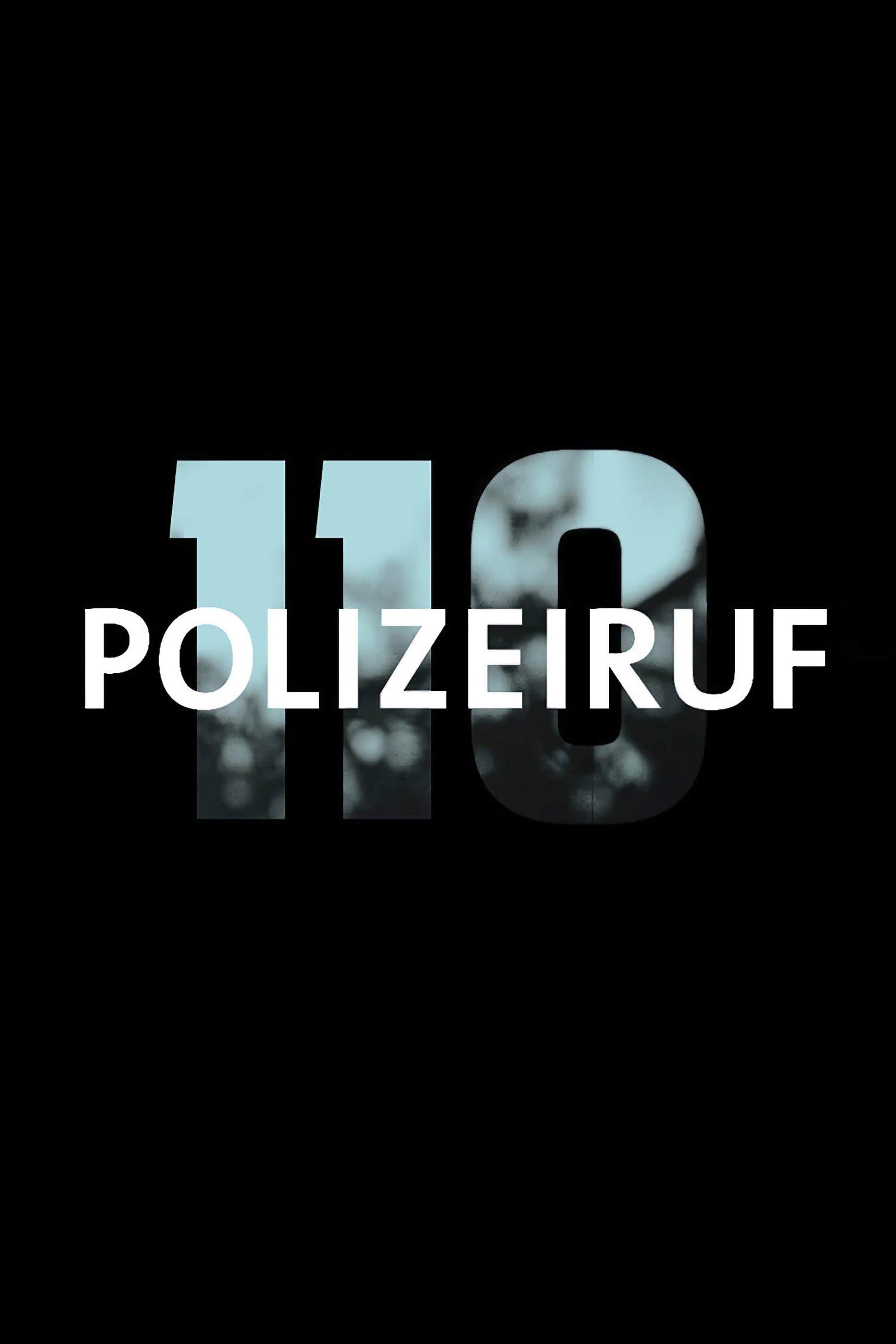 Polizeiruf 110
Polizeiruf 110 is a long-running German language detective television series. The first episode was broadcast 27 June 1971 in the German Democratic Republic, and after the dissolution of Fernsehen der...