Biography
Juanita Wilson is an Irish director and writer from Dublin. Her short film The Door received an Irish Film and Television Award (IFTA) in 2009 and an Academy Award nomination in 2010. Her debut feature film As If I Am Not There received the 2011 Irish Film and Television Award for best film, best script, and best director.
Early Life
Wilson attended the National College of Art and Design where she studied fine art as well as Dublin Institute of Technology where she studied design and journalism. She began directing after this. She produced Inside I'm Dancing and H3.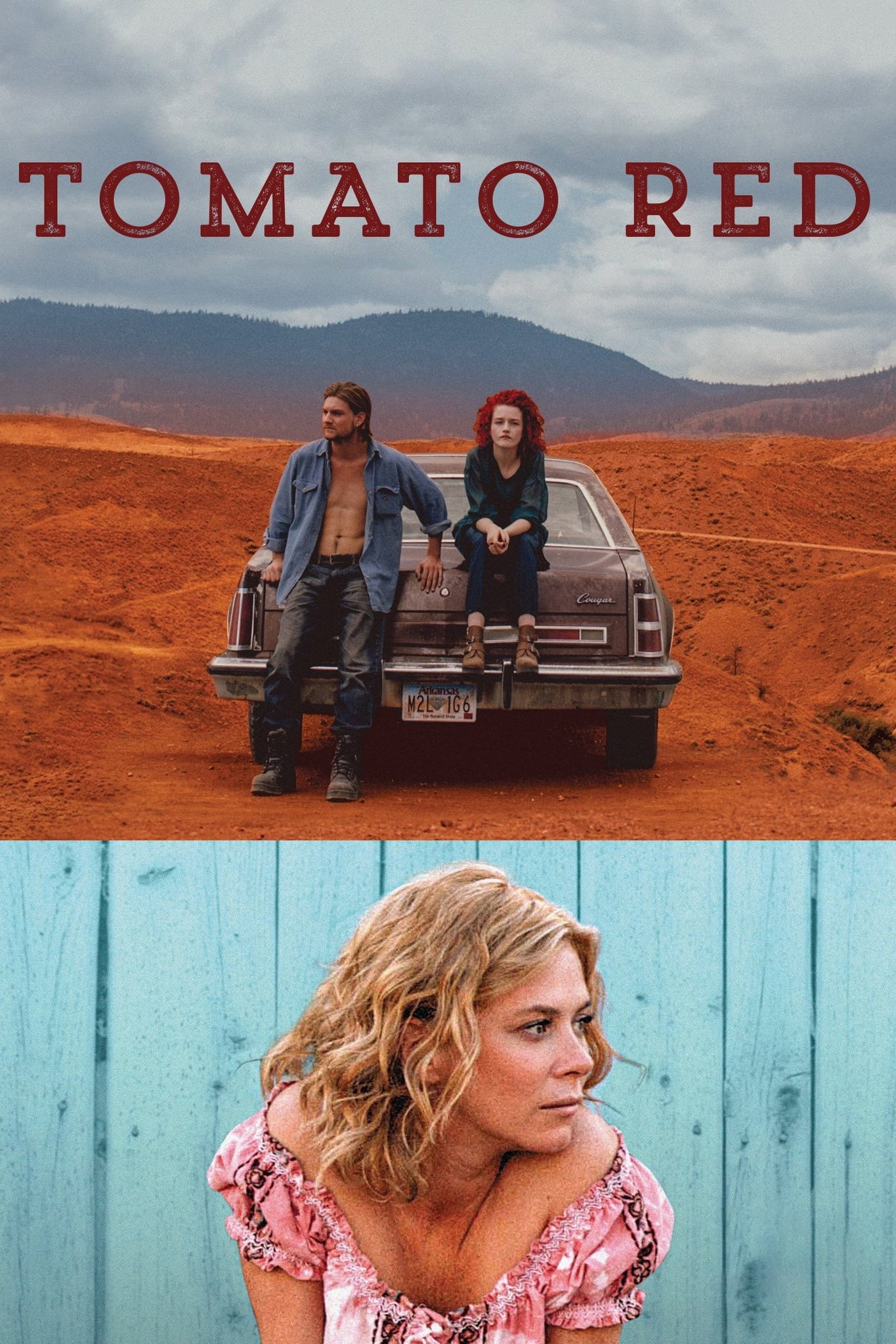 Tomato Red
Sammy Barlach gets a lot more than he bargained for when he drives into town to find his next cold beer.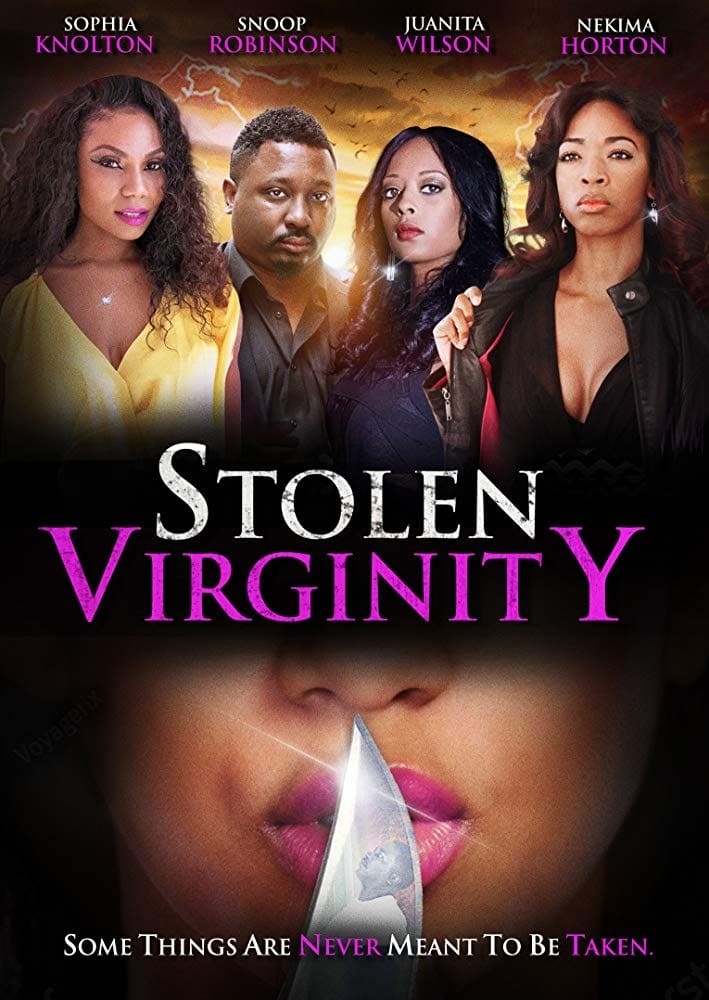 Stolen Virginity
His boss was a nightmare, but he was working his dream job. He chose to be a "Taker" when his back was against the wall. He stole a woman's most prized possession.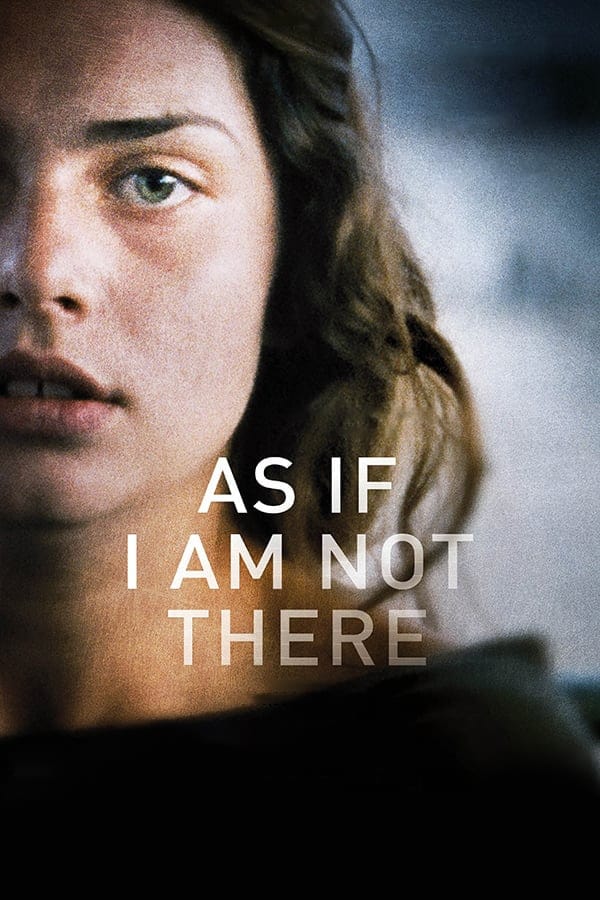 As If I Am Not There
Juanita Wilson's drama is based on true stories from the International Criminal Tribunal in The Hague, about the Bosnian War of the 1990s. A teacher in Sarajevo takes a job in a small country village ...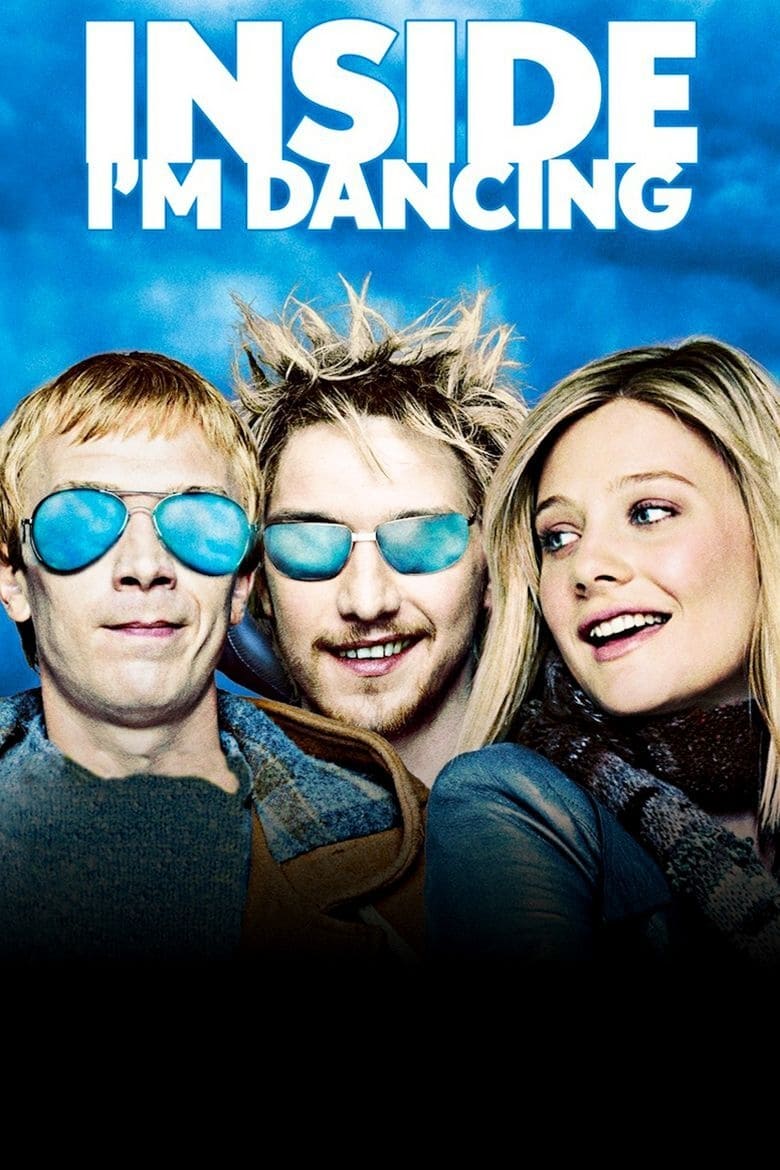 Inside I'm Dancing
The long-term resident of the Carrigmore Residential Home for the Disabled is a young man with cerebral palsy. His life is turned upside down when O'Shea moves in.
H3
'H3' is a universal story of endurance and courage set inside Europe's most secure prison, the Maze prison in Northern Ireland. Here, in H3 - the bleakest of all the H-blocks - a group of young republ...