Biography
TV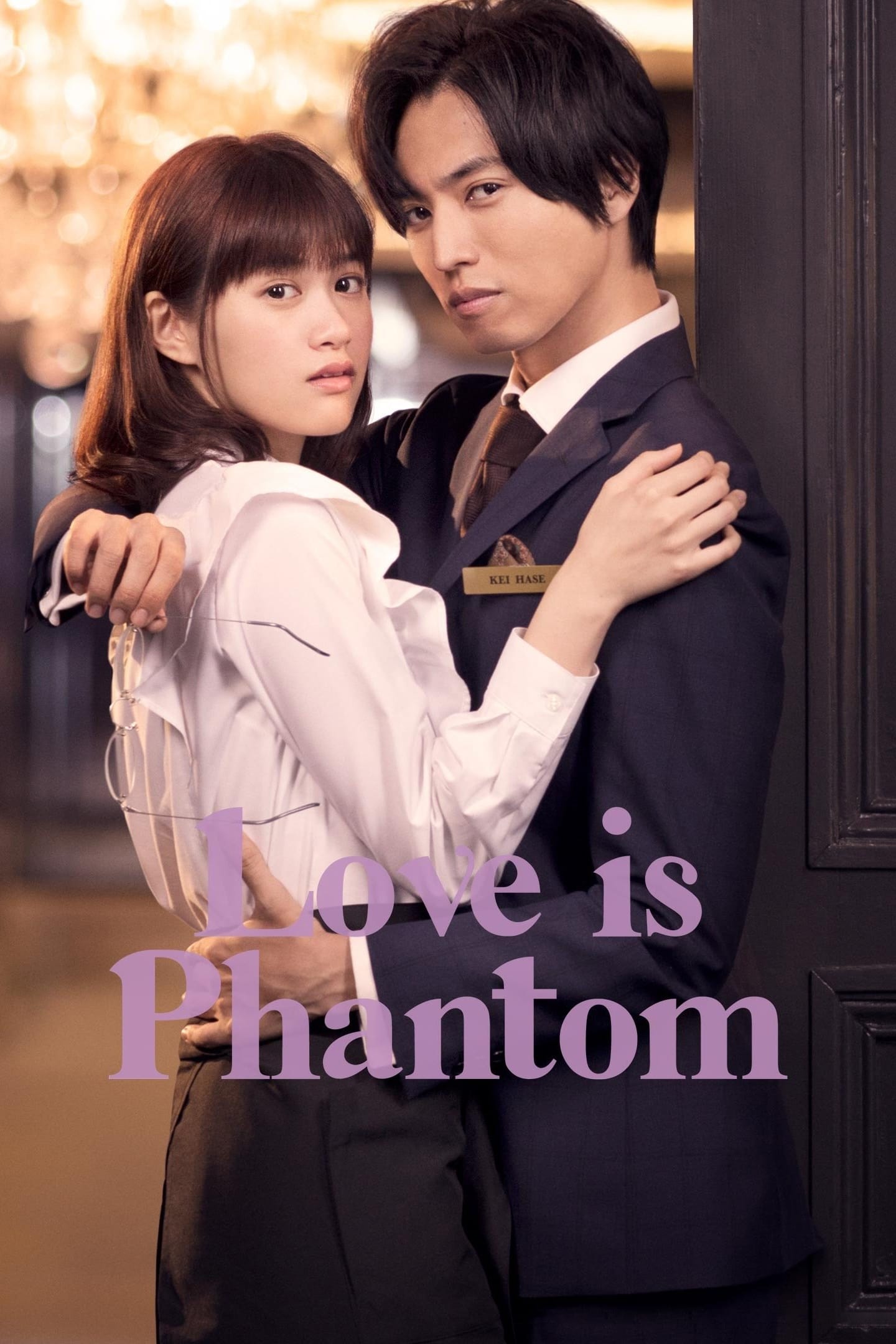 Love is Phantom
Hirasawa Momoko, the cafe clerk at the hotel, met a stranger on the observation deck. They kiss even though they have just met. On the next day, Momoko learns that Hase Kei, the elite hotelier who wor...
TV
Watashi no Otto wa Reitouko ni Nemutte Iru
While earning a living at an online shop that handles imported furniture and other goods, Kisaragi Nana lived quietly in a suburban house. Ryo suddenly becomes violent. She killed Ryo afterwards. She ...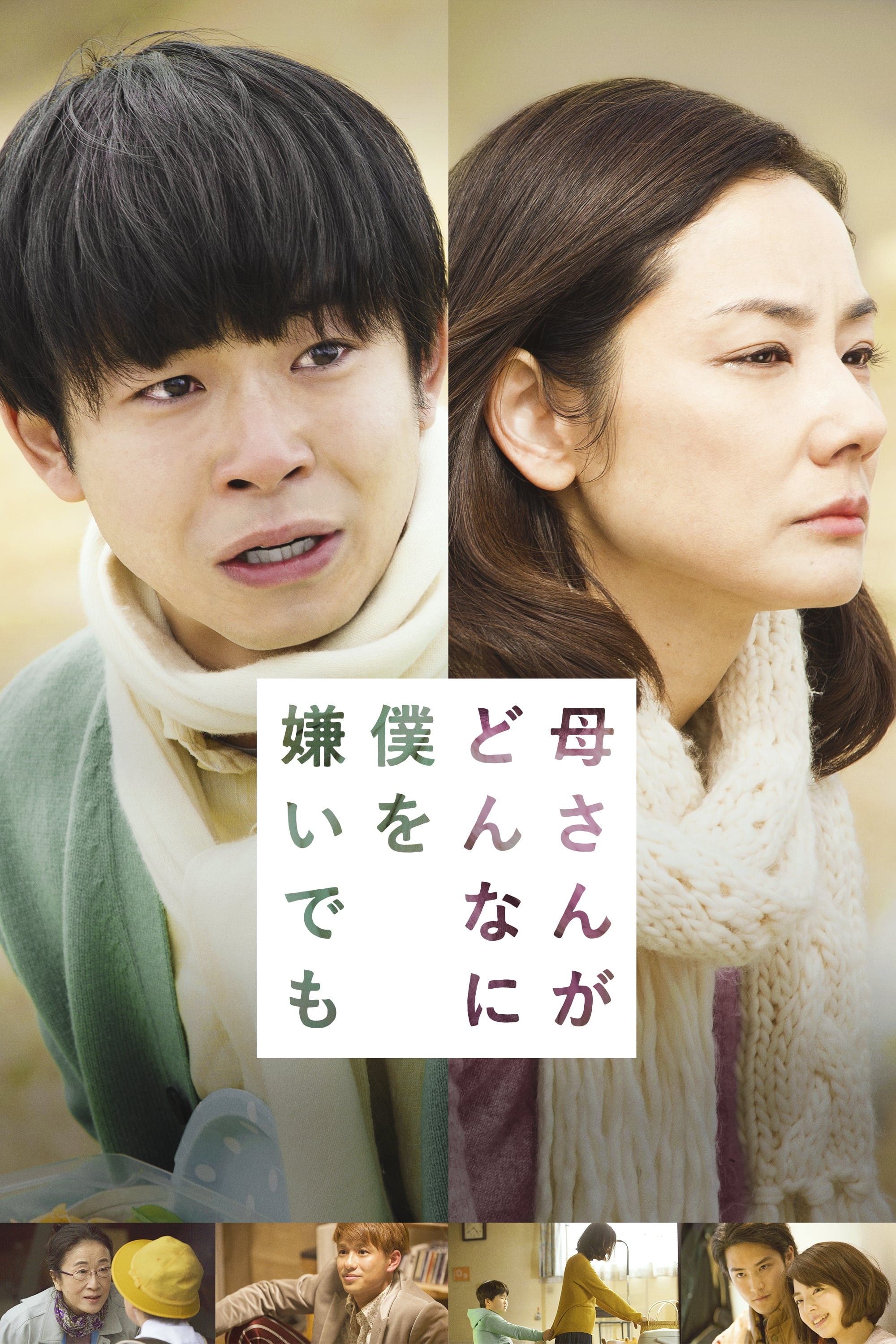 No Matter How Much My Mom Hates Me
Taiji has been estranged from his mother for a long time. He looks back at his past with his mother. Taiji sees Mitsuko for the first time in years. He is trying to get back his mother's love.
TV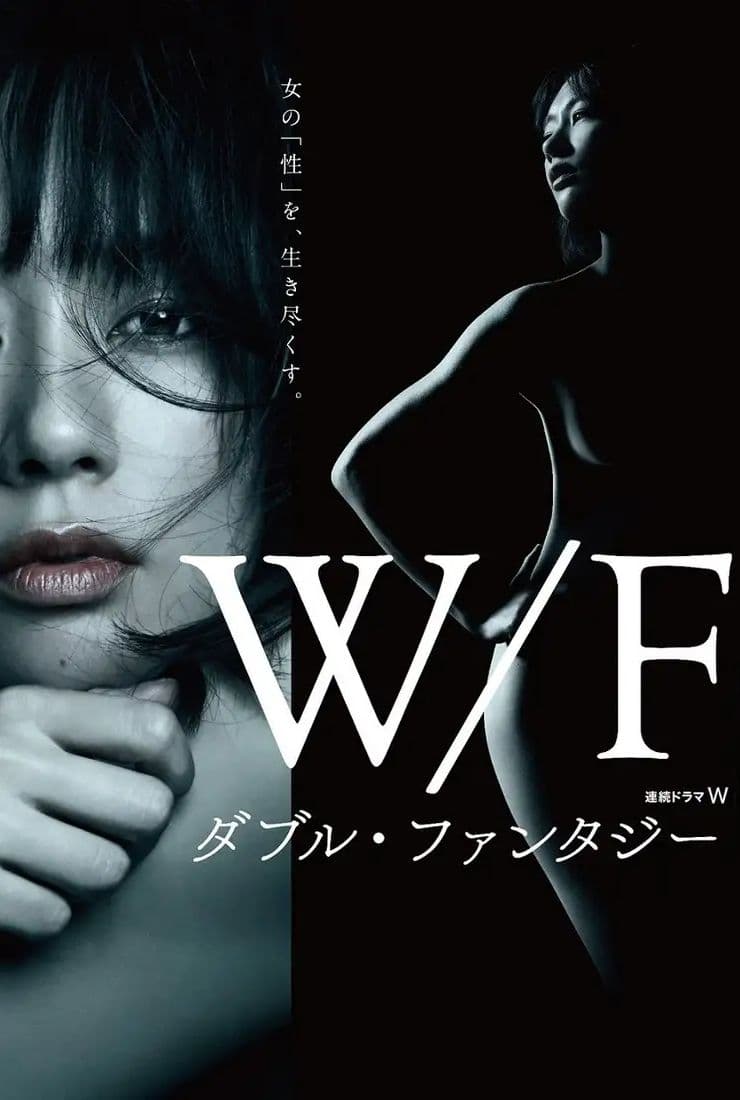 Double Fantasy
Natsu Takato is a popular writer. She lives in the outskirts of Saitama with her husband. Shogo supports Natsu by doing housework and working as her business manager, even though he used to work as a ...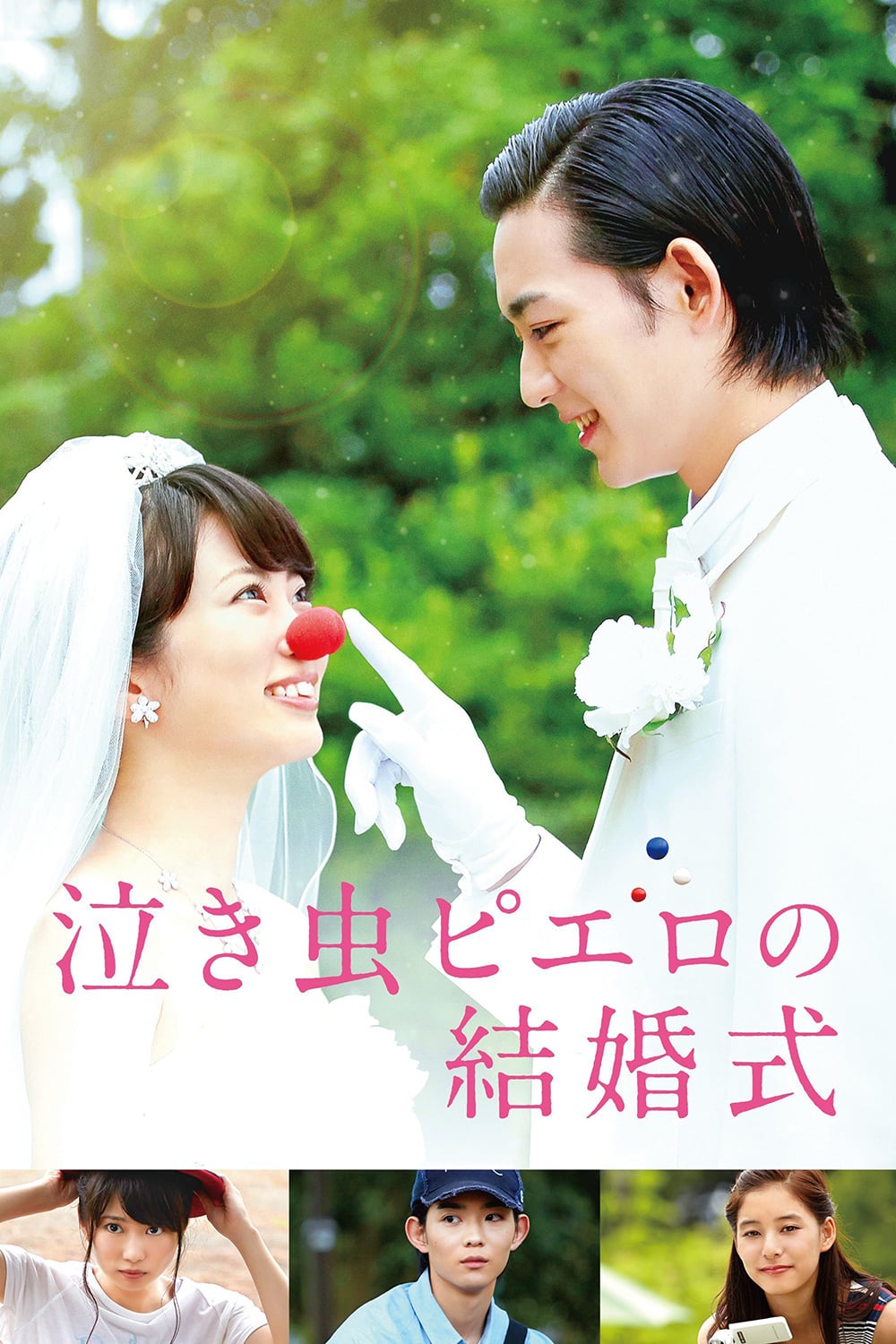 Crying Clown's Wedding
Kanami wants to make people laugh. She fell in love with a patient. He doesn't smile. Kanami had a smile no matter what. When Yosuke begins to have feelings for her, they decide to marry. Yosuke colla...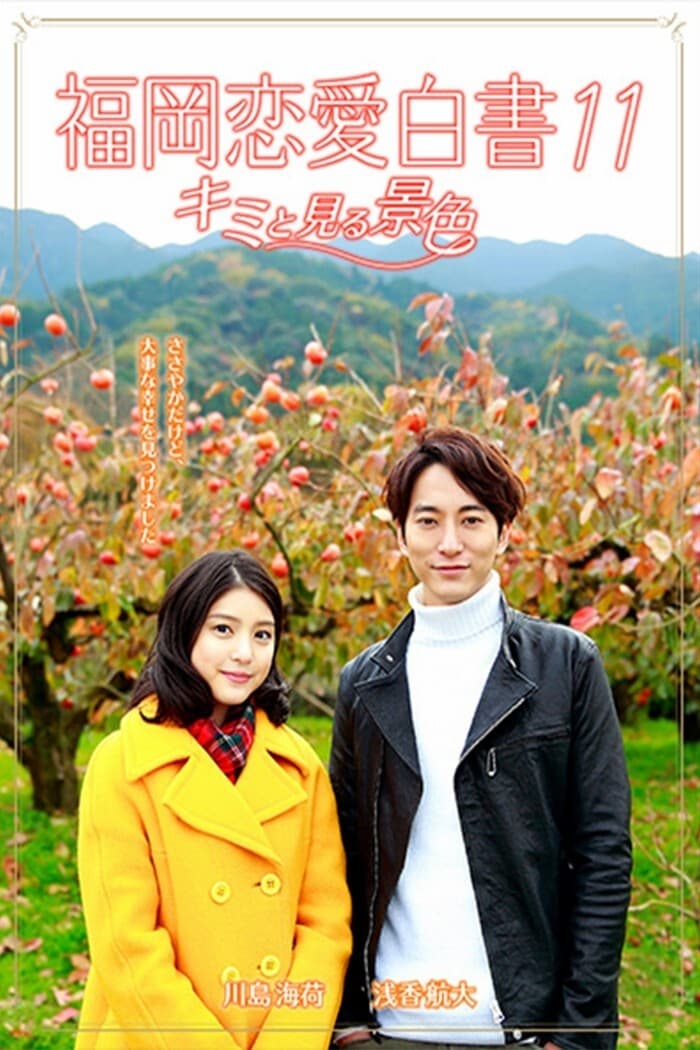 Love Stories From Fukuoka 11: Kimi to miru keshiki
Akina and Takumi have been dating since high school. After graduating from high school, Akina started working as a bus tour guide. Takumi got a job in a factory while her boyfriend stayed in town. Aki...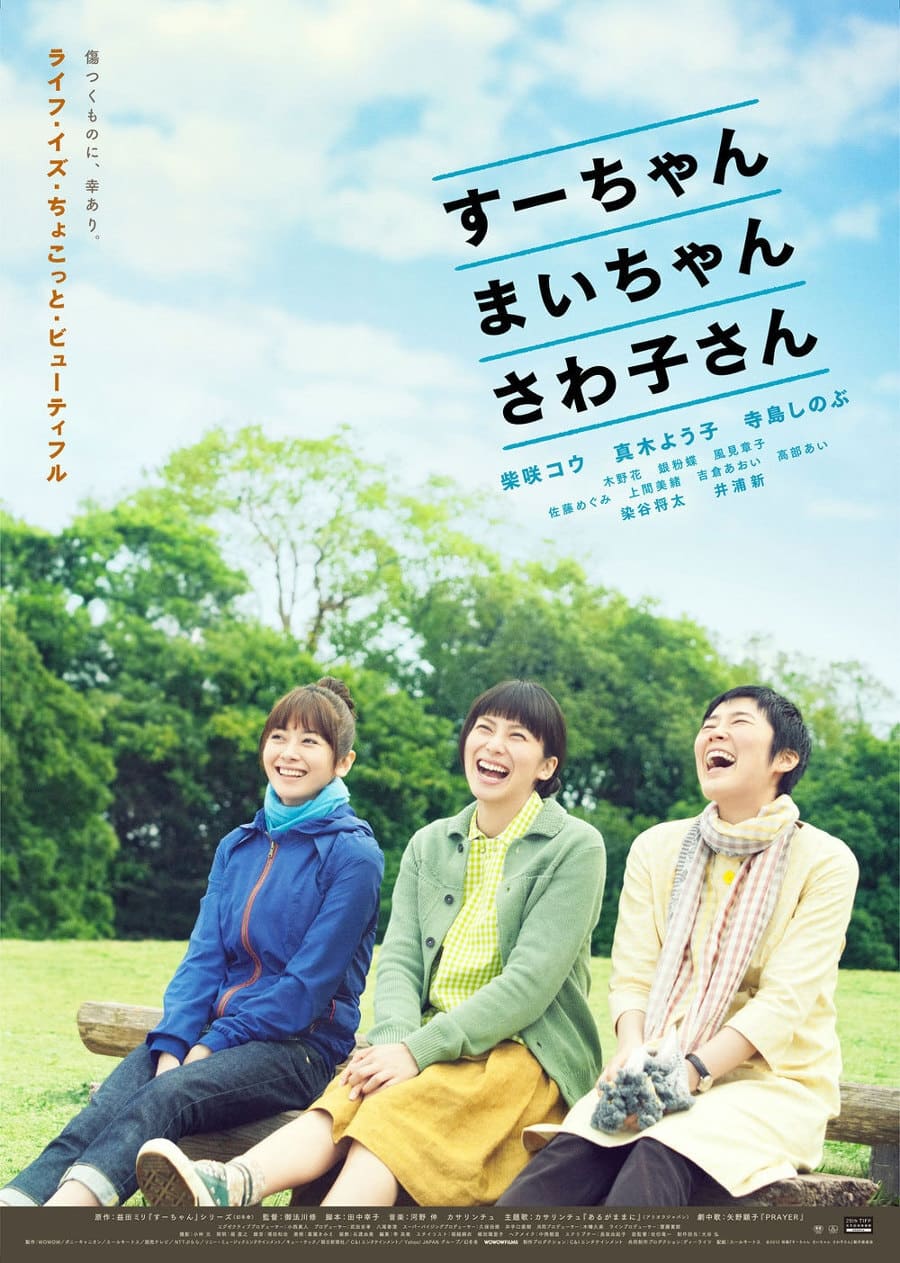 Sue, Mai & Sawa: Righting the Girl Ship
Three women are followed by Su-chan, Mai-chan, Sawako-san. Su-chan works at a coffee shop and has feelings for the manager. Mai-chan works at a machine maker. She is in a relationship. Sawako is a web...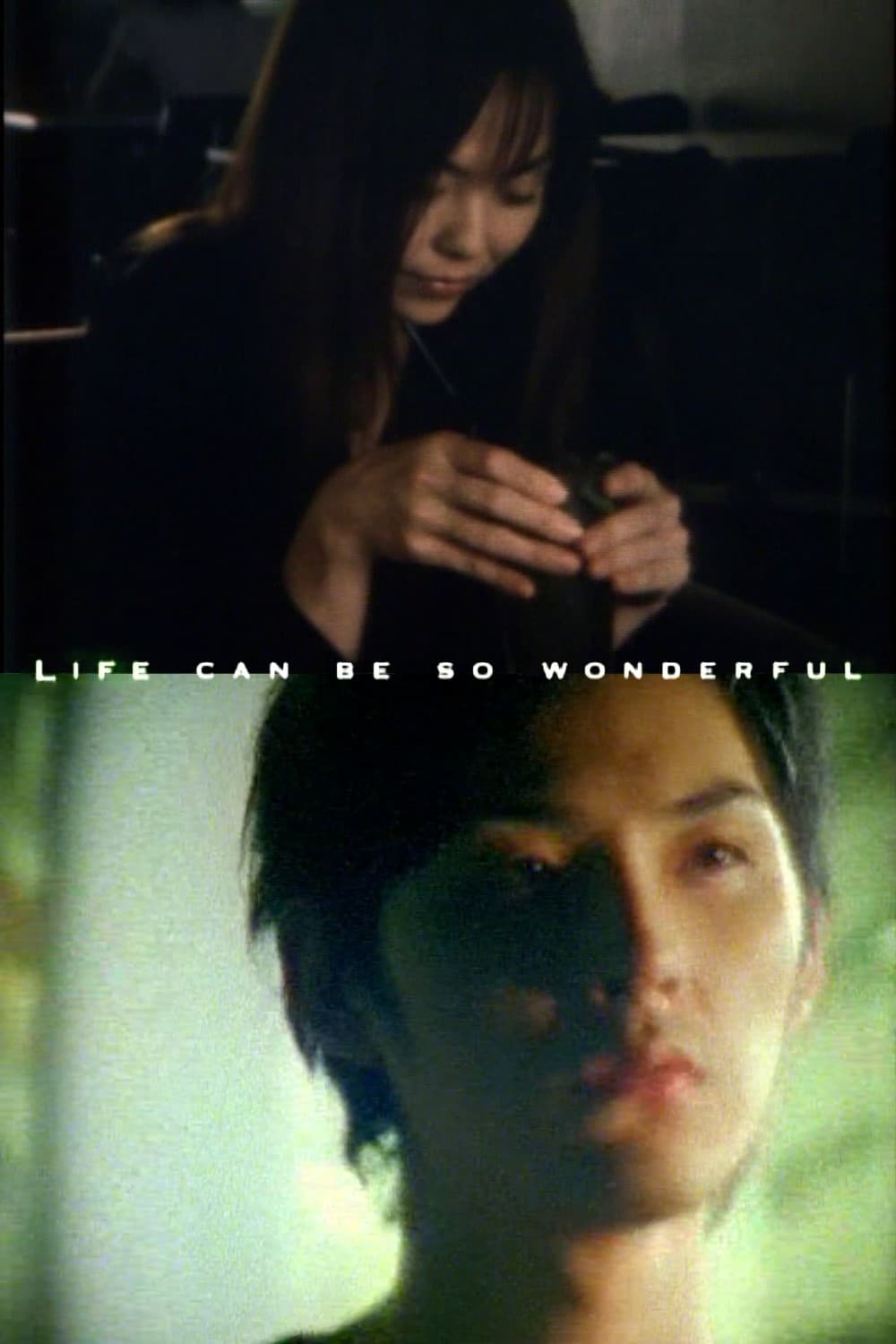 Life Can Be So Wonderful
Five short stories of life's joys and sorrows are brought together in this omnibus drama from Japan.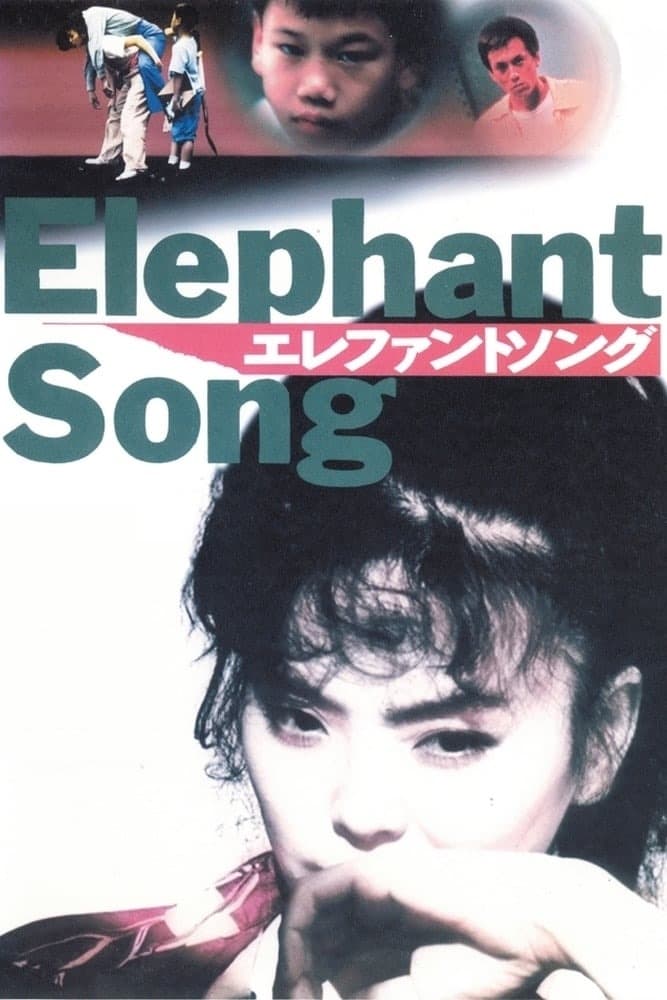 Elephant Song
Kanako, a waitress at a coffee shop, was forced to honor a promise she made to a long-time customer. He wanted to be buried in the land so that his body would be useful. Kanako and her boy enlisted th...