Biography
Vikas Kalantri is a Hindi actor who has done films such as Dil Bechara Pyaar Ka Mara, where he appeared alongside actor Mallika Kapoor and others. He has also done films such as Nayee Padosan and Jigyaasa.
Personal Life
Vikas Kalantri was born on 17 August 1978 in Mumbai. He married TV actress Priyanka Chibber.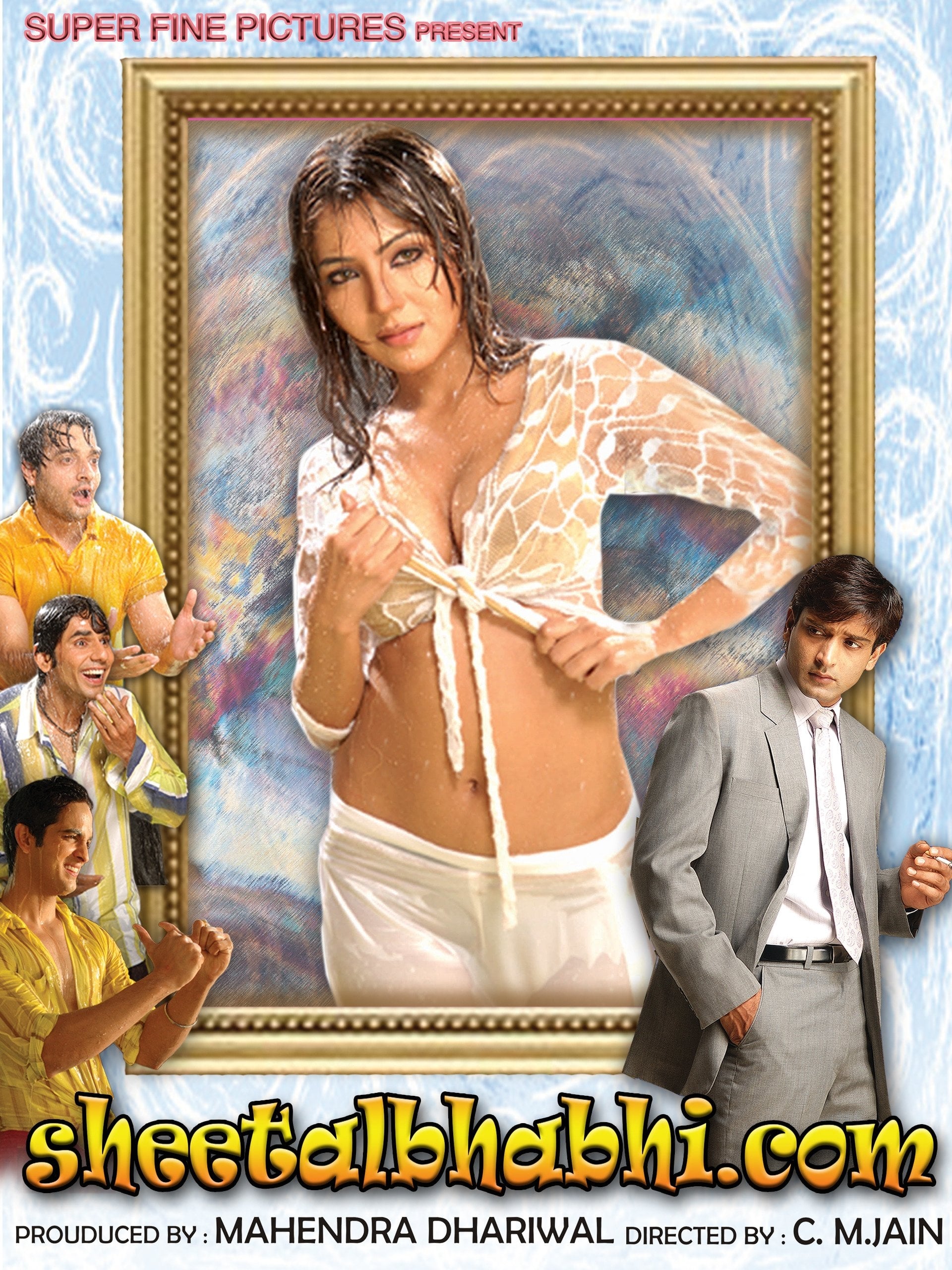 Meri Life Mein Uski Wife
Four men attempt to sleep with their friend's new wife, whilst she herself tries to seduce her disinterested husband. Aggar
With strong suspicions that her husband is cheating on her, successful businesswoman Janvi (Udita Goswami) begins an affair with her co-worker Aryan (Tusshar Kapoor). But when Janvi decides that she's...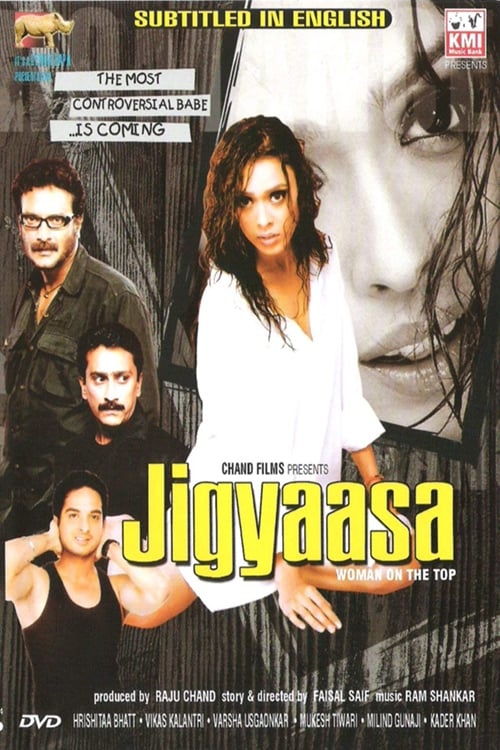 Jigyaasa
Story of an innocent girl named Jigyaasa Mathur (Played by Hrishitaa Bhatt) who comes from a middle-class-family and daughter of a school teacher named Malini Mathur (Played by Varsha Usgaonkar). Mali...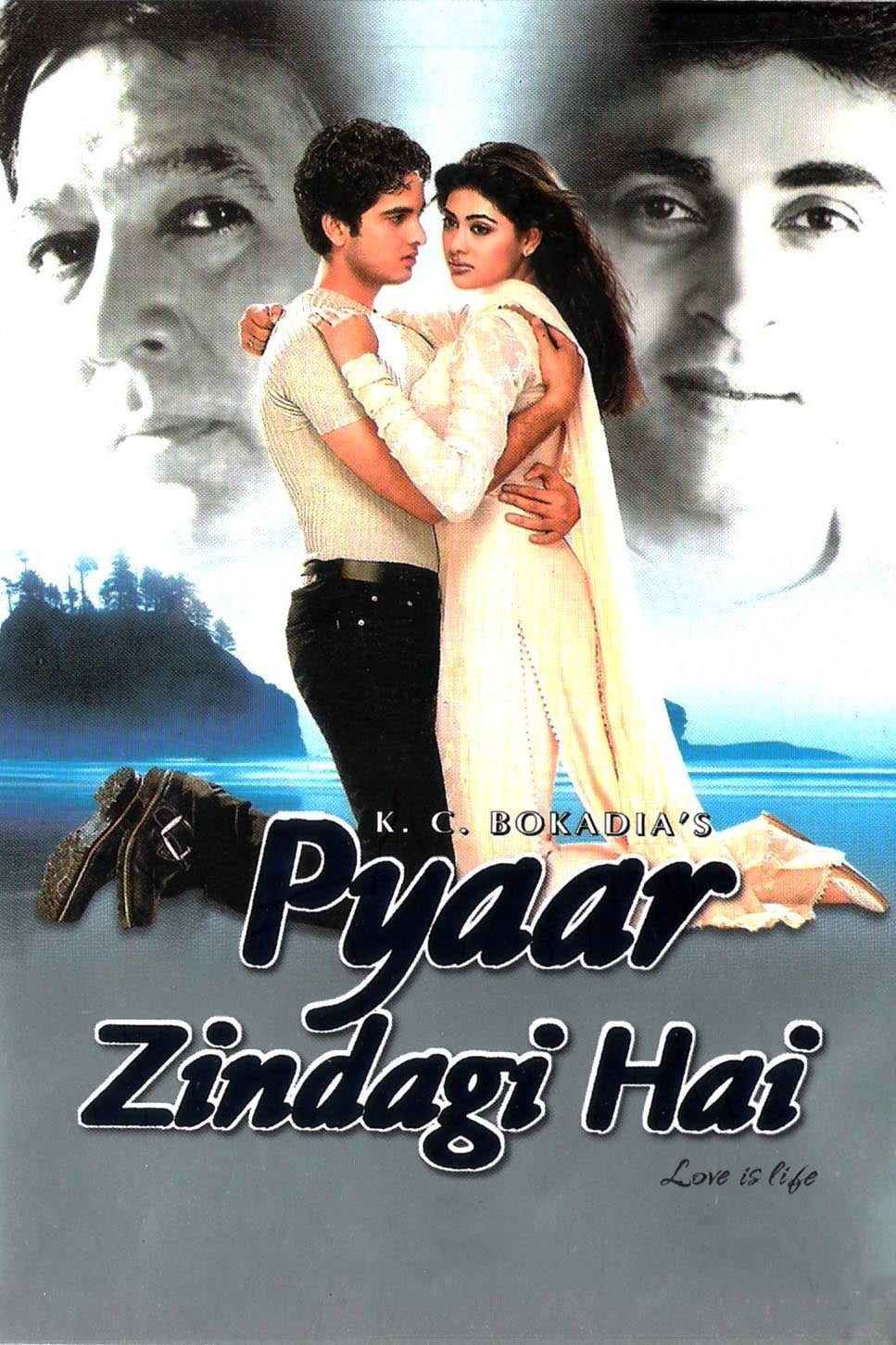 Pyaar Zindagi Hai
This Bollywood tragedy tells the story of Pratap Singh, an army major who falls madly in love with his wife's younger sister, Priya, to the point where he is prepared to give up everything to win her ...