Discover Movies and TV shows that fit You with our Mobile Application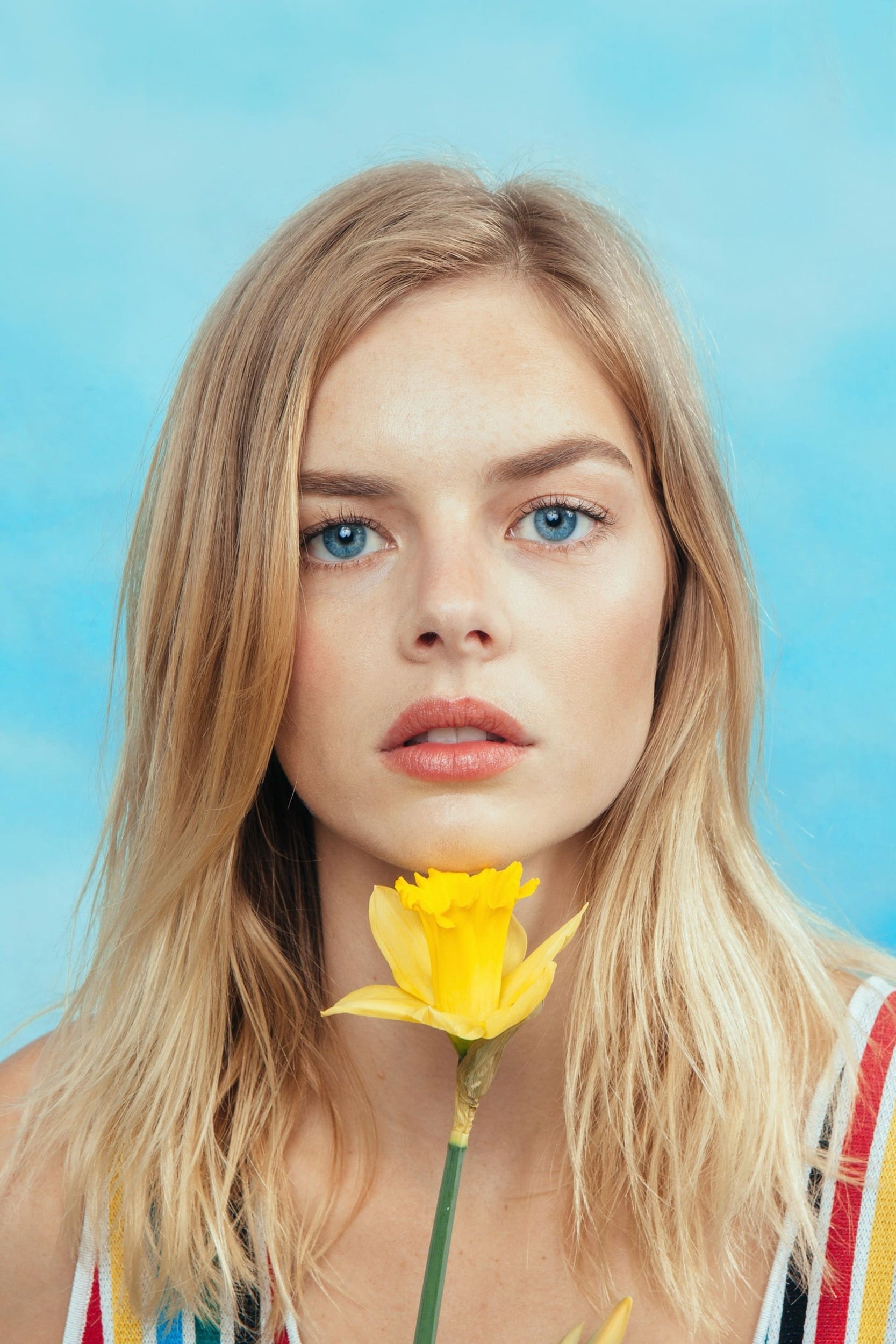 Biography
Samara Weaving (born 23 February 1992) is an Australian actress and model. Weaving began her career in her home country, landing her first role on the series Out of the Blue (2008). She came to prominence with her portrayal of Indi Walker on the soap opera Home and Away (2009–2013), for which she received an Australian Academy of Cinema and Television Arts (AACTA) nomination for Best Female Performance in 2011.Following her departure from Home and Away, Weaving pursued roles in the United States. She guest starred on the series Ash vs Evil Dead (2015–2016) before becoming a series regular on SMILF in 2017, which she left before the second season aired in 2019. The same year she joined SMILF, Weaving starred in the films Mayhem and The Babysitter and had a supporting role in Three Billboards Outside Ebbing, Missouri that earned her a Screen Actors Guild Award. In 2019, Weaving received further recognition for headlining the critically and commercially successful Ready or Not, her first lead role in a theatrical American film.Weaving has alternated between film and television during her career, appearing in the main cast of the miniseries Picnic at Hanging Rock (2018) and Hollywood (2020). Her film roles also include Guns Akimbo (2019), Last Moment of Clarity (2020), and Bill & Ted Face the Music (2020).
Personal Life
Weaving announced her engagement to creative producer Jimmy Warden on 10 March 2019.
Early Life
Weaving was born in Adelaide on 23 February 1992, the daughter of an English father and Maltese mother. She grew up in Singapore, Fiji, and Indonesia. Her father, Simon Weaving, is a filmmaker and lecturer at the University of Newcastle in Newcastle, New South Wales, as well as the artistic director of the Canberra International Film Festival. Her mother, Helena Bezzina, is an art therapist who teaches museum studies at the University of Newcastle. Her younger sister, Morgan, is also an actress; their uncle is actor Hugo Weaving.Weaving and her family moved to Canberra in 2005, and she attended Canberra Girls Grammar School. She became drama captain and appeared in various school and theatre productions.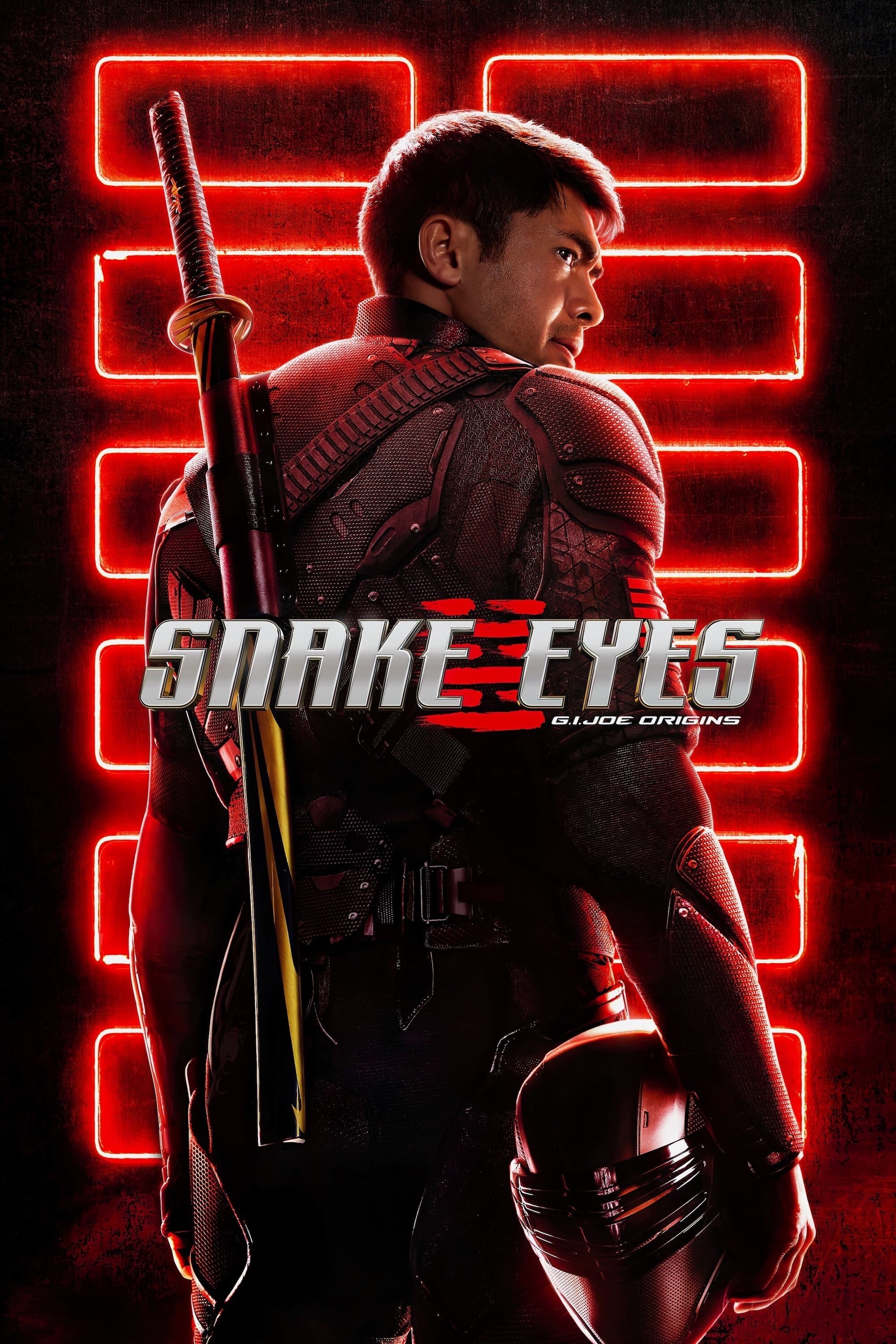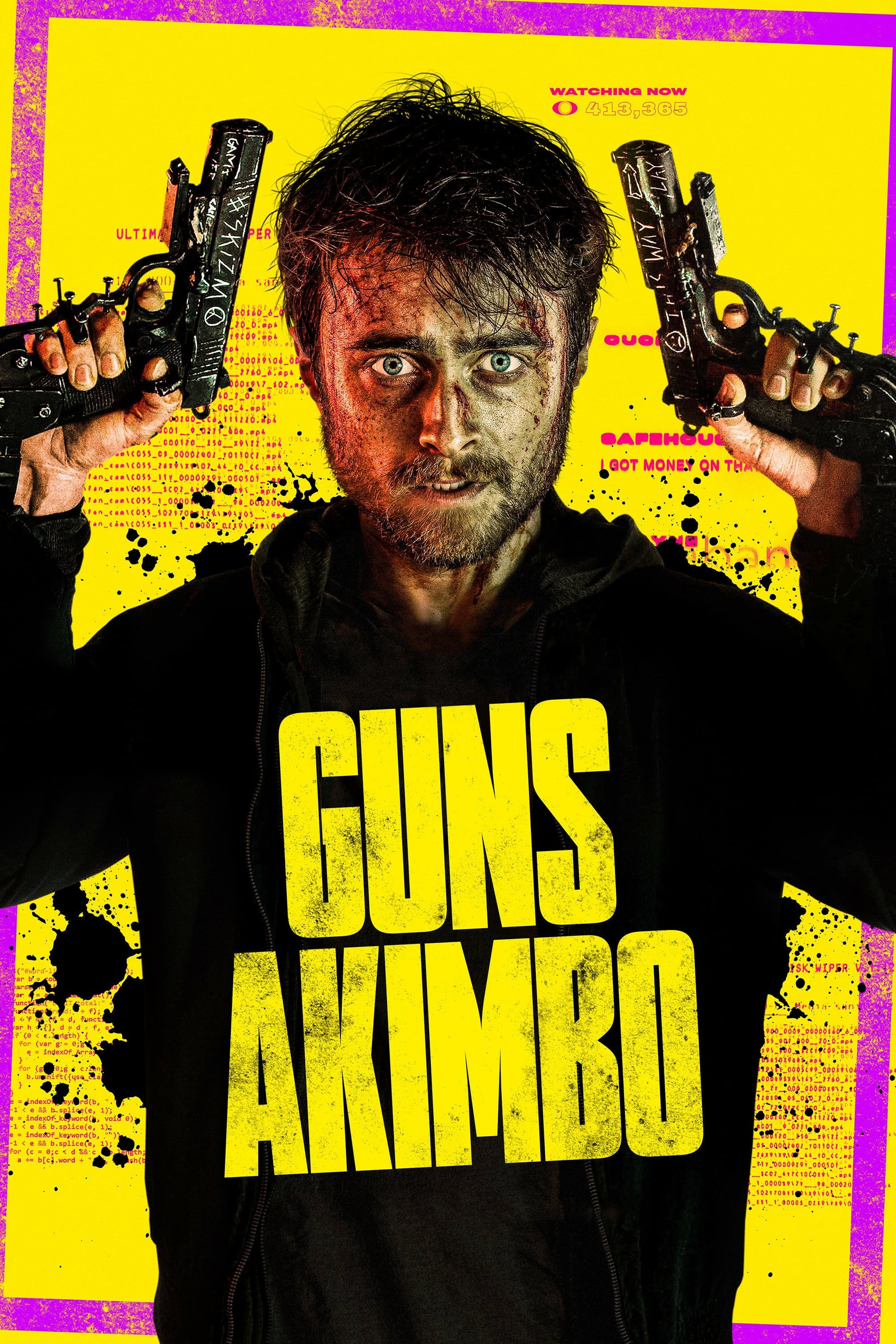 Guns Akimbo
An ordinary guy finds himself forced to fight a gladiator-like battle for a dark website that streams the violence for viewers. Miles has to save his kidnapped ex-girlfriend and fight heavily armed Ni...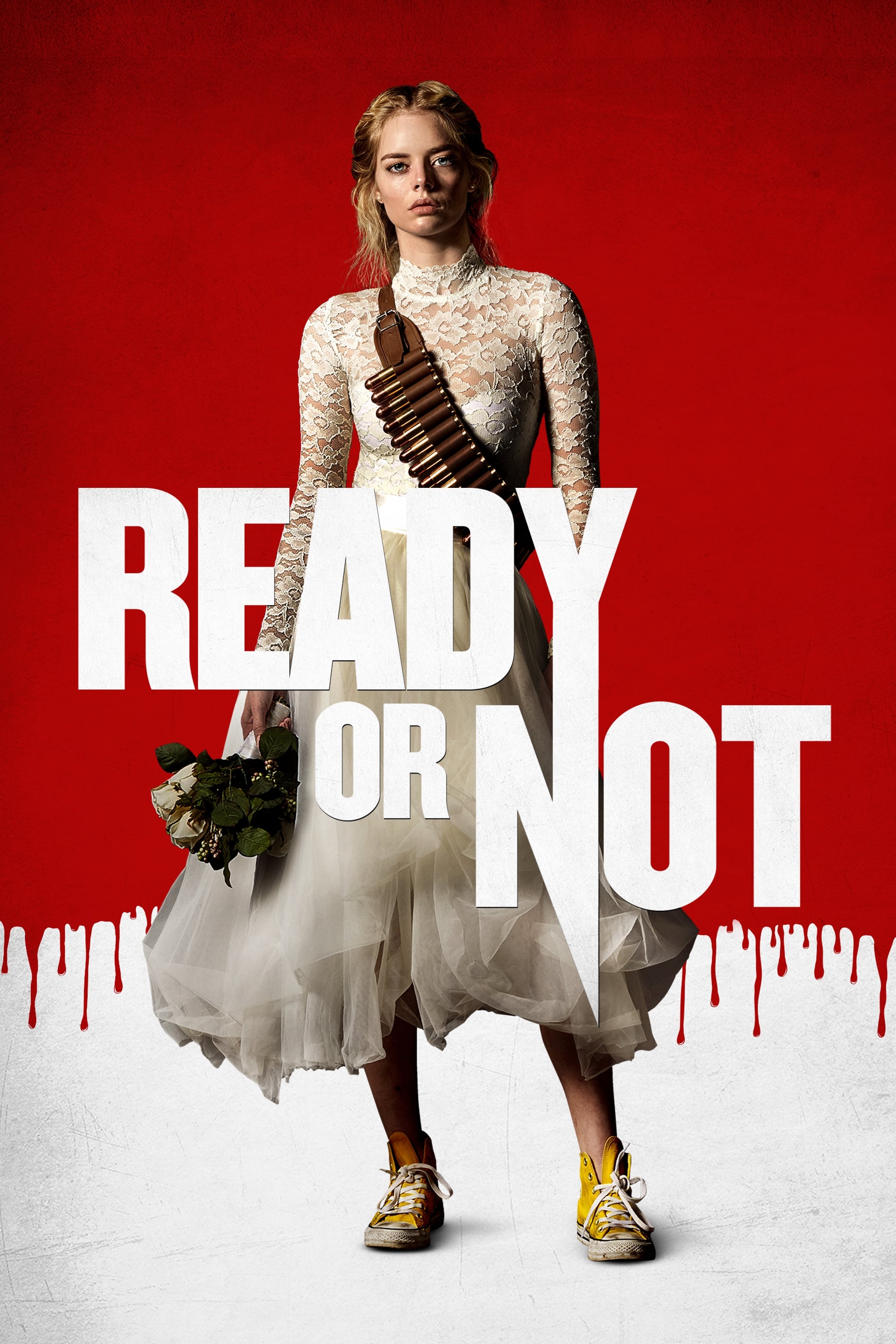 Ready or Not
A bride's wedding night takes a sinister turn when her eccentric new in-laws force her to participate in a frightening game.
TV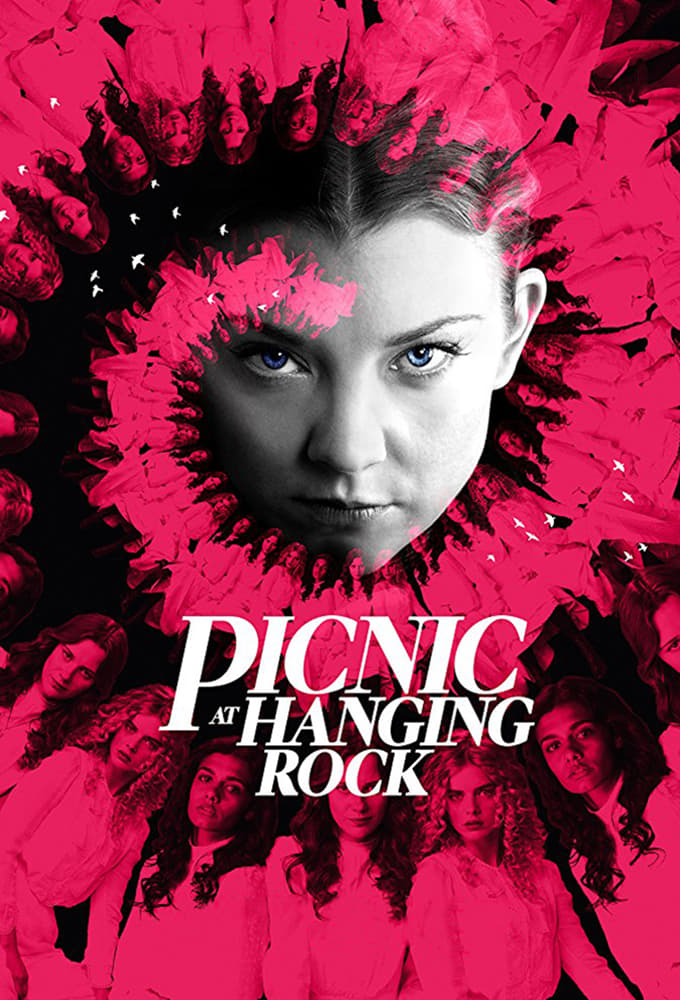 Picnic at Hanging Rock
Valentine's Day, 1900. Three schoolgirls and their governess mysteriously disappear in Hanging Rock, Australia, without a trace.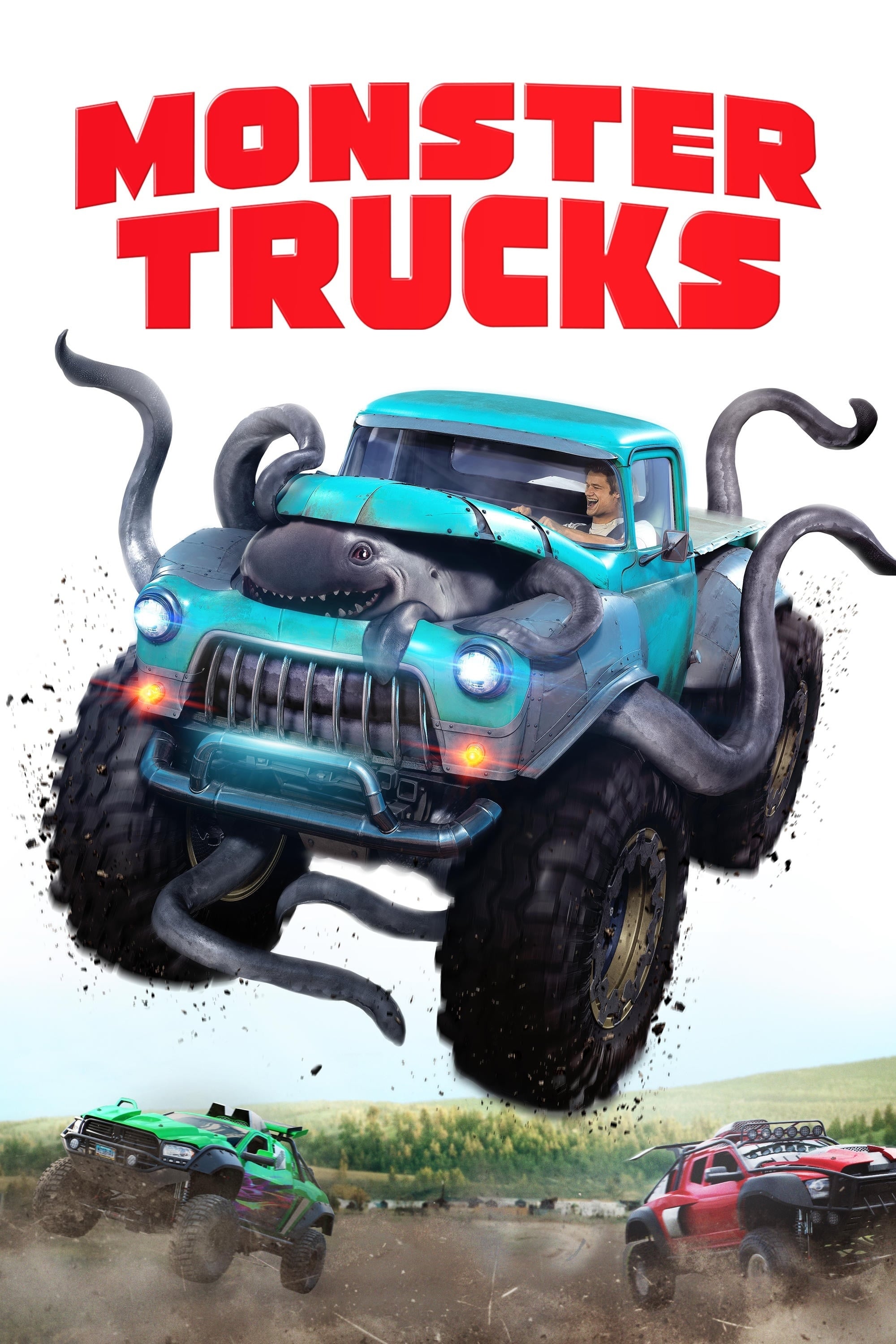 Monster Trucks
Tripp, a high school senior, builds a Monster Truck from bits and pieces of scrapped cars in order to get away from the life and town he was born into. Tripp may have found the key to getting out of t...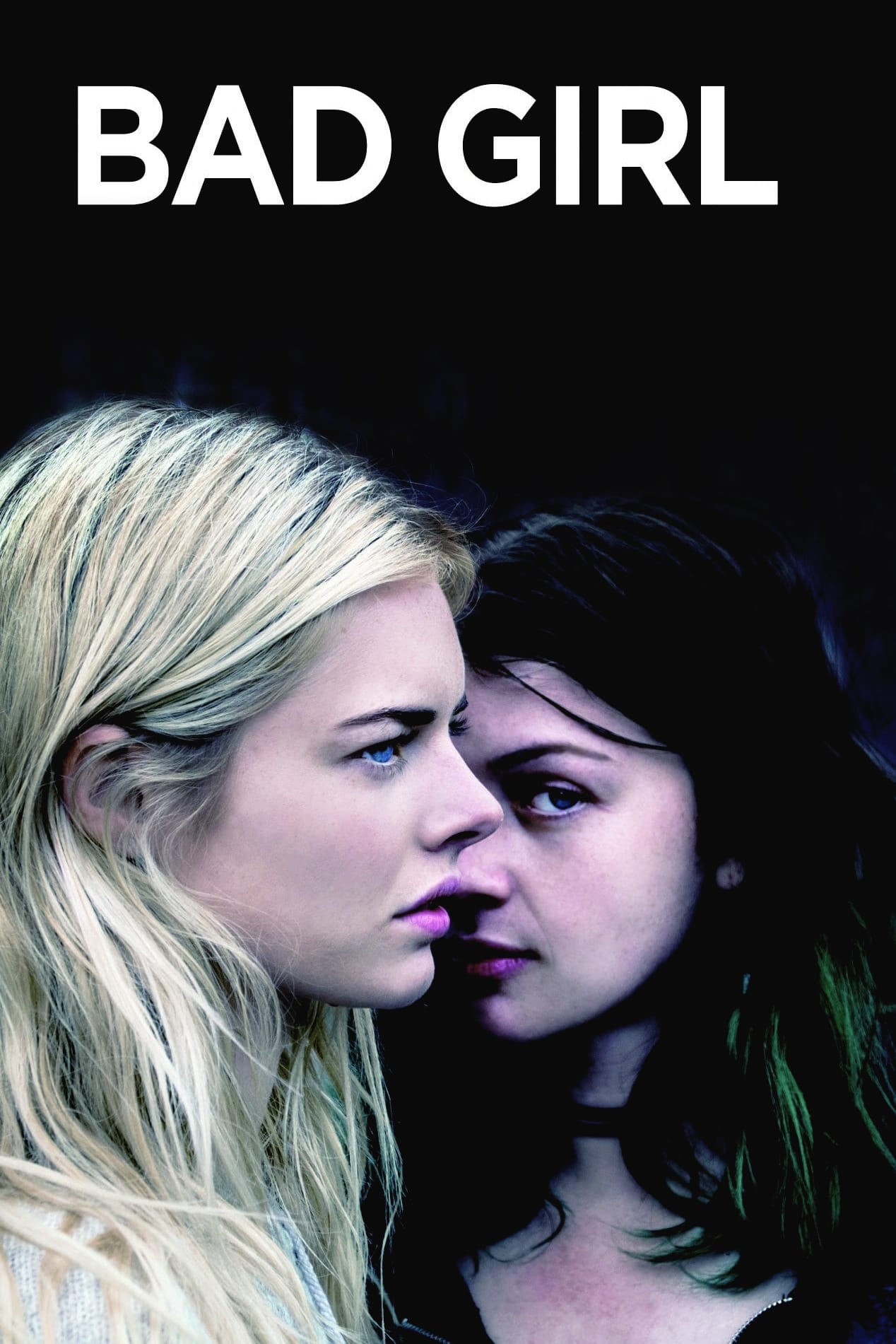 Bad Girl
Bad girl Amy, 17, is given one last chance by her adoptive parents, who think Amy's friendship with local girl Chloe is a step in the right direction. But when Amy discovers Chloe's secret she finds h...
TV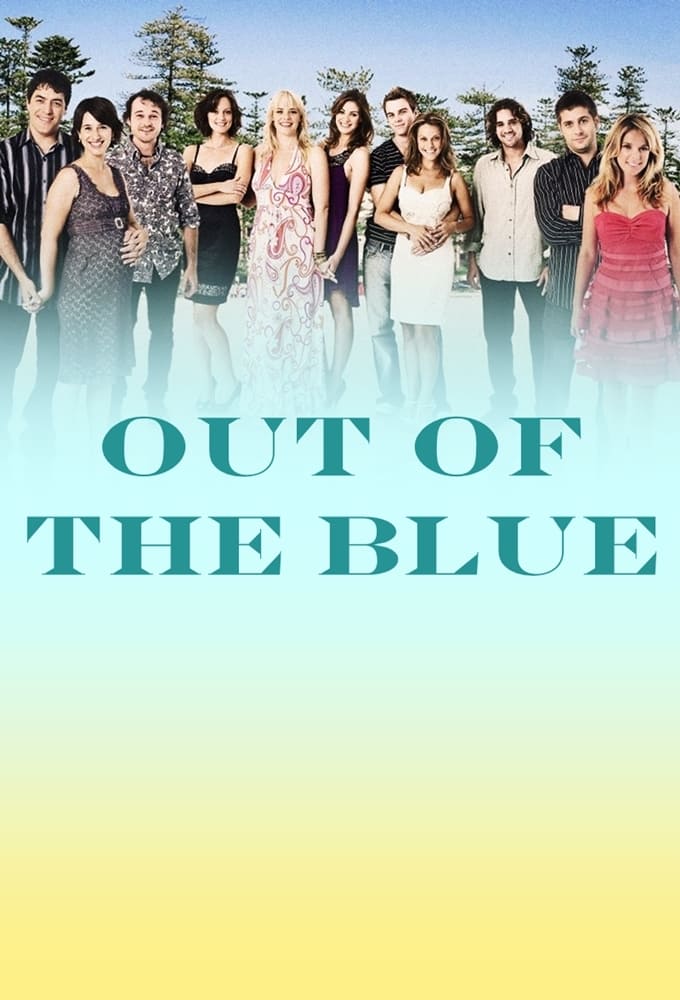 Out of the Blue
Set in Sydney beach suburb of Manly, New South Wales, Out of the Blue is a drama about a group of thirty-year-old friends returning home for a high school reunion, which is brought to an end when some... Liz
One of America's founding mothers is the subject of a film.
TV Nine Perfect Strangers
Nine stressed city dwellers try to get on a path to a better way of living at a boutique health-and-wellness resort. G.I. Joe: Ever Vigilant
When the Cobra terrorists acquire a deadly new weapon, the GI Joe force is brought back for a confrontation.