 Biography
Jacqueline Marbaux was born Jacqueline Marchois on January 8, 1917 in the 17th arrondissement of Paris and died on July 1, 1999 in Eaubonne (Val-d'Oise), she is a French actress.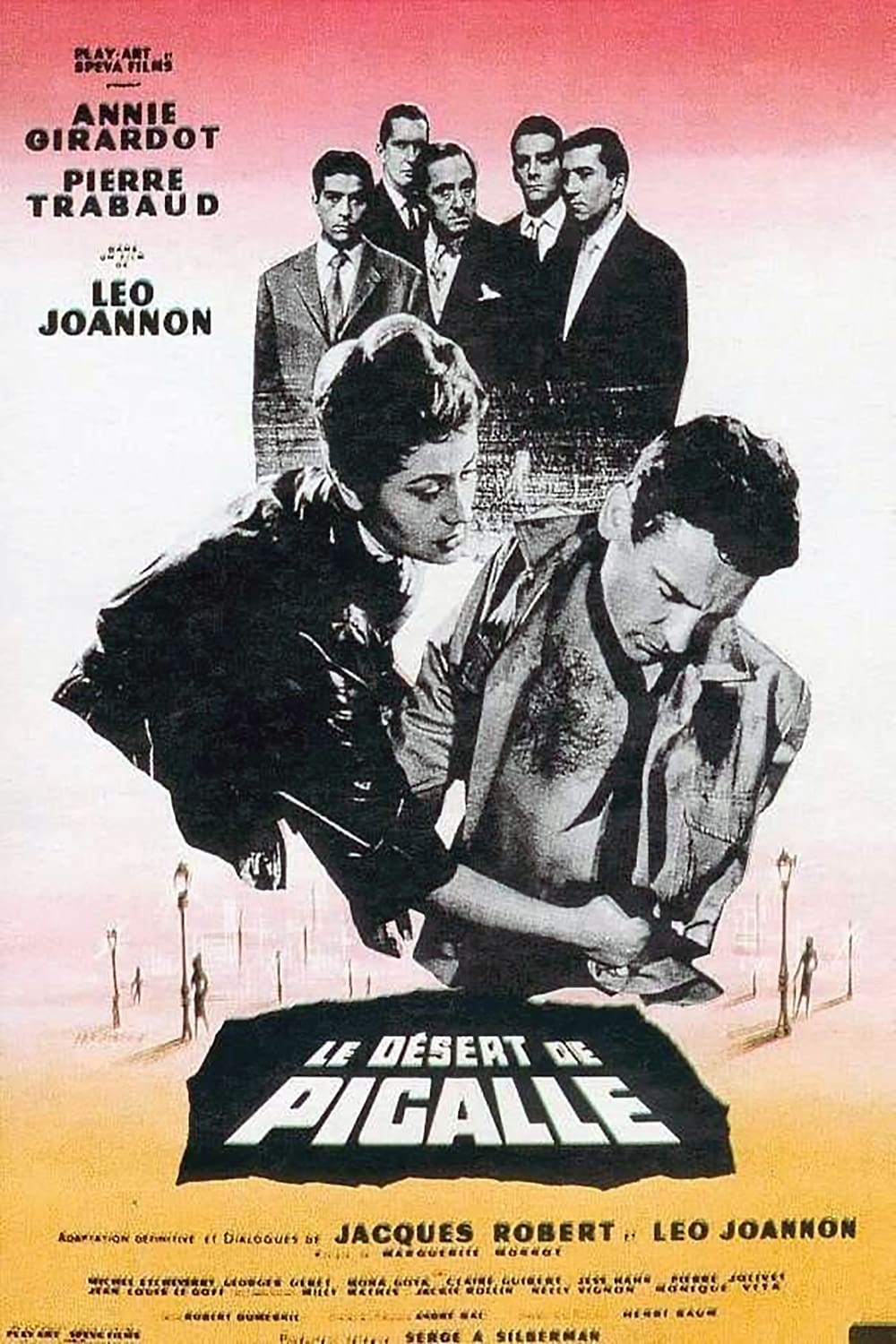 Le Désert de Pigalle
A young priest works as a barman in a Pigalle cafe in Paris. He tries to prevent the women there to prostitute themselves.... Les Lionceaux
Good looks have made him a womanizer, but they also helped him win the heart of the daughter of an influential Parisian clothes designer. She doesn't want him as a husband for her and would prefer to ...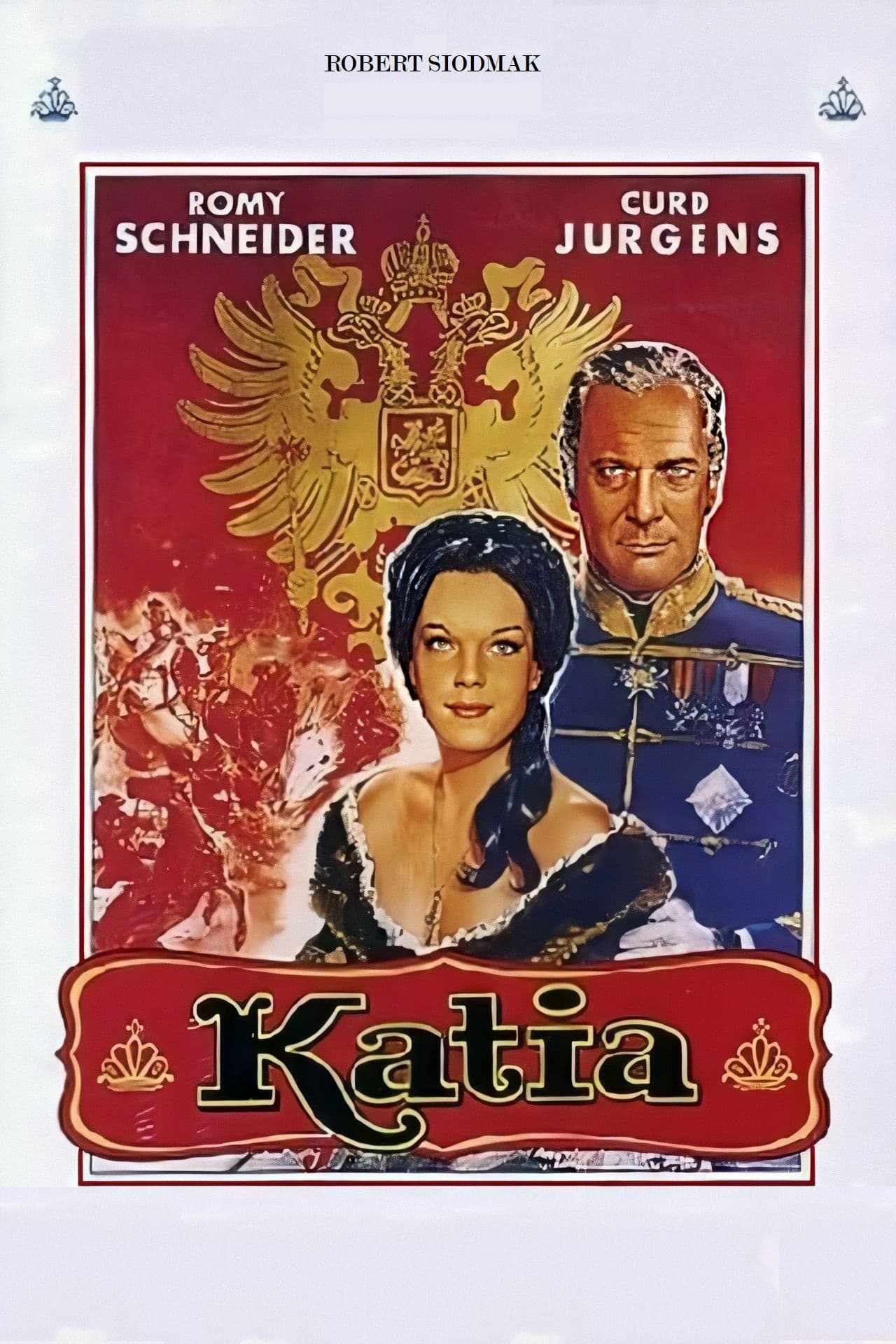 Adorable Sinner
The young student was met by an older man. He tries to send her away but they end up seeing each other again and he becomes her mistress. He was hostile to the more privileged subjects without the hel...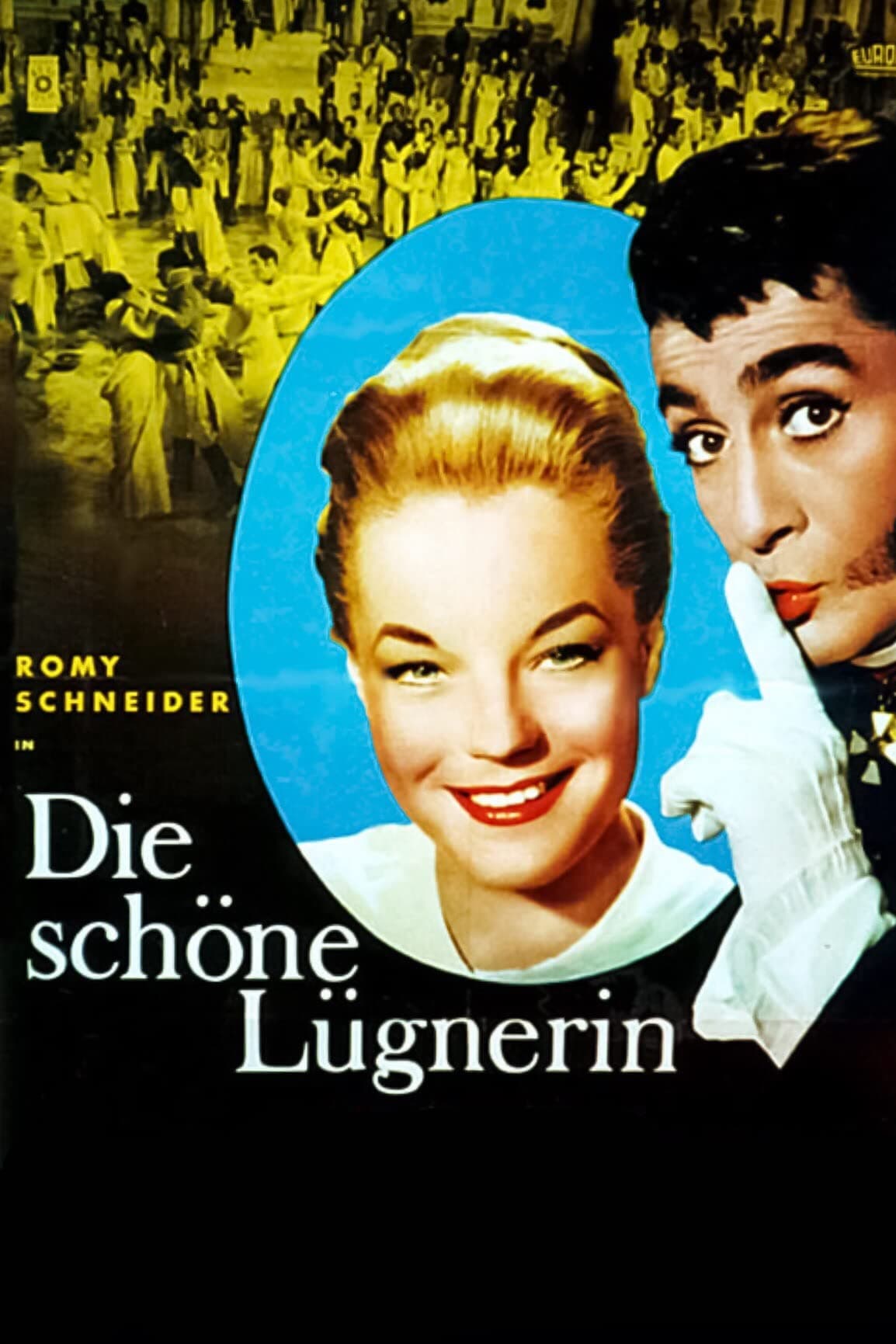 Die schöne Lügnerin
Sissi, the grandson of an orchestra, fell in love with Ferdinand, the secretary of the Count of Metternich. She is introduced to a party by the Tsar, who is wearing a splendid dress. Sissi invents ext...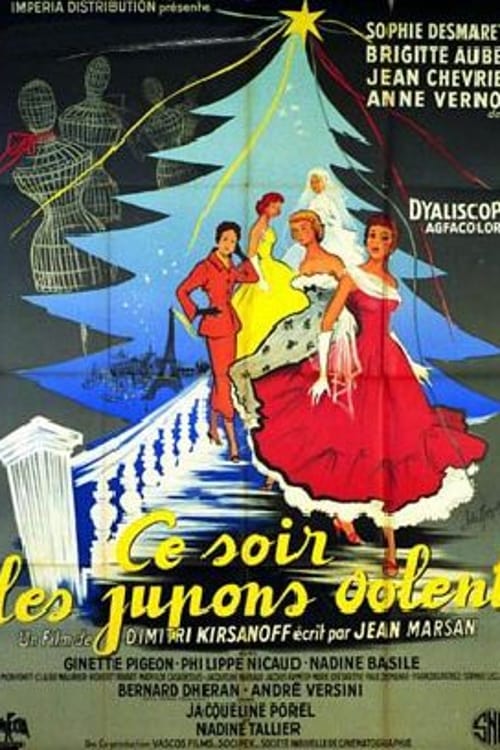 Tonight the Skirts Fly
At Christmastime, the love affairs of five clothing models working for a renowned Paris fashion designer. Marlne hesitated between two men. Roussel's son, Jean, wants to talk to his father. Catherine ...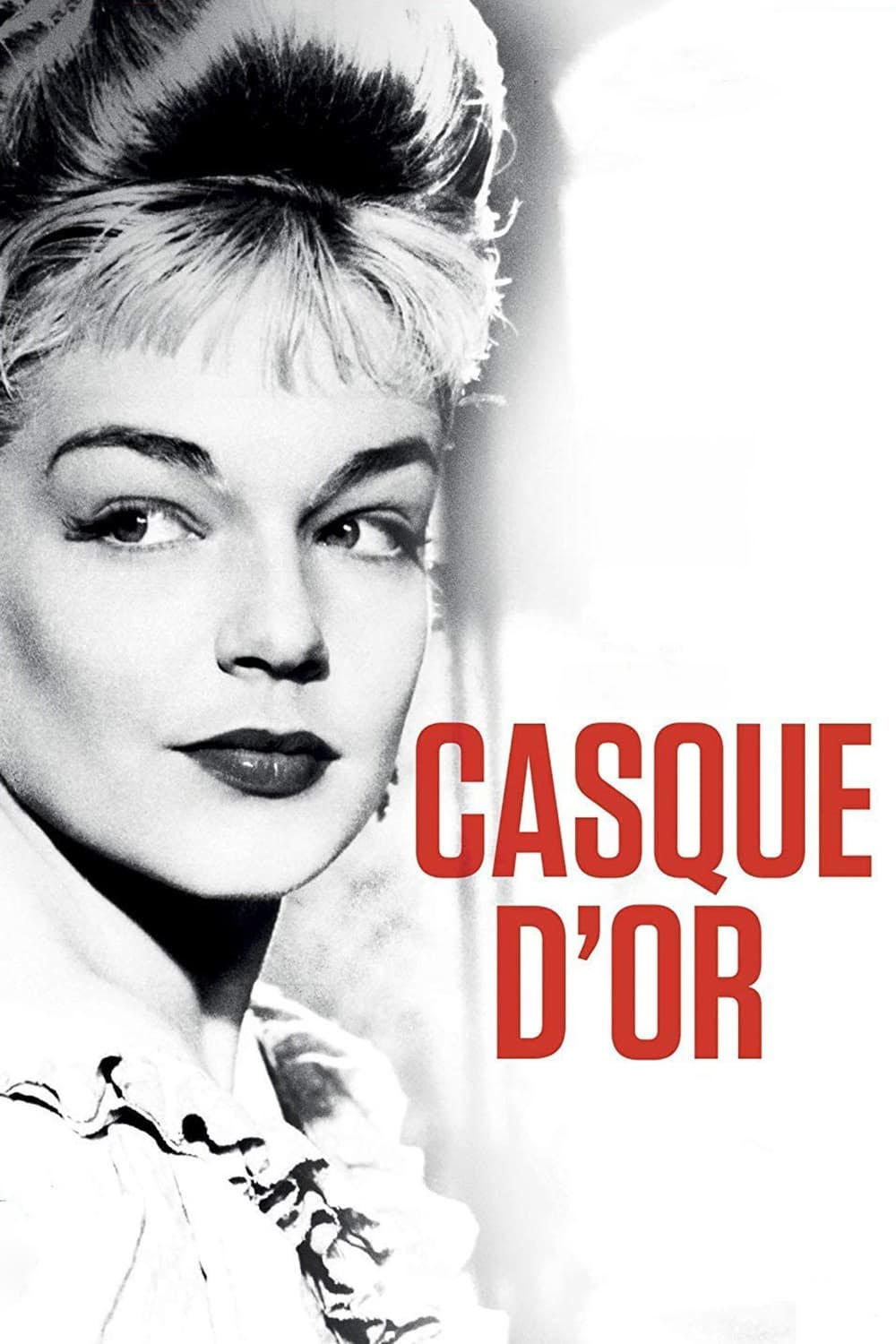 Casque d'Or
Ex-convict Georges Manda returns to the free world determined to go straight and takes a steady job as a carpenter. Unable to completely shake his connections with the underground, he meets with a for...