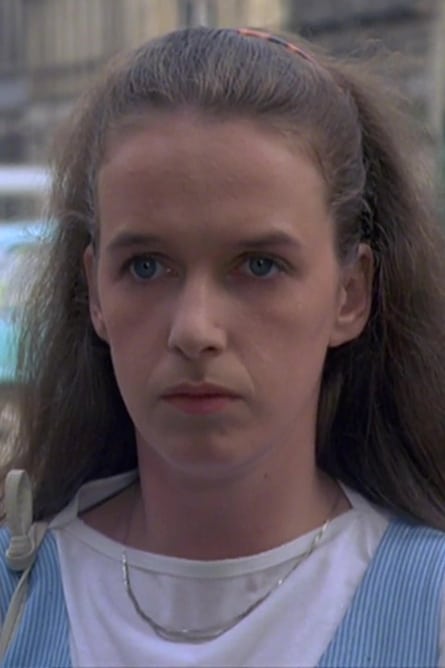 Biography
Frauke Poolman (born 8 June 1961 in Berlin) is a German-Dutch actress, dubbing and radio speaker. She also speaks audio books. She comes from a Dutch theatre family and now works as an actress in the fifth generation. Her mother was the actress Marylu Poolman. Her daughter is the actress Marylu-Saskia Poolman.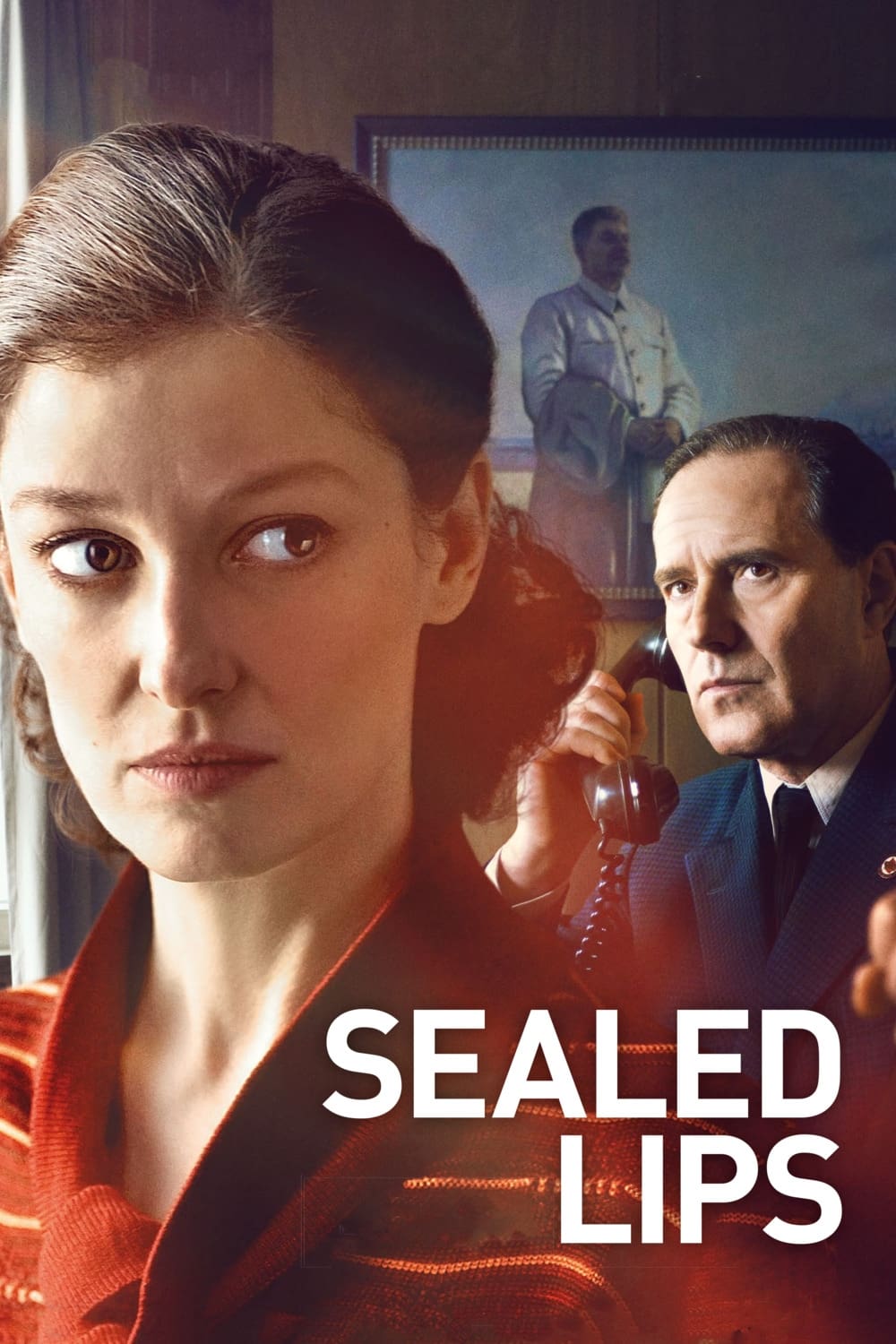 Sealed Lips
A German communist wrongly accused and sent to a labour camp has to keep her past life hidden for the sake of her and her family's freedom.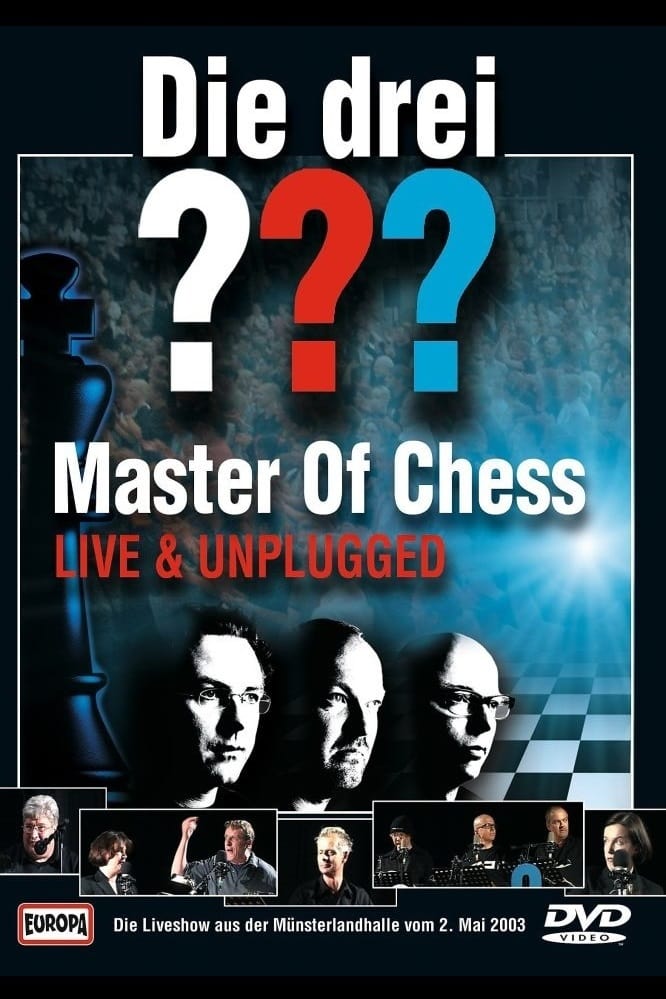 Die drei ??? LIVE - Master of Chess
Peter wanted his friends to go on a joyride on Justus' birthday. The detectives were forced to seek refuge at the "Blackstone" castle in the pouring rain. The investigators are stuck for good when the...
TV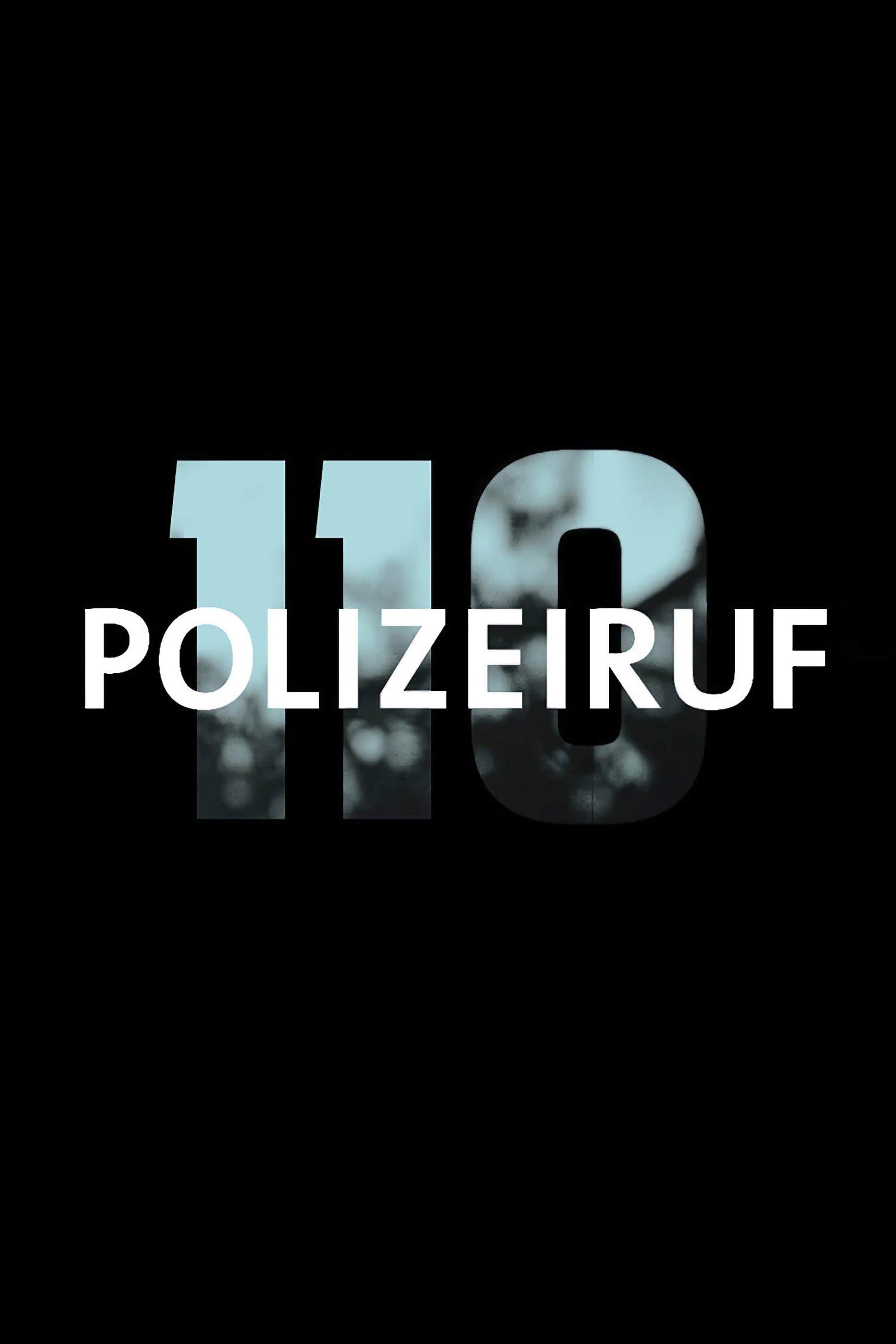 Polizeiruf 110
Polizeiruf 110 is a long-running German language detective television series. The first episode was broadcast 27 June 1971 in the German Democratic Republic, and after the dissolution of Fernsehen der...