 Biography
Peter Cooper Hewitt (May 5, 1861 – August 25, 1921) was an American electrical engineer and inventor, who invented the first mercury-vapor lamp in 1901. Hewitt was issued U.S. Patent 682,692 on September 17, 1901. In 1903, Hewitt created an improved version that possessed higher color qualities which eventually found widespread industrial use.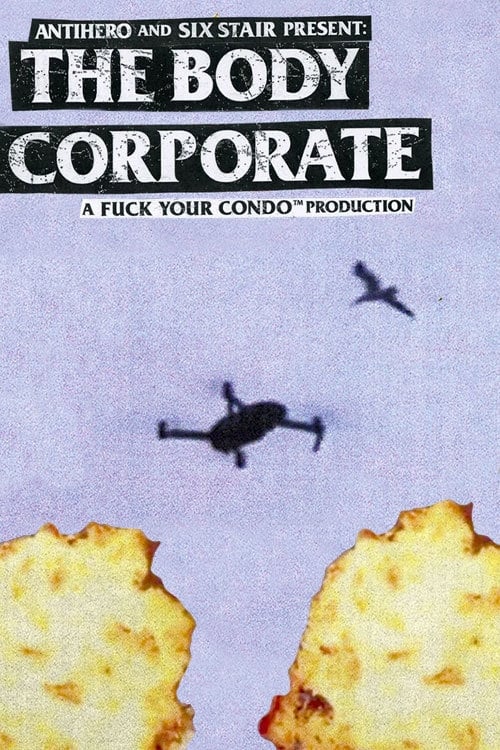 Anti-Hero: The Body Corporate
Anti-Hero skateboards made a body corporate. That was not the original title we had in mind. We were pushing for a reality show. Things changed along the way. The video came out a lot different than w...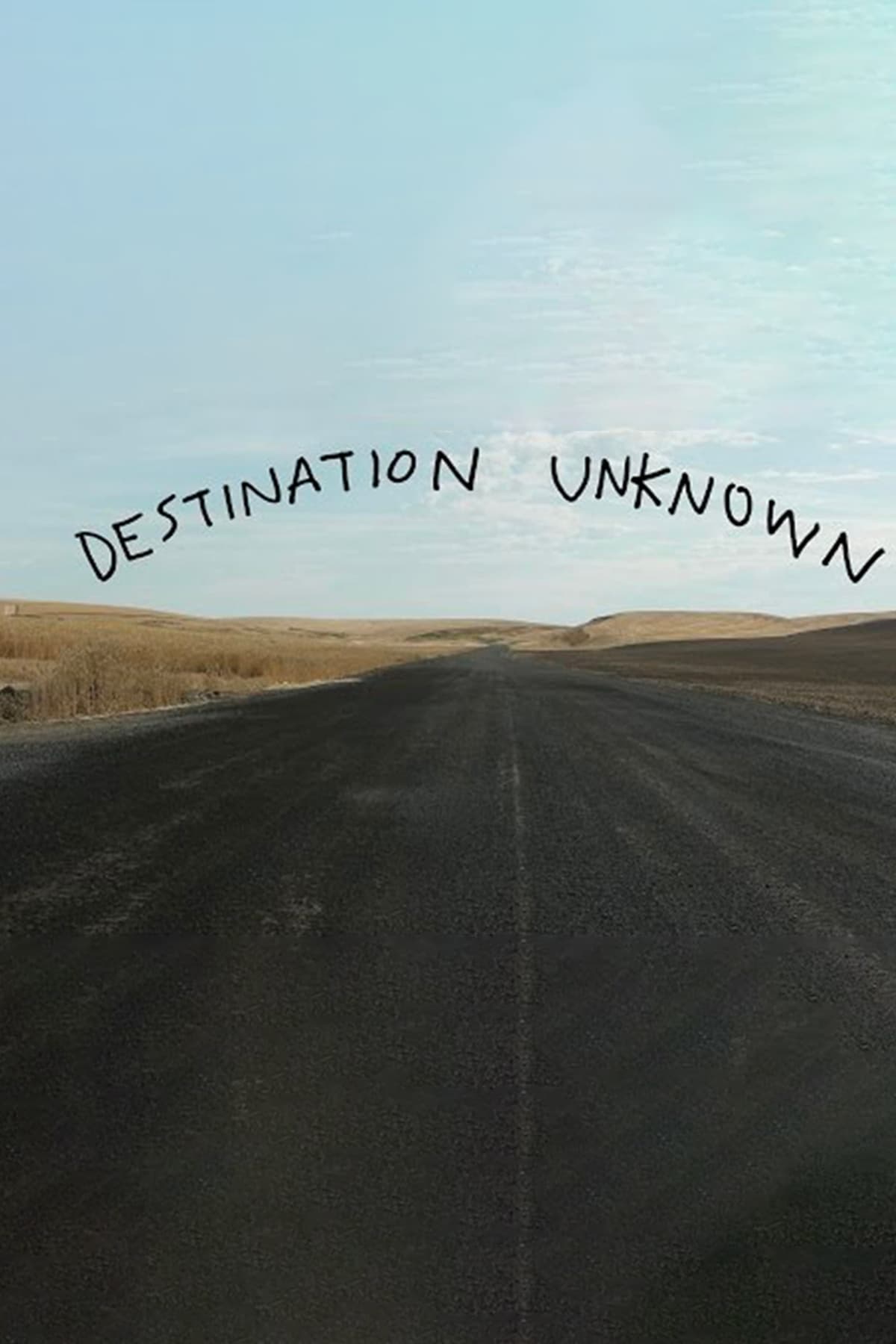 Anti Hero - Destination Unknown
Isn't life strange, and rad, and fucked up... Thank fucking skateboarding for the grounding and perspective in this shit stew of consumer capitalism and naked hypocrisy. Keep it raw. Keep it lurkie. ... Decade of Destruction
The Decade of Destruction was started by the deranged minds. The best from ten years of Armageddon has been combined with all new footage to create a sick formula that is crushing the corporate medium...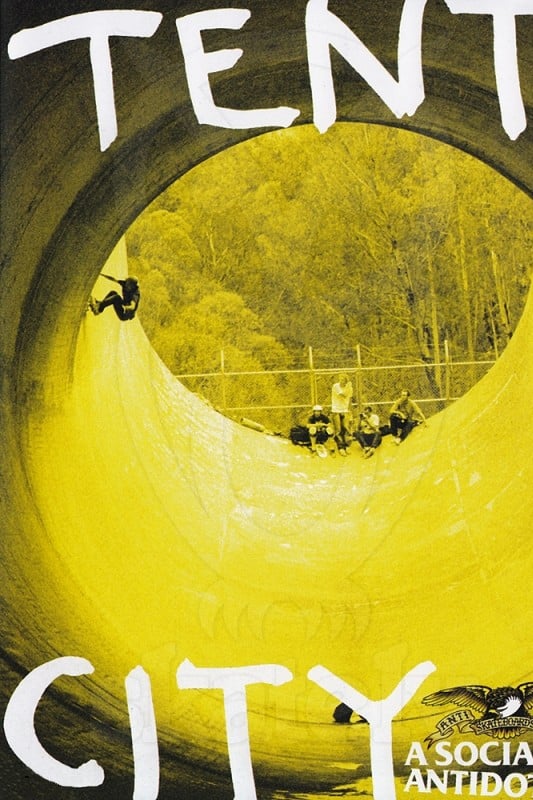 Anti Hero - Tent City
Tent City was filmed during a month on the road in Australia and features John Cardiel, Tony Trujillo, Peter Hewitt, Max Schaaf, Steve Bailey, Matt Rodriguez, Julien Stranger, Frank Gerwer and Tony Mi...