Biography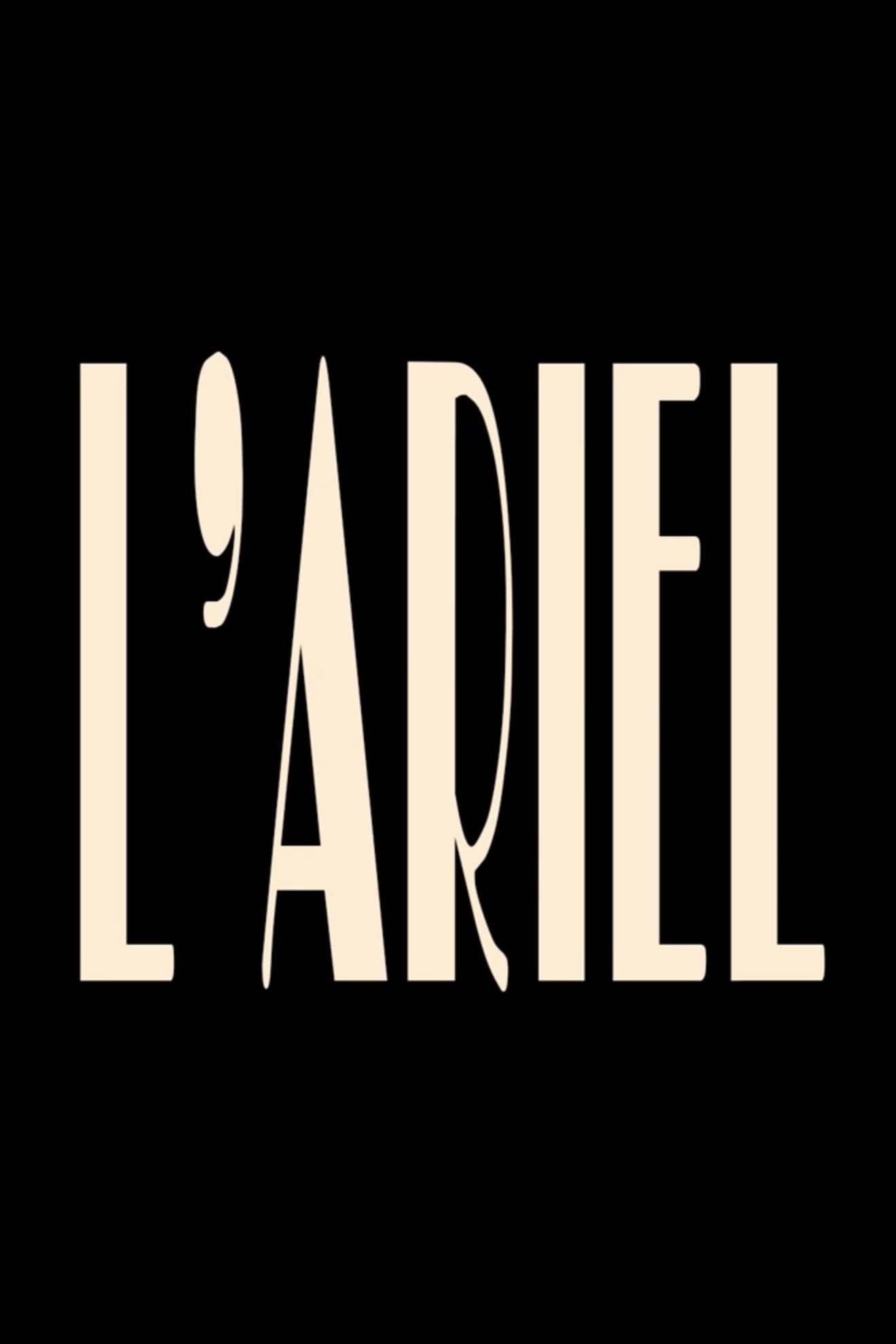 L'Ariel
Elma tries to get close to her idol, a very famous and volatile director, who is on the brink of a crisis.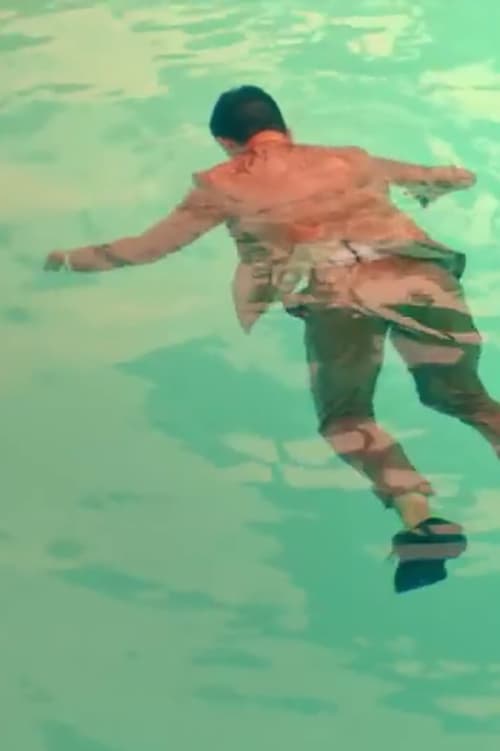 Desire
A silver screen actress is drifting in and out of her character as she waits for her co-star to fall in love with her. Automobile Waltz
Two protagonists riding around a set in vintage cars, arriving at different locations reminiscent of those in old Hollywood movies.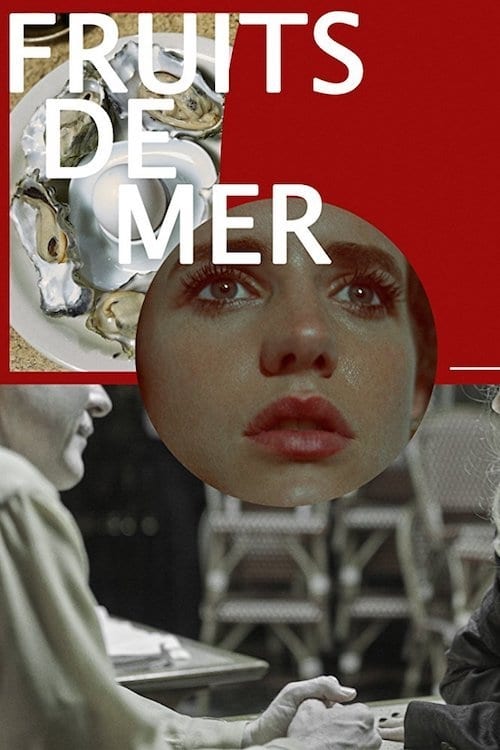 Fruits De Mer
Zo Le Ber, a Parisian beauty, plays an adulteress who wakes up in the familiar surroundings of Bar Chateau Marmont, only to find herself trapped in a prank at the hands of her restaurant-owner lover.