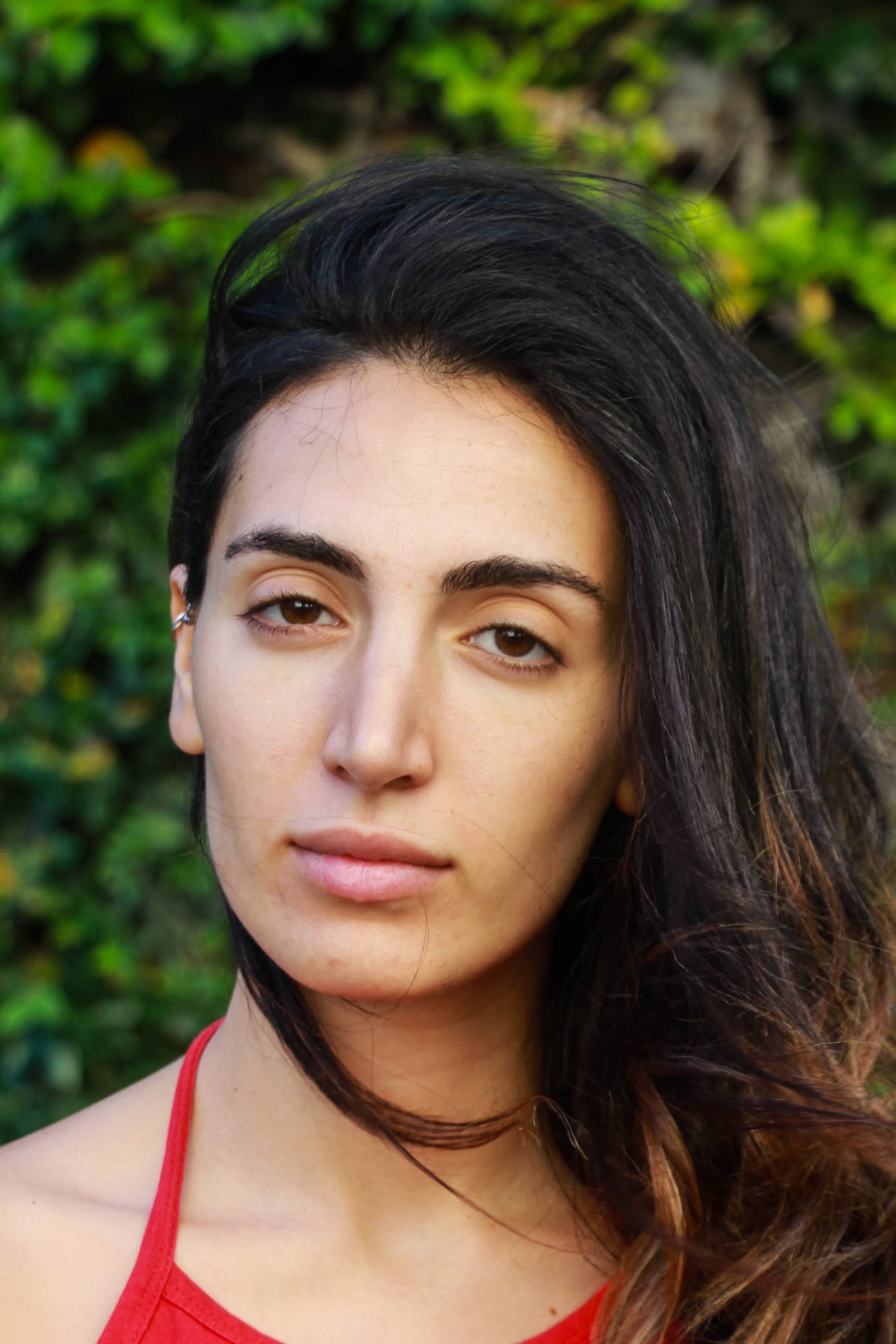 Priscilla Doueihy
Known For: Acting · Gender: Female
Biography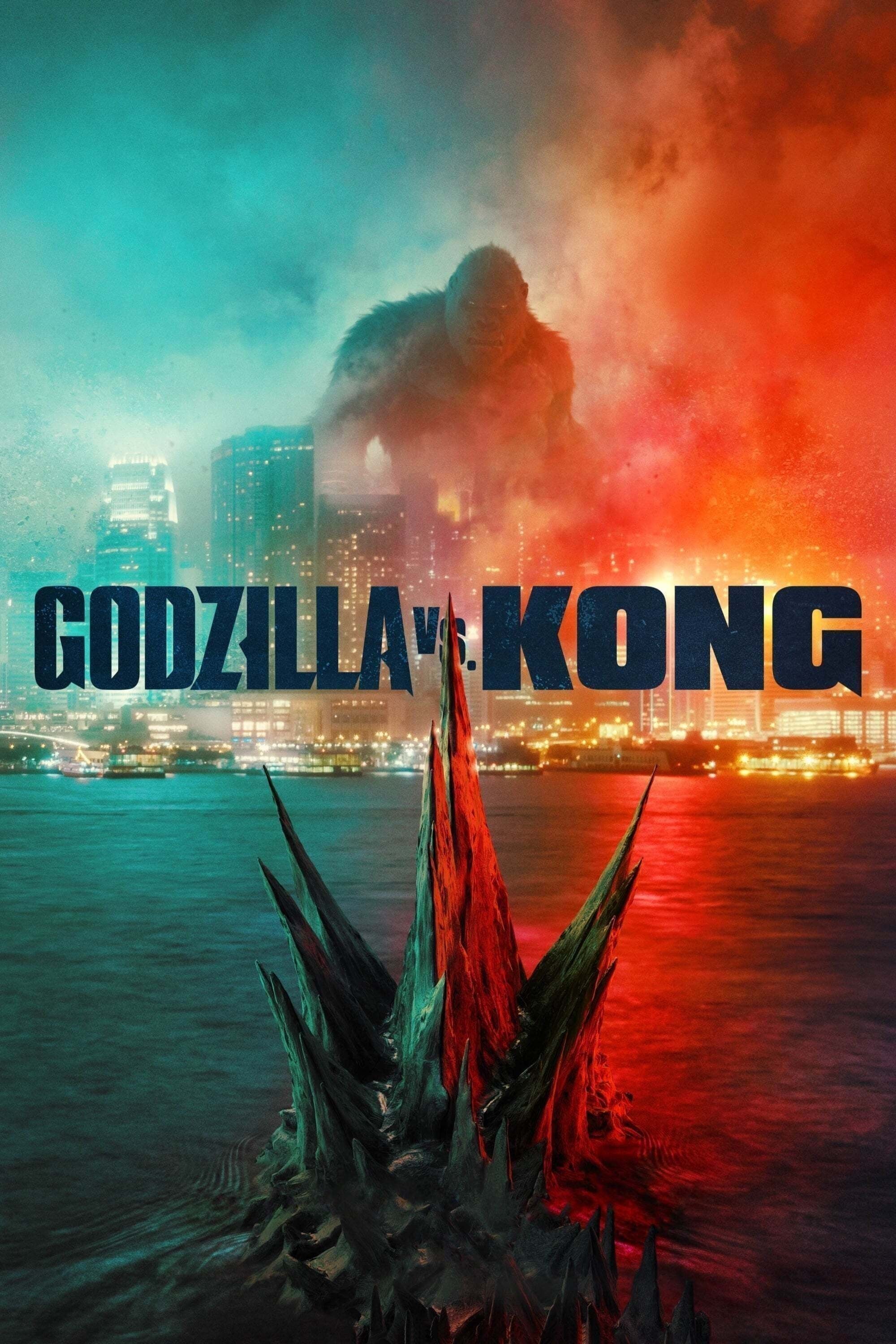 Godzilla vs. Kong
The monster war rages on the surface and deep within our world as the secret realm of the titans known as the hollow earth is revealed.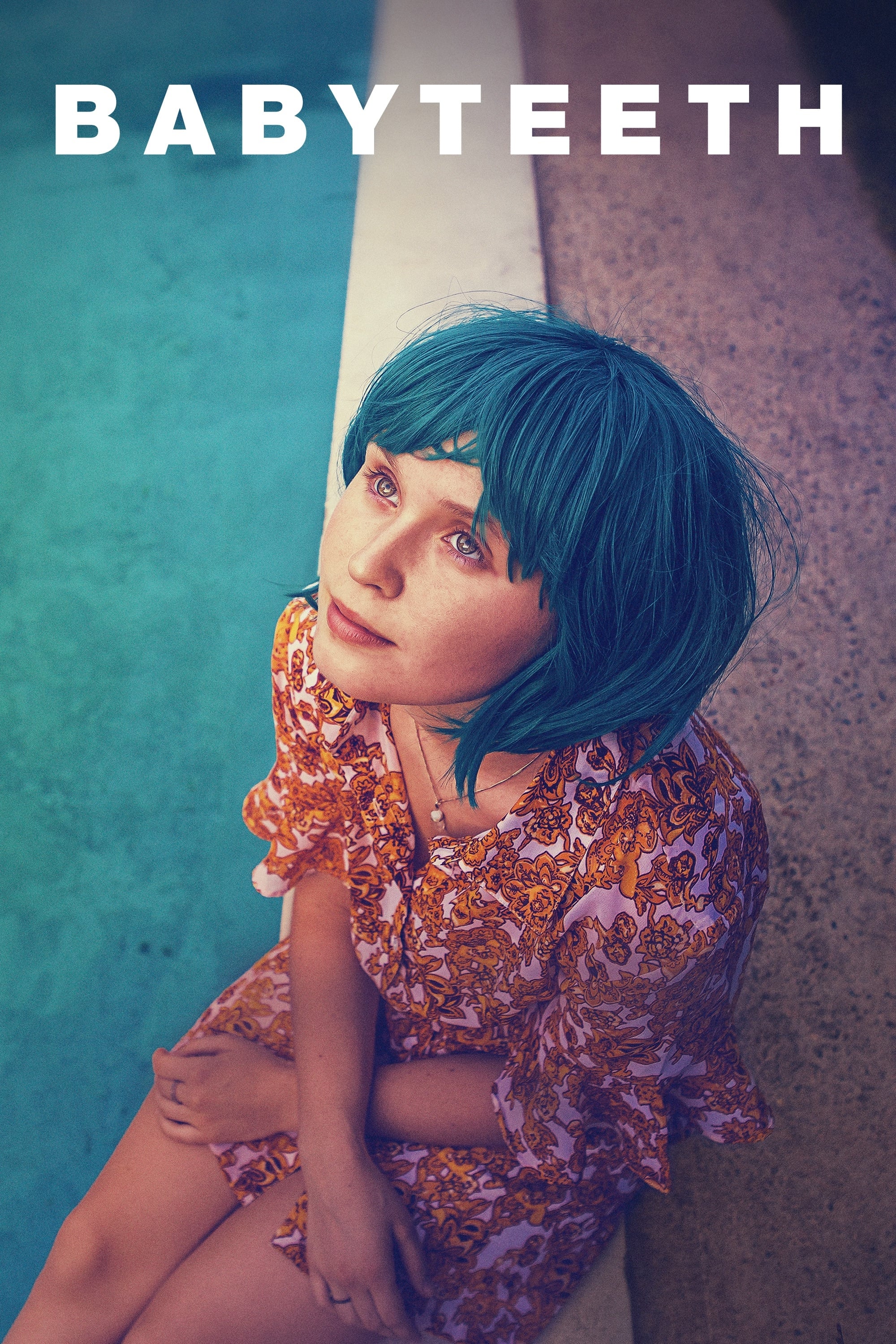 Babyteeth
A dying teen falls in love with a small-time drug dealer that upsets her parents.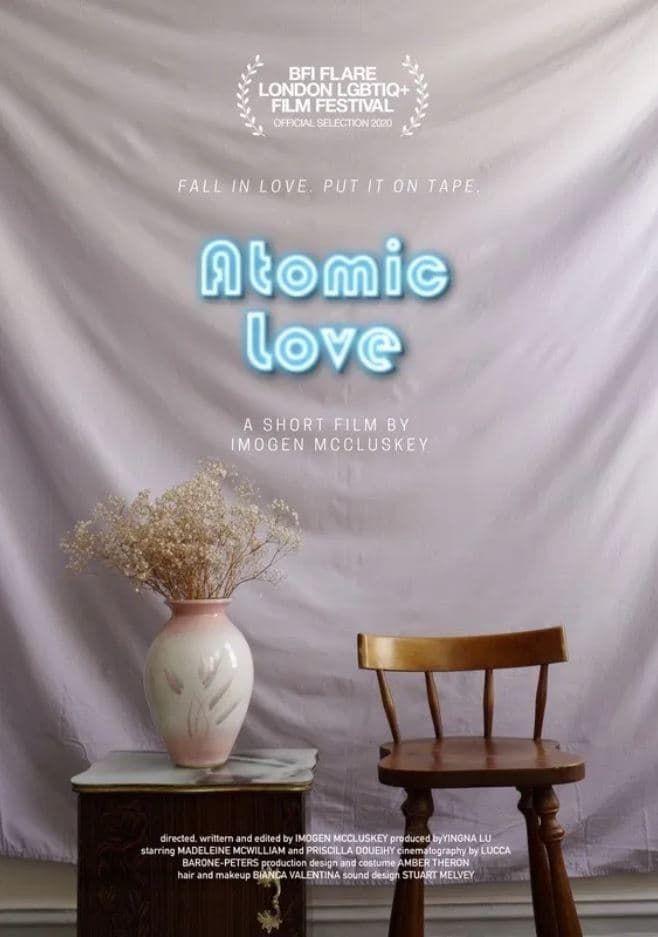 Atomic Love
It's 1988. Recently married Dana helps her eternally-single friend Aleea make a video profile for a dating service ATOMIC LOVE, provoking a confession which forces them to address the nature of their ...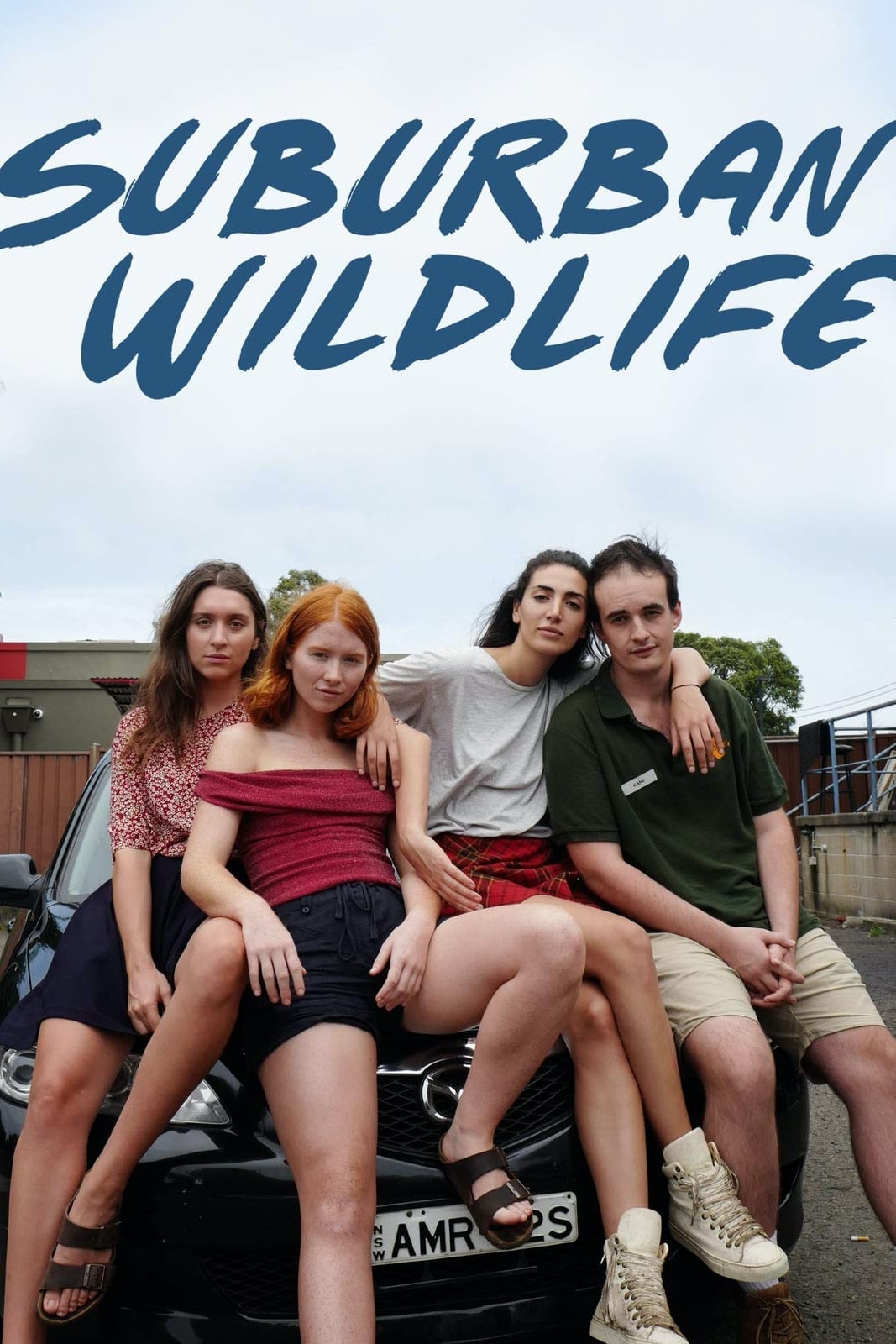 Suburban Wildlife
Long time friends Louise, Nina and Alice celebrate their recent graduation with hectic partying, joined by their friend Kane who is the only friend not to attend university. Louise's imminent departur...