Biography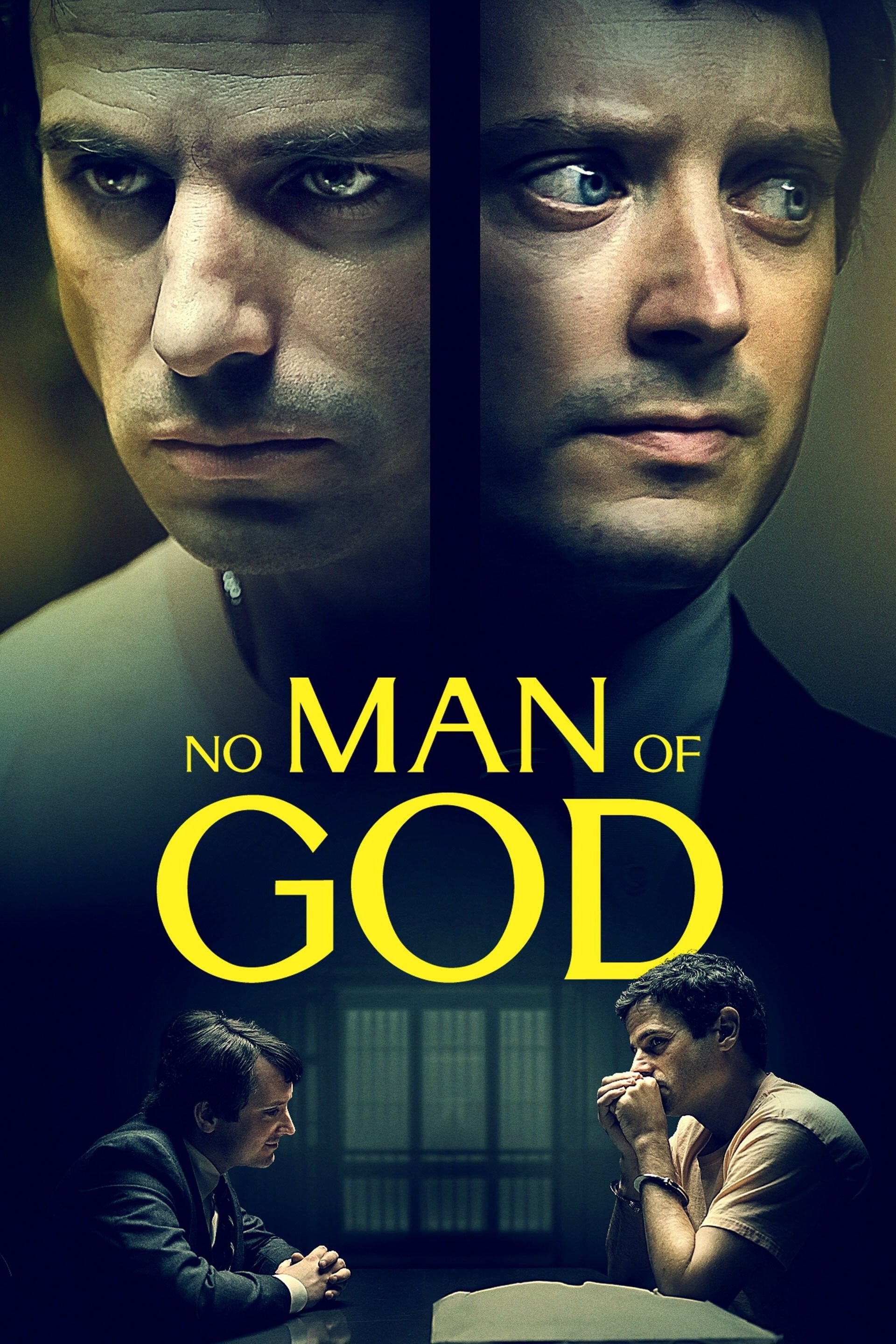 No Man of God
No Man of God is based on real life transcripts of conversations between FBI analyst Bill Hagmaier and serial killer Ted Bundy that took place between 1984 and 1989.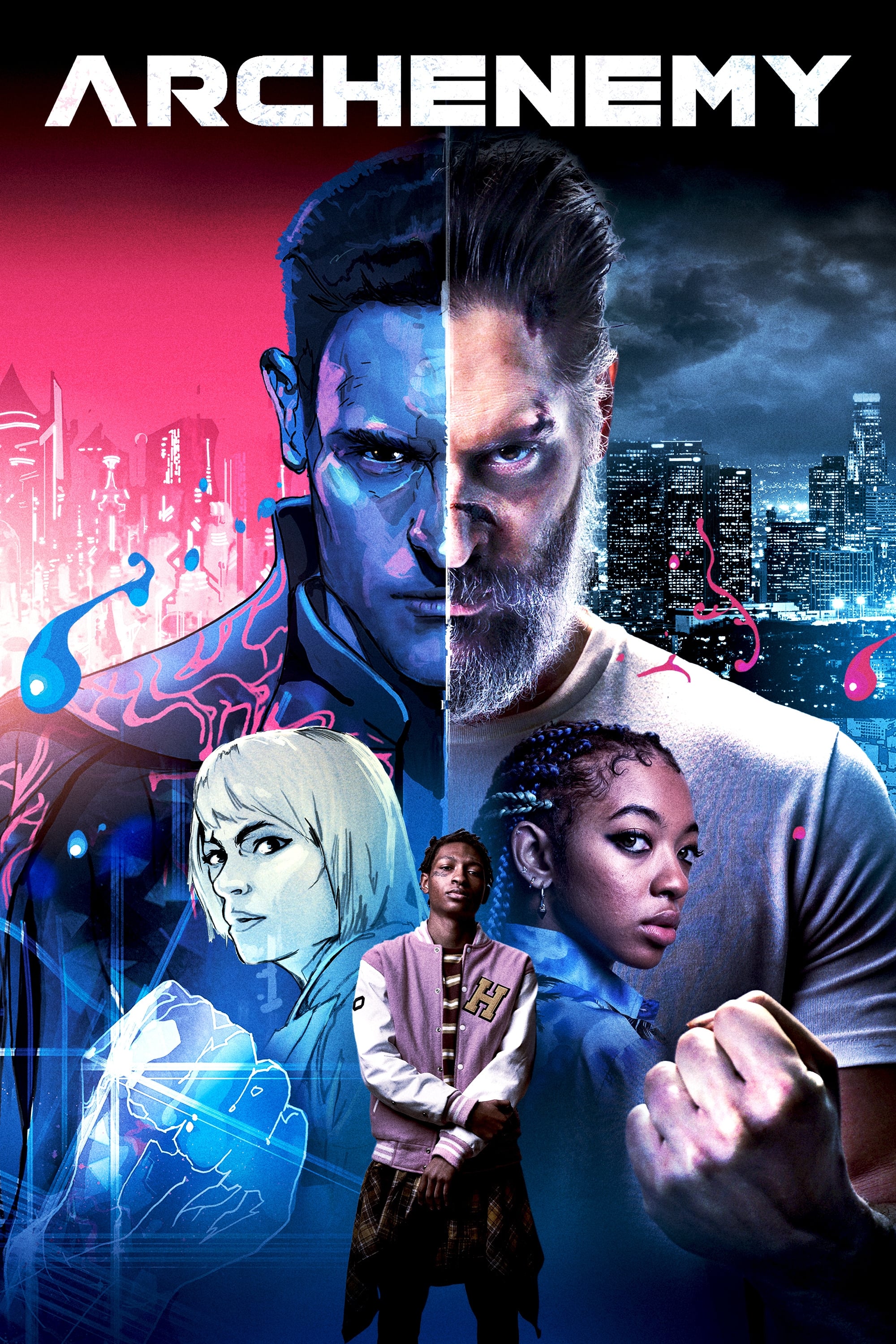 Archenemy
Max Fist claims to be a hero from another world who has landed on Earth and been stripped of his powers. No one believes Max's claims except for a teenager named Hamster and his sister. Max is put to ...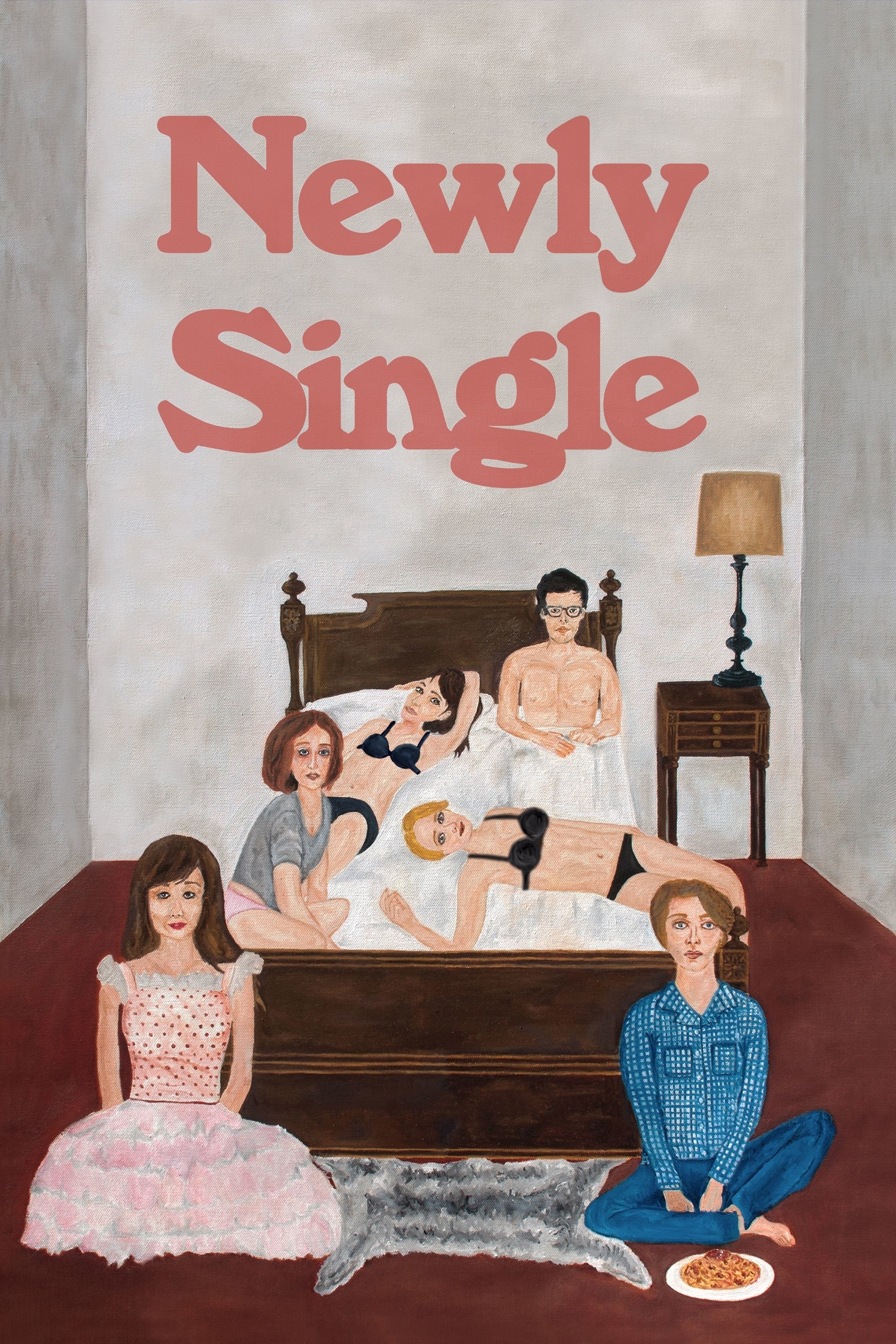 Newly Single
On the heels of booking a life-changing motion picture, a film director drives away his girlfriend and aggressively re-enters the LA dating scene.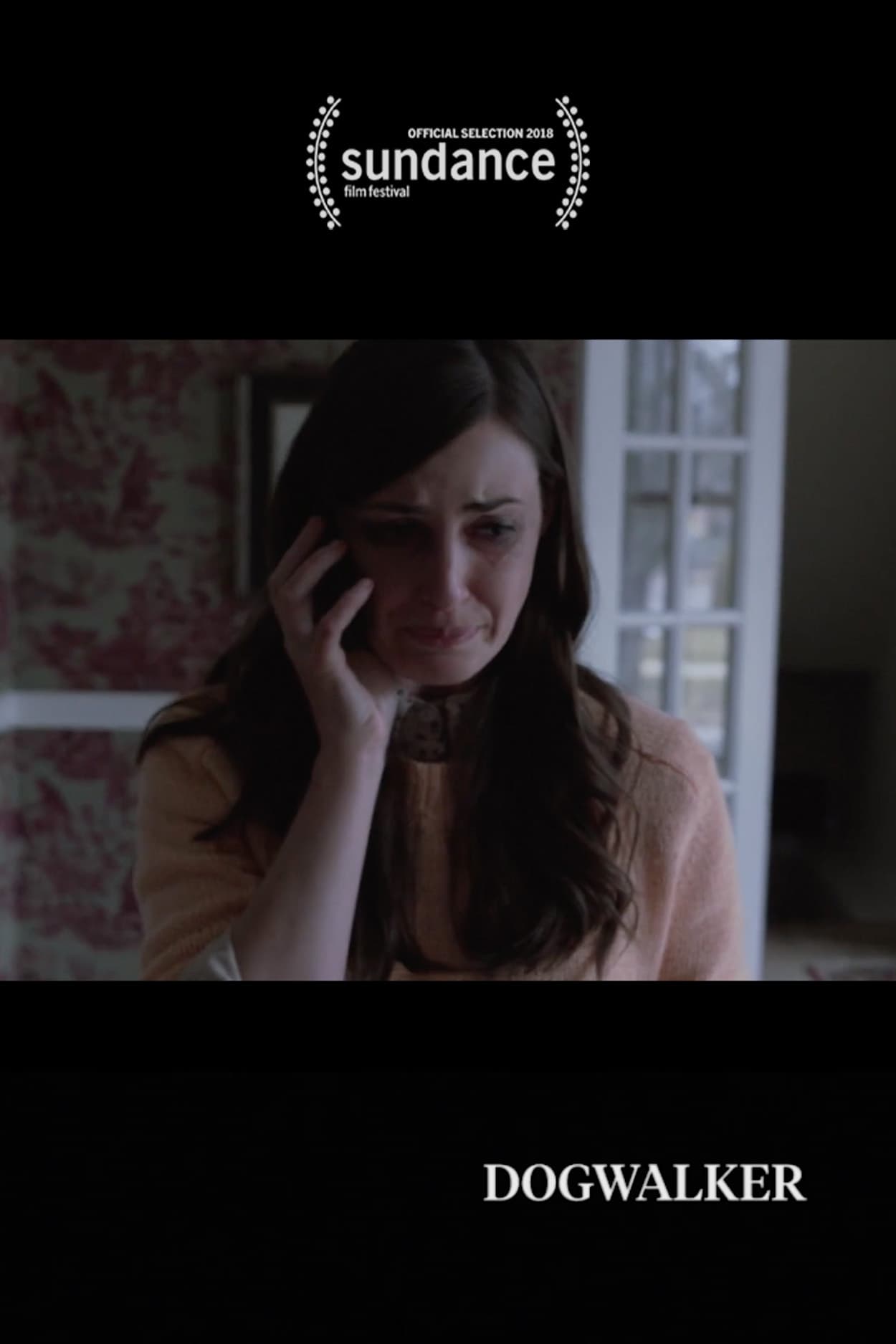 Dogwalker
A dark-comedy adventure of a young dog walker, after the unexpected death of one of her favorite clients.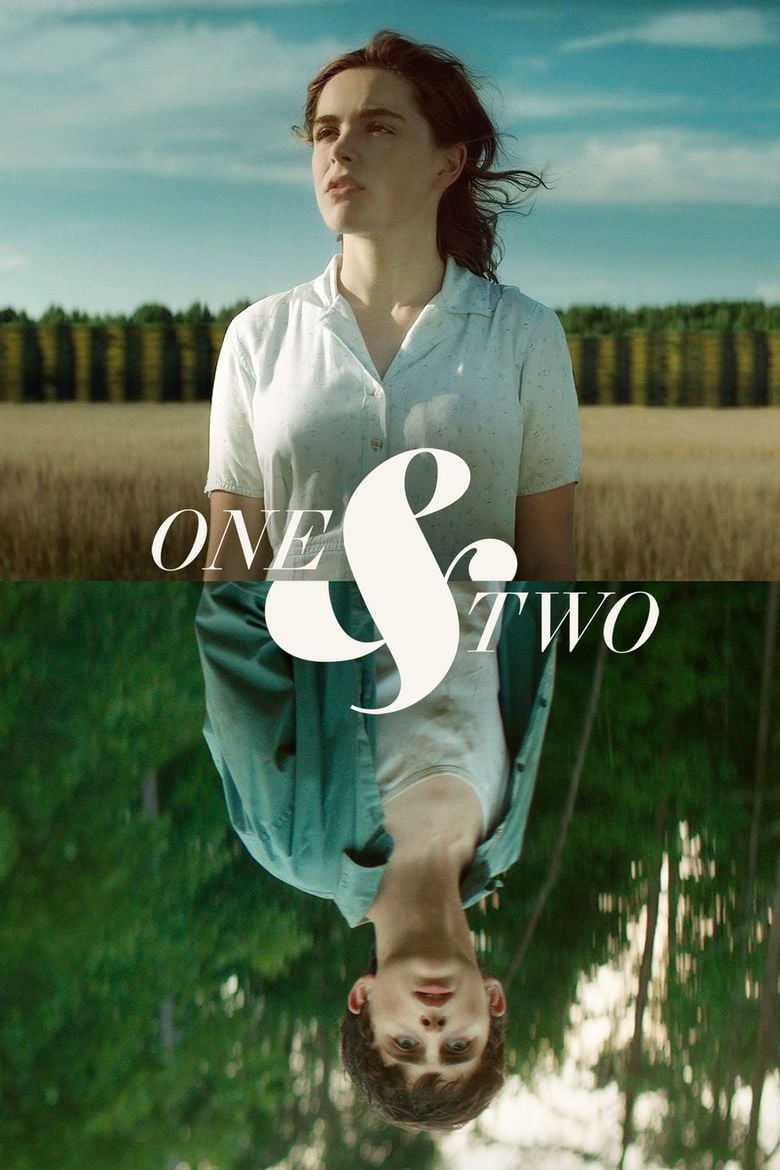 One & Two
In an isolated farmhouse, located in the middle of nowhere and surrounded by a mysterious wooden wall, two siblings with extraordinary abilities endure every day the wrath of their strict father while...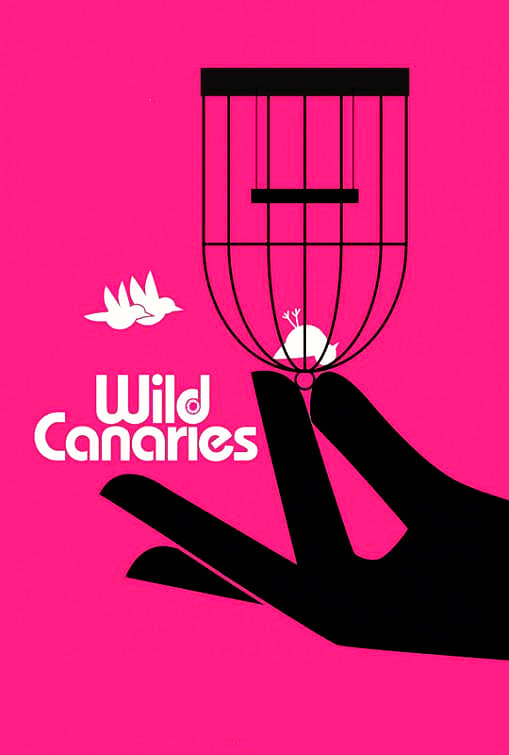 Wild Canaries
A young Brooklyn couple looks at signs of foul play when their elderly neighbor dies.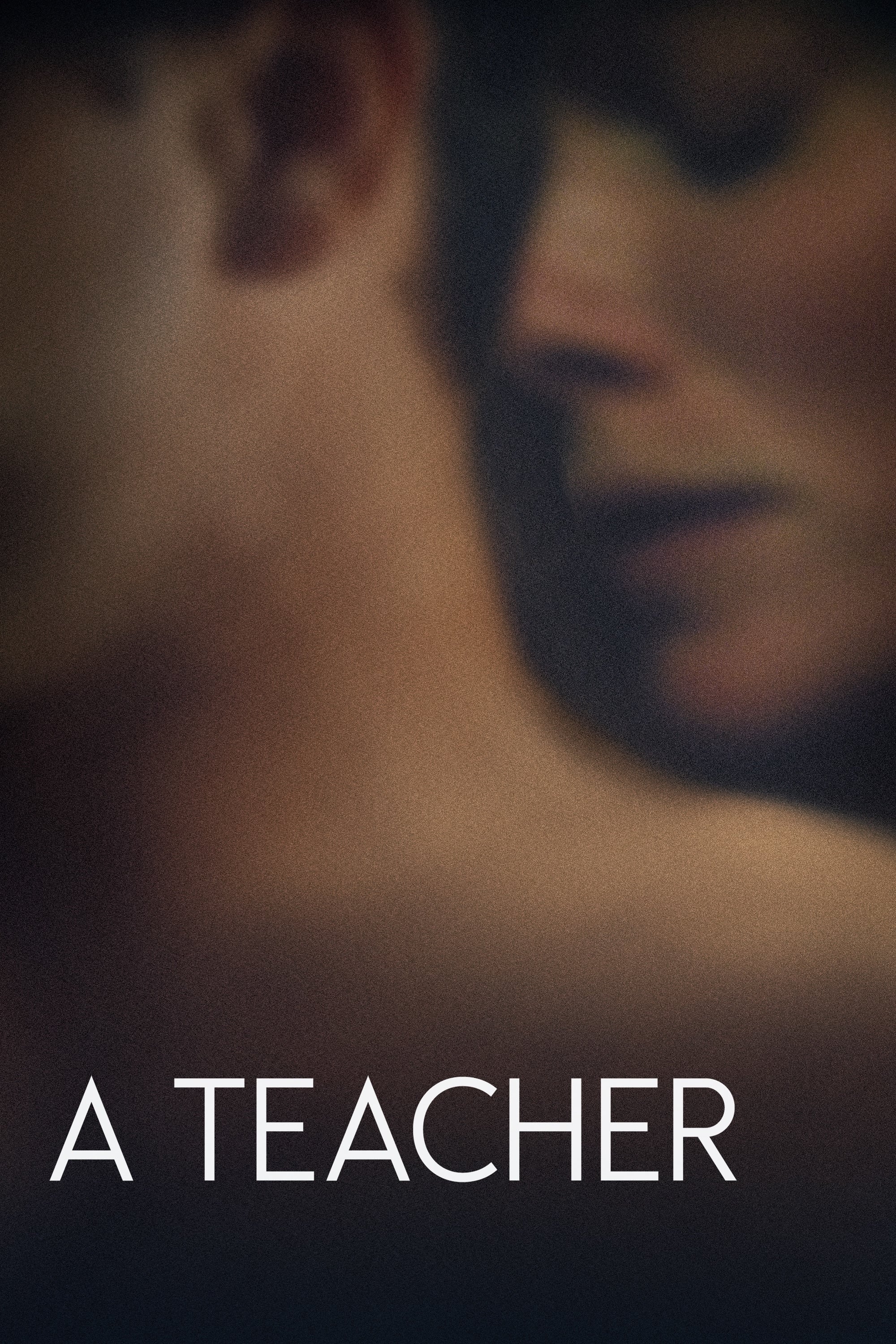 A Teacher
A teacher explores the unraveling of a young high school teacher, Diana, after she begins an affair with one of her students, Eric. As the beautiful and confident Diana gets fully consumed by her emot...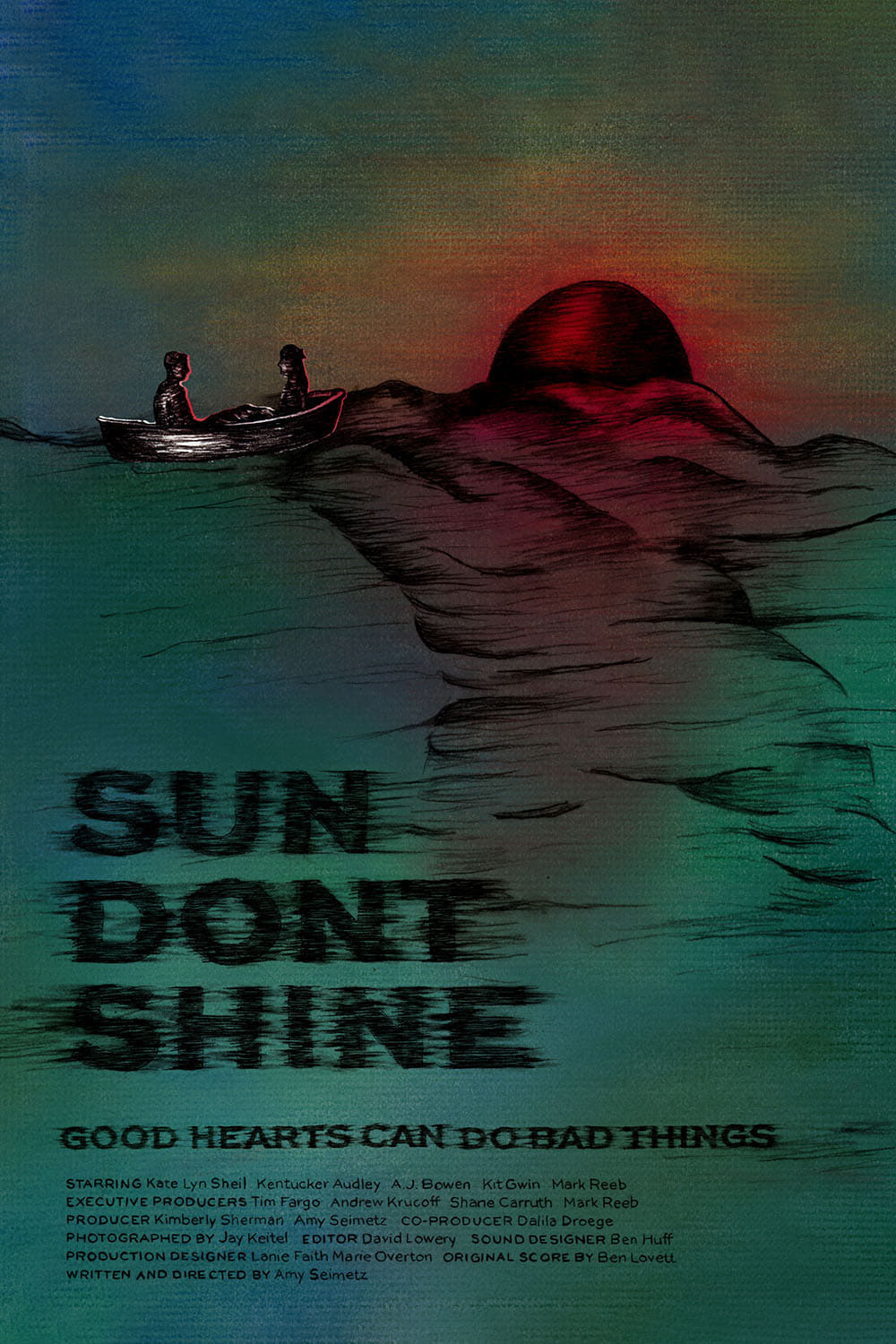 Sun Don't Shine
Crystal and her boyfriend are going on a road trip through the desolate and beautiful landscape of central Florida. Small Pond
It's summer in Columbia, Missouri. The college students have left and the clown princess of the downtown bar scene is a register jerk. Kirsten works ten hours a week at Shakespeare's Pizza and is enti...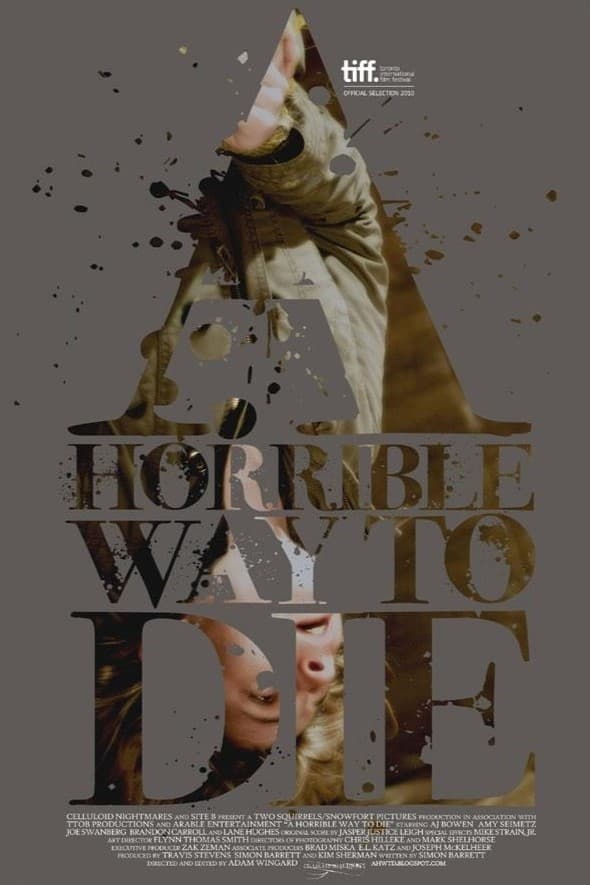 A Horrible Way to Die
An escaped murderer is looking for his ex-girlfriend, who fled to start a new life in a small town.